Proposal Signs That Will Give You the Butterflies
Are you questioning sudden signs that are hinting at an impending proposal sign? These clues will help you put two and two together when it comes to your relationship!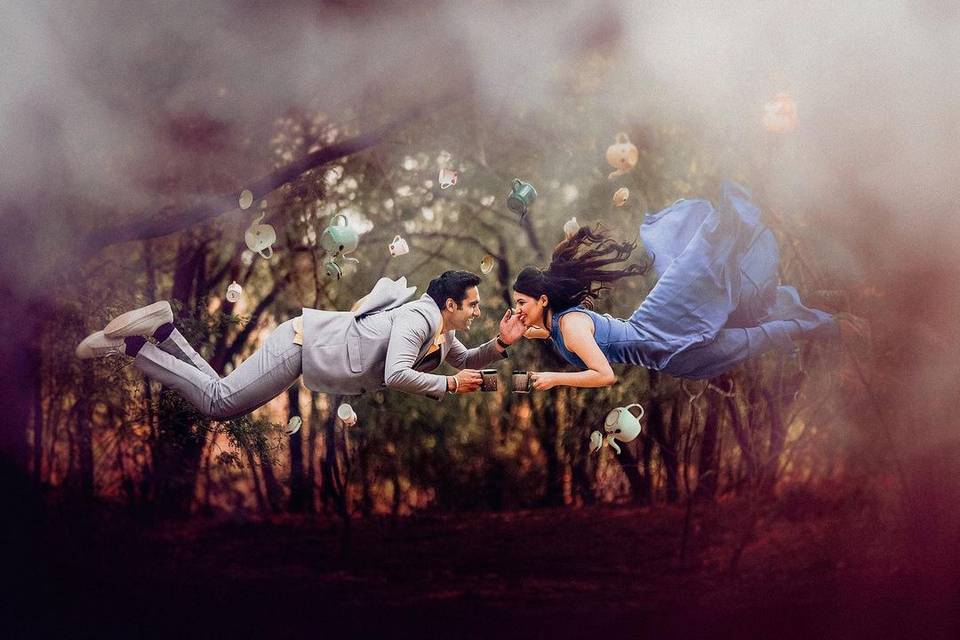 There is nothing compared to that moment when the love of your life gets down on one knee to pop the question. The butterflies, the anxiousness about what's to come, the excitement of starting a whole new life together, or just the thought of waking up next to your best friend every day for the rest of your lives - everything about these feelings is beautiful. Yes, a proposal can turn out to be the most beautiful chapter of your life.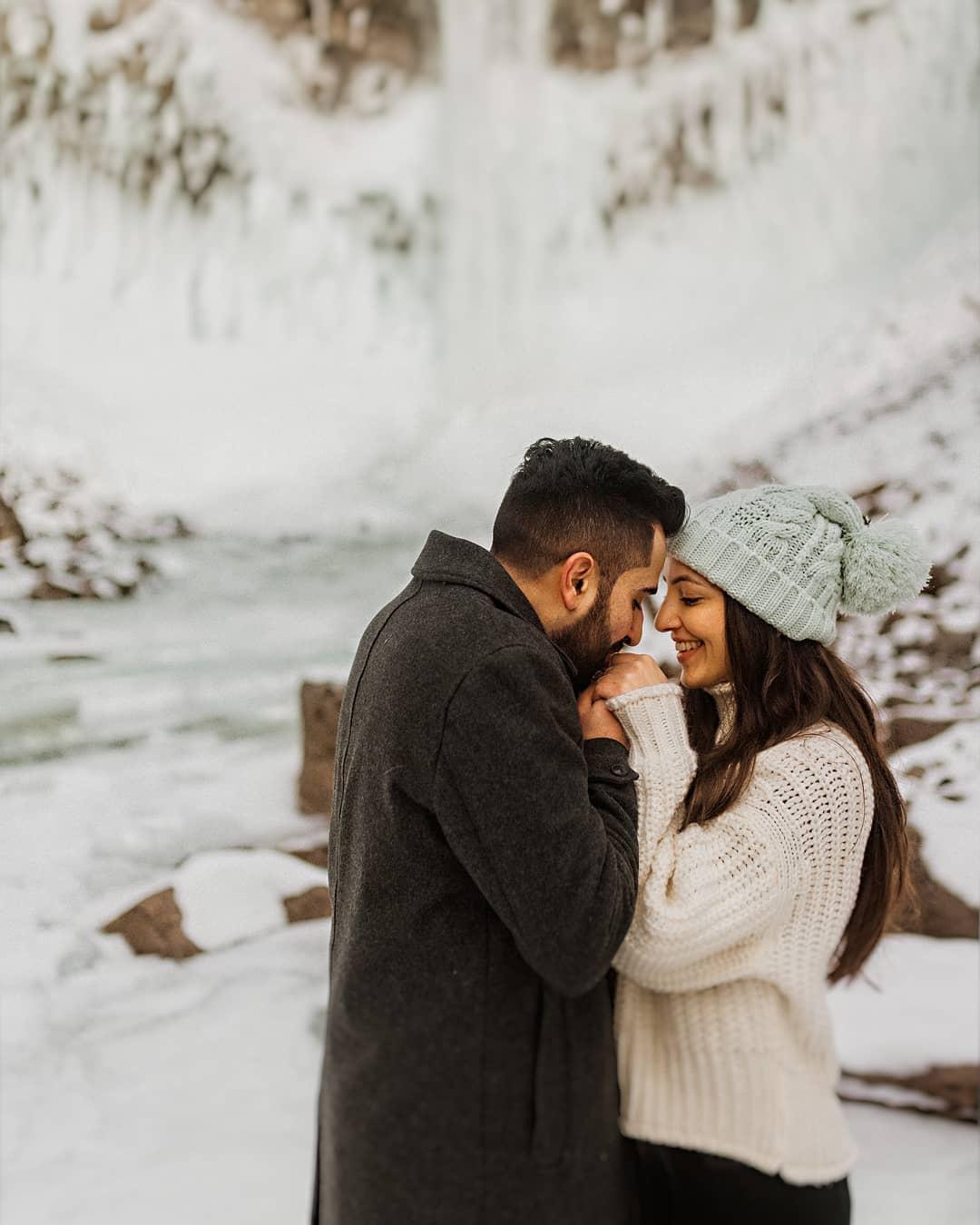 Image Courtesy: Amrit Photography
Whether you spend hours daydreaming about the proposal or have started to wonder if there is a proposal around the corner, here are a few proposal signs for you to take the hint and start prepping for the next precious moment.
When you are in a relationship for long enough, it is natural to have your thoughts run in the direction of settling down. Your mind might be constantly wondering as to where and when will the love of your life ask you to spend their life with you! As you scroll down, you will read some important signs that will direct you towards marriage proposal signs.
Signs a Proposal is Coming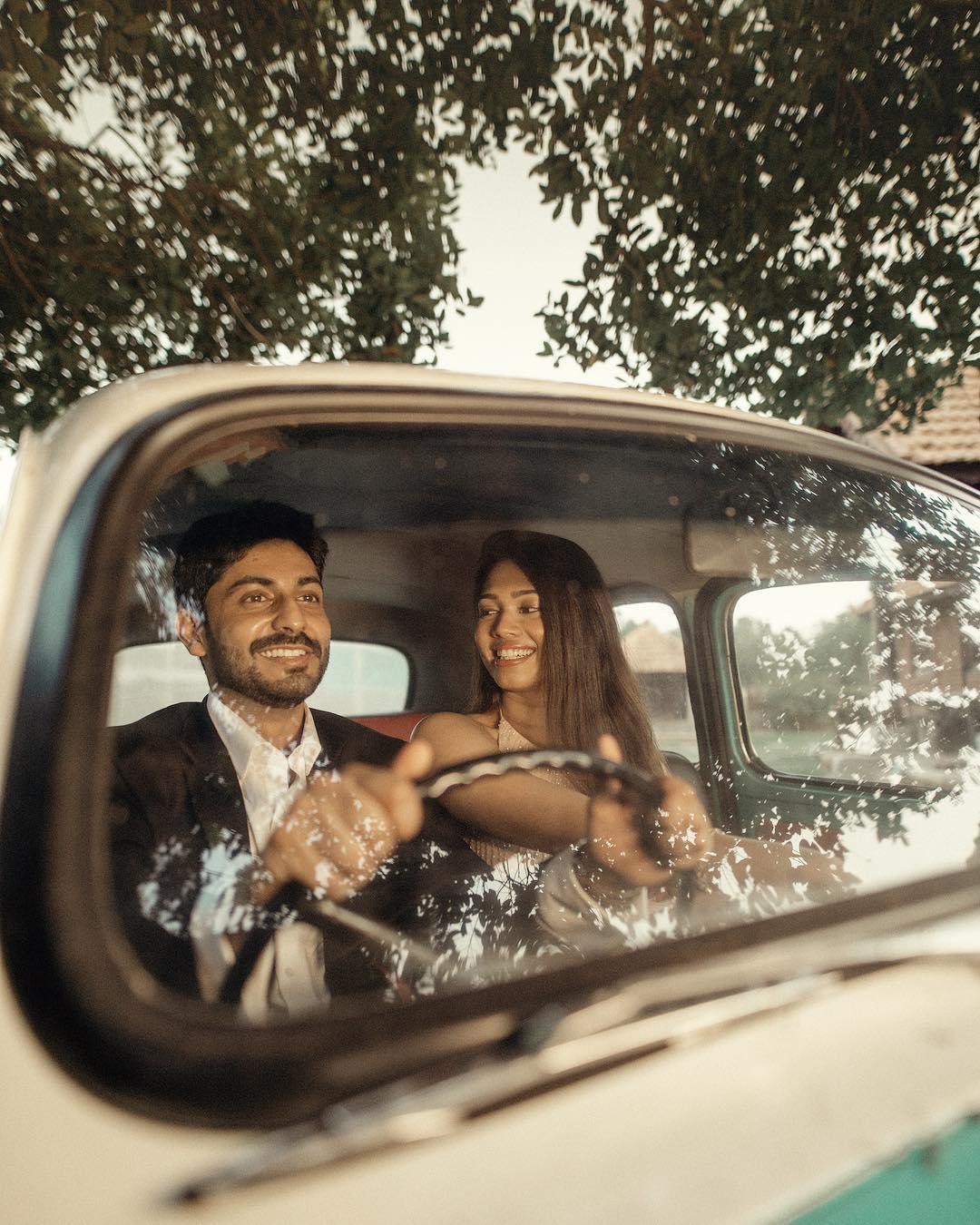 Will it be a movie marriage proposal scene from Bollywood with cheesy proposal lines or will it be a cute proposal with heart-melting proposal songs on the backdrop to make it perfect? There are tons of proposal ideas that you could be surprised by. You might want to look out for the reasons behind your partner acting "weird." These proposal signs will help you know whether your partner is going to propose soon!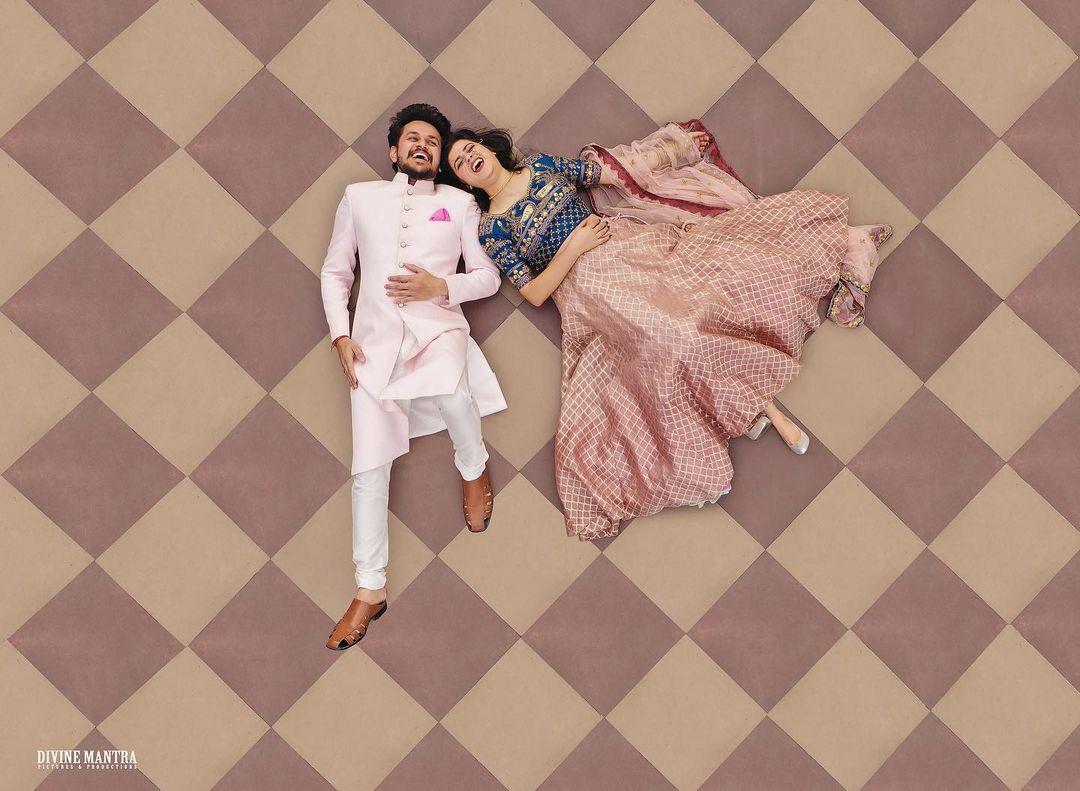 Here are some cute cues that will let you know the signs of proposal from a guy. Also, if you are thinking of proposing to someone then you can find how to propose to a girl too.
They are inquisitive to know about your safety
Yes, he/she will constantly keep checking about your whereabouts. They will constantly check if you have reached your abode safely after the party or not. He will keep track of your online, offline WhatsApp status too.
If she/he is vigilantly noticing your likes and dislikes
They will keenly observe your hobbies and your favorite things. For instance- if you love dark chocolate then they will shower you with hampers that encompass dark chocolates. If you don't like chilies then they will make sure to cook something without chilies. If she is your friend already then the opposite can also happen as they can show their love whilst pulling your leg!
If you can see them caring more
They will show caring gestures every now and then. Maybe not through words but through endless gestures. Maybe a small kind gesture to brighten up your day.
Signs of Proposal From a Guy
Bestowing you with Gifts
If you notice that he/she is trying hard to pamper you with gifts- even if there is no occasion! Then you must know that he is into you and that is why she/he is trying to grab your attention.
Asking out for Coffee Shop/Movie repeatedly
If he constantly asks you out to visit a coffee shop with him "alone", then be prepared as he can pour his heart out! He might be hinting at you with things like "let's sit and talk about life etc."
Sharing the minutest of his/her personal details
If he shares about his family and shows trust in you then be ready as he is falling for you. Yes if he/she is calling at wee hours just to share his or situation or maybe something regarding her/his family then figure out that this person is into you.
Read More - 89 Proposal Lines Which Are Not Only Romantic but Will Definitely Make Them Say 'Yes'
Engagement Proposal Signs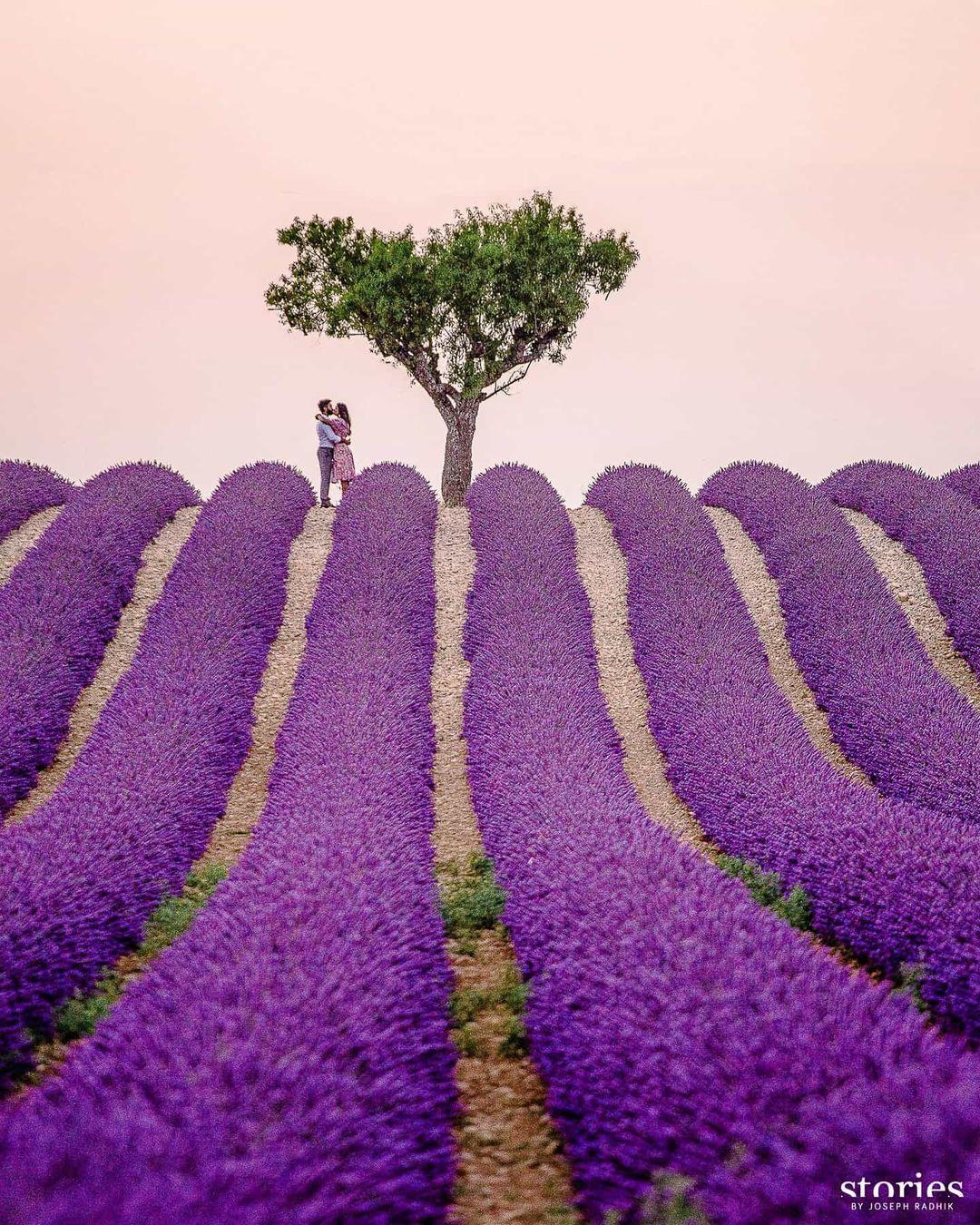 Image Credits- Stories by Joseph Radhik
Your partner subtly wants to know about your ring preference
There are chances that your partner who otherwise doesn't involve much in the what's what of "trending" engagement rings, is suddenly keen on knowing your preferred taste. If you've been the kind of person who has been pinning all sorts of engagements rings online, your partner might try and sneak into your list. Another hint could be your partner's sudden interest in your friends' solitaire engagement rings.
He/She is keen on keeping a budget & sticking to one
For your giant diamond ring to materialize, your partner would want to set aside a huge chunk of savings to be able to get you that sparkler! If your partner has been talking about sticking to a budget on your trips together or limiting eating out often, there is a chance that they are looking at the future, and want the two of you settled together soon.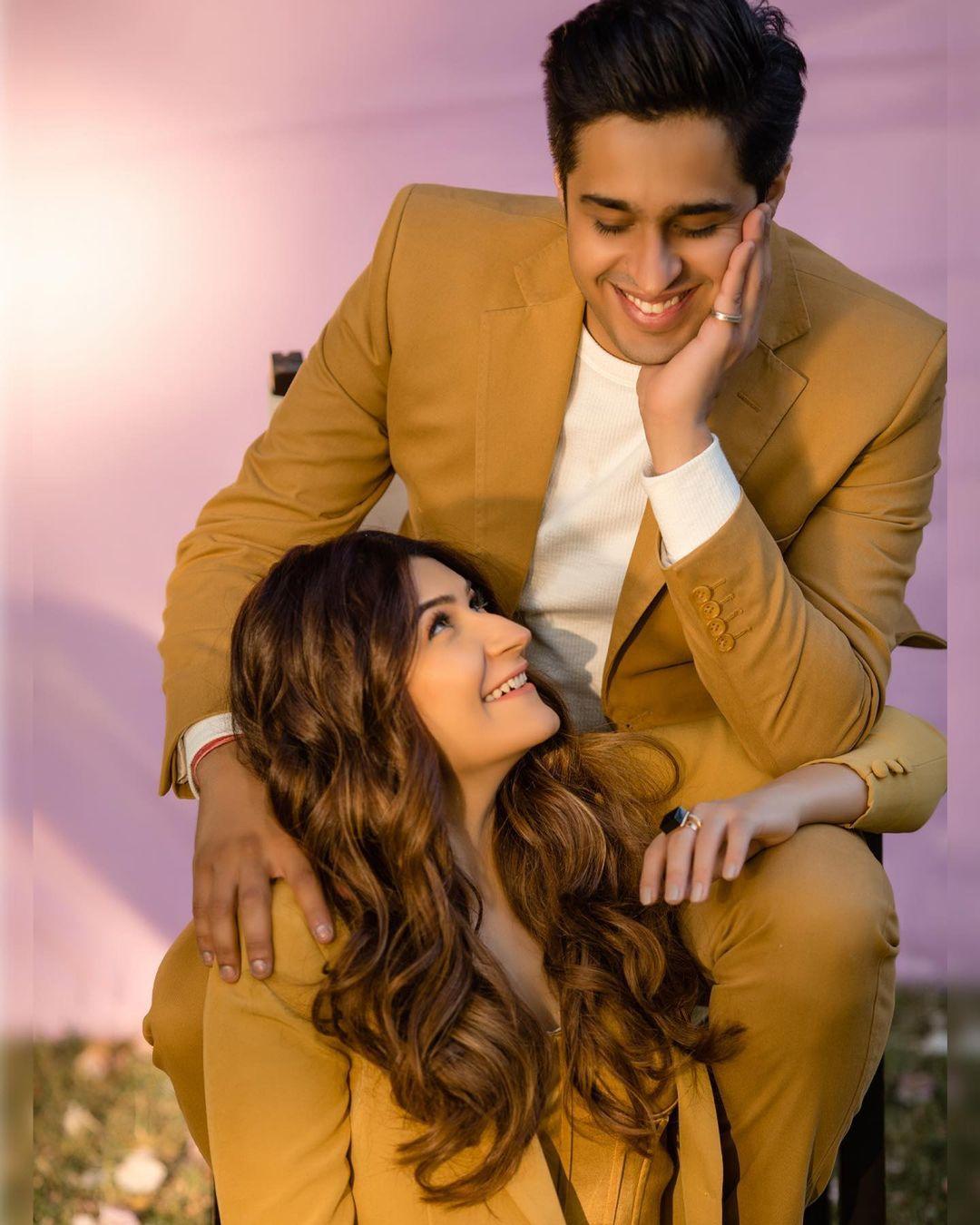 She/He has been in touch with your family and close ones
Is your sweetheart suddenly keen on hanging out with your close circle? Has he invited your siblings for lunch? Have they been talking to your BFF more than you? This might be an indication that your partner is onto something, and it might just be a proposal! More often than not, family and friends are most likely to know the things we like and would approve of.
He/she wants to know about your plans in advance
With so many romantic proposals happening in the most offbeat destinations, your partner might want to propose to you in one! With all the planning and tiny detailing that goes into organizing such a proposal, there might be talks of your upcoming plans. Be it with your girl gang or a work trip, your partner wanting to know details about your plans is a sure sign of them having something up their sleeve.
They might hook you up to a surprise mani-pedi session with every bit of our lives documented online, Instagram ring shots are the latest fad. If your partner knows you are the Internet queen and maybe picky about clicking perfect pictures for important events, they might want you to prep before they pop the question! Your freshly polished fingers with the ring of your dreams would make you happy, so take a hint if they've been pressing on making you go to the spa!
He/She has been keeping their particulars out of reach
If your special someone has always been an open book to you but has suddenly resorted to keeping their phone and internet usage under the wraps, they might be planning something big for you! If you have been anxious about them suddenly being somewhat secretive and dubious, they might, in fact, be looking at a fancy restaurant to book a date or might be finalizing the princess cut diamond ring!
Your parents are suddenly more in touch with your partner
Your partner would want to include your family and the people closest to you when it comes to the proposal. There might be a lot of approvals involved, and if your parents seem to be taking more interest in your partner, prodding you towards starting a family together, or having important conversations about your future plans, there might be a chance of an impending proposal happening soon!
Beach Proposal Signs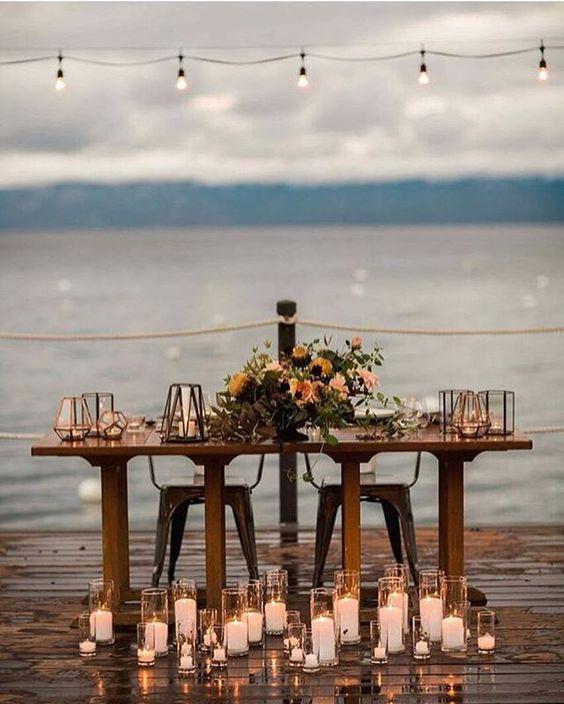 Image Credits - Pinterest
If he/she shares that they fancy to get married near a beach
-
If they constantly talk about his fantasy that he had plans to get married near the beach! Then you should make out this as a proposal sign as he plans on how to go about the thing for a 'forever journey'.
Also Read - The 8 Most Romantic Proposal Spots in India for You to Plan It Right
Creative Proposal Signs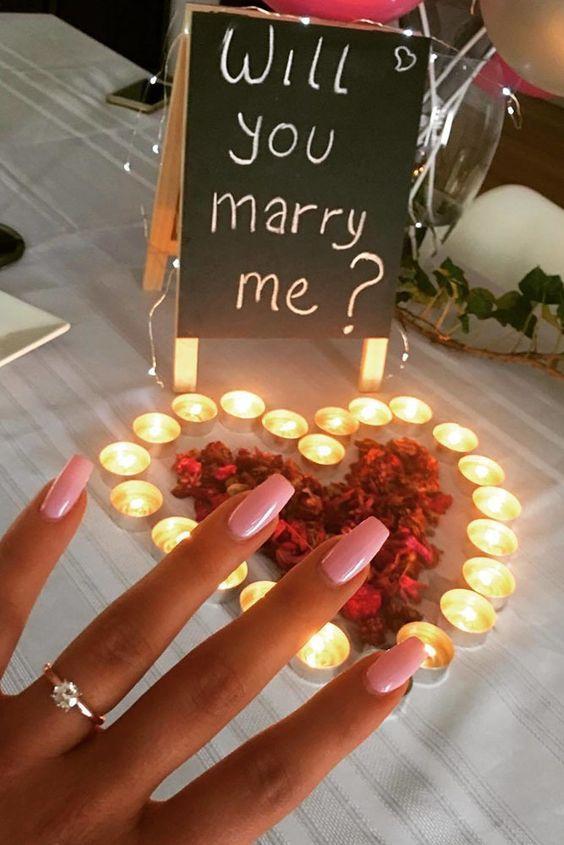 Image Credits - Pinterest
He/she is hiding something for you
If he is hiding something from you in a cute box or in a faraway plan, then figure out that he is going to propose in a creative way. Yes. hiding and lying mean that something creative and surprising is on its way!
You get a gift without any name on it
He constantly checks who has sent you those unnamed gifts then you can smell something is cooking from his side. Yes, constantly receiving gifts from someone who knows about your personal choices.
Cute Proposal Signs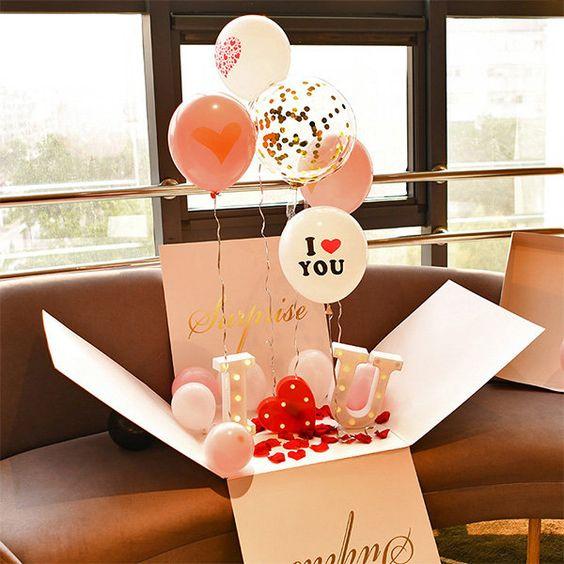 Image Credits - Pinterest
Kneeling to one knee and popping the question "Will you marry me?" does not come under the cute proposal ideas list. The term cute comes true when he tries to make her go aww with some cute props, unicorns or maybe if he is trying to go out of his way just to make you happy.
Custom Proposal Signs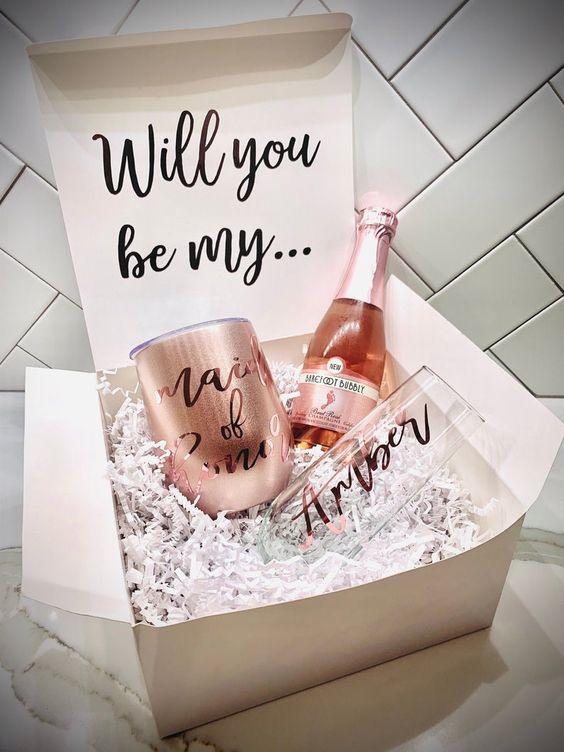 Image Credits - Pinterest
Akin to Chandler who proposed to Monica on the famous television serial Friends. Yes, he made all attempts to personalize the proposal by tailoring the décor with candles. If he is planning something like this then get ready for a sweet proposal or a romantic proposal of your dreams.
Dance Proposal Signs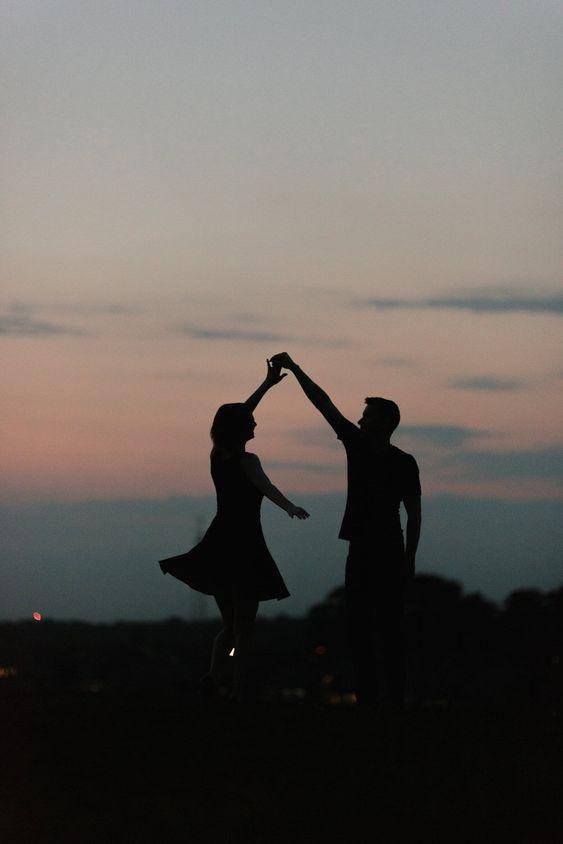 Image Credits - Violet Shot Productions
If he only asks you out for a salsa or bachata class, or if he constantly stares at you whilst you both are dancing in the lounge then figure it out and expect a proposal anytime soon.
Some Interesting Ideas on How to Propose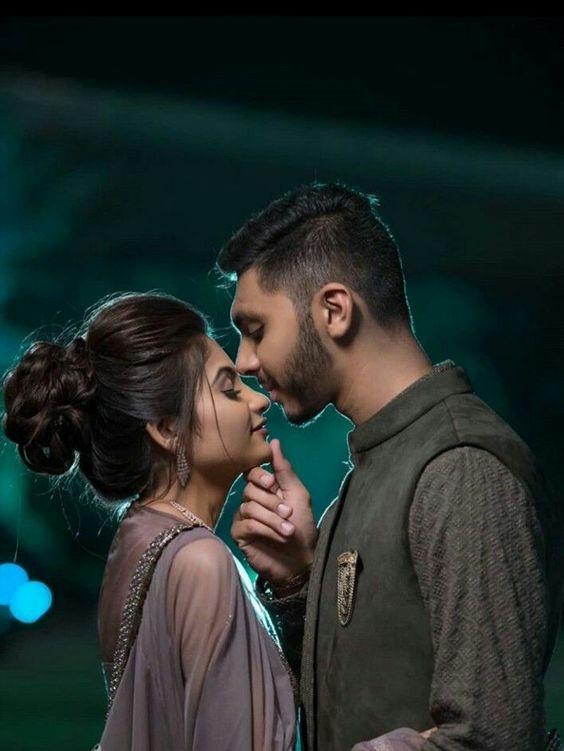 Image Credits - Pinterest
However, if you are planning to propose then there are some interesting proposal ideas for you. Do jot it down somewhere and use it to propose the one you love.
Think on How to Surprise Propose - You can plan a surprise party near a pool or a lawn & farmhouse and then propose to her in a surprising way in front of the whole world.
Plan on how to propose with a dog - Most girls are pet lovers, so if you take your pet along, then you have all the reasons to win her heart.
Give some creative proposal signs using pla cards, letters and other creative gifts to lure your emotional better half.
The jitters are real, isn't it? If you've been wondering about your partner proposing to you, these signs are sure to give it away. However, be it a marriage proposal at home or in one of the best proposal spots in India, even if you get to sense a proposal coming your way do not get worried or overthink.
Do share if you have any ideas on marriage proposal signs from your personal experience then do let us know in the comment box.