The 10 Best Diamond Ring Designs Just For Her!
Want to take the next big step in your relationship and propose to her? We have prepared a list of 10 diamond ring designs that can help you in choosing the ideal ring for your special someone.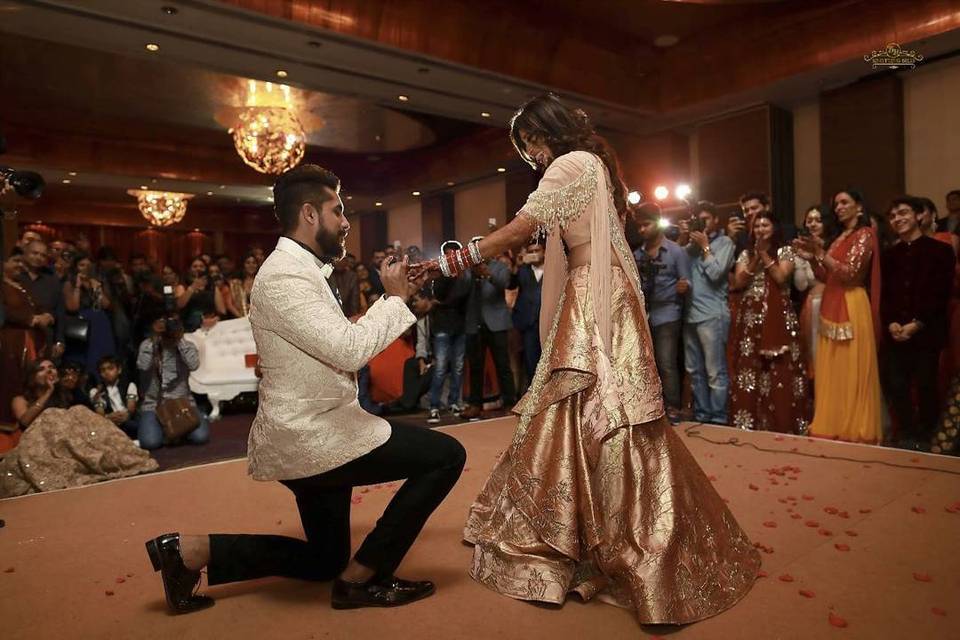 It is often said that diamonds are a girl's best friend. A lot of girls dream of being pampered by their lover with a beautiful diamond ring. For a guy, it can get very confusing to choose the right diamond ring with the right design.
You see, this is not a small matter of passing fashion. Diamonds are forever, and forever they will stay on her fingers, as the symbol of your love, so you need to be extra sure of picking just the right rock.
The size of the diamond, it's cut, the kind of band for the ring are all the elements of diamond ring designs that you need to get right for the perfect ring. The following are 10 diamond ring designs that you can take inspiration from to choose the best one for your better half.
1. Solitaire ring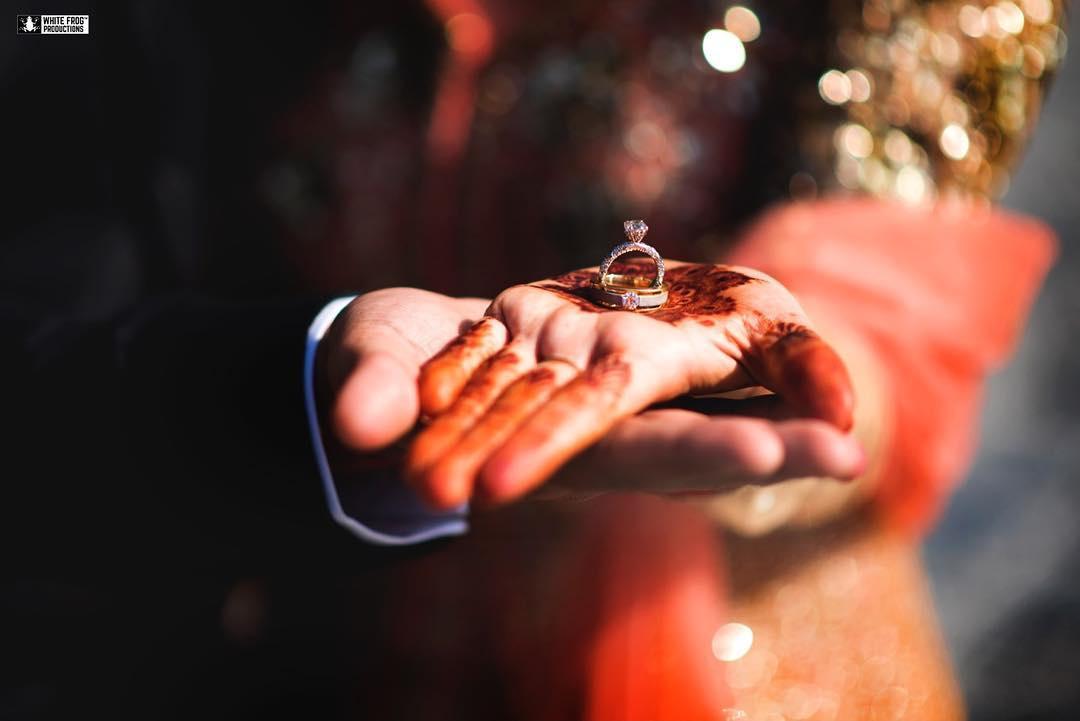 This ring is embedded with stones all over the ring band and a big diamond cut solitaire on top that is the star of the ring. Such diamond ring designs are perfect if you want to give an extravagant engagement ring to woo your girl!
It's ideal for girls who love their bling and don't compromise on their sense of style. Honestly, nothing beats a solitaire, so you'd be making the right choice by getting her one!
2. The simple and minimalistic diamond ring design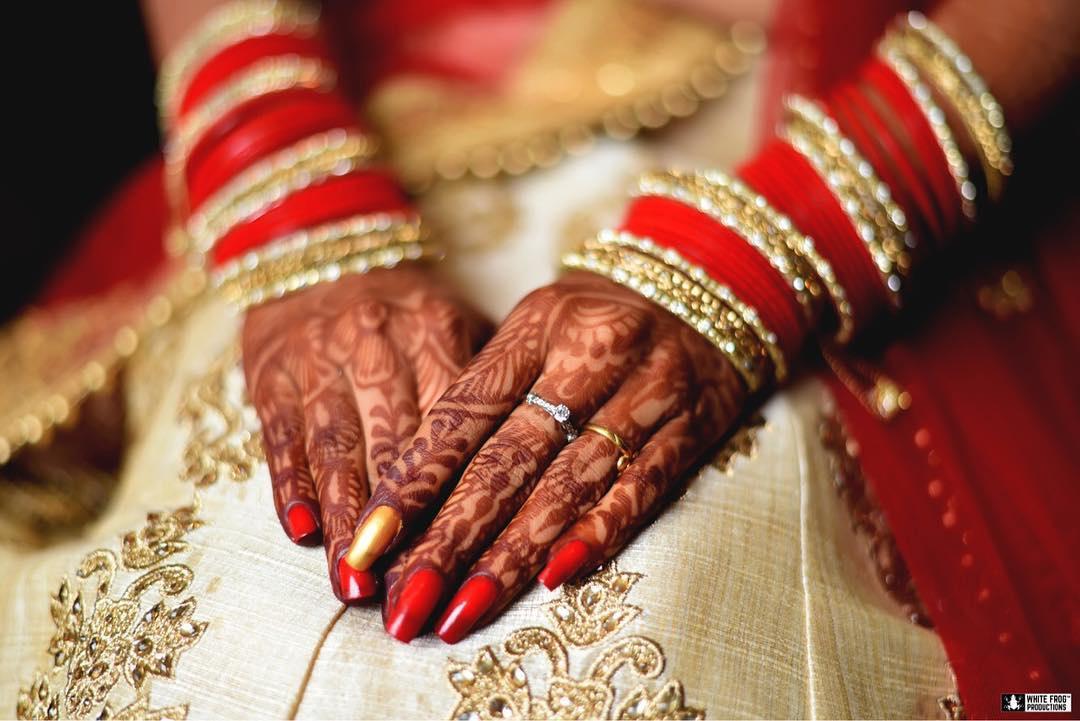 Here we have a ring design that is perfect if you don't want to go all-out extravagant on the ring and would rather go for a more subtle design for the ring. The ring has a thin white-gold band with intricate stonework and a solitaire adorned on the top.
3. The double band ring design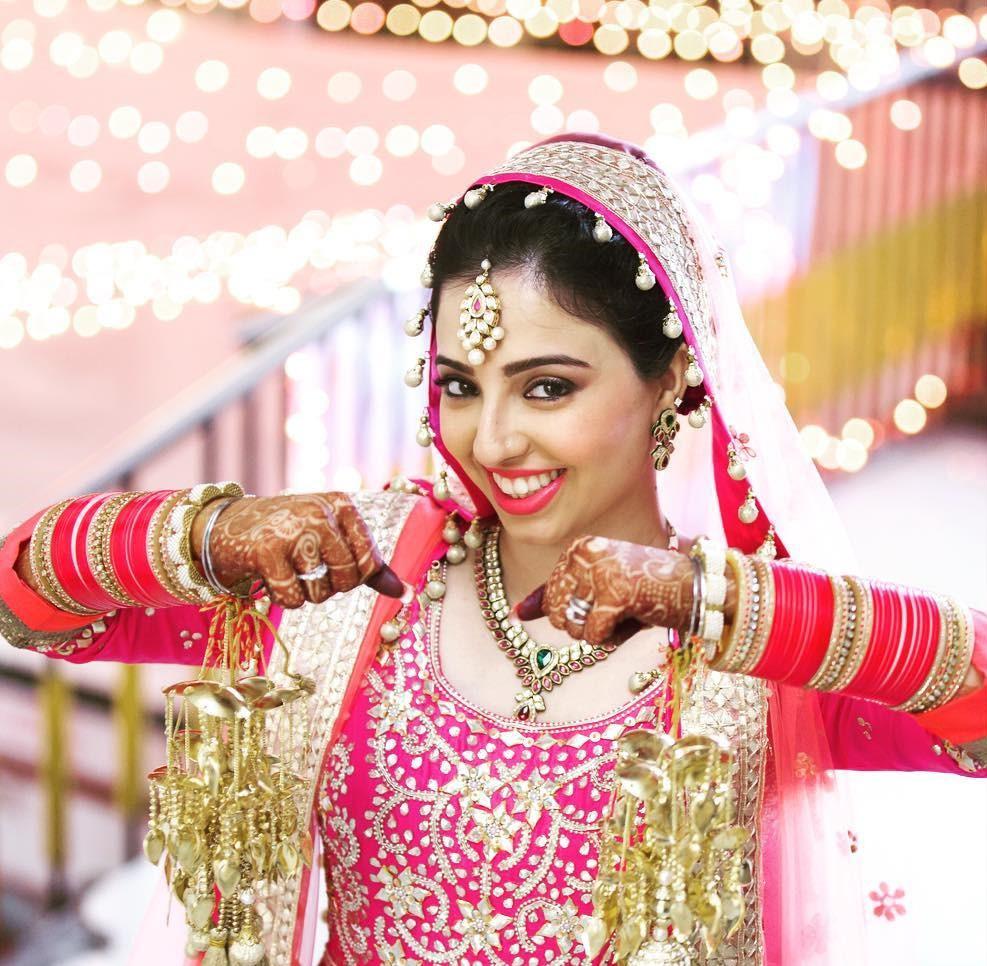 Such diamond ring designs can be a good option if you want to get a wedding ring that is not too plain and ordinary. If your girl loves jewellery styles that stand out, then this is definitely perfect. This ring has 2 bands and a diamond in between giving it a really great look.
4. Peacock Design Ring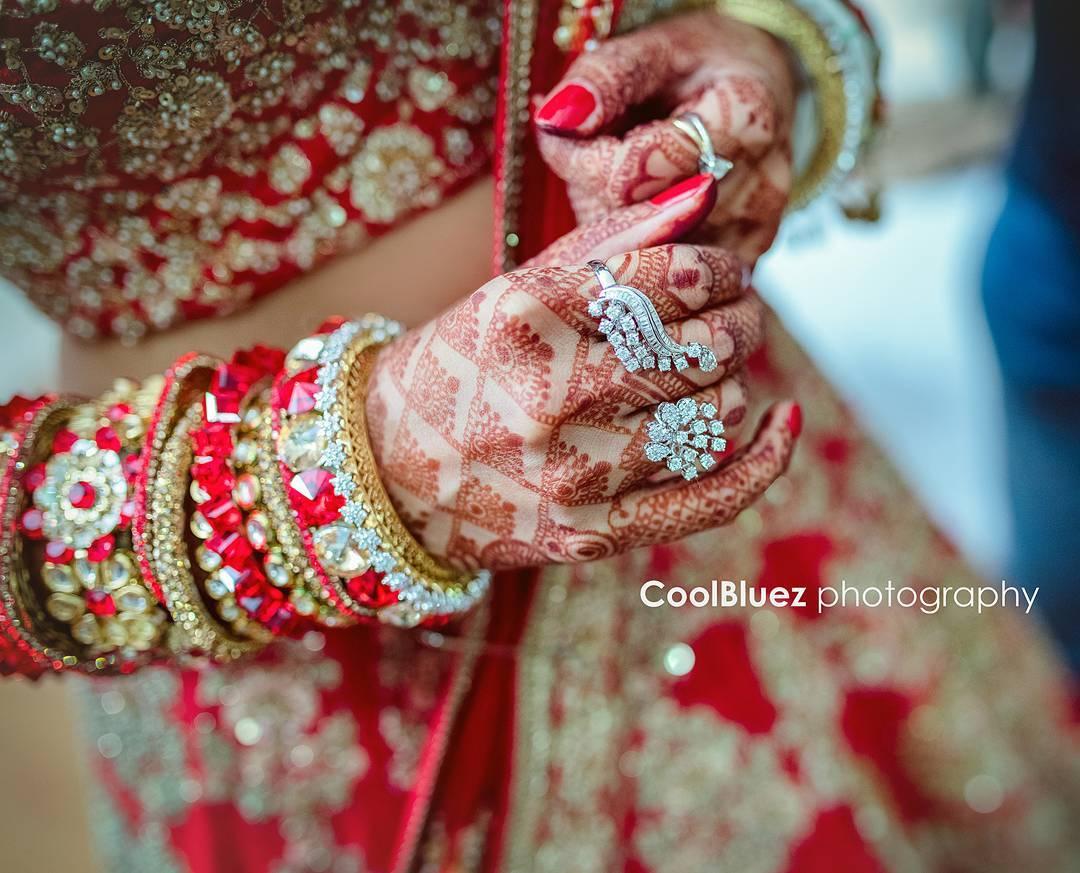 If you are looking for fancy diamond ring designs that are studded with multiple diamonds to create cool shades, then check this out! This one has diamonds in the form of a peacock.
With so many diamonds studded into the ring, you can easily spot the ring from a distance. You can also customise the ring to create different shapes and symbols that hold some significance to you.
5. Golden solitaire studded ring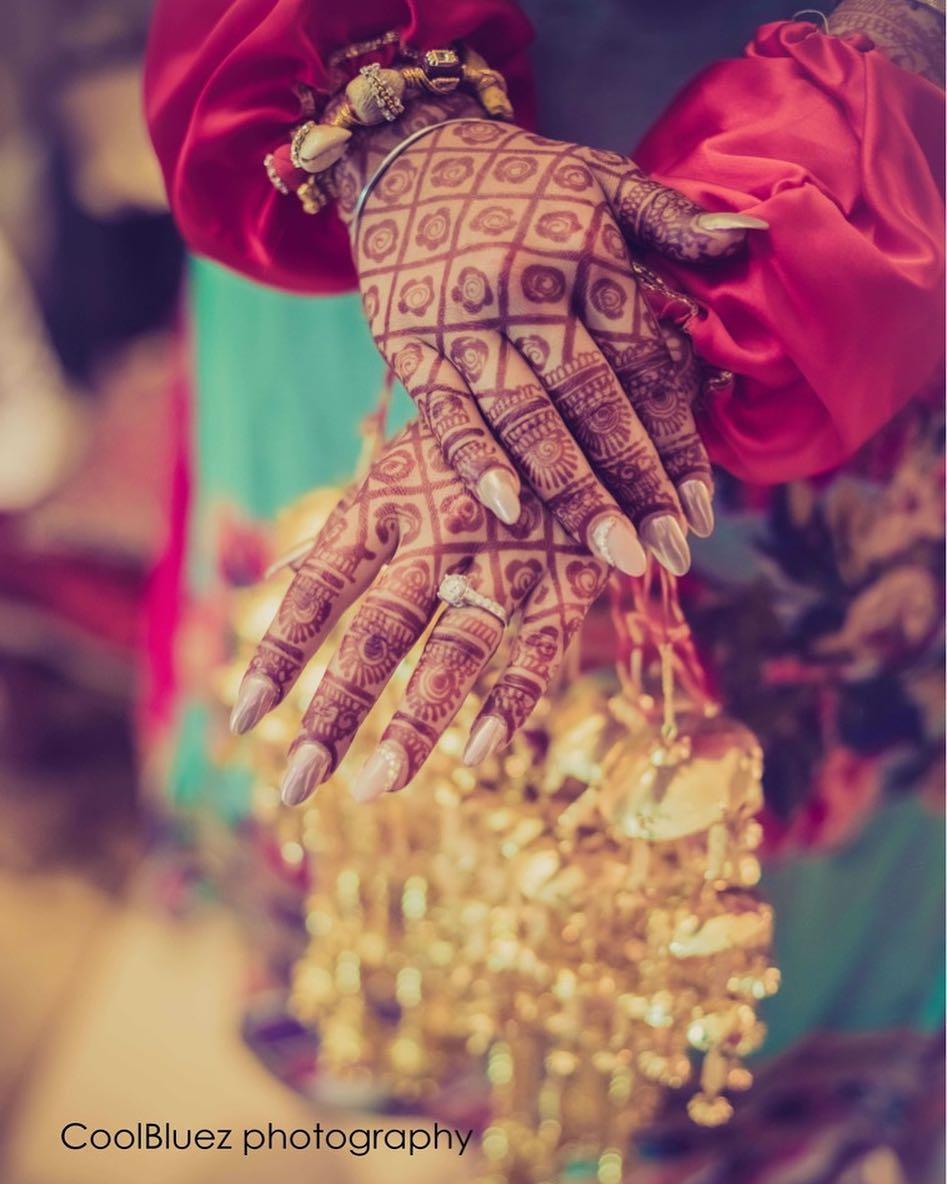 Such diamond ring designs are a good choice if your partner likes gold jewellery and appreciates diamonds as well. The ring has a round cut diamond on a stone studded on a gold band, and the overall look is quite luxurious.
6. The round-cut diamond ring design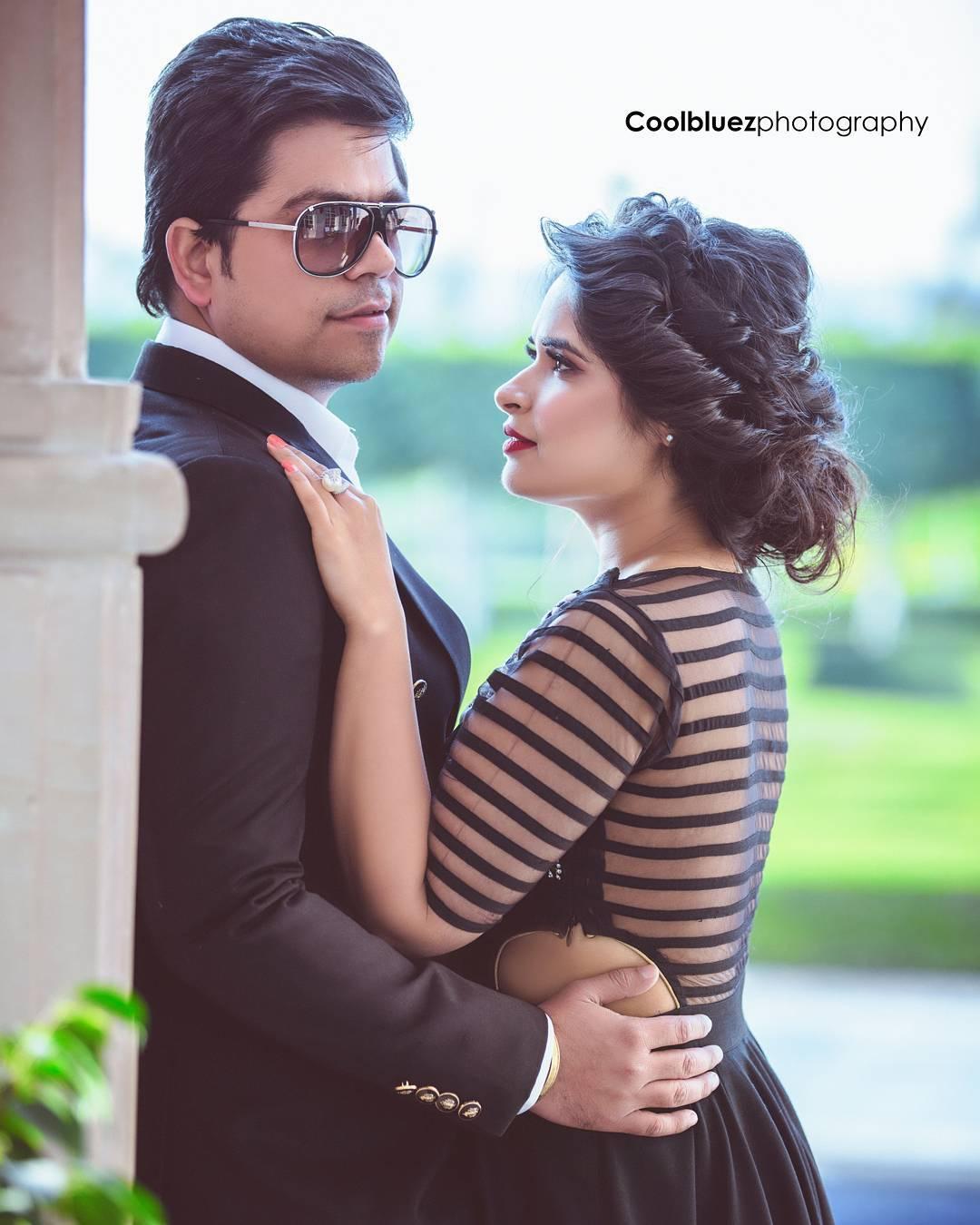 This is a round-cut ring design has a big spherical diamond placed on it. If your partner is someone who isn't afraid to make a bold statement with her bridal jewellery, then this type of design is appropriate for her!
7. Heart Shaped diamond ring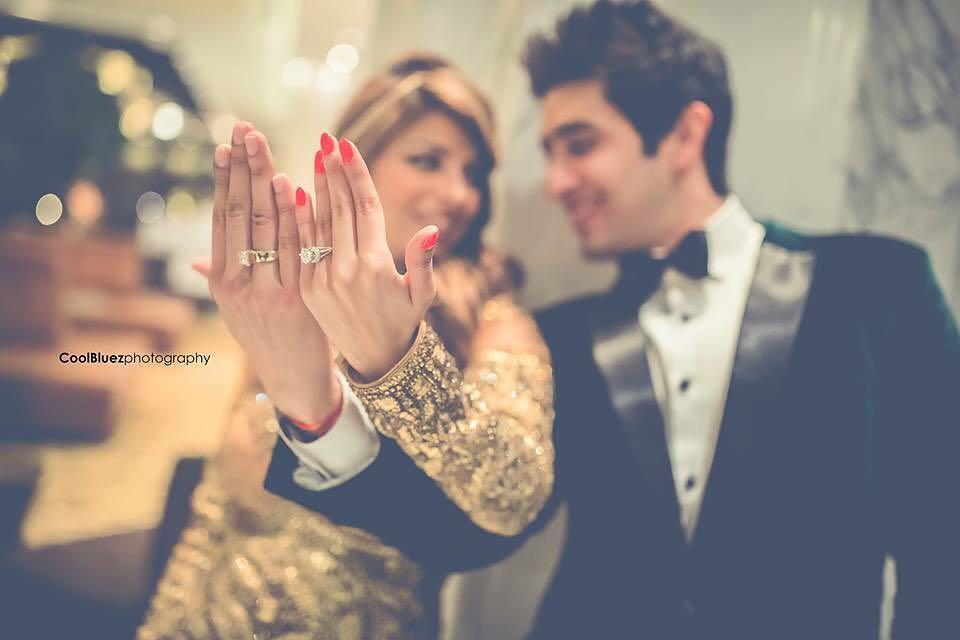 Are you looking for diamond ring designs that are a little different from the usual diamond rings? The diamond is in a heart shape design that is great if you want to mark your love through the ring. The ring can always be a reminder of your love in your later years.
8. Princess-cut diamond ring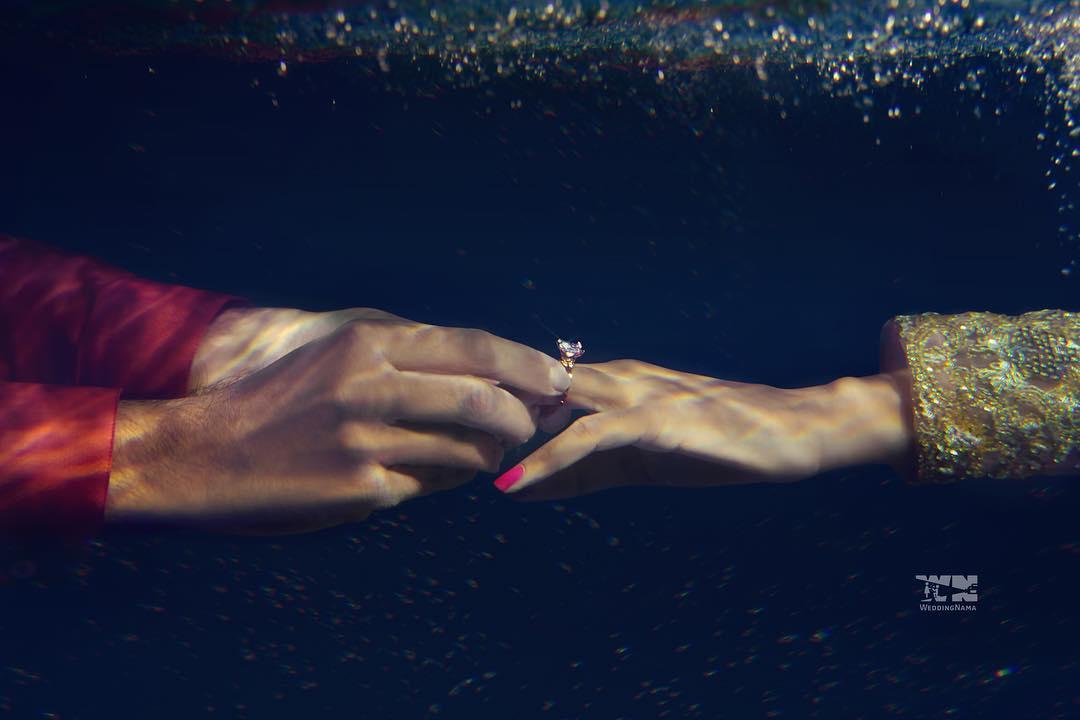 Princess cut diamond rings are very popular amongst women these days, with their high and sharp edges and room for a big diamond in between. Such diamond ring designs are nice and blingy and will make sure that everybody takes notice of the diamond in your hand.
9. Cushion cut diamond ring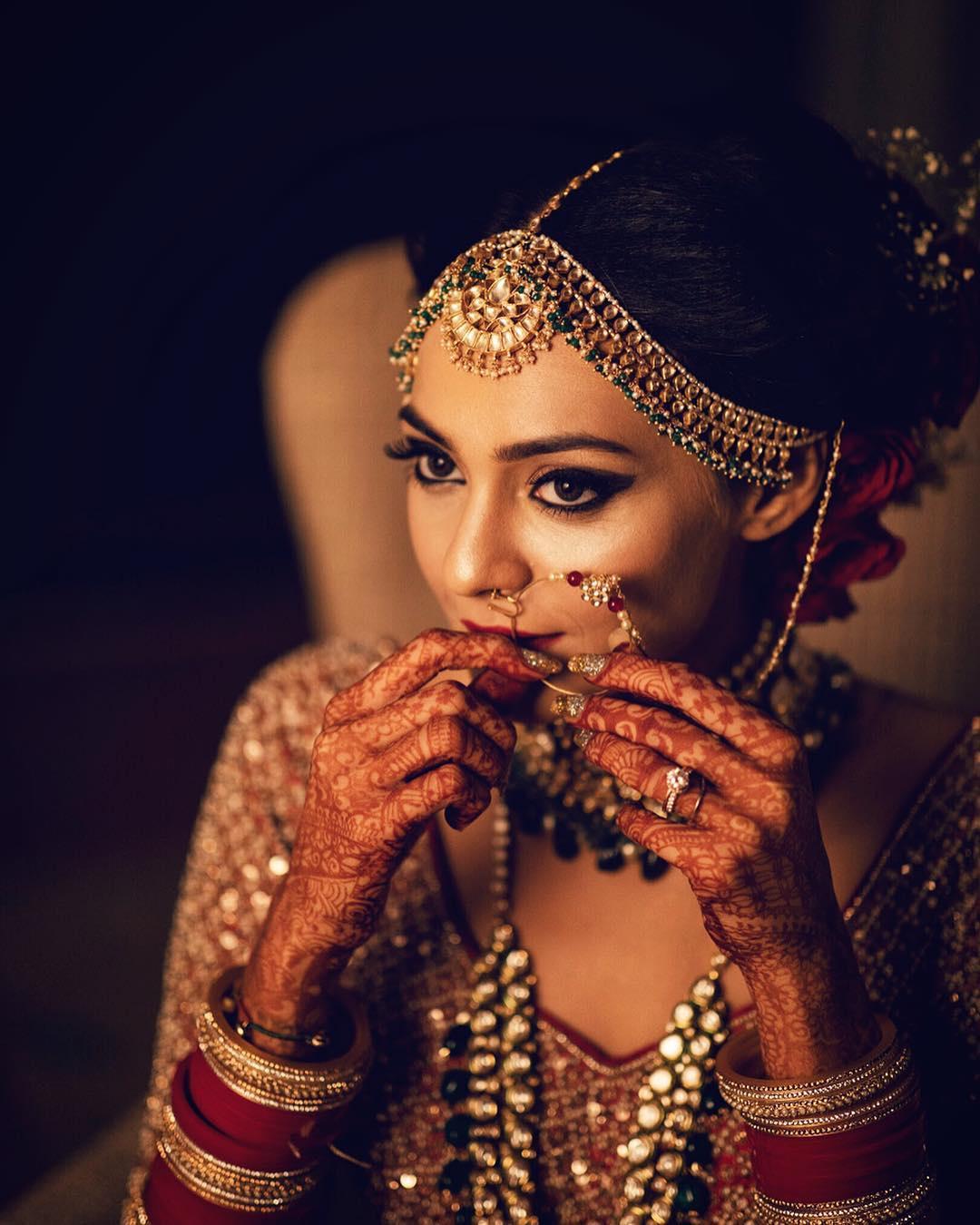 Image Courtesy: Anoop WK
For the next entry for this list of diamond ring designs, we have a cushion cut ring. This diamond ring has an elevated surface for the diamond to be placed. This is also a very blingy ring design that is sure to initiate conversations when you wear it in public.
10. Thick band diamond ring design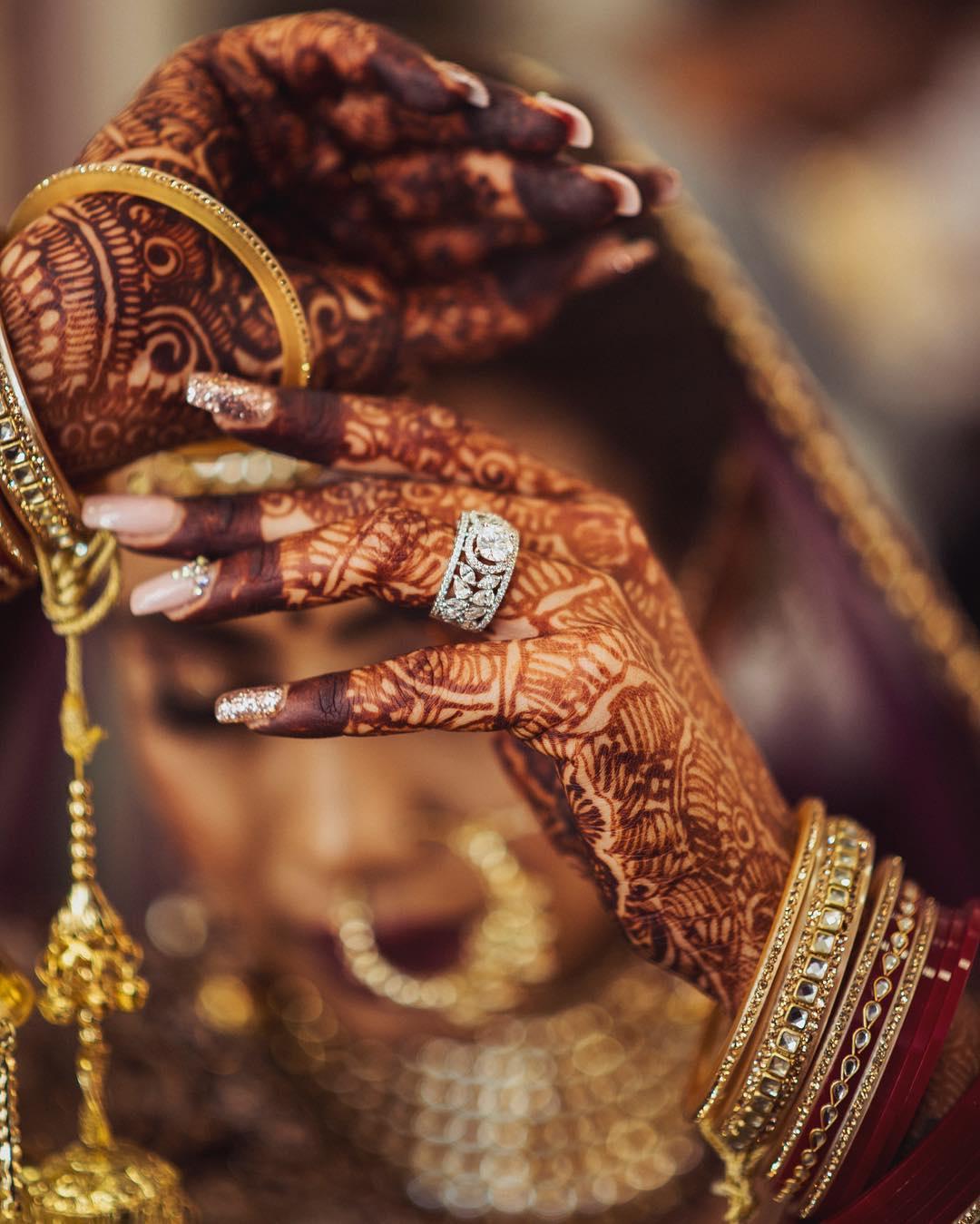 Finally, this addition to our list of diamond ring designs has a broad ring band that is full of little diamonds embedded in the band. This ring will suit someone who has thicker fingers, making the ring seem fit to the hand.
An engagement ring is a symbol of love and commitment that will last a lifetime. It is something that you will cherish throughout your life. A diamond ring is ideal to give to your partner to start a new and exciting chapter in your lives. Choosing the right ring can sometimes bring a headache of its own as there are so many different cuts and styles to choose from that you can get badly confused. We hope this list of different diamond ring designs gives you enough ideas and help you choose the right ring for your partner.
Want to know where you can get great diamond jewellery? Check out these jewellers near you!