7 Engagement Ring Ideas That Are Smart Buys For Every Woman On A Budget
There are endless design options for engagement rings out there. Even on a restricted budget, the choices can be pretty confusing. Take a look at this guide to understand the variety better.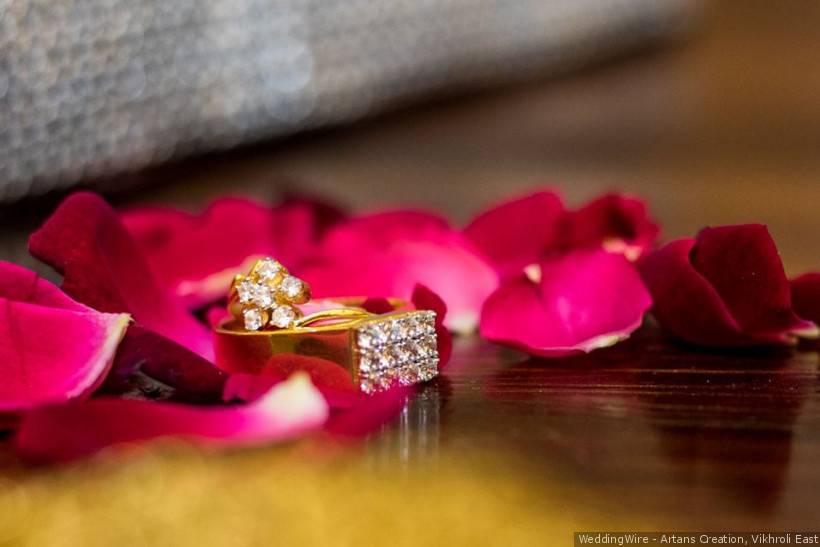 Getting married often gets accompanied by a lot of stress and planning, and choosing the right engagement ring surely tops the list. We all know that women love their jewellery, but, the engagement ring is the most important and special item of them all.
It is perhaps the most significant purchase of the bride's entire life, so going wrong with it is not an option.
Choosing the right engagement ring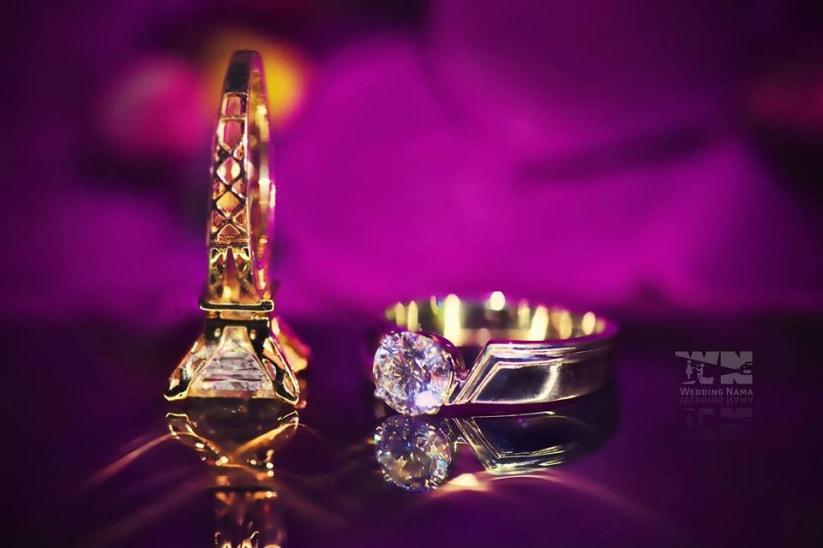 First thing first, please make sure you discuss your requirements with your partner. This will ensure there is no scope for getting a ring that you don't like but still have to wear for the rest of your life. Now, comes the question of the budget of your engagement ring. You may have fantasised about a huge rock on your finger but probably that does not fall into the budget of your would-be spouse.
So, here are some tips for buying a not so expensive engagement ring which you would still love to adorn.
1. Picking the unconventional design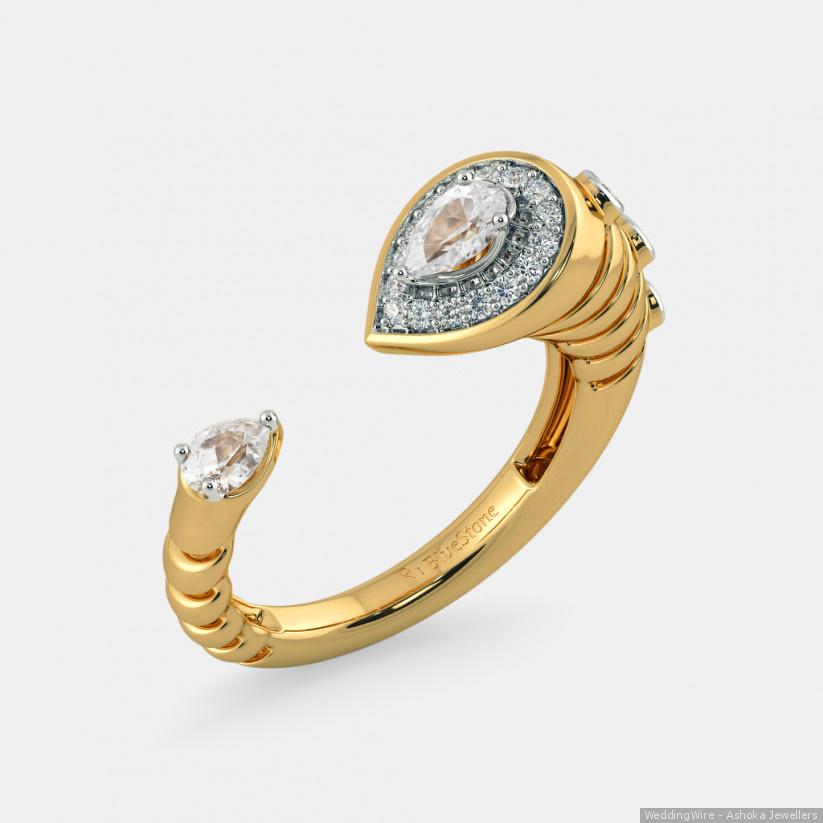 Want a set of rings that would be a stellar style statement for eternity. Then make your choice accordingly. Opt for couture brands and the ones you see on your bridal jewellery - the design may also mean lesser usage of base materials like gold and smaller cut, sets of semi-precious stones, instead of a larger stone. Both of these factors would reduce the cost of your chosen band.
These brands would also pin their offerings at a lower cost as compared to established jewellery houses.
2. Going with heirlooms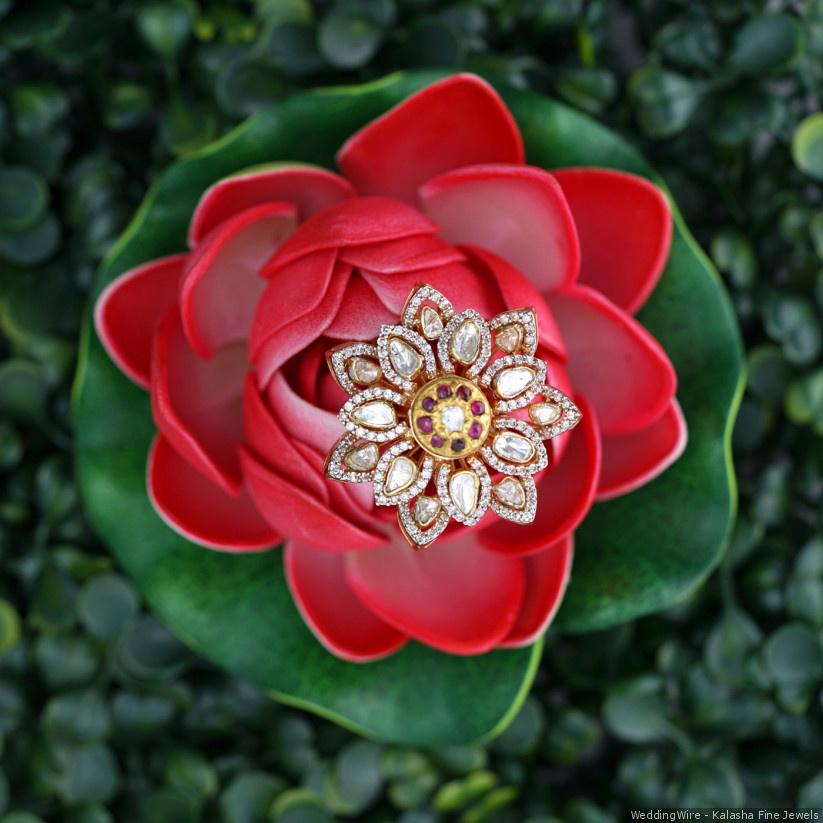 Going with a set of heirlooms with a family history is always an evergreen choice when it comes to an engagement ring idea. Borrow an heirloom ring from your elders and use that as you tie yourself together and create another thread in its history.
Apart from saving on a considerable cost, this piece of jewellery would be one that you would cherish forever.
3. The Wedding Bands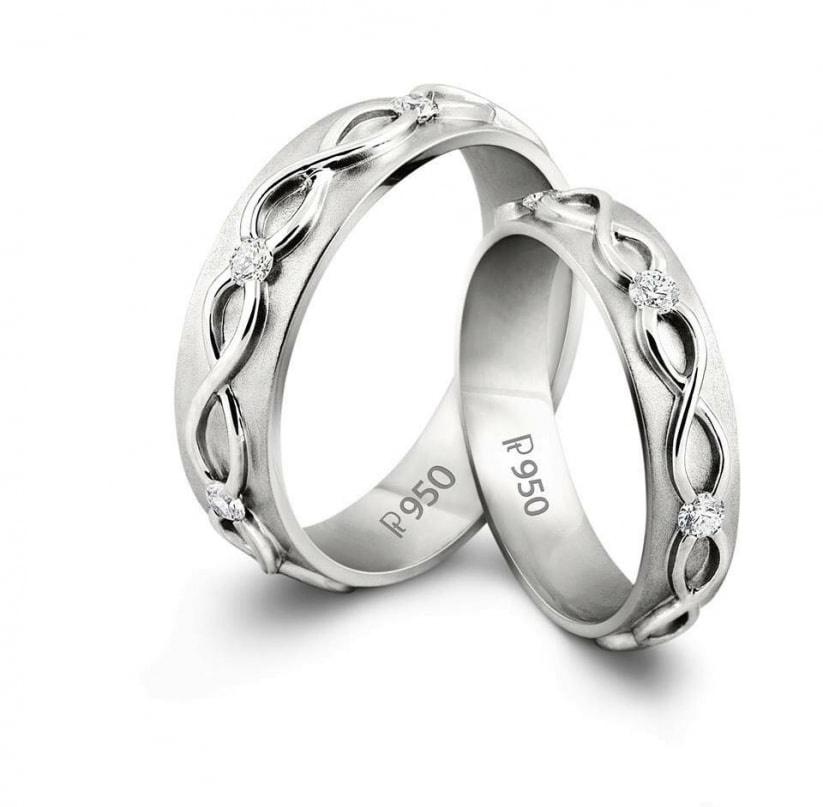 If you're a die-hard romantic and would want to wear something that speaks volumes about your love, then, go for couple wedding bands. It will look stunning and classy, and won't cost you a bomb either. You can go for a matching or complimentary couple rings.
One additional tip, personalise these bands with a custom message for your loved one on the inner side of the ring.
4. Setting is the Key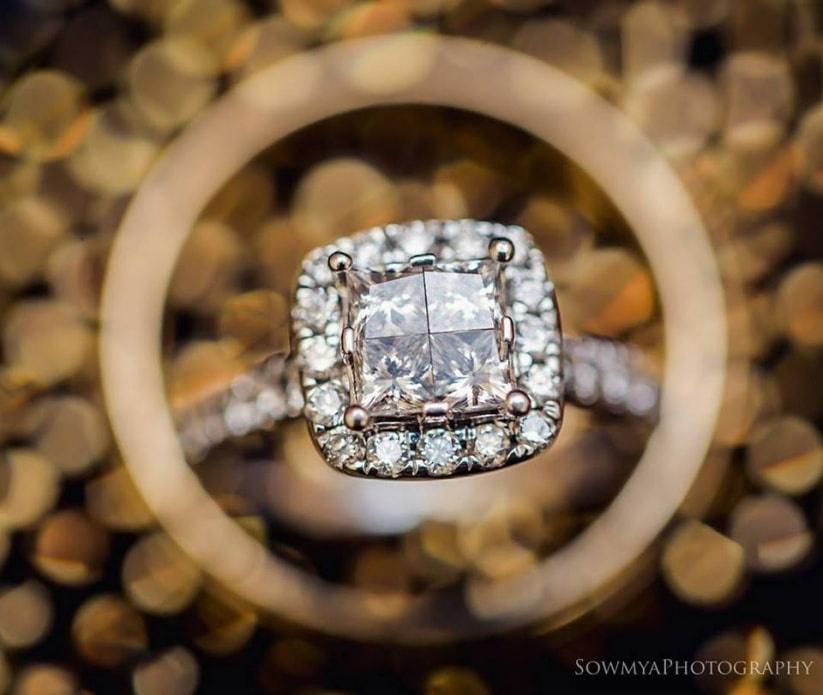 If you have a restricted budget and can't afford a huge diamond rock, then we suggest playing around with the setting. You won't even have to compromise much on the appearance and choosing the correct setting for your ring will also save you a considerable amount of money.
For example, a halo setting, wherein, the centre stone is encircled by smaller accent diamonds creates an illusion of a bigger centrepiece.
4. Carat It Out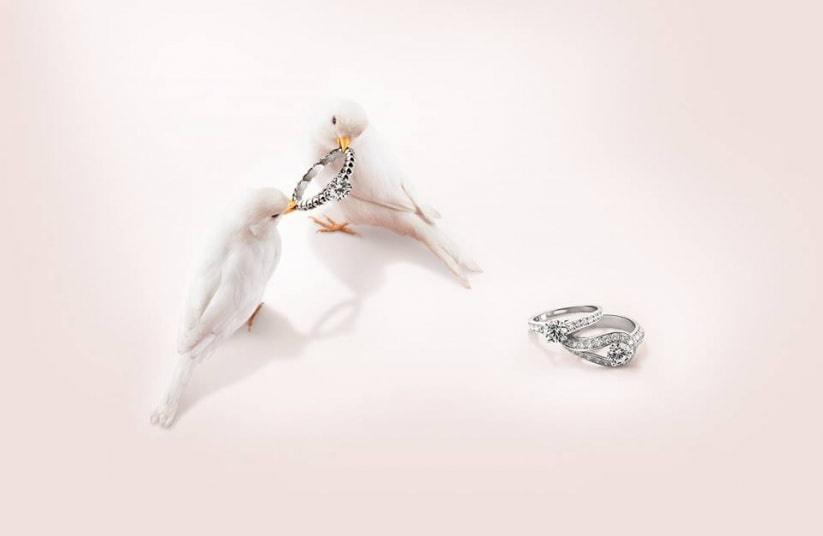 Choosing a ring smaller by some points in carats can do the trick. The deal is the price of solitaires go up disproportionately at the carat and half-carat marks. Which basically means, buying 1.8 carats versus 2 carats will cost you at least 20% less, however, the difference in appearance will not be visible.
So, choose your carat more strategically.
5. Rose Gold It Is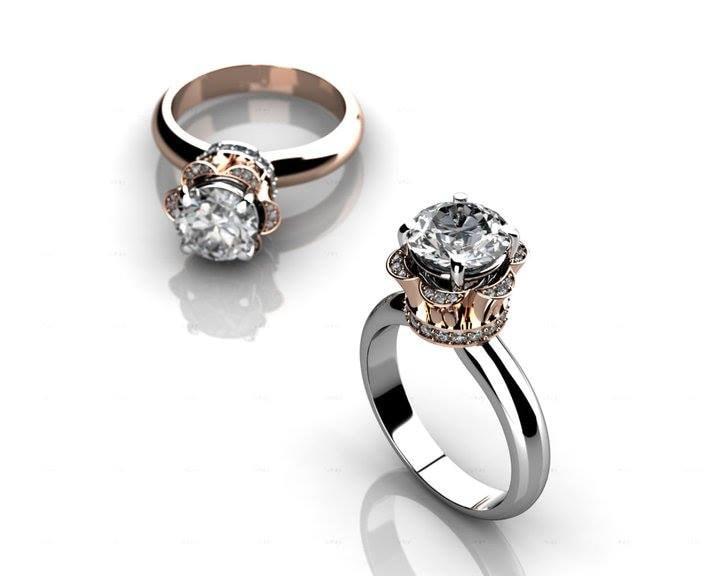 Aren't we all falling for this oh-so-pretty metal, be it our iPhones, watches or engagement rings! The pink gold looks gorgeous on all skin tones and adds an extraordinary class without burning your pocket. The latest rage is engagement rings in rose gold with a cluster of diamonds or one single gemstone.
Two-tone rings are a good idea to look into too - like the two examples given here, which mirror each other perfectly.
6. Think Beyond Diamonds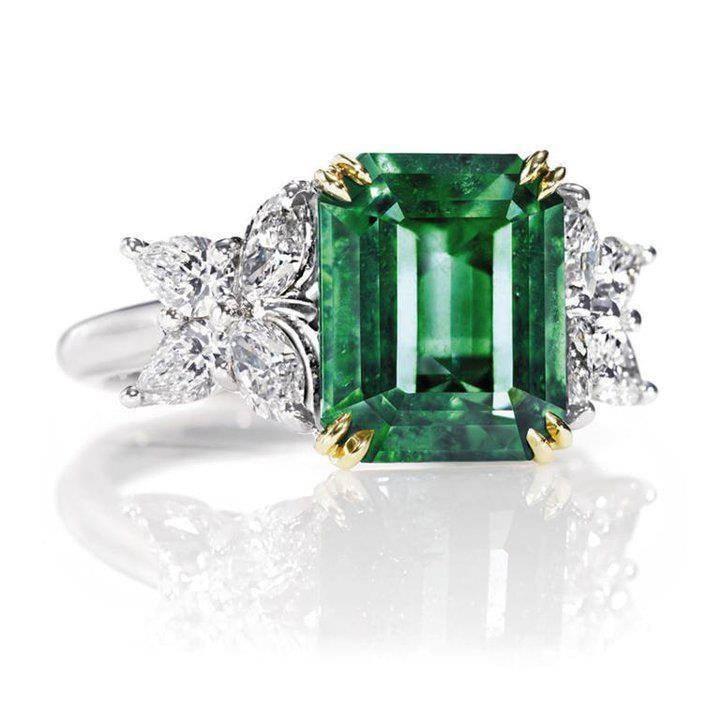 Yes, we all know about the infinite love for diamond jewellery, however, you may want to look at the other options which would look just as pretty in half the price! For example, think about a centre stone of ruby surrounded by a tiny cluster of diamonds. Even sapphires for that matter make for a stunning engagement ring.
In fact, apart from vanity stones like diamonds, rubies, sapphires and emeralds, you may also consider crystals and other semi-precious stones. In fact, the international jewellery market has recently seen trends like opal bands and porcelain rings.
7. Pretty as Pearl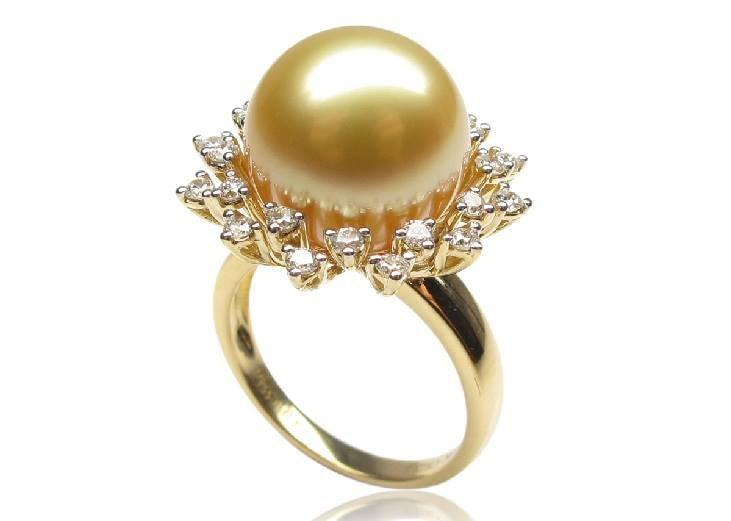 Pearls are known to be the queen of gems. They are the most elegant gemstones which are timeless, beautiful and classy. If you are a bride-to-be with an elegance on your mind, then, considering pearl studded engagement ring is a good idea. They surely cost you less than a huge rock of diamond but will probably add more grace and uniqueness to your finger.
Add a large-size pearl set in a bed of precious stones, as the example here and you would have a statement ring and engagement band altogether as one.
Hope these tips will help you choose your dream engagement ring without the guilt of spending too much money. Always remember, more than anything, it's the emotions attached to the engagement ring that stays with you till the end of time.
Let us know your journey to finding the perfect ring in the comments below.
- Neha Takkar, Guest Writer