All the Tips You Need to Buy the Perfect Engagement Rings for Women
All important things to know about buying engagement rings for women, in one place.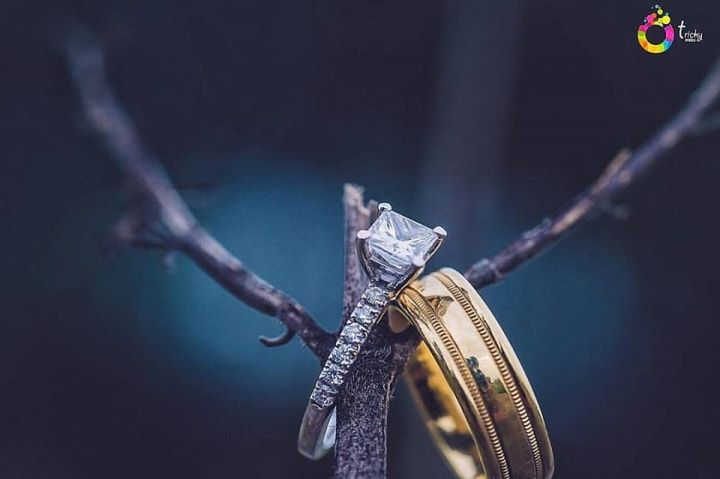 The engagement rings are the representation of the first promise you make to your partner about a lifelong commitment. So it's utterly important to choose the perfect engagement ring for women, as the ring should be as gorgeous as your wedding decoration. Choosing from an exhaustive collection can be tiring. And you could probably end up buying the wrong sort. To make your life a bit easier, here are some guidelines and ideas for purchasing perfect engagement rings for women:
Budget be your Buddy
When you show the engagement ring to your beloved, the sparkle in her eyes is priceless. However, the rings do come with a hefty price tag. But that doesn't necessarily mean you need to burn a hole in your pocket. Decide your budget first, scan through the wide range of ring brochures and select one that suits you. You can easily find men's engagement rings that will match her opulent choice, so keep the budget for both in mind. There is always something for everyone out there!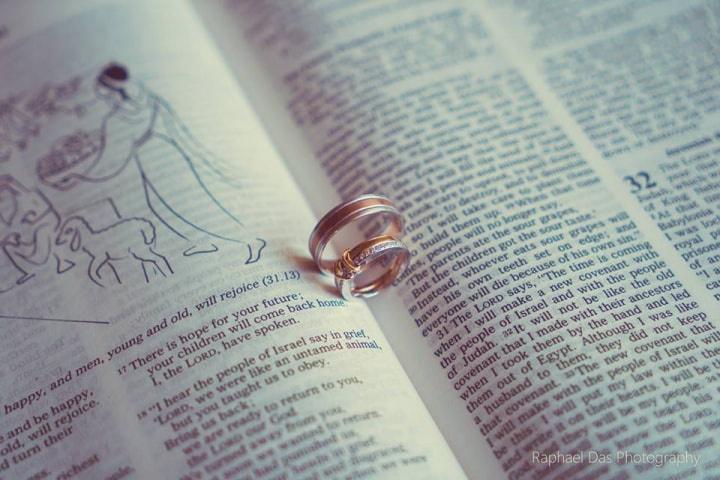 It's all about Style
An engagement ring should perfectly define her style. And if it also matches with her wedding saree, that would be a bonus! Here are some of the style options of engagement rings for women
The Classic Solitaire with a Prong Setting: Classics are never out of style. A prong is a little metal claw gripping the diamond tightly in place. Bedazzle her with this evergreen piece of solitaire in a gold engagement ring.
The Bezel Setting ring: A bezel setting (full or partial) encircles the centre stone with a thin metal rim to hold the stone tightly in place. This is one of the most popular choices of engagement rings for women.
The Modern or the Halo: When it's diamonds, more the merrier! This style ring has a central gemstone surrounded by a "halo" of smaller diamonds which emphasizes its sparkle to make it appear larger on your wedding ring finger.
Three-Gemstone: Women who admire symbolism will love this ring-design sporting a trio of gemstones, symbolizing the past, present and future together. There is a centre gemstone, which is highlighted as it is placed higher than the side gemstones, giving the ring a depth.
Pave: Give your partner that extra sparkle with this marvellous pave ring design. The gemstones on a pave ring are set to close together. The encrusted diamonds give the band the appearance of a solid diamond surface.
Cathedral: The angle is such that draws attention to the gemstone. This type of engagement ring setting provides good protection for the diamond. So you can stop worrying about your ring getting stuck in clothes or the stone falling off!
Swirl: This feminine, graceful and dreamy style of engagement ring will actually make your woman swirl in delight! This particular design has a small metal whirling around the diamond.
Custom rings: If you don't want to adhere to the existing options and want to do something exclusive, you can always go for custom made rings collaborating with a jewellery designer.

The 4Cs, Metal and shape
If you're buying diamond engagement rings for women, you must know about the Four C's, which are Cut, Colour, Clarity and Carat weight.
The trendiest choice of a ring metal is Platinum. However, white gold and yellow gold are also decent and less expensive options.
Think about your partner's various choices before you go for oval, square or round.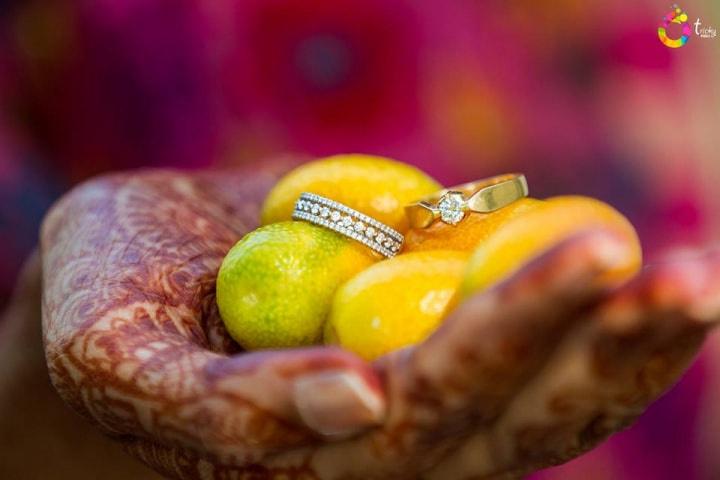 Engagement is the end of a whirlwind romance and beginning of an eternal love story. On your engagement, you're not just exchanging rings, but promises and vows of eternal togetherness! Let those beautiful engagement rings make the perfect cover for your wedding album which would include the honeymoon pictures too.