Here's How to Buy the Right Gold Engagement Rings For Her Today!
Buying an engagement ring can be as challenging as its fun. Here's a complete guide on buying a gold engagement ring for your wedding. Read this and let's go shopping!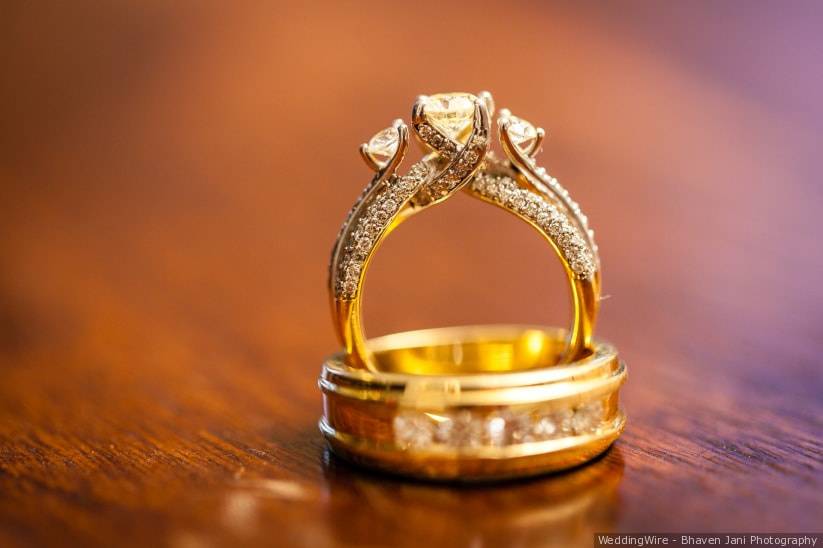 Once you have found the man or the girl of your dreams, and you are ready to go one step ahead, it's time to choose that perfect set of gold engagement rings. Even after a lot of research on the internet about engagement ring ideas, you can be confused till you buy one, just as in the case of wedding invitations or wedding decor.
Don't worry, we are here to help you with expert advice. Before going to the jeweller, read these steps that will guide you in finding the ideal set of gold engagement rings.
1. Establish Your Budget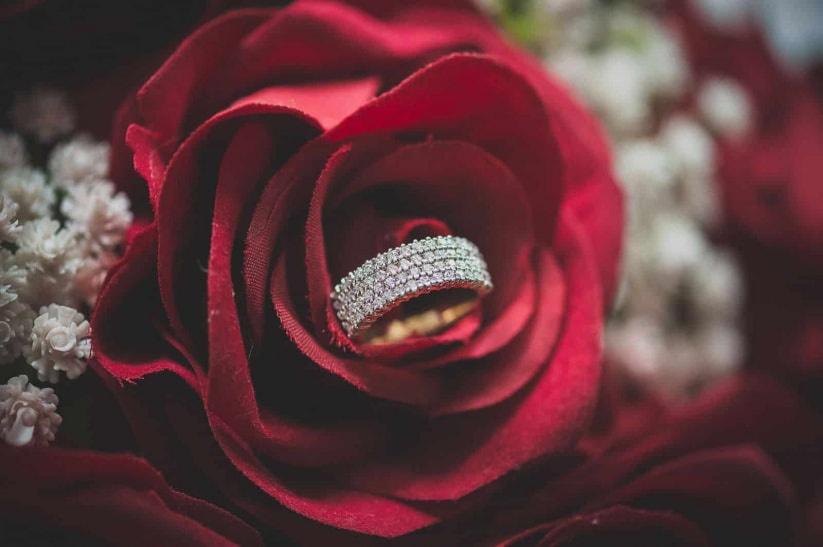 This is the first and one of the most important things that you need to decide before hitting the jewellery shop. It will not only help you but also the jeweller to show you the rings that are in your price range. Also, keep in mind, like most of the things we buy in India, the price for your gold engagement rings can also be negotiated.
Ladies, if it is your ring, it's always good to offer to pay for the same. So, be ready with sufficient balance in your account. You don't have to spend 2 month's salaries on your engagement ring. Instead, buy the nicest ring that fits your budget and you can spend the rest on your honeymoon destination.
2. Make It a Surprise for Her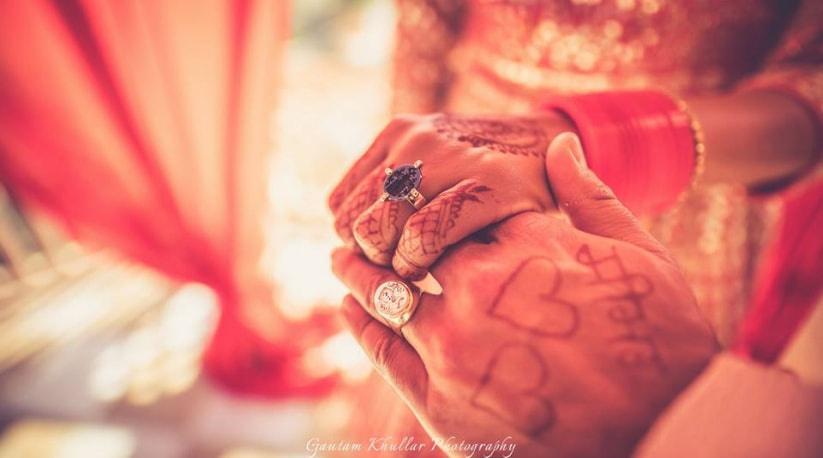 It is very common to take your would-be-wife (or husband) to a jewellery shop and select the wedding rings together. Rather, it is the safest way of ensuring that the ring that you've chosen fits your better half perfectly. But at the same time, you are missing on a once-in-a-lifetime kind of opportunity to get down on your knees and surprise her with that perfect choice among gold engagement rings which she has been eyeing for a long time.
The look on her face and the tears of joy would be priceless. For her ring size, ask one of her friends to swipe a ring from her jewellery box.
3. Buy What She Wants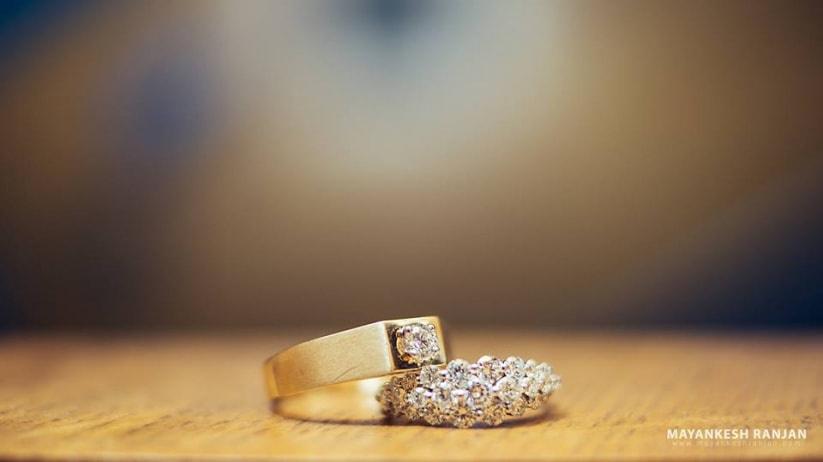 Gentlemen, this is for you. When it comes to buying gold engagement rings, always go for a ring that she would like. Pay attention when she is talking about her jewellery preferences. You may like a plain gold engagement ring but she might want an added sparkle on her ring.
So, maybe it's your wallet that's going to pay but it's the ring that is going to shine on her wedding ring finger for the rest of her life. It's always better to buy what she wants, unless you want her to settle down for something that doesn't make her feel butterflies in her belly. Of course, for yourself, choose whichever men's engagement ring you like and matches hers.
4. Source Real-Life Inspirations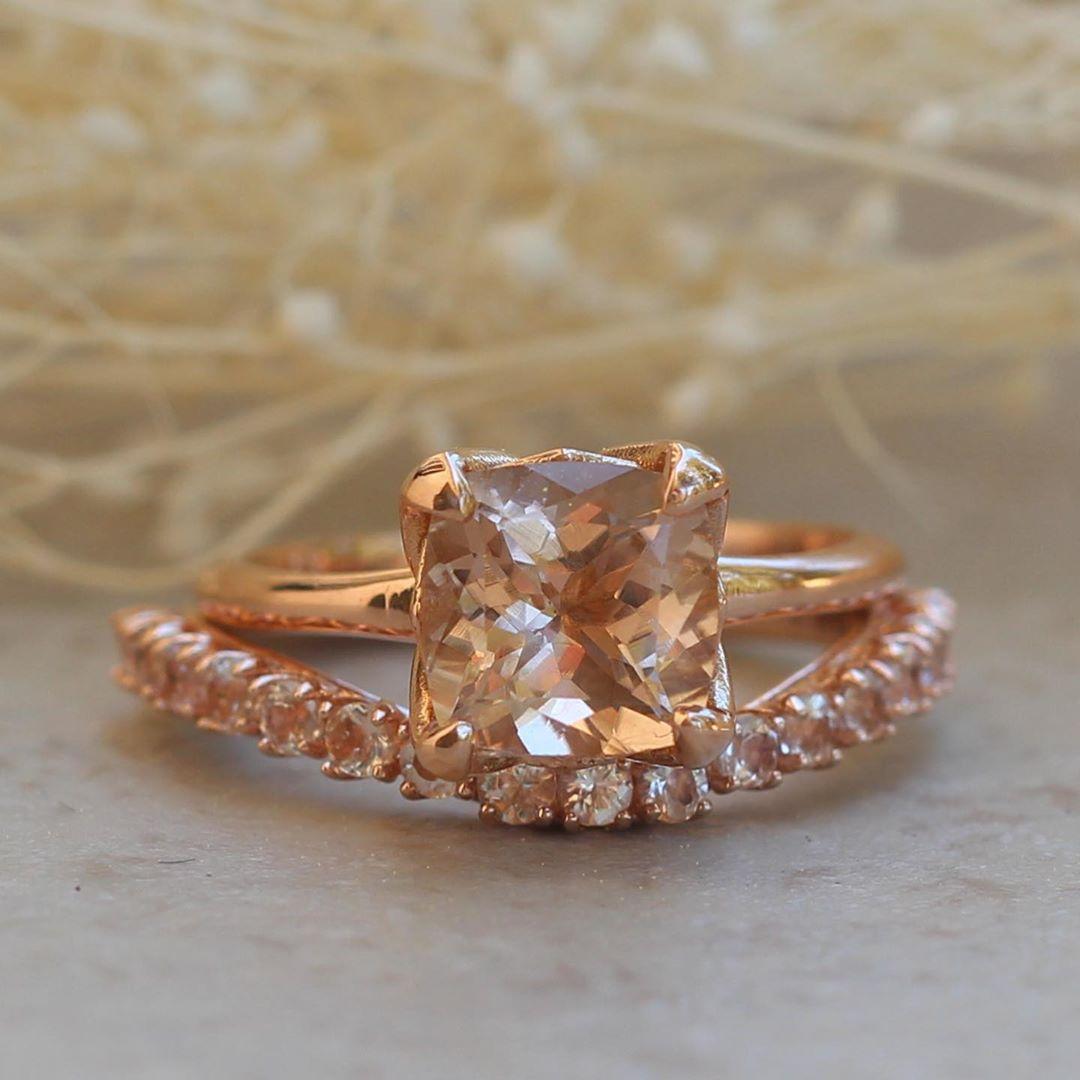 Image courtesy: Sarah Laurie Photos
Ladies, it is fine to download the pictures of your favourite gold engagement rings from the web as a source of inspiration but it is always the nest to look for real-life inspirations. Browse through engagement photos on your social media feed or through the real weddings section of WeddingWire. If you've always loved your best friend's or sister's engagement ring, ask them if you can try it.
Maybe it is something different than what you have imagined, but it might look beautiful on you. Trying out rings before shopping for one makes the process of shopping easier.
5. Visit a shop you are familiar with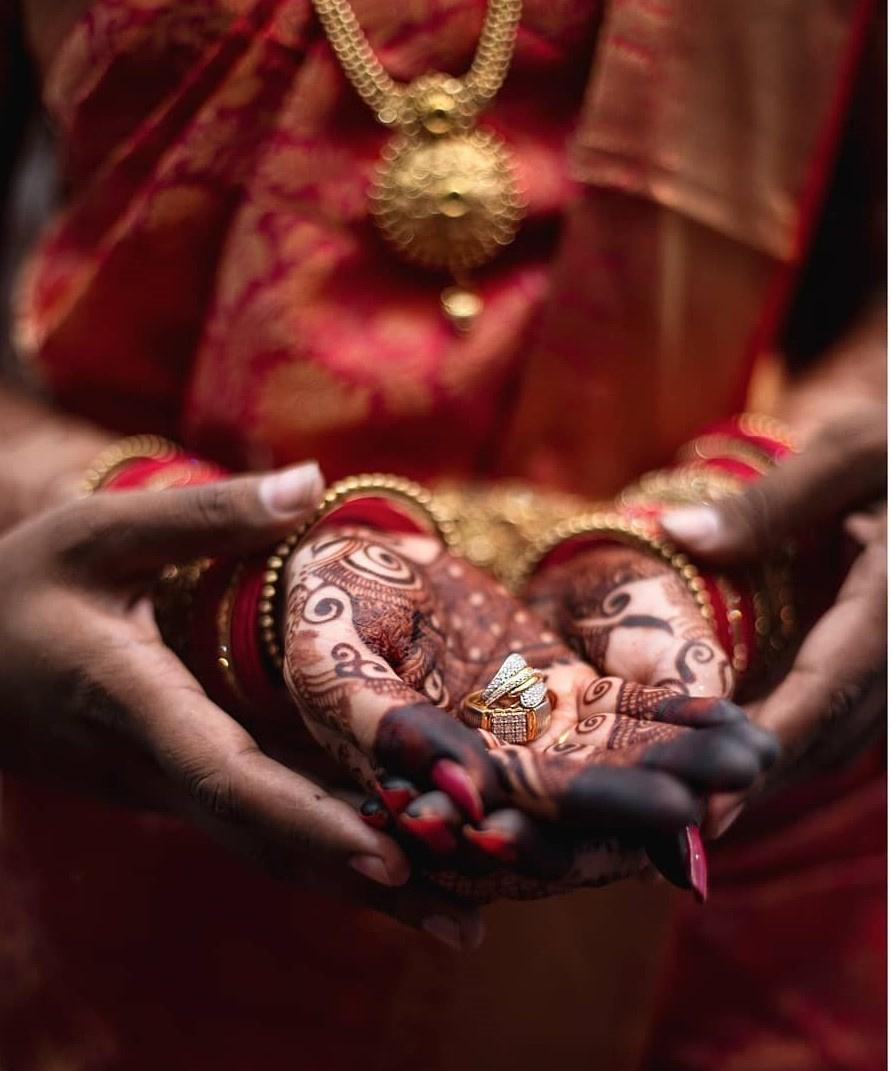 Take this as the most important bit of suggestion. Investing in an engagement ring is not as easy as it seems or you thought it would be. There could be problems with the fitting or perhaps some issues with the time of delivery. Therefore, if you are on a schedule and have a surprise in mind then it is best if you purchase the ring form a shop you're familiar with.
By doing so, you'll be able to keep tabs on the making, designing and delivery and you won't have to fret about how the final outcome would turn out to be. Also, in case, later on, there is a problem with the ring, broken stone or if it needs some polishing, then it would be a cakewalk for you since you already have a great rapport with the vendor you purchased your golden engagement rings form. Follow this and say bye to after sale woes that an ample number of couples have had a problem overcoming post-engagement.
Few last words, buy a ring that makes you happy. After all, when else are you going to shop for such an expensive piece of jewellery ever in your life? You can also visit jewellery shops just take a look at gold engagement rings. The way your bridal lehenga and groom's sherwani would look spectacular when in sync, so would your gold engagement rings. Exchanging engagement ring is the first piece of jewellery that conveys your love towards your better half. Make it memorable. These tips will make buying an engagement ring for your spouse a cakewalk and a pleasant experience for not just her but also yourself.
What kind of an engagement ring did you buy for your fiance? Tell us through the comments!