10 Proposal Mistakes to Avoid if All You Want to Hear is a YES!
Are you ready to pop the question? Well, that's not enough because it requires a lot more planning to avoid some of the most common proposal mistakes that can haunt you for all your life.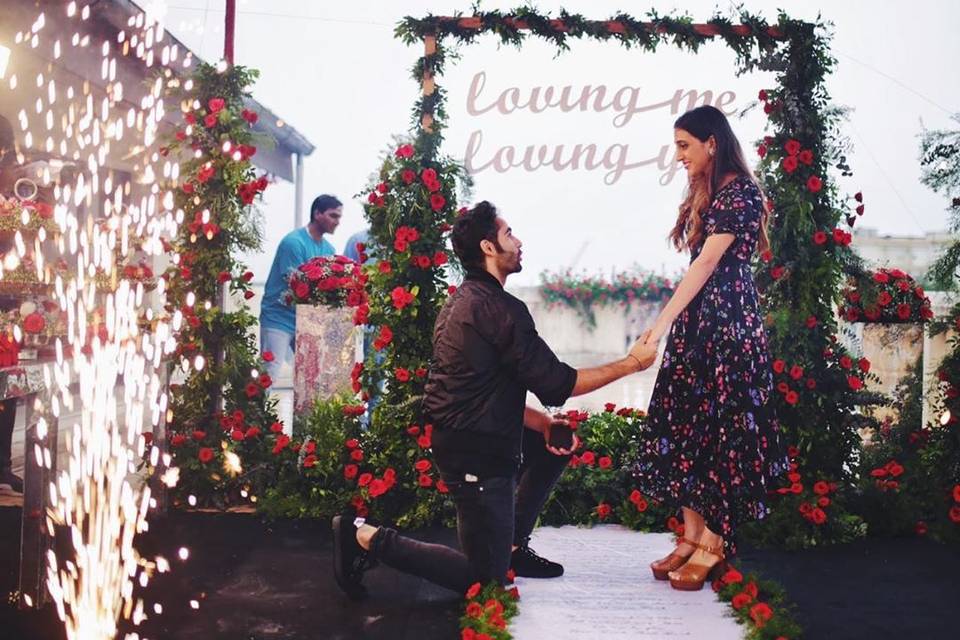 With a gazillion thoughts crossing your mind on whether you should do it or not, whether they're ready or not, the truth is, when you know, you know. However, the process of planning the perfect proposal is not as easy as knowing whether you're ready or not. It requires a lot of careful planning, a lot of digging deep into insights into what your partner likes, the perfect proposal spot and also a lot of unique ideas to make it one of a kind.
So, do you think you're ready with it all or could some of our tips help you steer clear of the biggest proposal mistakes of all times? Well, we'd suggest that you scroll through these common proposal mistakes either ways to be sure of not making one yourself.
Never Skip a Game Plan
While planning a proposal is sure to give you the heebie-jeebies, but that does not mean you keep it super simple and unromantic. Just like popping the question of marriage to your partner can change your life forever, it will change theirs too. So spend time thinking how and where you want to do it and put in efforts to make it the most cherished memory for them.
Don't Over Complicate the Game Plan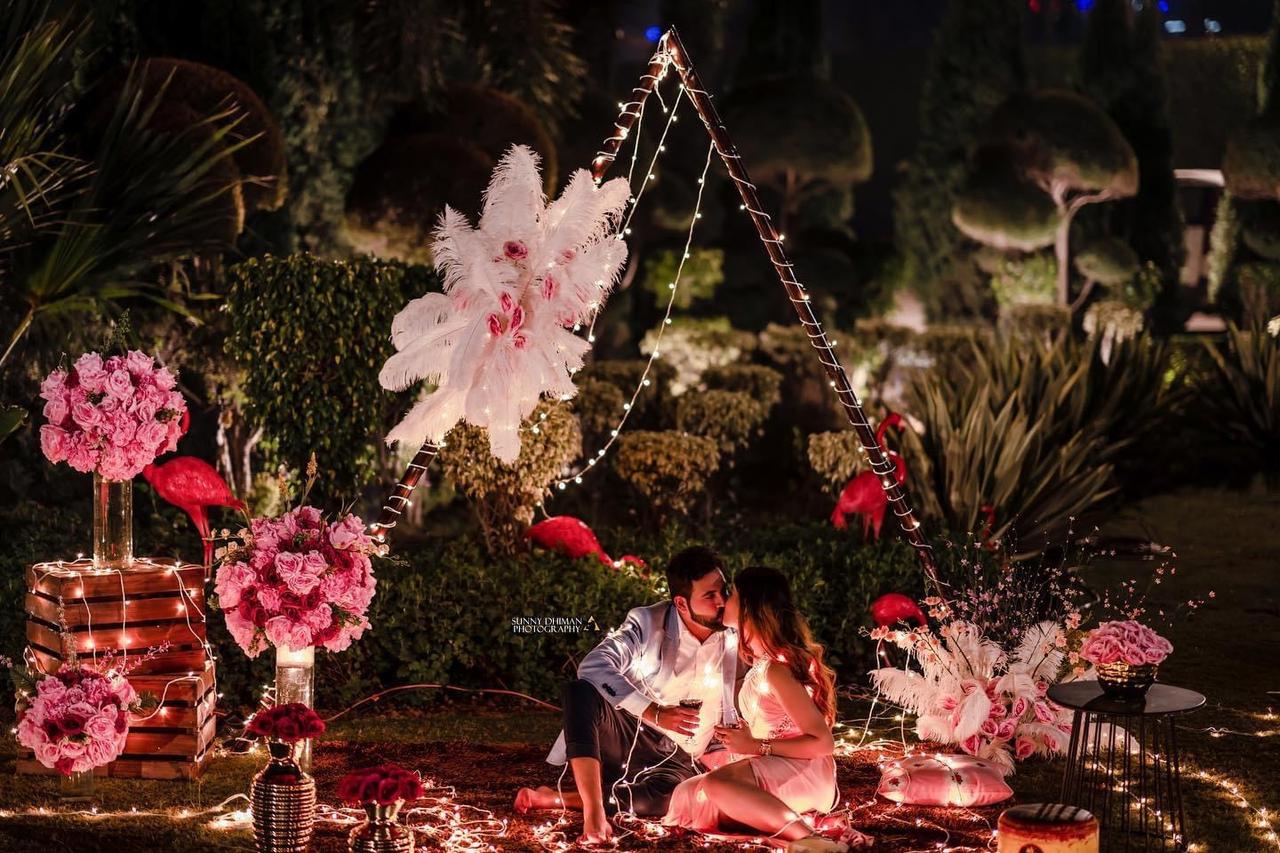 If you're one of the few who are not nervous at all and are rather excited to make it as grand as possible, make sure you do not over complicate the plan. While your partner most definitely wants to feel special, adding up way too many elements can make it messy and also increase the risk of proposal mistakes. So if you're planning on a treasure hunt, or involving friends and family, make sure you rehearse it all to ensure nothing goes wrong on the main day.
Be Discreet
We understand your excitement of wanting to know more about your partner's choices and how they'd like their ideal proposal to be, asking too many questions isn't always the smartest move if you want to keep it a surprise.
Be Sure Before Involving Friends & Family
One of the biggest proposal mistakes that can ruin the surprise for your partner is involving too many people in the plan. While they may all want to keep it hush-hush, more people always means news travelling faster. Also, if you're even a little unsure of what your partner's answer will be, it is best to avoid involving friend and family in the situation and complicating it.
Distinguish between Romantic & Filmy
While your ideas of romance are sure to be influenced by movies, sometimes not all that you see on screen makes sense to be done in real life. For example, hiding the ring in a glass of champagne or a piece of cake might sound romantic but what if she chokes on it or breaks her tooth? So if running to a doctor immediately isn't a part of the plan then think twice about where to hide the ring.
Don't Dare Go Empty-Handed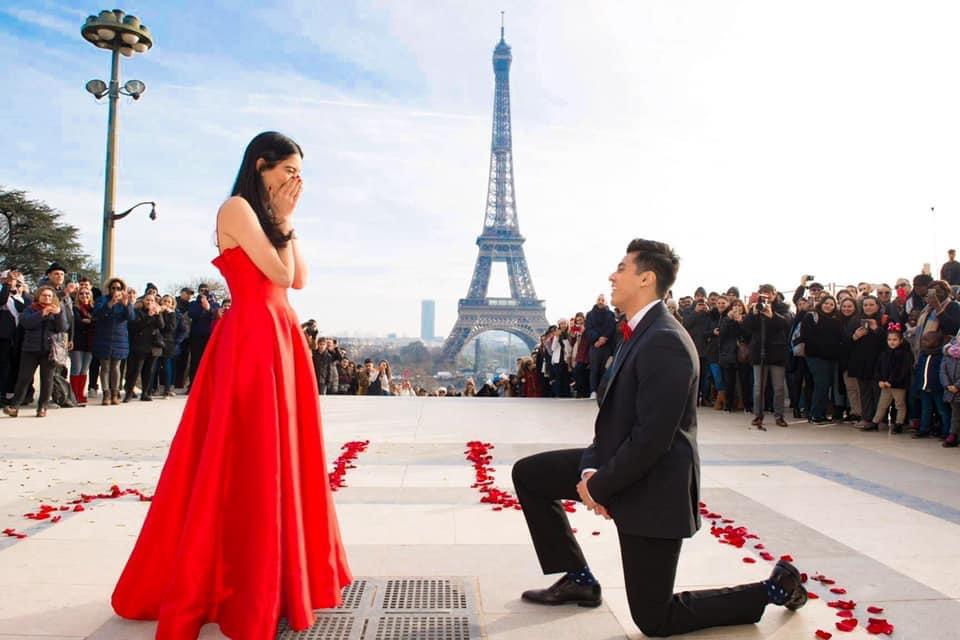 Image Courtesy: Humans of Bombay
While you know it's a big step and a life-changing decision that you think is enough to move your partner, we aren't sure if doing it empty-handed with just a speech in hand is such a good idea. If you think an engagement ring is too traditional for your taste, choose something else that you think will symbolise your love and dedication.
If Choosing an Engagement Ring, Give it Enough Thought
While we are not saying that an engagement ring is a must for any proposal, but if you do plan on picking one for your partner, make sure it's special. We'd suggest you keep your partner's taste and choice of preference in jewellery in mind before investing the money on something you think is beautiful.
Verbal Foreplay is Key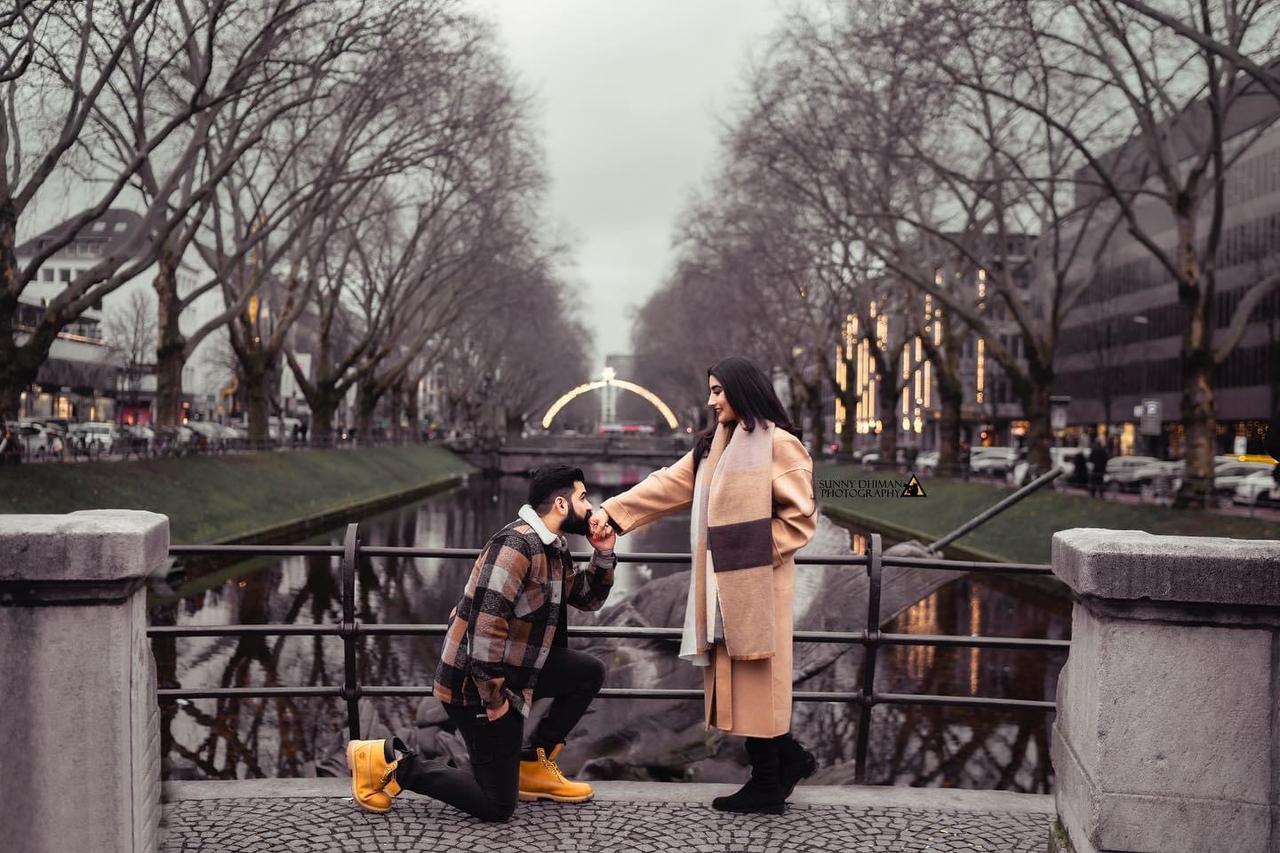 If your plan is to just suddenly drop on one knee and pop the question, we'd say it is one of the worst proposal mistakes to make. Even if you aren't much of a planner, you can always make it up with verbal foreplay, recite a poem or express how you really feel about them before popping up the big question. We're sure it will get you brownie points and also cover up for a not-so-fancy proposal idea.
Don't Forget To Document the Memory
While we cannot stop reiterating how important this day is going to be for you and your partner, documenting the heartwarming moment with photographs and videos is extremely important too. So you either hire a photographer or videographer if you have the budget or you can ask a friend to hide around and record the best moments of your life for you.
Wait for the Right Moment
Image Courtesy: Cappadocia Capture
Apart from all the above proposal mistakes, one that can be a deal-breaker is not waiting for the right moment to pop the question. While you must be eager to seal the deal, know if your partner is on the same page too. We wouldn't want you to scare them off by asking too early. And when they are ready, don't wait for Valentine's Day or their birthday and just do it on any good day.
Get in touch with the best photographers in town to capture the moment right, pick your proposal song and pick the right diamond ring - may be a princess cut will make it a fairytale.