10 Beautiful Love Quotes To Express Your Fondness For Each Other!
Bring a smile on his or her face with these heartfelt beautiful love quotes.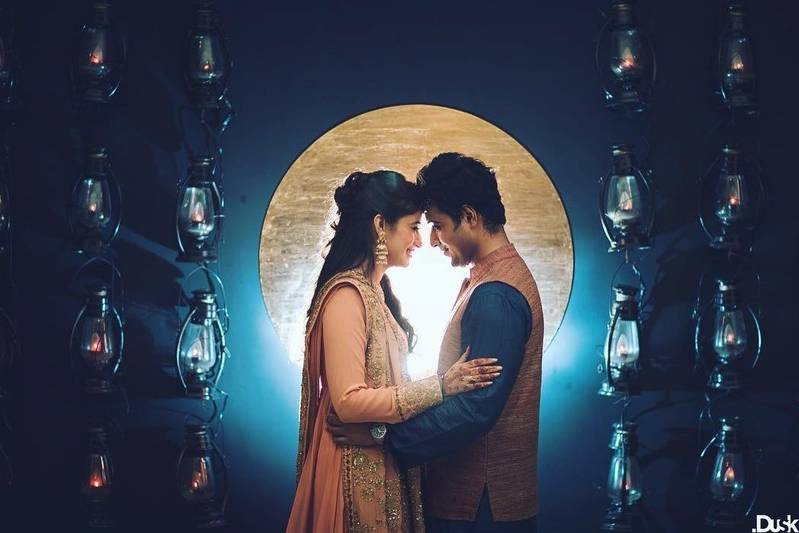 Everyone likes being complimented once in a while. It not only makes them feel special but also lets him or her know what you feel for them. An awesome way to express your feelings are by sharing beautiful love quotes that are surely going to melt their hearts. Don't believe us? Discover their beauty for yourself as you go through the ones mentioned below.
For the newlyweds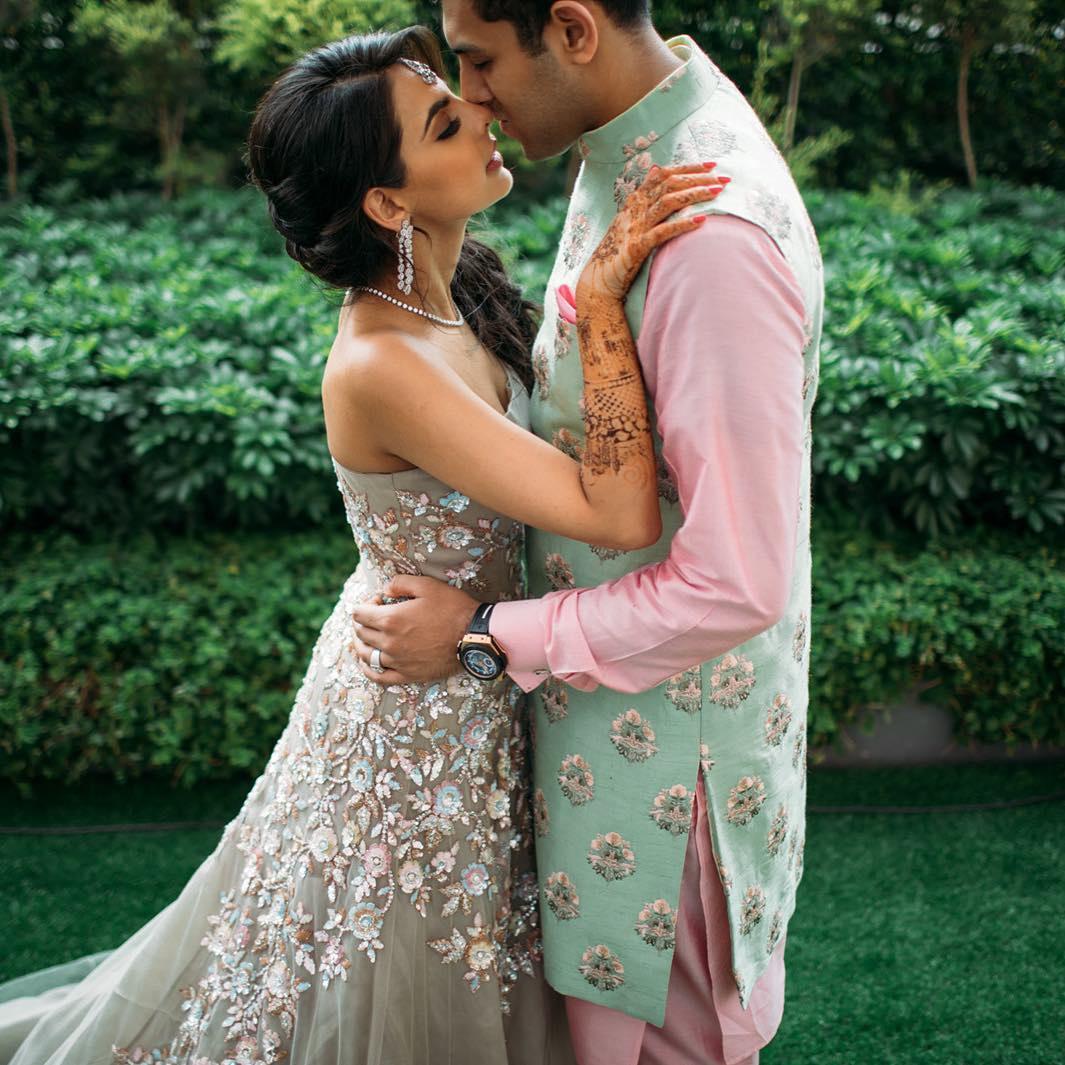 Newlyweds are usually shy as they are trying to get to know each other initially. As newlyweds, you must have reasonable expectations and hopes from each other or your relationship. If you are not able to share them directly you can always express them as beautiful love quotes.
From her side: "As the days go by and I get to know more about you. Each day brings us closer to each other. I don't want this to end. Ever. I love your sense of humour and that charming smile always takes away my heart. I wish we always remain like this and never turn into that grumpy old couple. Pinkie Promise?"
From his side: "I found you shy at first but as I got to know you over time, I realised your bubbly nature was hidden somewhere. I know things have changed for you since you became a part of my family. I wish I could make you feel at home. What once was mine, is now yours too. Love you. Always!"
As I said, the power of beautiful love quotes is unmatched!
Revisiting the past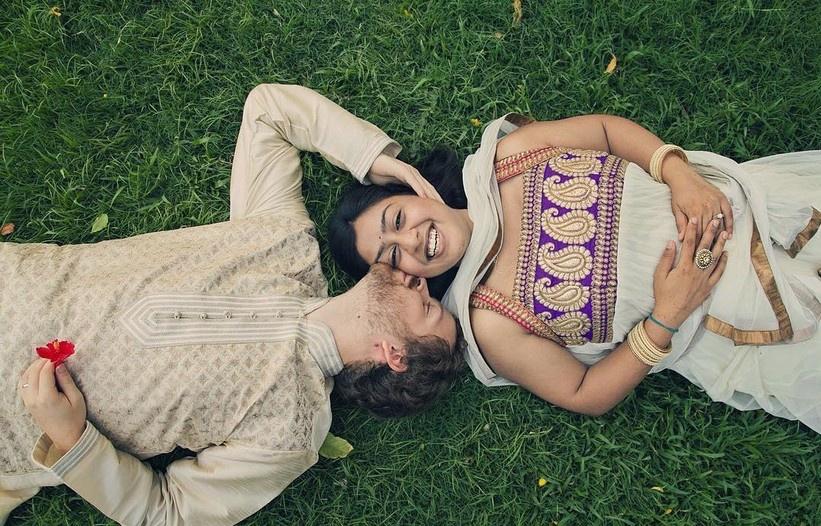 For those who fell in love before marriage, revisiting those memories could make you both nostalgic. Packaging them as beautiful love quotes would be a really sweet gesture.
From her side: "The first time I met you, I was a little apprehensive. But as I got to know you I wanted to be closer. Thank God, we got married or I wouldn't have a person like you in my life. Be mine. Always!"
From his side: "I remember how awkward our first meeting was. You were giving mixed signals. Now I know why you took your time. Your loyalty is the one thing that keeps me falling in love with you again and again and again."
Promises to keep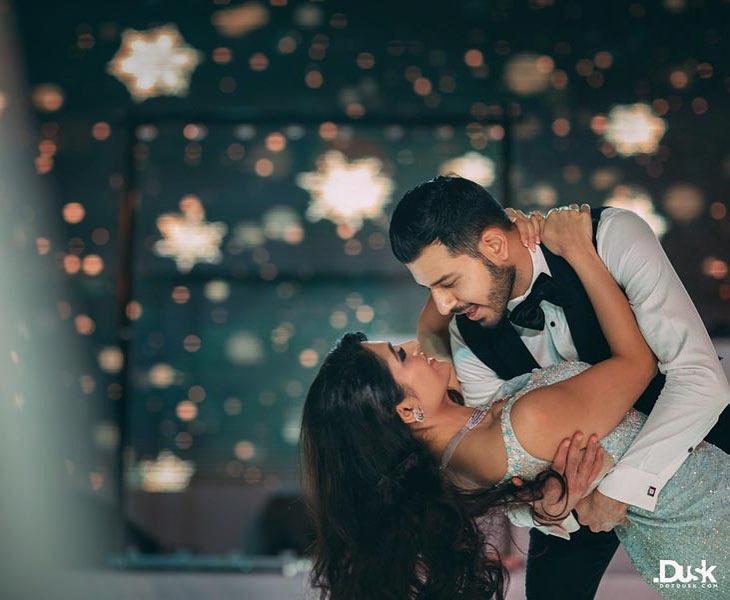 As a couple you must be thinking about spending your life together, taking care of each other and being there for each other. How exactly do you express such deep thoughts? With beautiful love quotes!
From her side: "I promise to be by your side, no matter what. I shall listen peacefully when you complain about your boss, I shall be more than happy to be an accomplice in insulting your best friend and be ready with popcorn during the world cup. Just one condition: Always be mine"
From his side: "I shall never complain about your food (just like last weekend's Naan), shall always carry your shopping bags, no matter how heavy they are and always compliment you whenever you buy a new dress. If that's not enough asking for more, but always be my side"
Quotes with a dash of Humour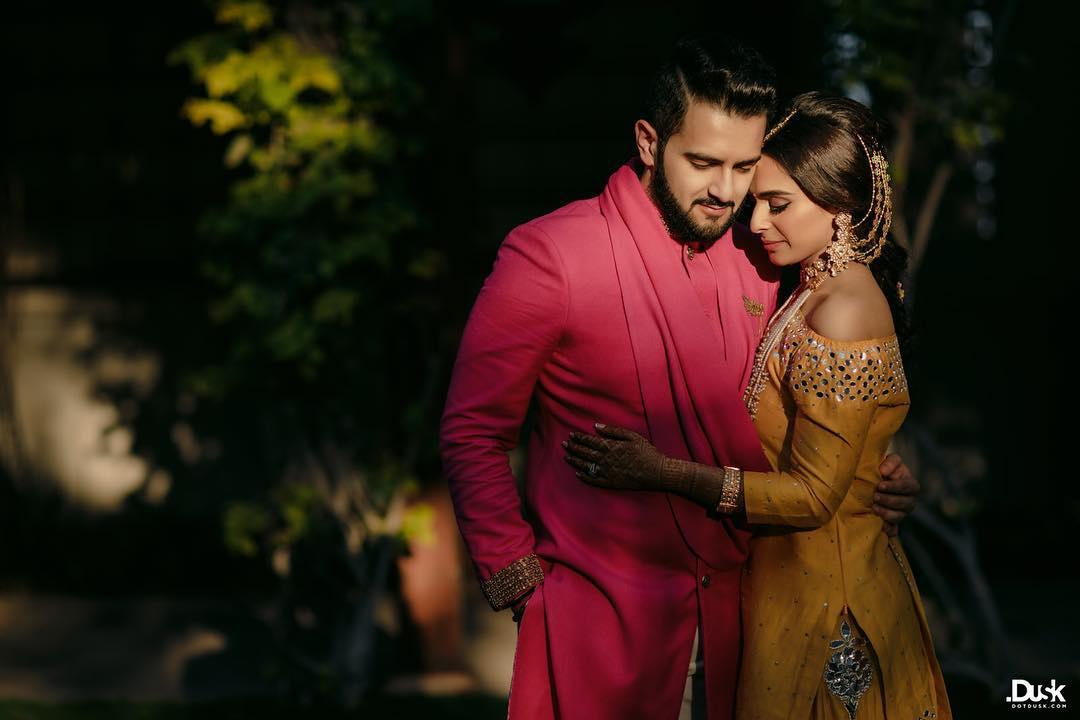 Couples who have a sense of humour can always give each other a hearty laugh. If you are one such crazy couple, your beautiful love quotes could end up looking somewhat like this:
From her side: "Isn't it weird, we both fell in love and nobody got hurt? May our marriage last as long as love exists in the world. By the way that's what I pray for daily."
From his side: "So Deepika Padukone got married and I was left with no other option but you. Only post-marriage did I realise you were the better option. She can't make those tasty Aloo Parathas that you make for me. Will always be your fan."
A Quote from your favourite movie or TV show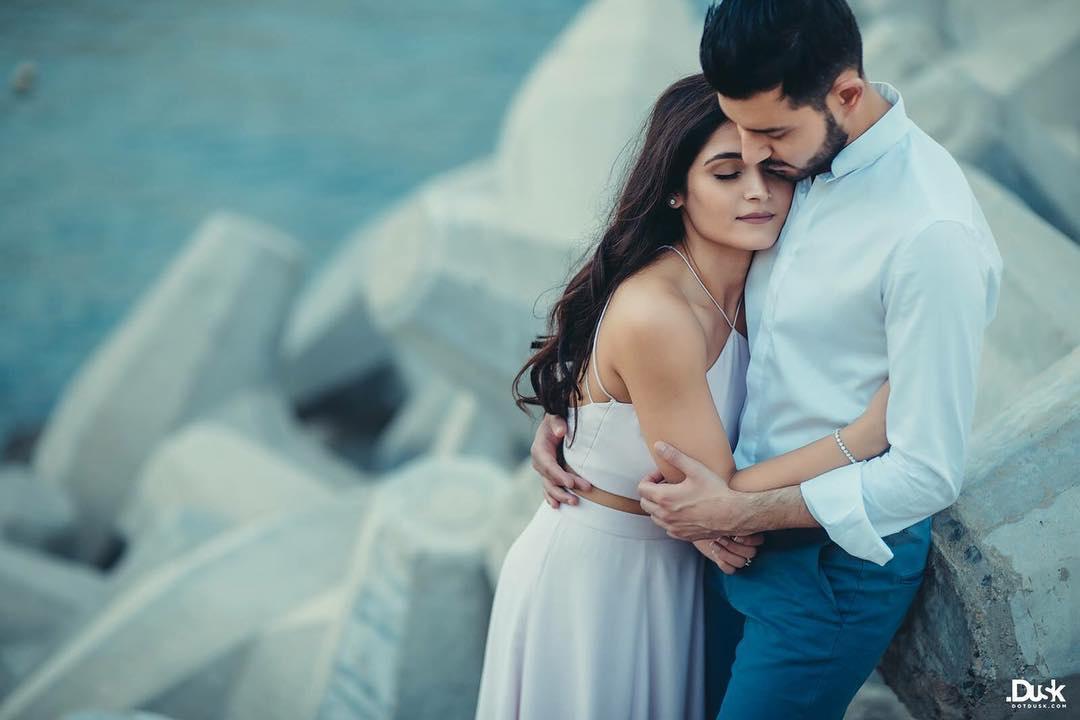 You must have watched a movie or a TV show (or web series) that you both liked. Or there might be a movie or a book that you both just love and often talk about. You could them as references in your beautiful love quotes.
From her side: "You are to me, what Kabir was to Preeti. We might have a lot of arguments or fights. But we are destined to end up together, no matter what."
From his side: "I and you are like Wall-E and Eva. You travelled thousands of lights years (literally from heaven!) to meet me and changed my life"
Did our beautiful love quotes bring tears to your eyes? Or did they make you smile? Or did they melt your heart? We hope that they inspired you to write one of your own.
Get in touch with these card vendors on our website to write your quotes on great stationery.