Handle with Care! After Marriage First Night Tips on Things You Must & Must Not Say to Your Newly-Wed Bride
Arranged marriage or love...the first night is always special. So you need to be careful with your words! Here are some after marriage first-night tips on what a bride wants and doesn't want or hear from you. Keep reading to know more!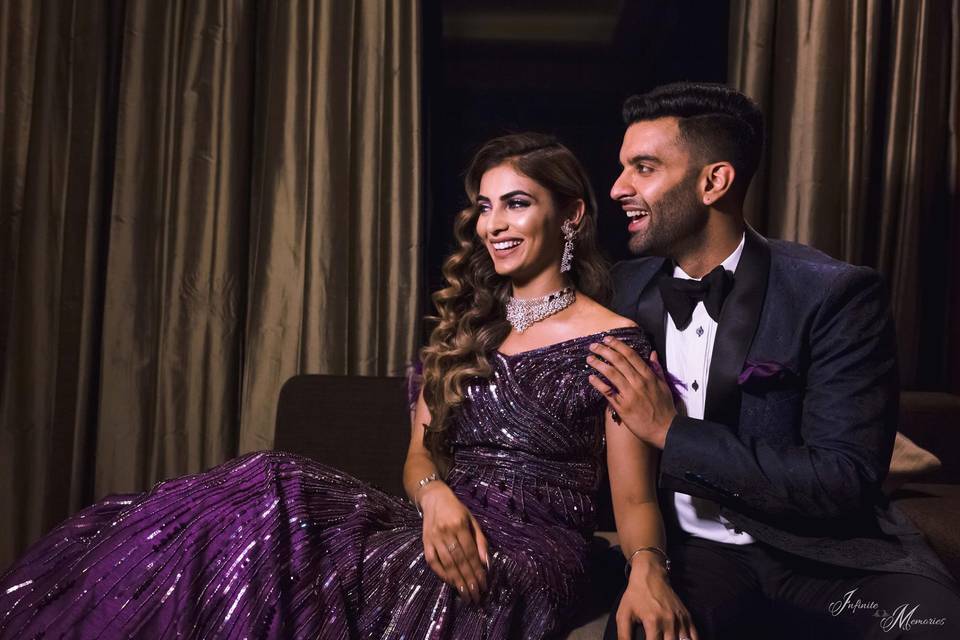 Listen up grooms and pay good attention! Your partner has been planning this wedding way before you can even imagine. This has been a pretty big journey for her. From picking up the different lehenga choli combinations for all the ceremonies, choosing hairstyles, shopping for jewellery and accessories, pre-bridal makeup, deciding the return gifts for all the ladies...you can't imagine the size of her wedding planning checklist! So now, it's your turn to acknowledge and appreciate all of that by some sweet talks and flattering words.
Get some expert after marriage first-night tips on the things you must and must not say to your newly-wed wife! You already have some ideas on the awkward questions you need to steer clear off...now let's help you with some more clarity on the "yay's" and "nay's" of your first night conversations with the bride!
Things she wants to hear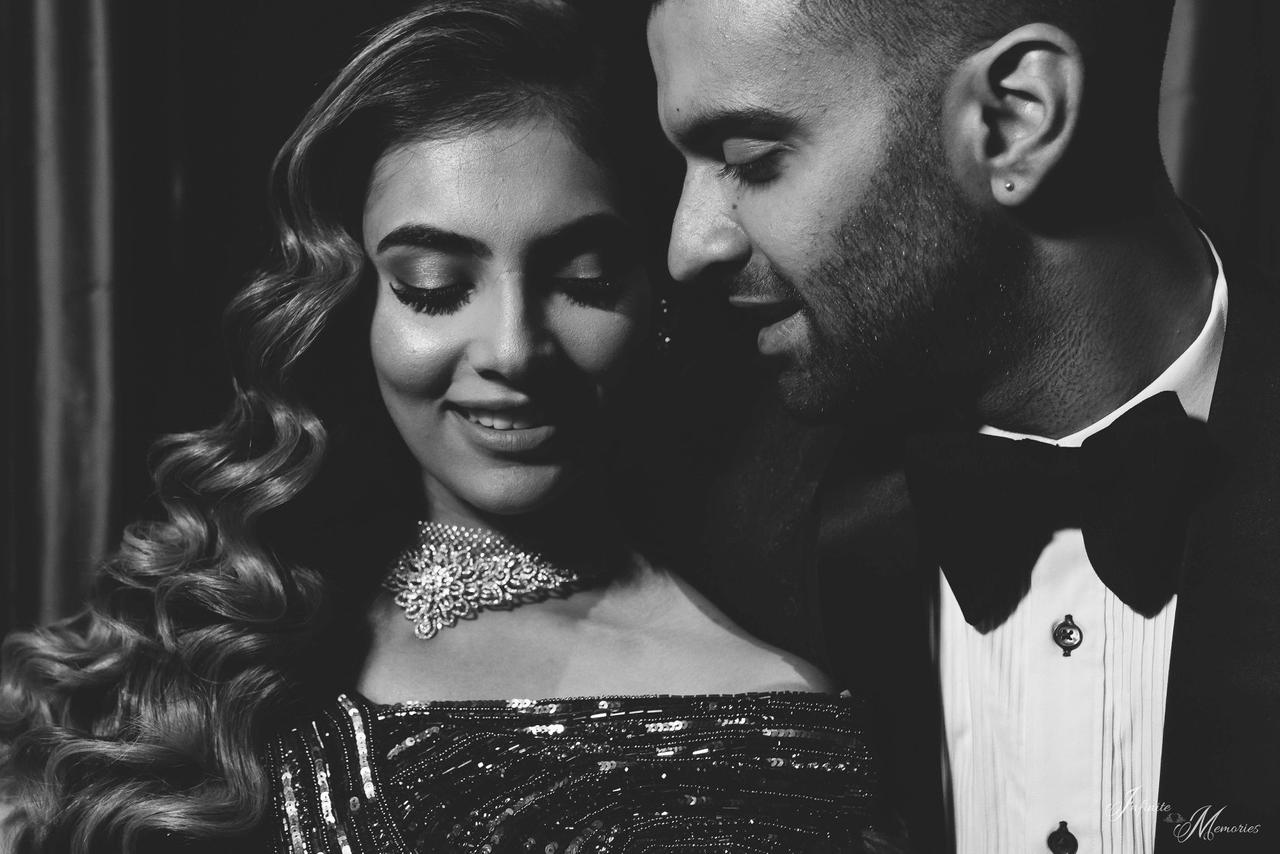 No matter how well you know your partner, there are certain things you can never go wrong with, on your first night. Even if you've said those words a hundred times before, saying them on your special night would mean the world to her. Trust us and take notes on these after marriage first-night tips on the things you MUST say to her:
1. "You Look Wonderful Tonight"!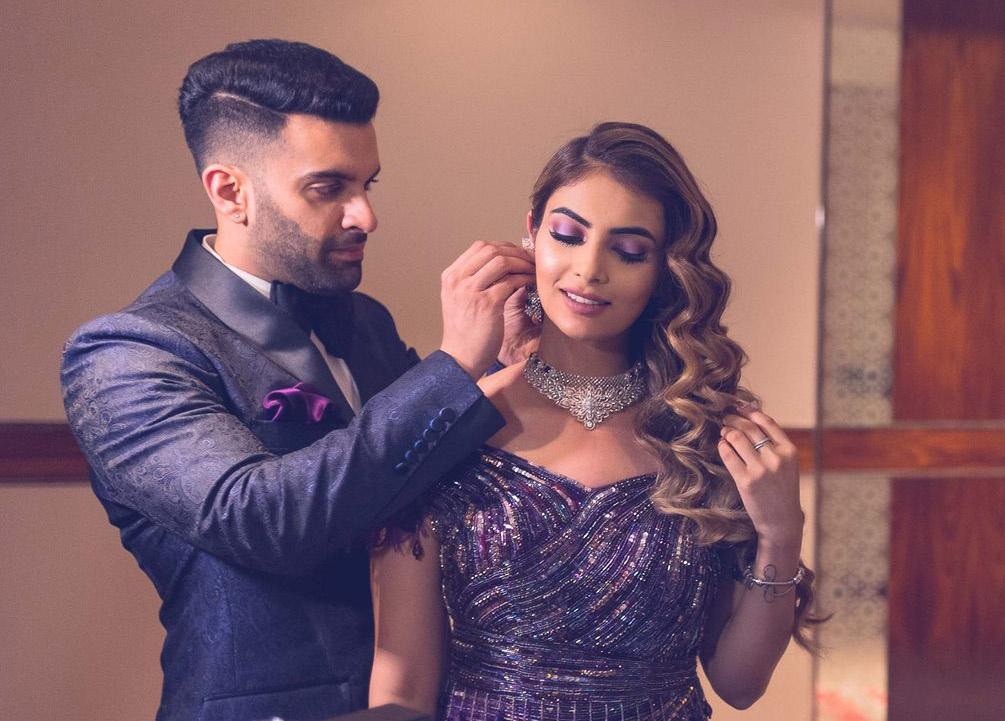 Compliments, praises, appreciation...just shower her with them generously. Don't fake your words though. Praise her as you mean it. Tell her how gorgeous she looked in her pink lehenga and how you loved showing her off to your friends and family. Look at her...really look into her eyes and let her know even the tiny things you loved about her that night. This is one of the golden after marriage first-night tips you must follow.
2. "First time when I saw you"...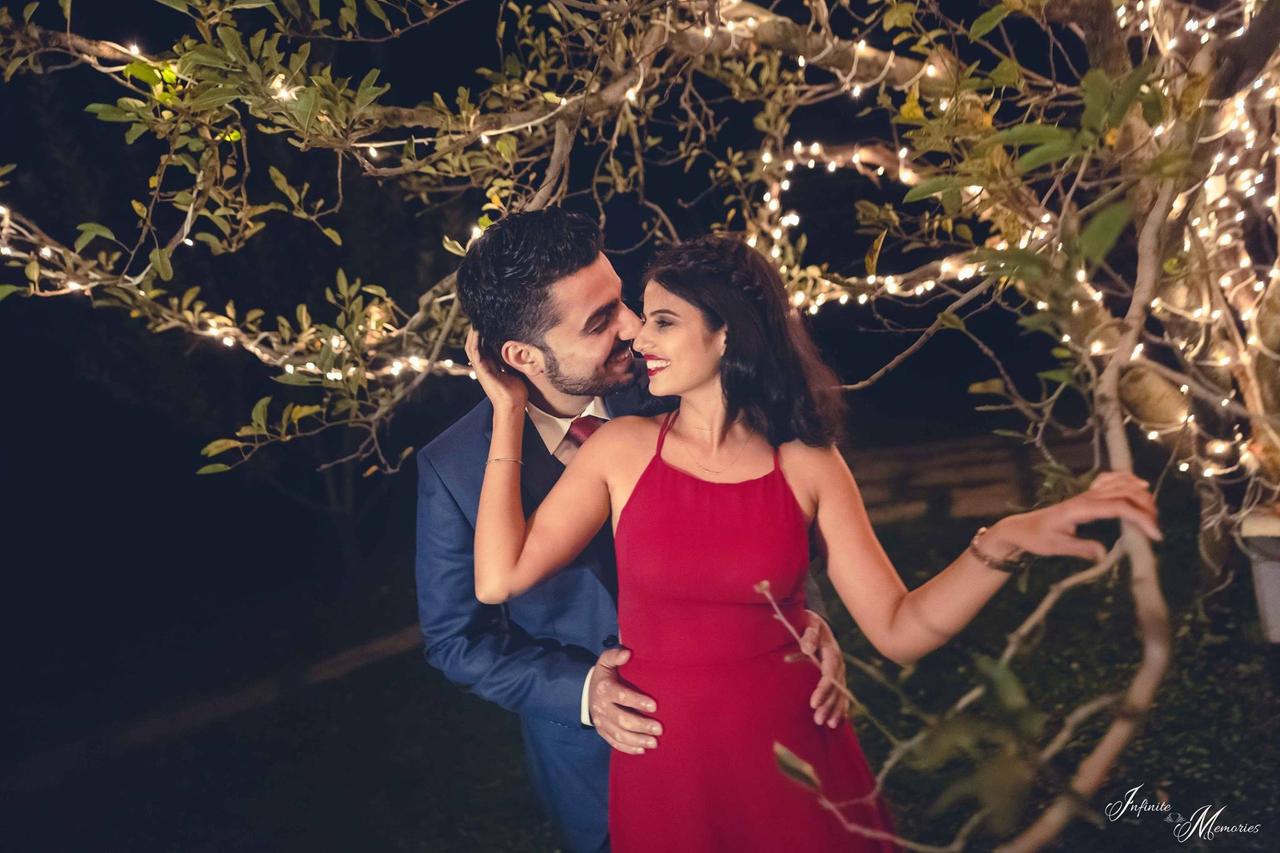 Talking about the first impressions is something every bride loves to hear about. Talk about those Pehli Nazar moments. Why you fell for her, what's her cutest traits that touched your heart, when you knew she's the one. Even talk about her clumsy habits that you always find adorable. Letting her know that you acknowledge and understand her, is a major after marriage first-night tip.
3. Your weaknesses, Her strengths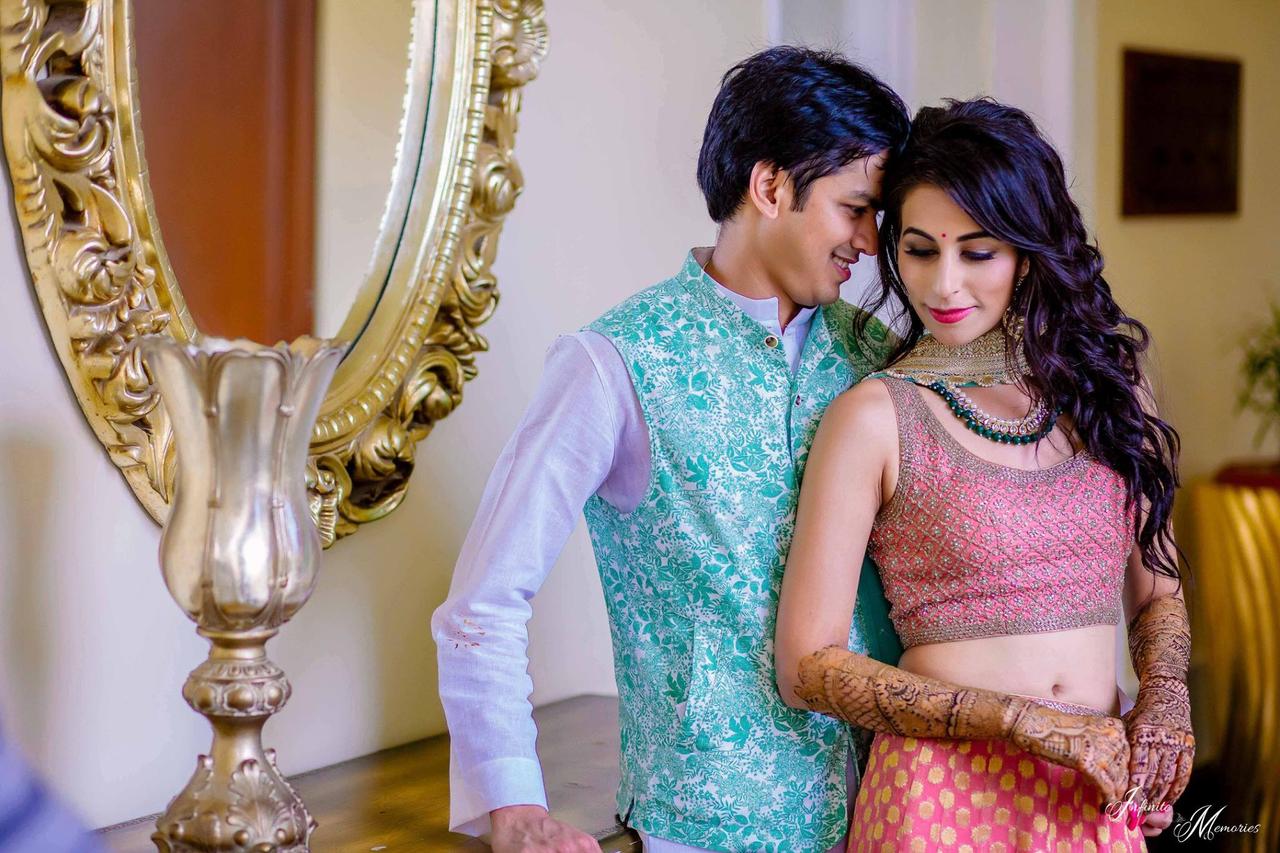 Here's is a gem of an after marriage first-night tip: Nothing makes a man look cuter than his ability to express his vulnerability and talk about his flaws. Surrender yourself to your partner. Also, don't forget to appreciate her strengths. Be real, be genuine...and she'll be totally floored by your truthfulness.
4. "Your world is my world now"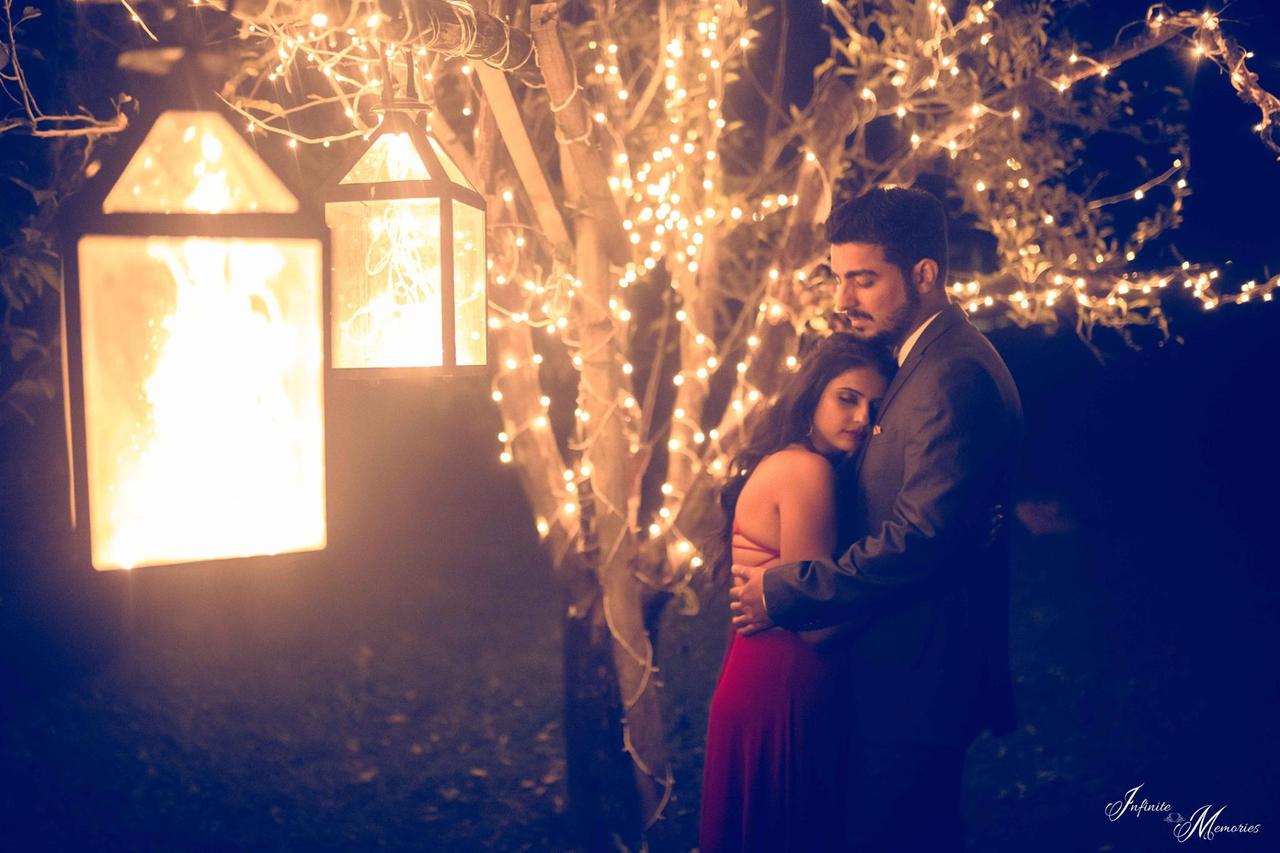 When you tell your newly-wed wife how much you like her family and friends, you're giving her the comfort and sense of belonging she so dearly wants right now. Let her know that her world is your world now. Compliment her family on their values and tell her how much you respect all her friendships on your very first night.
5. "I'll do the Dishes"!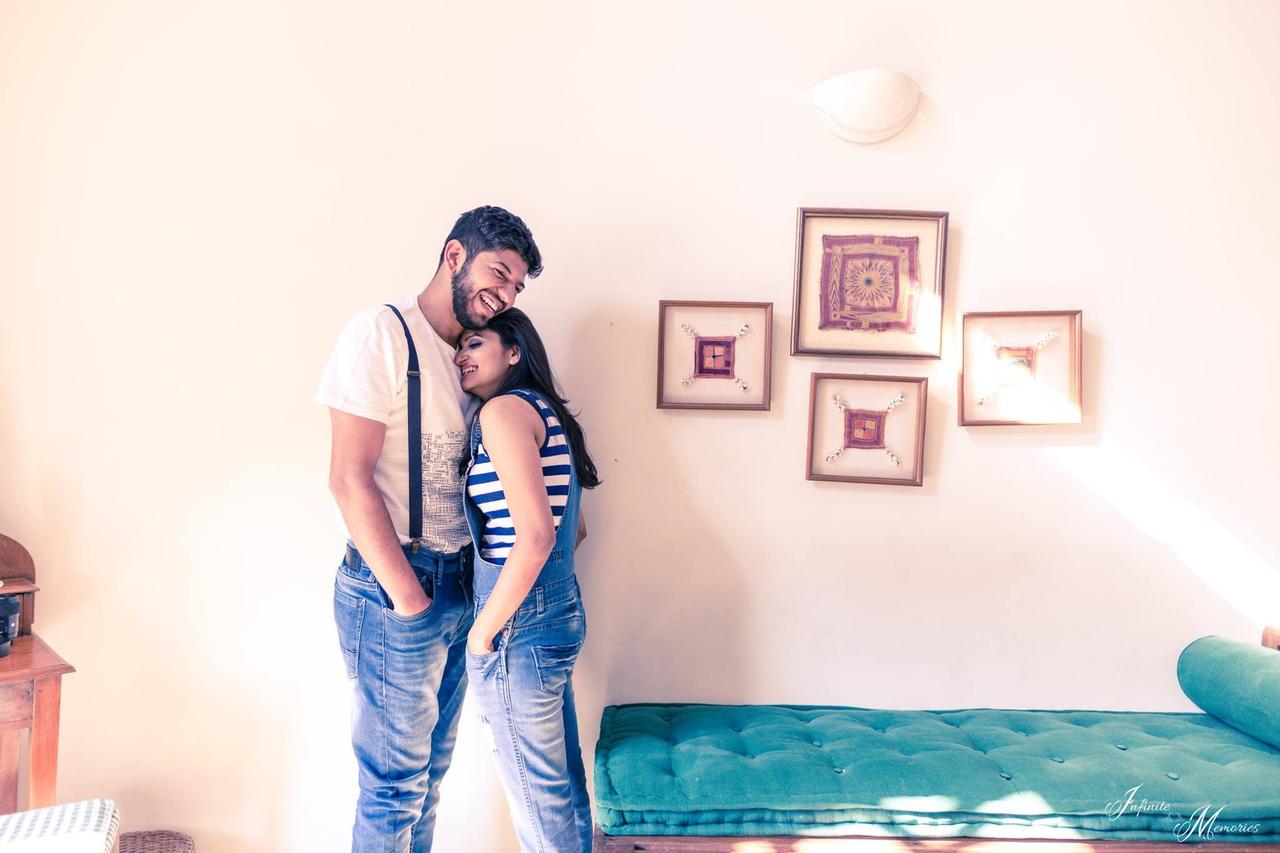 What's the only better line than "I Love You"? It definitely is your declaration that says, "I'll Do The Dishes"! If not the dishes, it could be any other house chore. Just declare on your first night pro-actively that you'd make bed-tea always, or do the laundry or cook! Pick one chore and make that eternal promise to do it forever! One of the most priceless after marriage first-night tips to bring a smile on your partner's face!
6. Honeymoon, Home Decor & More!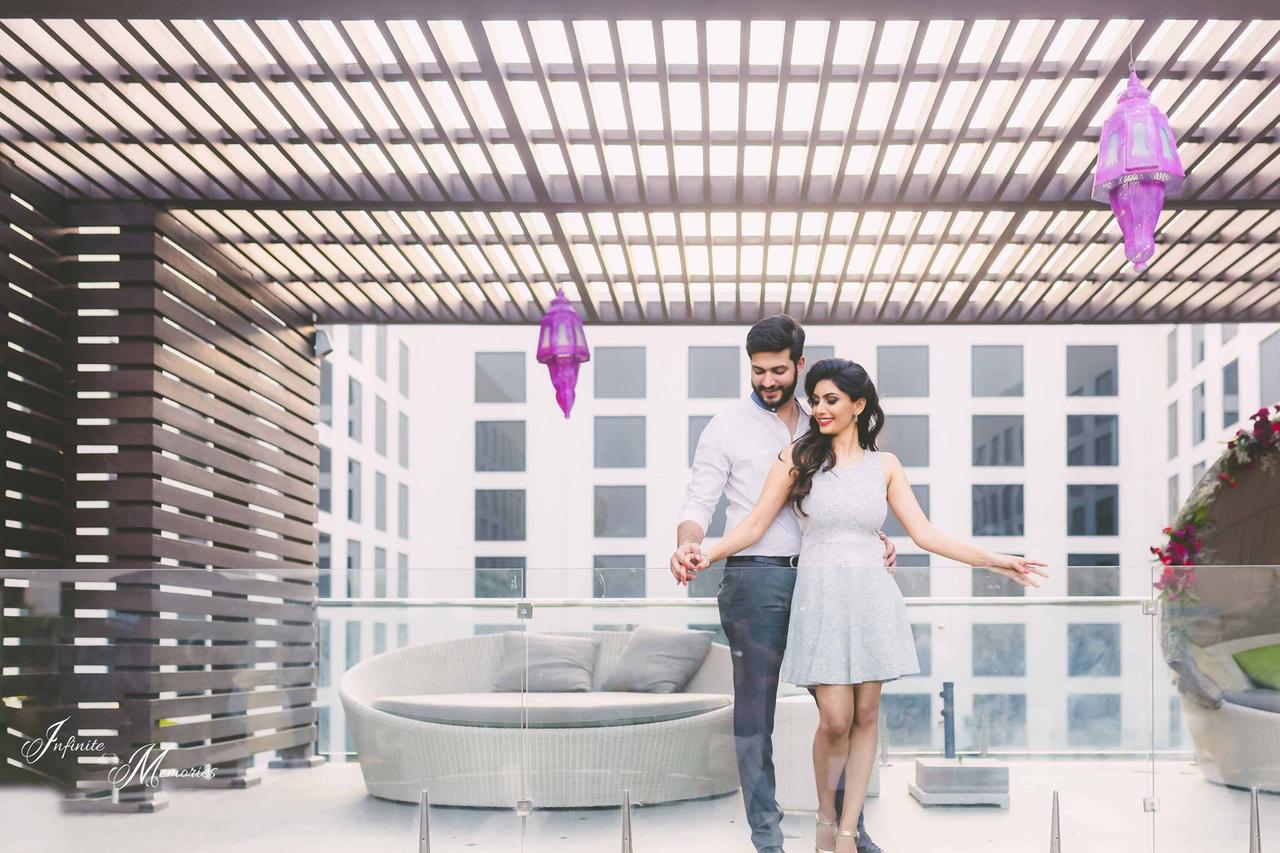 Talking about your upcoming honeymoon trip is a sure way to get your partner excited! Discuss the exotic location and give her a dreamy picture of the beautiful vacation ahead. Talking about home decor, colours of wall paints and curtains, China patterns, furniture etc. is another great way to connect. Every bride loves to hear her man taking an equal interest in decorating their home. Try it...you'll love the results!
Things she Does NOT want to hear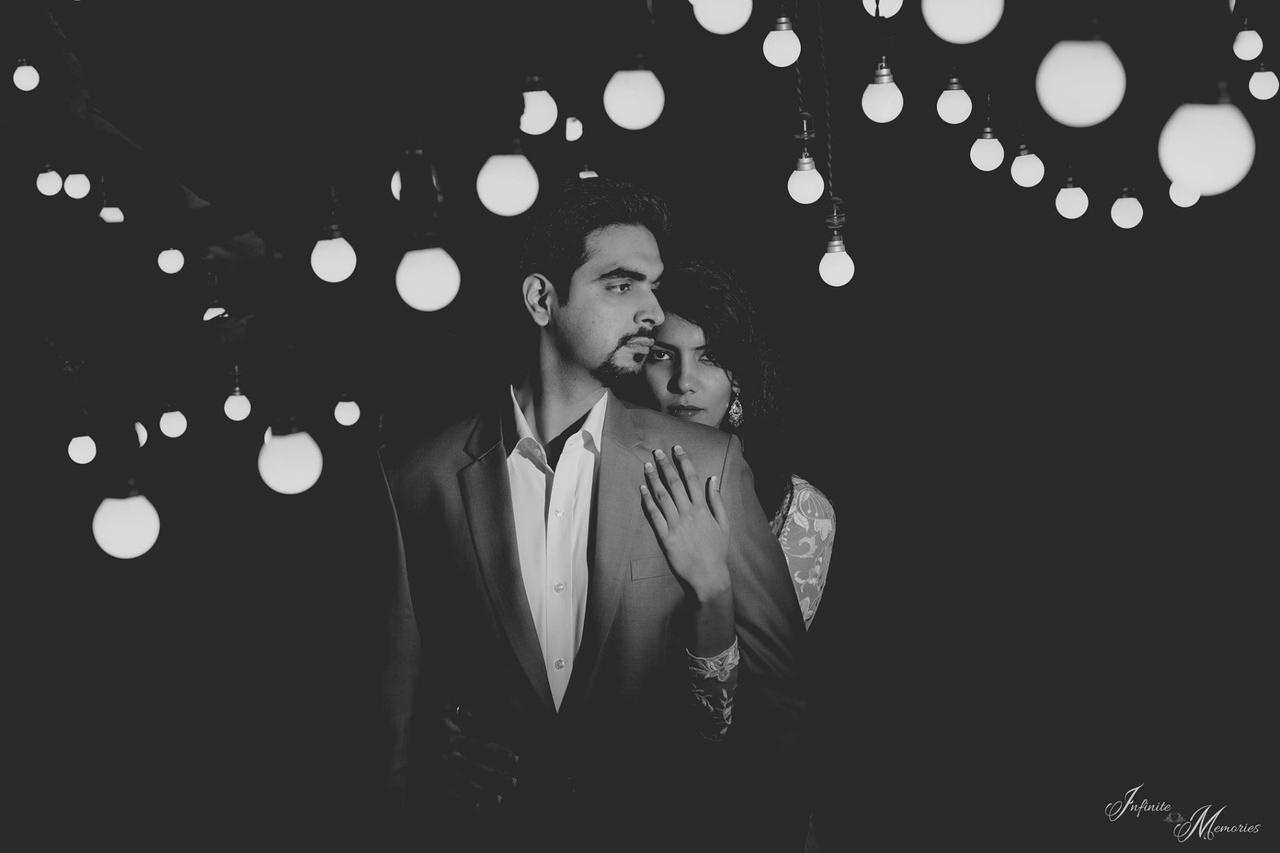 Now comes the tricky part! Just getting a nice gift for her on the first night isn't enough! Knowing what NOT to say to your newly-wed wife on the first night of marriage, is just as much important and crucial. So get ready for some "grooming", grooms! Memorise these after marriage first-night tips on things you absolutely must not say to her!
1. "You look so tired"!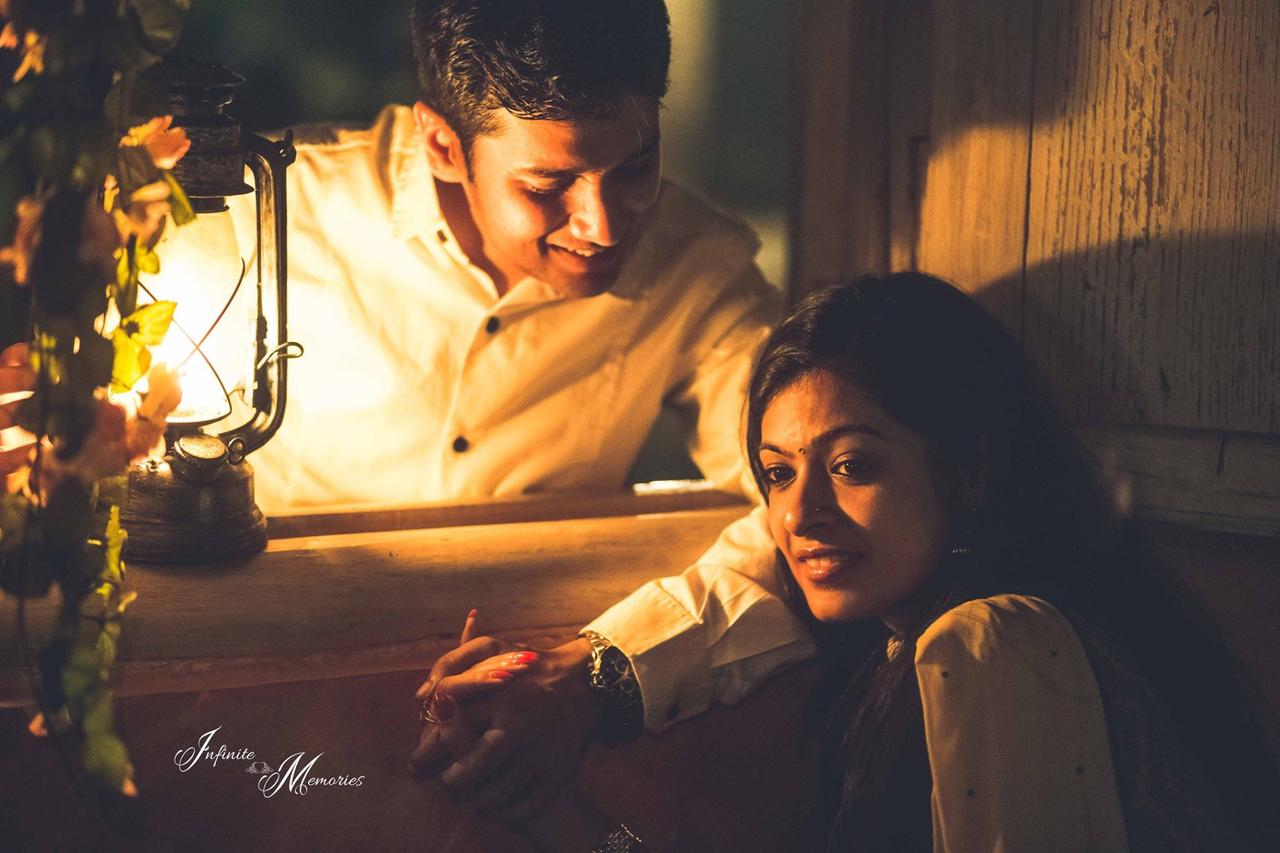 There was a wedding....hours long wedding! Of course, she's tired. Physically and mentally. The last thing she wants to hear is how "tired" (often a code word for awful) she looks too! Even if she looks exhausted, believe us she knows. You don't have to point it out to her. Not on your wedding night for sure! Remember one important after marriage first-night tip. If you can't think of something flattering to say to her, just don't say anything! Give her a warm hug!
2. OTT Compliments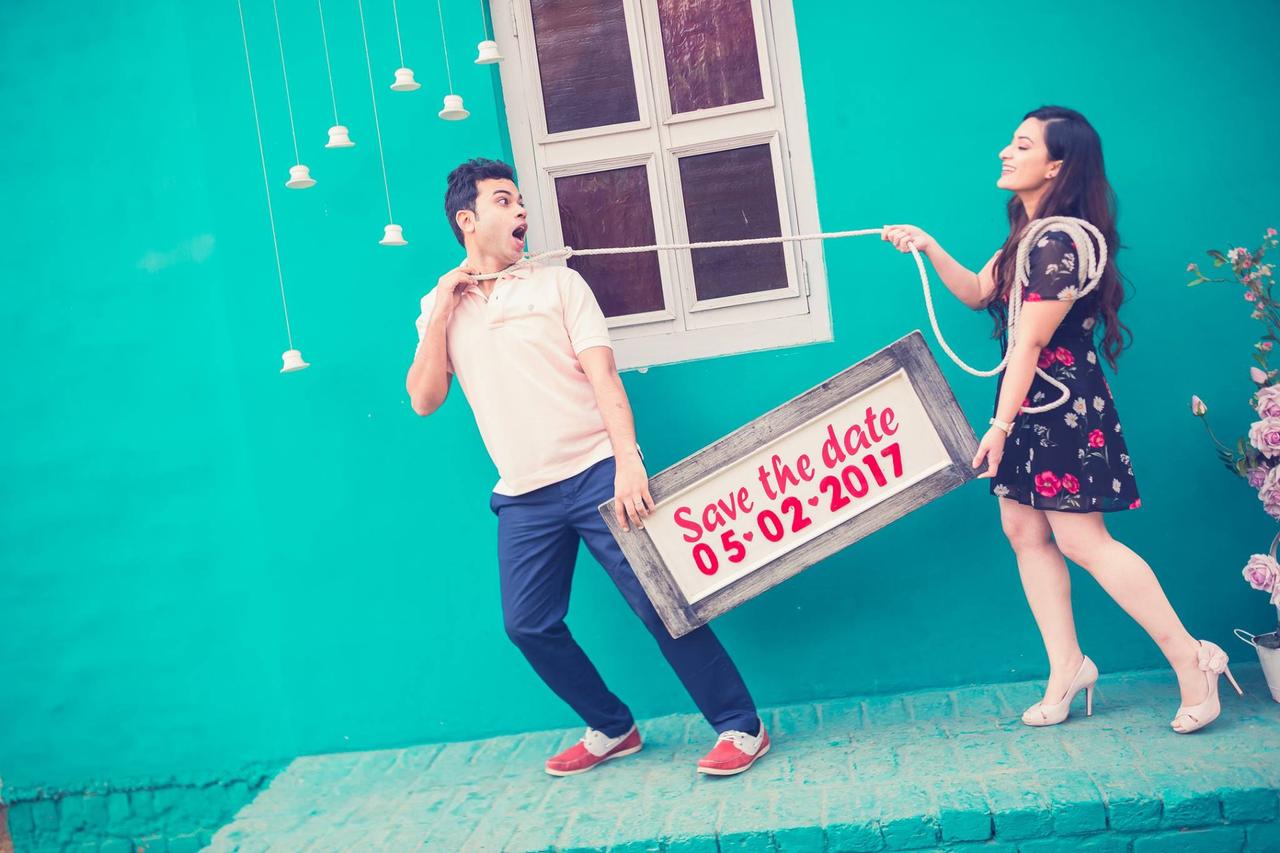 I know we told you to compliment her family and friends. But one of the most crucial after marriage first-night tips is to realise where to draw the line! Don't get carried away and keep praising her female friends or cousins for hours! That's one delicate area you don't want to enter! Keep things fun, short and casual.
3. Crib, Complain or Criticise!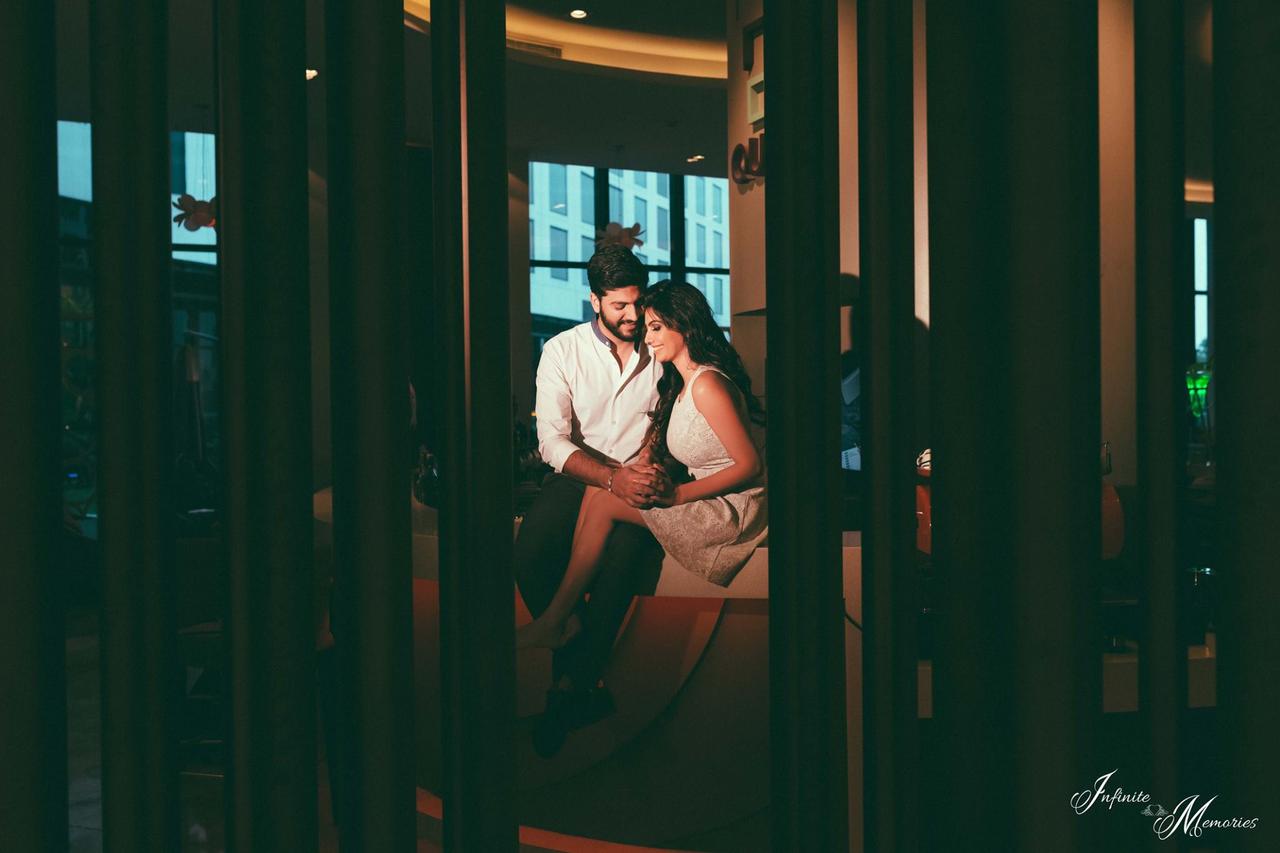 Criticising about the wedding food, venue or floral decorations etc. is a big No-No especially if the wedding arrangements were done by her and her family. Whether it's your love marriage or your wedding night of an arranged marriage, no girl would like this conversation about all that wedding criticism. If you have certain concerns about unfair services from the vendors, maybe take up the discussion later next day. Always remember this pivotal after marriage first-night tip.
4. "Me, Myself & I"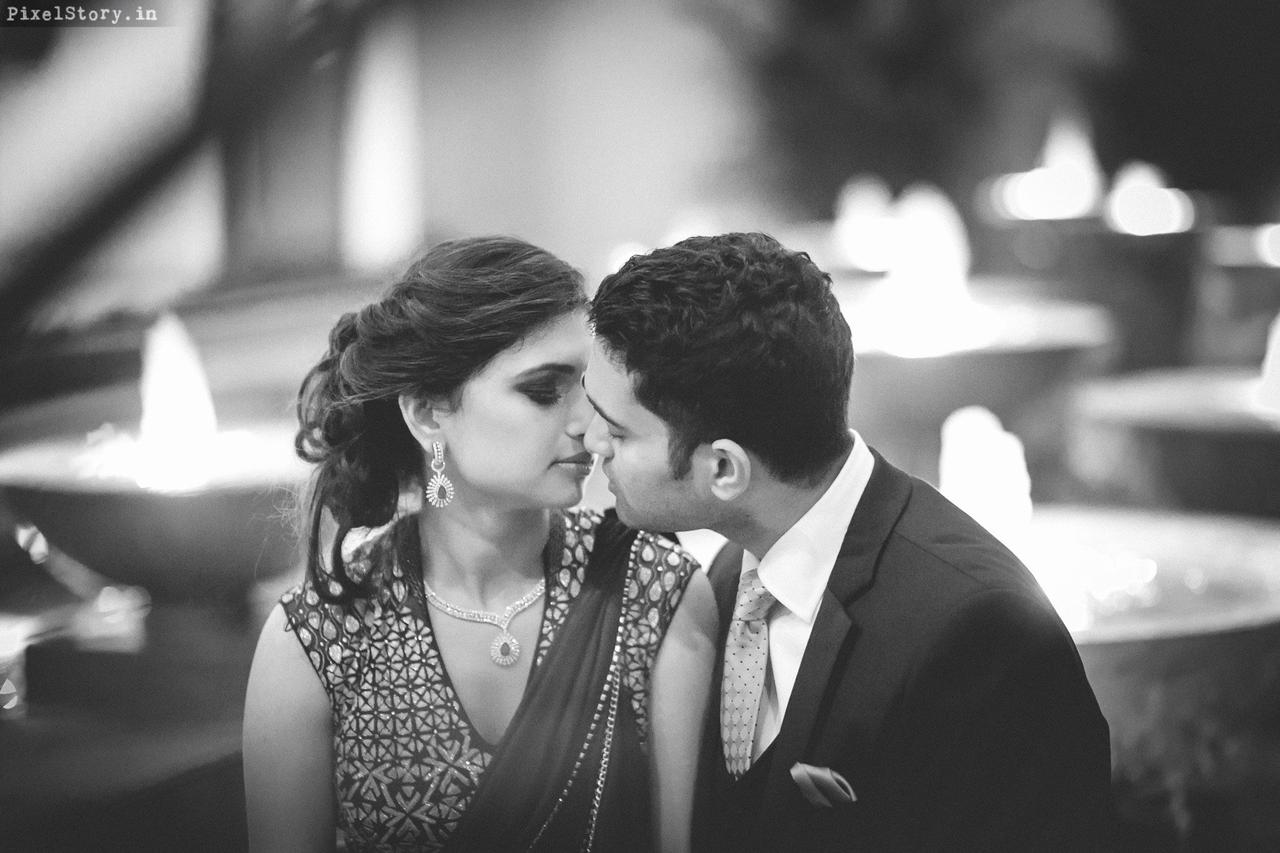 Nothing can be a bigger turn-off than the display of a narcissistic attitude! Refrain from sentences that revolve around "I like", "I hate", "I want", "I am"...as much as possible. Instead, ask about her likes and dislikes. Tell about yourself only when she asks. One of the important after marriage first-night tips is, don't project yourself as a self-centred person by giving your newly-wed bride an overdose of "Your" inputs!
5. House Rules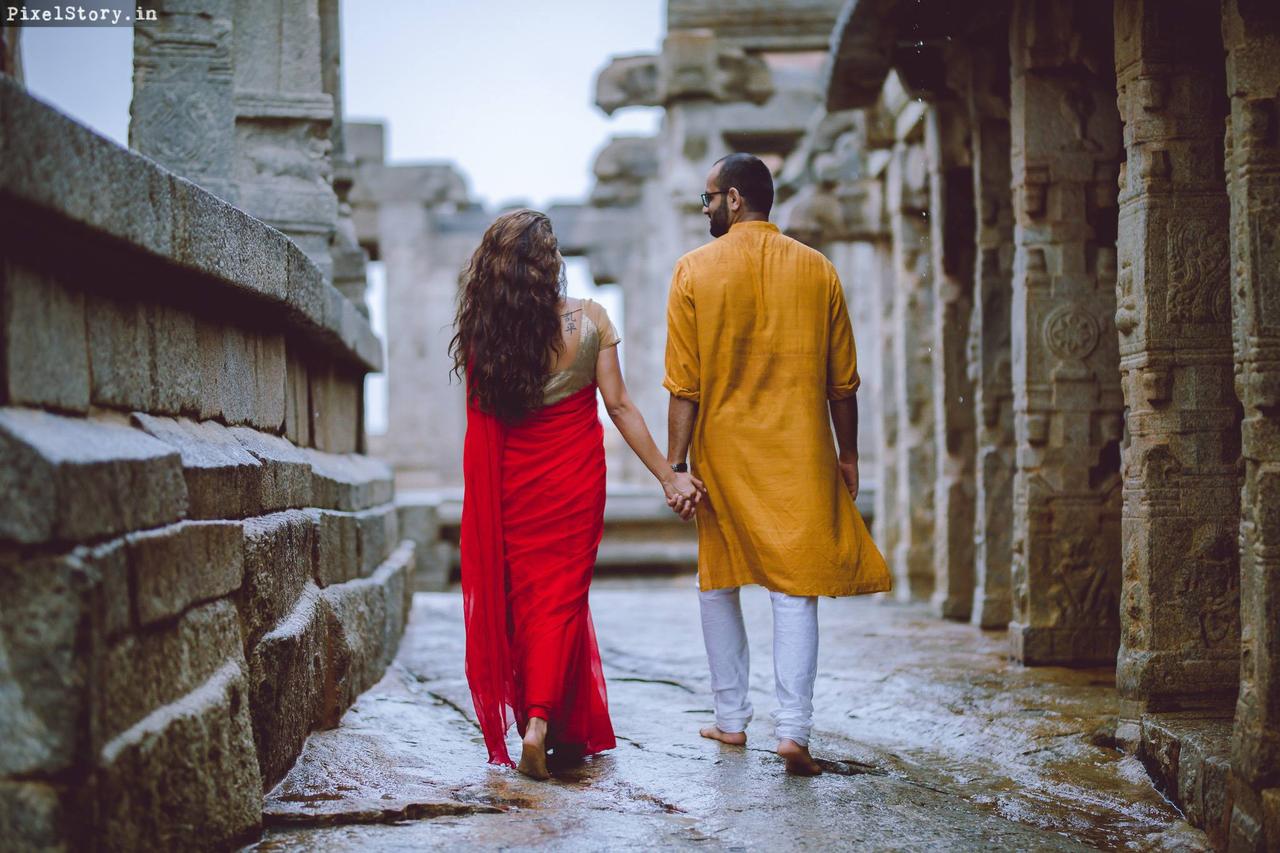 This night is about you two. Your opportunity to connect with each other, understand each other, begin a new journey with love and hopes. Telling her about your family regulations especially if it's a joint family isn't quite a first-night conversation topic! Things like every family member's eating or sleeping habits, timetables and any other house-rules can wait until the next morning, right?
She has become a part of your life leaving all her ties behind. All she needs to know is, you will be there for you. And that's why one of the most significant after marriage first-night tips from us would be: make her feel home. Strike a conversation that would make her comfortable and relaxed. Just the right words and true expressions of your feelings will make both your journey a smooth ride. Be yourself. Be true to her. And the rest will be a cakewalk! Follow these after marriage first-night tips to seal the deal and breathe roamnce into your newly wedded life.
Have you booked your honeymoon yet? Get in touch with our travel agents for great deals and packages.