Amazing Pre-bridal Makeup Tips and Tricks You Need to Know to Look Fabulous on Your Big Day
Put your pre-bridal makeup woes away as we bring to you this handy guide. From the pricing to makeup details - find out everything about it right here, right now.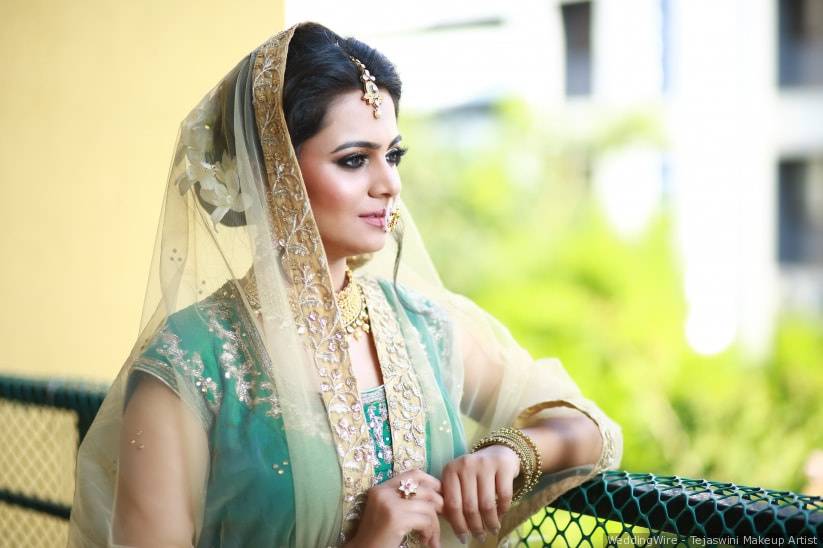 If you don't have any clue about pre-bridal makeup, then you have found yourself at the right place. We are here to tell you everything about it and believe us, all your questions will be answered right away. So don't wait and read on this A to Z guide on pre-bridal makeup for the bride-to-be. Keeping aside your bridal lehenga, bridal jewellery amongst other things fixating on a makeup artist is essential as well. A perfectly sculpted face will add charm to your overall bridal look and you will definitely be out for serving some looks. Read on to find out the various makeup essentials that you need to be mindful of before you start prepping your face for the big day. Read on and make notes now!
1. What Is Pre-Bridal Makeup?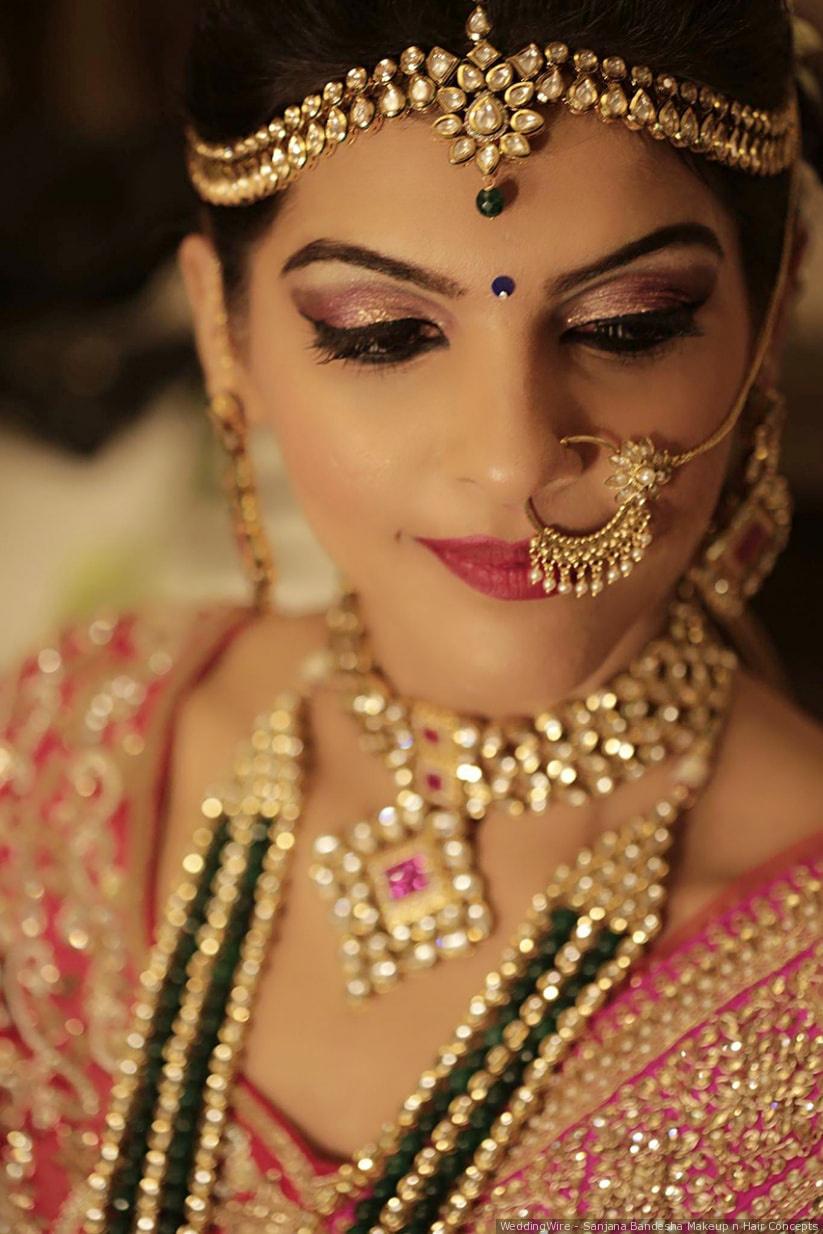 Pre-bridal makeup can be defined as makeup for the bride-to-be for functions that are before her wedding day. This can include makeup for her pre-wedding shoot, Mehndi, Sangeet, engagement etc amongst a dozen other pre-wedding festivities that lead up to a grand wedding.
2. How To Get It?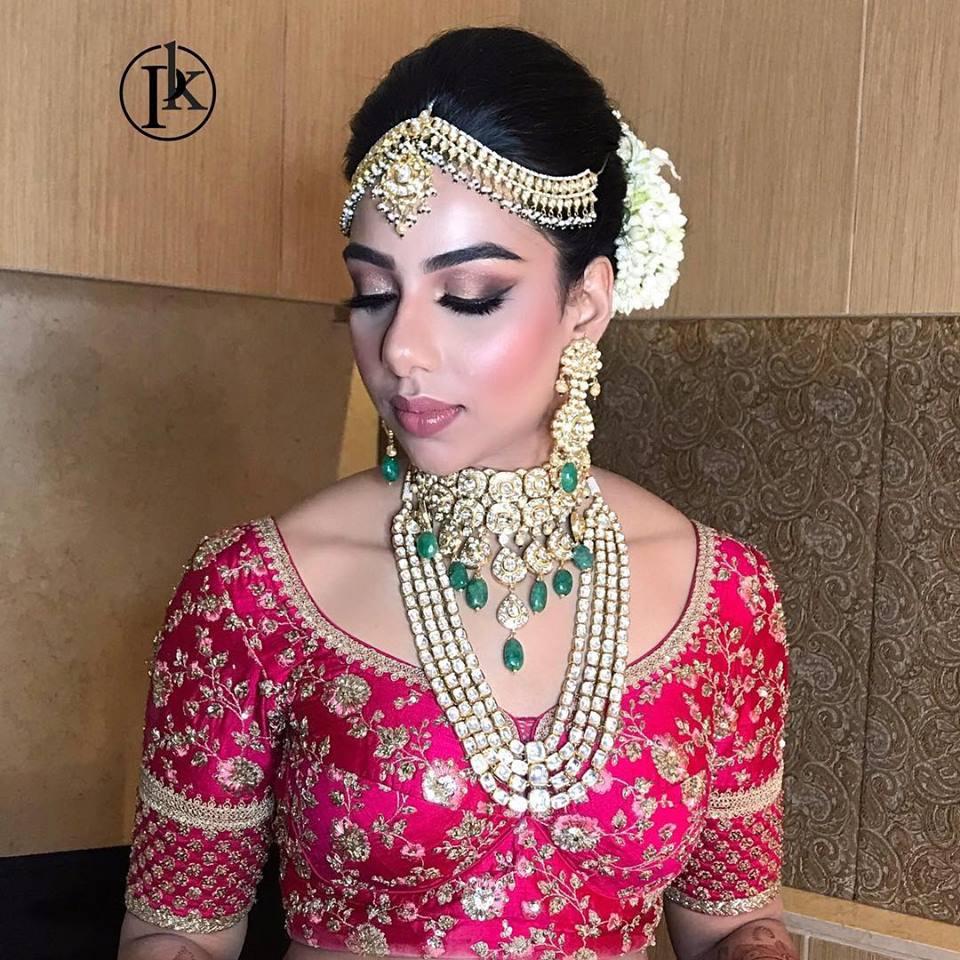 From HD makeup to Airbrush makeup, there are many different techniques available in the market these days. Consult your bridal makeup artist, whether they are a freelancer or have a salon of their own, and decide on what you'd like to go for. You can schedule a makeup trial session, see their previous work and then make an informed decision. Take your time with this one. You get married only once and you cannot afford to mess your facials prior to the big day. Try on a few trials looks before you finalise the one that resonates with your style aesthetics and personality the most. Remember to be comfortable in your skin before anything else.
3. Question To Ask Your Makeup Artist For Pre-Bridal Makeup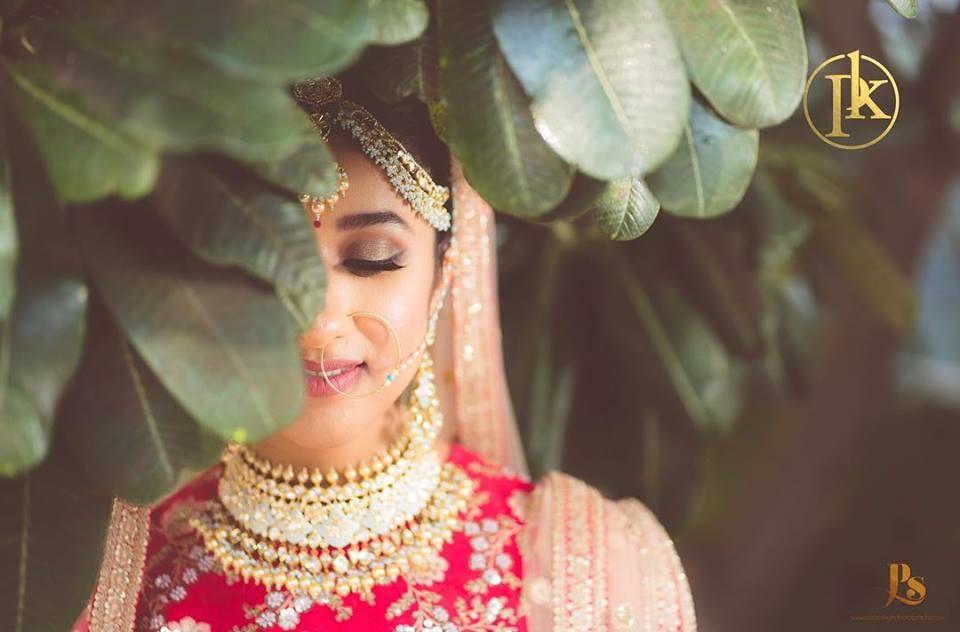 1. Which makeup will suit your face better? HD or Airbrush?
2. Which makeup technique you should go for according to the weather and season you're getting married in? A beach wedding, a Rajasthani wedding or a wedding in the hills - a lot depends on the location and the weather.
3. Tell your makeup artist whether your wedding is outdoor or not and ask for makeup products that'll suit your skin, according to the venue. If it's outdoor, there are chances of you sweating and hence, waterproof makeup products will help your makeup stay longer.
4. Discuss the theme of your wedding and ask about the colour palettes your artist will use for respective functions. If you are having a pool party during the day or a retro-themed party at night - you need to be sure of the makeup your artist is going to use on you, beforehand.
4. Importance Of Pre-Bridal Routine For Pre-Bridal Makeup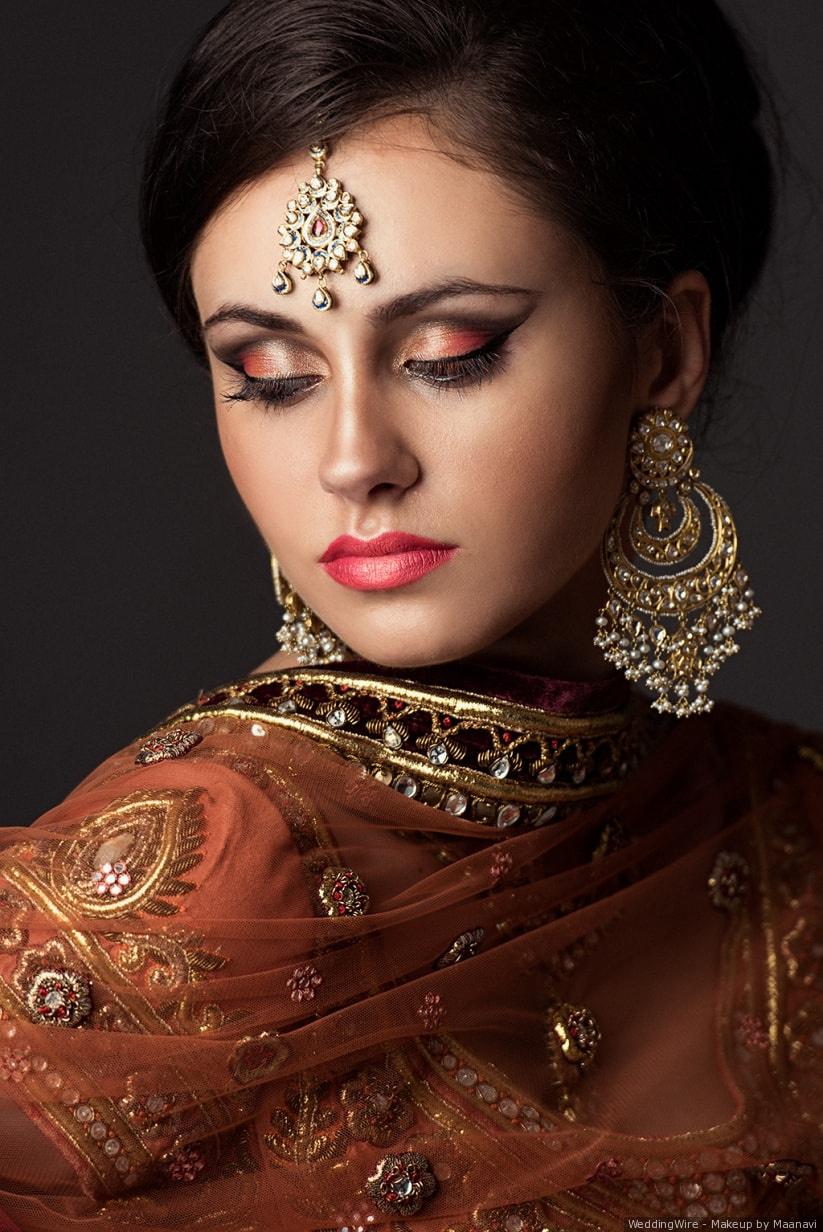 A lot of brides go for pre-bridal packages and you can find everything about these routines right here. Pre-bridal routines are mostly offered by salons and not freelance makeup artists. Though, they do play an important role during pre-bridal makeup. If you are going for a freelance makeup artist, make sure you discuss all your pre-bridal beauty treatments with them. They should know about them to understand its texture and type. Though, if you have the same salon for both your pre-bridal routine and pre-bridal makeup, they might go through skincare regime treatments right before your pre-bridal and bridal makeup, and so make sure you ask them about it too. Don't be hesitant in putting forward your queries. You are the bride-to-be so own it and ask away!
5. Importance Of A Trial Session For The Perfect Bridal Look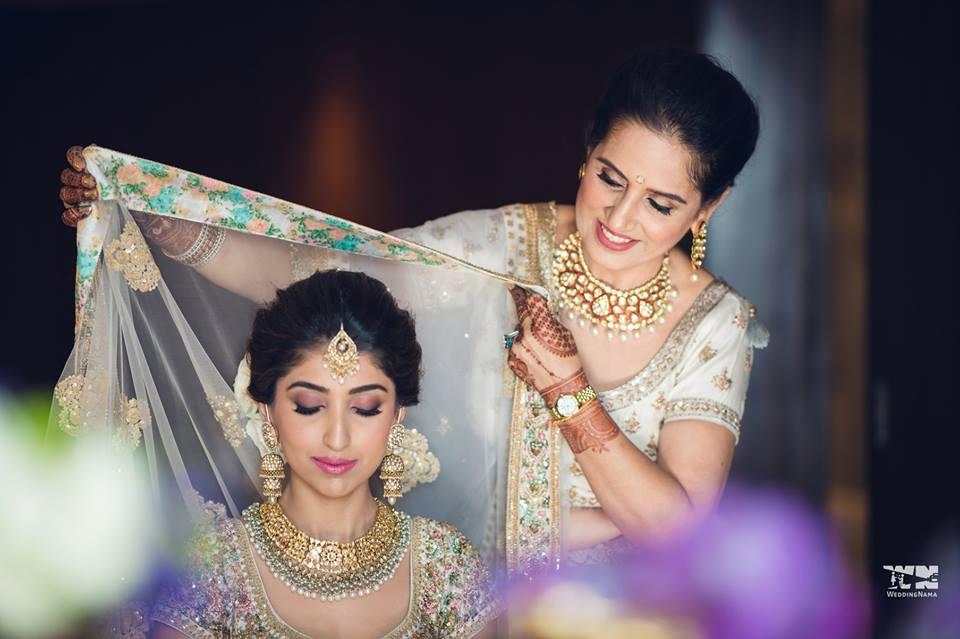 Trial sessions are of utmost importance. They give you a glance at how you are going to look on your wedding day. With a trial session, you can easily zero down on one makeup artist:
Who is good at their skills.
Who takes your opinion and mixes it with their expertise.
Who understands what you are comfortable with and works accordingly.
6. Pre-Bridal Makeup Packages Across Mumbai, Delhi & Bangalore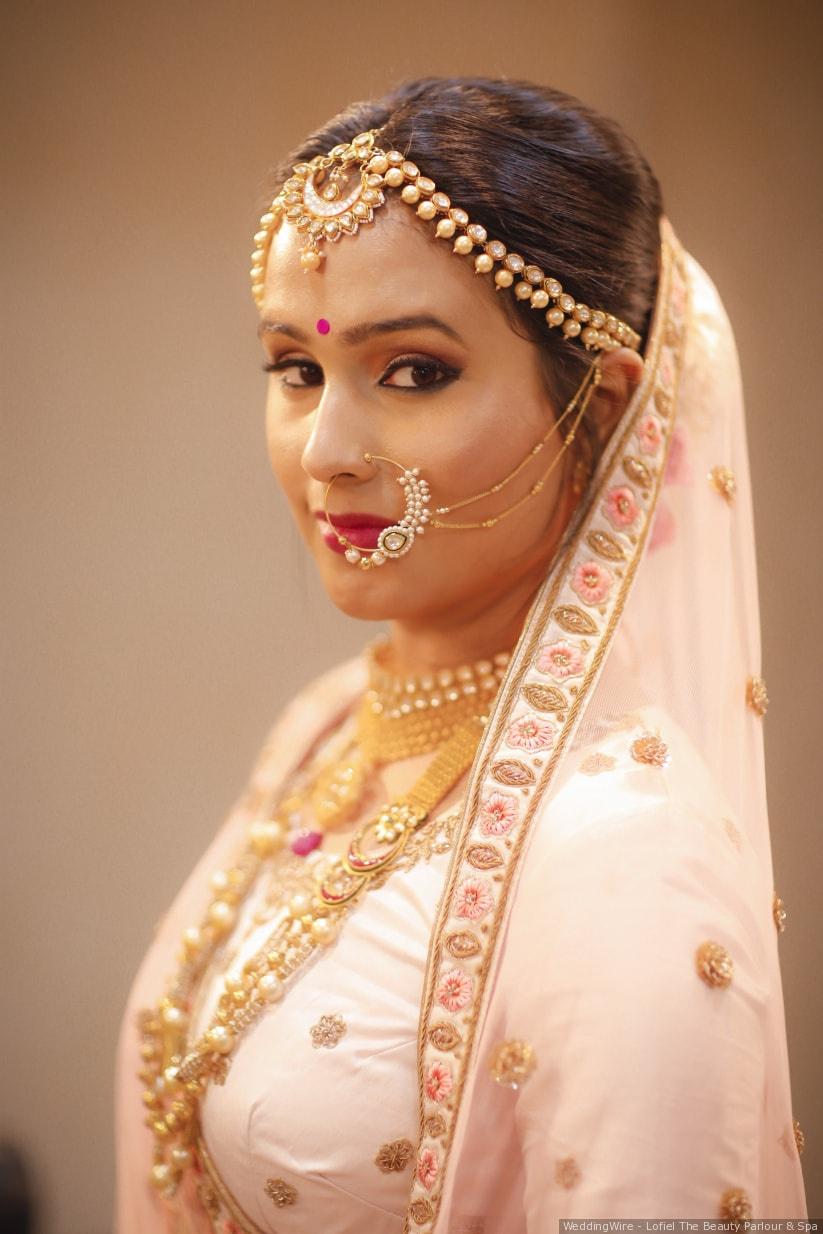 There are several makeup packages that makeup artists offer. These packages are more or less personalised according to the requirements of the bride-to-be. Some offer extensive pre-bridal regimes from facials to scrubs whereas others offer full body spa treatment.
A. Mumbai - Pre-Bridal Makeup Packages
Bianca Louzada, a makeup and hair designer from Mumbai told us, "We offer a pre-bridal package which is for the bride, her mother and her sister. Another pre-bridal package that we offer is for the groom's mother and his sister." These are two basic pre-bridal packages that the makeup artists offer you.
B. Delhi - Pre-Bridal Makeup Packages
Manleen Puri, a makeup artist from Delhi told us that the packages she offers for the bride-to-be are occasion specific. "There are brides who want to get their makeup done not just for their bridal look, but also for other occasions and so I do offer different packages. For just the bridal HD makeup, I charge around ₹30,000 whereas for Airbrush I charge around ₹40,000. I offer personalised packages according to the bride's demands and modify them with slightly reduced prices."
C. Bangalore - Pre-Bridal Makeup Packages
Imran from Zorain's Studio told us that the makeup packages they offer in Bangalore, start from ₹12,500 and go up till ₹40,000 and more according to the choice of makeup artists by the clients. They have special pre-bridal makeup packages that include bridal makeup + Sidals. Sidal makeup packages are for the bride's mom, her sister or her aunts. You can request these packages from them and they create one especially for you.
Pre-bridal Beauty Tips for the Gorgeous You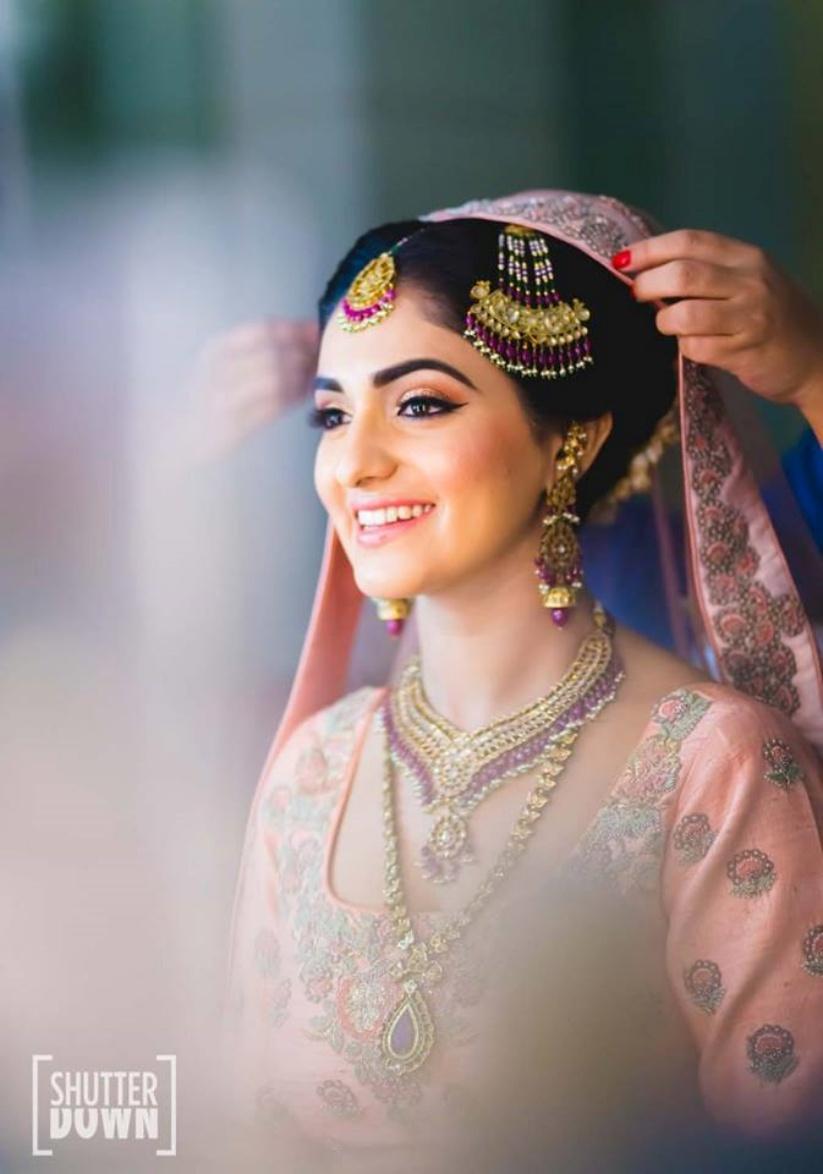 Every bride dreams about her big day and wishes to look flawless at all times. But this flawless beauty does not entirely depend on the pre-bridal makeup tips and routines but is much more than that. To know more about what all you should be doing apart from getting that gorgeous pre-bridal makeup regime, read on.
CTM - Cleansing, Toning and Moisturising is one of the most important and common steps in terms of a beauty regime which you should follow without a doubt. This not only leaves your skin smooth and clean but healthy as well.
Exfoliate - Another important step to remove all the dust, impurities and pollution that seeps into our skin on a daily basis. You can choose to invest in a scrub that you trust or make one yourself at home with natural ingredients.
Haircare routines - It is always a good option to invest in hair care products which suit you. Apply hair masks, go for hair spa and treatments that will be beneficial for you and offer you shiny, smooth hair.
Homemade treatments - As they say, no harm can come from natural ingredients. You can go through various homemade beauty tips, choose the ones that would suit you and apply it regularly till the wedding for flawless skin.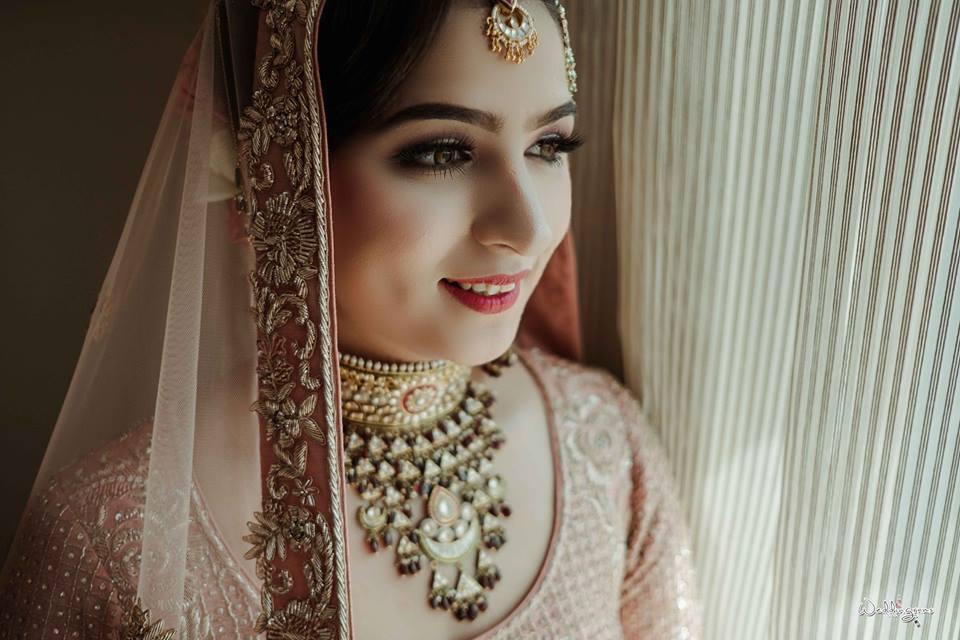 Your makeup should go with your overall bridal look. From your lehenga to your bridal jewellery, from your footwear to your accessories, from your hair to your makeup - everything needs to be in line. So make sure, your makeup artist understands the aspects and aesthetics of your bridal look to make you look like a dream that you are. We hope you got a hang of what pre-bridal makeup is and how it's important for you. You should also spend some time stocking up your very own bridal makeup kit. Once you're married you'll have endless dinners, meet and greet and lunches to attend and you cannot make a trip to a salon every time to get your hair done or your face prepped. So, ladies take matters in your hands and get things done now!
So, get ready to book your makeup artist, now!