The Only List of Destinations for a Great Honeymoon Trip in India You Need to See Before Your Romantic Vacation
Have you ever gone on a holiday only to get stuck inside the hotel while it rained? Don't get that happen on your honeymoon. Here's a list of season-appropriate destinations for a honeymoon trip in India!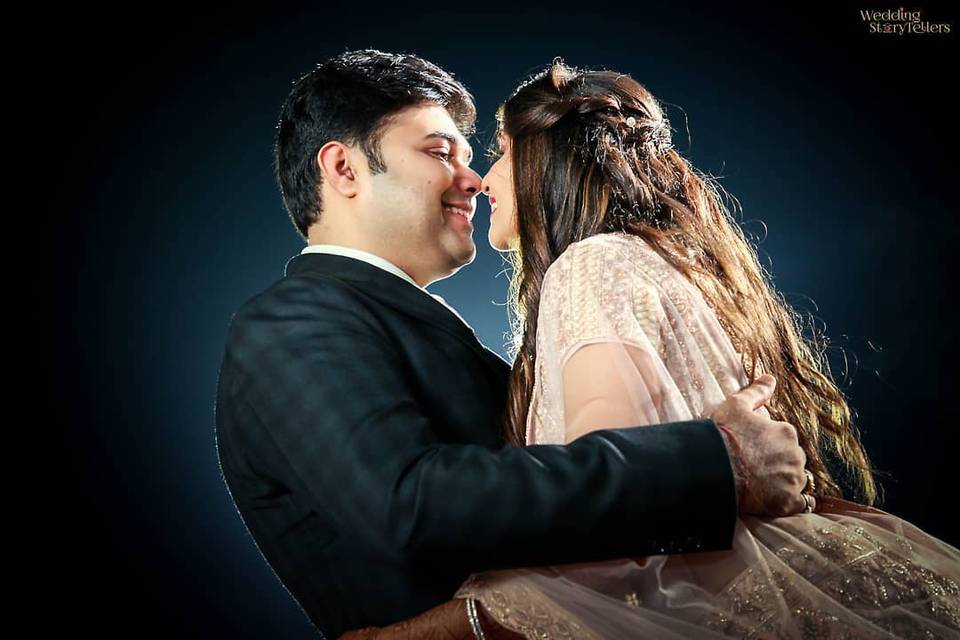 One of the first things you start planning once your wedding is fixed is your honeymoon trip in India. It is just as important as the wedding itself as it is the first trip you will have with your beloved spouse. This is the reason why you should plan your trip down to the T and look for the best honeymoon destinations in India that will help you create memories that last a lifetime. A huge part of planning a great vacation is knowing how the local weather will impact your stay. Unfortunately, this can get pretty confusing for many people.
We are here to help you get out of this tight spot by listing out some of the best honeymoon places in India for a honeymoon trip in India based on the best time to visit!
DESTINATIONS FOR SPRING
1. Mahabaleshwar, Maharashtra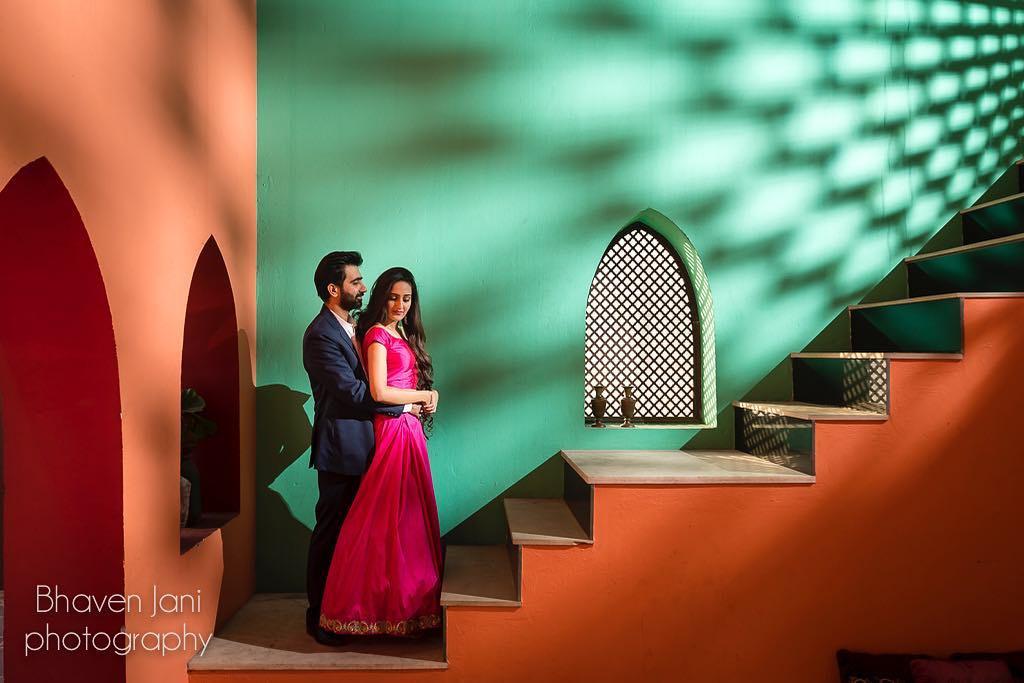 Mahabaleshwar, once the summer city of the Bombay province, is now a popular tourist destination in India. With its incredible natural beauty, valleys, and elevated viewing points, it is undoubtedly one of the best destinations for a honeymoon trip in India during the spring season. You can just relax at the top of the beautiful plateau and go sightseeing in nearby places. Mahabaleshwar is also the birthplace of several rivers including the huge Krishna River. Just enjoy the music of the water trickling down the rocks and finding its own path. Mahabaleshwar is 160kms away from the city of Mumbai.
2. Ziro Valley, Arunachal Pradesh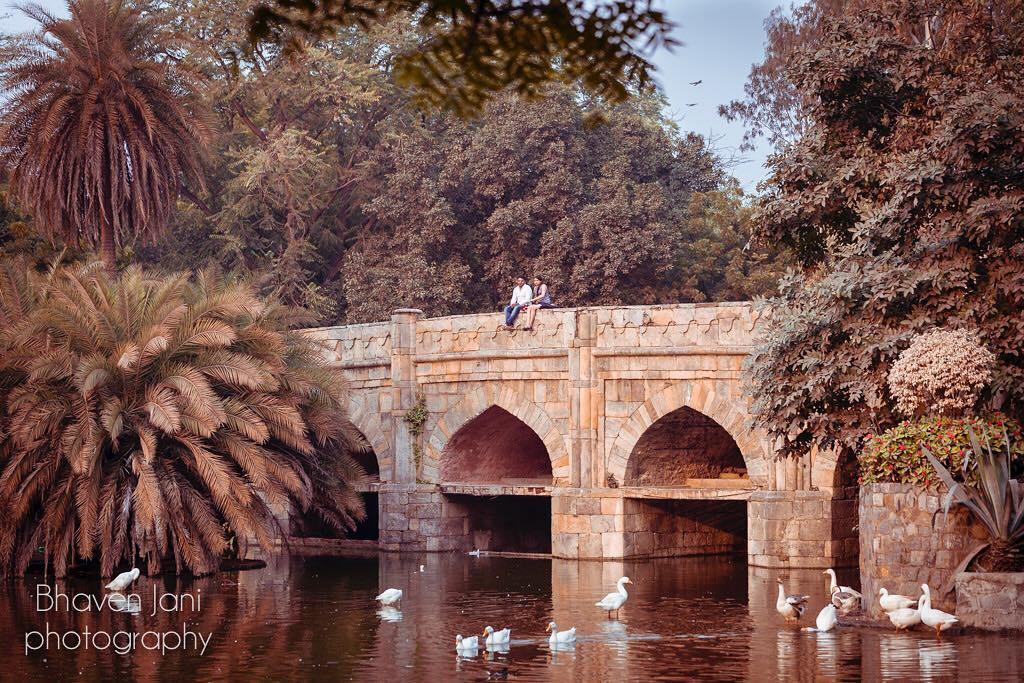 If you love to explore nature, then there is hardly a better place than Ziro Valley in Arunachal Pradesh. The best part about this destination is a fairly unknown place, which means you get to enjoy a calm and quiet environment. You can explore the lush green hillocks, pine groves, thick forests and an incredible variety of flora and fauna. You can reach Ziro via Itanagar, which is just 115kms away.
DESTINATIONS FOR SUMMER
3. Leh Ladakh, Kashmir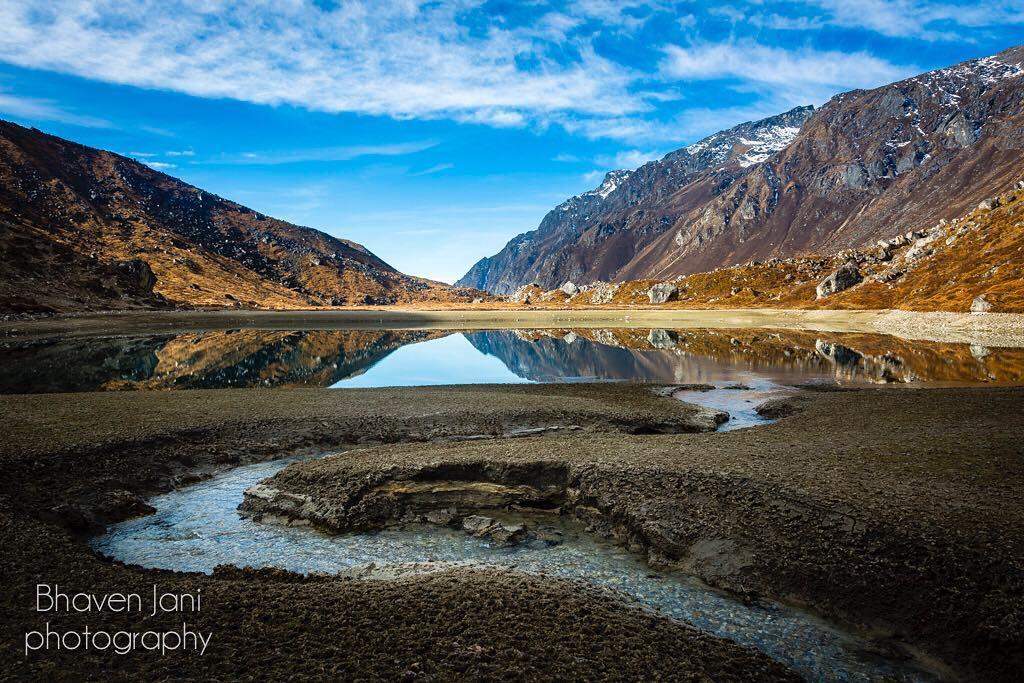 It is time for you to finally go ahead with that Leh Ladakh trip you have been planning for ages! What better way to have a go at it than with your spouse. It is the ideal destination for couples who love adventure and bike trips. It is often said that mountains and bike rides make you humble and that is exactly the emotion that Leh Ladakh has in store for you. Pangong Lake, Nubra Valley, Zoji La Pass, and Baralacha La Pass are just some of the stunning places you get to visit during this honeymoon trip in India.
4. Pahalgam, Kashmir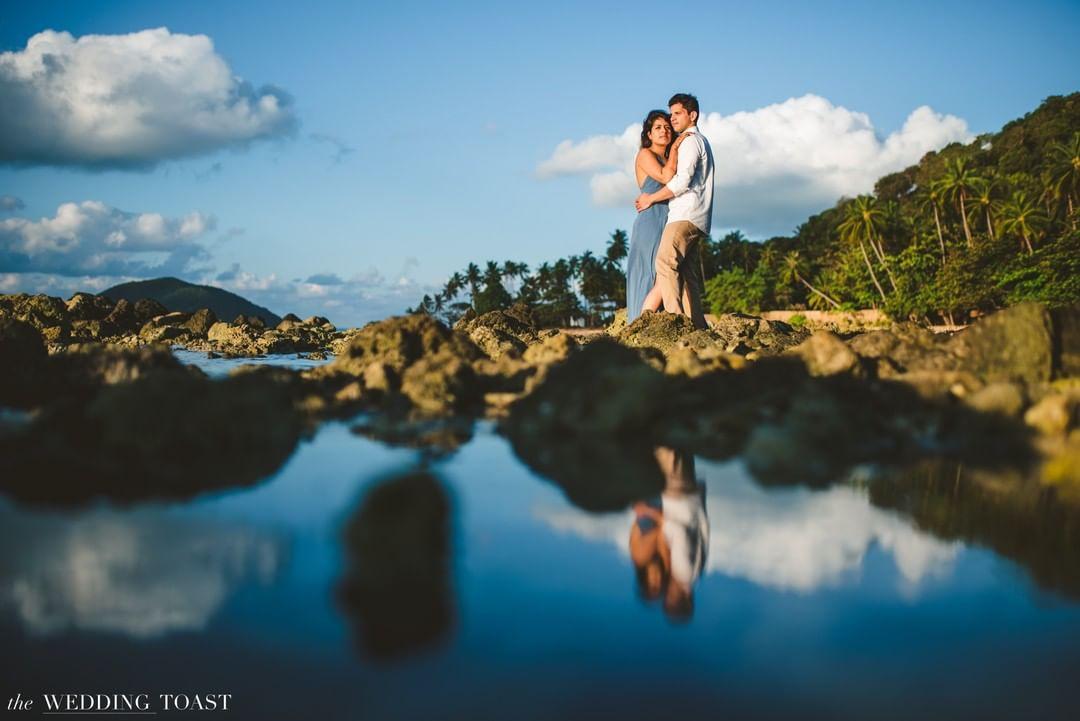 Pahalgam is the ideal destination to get away from the Indian summer. The hill station in Kashmir offers you a plethora of options to explore. You can go for small treks through the beautiful hills and valleys in the area or enjoy a horse ride through the tiny forests. Furthermore, Pahalgam is the perfect place for you to just chill and relax. Sheikpora is a small village where you can spend your time, looking at the beautiful apple orchards or interacting with the locals, making this a great honeymoon trip in India for you.
DESTINATIONS FOR AUTUMN
5. Andaman & Nicobar Islands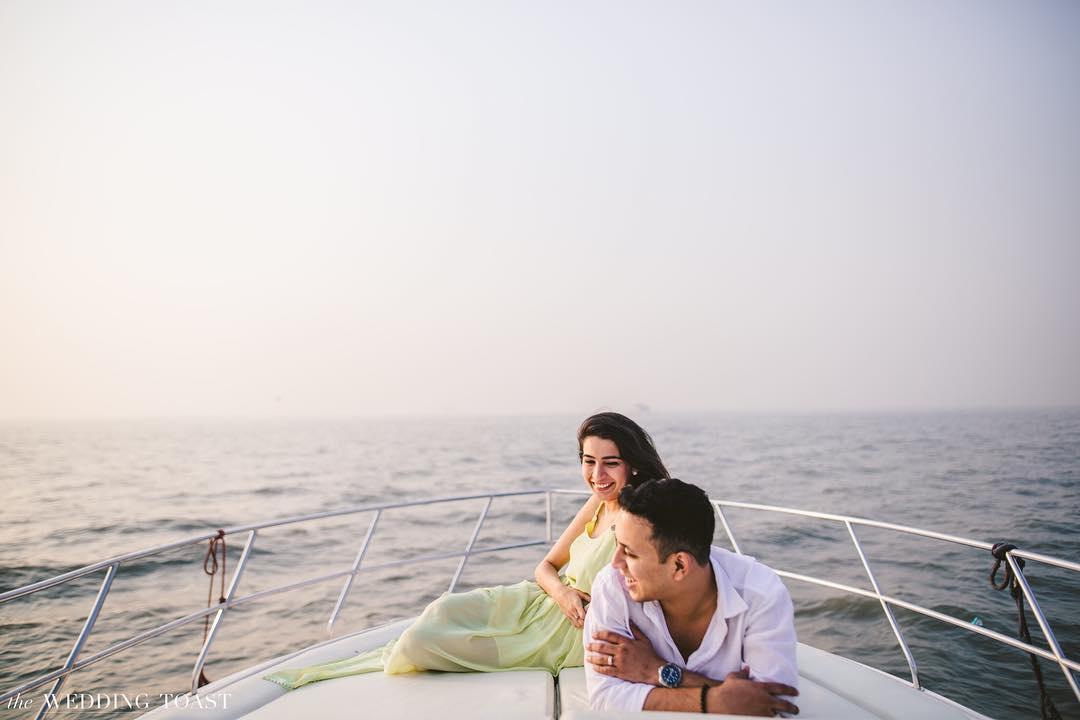 Are you one of those people who have always imagined snorkelling or scuba diving in the ocean but never managed to do so? Well, here is your chance to redeem yourself by going to the insanely beautiful islands of Andaman & Nicobar for your honeymoon trip in India. You can enjoy the beach life, the nightlife and indulge in a variety of water adventure sports. It is a paradise on Earth and you cannot go wrong with choosing it.
6. Jaisalmer, Rajasthan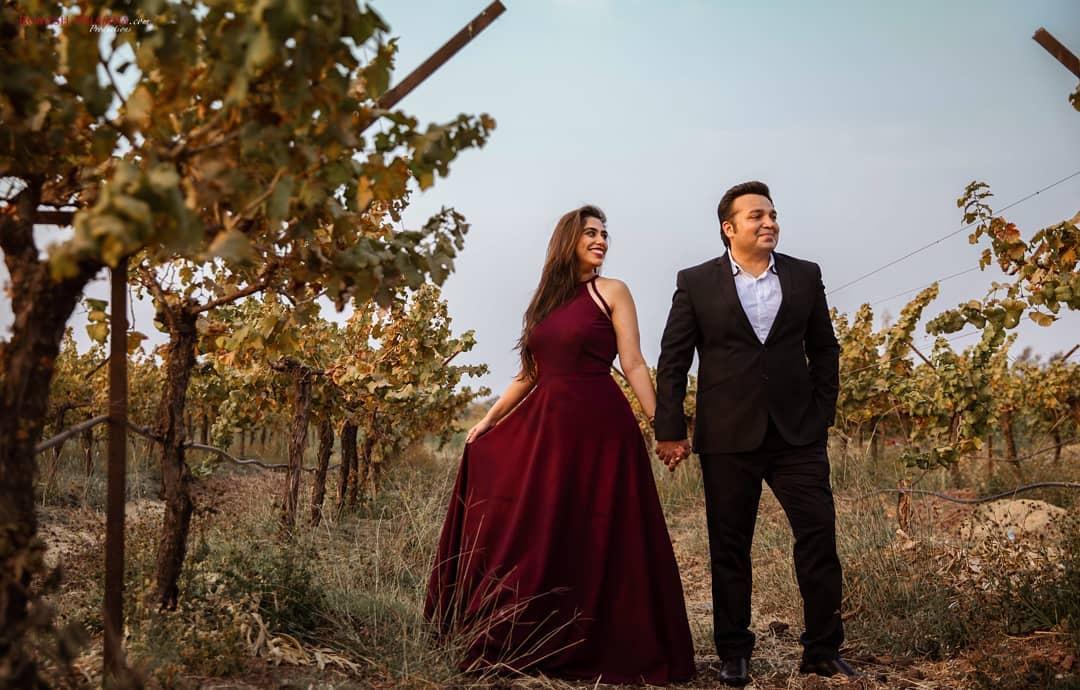 If you love architecture, Jaisalmer is the best place for you. Visiting Rajasthan in the summer season is not at all a good idea but you can do so easily in the autumn season. The weather is perfect for local sightseeing and visiting the Great Indian Thar Desert. Enjoy a camel Safari and have fun while spending your night in a campsite, under the beautiful starry sky.
DESTINATIONS FOR WINTER
7. Daman & Diu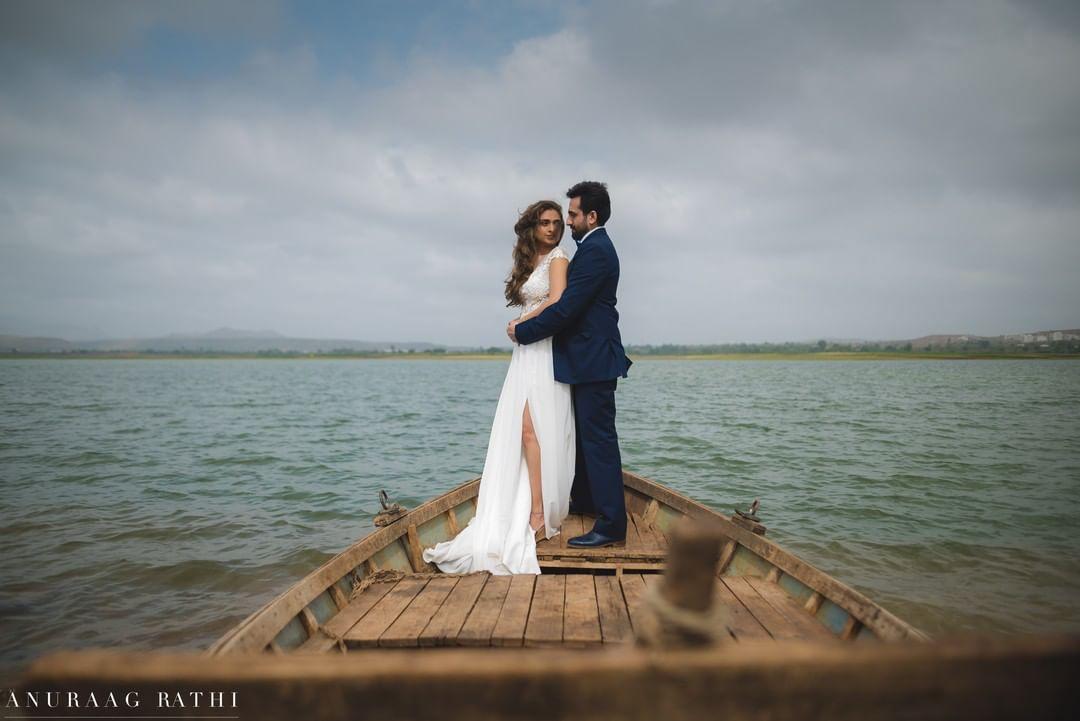 Daman & Diu is one of the most underrated destinations in India. Located in the southern tip of Gujarat, this group of islands sees few tourists, making it a perfect place for newly-weds. You can enjoy walks on the beaches where sun, sea and sand perfectly blend or explore the innumerable caves located here. You can reach the location by flying into the Diu airport.
8. Dalhousie, Himachal Pradesh
Dalhousie is another one of the destinations that people do not talk about a lot. Nonetheless, it would be hard for you to pick a better place than Dalhousie for your honeymoon trip in India during the winter. Enjoy your ride through the pine trees in the forests to reach the tranquil meadows of the hill station. It is the ideal location to get some of the most stunning post-wedding pictures you can imagine.
So, what are you waiting for? Start planning your trip and packing your bags!
Get in touch with our wedding planners to make every other aspect of planning your wedding just as effortless!