Awkward Questions Nobody Wants to Face on Their Marriage Night!
Whether it's a love marriage or an arranged...every couple is excited about their marriage night. But in that excitement and nervousness, they might blurt out some uncomfortable questions. Want to know which ones to avoid? Read on!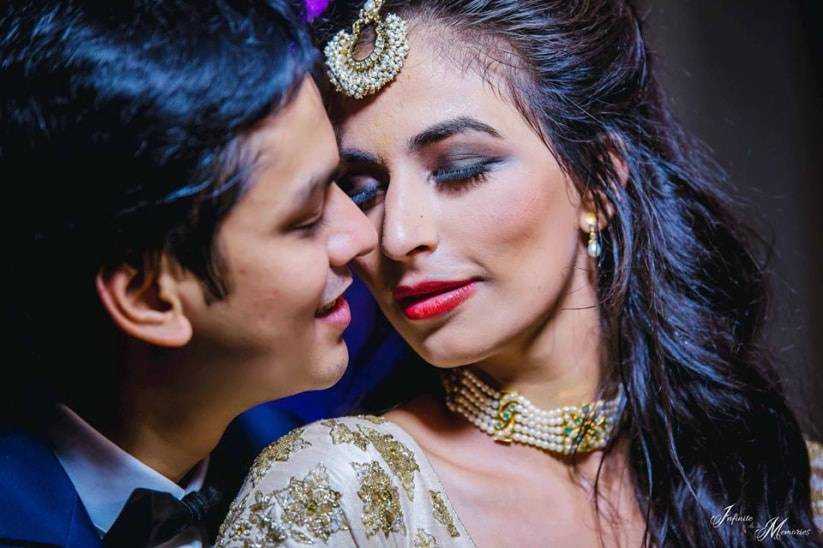 After all those long wedding rituals and traditions throughout the day, finally comes the marriage night. Now some of you have been fantasising about this night ever since you met your partner! And some of you are probably nervous to their bones and don't have a clue where, to begin with! Especially the situation becomes all the more awkward if you have to face some very uncomfortable questions from your partner or family members. So we have made a list of questions that you must absolutely avoid on your marriage night. And to help you dodge the ball we will frame a few hints of what your answers must be so you can be goofy and at the same time slip away from a tricky situation instead of getting cornered.
Read them with a hint of witty answers that you can try if you're attacked with those questions after all!
1. Is this your first time?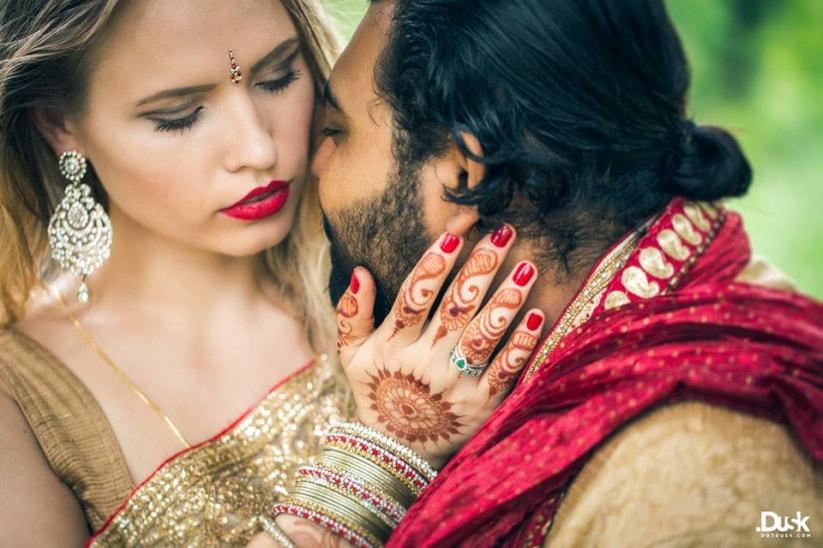 Really...are you for real?
Avoid asking such questions and also avoid any such situation or circumstances if this question comes towards you, make a smooth escape. Maybe to avoid the awkward silence that may follow and make it even worse, you can change the topic to something that will interest both of you. You do not want to ask this super awkward and offensive question on your marriage night. Whether it's an arranged marriage or you've known your partner for a long time, this kind of question should absolutely be avoided. Asking about past sexual experiences or relationships is a total mood killer on a wedding night. So why ruin your present moment? Get comfortable and enjoy each other's company.
2. Do you have protection? 'Coz I forgot!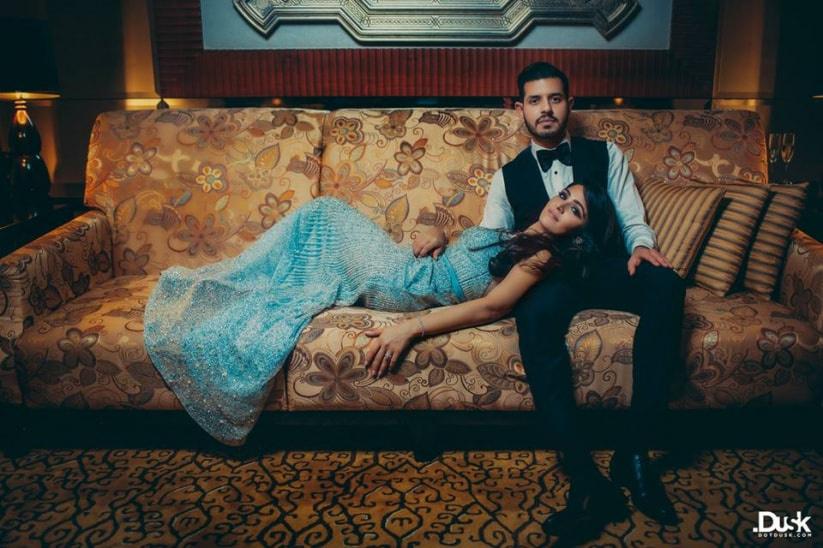 Ok then...good night! See you tomorrow!
Seriously, what were you thinking showing up without protection on your marriage night? Asking your partner whether he/she is carrying protection or not simply shows how irresponsible you are. The golden rule of the first night should be "No Protection, No Sex"! Unless of course, if you're not trying to get pregnant on the very first night itself. However busy or tied up you've been throughout the day, this is something you do not want to forget. Ask your groomsmen or best friend to remind you and keep the essentials handy for you.
3. Do you like babies?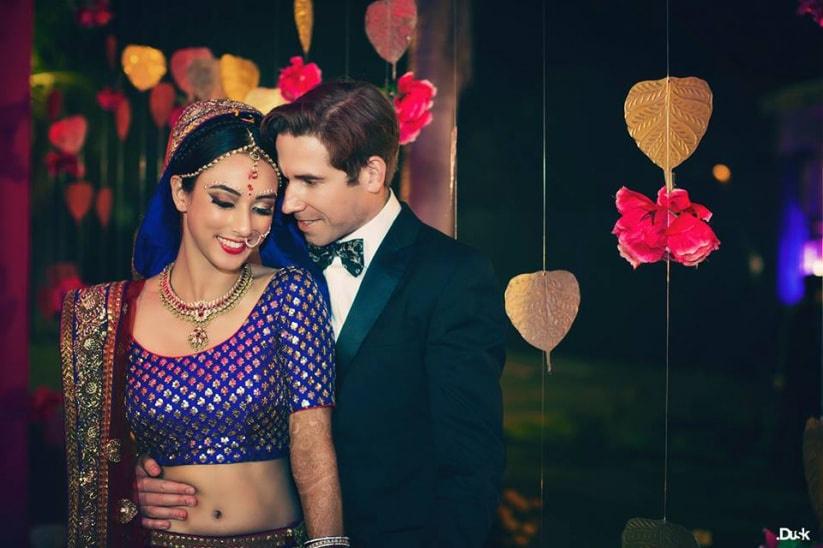 Umm...not at the moment!
Come on...you can do better than this! Why freak out your partner by asking about babies on the very first night of your wedding? You'll have plenty of time planning your family, children, their education, your retirement...does it really have to be on the marriage night? NO! Steer clear of such futuristic conversations and focus on the present. Talk about how beautiful she looks, or how he owned the dance floor at the Sangeet ceremony! Flatter and pamper each other with gifts and compliments! You're supposed to woo them, not boo them!
4. Do you want to try something new?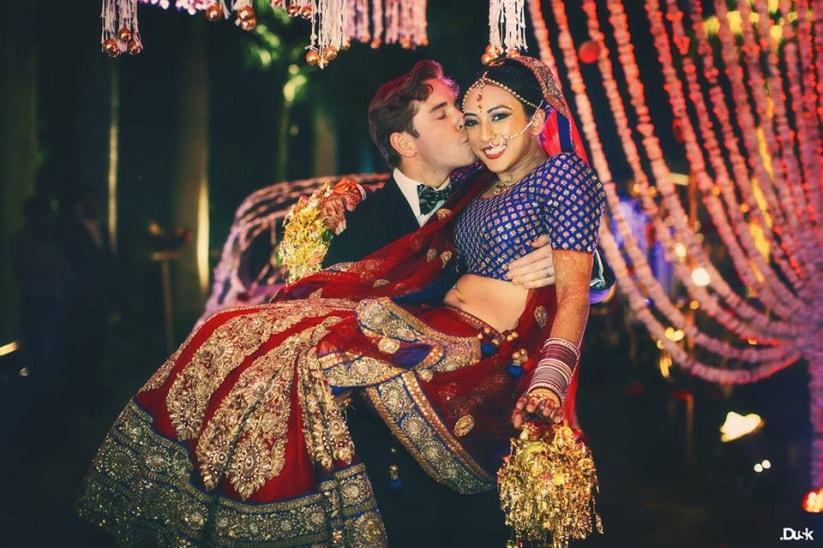 Why tonight? Are you leaving for Mars tomorrow?
There was a wedding. Exhaustive rituals; So many pre-wedding events, 100s of guests, couple photoshoots, Saat Phere...do you really want to risk your end game with experiments and adventures tonight? What's the rush? You will get plenty of nights to try out new things. Stick to your moves and play it as safe as possible on your marriage night. Being comfortable on your first night is the key. Make it a memorable moment. Not a challenging task!
5. How do you like my family?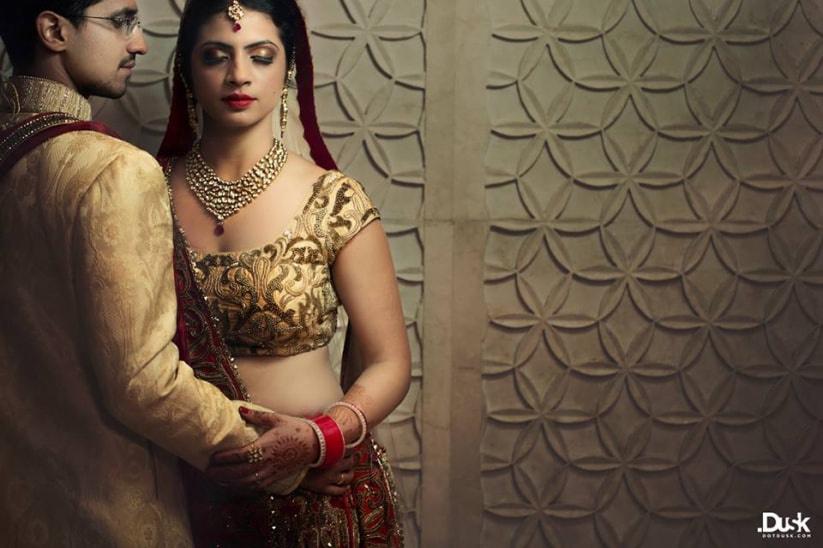 Oh, they're nice. At least they didn't ask me a single awkward question!
Why? Why bringing up family and relatives on your special night? How is that romantic? We understand couples go through some pressure on their marriage night. Apart from excitement, there is also a lot of nervousness and a little bit of anxiety. And sometimes, you end up mentioning irrelevant questions or topics. Just breathe. A wedding night does not necessarily have to be a stressful event. It's an opportunity to get closer and know each other well. So, talk about yourselves. Leave your family and friends out of the room for one night!
6. How much did your dress cost?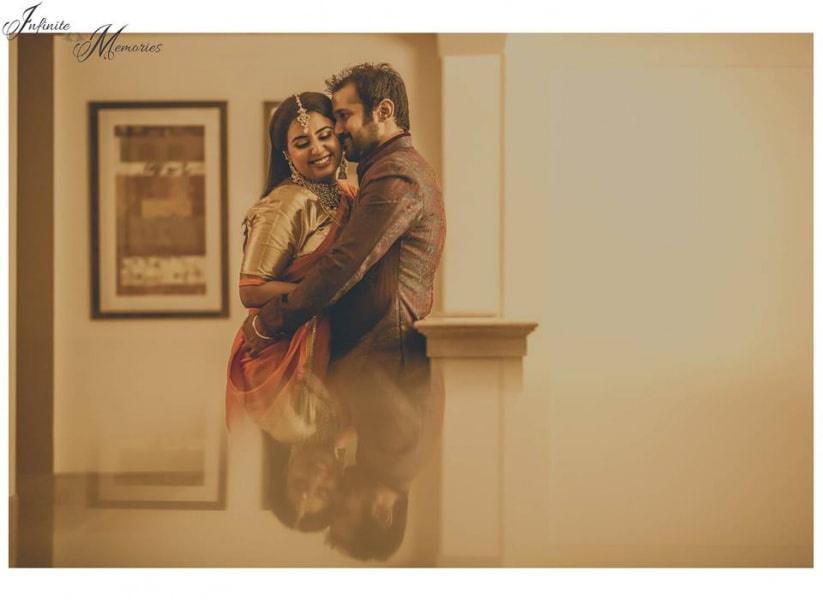 Why just the dress? Let me walk you through my entire wedding vendors list...Right now!
Money talks...a BIG no no! No matter how curious you are to know the cost of your partner's bridal dress or bridal jewellery or shoes, your marriage night is not the right time to raise the topic! In fact, just lay off any kind of monetary discussion. Financial topics are huge turn-offs. Avoid!
However, having said that, it all depends on the core chemistry between you and your partner. How long you've known each other, what kind of conversation makes you comfortable with each other...these things vary from couple to couple. Although, we suggest you stick to our list of "Avoid these" if you want to have a beautiful smooth memory of your marriage night. After all, it's always better to be safe than sorry!
Have you booked your honeymoon package yet? Take a look at our vendor's list!