5 Brother Sister Images to Remind You of the Bond After Marriage
Most siblings share a deep bond with each other, which they truly appreciate after parting with them after marriage! These brother sister images show what you'll miss!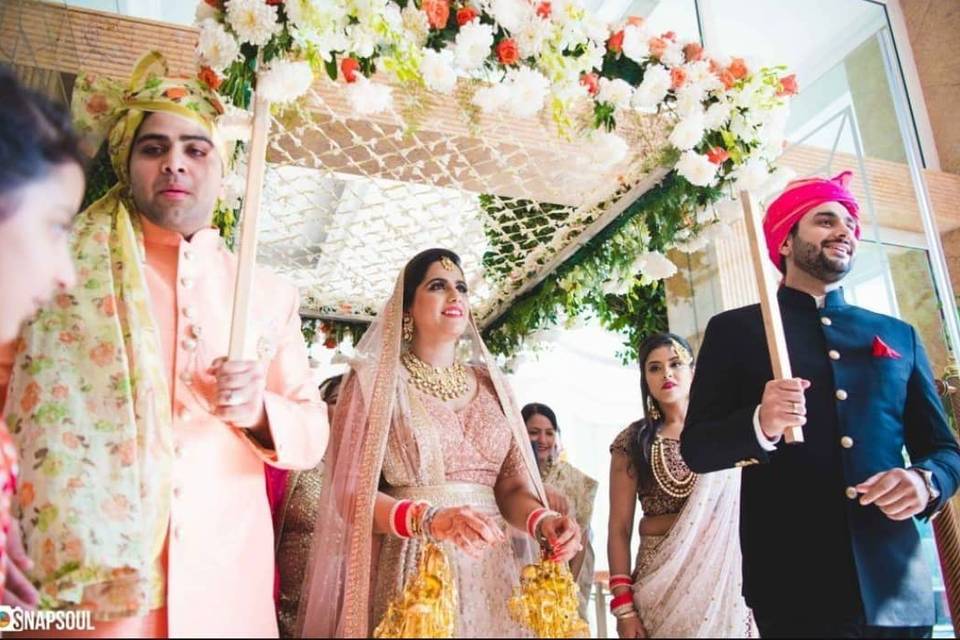 Siblings share a bond unlike any other. They may tease each and constantly fight with each other from time to time but there is a strong underlying bond behind all this arguing and teasing that makes their relationship so strong and beautiful. The fact that siblings grow up together and are with each other from their childhood, makes them understand each other as nobody else can.
Siblings play multiple roles in each other's lives from time to time, from being each other's best friend to being a teacher for the younger one and even being each other's partners in crime. The bond has so many diverse aspects to it, which is what makes it so precious!
Most brothers and sisters do not realise the beauty of their relationship until the time they have to part ways after marriage. Perhaps, appreciating each other's importance is forgotten in the constant teasing and fighting. And then, it catches up to you, whether you're the brother of the bride, running post to post, or a sister caught up with the family Shaadi.
In this article, we discuss 5 points that make the bond shared between the siblings so special along with 5 brother sister images.
1. Your Partner in crime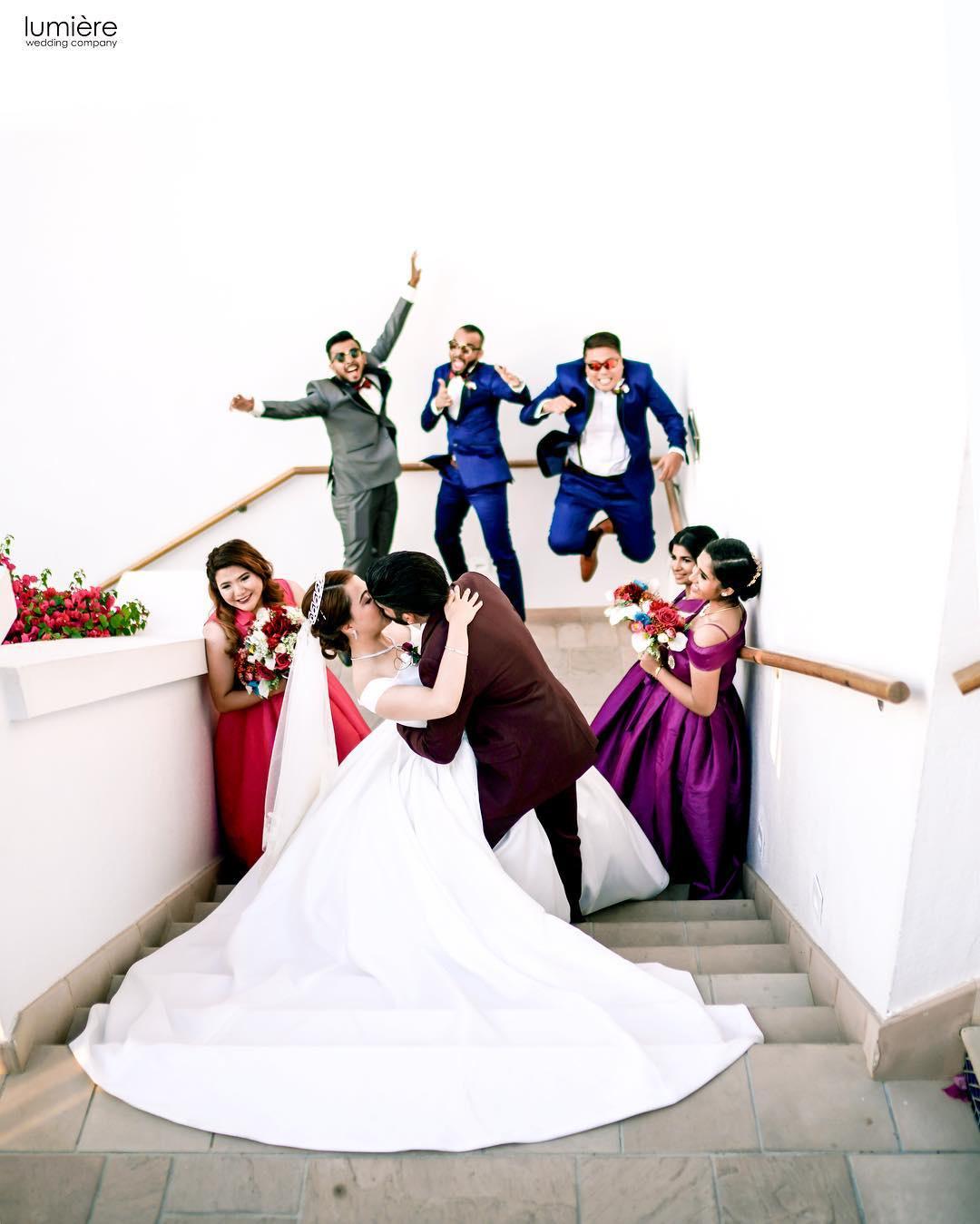 Your brothers and sisters are your go-to partners in crime, especially while growing up. You may have memories of pulling pranks on your parents and relatives together and making a lot of mischief in your childhood days together. Most of your ridiculously inappropriate decisions would have been taken with your sibling's approval by your side and will be seen in all of your brother sister images.
Although you might regret most of these decisions after growing up on an ethical level, the fact that you teamed up with your sibling in the activity, gives you a good reason to smile whenever you look back on these memories. Such brother sister images can instantly take you back to those days, especially as throwbacks through a sister marriage experience.
2. Someone who always has your back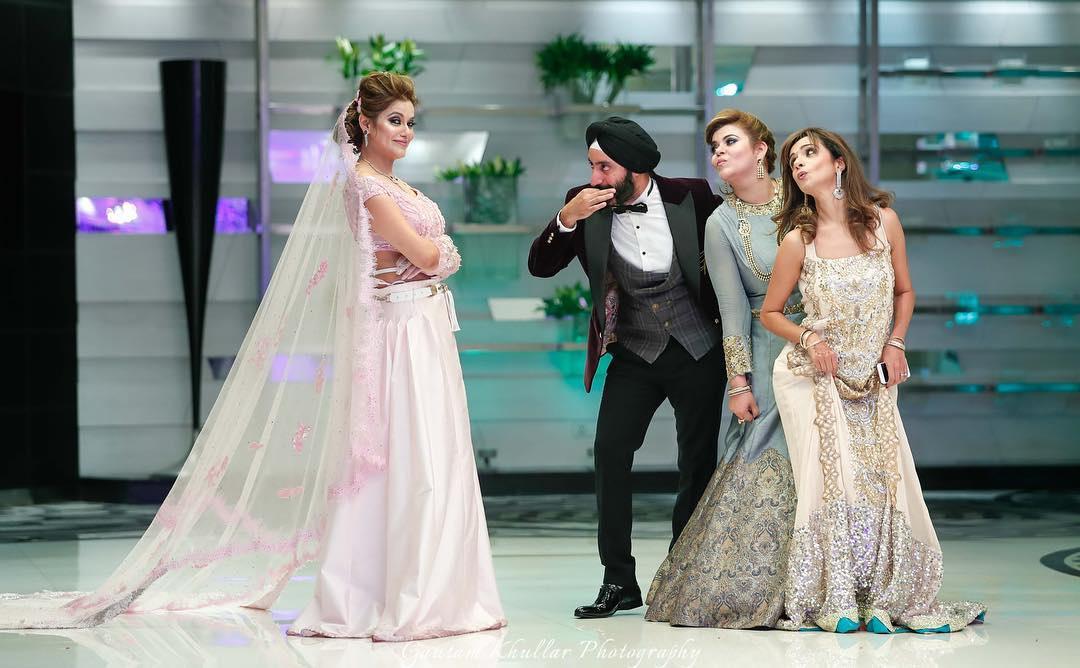 While looking back at these brother sister images after your marriage, you will reflect on the fact that your sibling was someone who was always there for you at all times. There might have been instances where your sibling would have protected you from your parents' scolding or let you get away with some of your mischiefs.
On the other hand, there might have been instances where your sibling helped you stand up to bullies and protect you in all circumstances. They might have been tough with you and scolded you at times, but with the outside world, they always had your back.
3. Your gossip companion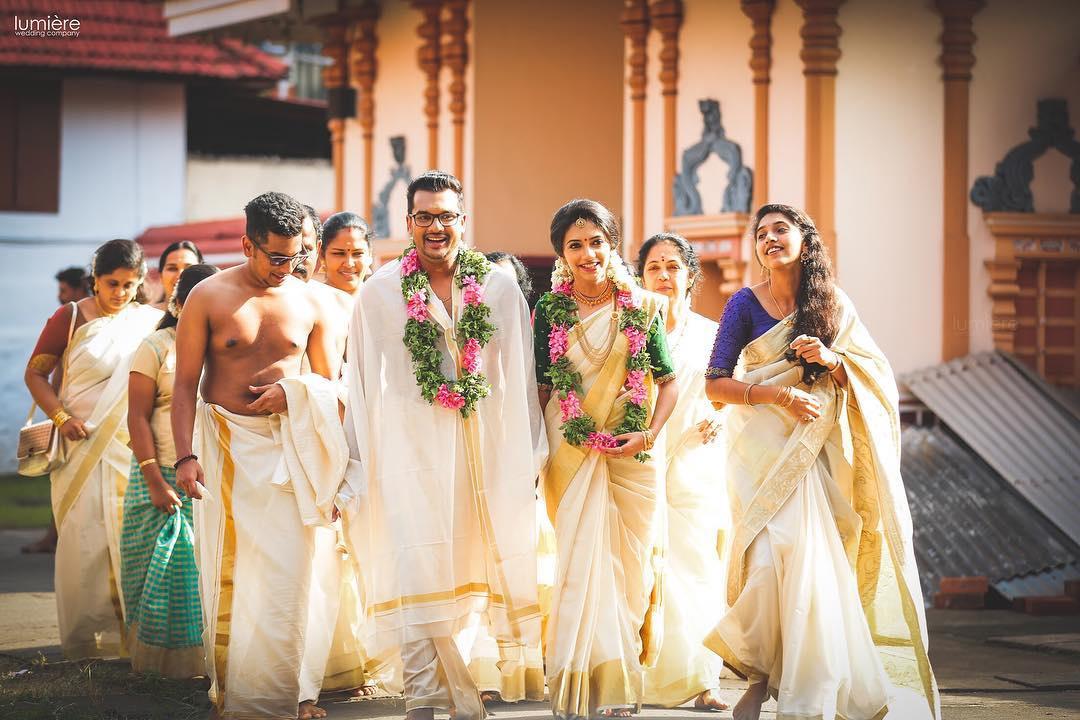 In your childhood days, you probably had many best friends and other important people that you would have met in your school or your locality. However, nobody can come close to your brother or sister as your truest gossip companion. You might even have some candid brother sister images from your childhood.
Isn't it a great feeling to know that you always have someone with you with whom you can gossip about anything, be it something about some relatives at a wedding or some peer in school? It feels reassuring to have that one person with which you can share everything that you wanted to!
4. Showing you the right direction in life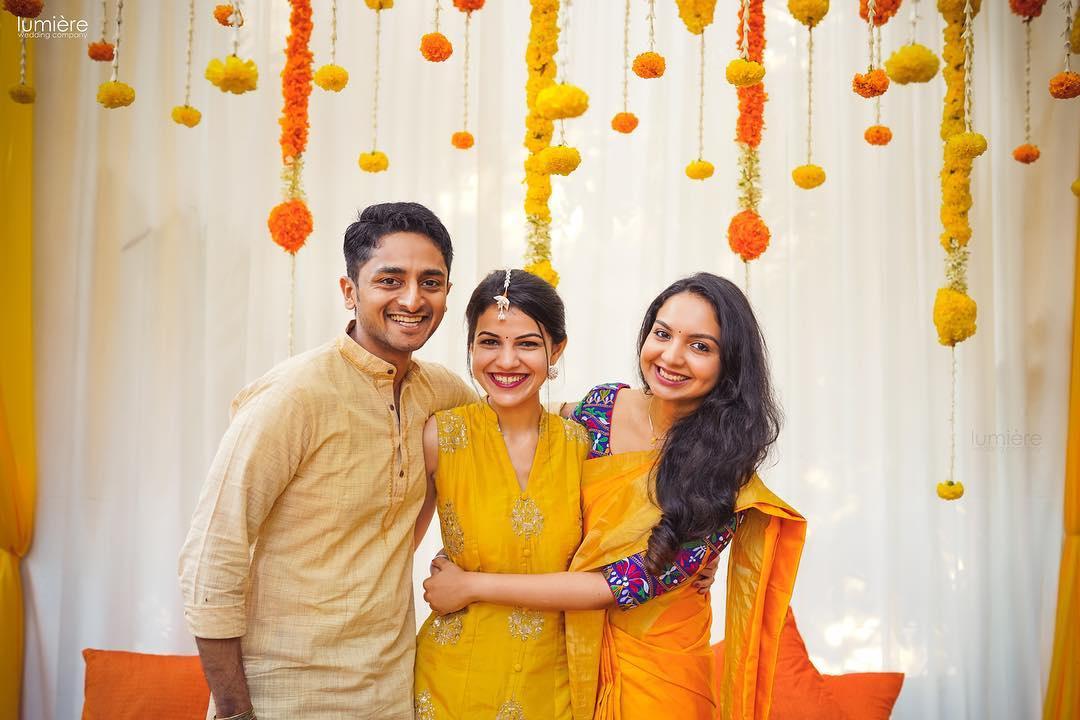 When looking back at these brother sister images after your wedding, you might reflect that your sibling always wanted the best for you and was always there to show you the right path from time to time. There are some problems in life when even your parents cannot truly understand your issues and guide you to the right path owing to a huge generation gap.
In such cases, your elder brother or sister is the one who can help you decide what is best for you. Be it tough career choices or your personal relationship problems, your siblings will easily help you find the right direction from their own experience. And you know that they'll be the ones who'd have it all in control during their sister's engagement (that's you).
5. Someone who can make you laugh at the lowest points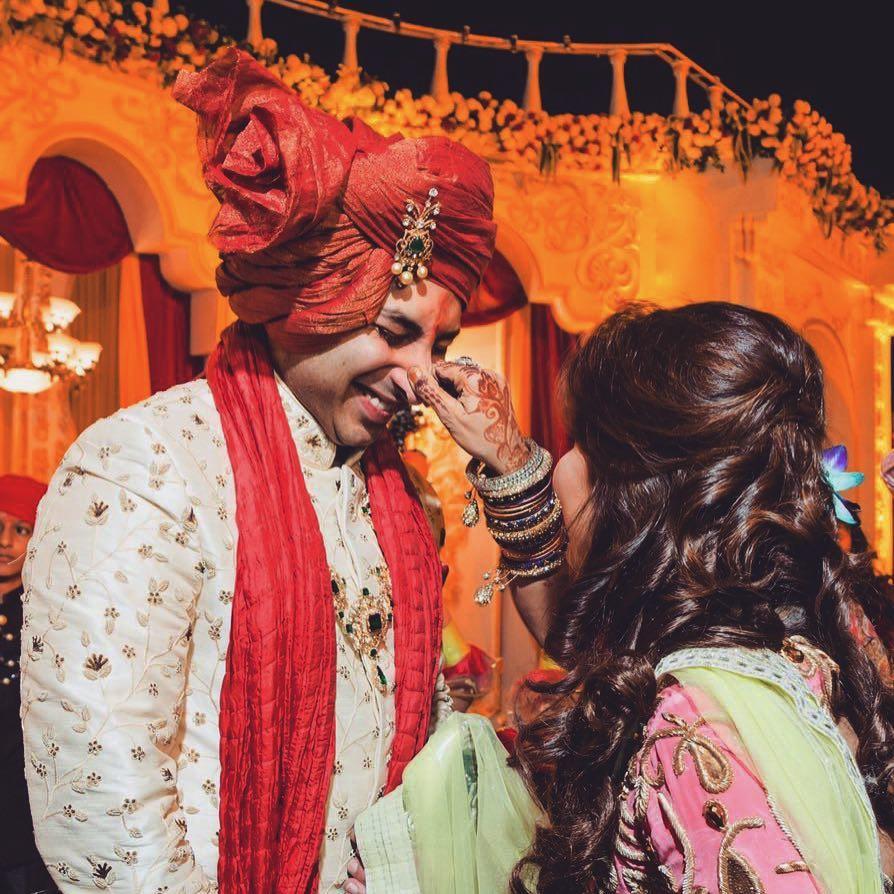 Everybody goes through tough times and difficult situations in their lives. There are times where you just want to go into a shell and hide from the rest of the world. When looking back at your brother sister images, you might be reminded of how your sibling would try to cheer you up and make you smile at the toughest of times.
While growing up with each other together, siblings tend to understand when their brother/sister is feeling low and they always know what would uplift their mood at such a time. Was your sibling a constant source of comfort to you? Are your brother sister images even close to portraying the bond that you two share?
The relationship between a brother and sister is one of the most underrated and underappreciated relationships. They understand each other so well and play so many roles in each other's lives at different times. We hope reading this article and looking at these brother sister images makes you call your beloved sibling and appreciate their existence in your life!
Photographs are one of the best tools to help you take a walk down memory lane! Get in touch with our awesome photographers for amazing pictures!