Conversation Starters To Break The Ice On Marriage First Night
Marriage first night is the most special ceremony of all wedding rituals, where intimate memories are made for life. Having icebreaking conversation is the key to getting started on your wedded life in harmony. How to do that? Find out!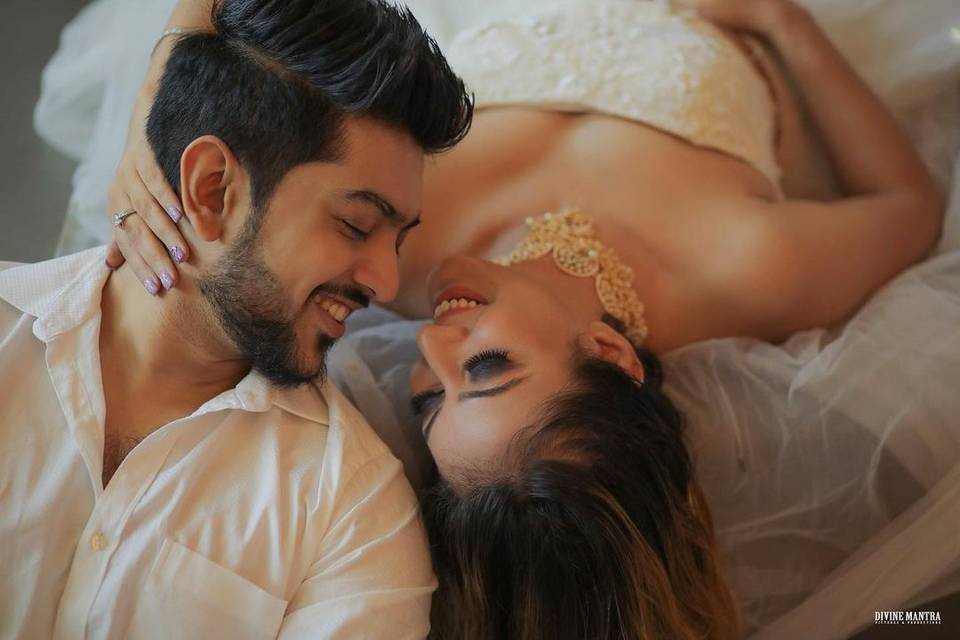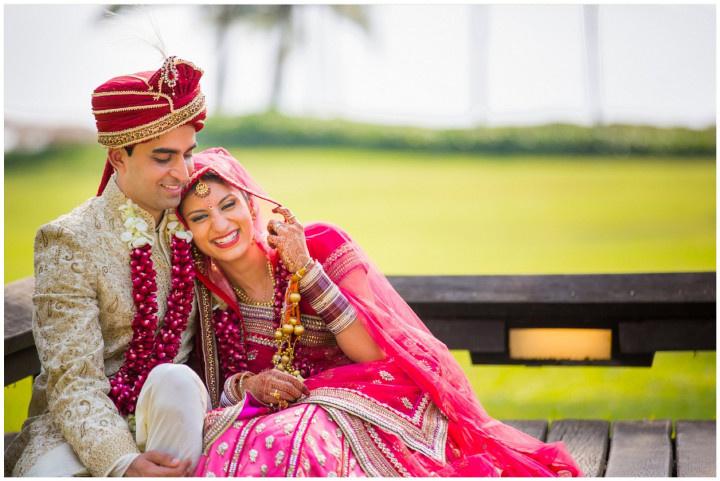 The marriage first night is when it officially dawns upon us that this thing is for real. The jitters of becoming a married couple finally sink in when we are left in a room with our partner-for-life to commence with this beautiful wedding journey. Whether it is an arranged marriage or a love-struck cupid story, the goosebumps are very much real and so is the nervousness. To make your marriage first night a great success, we've listed down 10 types of conversations you two can have to get closer, more comfortable and more intimate with your partner.
Marriage First Night Should be about Complimenting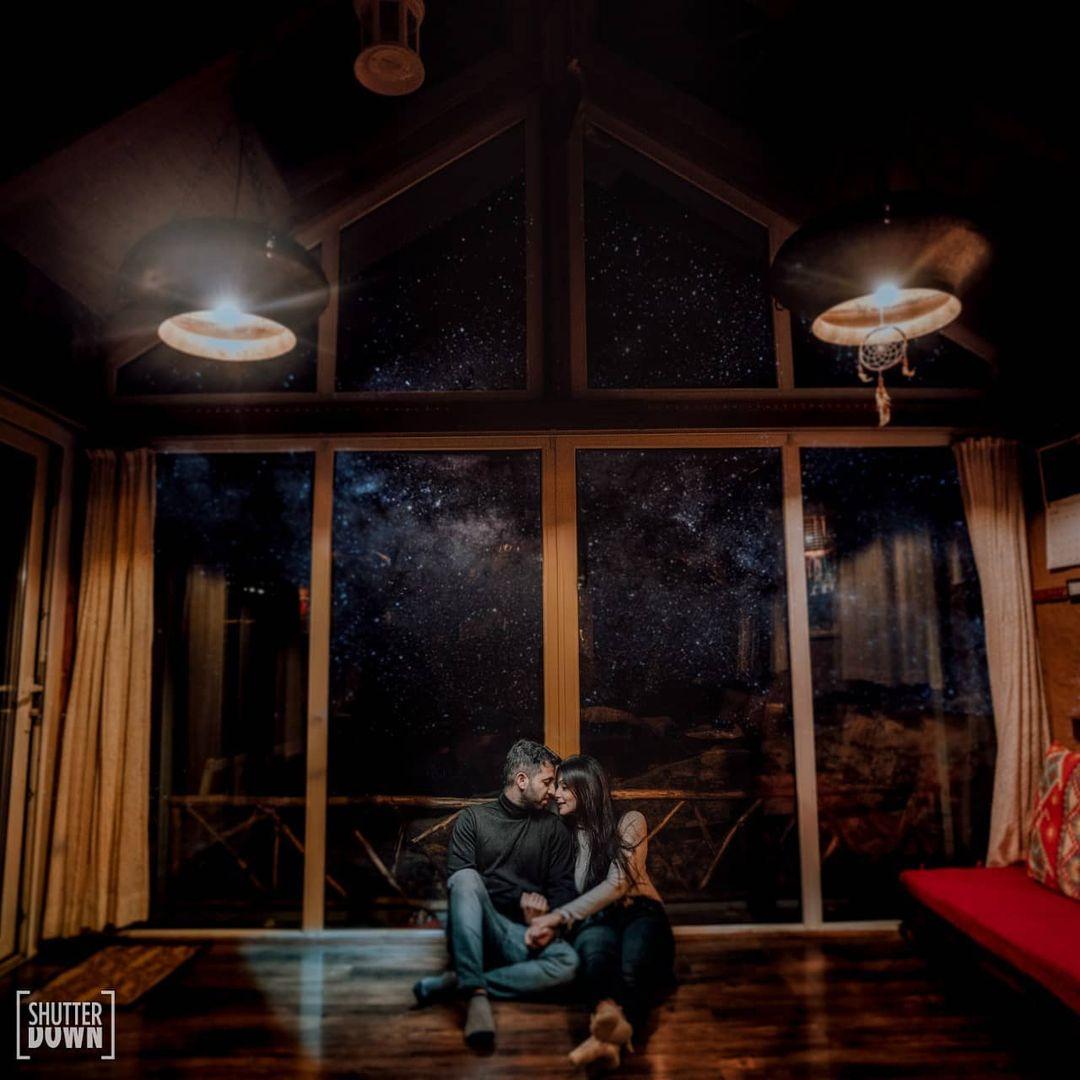 Both the bride and the groom get compliments for their wedding looks by family and friends throughout the ceremonies. But the only compliment they eagerly seek is from their spouse-to-be. So a great way to break the ice on marriage first night is by complimenting each other on marriage first night about how handsome or beautiful your partner looked throughout the wedding.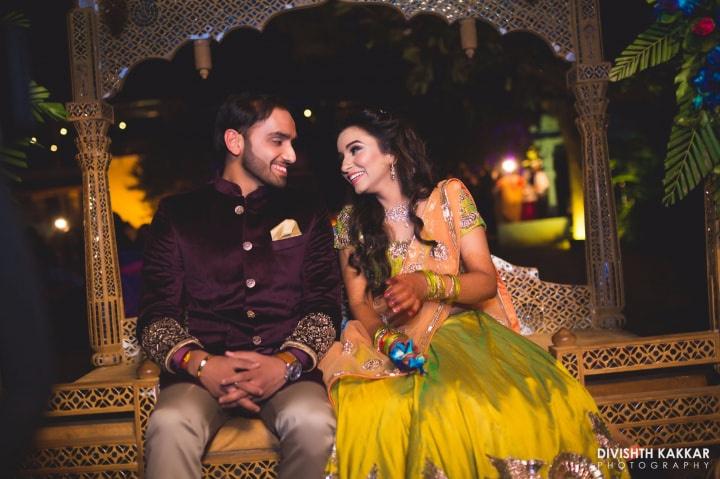 It not only builds up the confidence of both, but it also is a great way to start a romantic conversation with your partner.
Ask Each Other Their Best Moment From The Marriage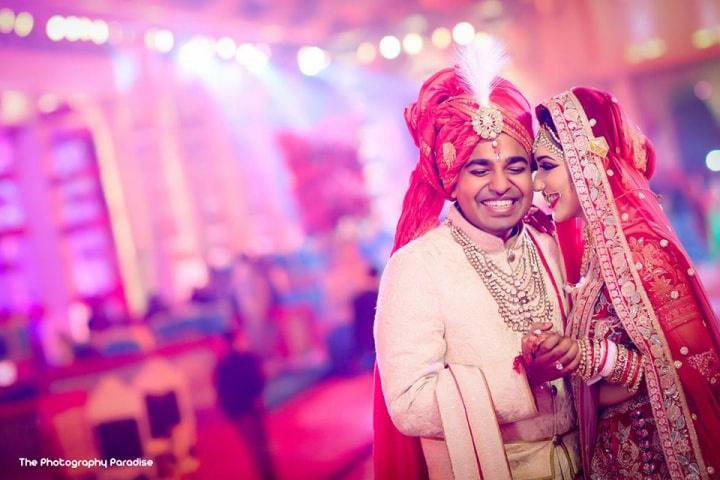 Wedding functions are all about creating memories. Some happy memories, some emotionally sad memories and a few intimate memories that you and your partner get to cherish throughout your married life. Discussing your favourite moment from the entire wedding saga brings you close to your partner, while you both laugh and re-live the wedding fresh on your marriage first night.
Coupling Nicknames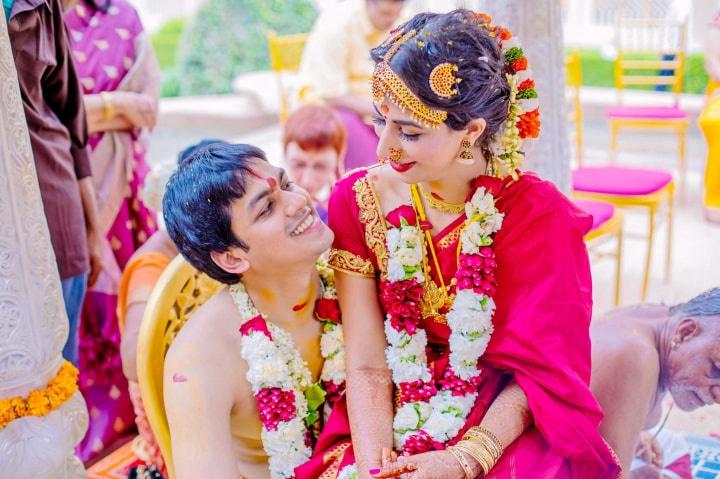 The most awkward question in our heads before getting married is how to address or what to call your partner, post marriage. So instead of calling your partner a nickname that might not sound welcoming, it is better to ask each-other the sobriquet they'd like to be addressed with. This discussion also strikes a chord of getting up and personal with your mate on marriage first night.
Comfort Each Other on Marriage First Night

If you are a little nervous to get started on the romantic note, talking about bedroom rules can garner a longer conversation for you two to lay-off the stress. For a groom, the first move can be to make his bride feel comfortable. Ask her if the bedding is comfortable and to her liking. If there is anything the groom can do to make it more convenient for her. For a bride, she can ask the groom if he has any specific bedtime routines that he follows every night or if there is anything she can help him with. This conversation shows that both are equally participating in making the bedroom their own personal space, keeping in mind both of their preferences.
Discuss Chores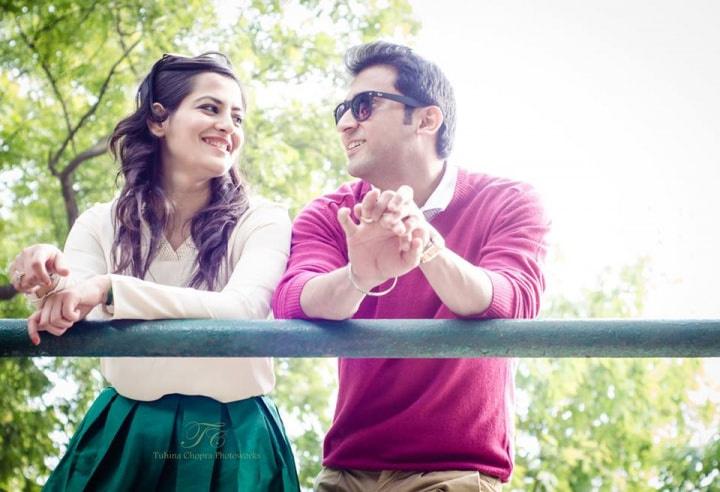 While someone might look for a cup of a coffee or tea the first thing in the morning, the other might be all for an early morning jog to begin the day with. Whatever it is that your morning chores consist of, it's always better to discuss on the marriage first night. This will ensure that you don't startle your partner in the morning, waking them up on the wrong side of the bed.
When Did The Cupid Strike?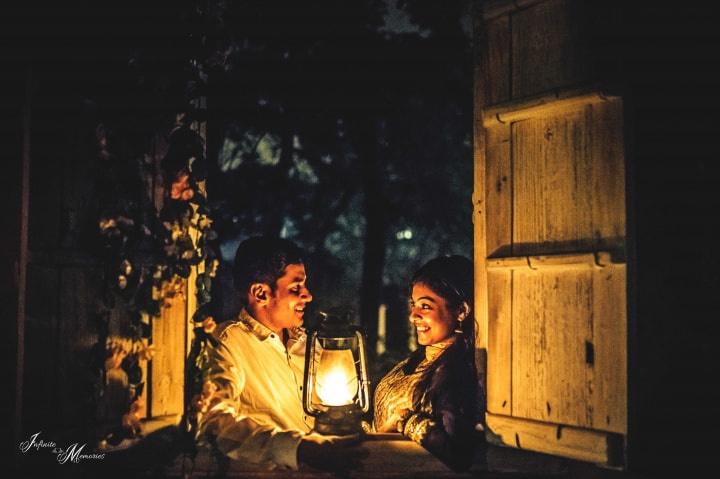 We all love hearing from our partners about how and when did they fall in love with us. Don't we? Newlyweds couple can be all ears, waiting to hear about when did their partner realize or knew that you're the one for them. You might want to pay all the attention when the question gets answered because it will make you emotional, it will make you teary-eyed and it will also turn out to be a wedding first-night memory that you will remember forever.
How Do You Feel Being Married?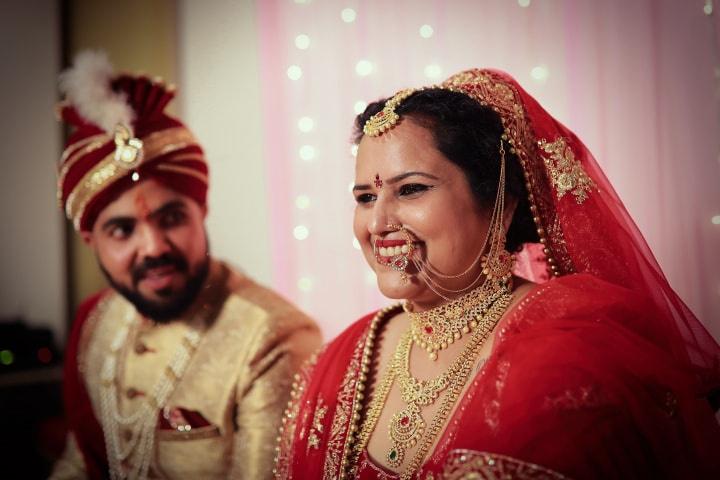 The question of the hour! The marriage first night is full of anxiety about starting a new journey of your life, anticipating what's to come. The most stomach-butterflies worthy question, however, is 'How do you feel now that you're married'. We say go all emotional and express yourself to your partner. Talk about the marriage, talk about your partner, talk about legally becoming partners, talk about the anxiety and talk about how dreamy the moment feels like.
Fun Coupling Rules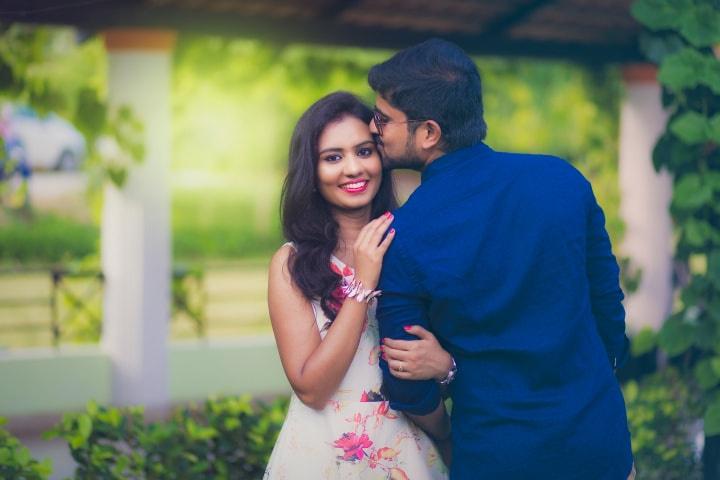 Now that you've become comfortable in expressing yourself, how about setting some fun coupling rules with your partner? Right from who gets to make the morning cup of coffee or tea to how you two will start taking out weekly time to be with each other alone; some fun rules on the marriage first night can be a great way to begin your tomorrow. Refrain from setting some strict or abstaining rules and go crazy setting the ones that define you two as a team!
On Marriage's First Night Reach For The Stars, Together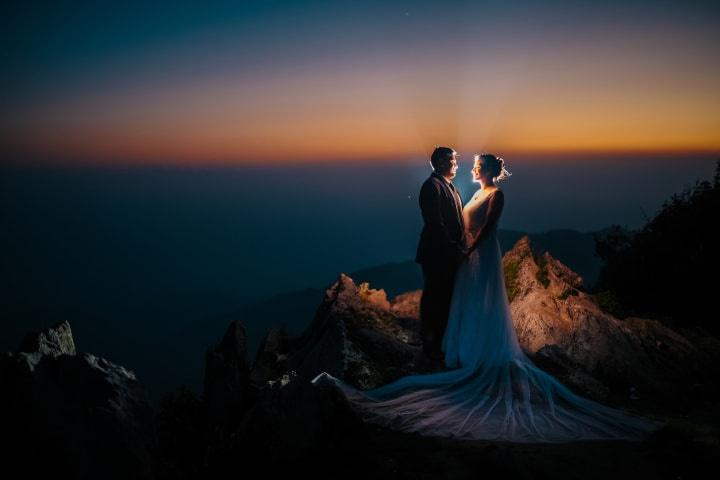 Marriage brings with it a new set of experiences, dreams and goals. Discussing your marriage goals and future plans with your partner is a great way to show how excited you both are to jet-set on this married journey together. On the marriage first night, discussing what your couple dreams are made of can be a great way to come closer to each other mentally.
Set the Musical Mood Right
The last conversation you two can have before calling it a night or moving towards the romance department is by conversing over your favourite music genres on marriage first night. The key is to search for the genre that you both equally enjoy and play it smooth to ease out the stress, while you cuddle and mind-detox together. Remember, that you don't want to impose your music preference while your partner merely enjoys the melodies and it all comes down to being a buzzkill.
Remember that the key to understanding and having a great conversation is by being as expressive as you can be and by patiently listening to everything your partner has to say. Avoiding heavy conversations like expenses, career stress or other lifestyle elements that might turn the night sour is an absolute rule for the marriage first night.
Romantic Tips for First Married Night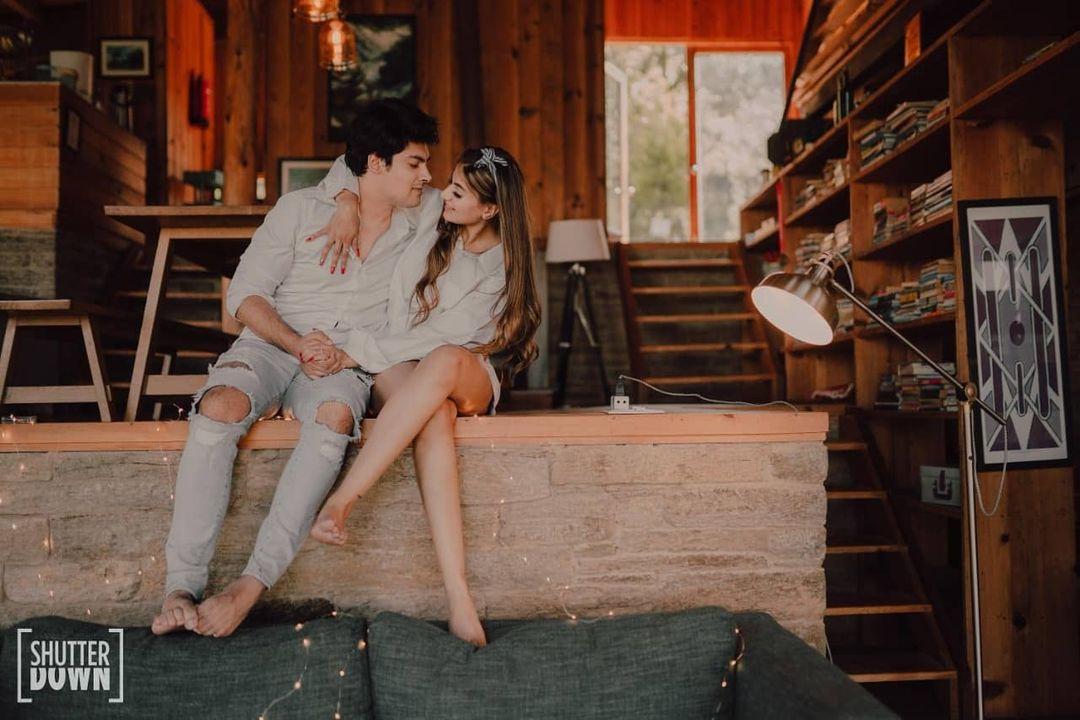 1. Flirt with each other during the on marriage first night. The more your flirt, the more you will be comfortable and in cheerful mood
2. Fill your room with fragrance- Scents are taken to your brain's emotional center, where they can stimulate memories, emotions and moods. If you're staying in a hotel, resort then arrange to have a bouquet of flowers put by the bed or even scented candles will do wonders. You can also sprinkle some drops of aroma oil on your sheets. Try rose, jasmine—scents that are said to increase arousal and sexual desire.
3. Adorn something scintillating on first marriage night. Try any smooth, shiny, transparent lingerie or cute may not be alluring idea, but it's always playful.
Spice up your conversations by setting the ambience right. Light up a few candles, burn some aroma oils, dim the lights to a minimum and wear that sexy nightdress you've been looking forward to flaunting in front of your bae. If things heat up, don't shy away from being as expressive between the sheets as well!
We hope these conversation starters for your marriage first night will help you create fond memories together. Don't forget to share your thoughts about our suggestions in the comments below.