A Family Shaadi From the Point of View of the Younger Sibling!
Your sister's wedding will bring so many highs and lows that you don't know what to feel! Here's what to expect from a family Shaadi, from the point of view of a younger sibling!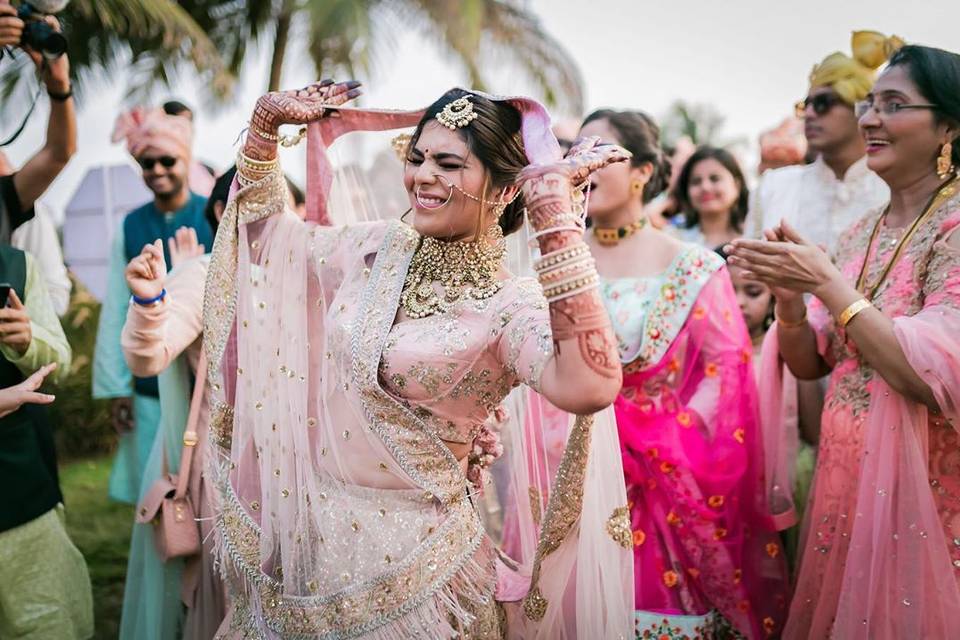 A family shaadi often brings about mixed emotions, especially when you think of the younger sibling that's simultaneously revealing in all the attention and fun, and stressing about what life will look like after the marriage! You and your sister may have had a ton of pillow fights, real fights over 'borrowed' clothes, and some serious rivalry over who the favourite child of the house is, but underneath all that, you know for a fact that there's nothing but love in both your hearts. So, of course, you're feeling a bit conflicted now that Didi is ready to tie the knot!
If you are feeling apprehensive about the future, let's check out everything that a younger sibling can expect to see and feel at a family shaadi!
1. The rasme and Kasme!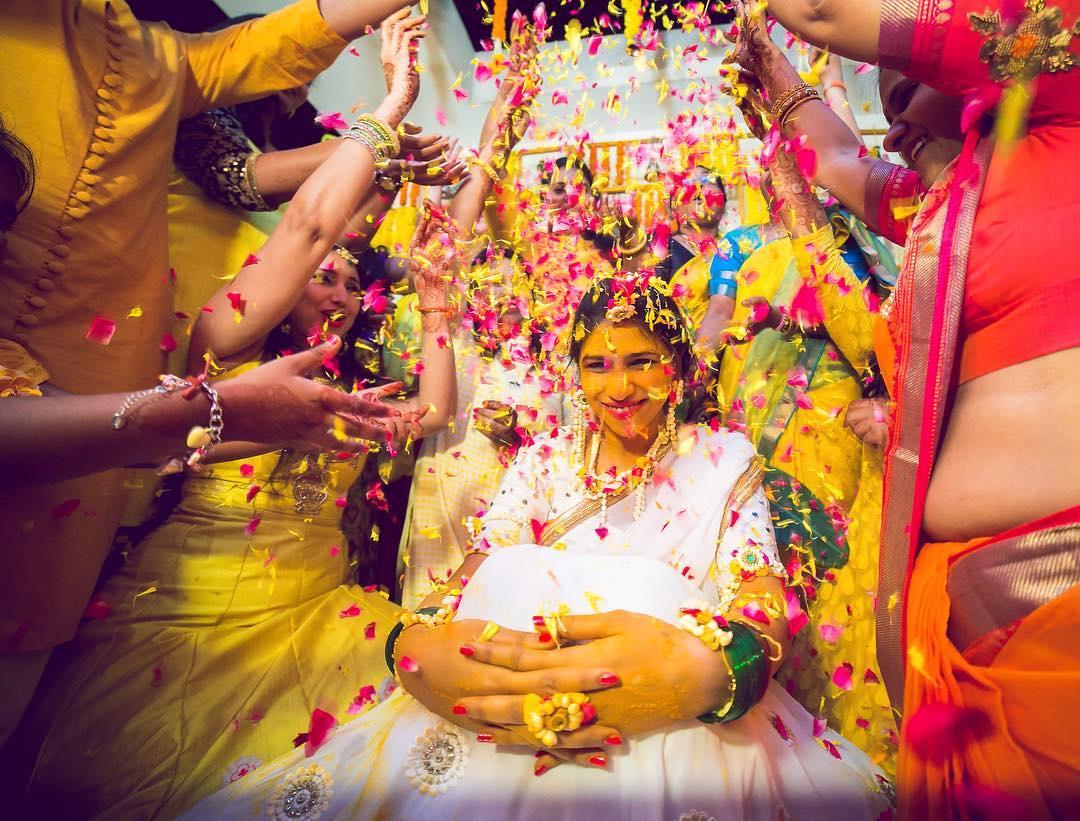 Oh, god, the endless ceremonies! While your sister may be basking in her bridal glow, there's a fair chance that you'll be internally promising yourself that you will not have such an elaborate affair. Everyone, and we mean everyone, says that at some point, and then when it's their turn, they wholeheartedly go through all the ceremonies. What's more, they find meaning in them! So, as a younger sibling, you can expect to feel a ton of amazement at what goes into making a family shaadi a success!
2. The fashion!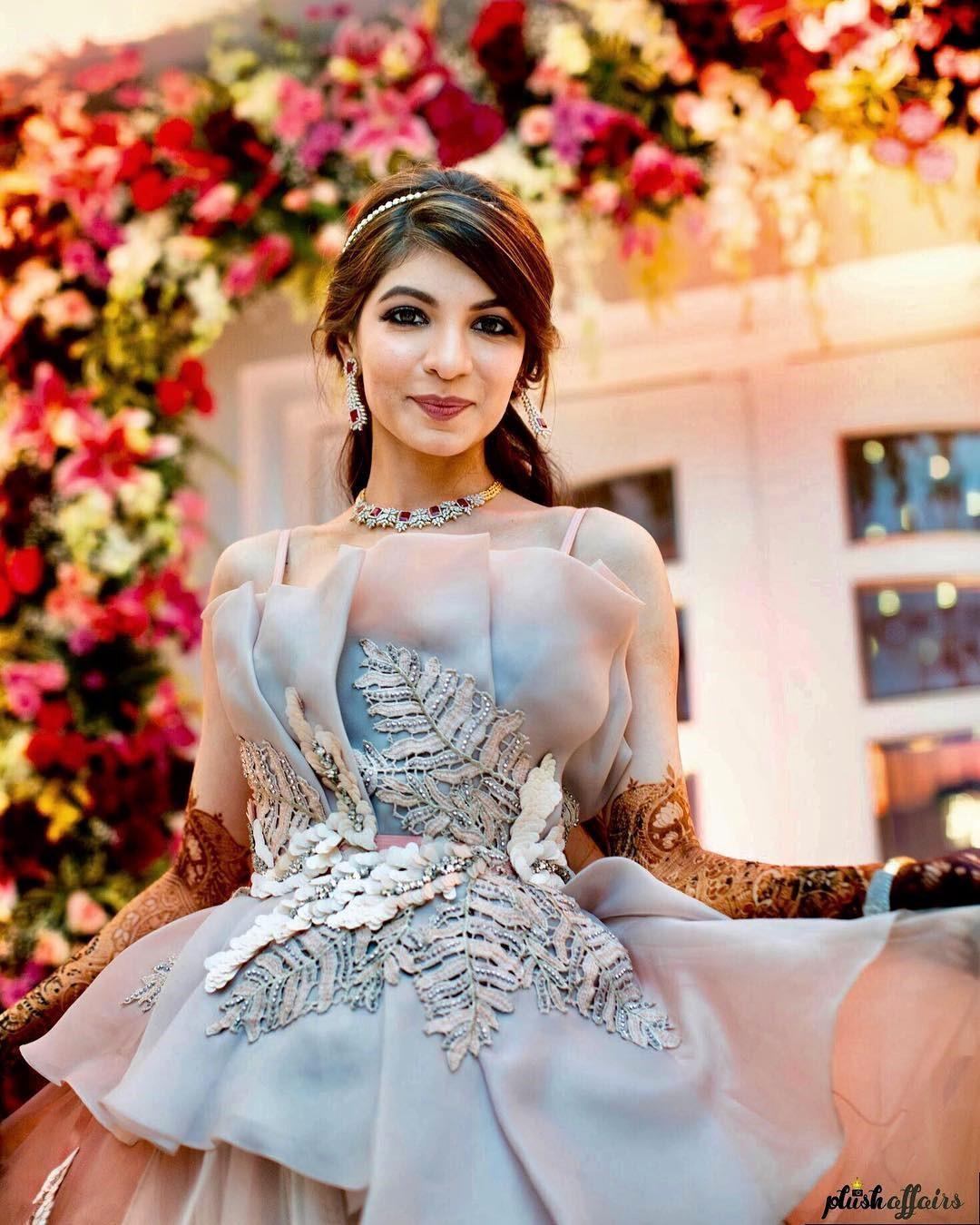 Now it's no secret that the bride has to look stunning on the wedding day. But guess what may just come as a shock to you – your parents are totally going to expect you to look just as good! If you're a girl who lives and breathes fashion, this really won't feel like a problem! In fact, unlike the bride, you get to experiment a bit more with your clothes and can definitely pick Indo-western inspired outfits too and stand out!
3. The Daru-Sharu!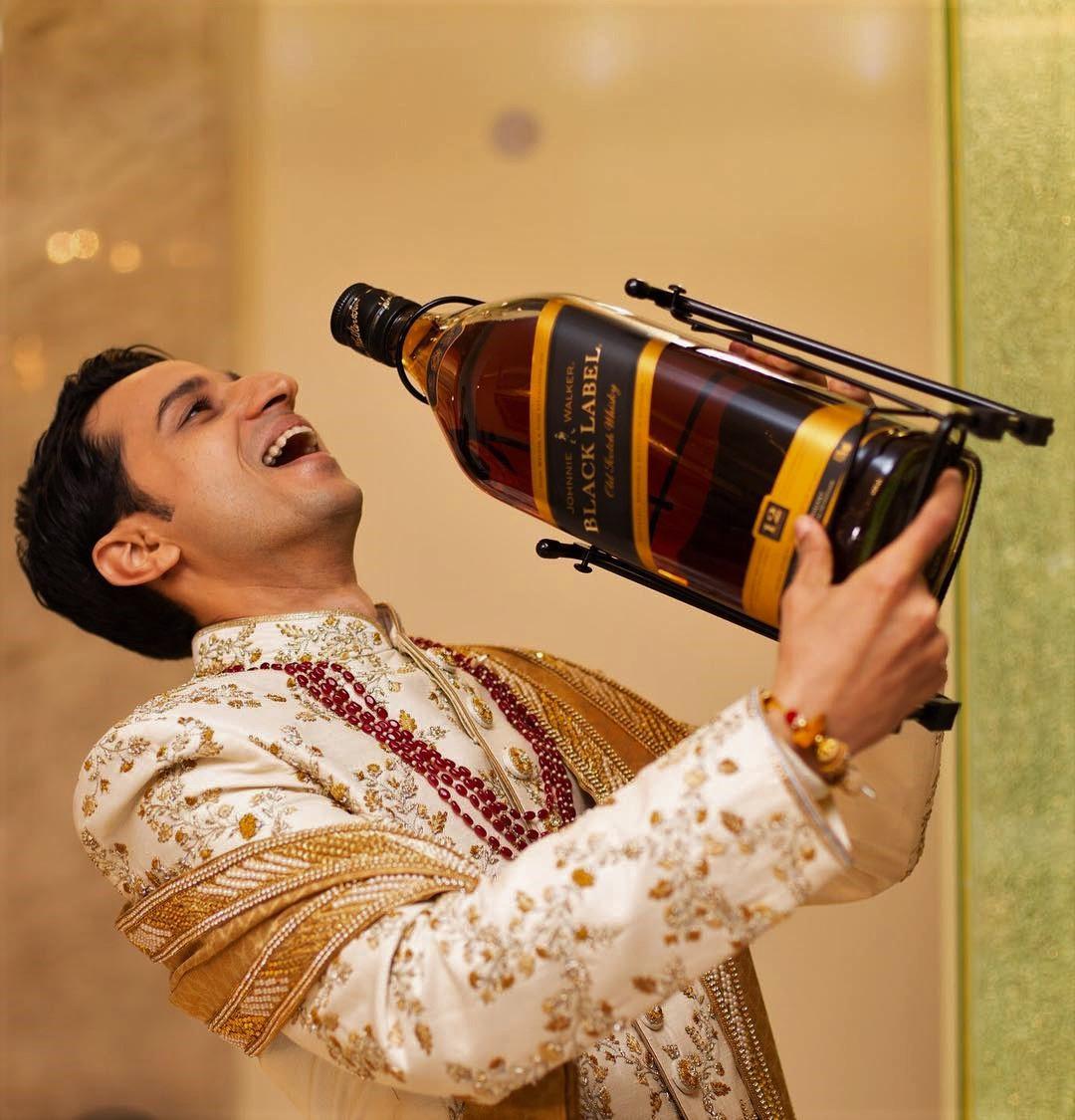 For many younger siblings, a family shaadi is the perfect time to sneak a few drinks right under your parent's noses! Conversely, many parents even give their children free reign to take a few shots and dance the night away when it's the Sangeet!
Just remember to stay hydrated if you plan to drink, otherwise the Mehndi the next day will be hell! Also, watch out for that one uncle that will DEFINITELY dance with a glass on his head or perhaps Nagin dance?
4. The sibling love!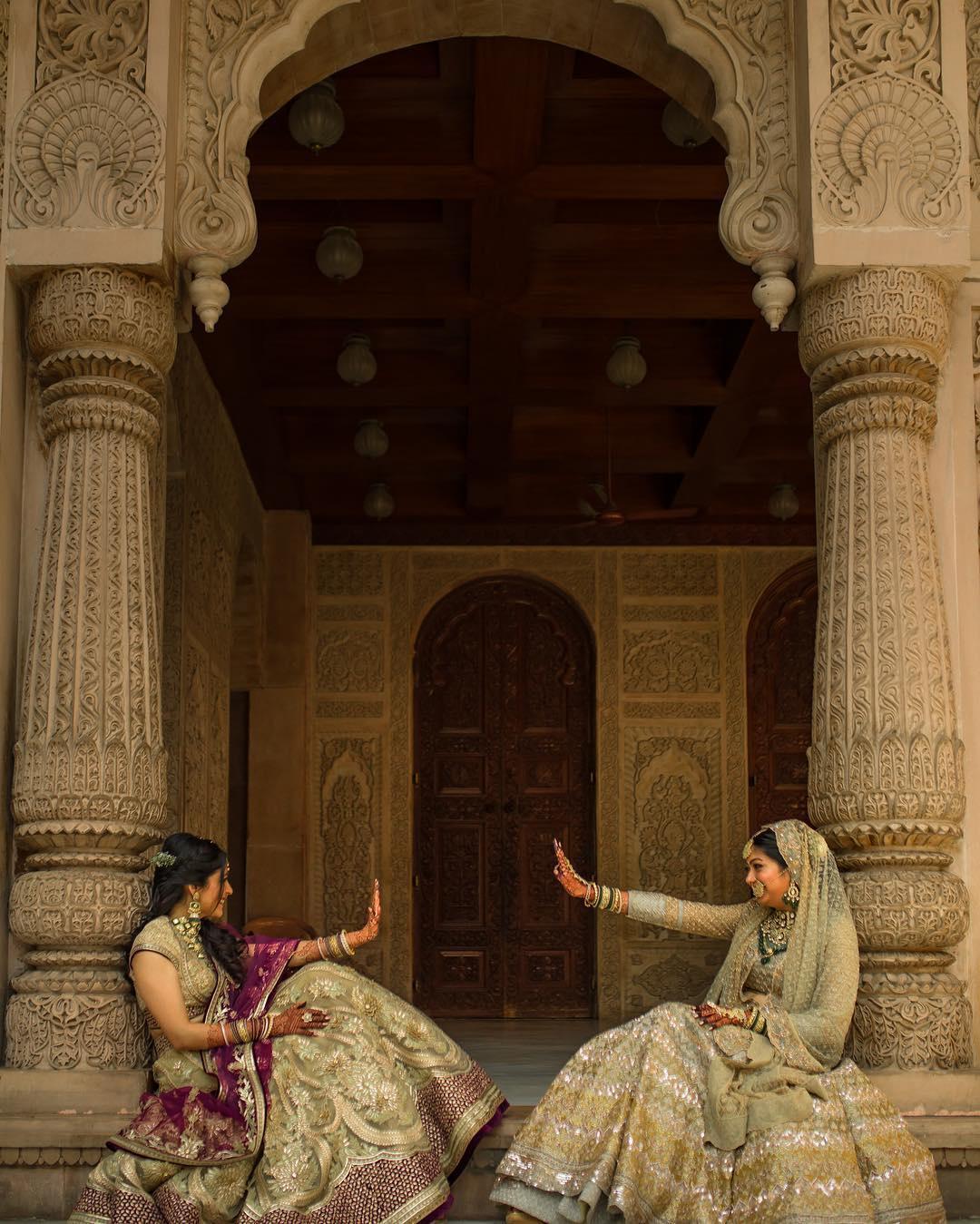 A family shaadi can make your sibling seem like a stranger. Instead of gossiping the night away, you're stuck listening to her on the phone, speaking to her beau or friends about the upcoming wedding. You may think that your relationship with your sister is dwindling, but it's definitely not!
There will be many moments throughout the wedding when the two of you are going to share a secret, knowing smile and laugh over inside jokes. Especially when the jokes are about your relatives!
5. The aunty's scrutiny and eagle-eyed Nazar!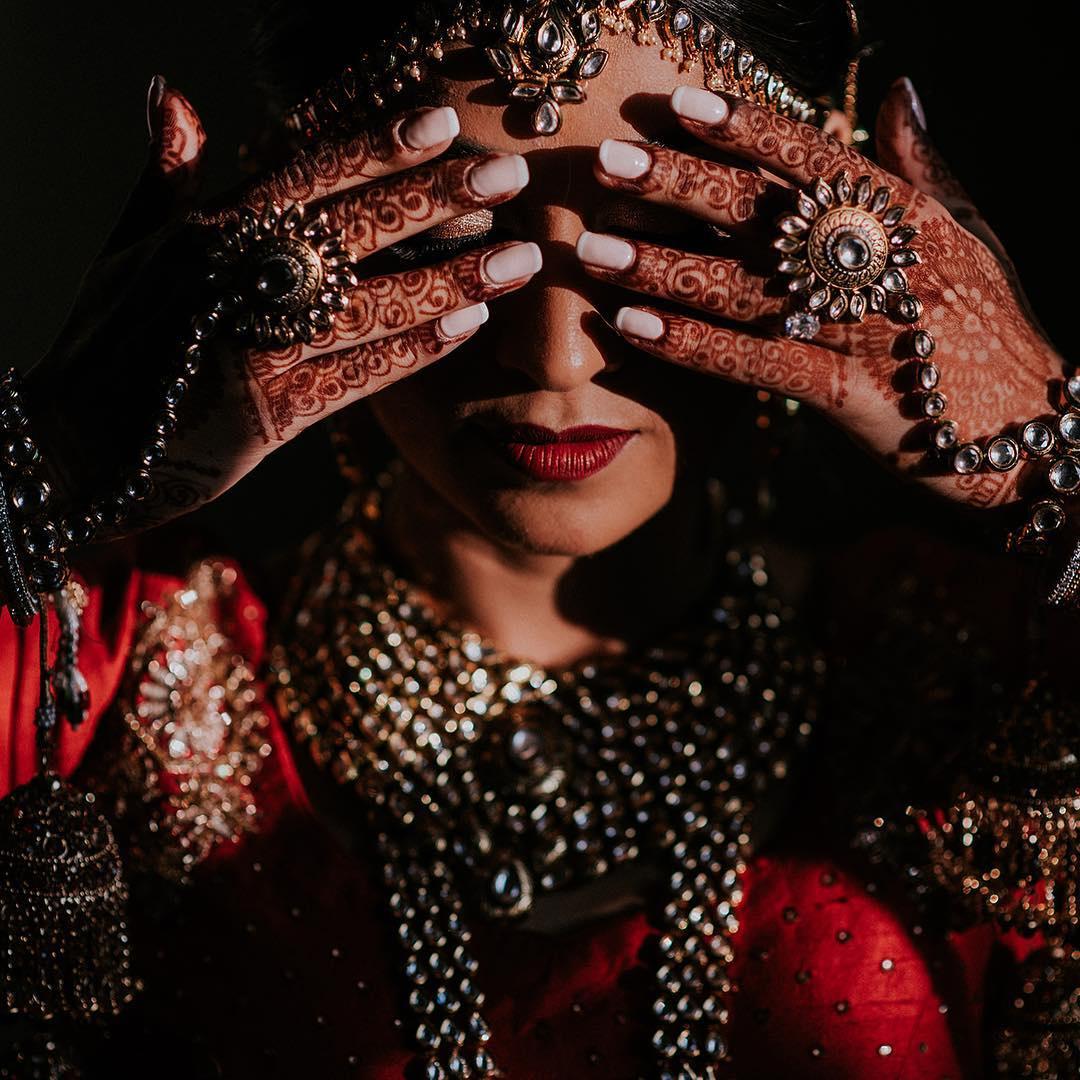 Image Courtesy: Charmipena
As the bride's sister, be prepared for a ton of scrutiny and bad jokes, all thanks to the aunt who was never taught tact (every family has one!). While your sister hasn't even gotten married, this aunt is already calculating your age just so she can remind you that it's time to start looking for a boy!
With constant comments like "it's your turn next" or "are you still single?", you're definitely going to have to learn to bite your tongue! Chomp down hard, girl, because this aunt is relentless!
6. The Kebab Mein Haddi!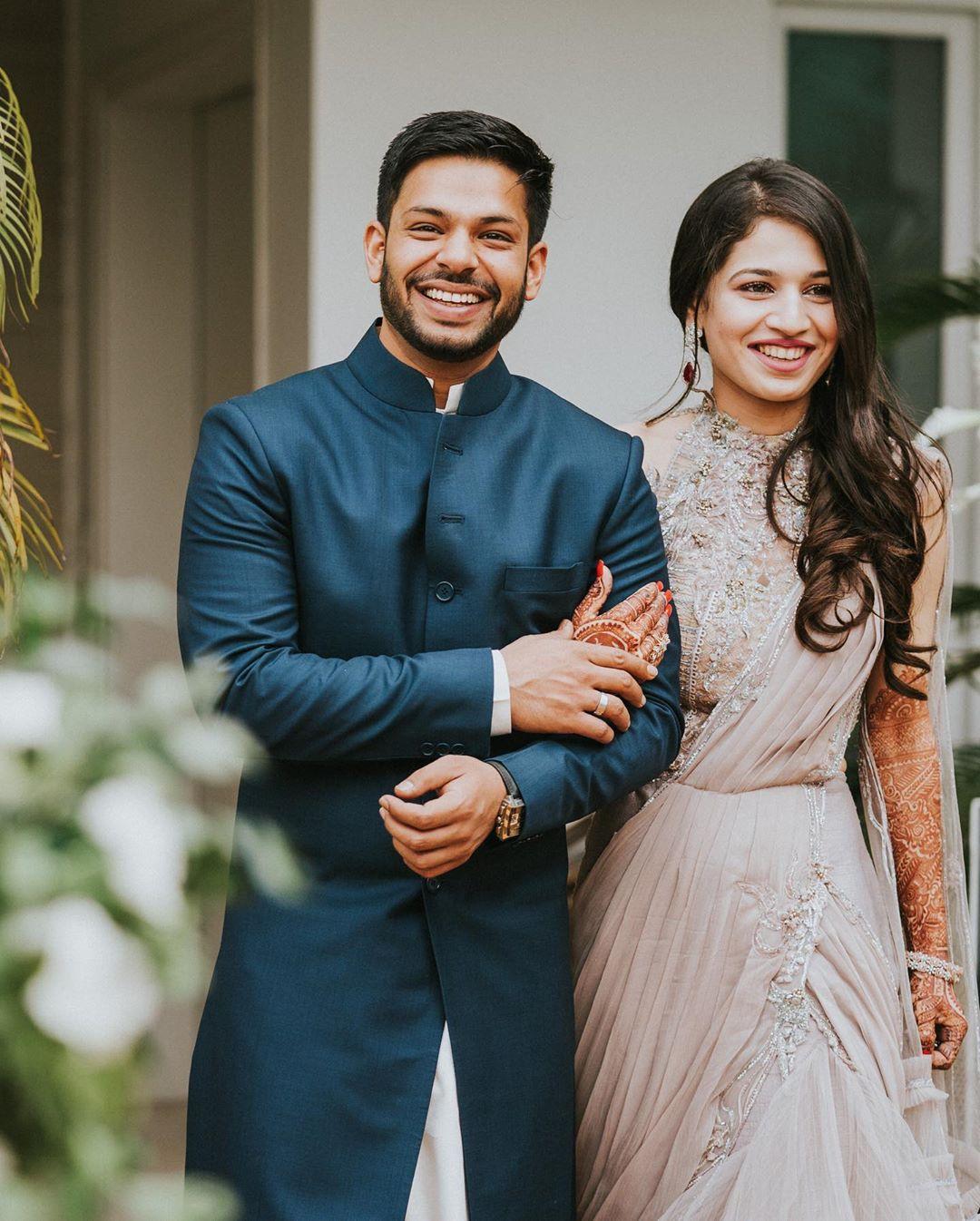 You and your sister have always been a team. Whether you were the one covering for your sister when she'd sneak out, or she was the one who'd hide the Monday Test papers every time there was a Math test, the two of you have always had each other's back. Now, with your Jiju in the picture, you're probably slightly annoyed at this new entrant in your relationship!
Don't worry, because that feeling will go away. Your sister will always have your back – she's just a little preoccupied with the wedding at the moment!
7. Mummy Papa Ka Pyar!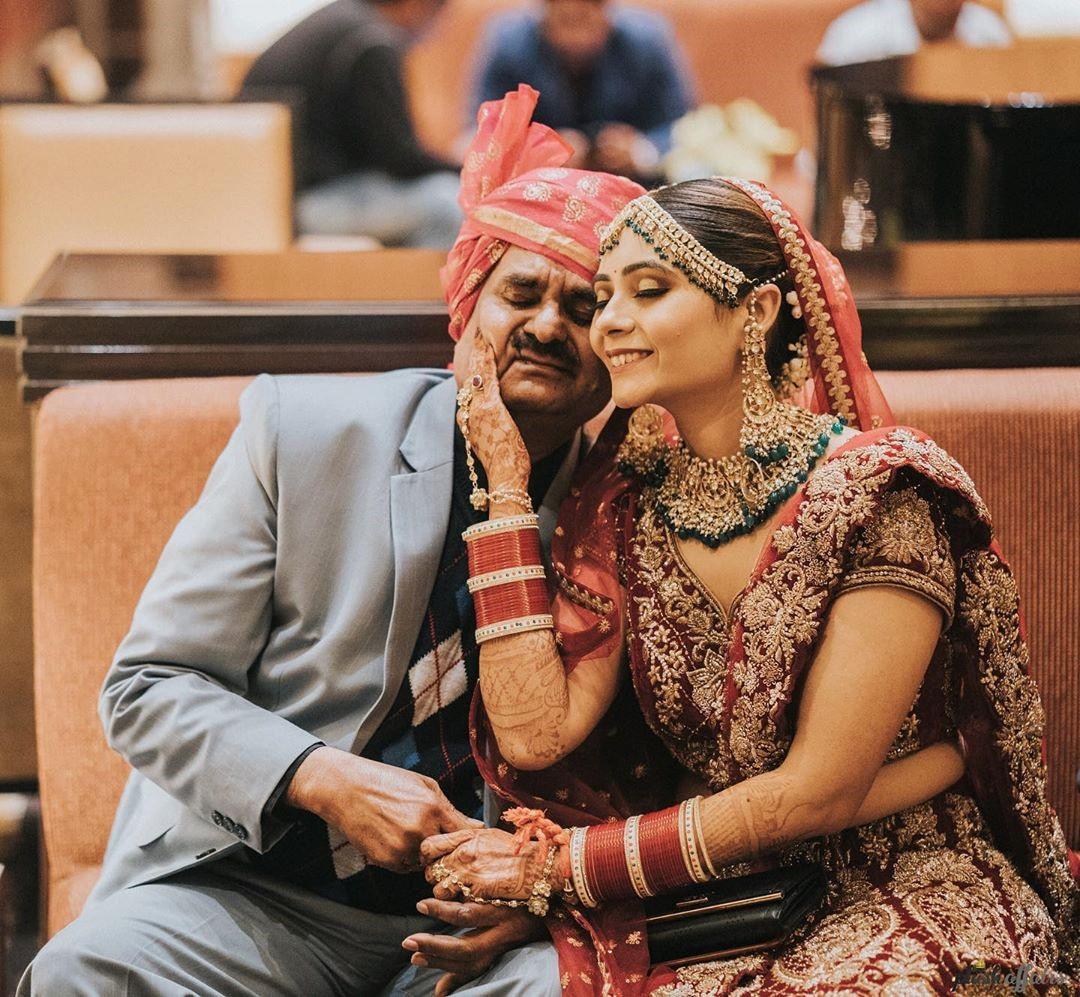 During a family shaadi, the parents of the bride can't get enough of their daughter. They know that they have a few precious days with her before things change and command all her love and attention. Similarly, they also make it a point to show their daughter how much they love her. If, in all this, you're feeling a little sidelined, just remember that it's natural. Your parents love you just as much!
8. The Unexpected Goodbye!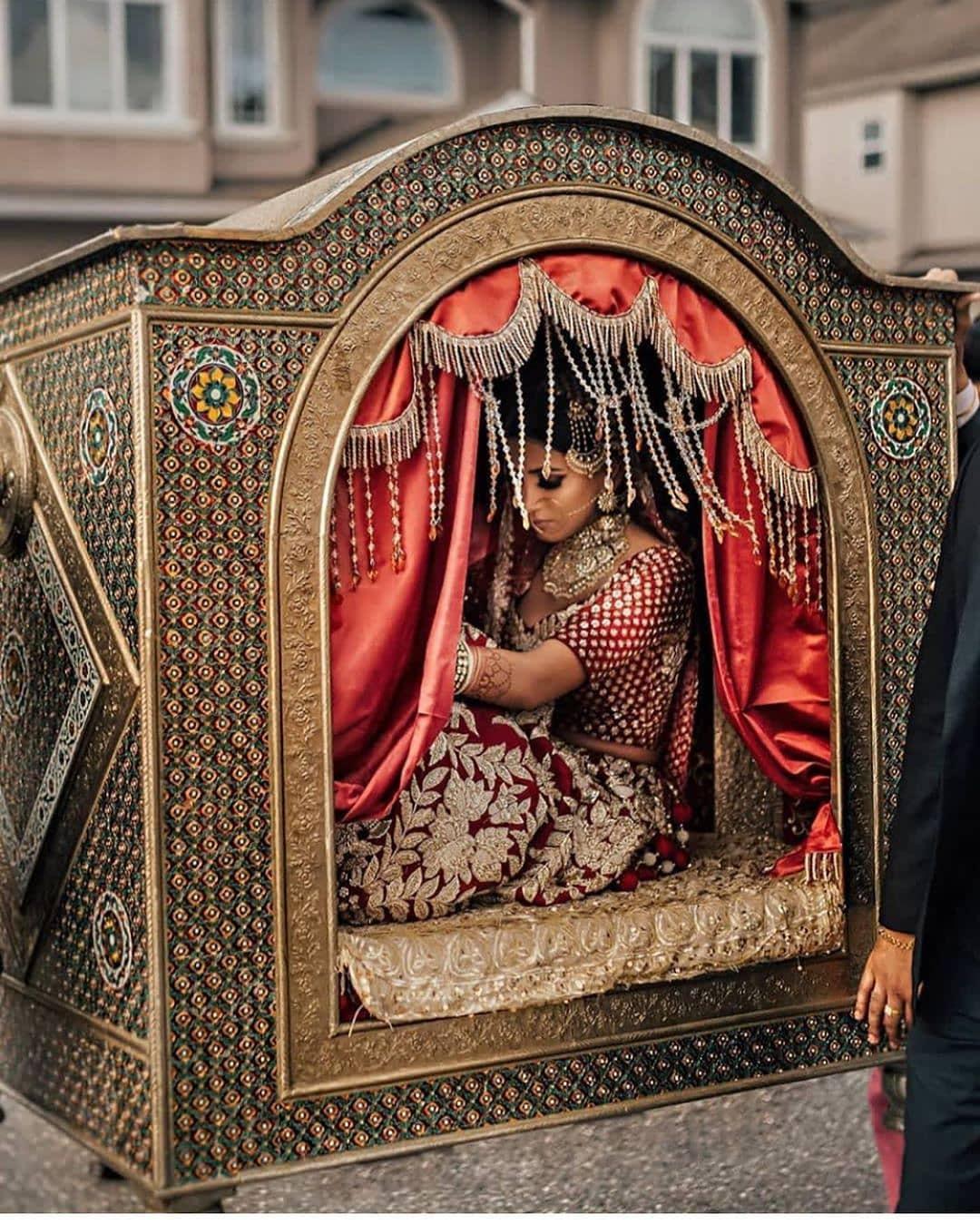 You know she's leaving, but the moment when her Doli rises, it's going to hit you hard like a punch to the gut. Your sister is leaving. No matter how many times the two of you have promised you won't cry, you're going to cry. Run to her and hug her, and tell her you love her!
A family shaadi is filled with mixed emotions, and you're in for a roller coaster ride. If your sister just recently got engaged, don't fool yourself by thinking there's a lot of time! Before you know it, the Baraat will be at the door, ready to herald the family shaadi!
Want to show your sister how much you love her? Help her get in touch with these makeup artists!