Emotional Wedding Day Quotes from the Bride for Her Father, Mother, Sibling & Husband to Be
Your special life with your family is about to come full circle soon as you are days away from tying the knot. Use these wedding day quotes as a parting day gift to your family, write an ode to a life well lived & seal the moment in the sands of time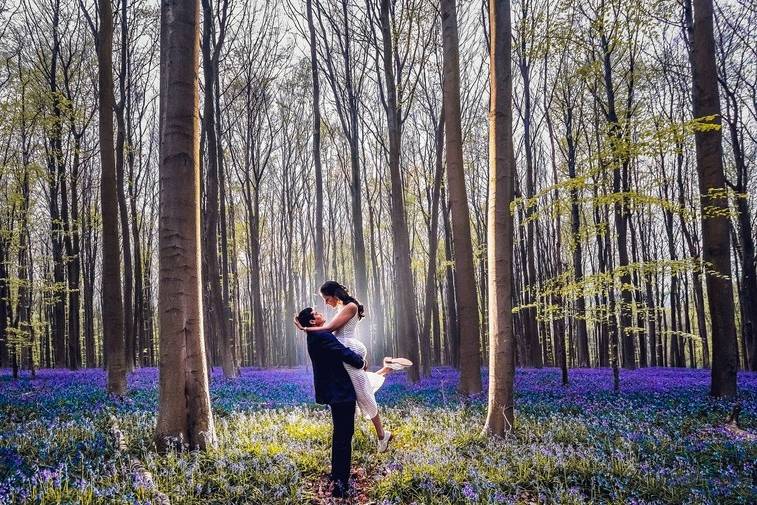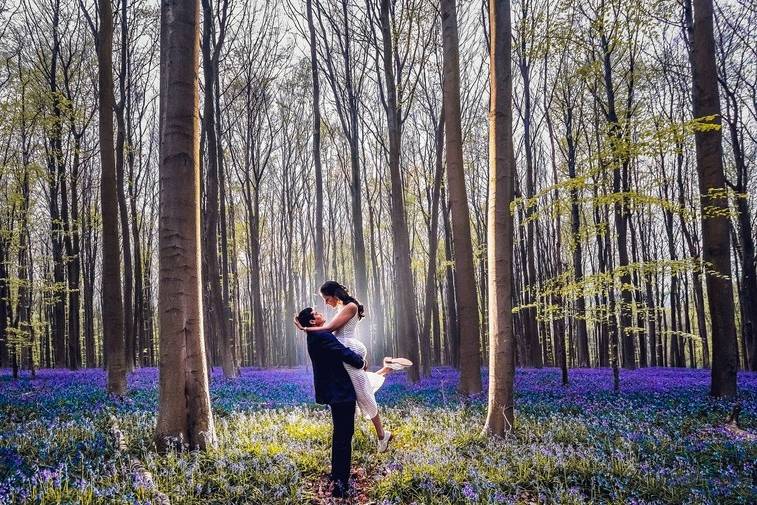 Image Courtesy: Stories by Joseph Radhik
Finally, has come the time, when you bid adieu to the life you have always known and start walking the path that leads you to the married life that awaits you. Growing up, as this infamous phrase rightly puts it the 'Papa Ki Pari' life will no longer be your reality and you will walk this new phase of life leaving behind the relations that made you who you are. That being said, from being your "Papa Ki Pari' to your mother and grandmother's 'Ankhon Ka Tara' and your siblings 'Dearest Behna', we understand the whirlwind of emotions that you will feel as the day of your wedding draws closer. But, as all good things must come to an end, we thought it fit, that you sum up your pent up emotions and convey your bittersweet emotions in the form of a letter, dedicated to your father, your mother, your sibling and your husband-to-be.
We have curated for you a listicle of wedding day quotes as you pen down a sweet ode of love, thanking your family for this magical life that they've given you.
Through the means of this letter or a personalised memento of times gone by, help them prep for the beautiful life which awaits them as you bid goodbye and assure them that this is only the beginning of a beautiful new chapter that awaits you all. Include these wedding day quotes to convey what you are not able to express through mere words by drafting a letter, seal this sacred moment in the sands of time.
1. Wedding Day Quotes from the Bride for the Hero of Her Life - Her Father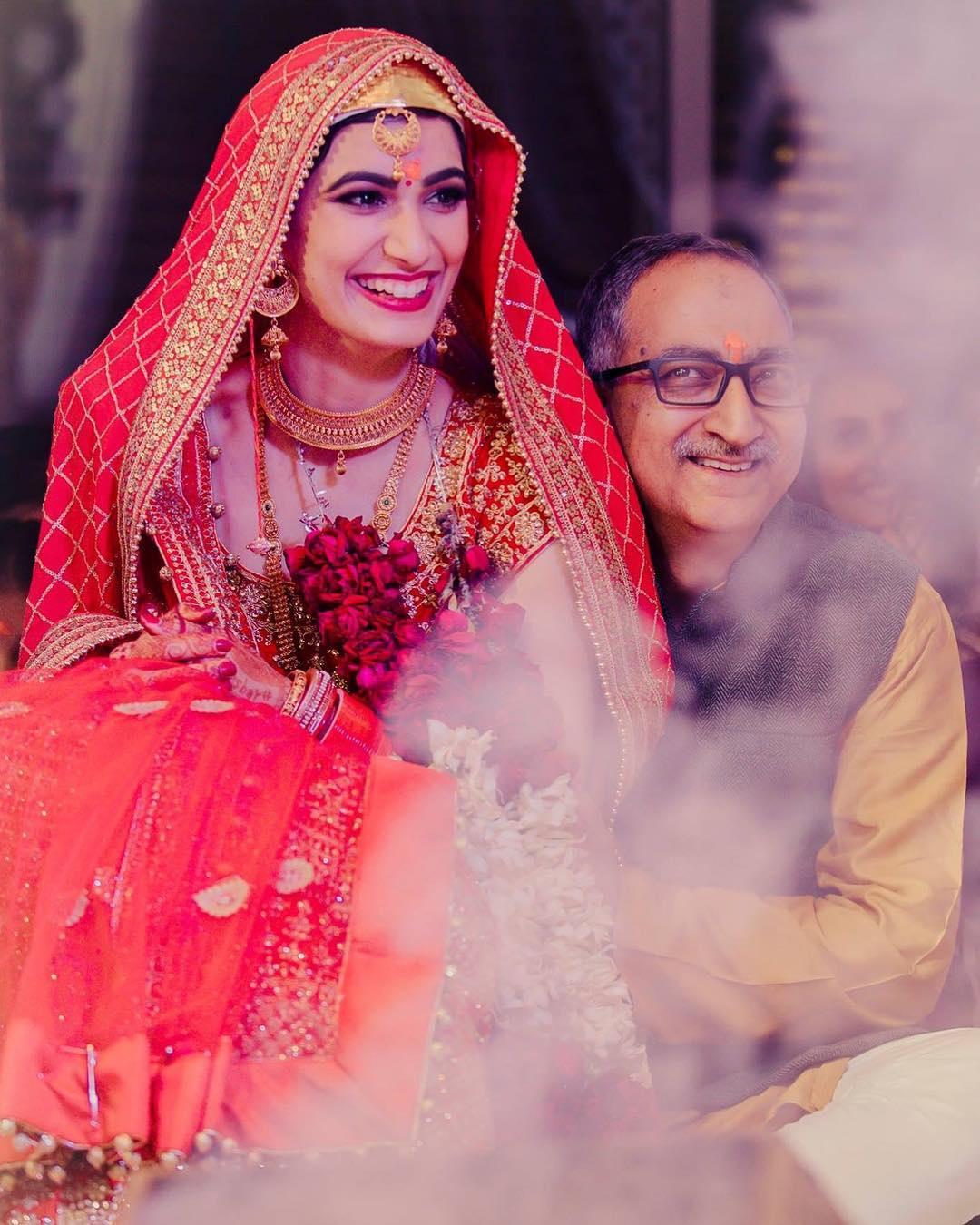 Dear Dad,
You are the first and the last man I could blindly put my faith into and trust that I will forever be safe. Yours is the first hand that I held when I came into this world and yours is the last hand I wont to hold on to till the day I depart.
Even when I stand across your room today, looking at all the wedding preparations that are going on in full bloom, I feel myself drawn to the memory of the first time I learnt how to ride the bike, or walk or the first day you drove me to school. There are not enough words in the dictionary that will help me tell you how much you have given me in this life. There never will be enough words to thank you for this beautiful life that you have given me. You were my first hero and you will always be my last.
Now, that I am moving to my new home, do not think I won't be watching you closely. Do not steal the sweets in the middle of the night and do not shut yourself away from the world. I may be old enough to get married today, but I will always be the baby you held in your arms.
With love from,
Your loving and forever grateful daughter!
2. Wedding Day Quotes from the Bride to Her Pillar of Strength - Her Mother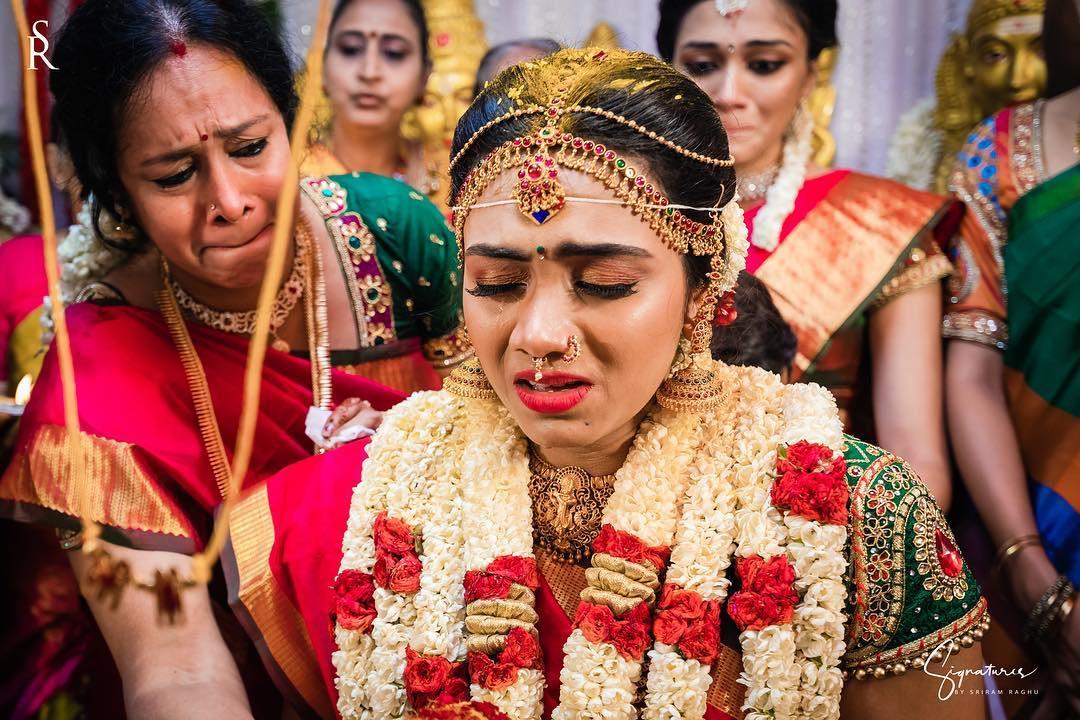 Dear Mother,
Where do I begin! Let me start by saying that never forget that I love you. I am blessed not because I have this family to support me, but because you happen to be my mother, and I couldn't be more grateful. You taught me to live with grace, you taught me that dreams are achievable and most importantly you taught me that love fulfils all.
You've spent your whole life holding me up and preparing me for the life that awaits me but do not think even for a second, that I am getting married and that you will cease to exist in my life. Let me tell you mother, that this is only the beginning. From today till the day we bid our final goodbye, you will forever find me looming in and taking you by the hand every time you need me to.
Now, the time has come to let me go and become the woman you taught me to be. You shall never walk alone and please find the time to finally live your life and make a multitude of new memories.
With love from,
Your loving and forever grateful daughter!
3. Wedding Day Quotes from the Sister to Her Annoying Siblings - Her Brother/Sister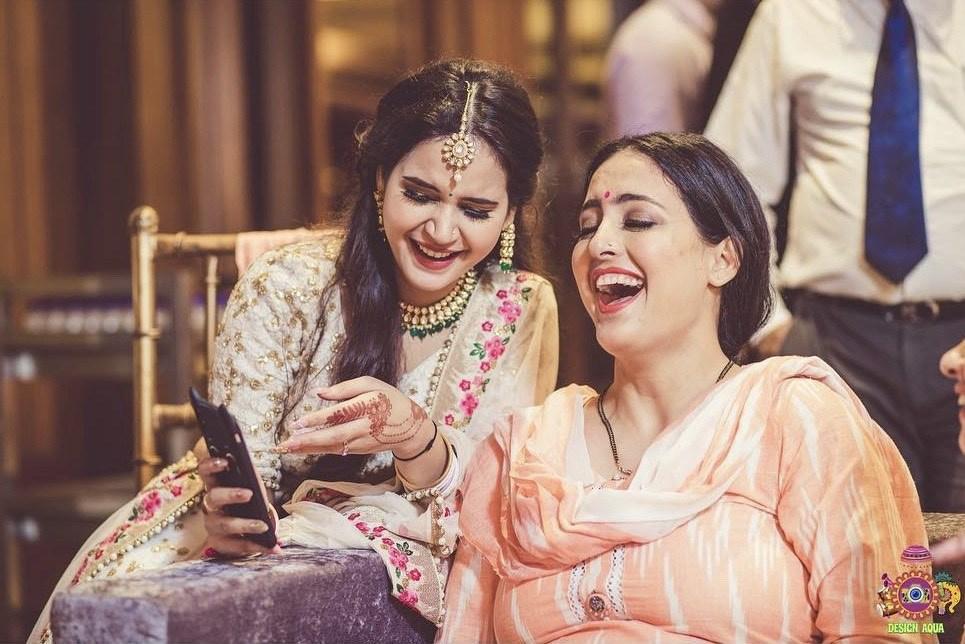 Dearest Bhai/Behna,
You were my partner in crime, my shoulder in times of need, you are the closest thing I have had to a real friend. But, I always knew, as all good things come to an end, there will come a time, when I will cease to be just yours and must and take a leap of faith to the magical married life that awaits me after the wedding.
In this tumultuous time, what pacifies my inner storm is knowing that I have taught you well. I know you'll be able to shoulder mom and dad exactly how I taught you. Now, you are the only one who can shield them both from the highs and lows of life, now that I won't be with you at all times. And, therefore I can bid you adieu with a heavy heart fully knowing that you have become the person, I always prayed you became in life.
You are a strong-willed, independent, yes a tad bit annoying sometimes, but you are the strongest person I know. If you put your mind to it, you can do anything. Know that I am proud of what you have achieved in life. Remember that you are young, wild and free - to achieve anything that you put your mind and soul into. Do not succumb to life and always stay in it to win it. This is all I wish for you my dearest brother/sister!
With love from,
Your big sister!
4. Wedding Day Quotes from the Woman Who Will Fight the World for You - Her Husband-To-Be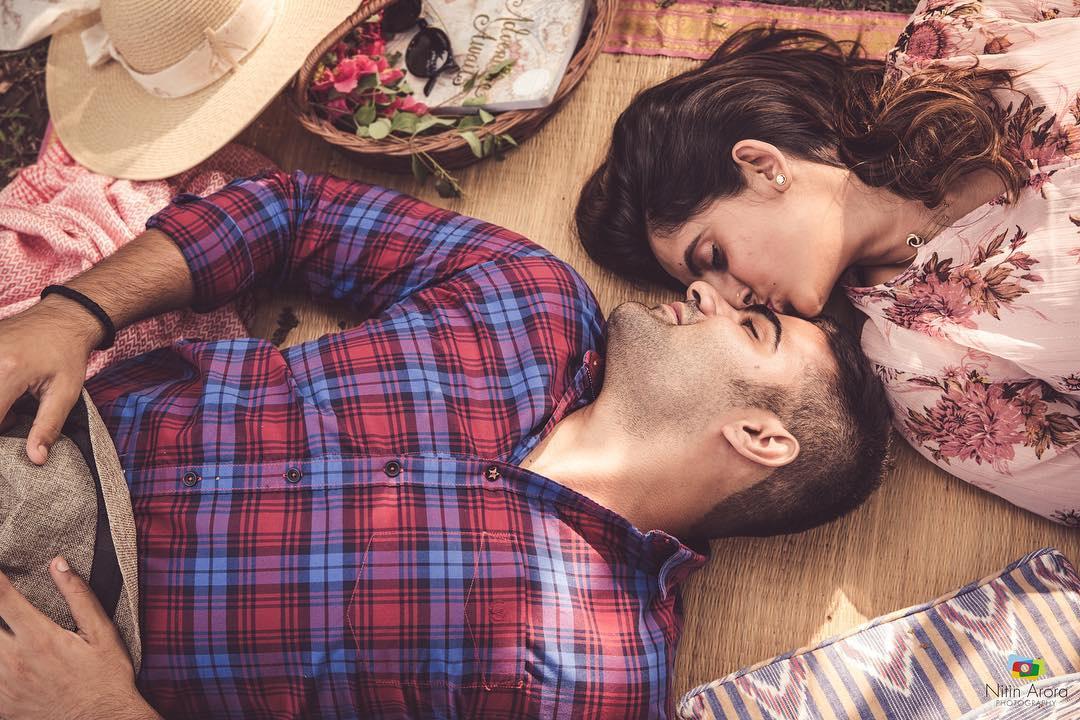 Dear Husband-to-be,
I wished long and deep to find a love that consumes me and gives me a life that is truly meaningful. But, today I think I have found that person who will not only take care of me but will also take care of the family that I am leaving behind. More than yours, I have been a daughter to my parents, a granddaughter to my grandparents and a big sister to my siblings.
Now, that we are venturing into this new phase of life, please do not stop me from being all of these because I have your family to take care of. Please hold your ground as mine, as I take care of both our families with just as much respect, care and love as I did my own.
Help me spread my wings, not just for myself but for each of our family members - yours and mine alike. Have faith in me that I can do it all.
With a hopeful heart,
Your wife-to-be
These four wedding day quotes are laden with throes of passion and emotions that each of us goes through no matter our walks of life. This listicle of wedding day quotes will sum up your feelings better than you possibly could otherwise. If you want your family to know how much they mean to you, then using one of these wedding day quotes and deriving inspiration to write your own set of wedding day quotes is what you ought to do.
We had the time of our life curating these original wedding day quotes from the bottom of our heart. If they ring a string in your heart, just as they did to ours, use these to pen down your feelings as you bid goodbye to your family and start a new phase of life.
PS: All quotes have been penned in love, by the author!