Brother Sister Quotes to Wish Your Sibling Post-Wedding!
Brother sister quotes are the best tools for expressing how much you love your sibling! Use these original ones to make their first birthday after their wedding special!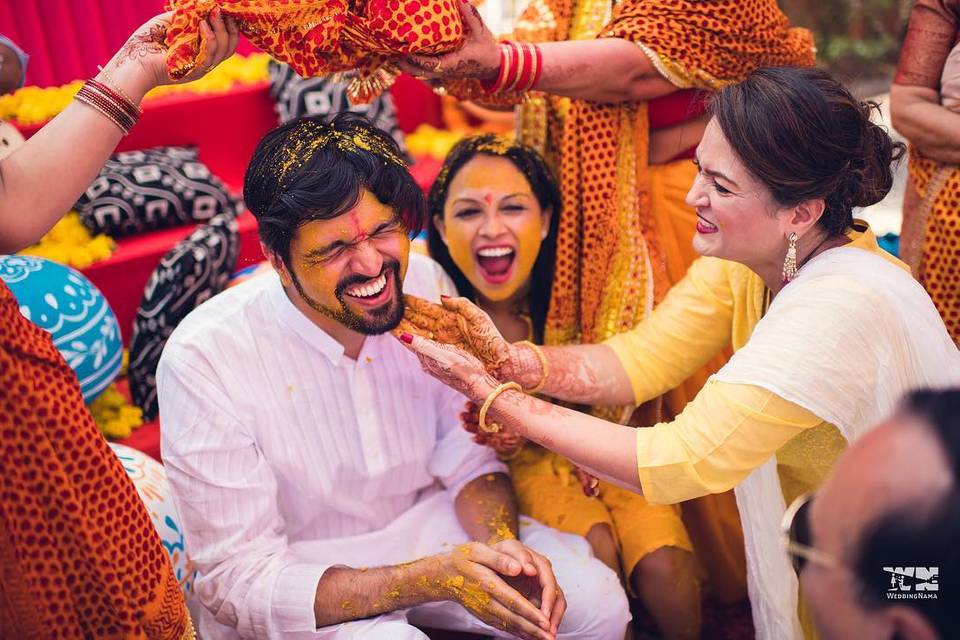 There is no better or stronger bond than that of a brother and sister. They are each other's best friends, protectors, enemies when they feel like, and even the first soul mates. It is a bond that is hard to explain in words and can only be experienced. For both, the brother and sister, the sibling wedding is a moment to celebrate but it is also the moment when there comes a sense of partition in this relationship because of the arrival of a new person in their life. It is important to maintain that bond as much as possible in whichever ways possible.
One of the best ways to do so is by sending out beautiful and emotional messages or brother-sister quotes to your sibling on different auspicious occasions. Be it the first anniversary or a birthday, you should have some message ready for them to bring a smile on their face and remind them of the moments you shared for more than two decades. The brother-sister quotes you use should come from your heart with words that express your true feelings in a funny or emotional way. Here are some brother-sister quotes to inspire you to create something for your sibling's birthday.
Brother and Sister Quote for a Newly-Married Brother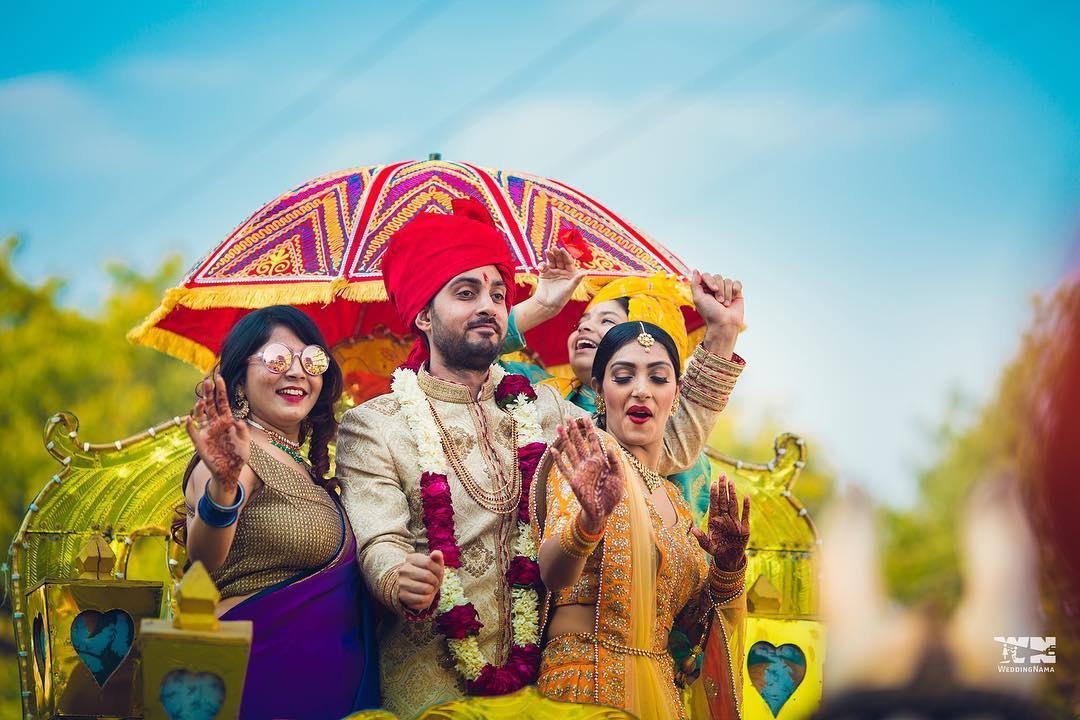 Here are a few brother-sister quotes foe a newly married brother -
Happy birthday, bro! I know that you're now married and have a lot of responsibilities on your shoulders. However, this is just a small reminder of what you'll continue to do for me. Don't forget to get me out of trouble for reaching home late. Secondly, don't forget to pay my phone bills. Thirdly, don't miss updating me about the new, fun songs etc
** Disclaimer: The list may be updated in the future.
Happy birthday, nut head! I was so glad that you got married thinking that I'd have the bed, the last piece of cake, the Maggi bowl, and the remote all to myself. Why do none of them seem as fun anymore? I do miss you a lot but I am glad that you are with the love of your life.
Do you know why I was so happy with Bhabhi coming into our lives? Because she is as fun and quirky as me, she troubles you just the way I used to do. Even though you do not live with me now, I am glad you have your beautiful wife by your side… but I am sad as I cannot put the cake on your face at midnight. Happy Birthday, Big B!
I have known you as a guy who treats women in the most respectful manner out of all and I am glad you do the same with your beloved wife. With one more year added to your life, I believe you have only become more mature. Happy Birthday my sweet brother.
Brother and Sister Quote for a Newly-Married Brother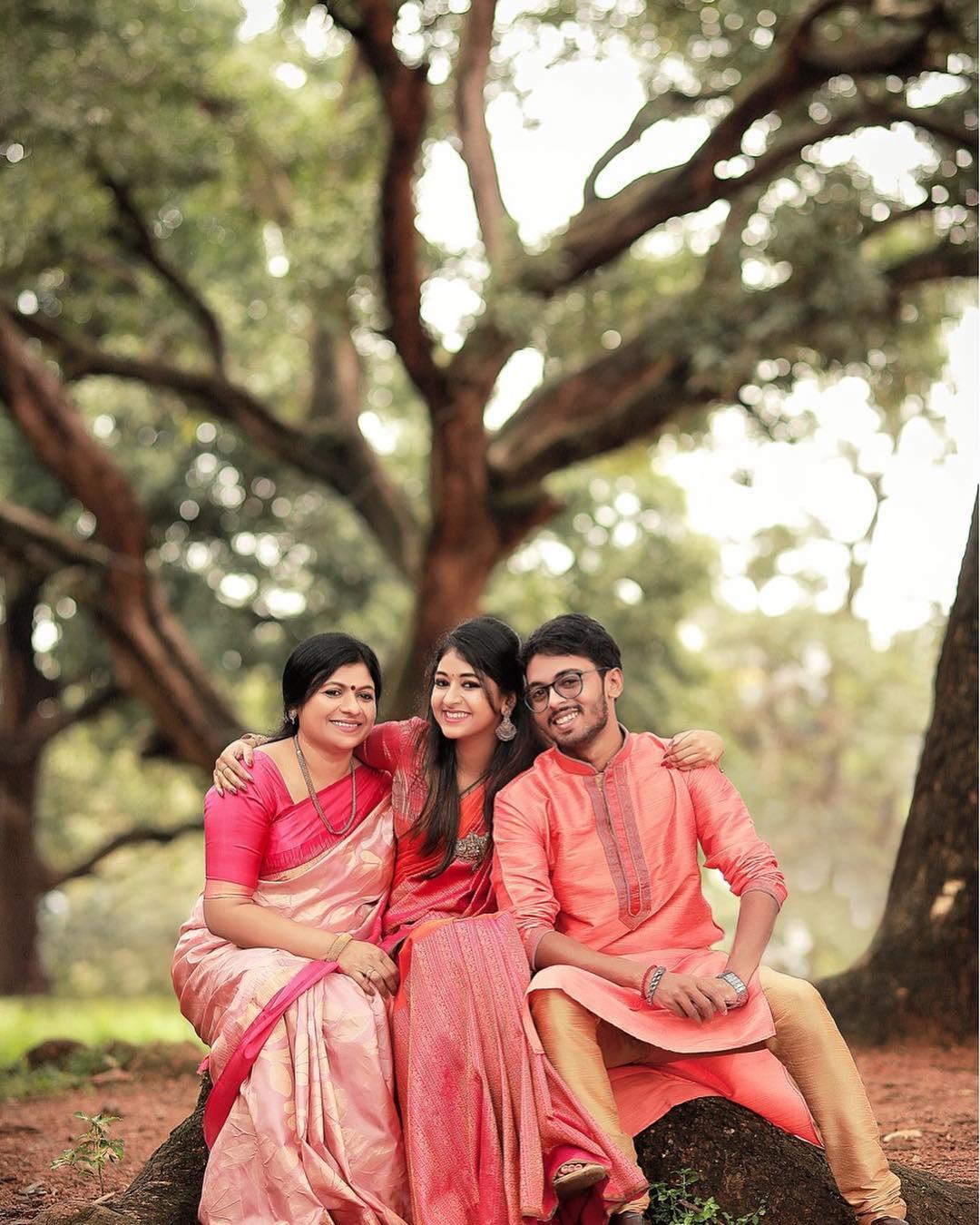 Image Credits: Wedding Bells Photography
Here are a few brothers to sister quotes for a newly married sister -
A big brother is the one who always gets his sister out of all troubles no matter how many fights they have and a younger brother is someone who always looks up to the elder sister in life as his second mother. Here are some brother-sister quotes to write for your sister.
Happy birthday, Didi! I don't like you anymore. You prepared me for the extra space, extra food, and extra attention that I'll get after your marriage. Why didn't you tell me that there will be extra loneliness, extra responsibilities, and extra glumness in the house after you leave? I miss you a lot. We are getting older, but all those fights and fun will remain the same. If someone is to be blamed, as always I will continue to take your name.
Happy Birthday my dear sister. These birthdays will sure make you older but I am sure that you will never grow up. Happy Birthday my weird little sister! Now that you have gone to a new family, I do miss you a lot but I am glad looking at your happiness. Since it is the first birthday when we are not together, I do miss the surprises I used to plan for your birthday. God Bless you. Happy Birthday, Sister.
Brother and Sister Funny Quotes For Millennials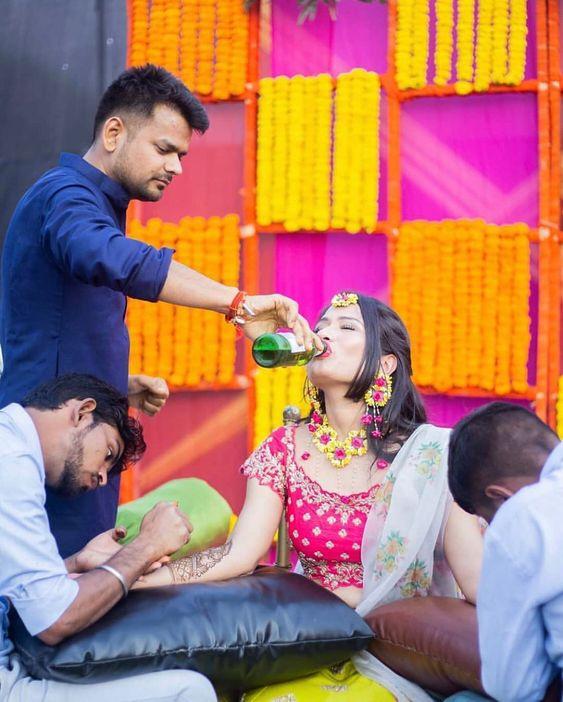 Here are some brother and sister Funny Quotes -
My brother is for Sale, if you are interested then buy at your own risk. Remember, there is no return or refund policy.
The Tom to Jerry or the Olive to Popeye, The Dee Dee to The Dexter - you are annoying but you are also NOT THE BEST.
My sister has the best brother. She is so lucky to have Me.
You'll always be the person who licks the last drop of chocolate from your plate, sleeps with her legs outside the blanket, and develops a fever to avoid work.
That's the thing about us - we've pissed each other off and made each other cry but in the end, we've always been there, to laugh with each other even at our darkest times. May by mistake :p
I promise to never stop listening to your drama. However, annoying it may be :P
When you think of brother-sister quotes, you can go with the emotional angle or add some fun elements to it. It depends on the bond you share. Of course, the peppy and quirky brother-sister quotes are fun to read but the emotional ones have their own place, especially when your sibling is in another town. Make your sibling's birthday/Rakhi or any gifting special by getting in touch with our gifting vendors! The distance brings about a lot of changes in the relationship and it is through these brother sister quotes and wedding gifts and small surprises that you maintain the love and purity of the relationship.
Make your siblings birthday special by getting in touch with our gifting vendors!
With Words By Meha Khera