7 Brother of The Bride Tasks To Turn You Into The Pillar of Support For Your Dear Sister's Shaadi
Congratulations! Your sister is getting married. As much as you are happy you are sad too. If you're the brother of the bride, refer to these tips to make your sister's wedding truly unforgettable for both your sister and yourself.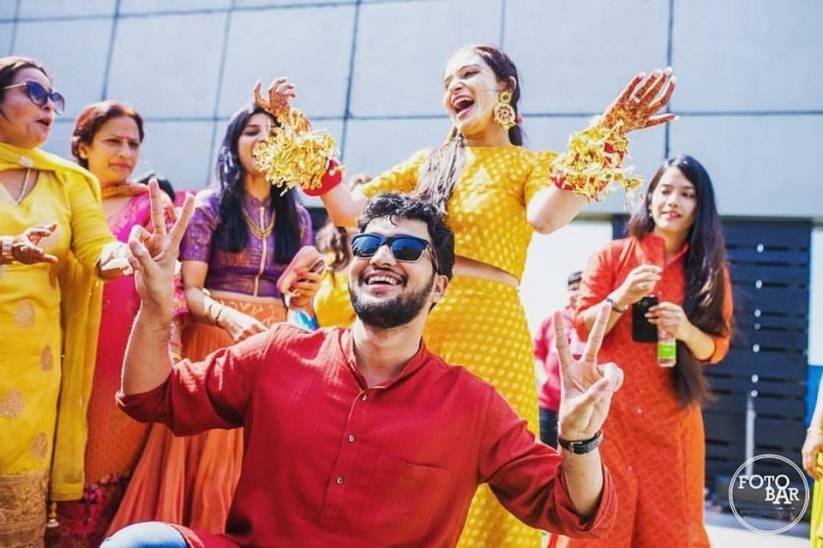 Congratulations! It's time for your sister's wedding. It is a lifelong dream for any brother of the bride - seeing your sister get married to the prince charming of her life. Every day you spend fighting adds up to this big day that will forever change both of your lives for good. We know you're emotional as the day is approaching but there's a lot more that you'll have to continue doing for her now that her wedding day is right around the corner.
From being with her through thick and thin to ensure that her cold feet at bay, you're the one person on whom this responsibility falls onto. Find a perfect wedding gift for sister and spread a smile across her face. Give your hundred per cent at your sister's wedding as it's a special day.
1. Be there for her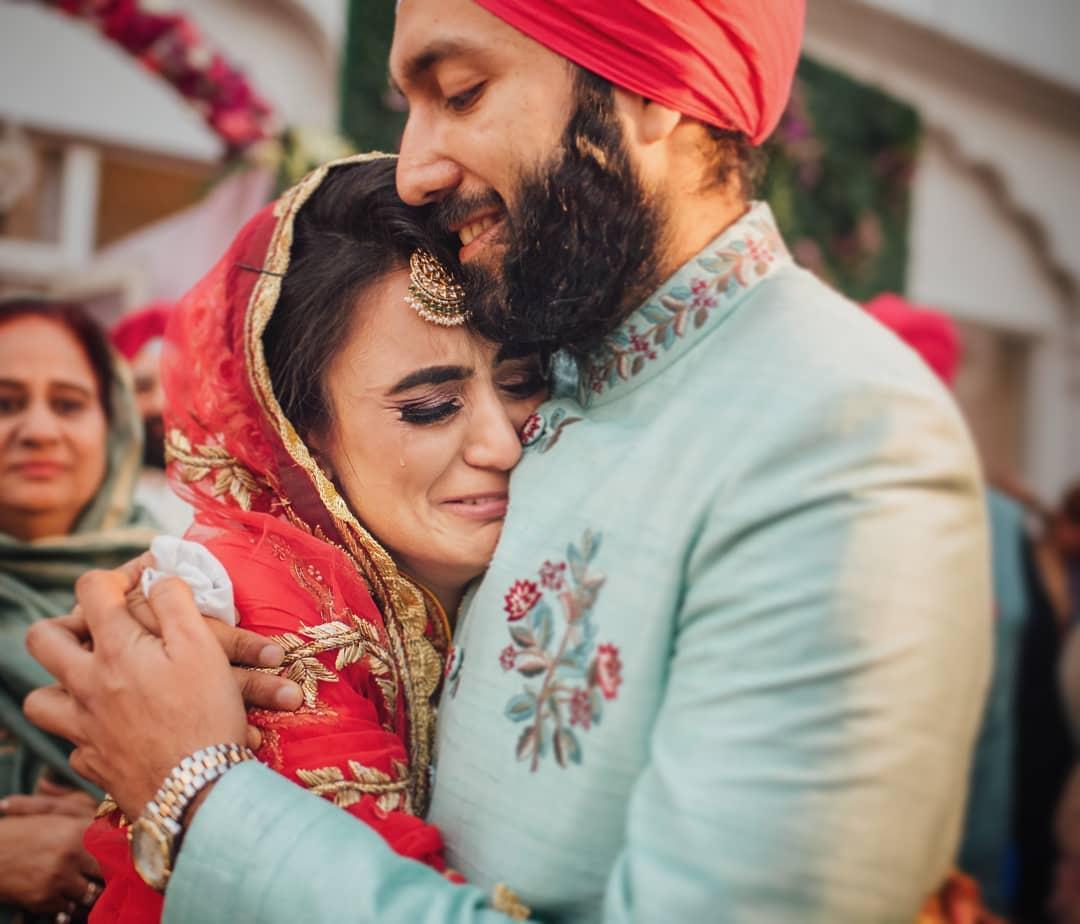 This is a simple but very important tip for the brother of the bride. She needs to know she has you to lean on, especially when things get tough while planning the wedding or there is something like financial stress to get through.
Offer her solid advice, but also make sure she gets a break from all this. Cheer her up, take her out for a silly movie and distract her from all that stress every once in a while so that she remembers to have fun and relax. It's your sister's wedding so don't forget to enjoy.
2. Communicate and coordinate
She may get too caught up to do this on her own. If plans need to be shared with guests or if there's a sudden change, step up to the challenge as the brother of the bride and send out messages to people to let them know about what's happening. You can even create family groups and other groups with close friends to inform everyone and keep them updated.
Help out and contact out-of-town guests on your sister's behalf to check on them. Do stay connected with vendors such as managers of the restaurant where the cocktail party is planned, for example, to ensure that everything goes smoothly.
3. Make time for the ceremonies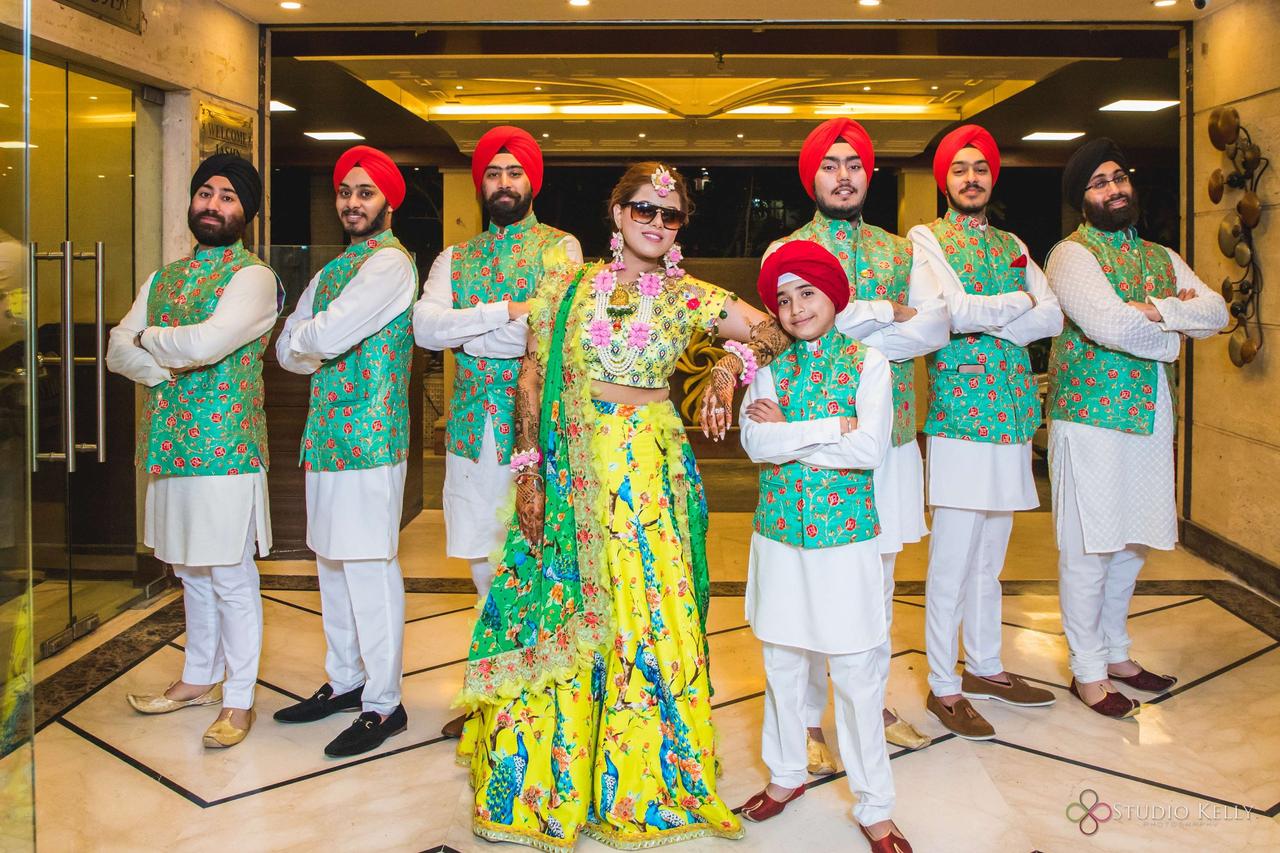 You may have to participate in a lot of rituals and traditional ceremonies during her wedding. As the brother of the bride, make sure you spend some time reading about them. Asking someone older and knowledgeable to inform you about the protocol and what's supposed to be done is also a good idea.
Take leave from work as early as necessary to ensure that you're there for the preparations and planning. Seeing you there will be very reassuring for your sister and help boost her morale. Make your sister's wedding ceremonies one hell of a celebration.
4. Add to her festivities
As the Bhai, you're already tuned into her rituals. However, don't do it in a half-hearted way. The brother of the bride is the pillar of support - if you seem too busy to be there or are not able to convey your joy for her to her, it's going to stand out like a sore thumb.
Add to her festivities in your own personal way and show how much you care for her.
5. Plan a surprise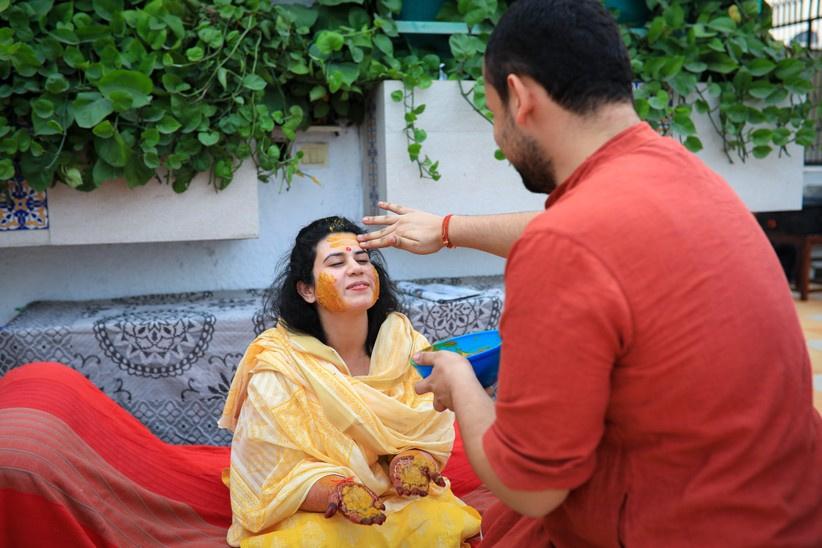 If you can pull it off, plan an unexpected wedding surprise for your sister with her closest friends and family members.
It could be anything – a video montage, a choreographed dance with other siblings, a special segment with moving speeches from those who know her well, a setup full of post-it notes from loved ones, specially curated family albums from her childhood and more. Your options as the brother of the bride are endless and doing something like this will make things a lot more memorable and special for her.
It doesn't have to be big or expensive, it just has to be something that will mean a lot to her and make her smile on her big day. Look onto some stunning wedding photographer and wedding videographers and get going.
6. Take her shopping
You can also serenade with her as she tried to decide which bridal lehenga to wear. You can also use our bridal lehenga vendor category to help find her a bespoke outfit. Take cues from some of our trending wedding lehenga images and help find an outfit she will cherish for life.
8. Be a goof!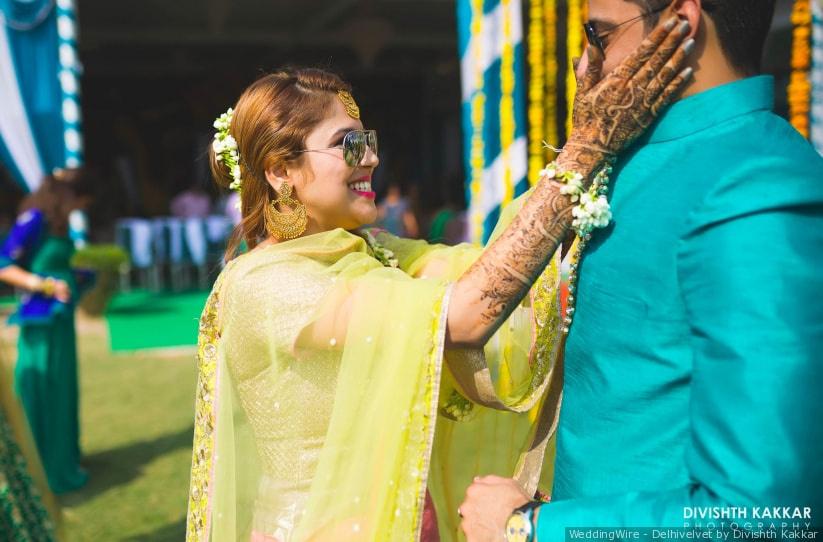 Bhai, lighten the mood. Everyone is going through a rollercoaster of emotions so close to her wedding day. Keep light and teach others how to take light by example too. While the brother of the bride has some serious tasks as far as the rituals are concerned, make the most of them through pranks, jokes and banter. After all, it's not every day that your sister gets married, right!
A bond shared between a brother and a sister is a special one so ensure you keep this sacred relationship fruitful. We know you will dearly miss her. But, ensure in this whirlwind of emotions you don't forget that you have to ensure she has a splendid wedding. From venue decoration to finding her favourite wedding florists, you have to do it all. Be strong, brother of the bride.
Share some of your memories with us through comments.