Stick to Your Wedding Budget With These 101 Hacks While Drafting It
Planning your wedding budget should be the first step to wedding planning. Once you start prepping for it, here are some miscellaneous tips & steps for staying on budget. Read to know!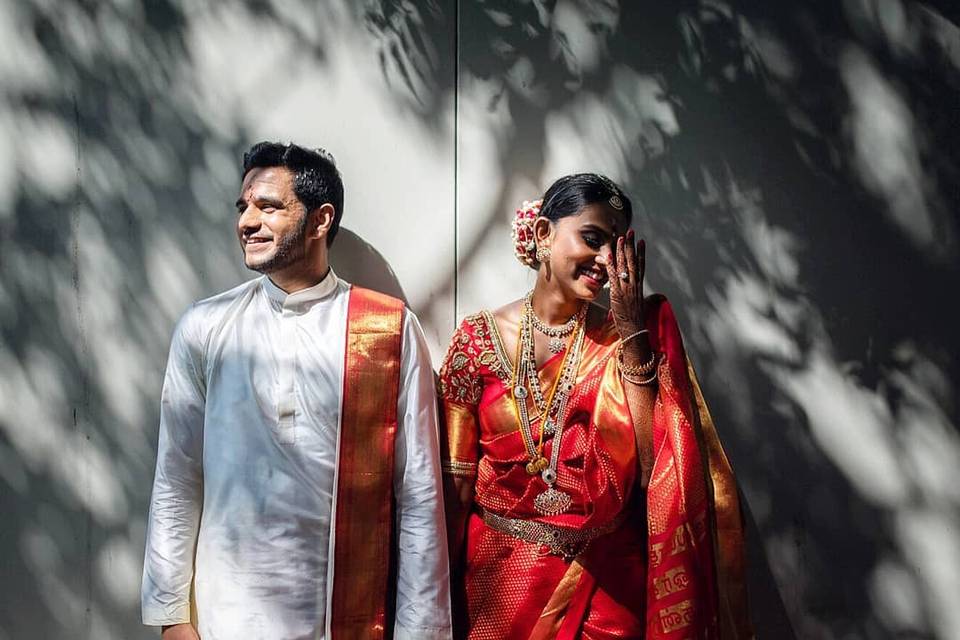 The process of wedding planning is a tedious task and requires a lot of brainstorming. The first and foremost step towards a systematic approach of wedding planning is planning the budget. The wedding budget brings more clarity to your ideas and other plans. Budgeting gives you the freedom to narrow down your choices to perfection without being overwhelmed by the choices you find everywhere.
If you have started a Pinterest board or started saving those lehenga pictures and decor ideas from Instagram, keeping magazine cutouts in your wedding planning book, the budget plays a very pivotal role in shortlisting the right ones.
While planning the wedding budget, families and couples however tend to miss out on miscellaneous details. The extra tips, the last-minute improvisations that need you to pay more or probably those plus one guest you did not know were coming are some of the reasons that might end up messing up your finances.
This is why here are the key steps for staying on budget to save you from these unforeseen add-ons.
Make a Wedding Budget System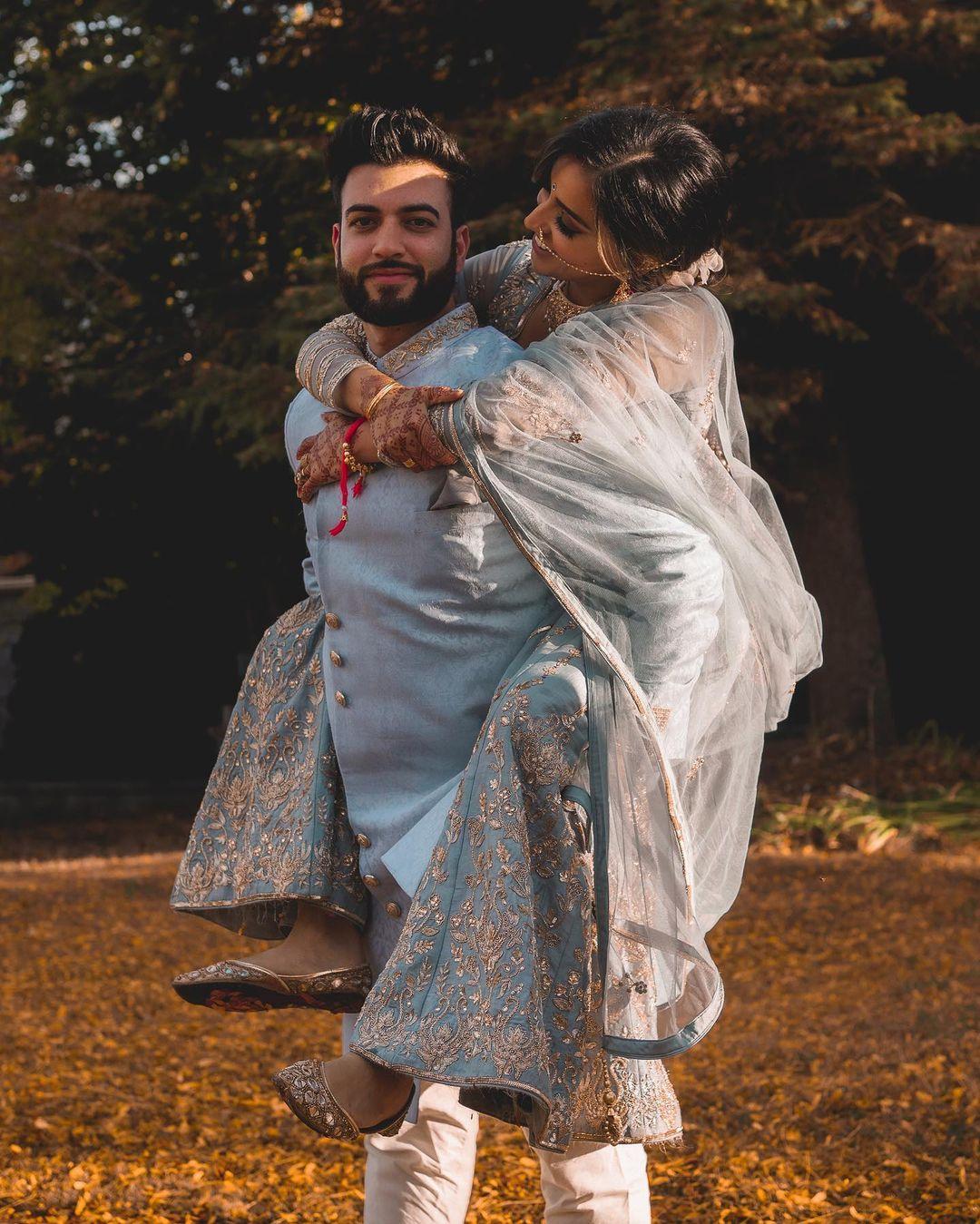 Image Courtesy: Lumos Nox Photography
With everything turning online, you can have a budget tracker that works best for you online. This way it is also convenient for your family and your spouse with their family members to follow it up in real-time and update it as per requirements. The most convenient of all (according to experts: us) The Wedding Budget Planning Tool on WeddingWire is a blessing for couples! You can add your expenses as and when needed, and keep a track of your spending or the required payments with due dates mentioned.
Consider Miscellaneous Wedding Costs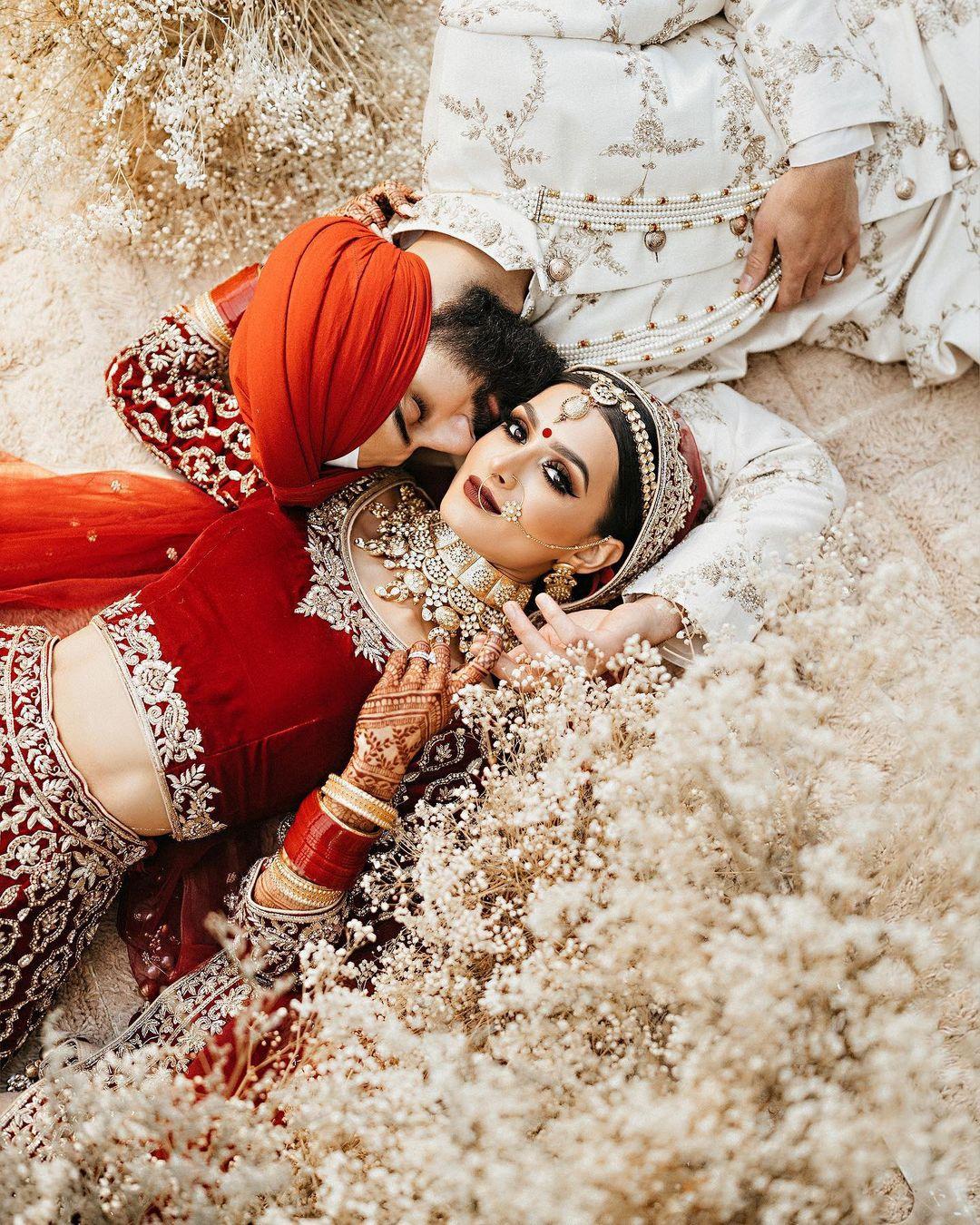 Image Courtesy: Amrit Photography
The wedding is an absolute extravaganza and one of the biggest celebrations of your life. Even if you plan on hosting an intimate gathering instead of an over the top wedding day, there is still a lot of preparations involved. This is why there are calculated risks and expenses that come into the scene. So here is a list of wedding expenses that might sneak into your budget just to keep you prepared:
Overtime Fees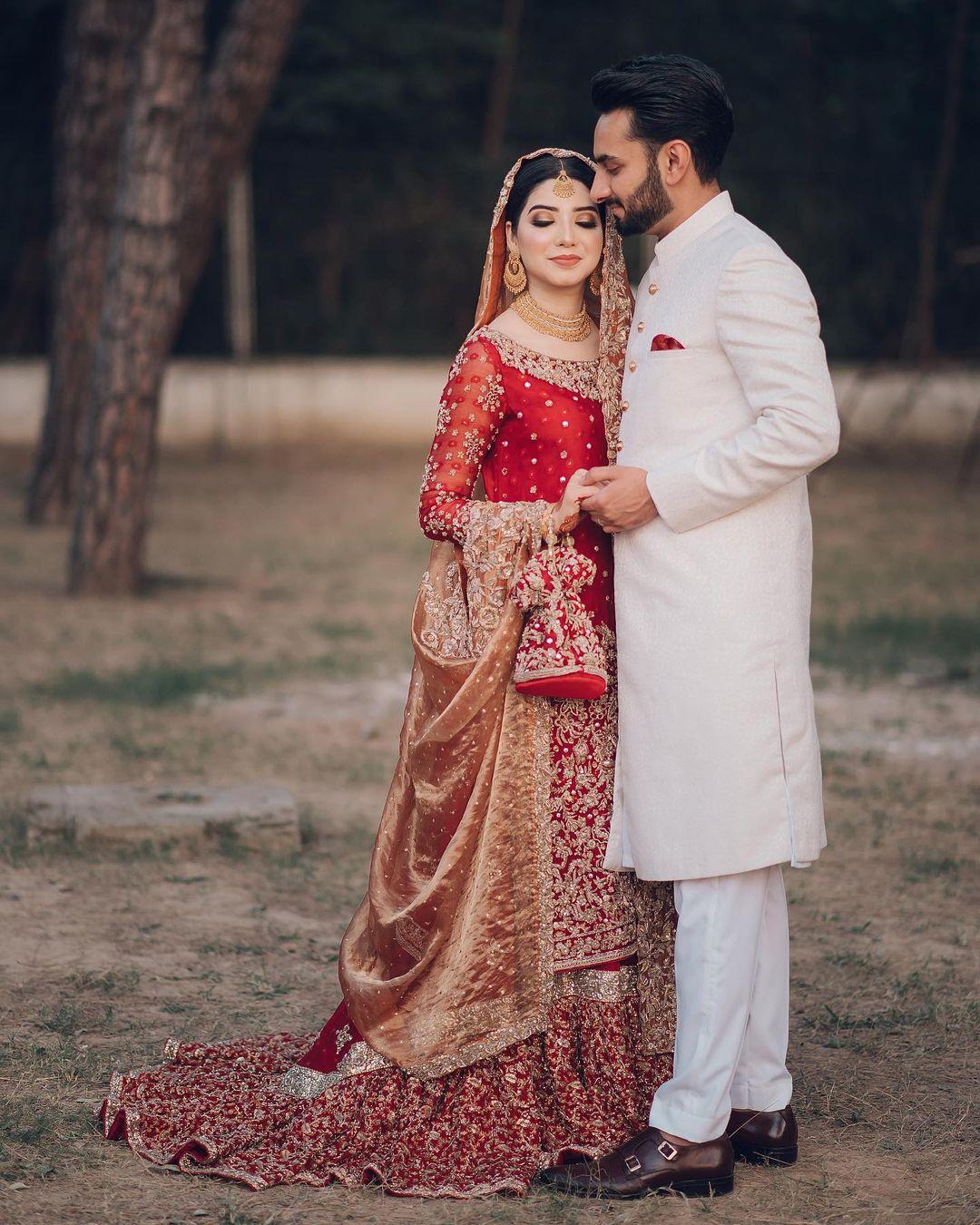 Image Courtesy: Asad Iqbal
Be it your Sangeet night or your Engagement evening, once the party starts, there is no limit to it. But to your photographer, DJ and lighting or decor professionals, it is their profession. They have a fixed time and work around the clock, so playing that music for an extra 3 hours or asking the photographer to stay beyond the decided time period requires an extra payment.
Tipping Your Pros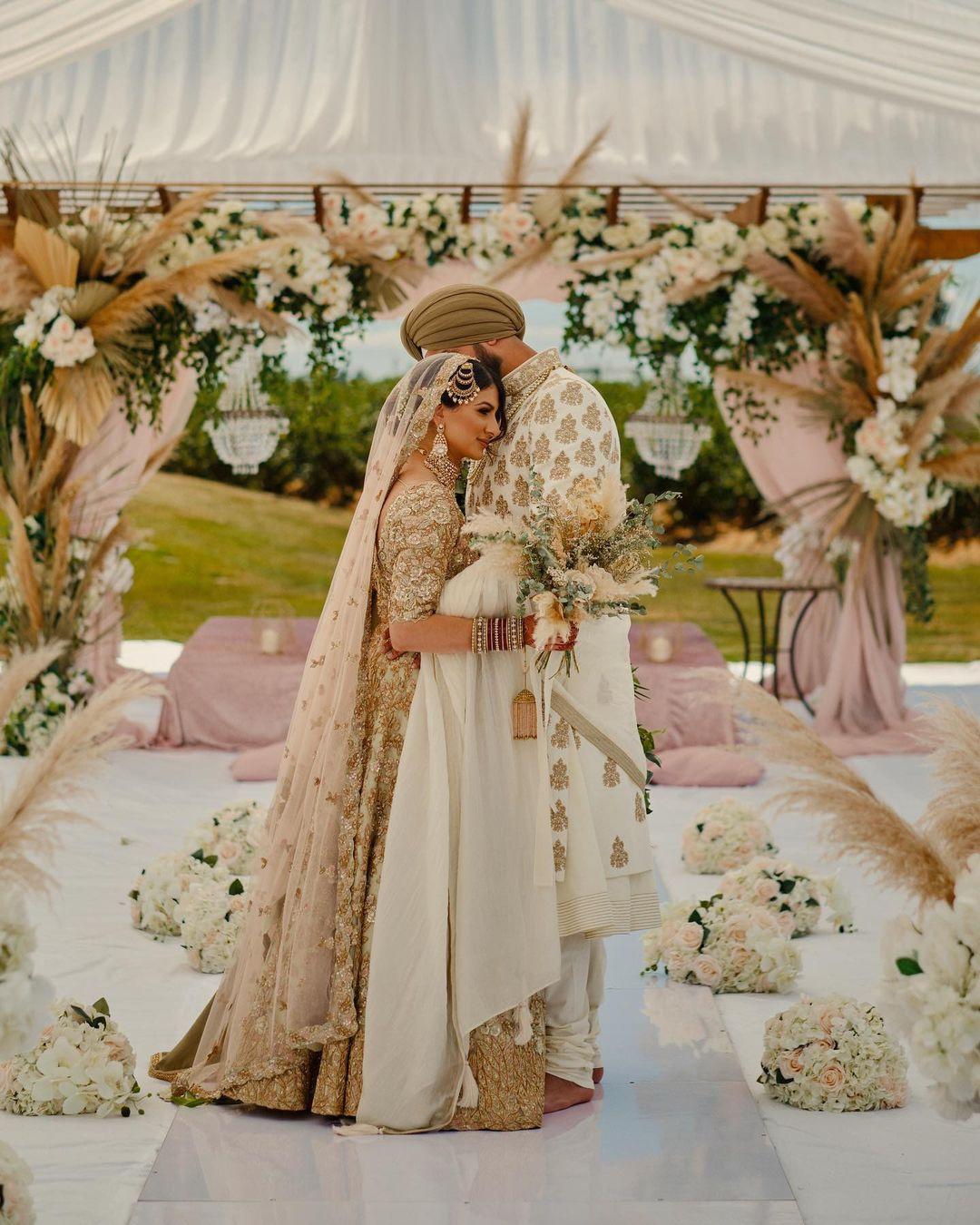 Image Courtesy: Deo Studios
To the driver who drove your family from the airport or the concierge who carried the bags to the respective hotel rooms, or maybe even the designer's tailor who helped you with alterations, a tip or an extra payment is a must. Tipping is a must!
Vendor Trials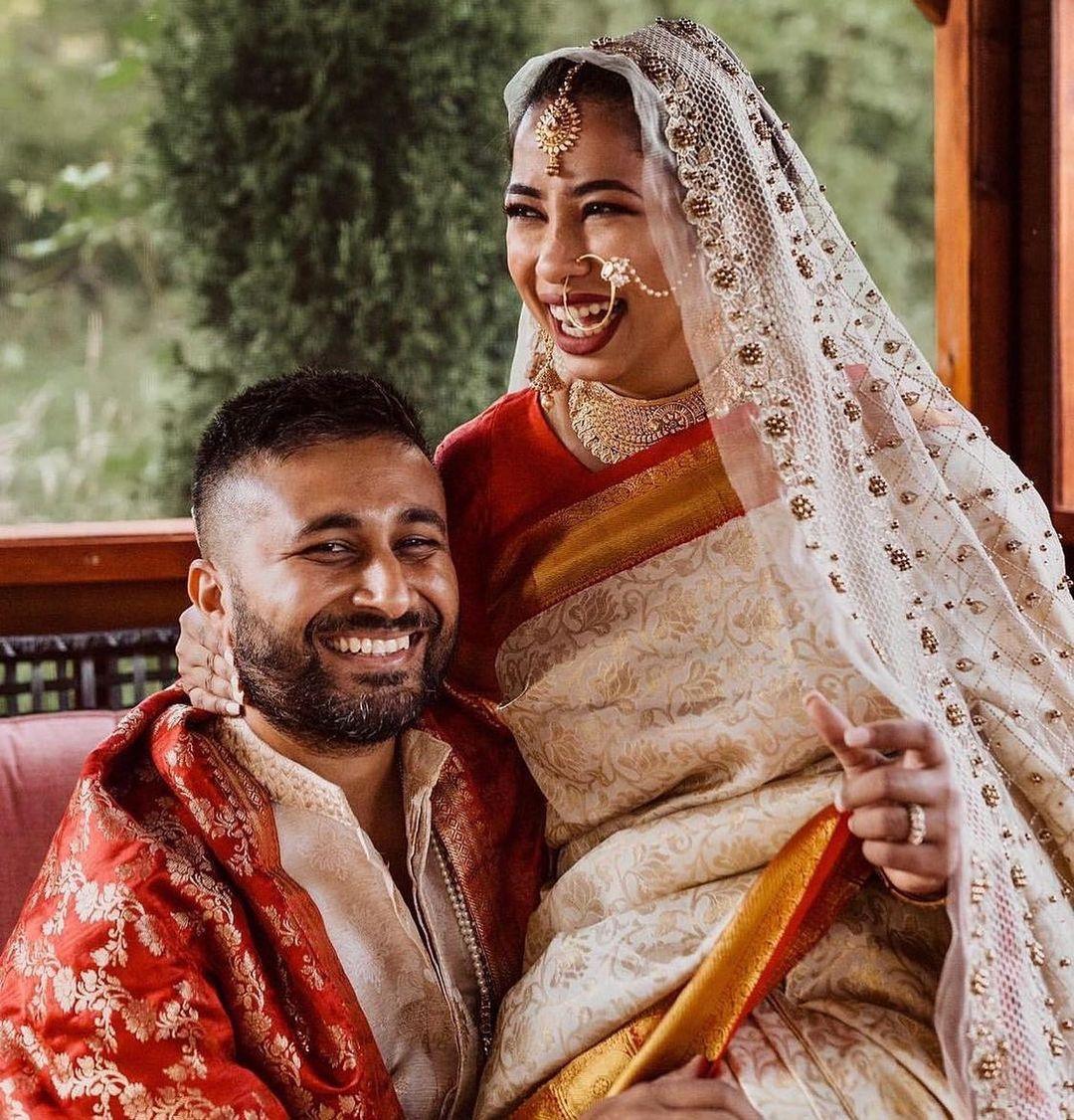 Image Courtesy: Kristen Avery
If you consider makeup, for instance, the trials are not always free. Makeup artists might charge for the trials too before you even finalise them. For vendors like the florist or decor, they can give you virtual demos that might be free of cost, but there are possibilities where you might need to pay for the same. It is important for you to be prepared with these and include it in your budget drafts.
Miscellaneous Extras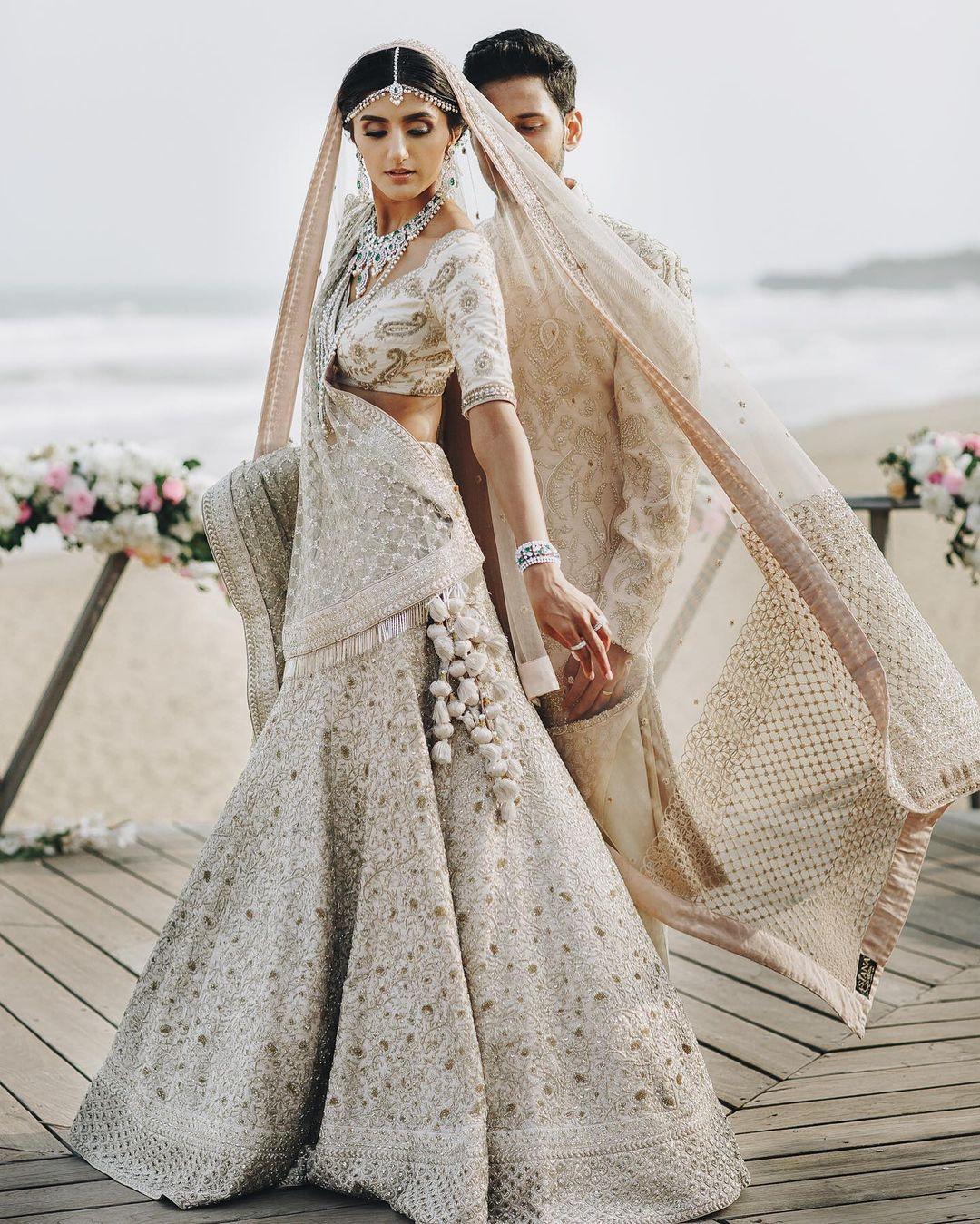 Image Courtesy: Shades Photography India
There are miscellaneous extras like handing over money to the band who plays at the Baraat or to the Ghodi owner and Dholwalas too. You might need to pay some extra bucks while getting 10 additional invites because you have more guests on the mind. These are the miscellaneous extras that might just add up to cause a budget boom.
Plan for Going Over Budget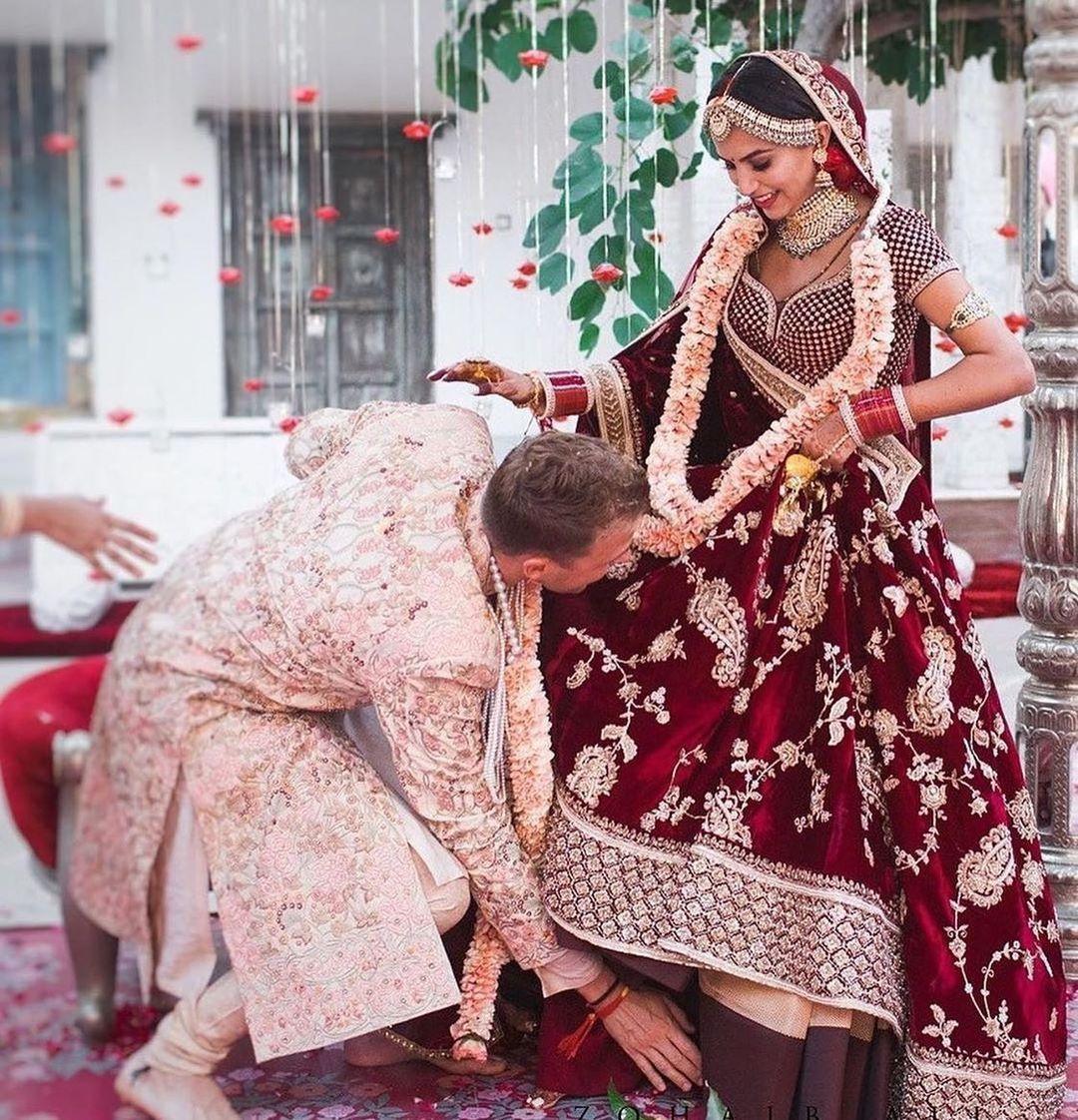 Image Courtesy: Diipa Khosla
This might sound extra right now, but it is always safer to be a little extra than running short. Keep 5-6% of the wedding budget separately. You can use the 95% in planning the wedding, shopping and everything else that need to be there and keep a 5% added amount to the same that can be used to cover up the extra expenses creeping in on every step.
It is also right to say that no matter how tediously you plan the wedding, with the variety of vendors involved and the steps required, the budget might extend and you will need improvisation. It could be a last-minute requirement, an accident or sudden rain. This 5% earmark to your budget will save you a lot of trouble later.
Track the Wedding Spending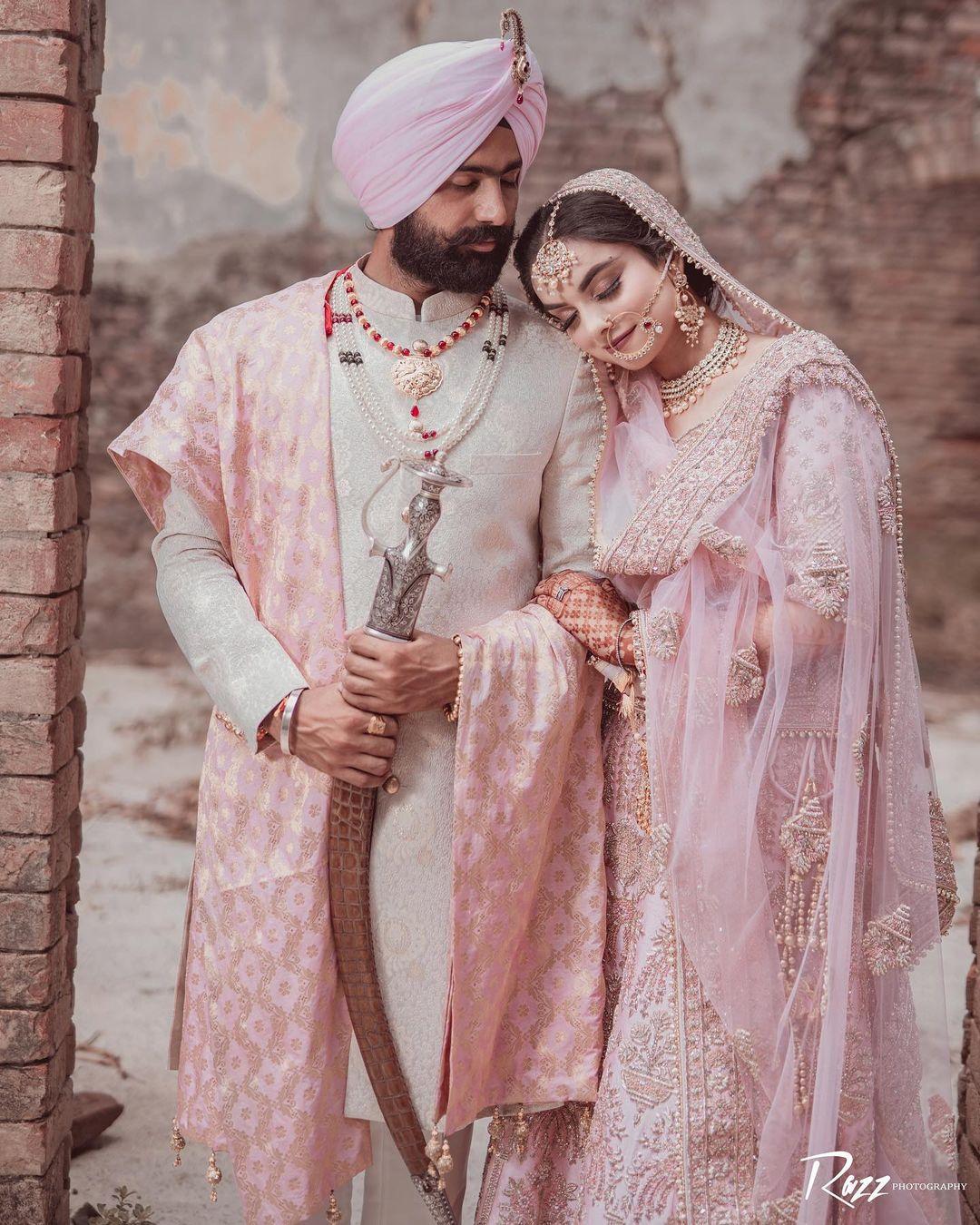 The smart way you can keep track of your wedding budget with all the funds and the expenses is to have one unified account. Try to make it through credit cards so that you get post-transaction benefits - more shopping, gifts, movie tickets and so much more! You should also make sure that you have a separate account for your wedding that does not mix up with your day-to-day expenses.
It isn't necessary to go overboard with your expenditure and there are very easy and simple steps to avoid ending up spending a fortune on your wedding. You can use Foliage decor over floral and rent out the decor items instead of making it all brand new. An eco-conscious wedding is a new trend in vogue and you can try picking the trend for your own too.
Make sure to choose the right set of vendors with a step by step planning for the wedding. Let us know in the comments below if you have any hacks for the budgeting 101.