Worried About Arranged Marriage First Night? This 4-Step Guide Will Help You Ditch the Nervousness
Once the big grand celebrations are over, your journey together begins with a special and yet intimidating first night. We all have different ideas of what it would be like but the one thing that can calm your nerves is being prepared. So, read on!
From the time, a couple and their families approve one another and set a date for the wedding. Chaos ensues, of course, organised chaos, it can be quite nerve-wracking to plan a wedding no matter how long you have before the big day. All the details go into making the celebration of your marriage is exquisite and essential to make memories that will last a lifestyle. While the courtship period fly's past you quickly with all the planning and major decisions, the courtship period is also an important time for the couple to get to know one another and spend time together.
A courtship period is almost like speed dating where everything is perfect, so enjoy this time and get to know your future partner to make your wedding even more special. After all, all strong romantic relations start with friendship. Spending all this time together getting to know another will also help avoid an awkward first night once the crowd's part and leave you two alone and of course the representations in movies don't make the arranged marriage first night any less intimidating. With a few points in mind, you can always by-pass the awkwardness in arranged marriage first night.
1. First night is not about sex!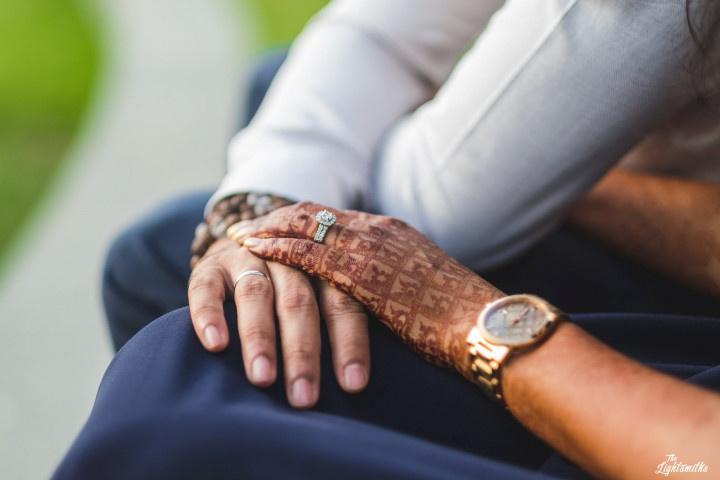 Through years and years, while representing wedding movies and myths have misappropriated the idea of first night and made it seem like it is essential to have sex on the first night to consummate your marriage. Well, it is a choice, of course, you can have sex, but we must emphasise on the fact that you can say no too to having sex the same night. Every couple and person have their own pace and rules – you must respect one another's choices and boundaries.
Also, chances are after leading from days of celebration and ceremonies, both of you will be exhausted and all you seek is the company of one another, so even if sex is on your mind you might not have it owing to just sheer exhaustion. But just in case you do have sex, be prepared and keep a box of condoms handy.
2. Ditch the expectations!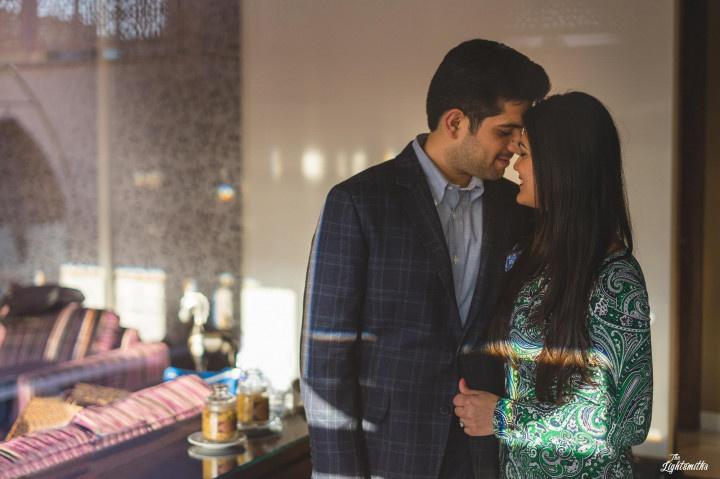 While fretting over the first night, we all weave our own idea of what the arranged marriage first night will be like but the key to a happy and fun-filled night is to ditch the expectations and be prepared to be surprised. Remember the best nights are the spontaneous ones! Don't overthink about what to speak, sex and any awkward moments. You both will be nervous and the key is to be open, honest and enjoy yourself. The more comfortable you are- the better the arranged marriage first night will turn out!
3. It's all right to be emotional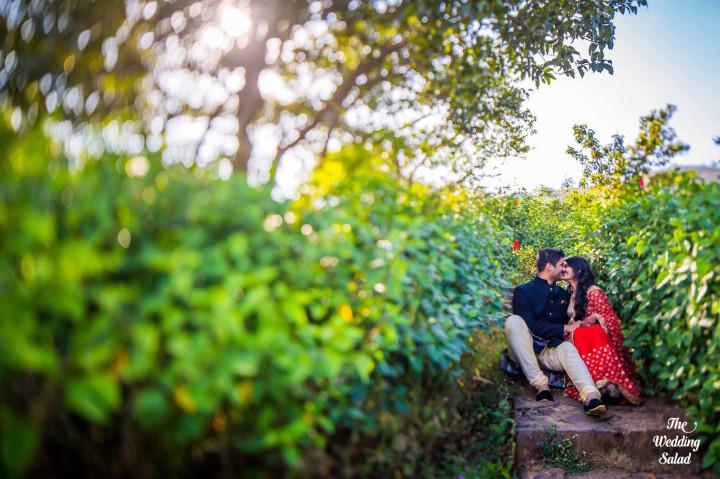 It's the first night the both of you spend alone as a married couple, it is bound to an emotional roller coaster which you both will remember for the rest of your life. You might end up talking all night, after all, it is the first night with the person you just vowed to spend the rest of your life with and have joined a new family. Talk about your feelings, there is nothing more romantic than an honest conversation and you never know you might spend the entire night talking about your ideas of perfect marriages, your concerns and happiness.
4. Be prepared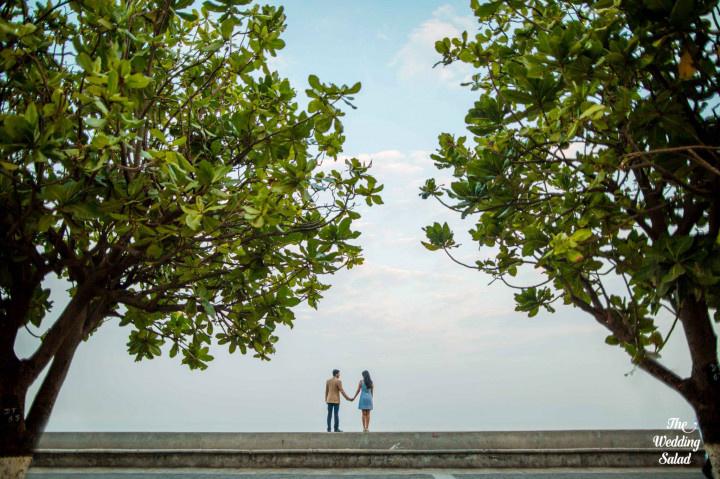 Most couples spend their arranged marriage first night together in a hotel and with that said you need to be prepared. From a pair of clothes to change into, a fresh set for the following morning, footwear, toiletries and even a makeup kit to get ready for the next morning be sure to pack and keep everything aside for this special night. In the chaos of planning every other night, you might forget to pack this small bag but make a note as it is essential to make you comfortable and prepared for the night. Also, be sure to keep a box of condoms, just in case you do decide to have sex!
You could also sneak in a small thoughtful present, something your significant other mentioned earlier that they love, it's always a warm gesture. From an old bottle of wine to share together to tickets to a city he mentioned he wanted to go to, it can be something small or even majestic, it's the thought and effort that matters!
The arranged marriage first night is often intimidating and worrisome, especially for brides, with the mounting pressure of sex, conversations and keeping up with perfection. But each couple is different and has their own definition of normal and fun, so be sure to be in check with the other person always as you spend the first night together. From conversations about the entire marriage ceremony to the first-time you guys met and even chat about your future, the night is long and there are so many possible things you can do to make it memorable. Just remember to be comfortable, honest and real!
If these tips helped you do-away with the perfect idea of the arranged marriage first night and embrace spontaneity, do let us know in the comments!