WeddingWire Screened This Couple's First Dance on Air With Nbc's Today
WeddingWire joined hands with Nbc's Today to screen the first dance of this Indian couple who had to postpone their April wedding amidst the COVID-19 outbreak.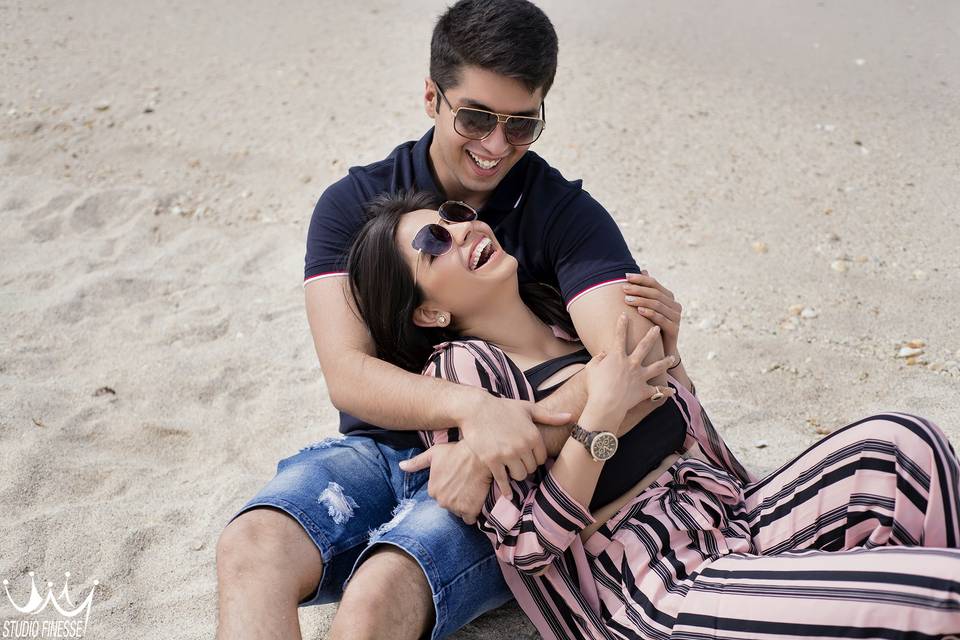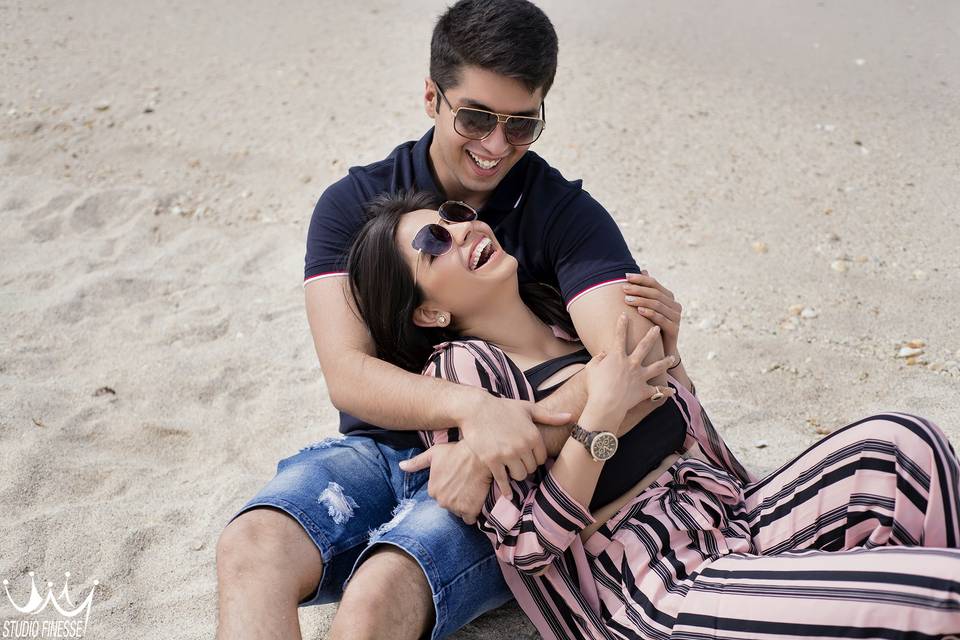 Couples across the world had to press the pause button to the beginning of their happily ever after plans. The sudden outburst and unprecedented pandemic has suddenly made uncertainty the new normal and couples had to postpone their dream wedding ceremonies. As the reality of the impact of this pandemic sinks in, NBC's Today, a leading national morning TV show in the U.S., with the assistance of WeddingWire, part of The Knot Worldwide's leading global family of brands, featured 6 couples from the length and breadth of the world who are rowing the same boat and living the 'postponed wedding phase' right now.
Today made the sweetest gesture of giving these couples the experience of doing their first dance on air and adding to their surprise, WeddingWire gifted each of these couples with 1000 dollars to help them plan their dream wedding. Today quoted during the live broadcast of their dance, "We could not give them their dream wedding but we did have one way to let their love shine." From 6 different time zones, couples who had to postpone their weddings during COVID-19 came together at the live show and shared their stories - marking their journeys as inspirations for every couple who is going through the same phase across the world.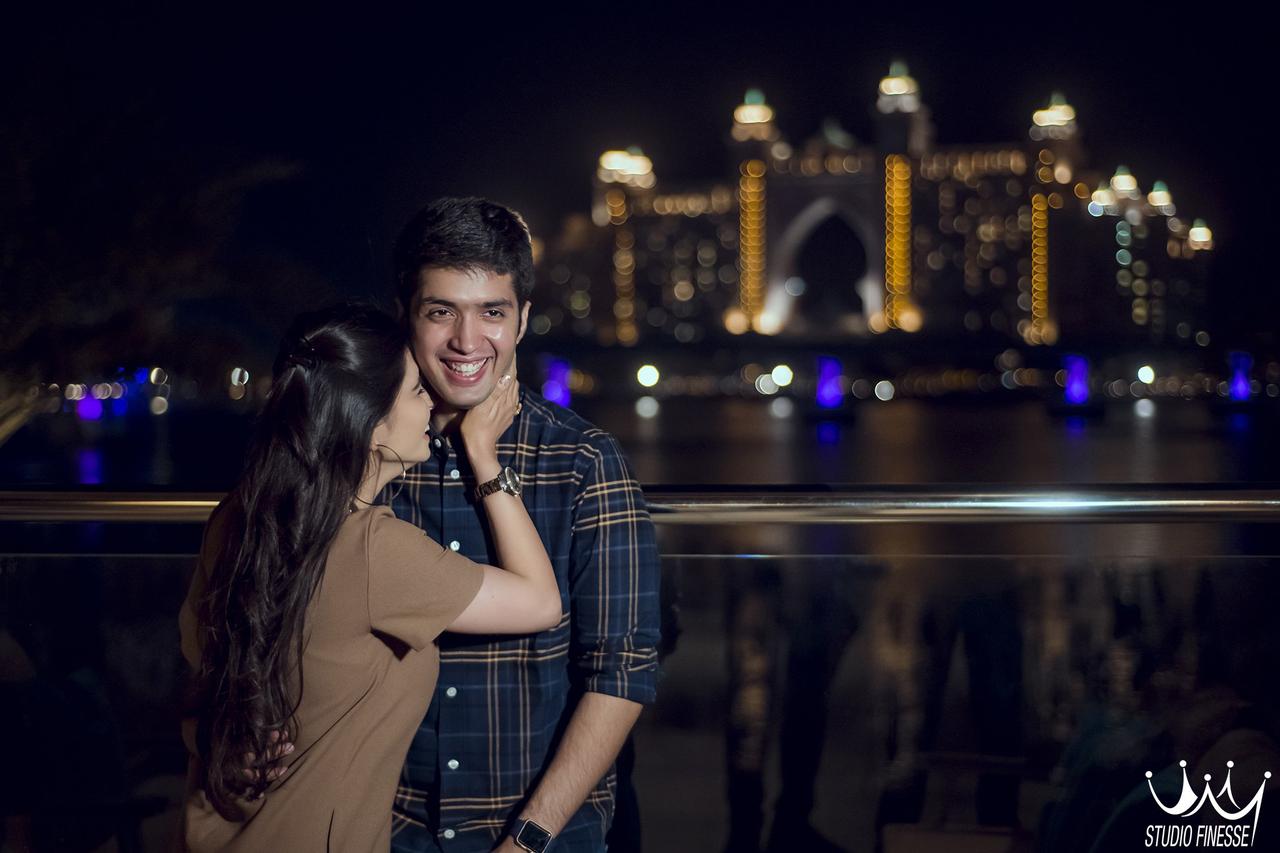 Akshit Mehta and Cheshta Ahuja, an adorable couple from India who had to put their April wedding on hold, were featured on Today's live show. They shared their story and grooved to the rhythm of 'Marry Me' as acclaimed singer Pat Monahan strummed the guitar and sang Marry Me live for the beautiful couples who had come together for the show.
Akshit & Cheshta's Love Story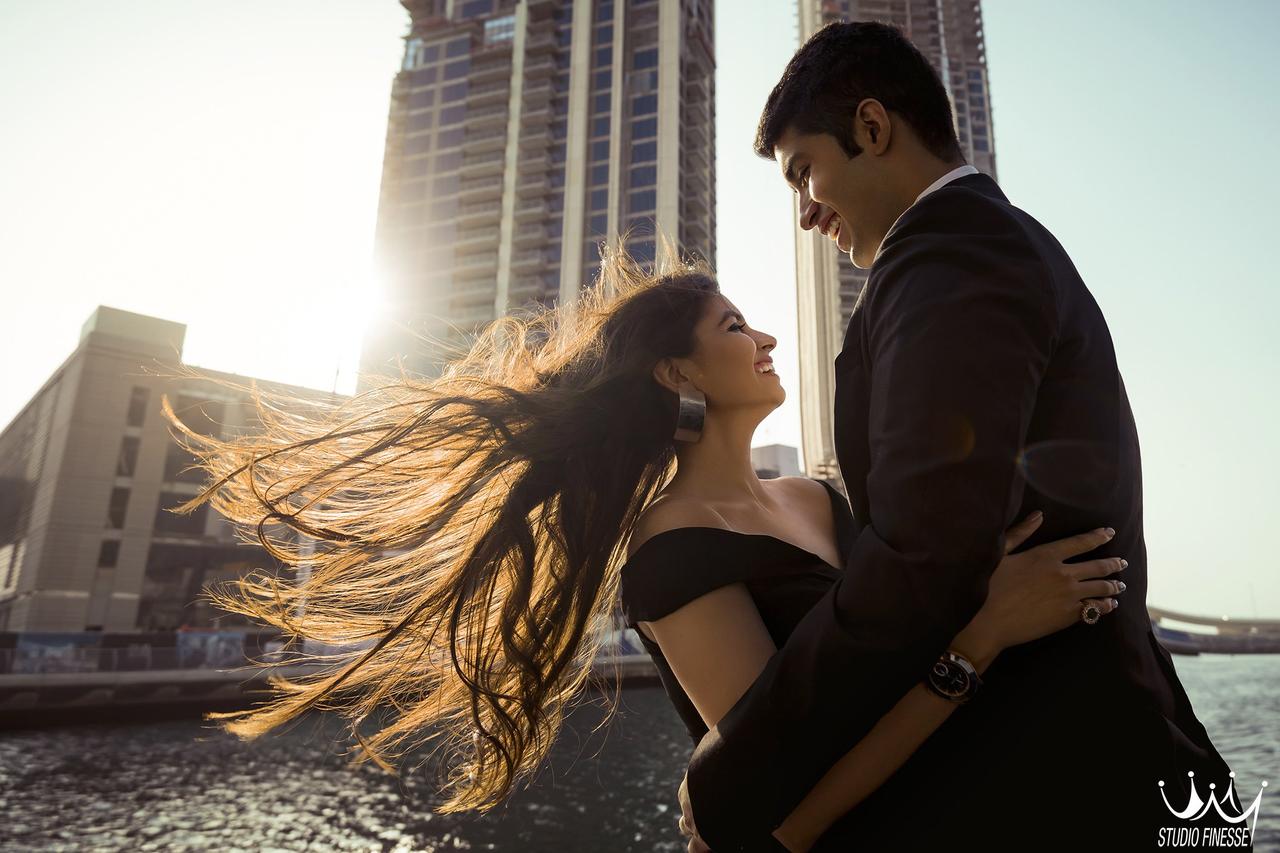 In a candid conversation with WeddingWire India, Cheshta shared their beautiful journey and the challenges of wedding postponing that they were only able to face because they had each other. Their journey as friends began during their 12th board exams in the year 2011. Cheshta and Akshit went to the same coaching centre together and Akshit extended his hand for friendship to Cheshta right before their maths board exam. The days of their friendship continued as they both joined college and in 2012, Akshit expressed his feelings to Cheshtha. The adorable Cheshta reminisces those days and shares on call, "I refused because I was in college and I wasn't sure if I was ready for a relationship. Akshit thought I might have refused because I had issues with his weight and he worked really hard to lose the extra calories. I felt really sad when I found out about this because his weight was never an issue. I felt selfish for refusing his love because he was so dedicated. I finally said yes and we have been dating since." Akshit & Cheshta are a true example of 'love triumphs it all' as the couple has stood by each other for 8 years and have also survived the scary phase of long distance relationships when Akshit moved to London for 6 months.
Their Original Wedding Date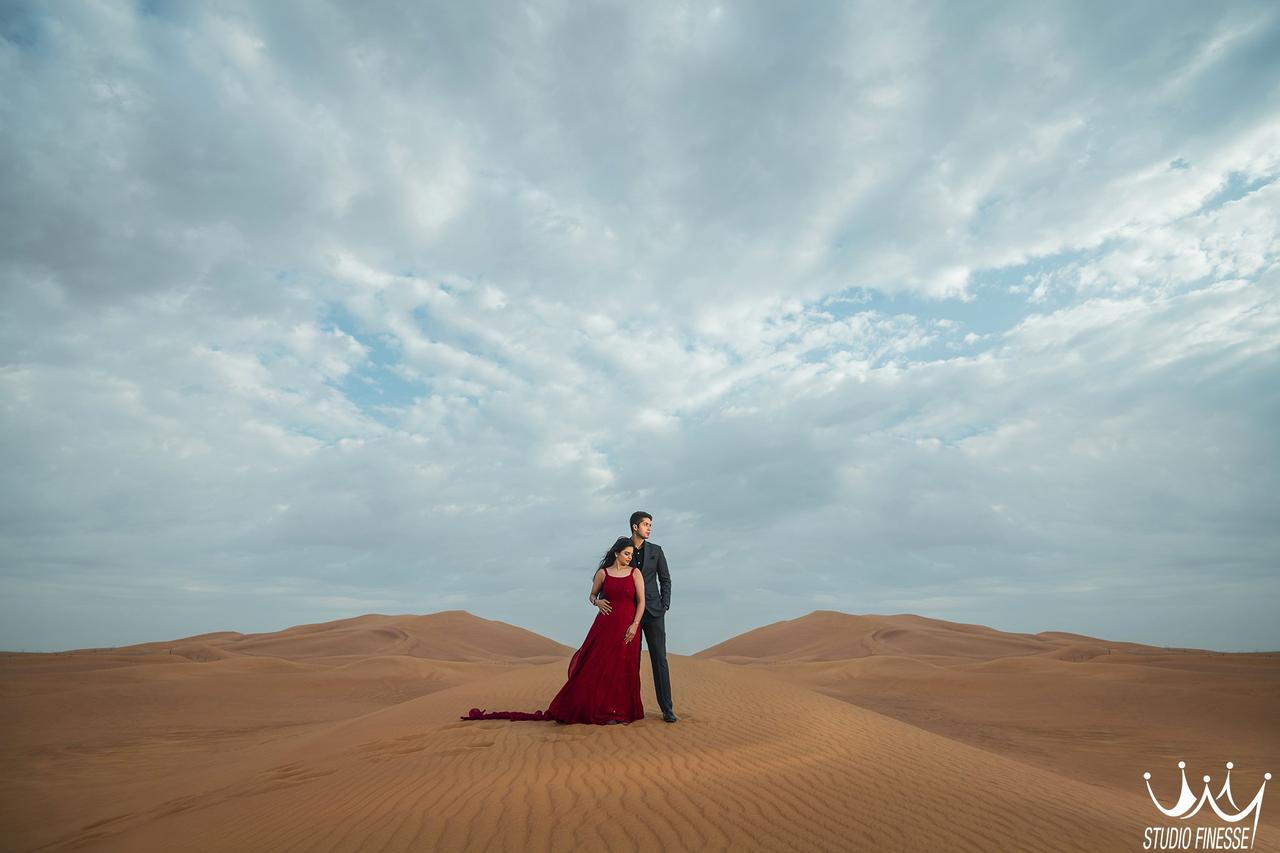 It was finally their time to tie the knot and live their wedding dreams. "Our roka took place in July last year. We were planning to tie the knot in the first week of April, 2020 after 8 months of courtship but we had to postpone our wedding celebrations due to the circumstances. We also did a pre-wedding shoot in Dubai in the first week of February. Everything was quite normal back then and our wedding shoot turned out to be a beautiful experience." After years of companionship, Akshit & Cheshta were elated to celebrate their union with their family and friends. They had planned the entire wedding in Delhi, India, when a month prior to their wedding date, everything came to a screeching halt in India. Cheshta shares, "Akshit and I had planned every ceremony together - from haldi to the reception. We had decided to do a poolside haldi party and had little fun ideas incorporated to the ceremonies like a flower shower during the occasion. We wanted to plan the best memories with our friends and family during the wedding. We have a guest list of 600 family and friends and we decided to put all wedding plans on hold for now, we will wait till the end of this year to get married, because we want all those wedding plans to come true."
Seeing the Silver Lining with WeddingWire & Today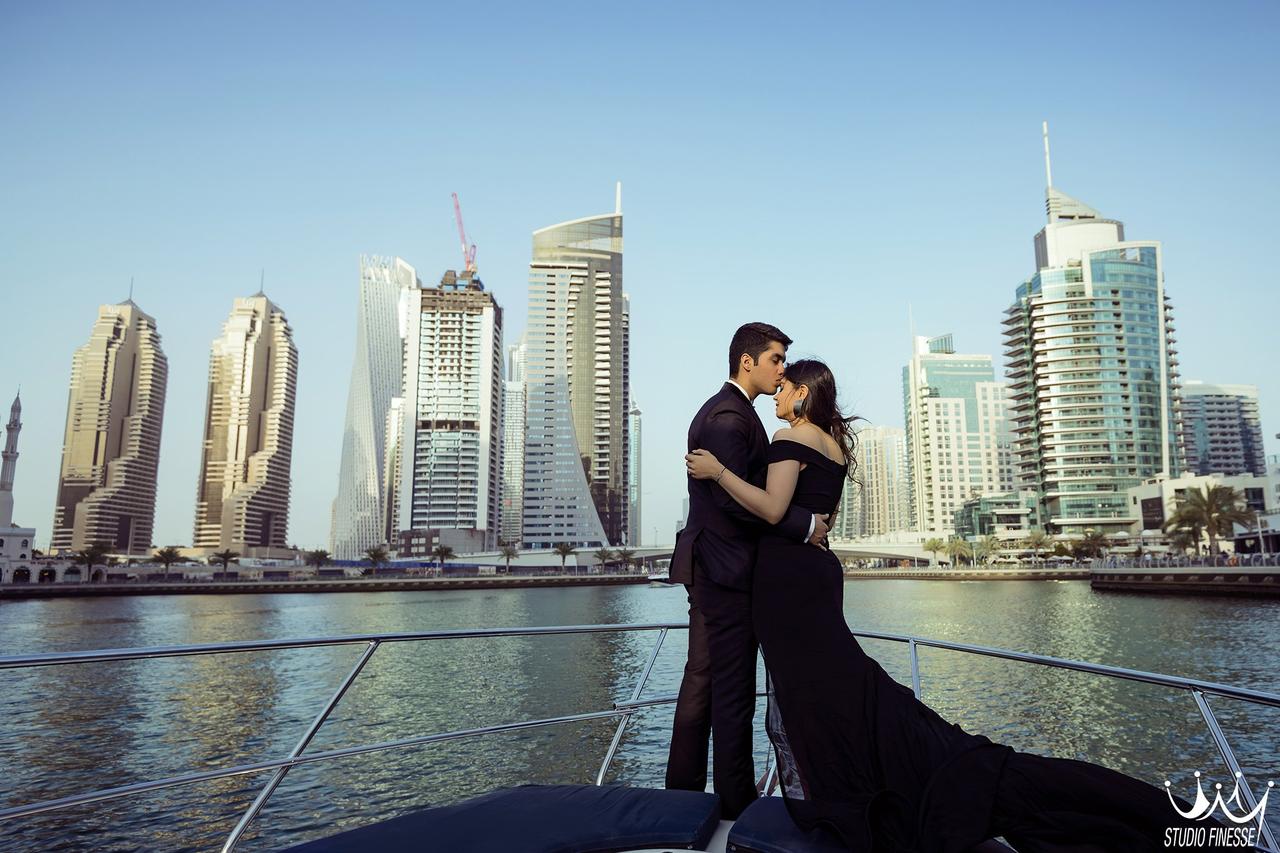 Speaking of dreams coming true, the couple shared their enthusiasm and gratitude towards WeddingWire for the opportunity of being on air with Today and e-meeting and sharing their stories with 5 other couples from different parts of the world. Cheshta shares, "It meant so much to e-meet with couples who had faced this and were so strong about it. I was telling Akshit that my dreams have shattered but he was positive about it and kept telling me that it's fine and we can plan the whole thing together, again. WeddingWire and Today have shown us the silver lining when we were going through a bad phase. The initiative to gift us 1000 dollars to help our families plan the wedding was a very sweet and thoughtful gesture and we feel so excited and happy to be a part of something as inspiring as this."
Hope this heartfelt conversation helps to kick your wedding postponement blues confirms that this is not the end of the world. No matter how difficult this phase has been for couples who were planning their wedding, they are looking at the brighter side of the story and holding on to faith.
Are you planning an intimate wedding by downsizing your guest list to 50 ? Or are you waiting to understand how the wedding industry will navigate post COVID-19 and for this pandemic to disappear once and for all to plan a new wedding date? Tell us in the comments section below.
- All Images by Studio Finesse