10+ Amazing Wedding Home Decoration Ideas That Are Pretty Lit!
Making your home look bright and beautiful at the time of your wedding is a cake walk. Well, only when you know what you are doing. Check out some wedding home decoration ideas now!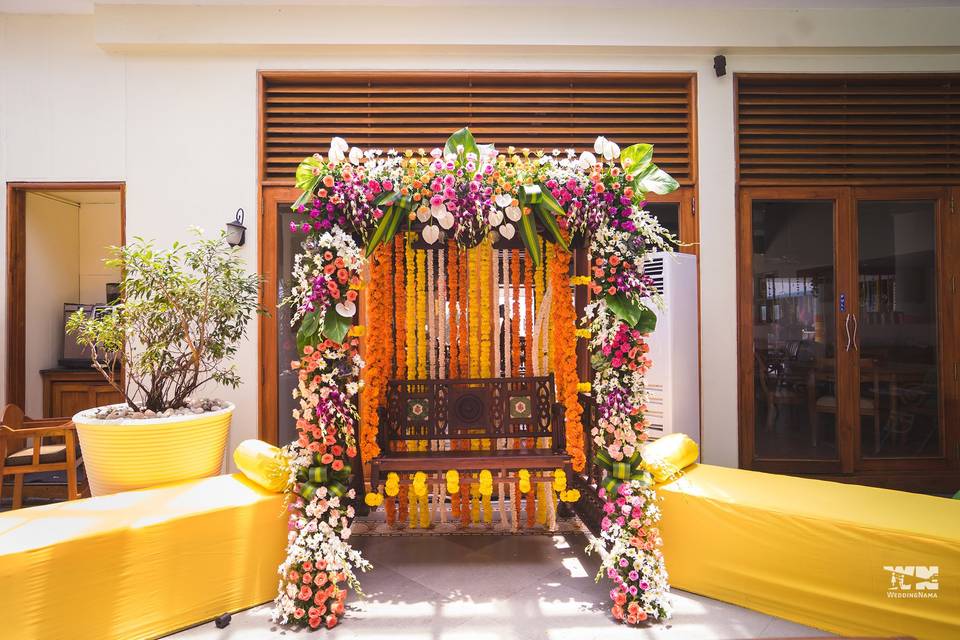 A lot of us dream of how we want to get married and the planning has been going on since the very day we fell in love with someone for the first time. I first thought I wanted to decorate my house with lilies and roses when I saw SRK serenade, Kajol, for the first time in DDLJ. It changed to carnations after a couple of years and now it has become orchids. The idea also became bigger and better as time passed. It completely went berserk when I watched Yeh Jawani Hai Deewani and the way Kalki's wedding preparations looked, blew my mind. I am sure you all also have thought of a few things on how you want your home to look when you get married but don't have it quite figured out. Let us help you out by giving you some simple but amazing wedding home decoration ideas that will make your life easy and your home, a breathtaking spectacle.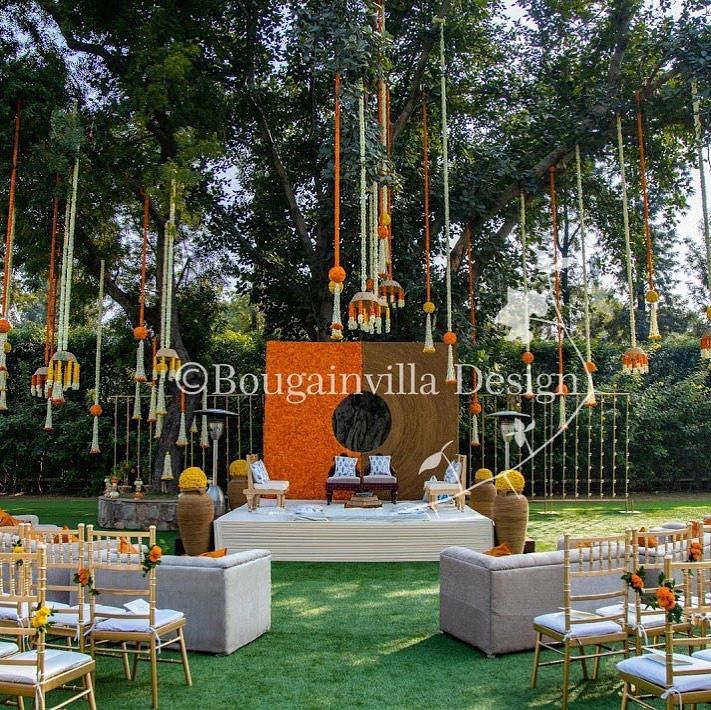 Sasural 'Genda Phool'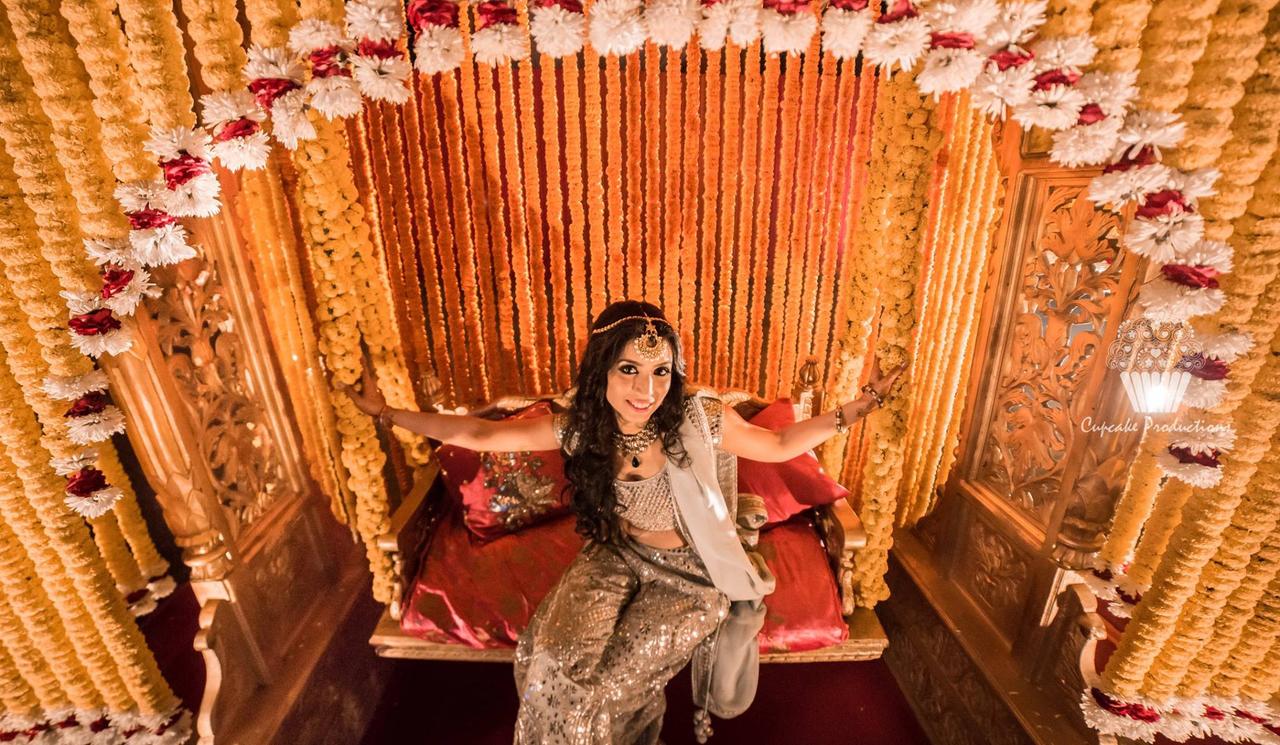 One of the most quintessential wedding home decoration ideas is overlying your entire house with marigold festoons that are bright and full of sunshine! The marigold flower has been a part of the Indian tradition since time immemorial and is used at the time of weddings, festivals, birthdays or pretty much any celebration that takes place in an Indian family. They come in different hues of yellow and they can also be used as a whole or in petals form.

Drapes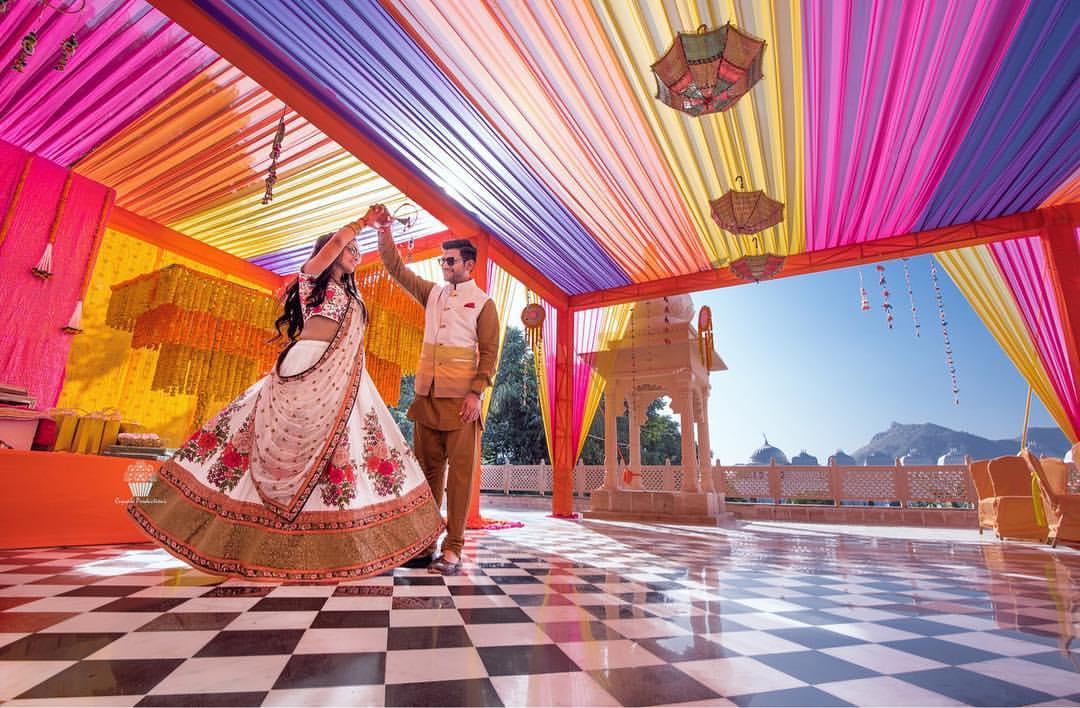 One of the most elegant and captivating wedding home decoration tools is draping. You can drape your stairs, balconies, pillars, or terraces with this to give it a royal look. You can keep it all white or keep it as colorful as you want it but this look doesn't get old. The colors also reflect light and look surreal if you add tiny mirrored discs or tiny umbrellas to it to add some more oomph to your wedding decor!
Flower Discs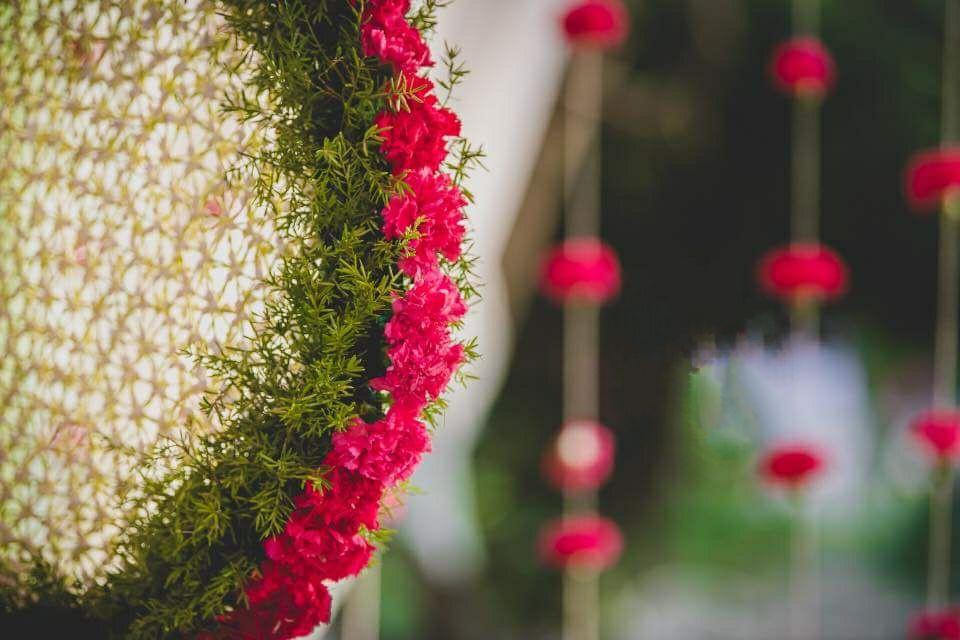 Nowadays, you will find a lot of new things in the market for wedding home decoration and the newest thing trending are these fetching flower discs. They are a bunch of flowers ornamentally bound together on a net or a disc-like object.
You can choose what kind of combination you want and add different flowers to it. To complete the look, you can go for some flower festoons and hangings made with the same kind of flowers around the whole house.
LIGHTS, Camera, Action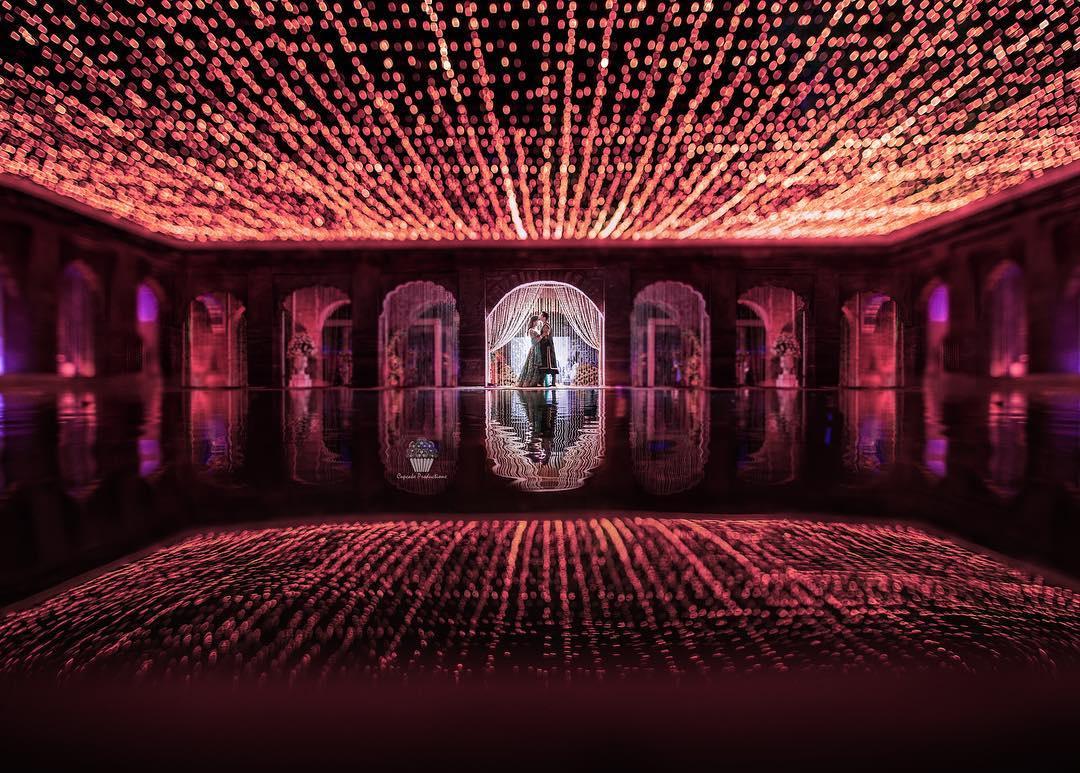 The second most quintessential wedding home decoration tool of them all lights. Fairy lights have kind of become synonymous with weddings. Everywhere you see, houses are covered with fairy lights from top to bottom.
You can jazz it up by making a roof with these fairy lights instead of keeping it the usual vertical-style lighting. You can also experiment with different kinds of lights as the market is full of new things.
Canopies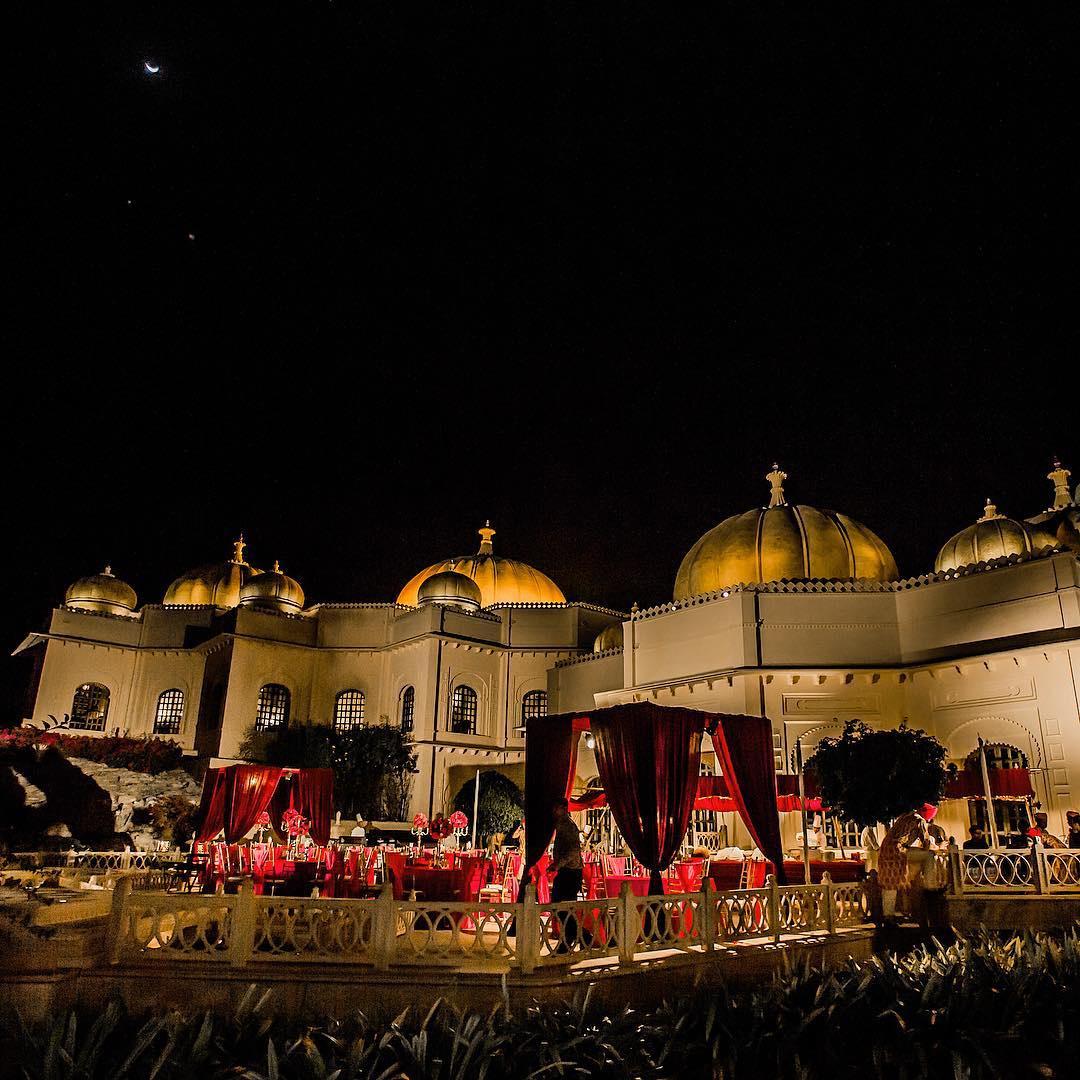 Canopies are small tents with a small roof and four stands to hold them. These are a little extravagant when it comes to wedding home decoration items but they look bomb.
They look enchanting and I am sure all your guests will be floored by their majestic look. You can have these for all your wedding functions and ask your wedding planner to get it made theme-wise.
Hanging Flowers and Creepers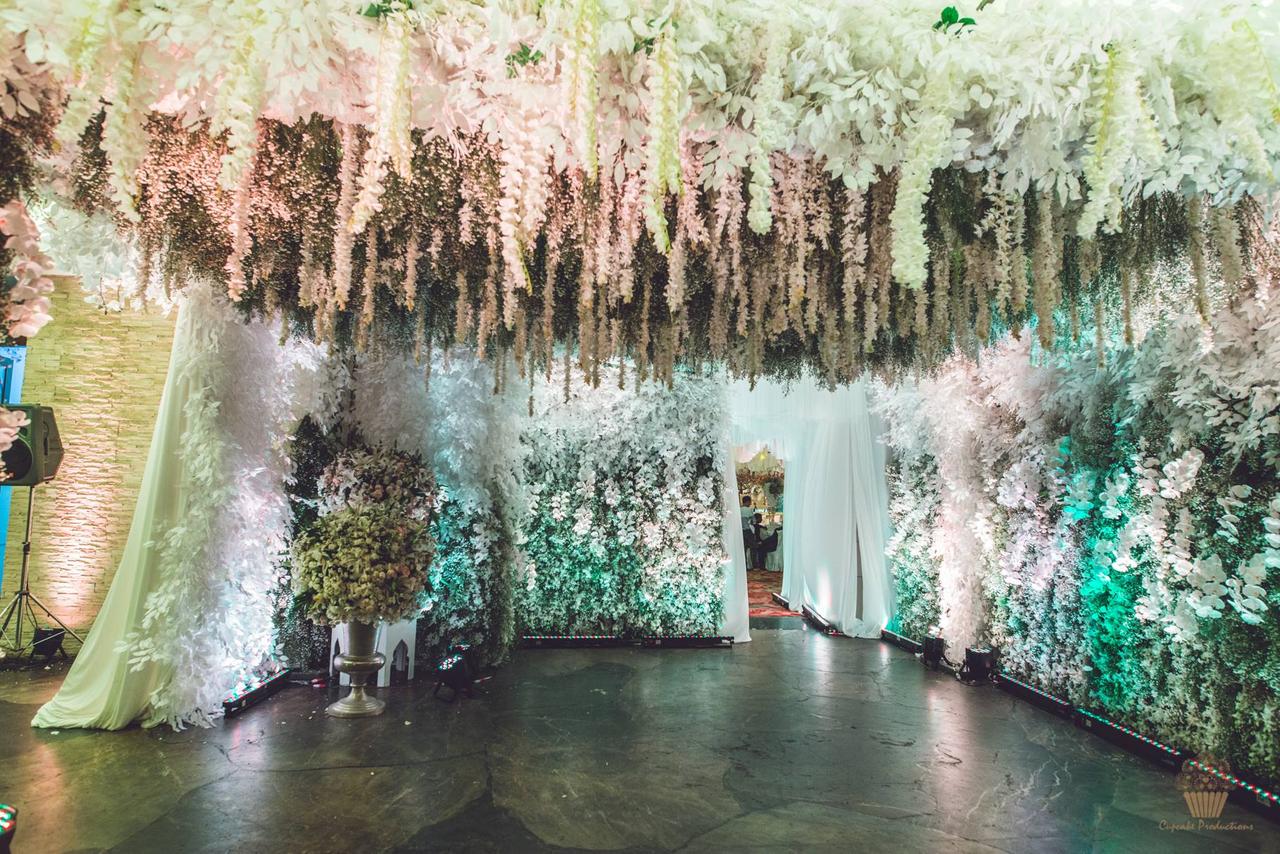 Creepers and a huge cluster of hanging flowers that cover the roof and the walls are trending these days. It has a very European feel to it and makes your house look bewitching.
These are a little expensive but are one of the most sophisticated wedding home decoration tools to flaunt.
Colorful Pompom Balls and Paper Hangings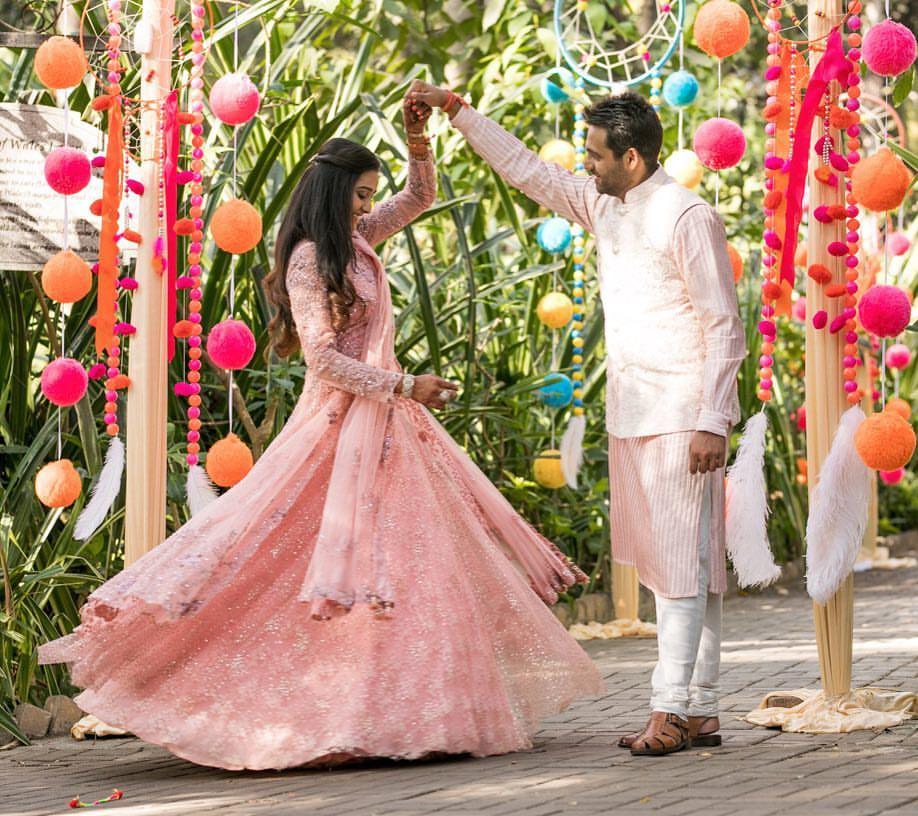 These look very festive and add a colorful zing to your home. One of the most DIY wedding home decoration tools as they can be made at home or ordered from the market as well. You can add a lot more things to it like puppets, feathers, and dream catchers. Whatever you choose, these look very ethnic and appealing.
Candles and Diyas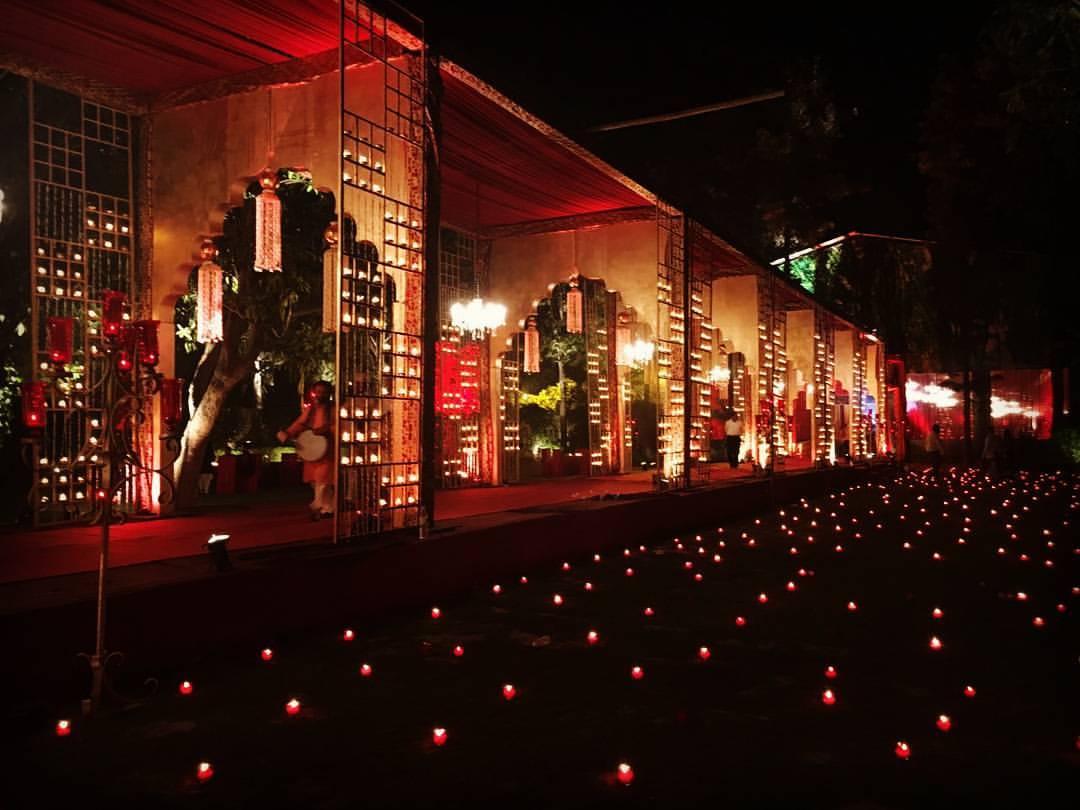 These look so lit! Literally! The most stunning and cost-effective tool for wedding home decoration is candles and diyas. You can use as many as you want these will go well with all kinds of themes.
You don't even need a wedding planner's help or guidance to use these and they are easily available anywhere. Alternatively, you can also try some stunning lantern ideas for your wedding to make a mark.
Planning a wedding isn't easy but if you know where to go, things become pretty easy to handle and your wedding becomes the talk of the time. Let us help you make your dream wedding a reality and let the celebrations begin.
Check out our article on wedding room decoration to know how you can make your first night memorable and lit!
Top Blogs on WeddingWire India