Try These Wedding Gift Packing Ideas to Deck Up the wedding presents
Why settle for simple when you can throw in some creativity into packing a wedding gift? Check out these innovative wedding gift packing ideas for wrapping a wedding present in style!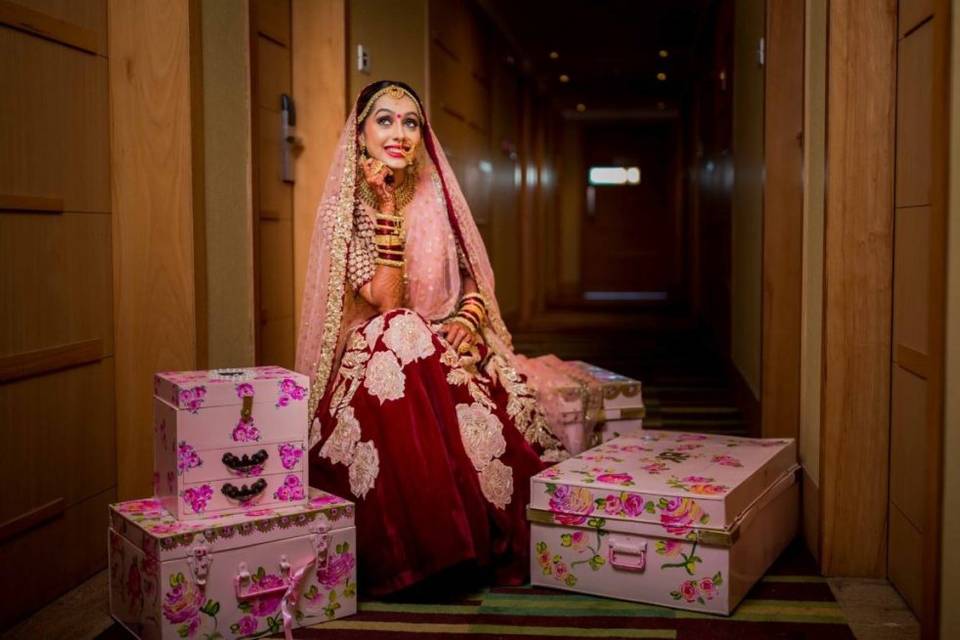 Gift wrapping is an art and if you already have a creative bend of mind, you know the importance of beautifying even the little things. You've chosen the perfect wedding gift for your friend and it's equally important to wrap that gift creatively and with utmost care.
Whether you're going for DIY gift packing or buying them, try to incorporate innovative ways to pack them right. Accessorise your gifts, use glitters, silk cloths, colourful papers, bows, ribbons...there are endless possibilities once you put your creative hats on!
So, check out some really fun and interesting wedding gift packing ideas for the perfect presentation!
Silk Potli bags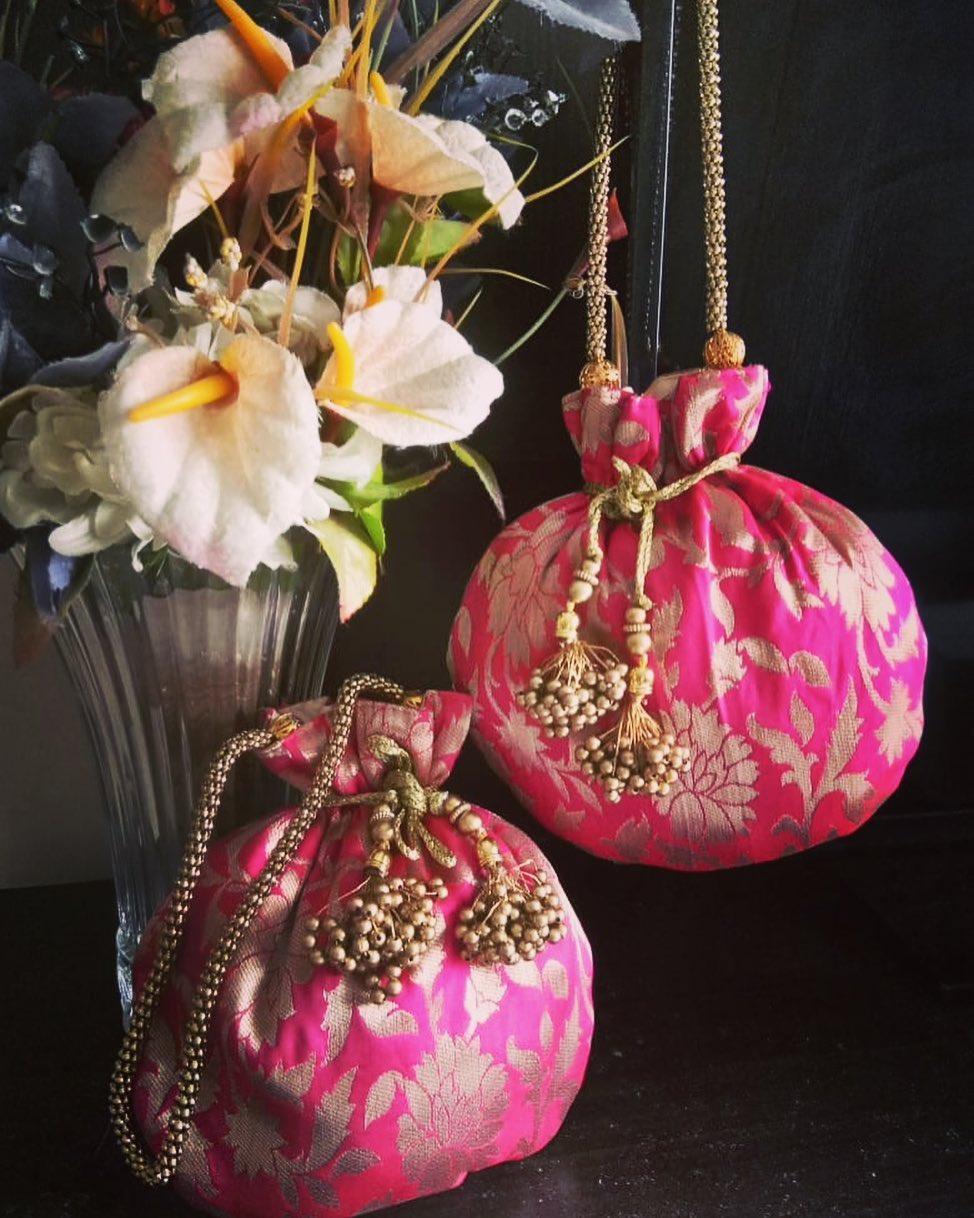 Image Courtesy: Aayna by Rishika
If you've selected something small, cute and pretty as your friend's wedding gift, try giving it to her in these beautiful silk Potli bags. This is one of the most popular wedding gift packing ideas as they're aesthetically pleasing as well as practical. You can accessorise your Potli bags with matching ribbons, beads, pearls and silk threads. Here are the few ideas of gifts you can pack in a Potli:
Gold earrings or pendants.
Candles.
Religious idols.
Small fragrance bottles.
Colourful Fabric Wraps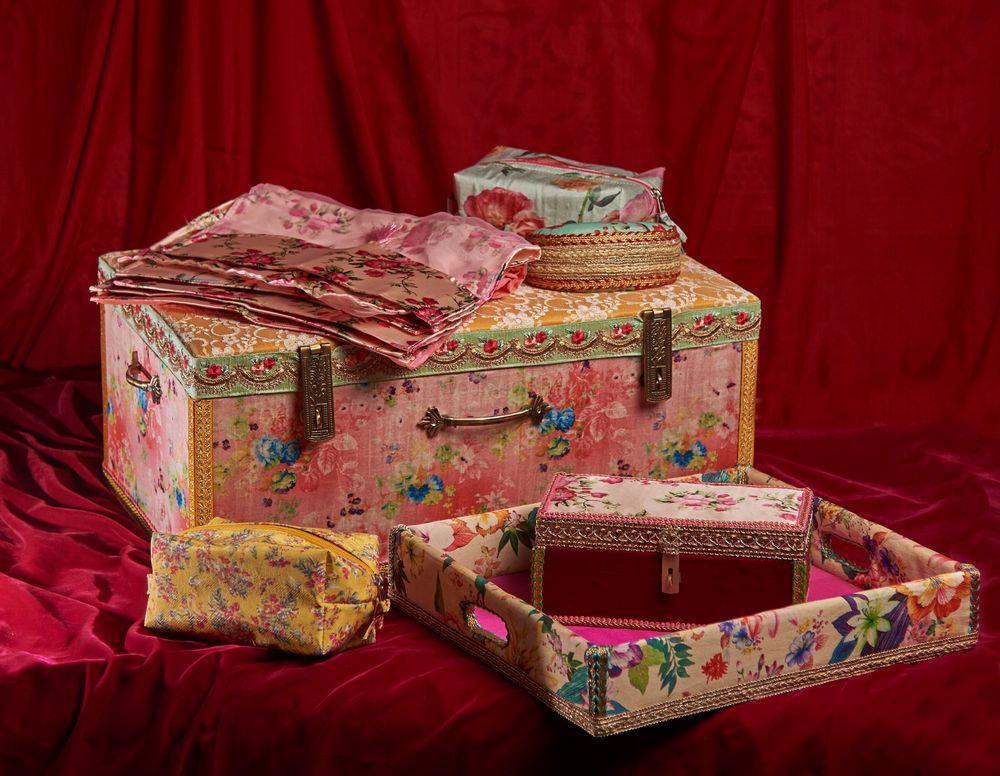 Image Courtesy: Pataree
Let's try some wedding gift packing ideas that are beautiful and you could also use recycling to pack your wedding gifts. Wrap your gifts in colourful silk or muslin cloths or dupattas and tie them up with golden threads with beads. You can go as creative as you want with the packing decoration using artificial pearls, stones, old bangles and beads. You can wrap the regular trousseau boxes and trunks with the fabric too. Some gift ideas:
Handmade Jute Boxes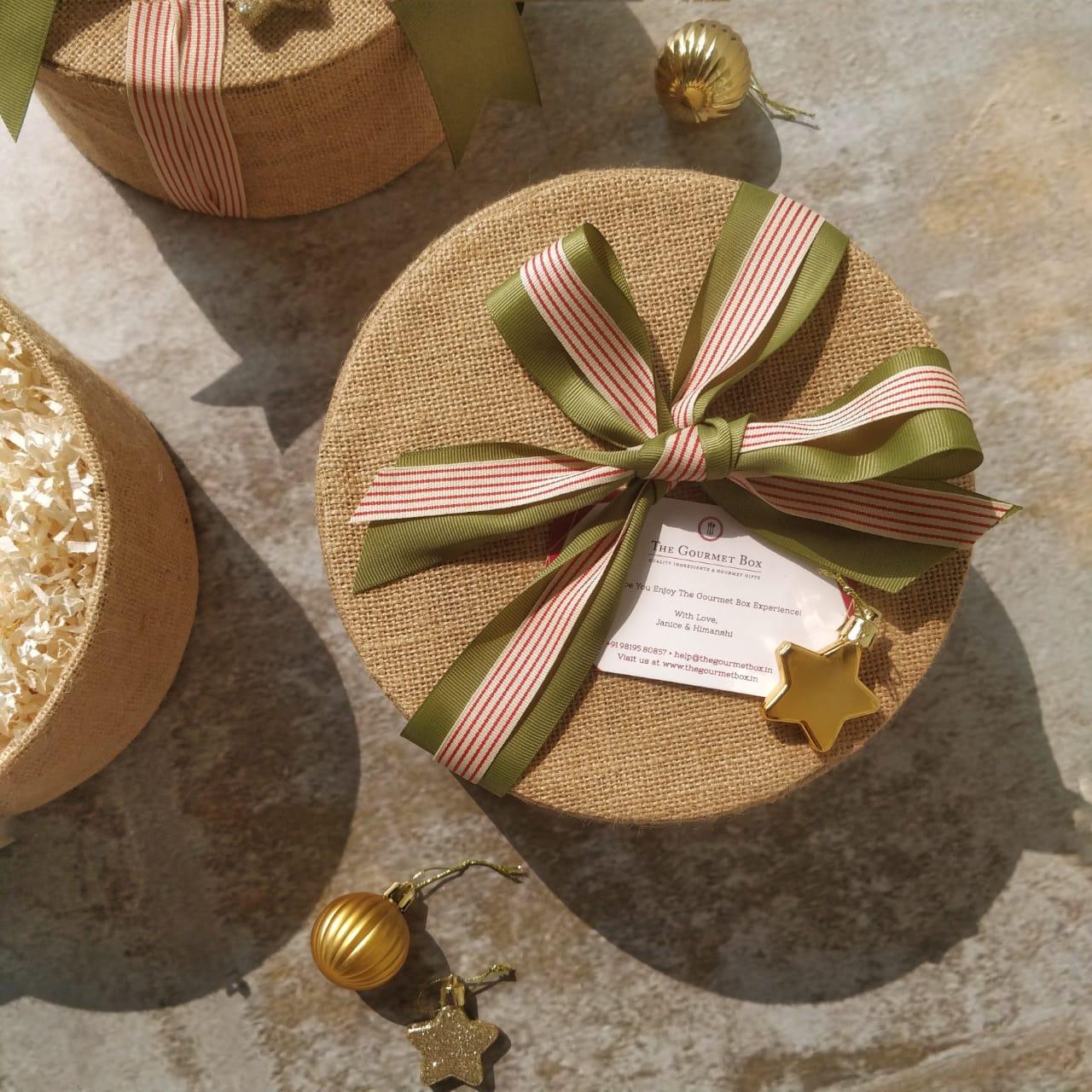 Image Courtesy: The Gourmet Box
Surprise your BFF with some unique experience gifts wrapped in one of these little handmade jute boxes! Such wedding gift packing ideas are exclusive because of their graceful looks and personal touch. Decorate your jute box with tiny bows or flowers made with paper or silk. Here are some gift ideas:
Gift cards, concert tickets.
Shopping or spa coupons.
Candles or aromatic oils.
Seeds or saplings.
Earrings or necklaces.
Colourful cane bags

Image Courtesy: Jupiter Gifts and Cards
Gift your friend something creative and present it using a more creative packing! Especially if you're looking for eco-friendly wedding gift packing ideas. These cane bags look elegant in their own raw colour, but if you get them painted they would add a dash of cheer to your list of wedding gift for friend. Here are some gift ideas you can pack in a cane bag:
Wall hangings, artefacts or sculptures.
Exotic tea or coffee packages.
Plant or saplings.
Assorted gifts like fragrance, candles or cosmetics.
Assorted chocolate boxes.
Brocade Bangle Boxes

Image Courtesy: Athulyaa
Our list for wedding gift packing ideas couldn't be complete without anything jewellery-specific! After all, it's a wedding gift!! Paint them, deck them up, accessorise them with colourful papers, ribbons and tiny bells to personalise them. If you have the knack, try hand painting on the top of the boxes to make them personalised gifts for your friends. Let's have a look at some gift ideas:
Pretty Net Bags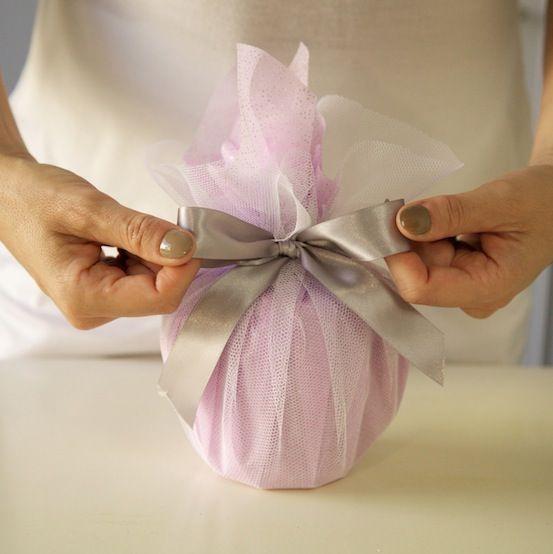 Image Courtesy: Pinterest
Cute things come in small packages! Here's one of the cutest wedding gift packing ideas, tiny net bags to wrap tiny wedding gifts! They're small, simple yet adorable packing ideas to present pretty little gifts for your sister or friends! You could go for different colour net bags and tie them up with coordinated strings or Dori. Make your gifts look extra special with special wrapping! Here are some gift options:
Small candles.
Gold coins, pearl earrings or pendants.
Small religious idols.
Saplings
Lace purse or clutch

Image Courtesy: Etsy
Want to try some chic and delicate wedding gift packing ideas? Wrap your gifts in beautiful purses made of net and laces. It would be like gifting something really precious to your loved ones. In fact, this kind of packing would look so elegant, that the bride might just love your gift wrap more than the gift itself! And the wrap can be further used as a clutch or a purse independently! Here's what you could wrap in these purses:
If you have the imagination, you can go to any extent with wedding gift packing ideas. Or else, take cues from our ideas and use them! Recycling your sarees or dupattas for gift wrapping instead of plastic is an excellent idea that you must consider. Make your gift presentation an example for others. You don't always have to buy expensive packing materials & boxes to create beautiful wraps for the gifts. Let the creative juices flow and gift something memorable to your loved ones wrapped with love with some personalised touch!
Do you have more innovative gift packing ideas? Share your creative thoughts with us in the comment section below!