Unique & Personalised Gifts in India Perfect for a D-Day Present
If you are looking for a set of some quirky personalised gifts that are famous in India, then look no bookmark and deep dive into this listicle!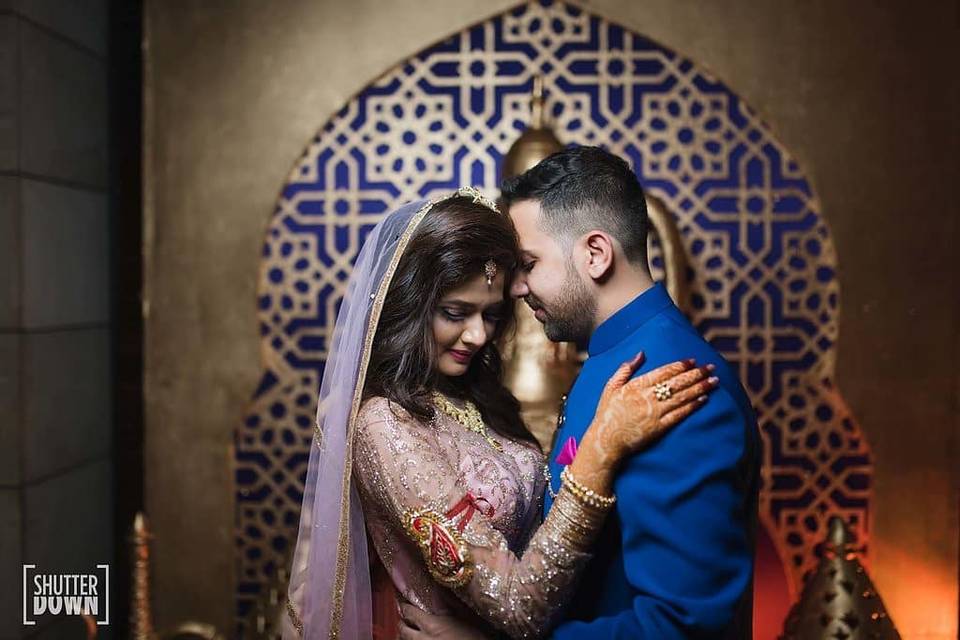 Weddings are one of the biggest days of celebrations in one's life and are a doorway that leads to a new chapter in life. This iconic moment calls for a gathering of all of your family members and friends and enjoying the happy moments with them together. Your guests take some time out from their busy lives to spend these special moments with you.
So, as a sign of respect and as a nod of appreciation to them for their wishes, you can gift them some unique personalised gifts India to thank them for their presence and their wishes. These gifts will always remind the guests of your wedding functions and will show them the regard that you have for them.
With this in mind, we have curated a list of 7 unique personalised gifts India that are out-of-the-box and will prove to be a great souvenir from your wedding.
Personalised Hats for your guests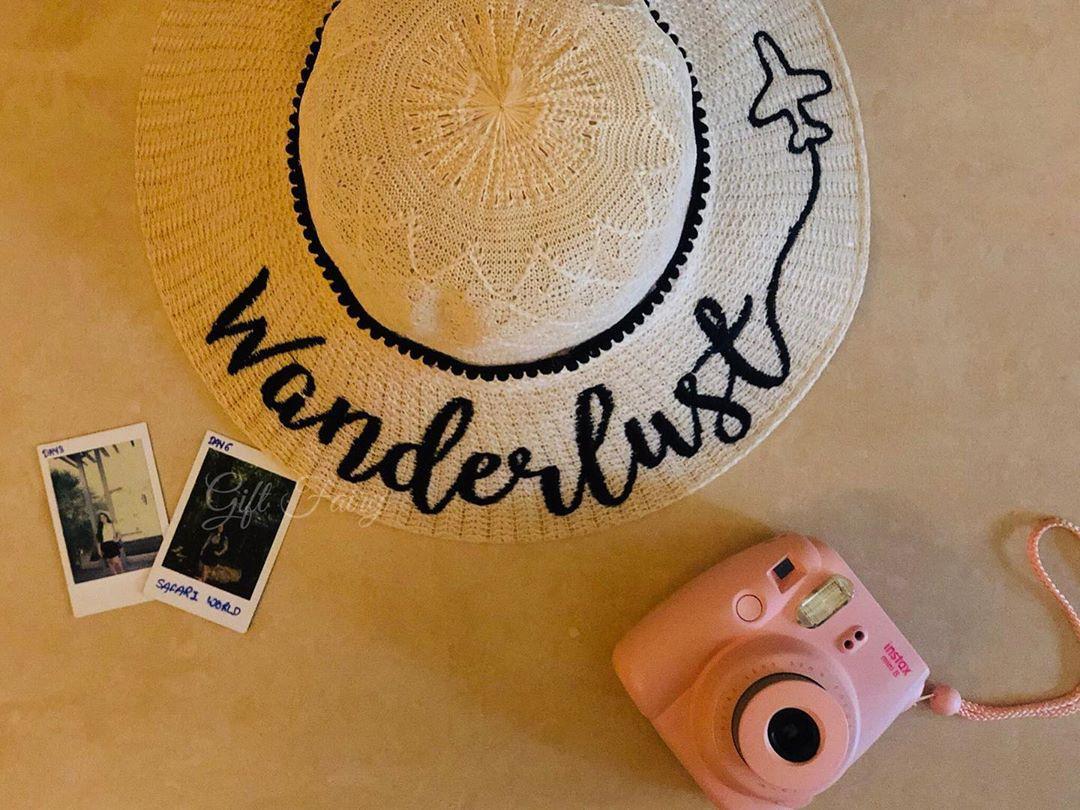 Image Courtesy: Gift Fairy
To start with this list of unique personalised gifts India, we need to talk about personalised hats. You can create hats with the initials of the marrying couple or the hashtags of the wedding.
Hats are something that fit all sorts of people and are a fun gift idea for your guests to leave the wedding celebrations with. Such hats will work especially well for a beach wedding and are a great way to make sure that your guests go back with a reminder of the tropical days of the destination wedding.
Customised Headrests for your guests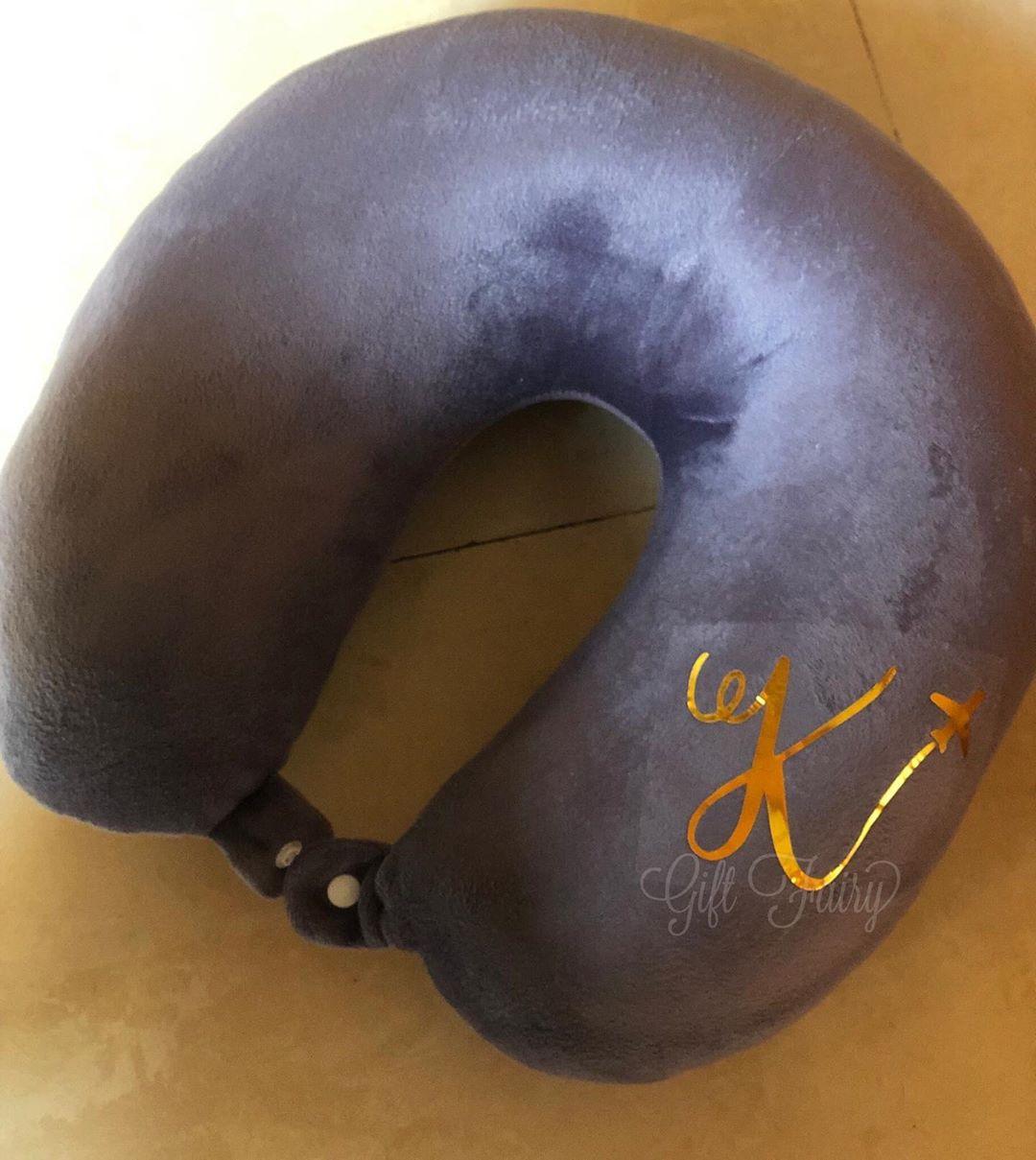 Image Courtesy: Gift Fairy
If you are going to have a destination wedding and are expecting your guests to reach by flight, such unique personalised gifts India are a great option that you can consider. Such headrests are something that everybody can use and makes for a very practical and well thought-off gift for your guests. You can personalise it by adding the initials of the bride and groom or the wedding hashtags.
When your guests sleep comfortably with the help of their headrest on the flight back home, you will surely be bombarded with thank you messages from them all.
Personalised Pens for your guests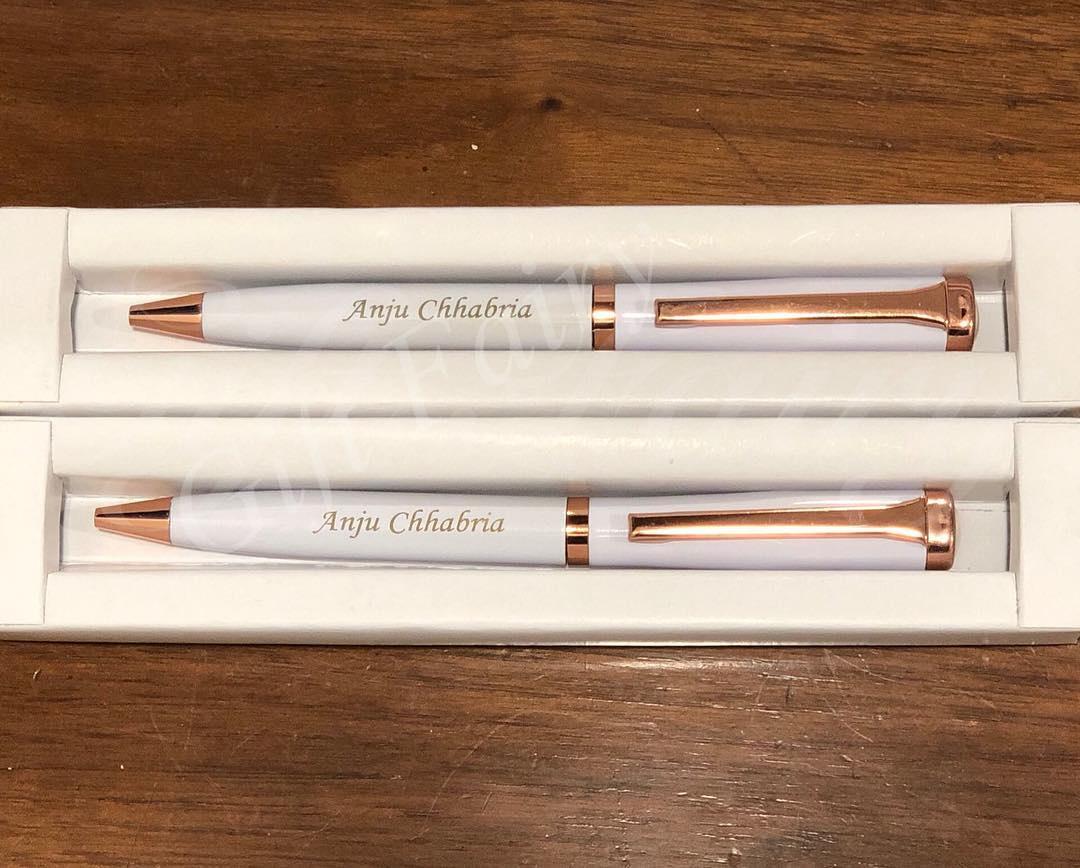 Image Courtesy: Gift Fairy
Hefty pens that are tailor-made make for some of the most unique personalised gifts India. Pens are something that almost everybody uses and are something that are greatly appreciated by people who are aware of the intricacies of designing a bespoke pen.
You can use initials and hashtags to give them a more personal touch to your guests.
Beautiful Clutch Handbags for your guests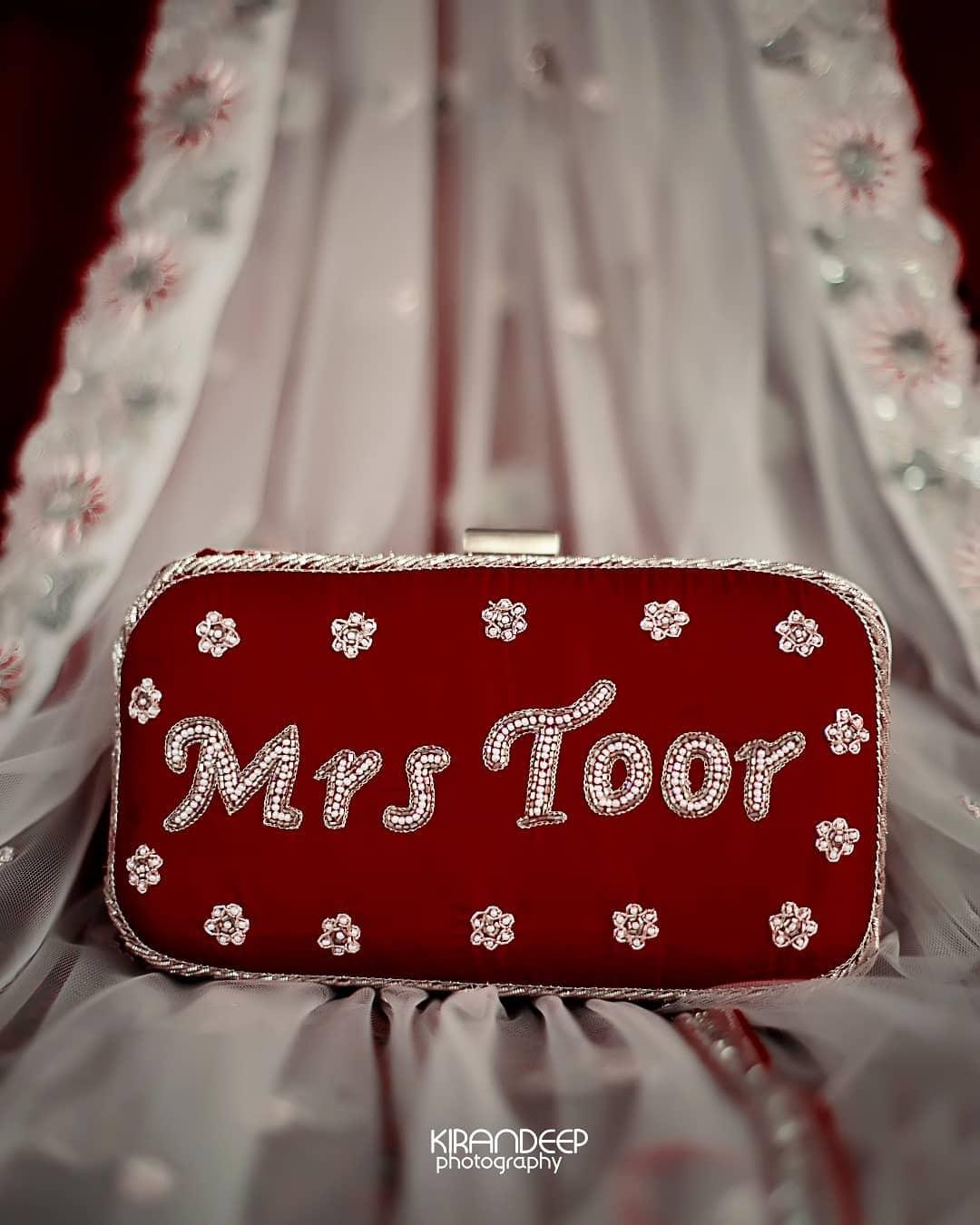 If you're looking for unique personalised gifts India for the girls, good quality and the quirky clutch bag is a great gift to go for. You can use get bags made that are an extension of the theme of the wedding and create a gift that is very practical and will instantly remind your guests of the days of celebration during your wedding ceremony.
These graphic backpacks for your guests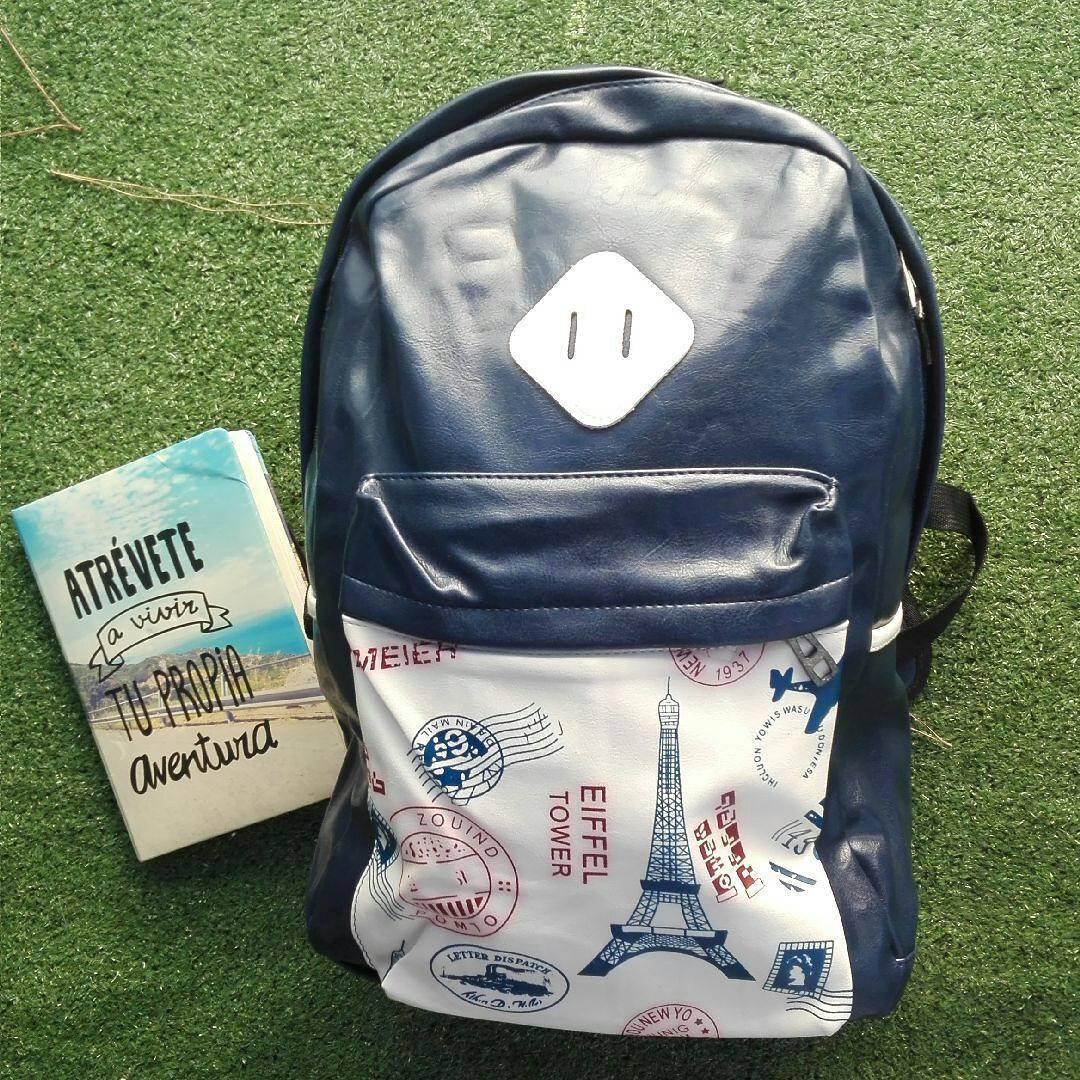 Image Courtesy: Walk Spirit
These funky backpacks are next in this list of unique personalised gifts India. You can get backpacks made that have graphics from either your pre-wedding shoot or the theme of their wedding. A backpack is something that can always come in handy while travelling and makes for a fine gift.
Pretty earrings for your guests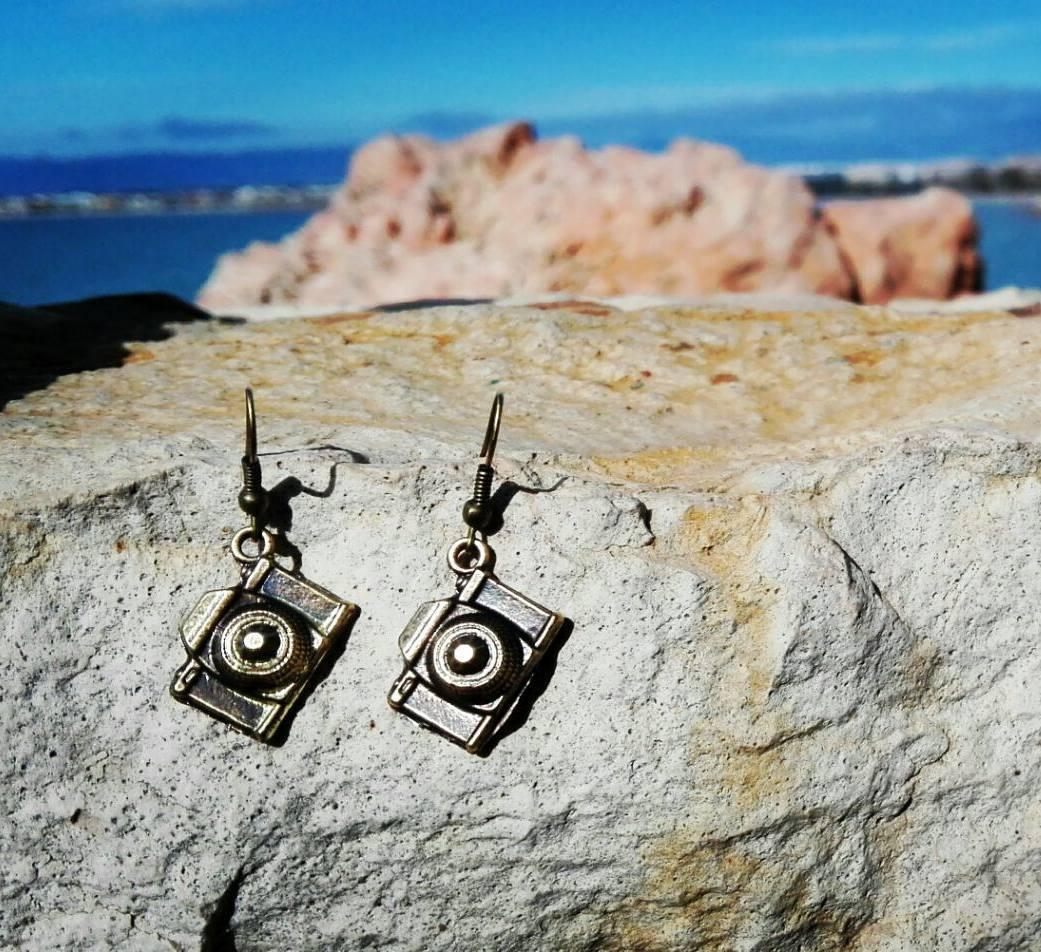 Image Courtesy: Walk Spirit
Earrings are one thing that most girls can't get enough of and are something that they enjoy wearing to spice up their complete look. So, next, on this list of unique personalised gifts India, we suggest you get some pretty earrings that have an essence of the theme of the wedding on them and will act as a nice reminder of your marriage ceremony to your guests.
Quirky customised watches for your guests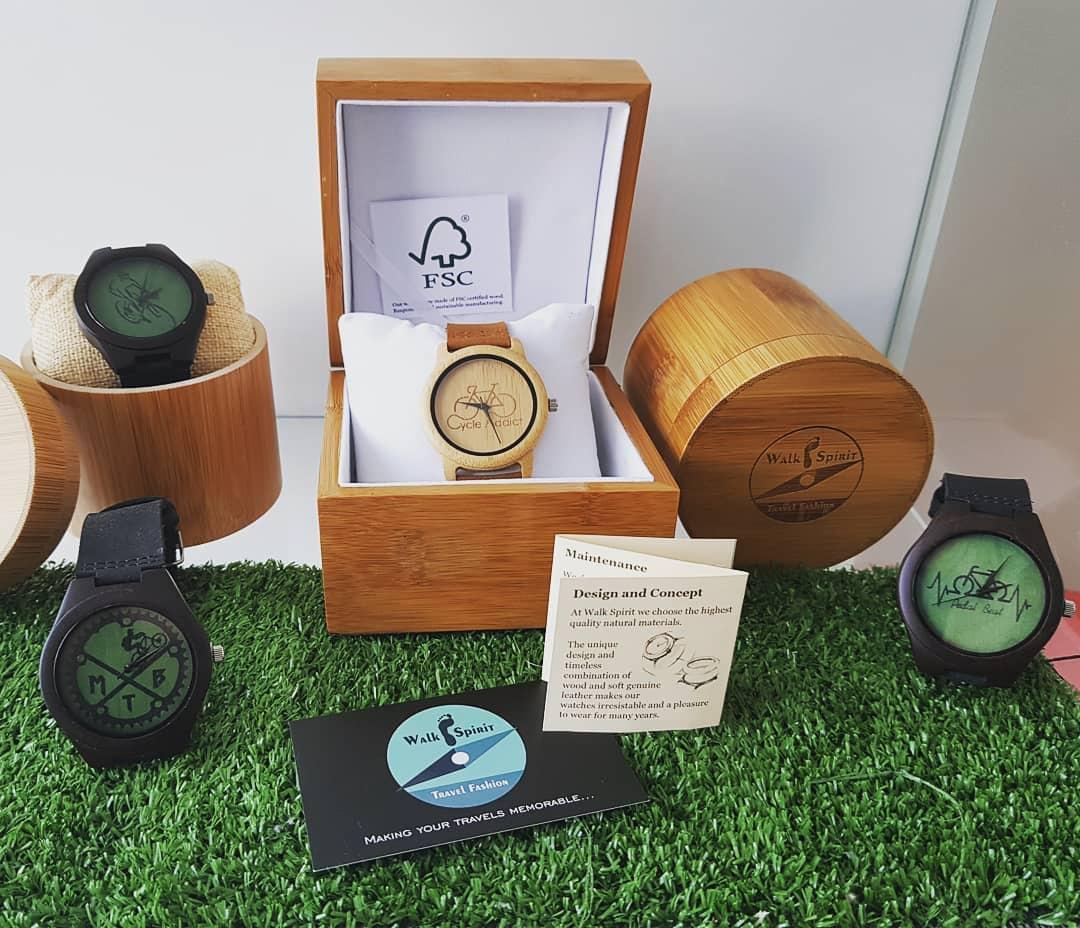 Image Courtesy: Walk Spirit
For the last gift idea on our list of unique personalised gifts India, we are talking about watches. You do not necessarily have to get the most over-the-top handcrafted watches as gifts, instead just go for something that is fun and quirky. Customising the design of the needles and the dials is something that you consider. We suggest you think of unique ideas and gift them an interesting gift that has much more meaning to it.
Your wedding gifts are a great way to thank your guests for taking some time out of their busy lives and joining you in your celebrations. You can be as creative as you want and ideally gift them something that adds some value to them and is an instant reminder of the wedding celebrations. We hope that this list of unique personalised gifts India leaves you with creative ideas that you can consider for your wedding.
Ensure you make your guests incredibly happy by getting in touch with these gifting vendors near you!