8 Gold Stone Bangles We Bet All the Brides-to-be Can Eye for D-day
It is a great mental exercise when you come up with cool out of the box ideas. How about the thinking of the gold stone bangles Danaeris would wear if she was an Indian Queen!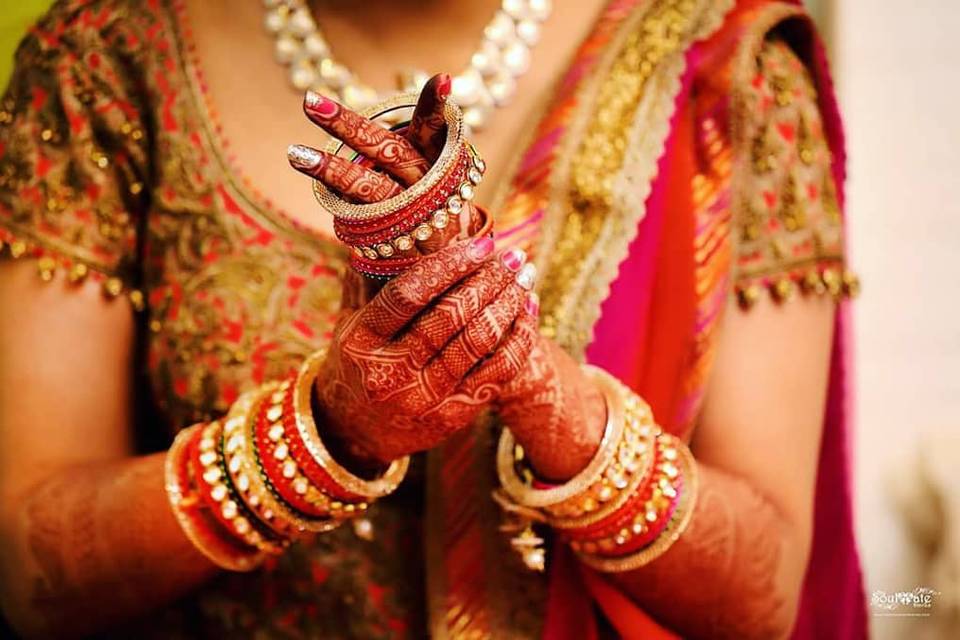 I don't think anyone would disagree with the fact that the GOT writers ruined the show for every fan out there by giving Dany such a horrible ending. Ever since that, tons of content has been put on the internet by fans about how it should have ended.
Similarly, there is so much fanfic out there that brings to life all the different scenarios we fans dream up when idle. Here is an article that belongs to the latter group.
What if we imagine a scenario where Daenerys Targaryen was an Indian Queen! How she would dress up? Given the fashionista she was in Westeros, it would not be wild to imagine how equally stunning her choices would be for the Indian jewellery and outfits.
Keeping this in mind, let us take a look at the kind of gold stone bangles she would wear for different wedding occasions!
Something Similar to Her Unique Neckpiece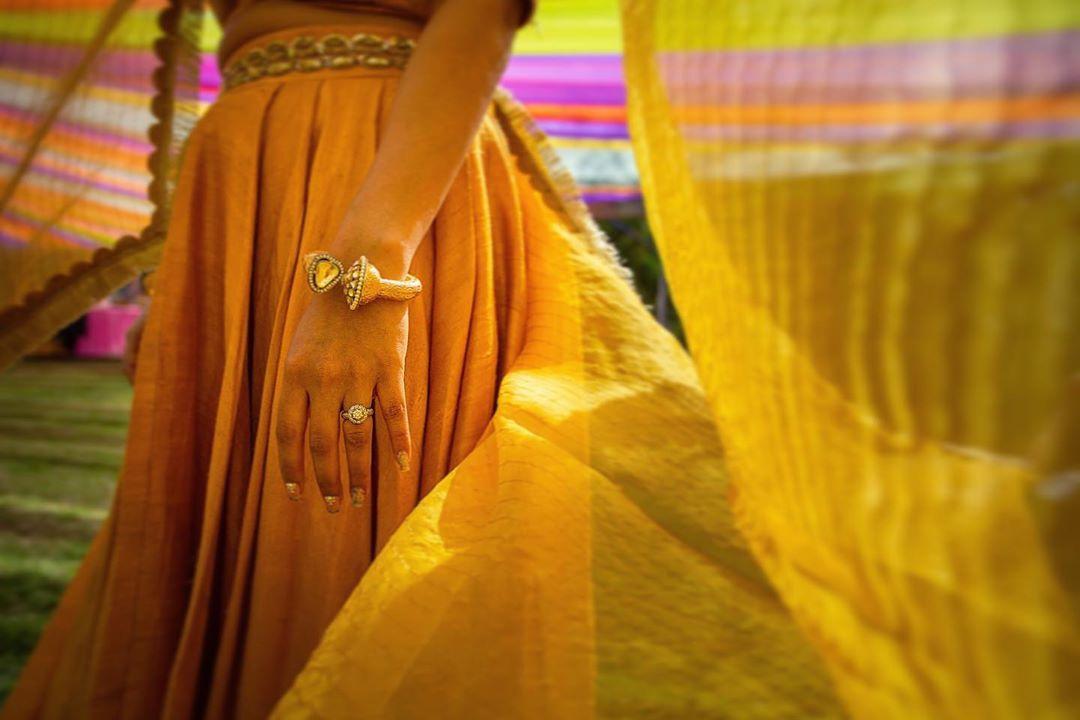 Dany's necklace has two open ends with her dragon's face on one end and its tail on the other end. This necklace was unique in every way possible. It showed how brave she was with her fashion choices and also showed us her motherly side by wearing something related to her kids.
Incorporating the design of the open ends in her gold stone bangles would be a great fashion choice. Furthermore, the use of bright big stones is synonymous with her bold fashion choices as well.
For an Indian bride, this design is perfect to wear at a Haldi ceremony.
The Clunky Bangles to for the Cool Look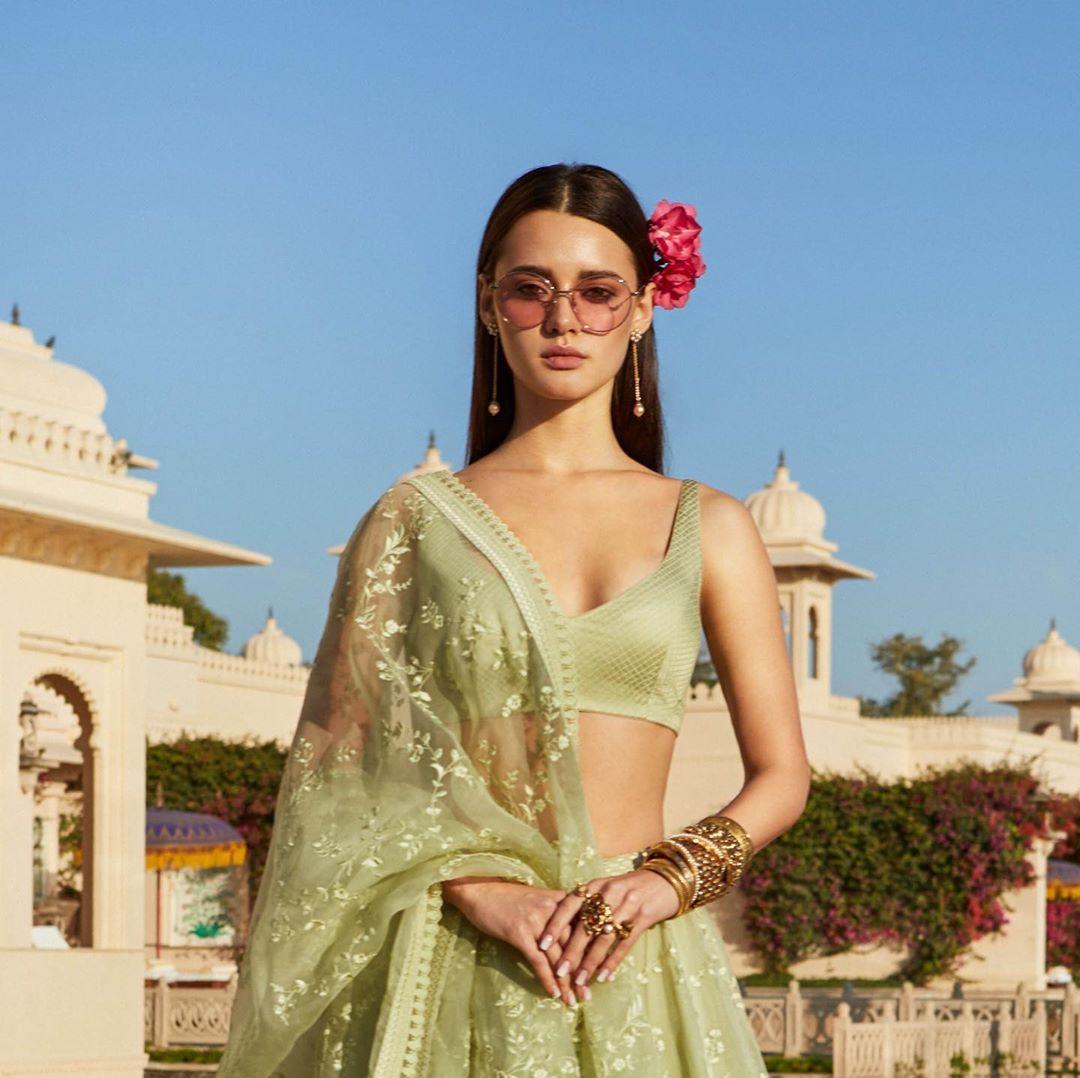 Image Courtesy: Sabyasachi's Official Page
We all know how the Khals wear big clunky jewellery and Dany being the Khaleesi would love to wear clunky gold stone bangles while addressing her folk. It would help her in creating a beautiful bond with her subjects.
As a current Indian bride, you can match it with your chic monotone lehenga or saree to get an urban and cool look.
The Perfect Collection of Bangles for Danny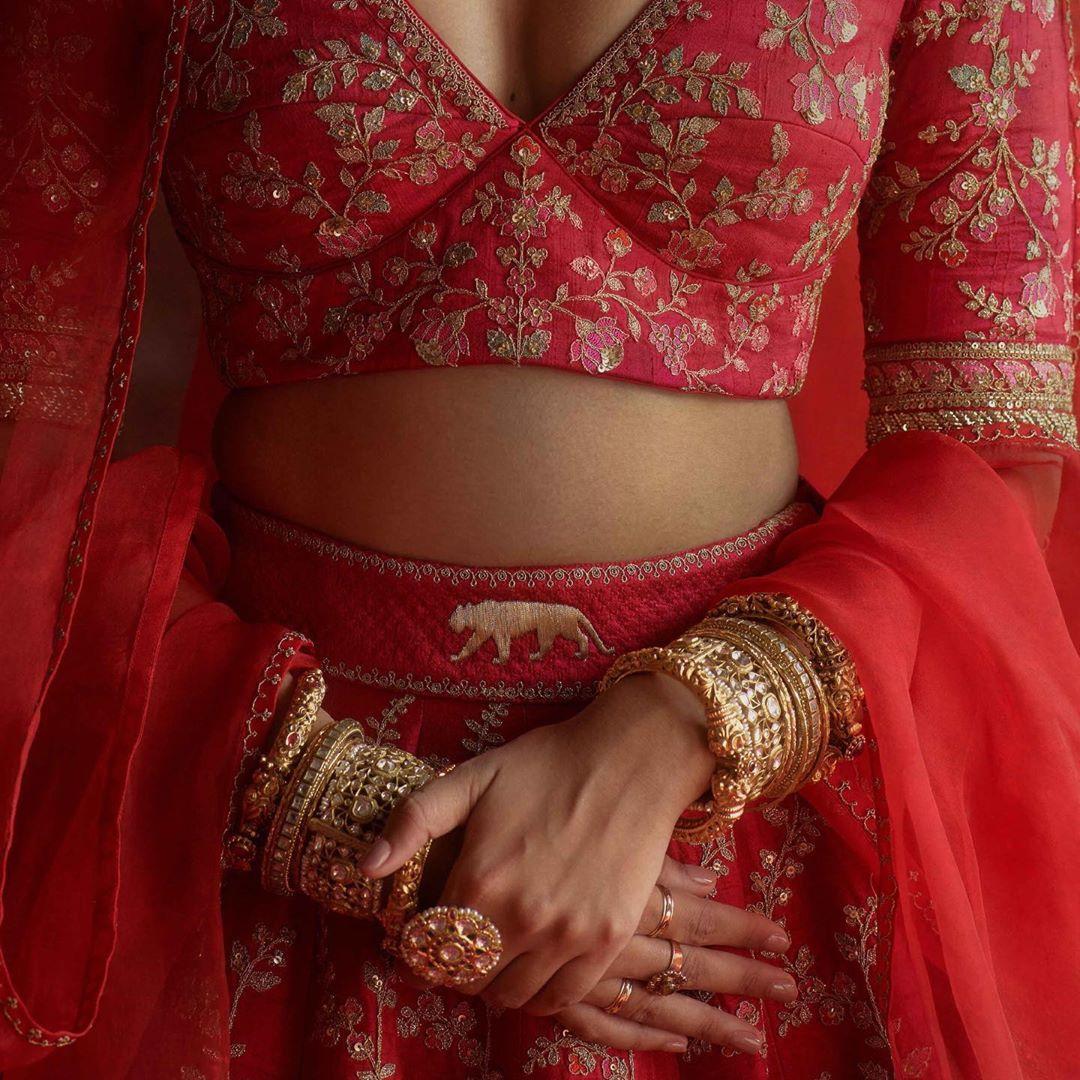 Image Courtesy: Sabyasachi's Official Page
If you think about the look Dany would have on her wedding day, then it would be truly royal with big gold stone bangles with white stones studded on it. It would be clunky, big and have elaborate designs on it, making it the perfect collection for Dany.
A present-day bride can wear this at her royal Rajputi wedding to look the part.
The Wedding Day Collection to Go With the Chura
Speaking of the wedding look, being a devoted lover, she would definitely wear Chura on her wedding day along with her big gold stone bangles. However, she would take the Chura and turn it into a fashion statement so that matching the colour of the Chura with her outfit would not be a big stretch of the imagination.
The One for the Generous Queen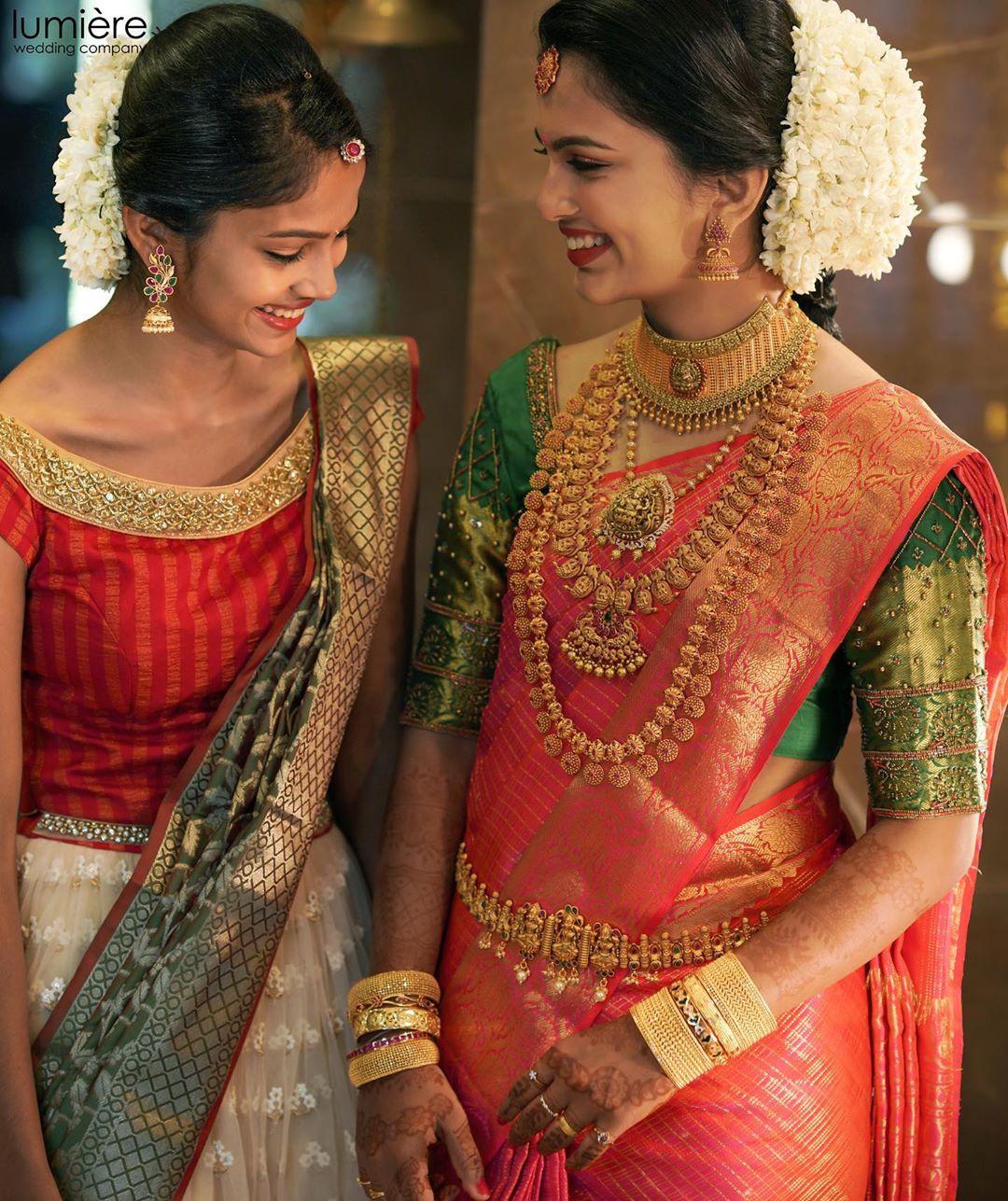 Adding heart-shaped stones on her bangles would be a perfect representation of how she loves her subjects and cares about the underprivileged. This stays within the realms of her fashion sense and also gives her a unique look.
An Indian bride can wear just these gold stone bangles or pair it with thick bangles as well.
A Refreshing Design for the Casual Use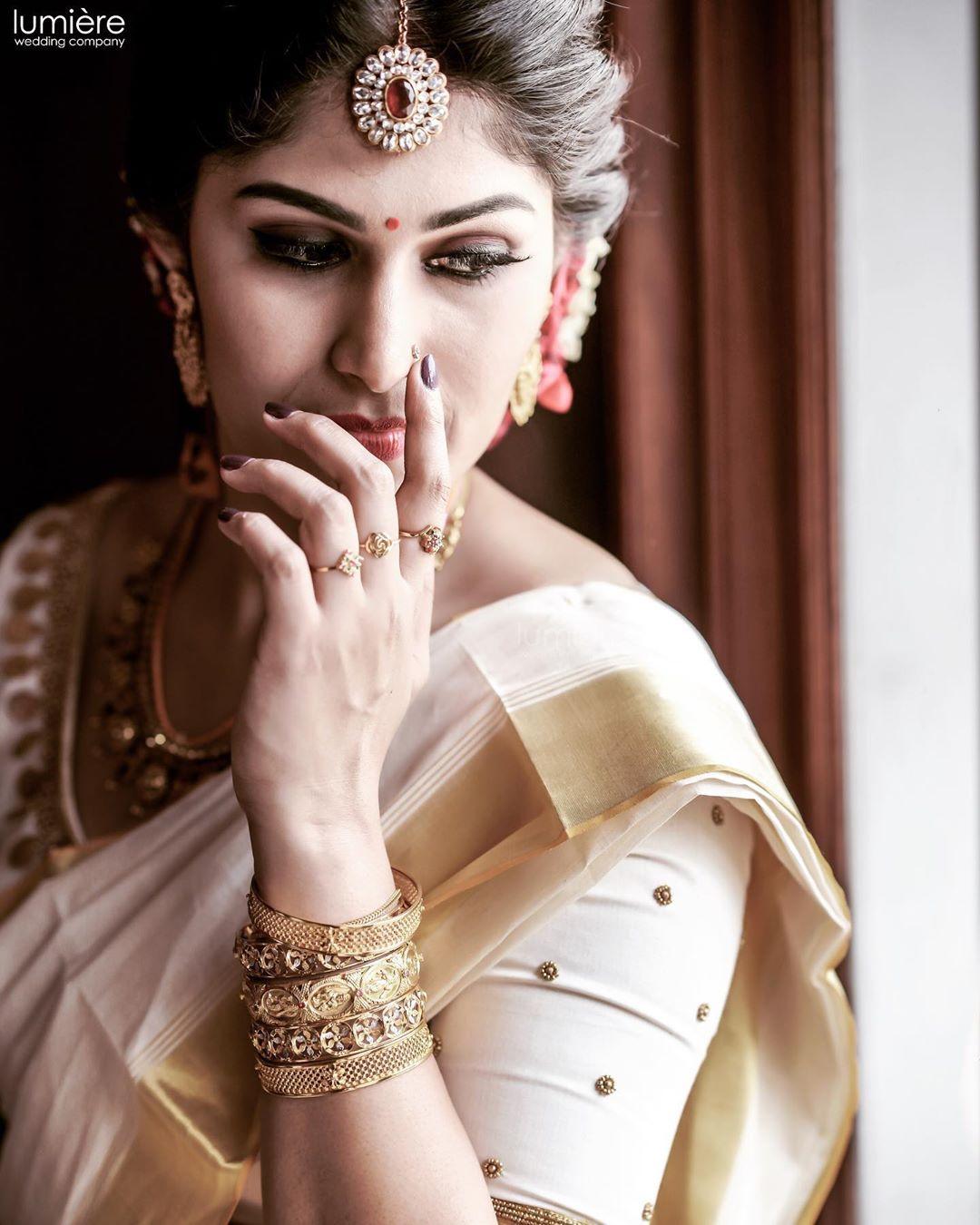 For casual and daily use, she would definitely wear something light and simple. The use of small diamond stones will make the design simple and easy to carry but royal and plush at the same time, and that is exactly how Dany would like it for her casual visits in her town.
Such gold stone bangles will perfectly suit the Indian bride to wear if she pairs it with a couple of other bangles as well.
The One for the Courtroom Hearing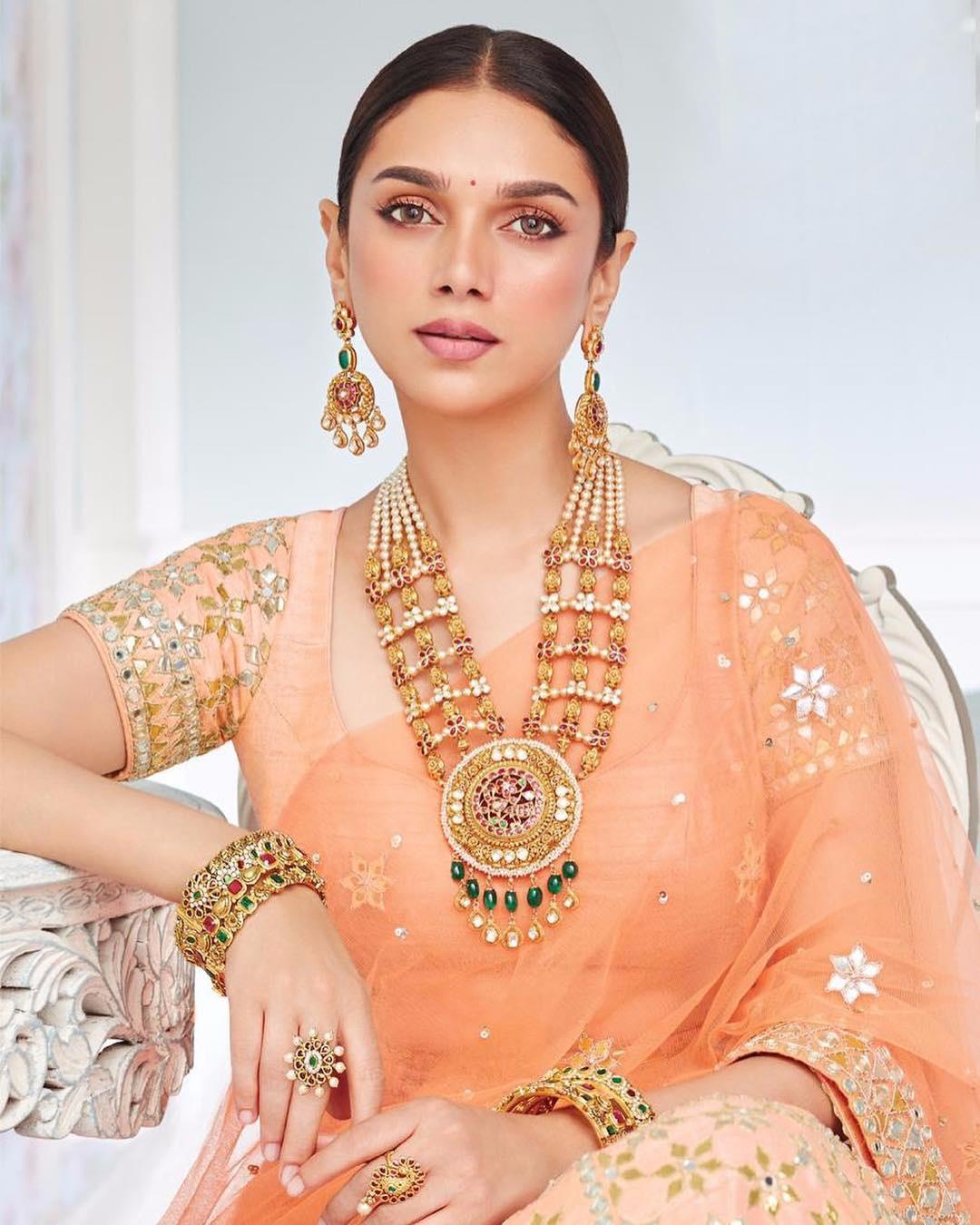 Image Courtesy: Abhinav Mishra
Dany and her courtroom hearings are so powerful that one can experience multiple emotions while seeing one. Dany, being a power-driven Queen, loves to have her presence felt in the room and with the people there.
To maintain that look, she would definitely wear gold stone bangles with bright stones in bold colours like red and green. They stand out with ease and would look great with her outfit as well.
In a present-day scenario, the Indian bride can wear it with a beautiful saree or a lehenga with heavy embroideries on it.
Easy to Wear Huge Bangles for the Festivities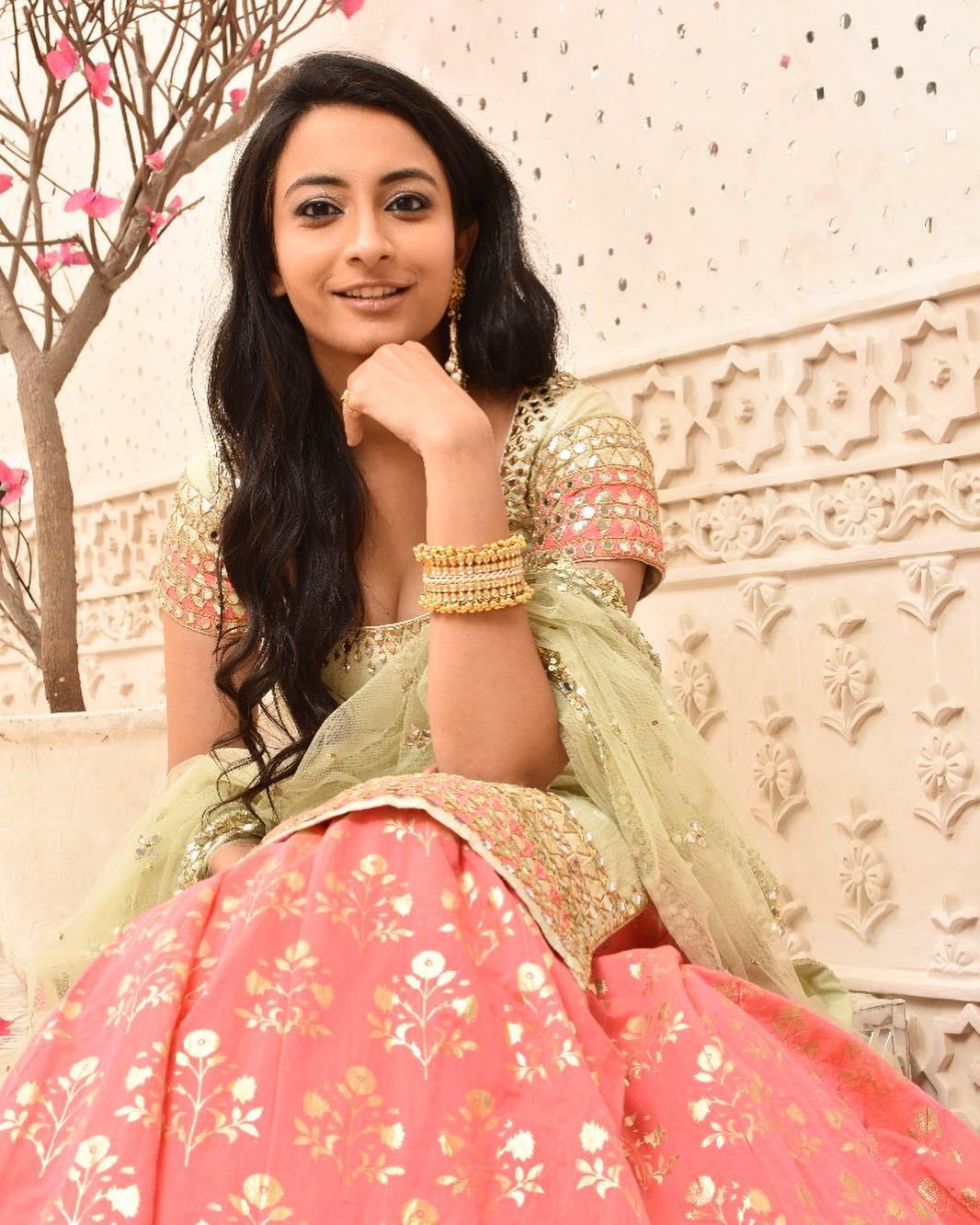 Image Courtesy: Abhinav Mishra
Dany is someone who loves to enjoy her time with the people around her and a festival is the best time to bring out that side of her personality. With the idea of celebration in mind, she would definitely want something that has her fashion touch in it but is easy to carry as well. Therefore, a single big bangle is the perfect choice for such an event.
Dany being an Indian Queen is an idea that even she herself would love because of the insane amount of fashion choices she could have had, especially with the jewellery side of things. Get inspired by her characteristics and match it with yours to get the best gold stone bangles for your wedding outfit.
Head down to these bridal jewellery stores to find Targaryen worthy bangles and necklaces!