6 Classic Reasons Why 'Gold Coins' Remain A Timeless Wedding Gift
If you've been scratching your head for months over what gift to buy for your friend's wedding, we have the answer (gold coins) with all the reasons why. Read on.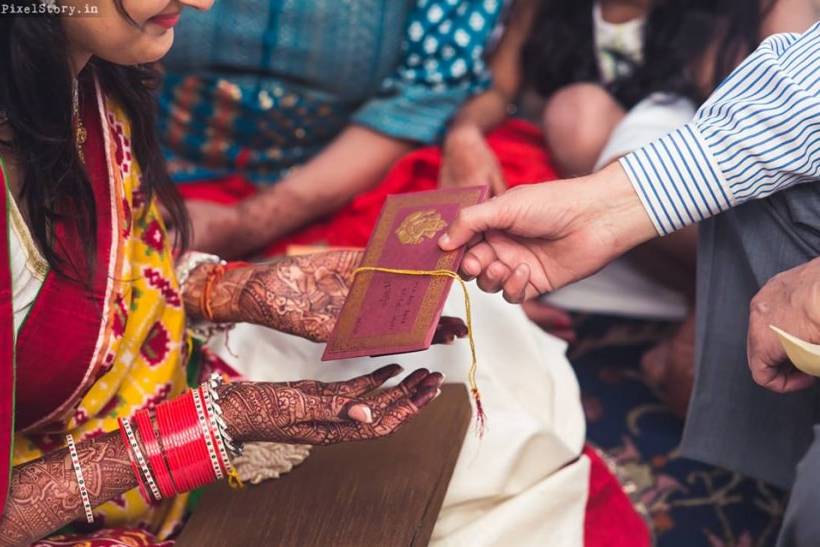 Safe, smart and always in style- that's precisely what defines the whole idea of gifting gold coins on a wedding. Whether it's your best friend's wedding, your sibling's or your oldest colleague's...gifting gold is a timeless idea that you can never go wrong with. It is difficult for the couple to carry gifts that are bigger in size like any furniture and the idea of carrying anything materialistic is a superficial one especially if it is a destination wedding or one that is held in your ancestral places and you have to travel back to your current town of residence. Gold is gold for a reason and the gold coins have never been a gift that one can get uncomfortable to carry or be worried about the hassle of packing it. The value of gold is beyond contemplation at all times and the gold coins are a forever story if gifted to the couple.
So if you're having a tough time deciding what to buy as a wedding return gift on your own wedding or a wedding gift for your female friend, we say "Go Gold!" So are you intrigued to know the "golden reasons" why we vouch for a gold coin as one of the smartest gifts? Read on:
1. Long-term Investment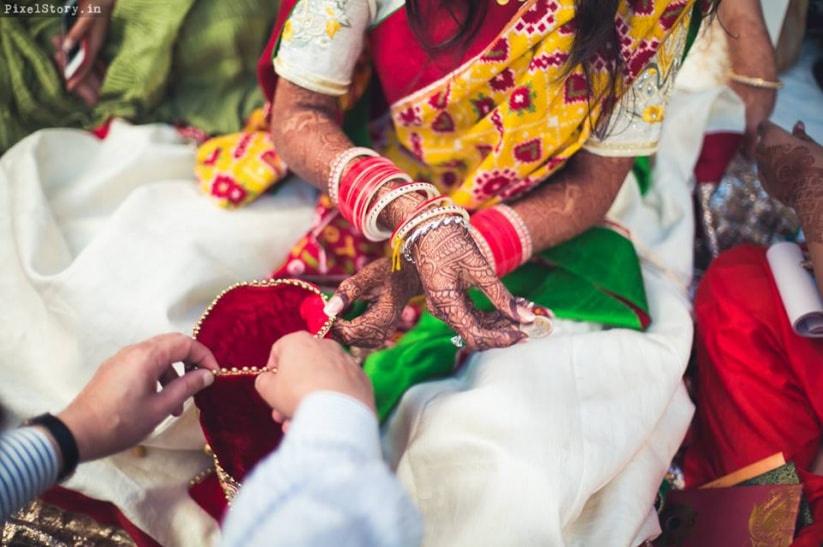 A gold coin as a wedding gift is not only a traditional favourite but also a very practical gift appreciated by couples across ages. A great way to save for long-term investments, gold coins can prove to be a boon when you plan something big in the future. For example, five or ten years down the line when you plan to buy a house, a car or if you're looking for good child education, a gold coin might prove to be decent financial support. It is a sparkly piece that will not only get you happiness on the day you receive it but also years later when you feel the need for it. The value of gold may vary from time to time, but it never ceases to exist and this makes it an evergreen gift.
2. Non-Consumable, hence durable!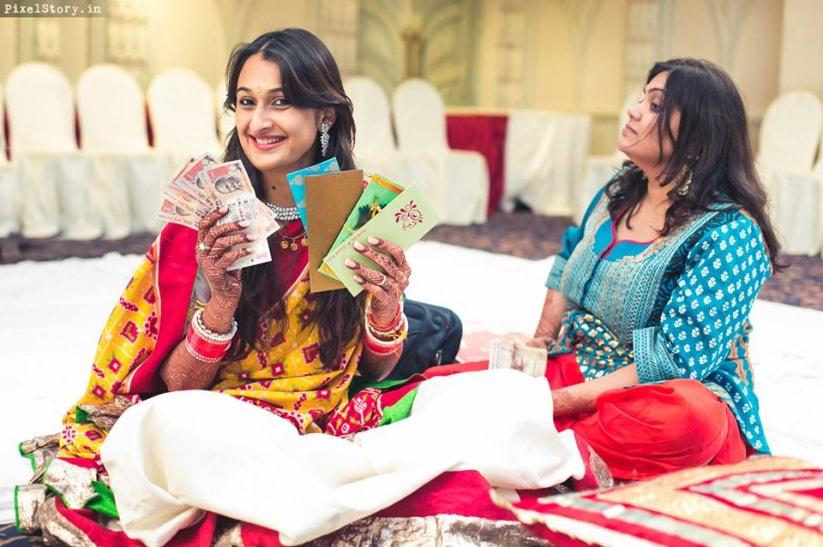 Unlike cash, gold coins cannot be instantly consumed which proves to be a great saving. Once you put it in the locker, it's safe for as long as you want. Since there is no immediate access to money it can be saved for rainy days. Also, we all know the value of gold is always good news! So there is no fear of incurring a loss. You can spend your cash away on impulsive purchases which you'd never do with a gold coin.
3. No-one says "NO" to gold!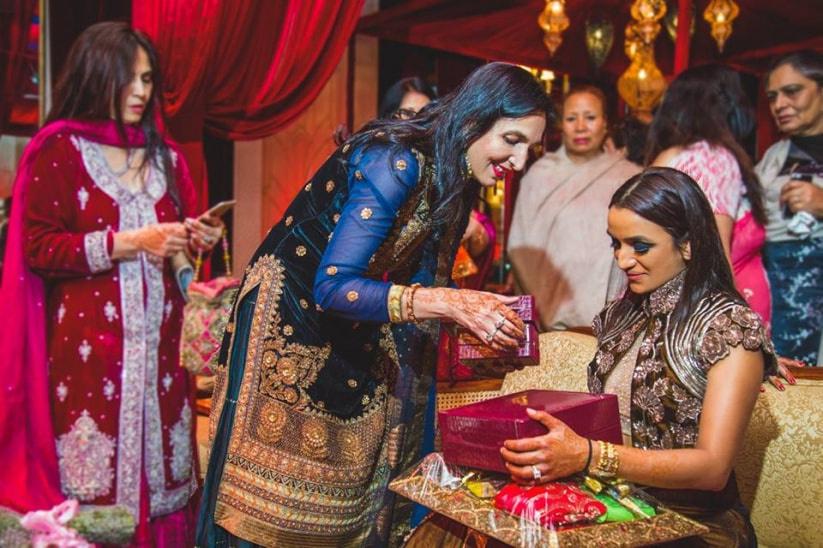 One thing is for sure. No bride-to-be or even a couple for that matter would ever decline a gold coin as a wedding gift! A piece of gold jewellery may be disliked because of difference in tastes, but not gold coins. Moreover, couples today are more practical thinkers and they understand the advantages of a gold coin in the long run. So, if you're planning to gift a coin on your friend's wedding, the newly-wed couple will not only be happy but they will also remember you and your gift forever!
4. Repetition no problem! More the Merrier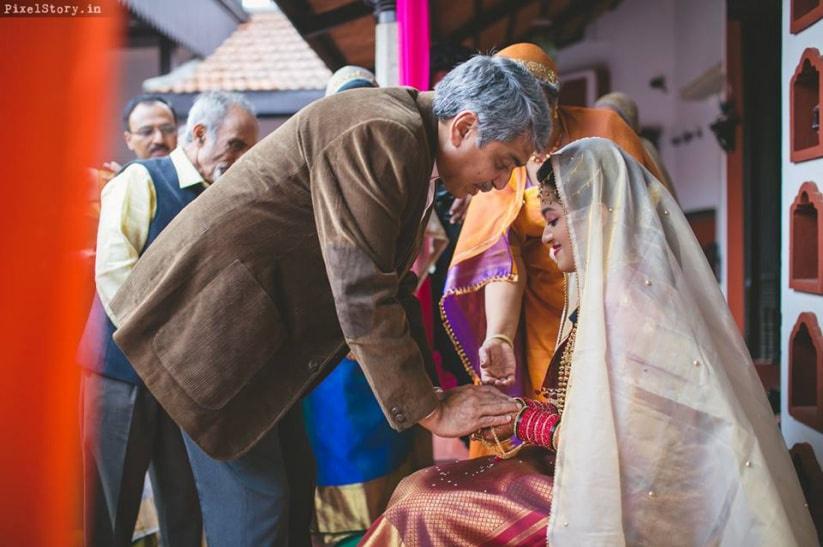 One thought that pesters you while buying a wedding gift is, "what if it's a repeat"? You always want your gift to be unique. To be exclusive, right? Well, guess what? With gold coins, more the merrier! There is no such thing as "too much gold"! Even if you're among ten other guests who have gifted the couple a gold coin, it would not go unappreciated. So relax and go for it! It is also a great way of expressing how happy you are for the couple who are about to start a new life together and also a materialistic expression fo how important this day and the celebration is to you.
5. The future jewellery prospect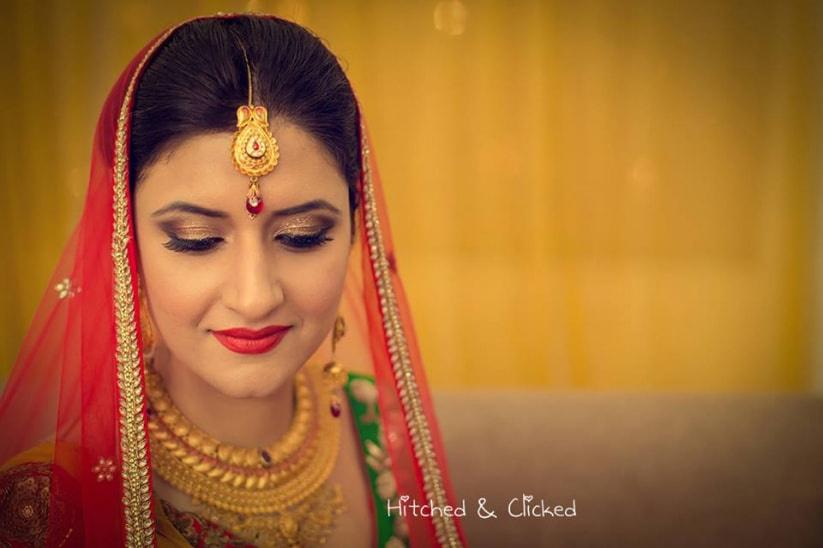 Now, this is the part that's exclusively interesting for the bride-to-be! With gold coins as wedding gifts, the bride has the option to design her own jewellery in the future if she wants to. Think gold pendants, small earrings, Maang Tikka or gold Nathni! So when you decide to gift your lady friend or sister with a gold coin, leave a witty note with the hint of getting a piece of jewellery designed in her own way. In fact, with some smart combination of stones, artificial jewellery and other metals, you can get a full-blown jewellery set designed from one gold coin. Whisper the ideas to the bride! The groom can also later want a gold ring and the gold coin will be there to be grateful for.
6. Recreate the Royal Era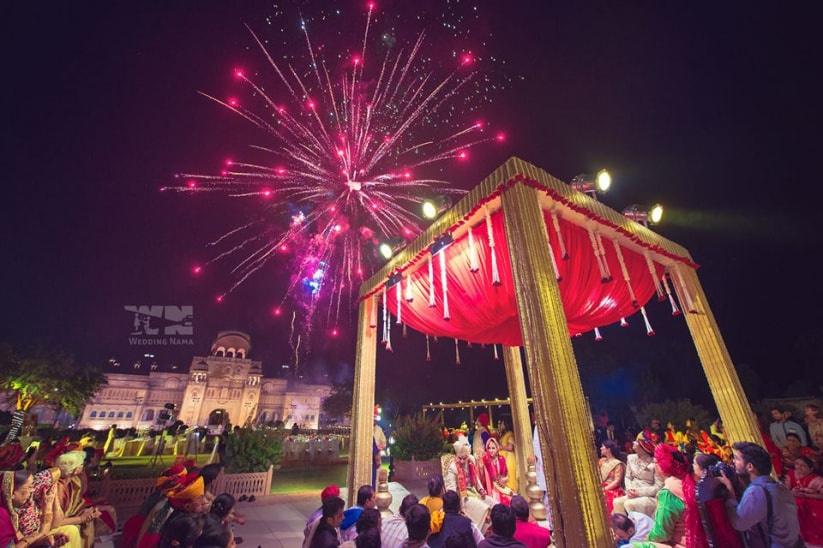 Remember reading about the era of Maharajas and Nawabs when they used to gift "Mudra" on every single happy occasion? Now that's a regal affair, isn't it? A Swarna Mudrika or a gold coin has been a token of appreciation, reward and gift since the royal ages in India. This is one cultural gesture that never went out of style. So how about adding a little Nawabi vibe to the wedding? Especially if there is a destination wedding in Udaipur at a palace hotel or a royal themed wedding, there couldn't be a better gift than gold coins!
So, now you have a fair idea on why gifting gold coins on a wedding is quite an idea! Make sure you check for hallmark or KDM certification on every gold product that you buy. Also, it is advisable to keep the bill of your gold purchase safe (preferably give it to the recipient) for future modifications/selling etc. Apart from a coin, many people also opt for gold biscuits, gold bars or gold Mangal sutra, which are all quite popular as wedding gifts. The bottom line is, if you gift someone gold as per your budget, you can be sure of your gift being appreciated!
Get some more wedding gift ideas from our vendor list for creative gifts at great prices.