Wondering What to Gift Your Guests? Some Ideas for Your Nearest and Dearest
You'll likely receive a lot of gifts for your wedding, but you'll have to give some gifts as well. Here's a list of useful ideas: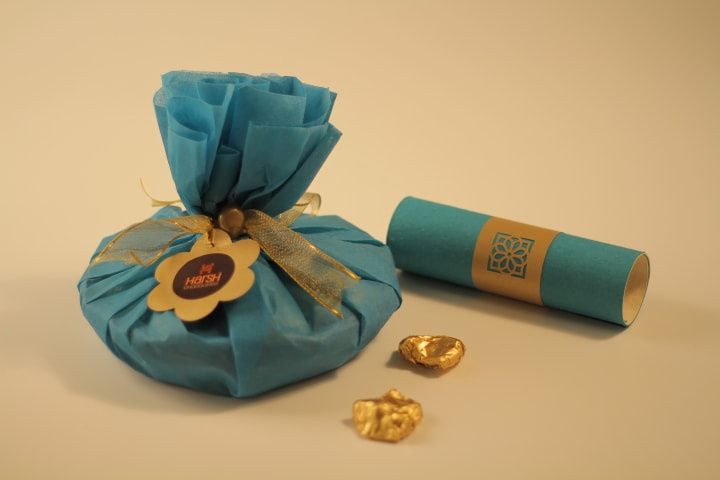 Give your wedding guests a personalised gift to show that you care. Make it a thank you gesture for taking out time from their schedules to visit you on the happiest of occasions. Your guests will surely love it. After all, what is a celebration without people to share it with! Apart from the wedding favours for all, some deserve your special attention. Since you can't personalise these gifts for each and everybody, here are some suggestions that will help you with the selection.
1. Extended family members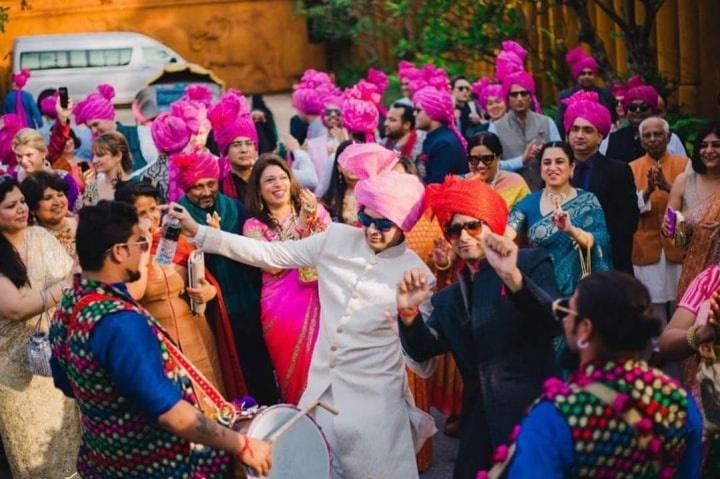 This is especially tricky to navigate if there are expectations you must meet to adhere to tradition. Consult elderly family members and settle on something that's affordable but works for everyone like simple and beautiful sarees or pretty necklaces. Don't get too bogged down by conventions, though and look for something that fits your requirements too. Don't settle on different gifts for different members of the family because that may cause a bit of controversy which you can easily avoid. Pick something classy, elegant and fit for all.
2. Kids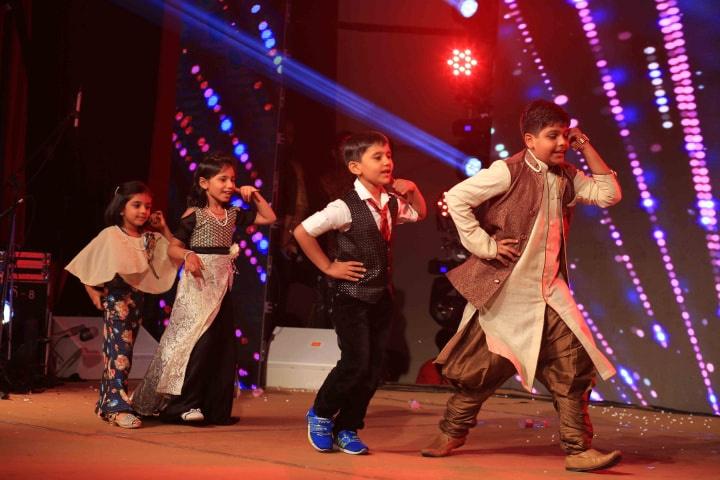 Beautifully gift-wrapped hampers are great for kids and bound to win you brownie points with the little ones. The great part is that you'll have many options – from different kinds of chocolate to DIY sets and more, you won't run out of options here. The best thing to do is to keep it simple and pick something that will work well for everyone. Ask your friends who have kids for advice if you're confused and look for options online as well to find something that works. There are a lot of kids-centric food brands that you can reach out to for getting hampers for kids.
3. Friends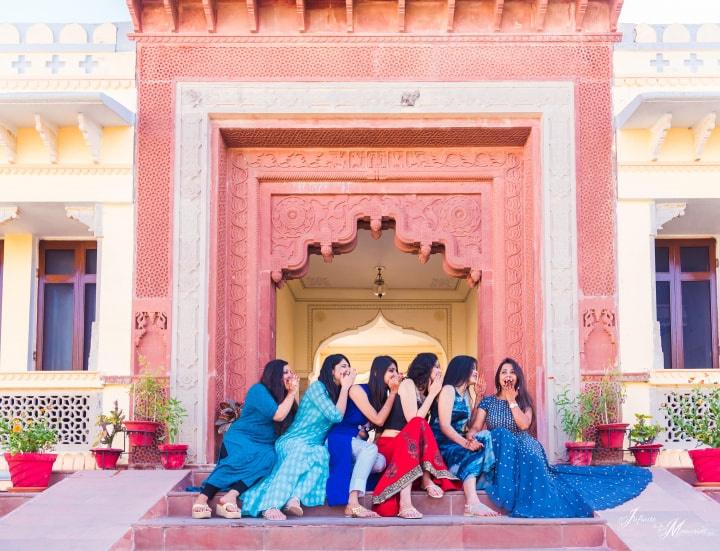 You can let yourself get personal when you're trying to plan gifting options for your best friends. Include handwritten notes, photo albums, and boxed sets from a popular TV show. Go wild and allow yourself to get creative. You can include an unexpected gift as a fun surprise for the priceless reactions – record a video as a soon-to-be-married couple, for instance, and share funny anecdotes to be gifted to each friend in a CD. You can even get a caricature artist to do some of your most loved group photos or their individual photos as an added bonus with the gift.
4. Closest family members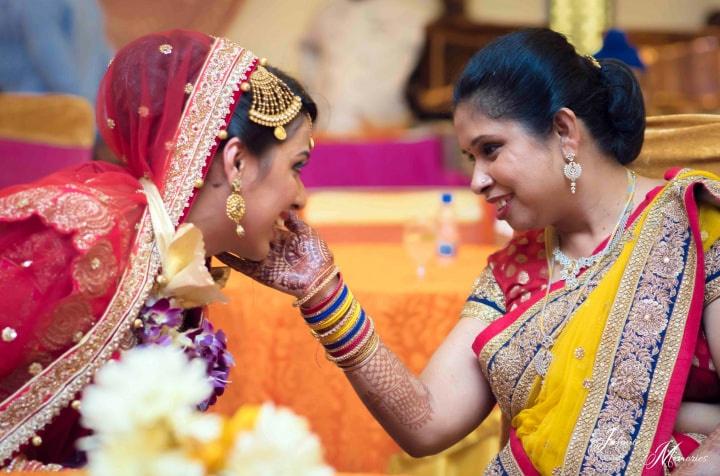 Spend some time while picking out gifts for your family members. Choose gifts as a couple and personalise them with fun cards, mixtapes, custom-made stationery and a lot more. You don't need to worry too much about surprising them. You can choose something small and simple too, like a memento to mark the occasion and express your gratitude to your loved ones. Think about what your mum would like or what dad always wanted but kept putting off.
Keep this task at the same priority level as your invitations. If you're planning to send wedding favours with the invitations, then you will need to consider not only the printing time for the invites but also the preparation time for the favours. So make a smart choice and pick something that's packaged, like wine, green tea, honey and the like. For the return gifts, ensure that someone is in charge of the distribution of those gifts. You wouldn't like it if some of the guests got left out. So make sure that a family member who knows most of the guests is present at that designated spot. So what wedding gifts are you planning to choose?
Share your choice in the comments below.