7 Stellar Choli Cut Blouse Designs For All The Bridesmaids-to-be
If you are a soon-to-be bridesmaid and you're going to be wearing a Lehenga or saree, then here are some gorgeous choli cut blouse designs for you.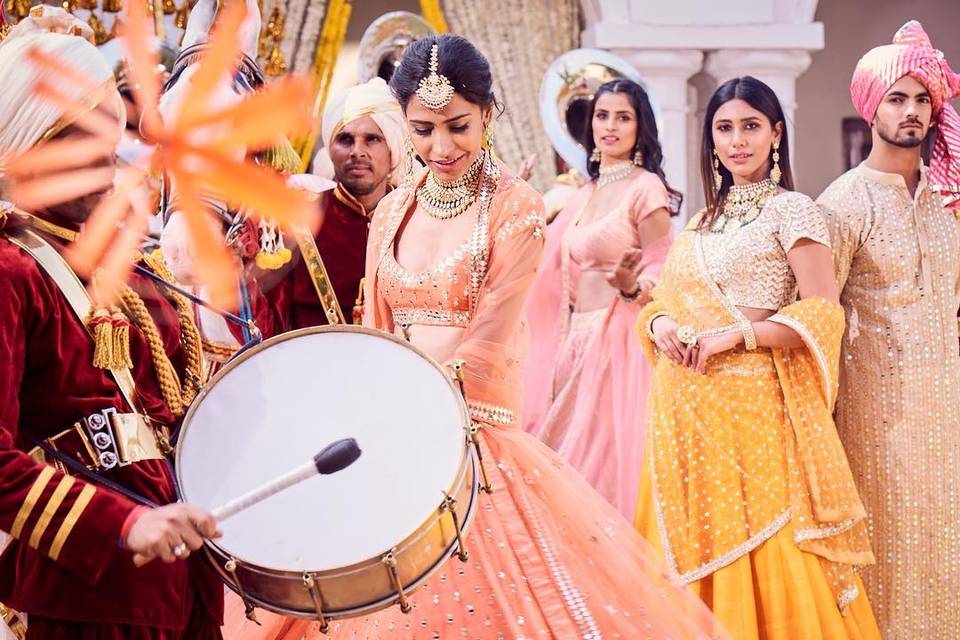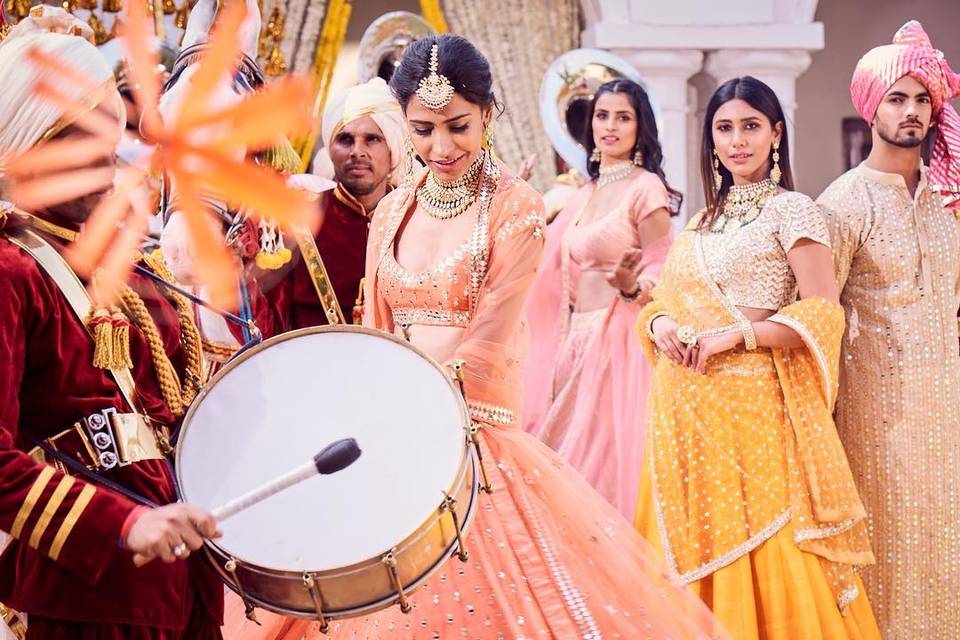 Image Courtesy: Abhinav Mishra's Instagram
Is your sister or best friend about to get married soon? There is no denying that you are in for a very exciting time for sure. Your days will now comprise of mainly three things - wedding planning, wedding planning and wait, oh, wedding planning.
Being the bridesmaid is no easy task, let us tell you. You will have to be around the bride-to-be constantly to make sure she doesn't lose her cool and doesn't turn into a bridezilla. You will have to make lists with her, go shopping with her countless number of times and make sure that each and everything on her wedding checklist is taken care of - all part of your duties as the bridesmaid.
But we also know one more amazing thing about being a bridesmaid. While doing all the things we just mentioned is an important part of your KRA *wink*, there is this one thing (apart from your girl's happiness) that will make it all worth it. You get to look like a total bomb at her wedding.
One of the most important things a bridesmaid needs to keep in mind is to look gorgeous at her bestie's wedding. Since you will be with her at all times, be rest assured that all the eyes that will be on her will turn and look towards you too.
So, you need to get your glam game on, and before you start freaking out, we will also help you figure out how to do that. The first thing to do is to find the perfect outfit. Now, you have to decide for yourself what outfit you want to go for, but well, we'd say pick a Lehenga or a saree. An occasion as special as your bestie's big day calls for a gorgeous Indian outfit, right?
Now to amp up your look and turn gorgeous into gorgeous+glam, there is a simple trick - a choli cut blouse. Choli cut blouse designs are all the rage with sarees and lehengas and they look sexy as anything. So, to make your decision and life a lot simpler, here are some pretty choli cut blouse designs that we came across and loved. Take some ideas and inspirations from these and you're all set!
1. Simple yet so sexy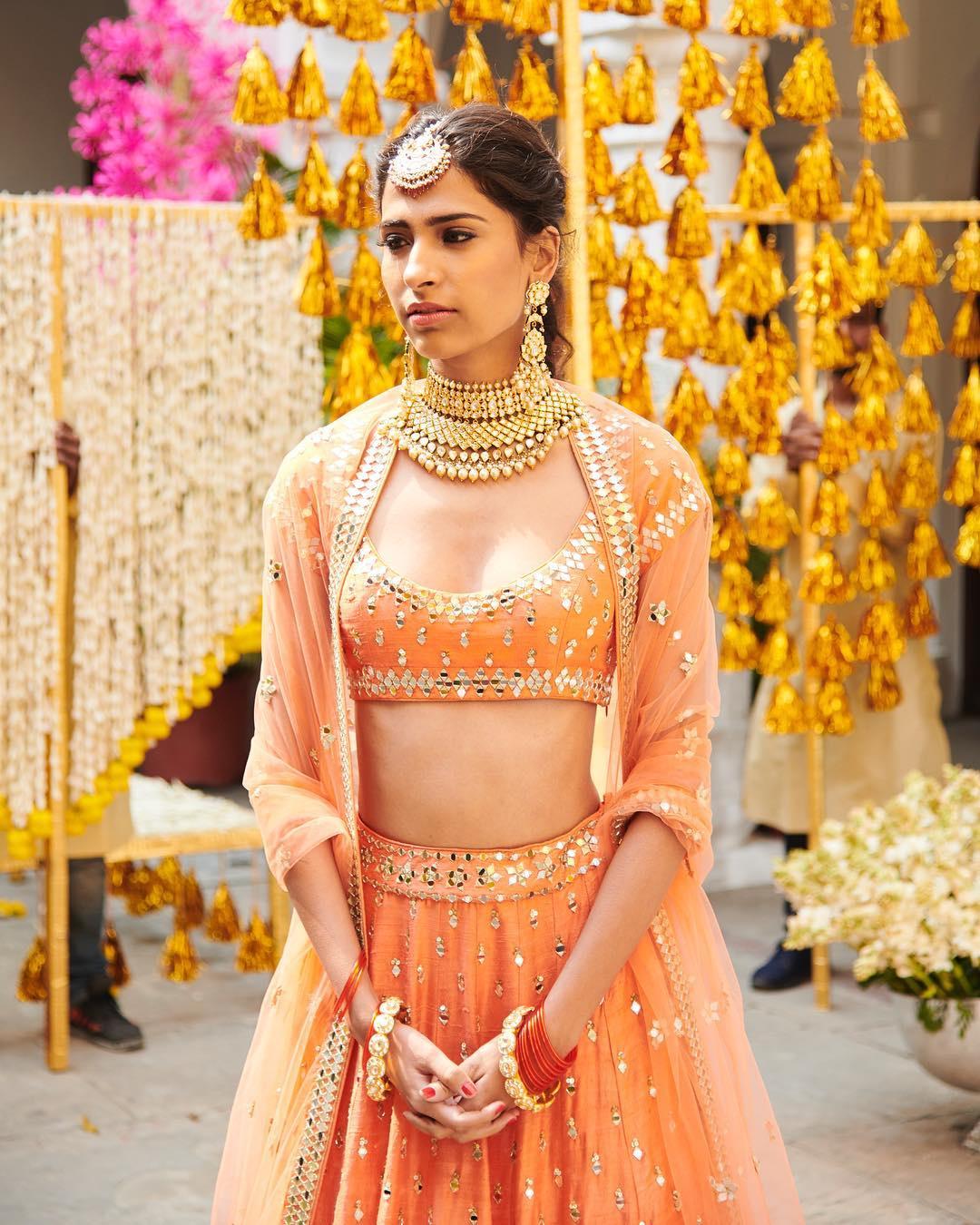 Image Courtesy: Abhinav Mishra's Instagram
This stunning scoop neck blouse is just the right mix of traditional with glamour. The beautiful mirror and Gota Patti work on it gives it a very subtle yet sexy look. If you go for this choli cut blouse design then make sure you wear a heavy choker to amp up the look otherwise it might look a little dull.
2. Mirror mirror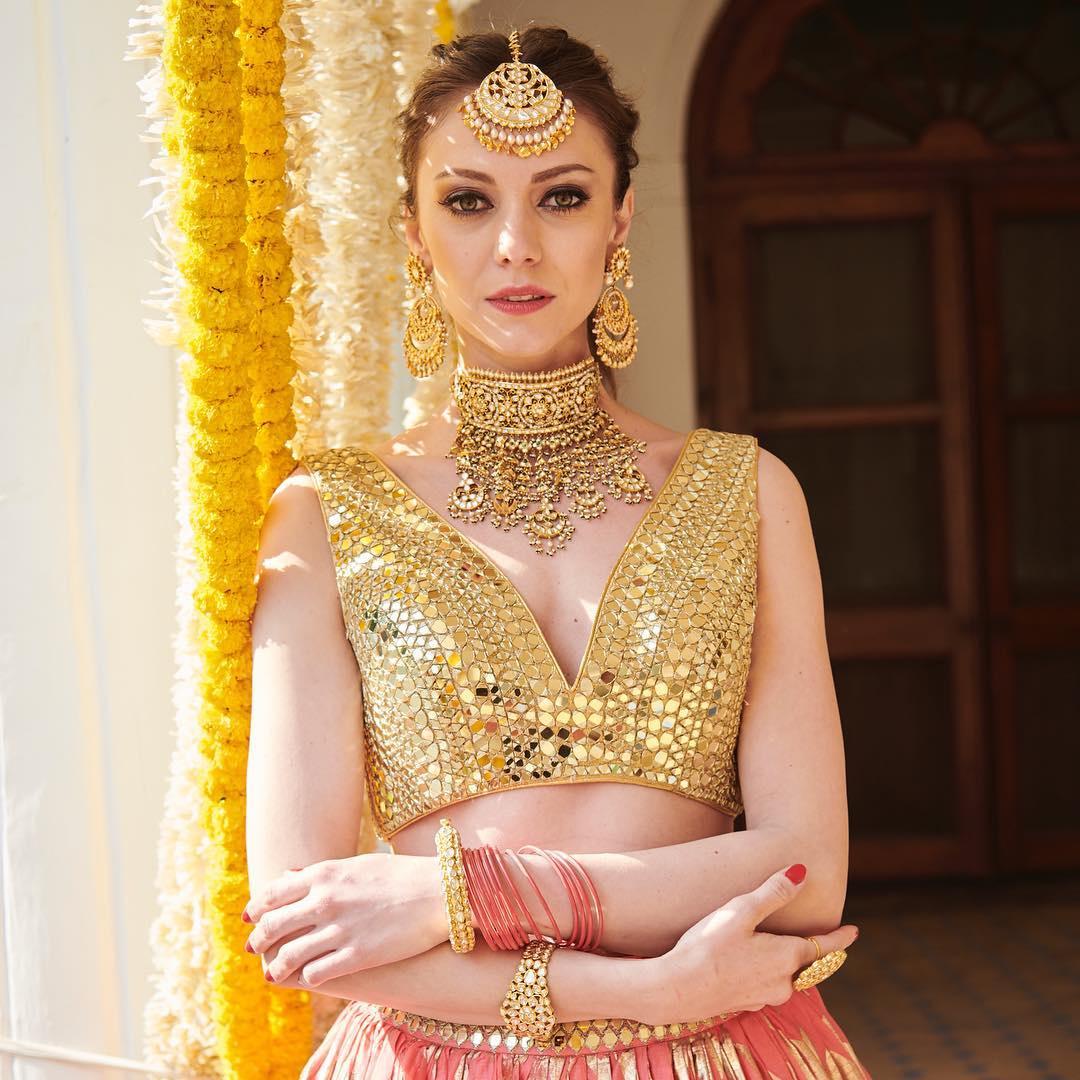 Image Courtesy: Abhinav Mishra's Instagram
The first thing we said after we saw this design was 'oooh' because it is so gorgeous and so appealing at the same time. The intricate mirror work and plunging V-neckline is giving the blouse a very bridesmaid feel. You can pair this choli cut blouse with a Georgette saree or Kerala saree, a Lehenga or even a heavily embellished long skirt. Accessorise according to the outfit and you're set.
3. Minimal FTW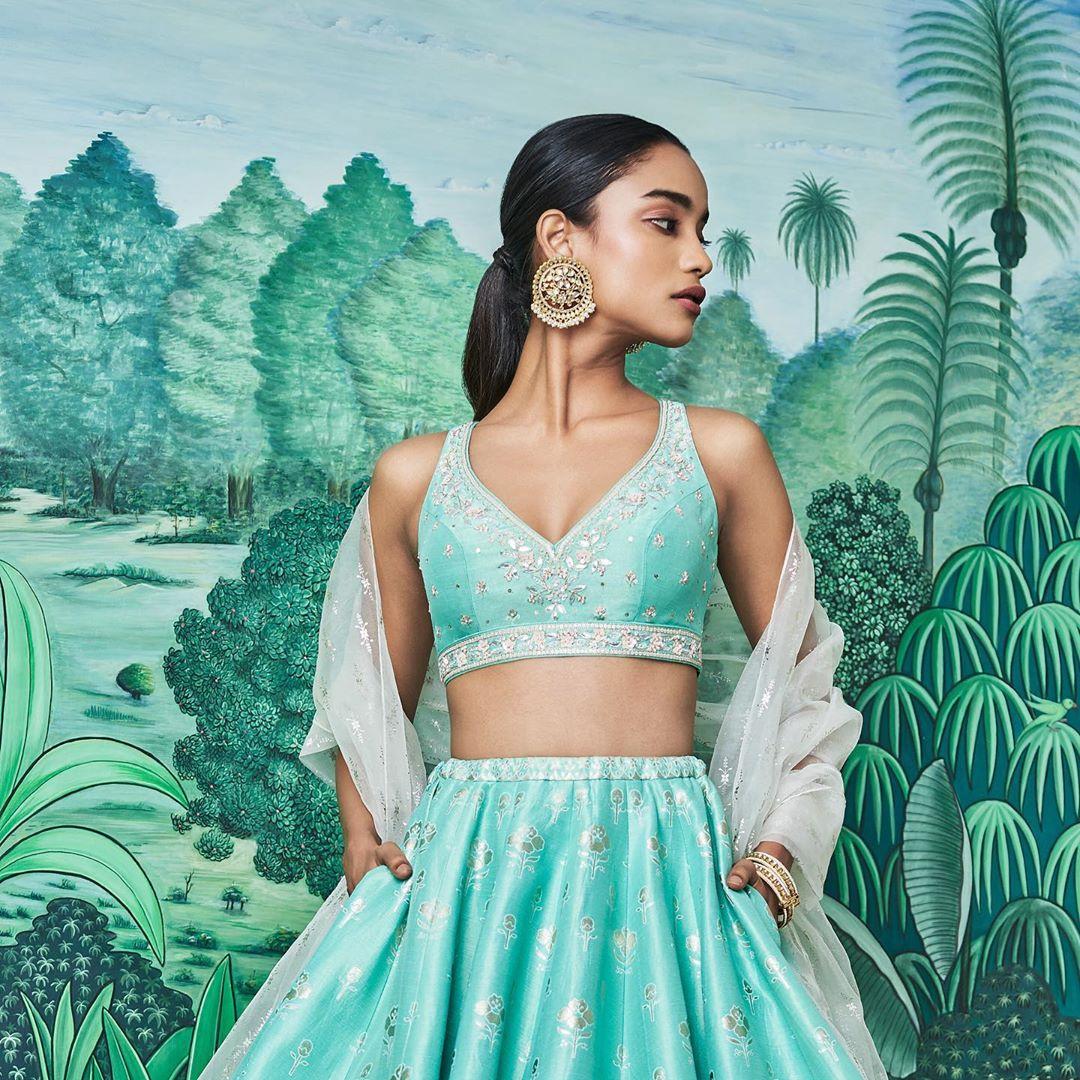 We love this beautiful and understated blouse because it is so easy-breezy. It has a betel leaf neck design which is so crisp and neat looking. This choli cut blouse design will work wonders with a Lehenga but you can pair it with a saree too. An over the top Maang Tikka and a chunky ring will look best with it.
4. Bejewelled beauty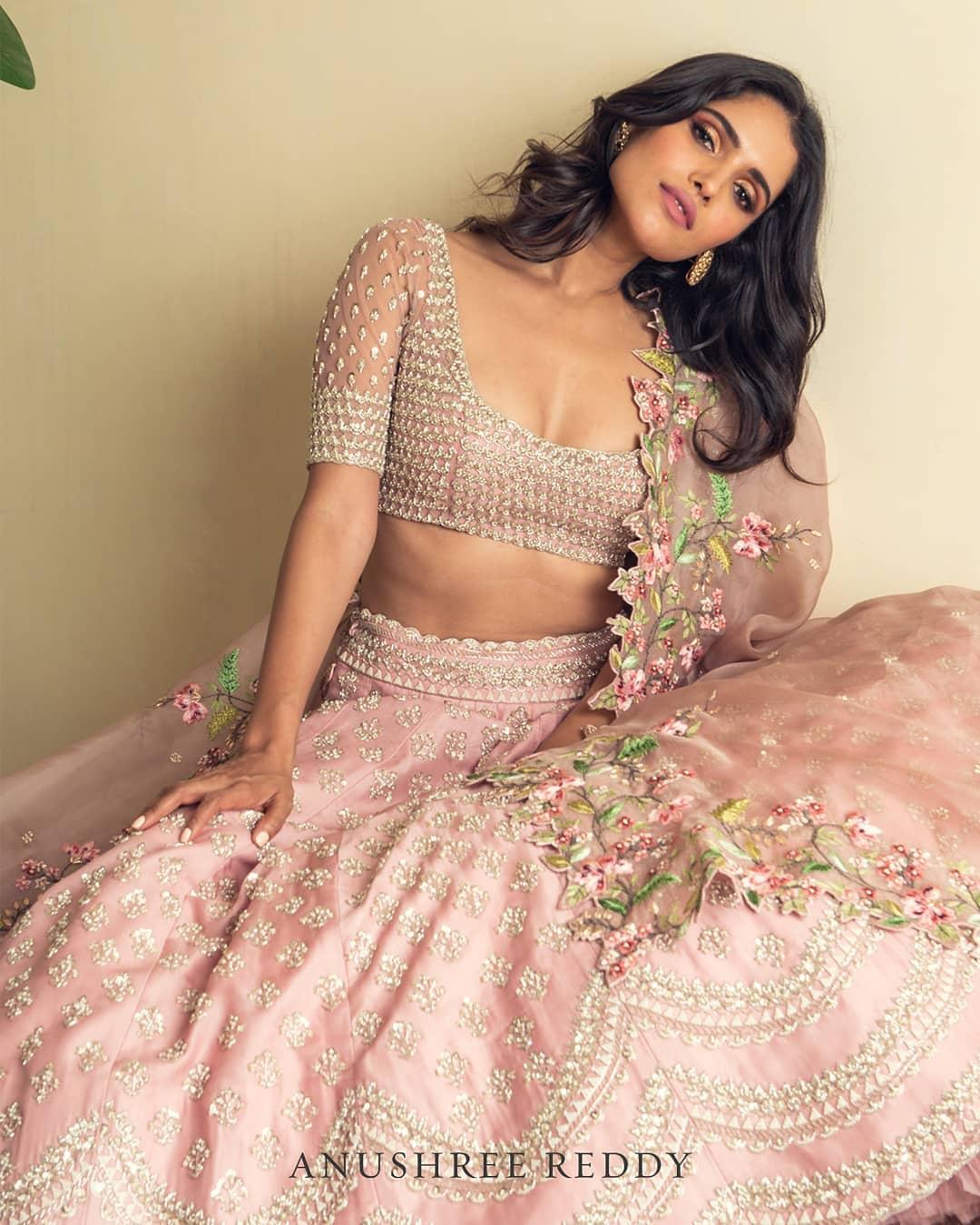 Not only do we love this choli cut blouse design but we also absolutely love this stunning pink lehenga a lot. The whole combination of the heavily embellished lehenga, choli cut blouse and the floral printed Dupatta is just right for your bestie/sister's wedding.
5. Maggam magic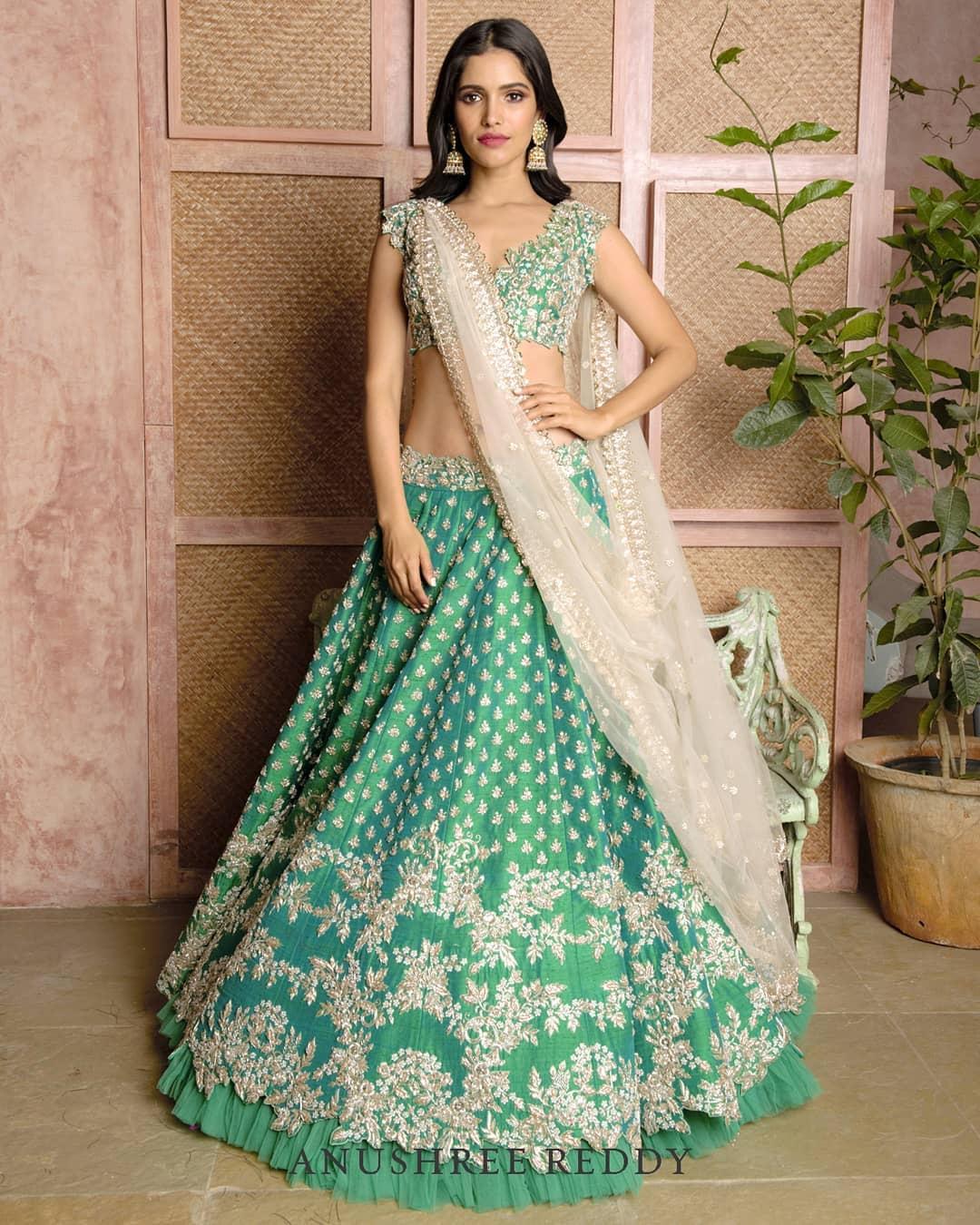 We are in love with Maggam work blouses and this one fits the category perfectly. The heavy zari embroidery, floral pattern and curved V-neck is what gives the blouse design its charm. It is a perfect design for a Summer wedding.
6. Embroidered elegance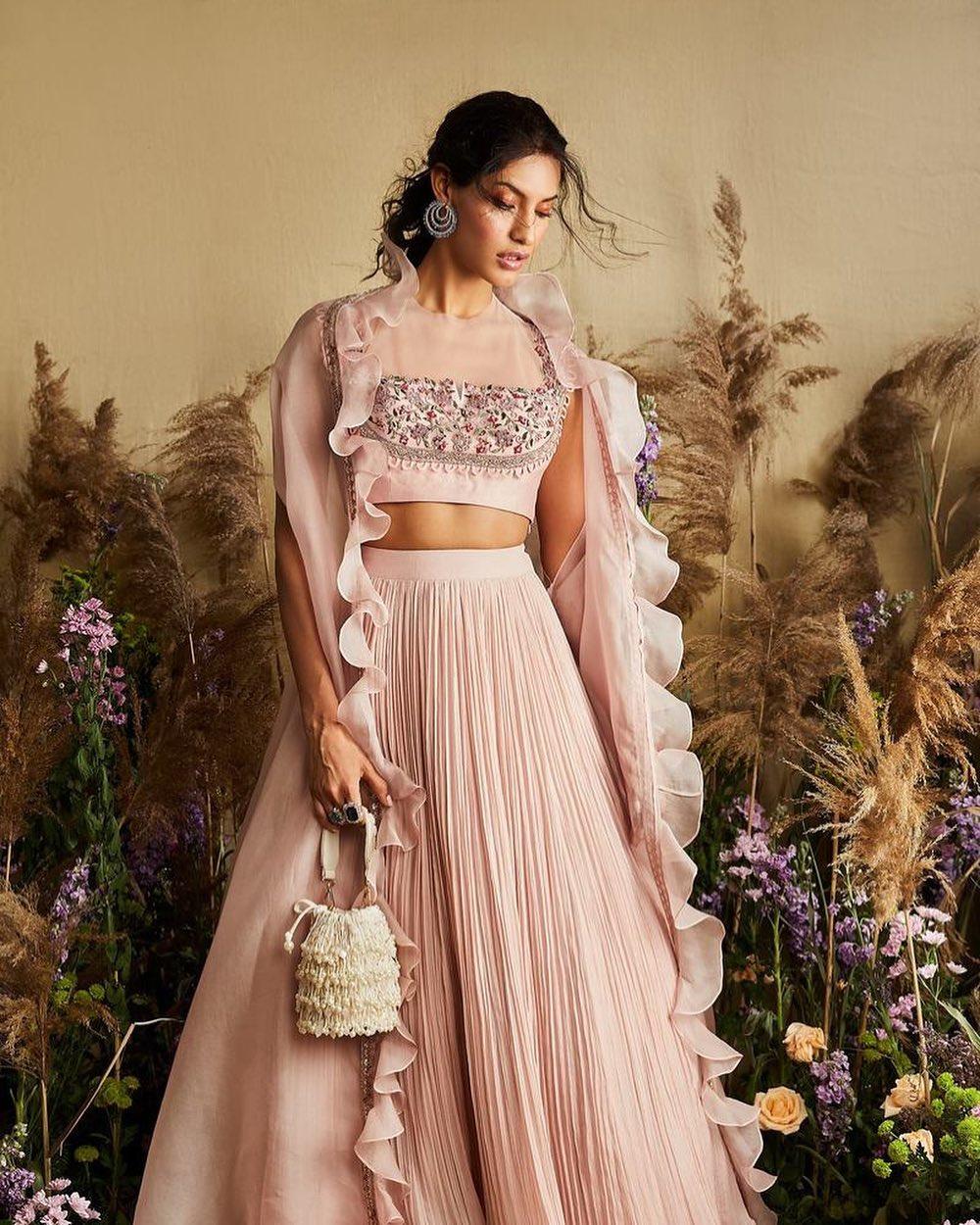 Image Courtesy: Ridhi Mehra's Instagram
This subtle choli cut blouse design works well with sarees too, but it will look awesome with a lehenga, especially if it's a day summer wedding. It is very cool and breezy and you will look pretty while being extremely comfortable.
7. Too hot to handle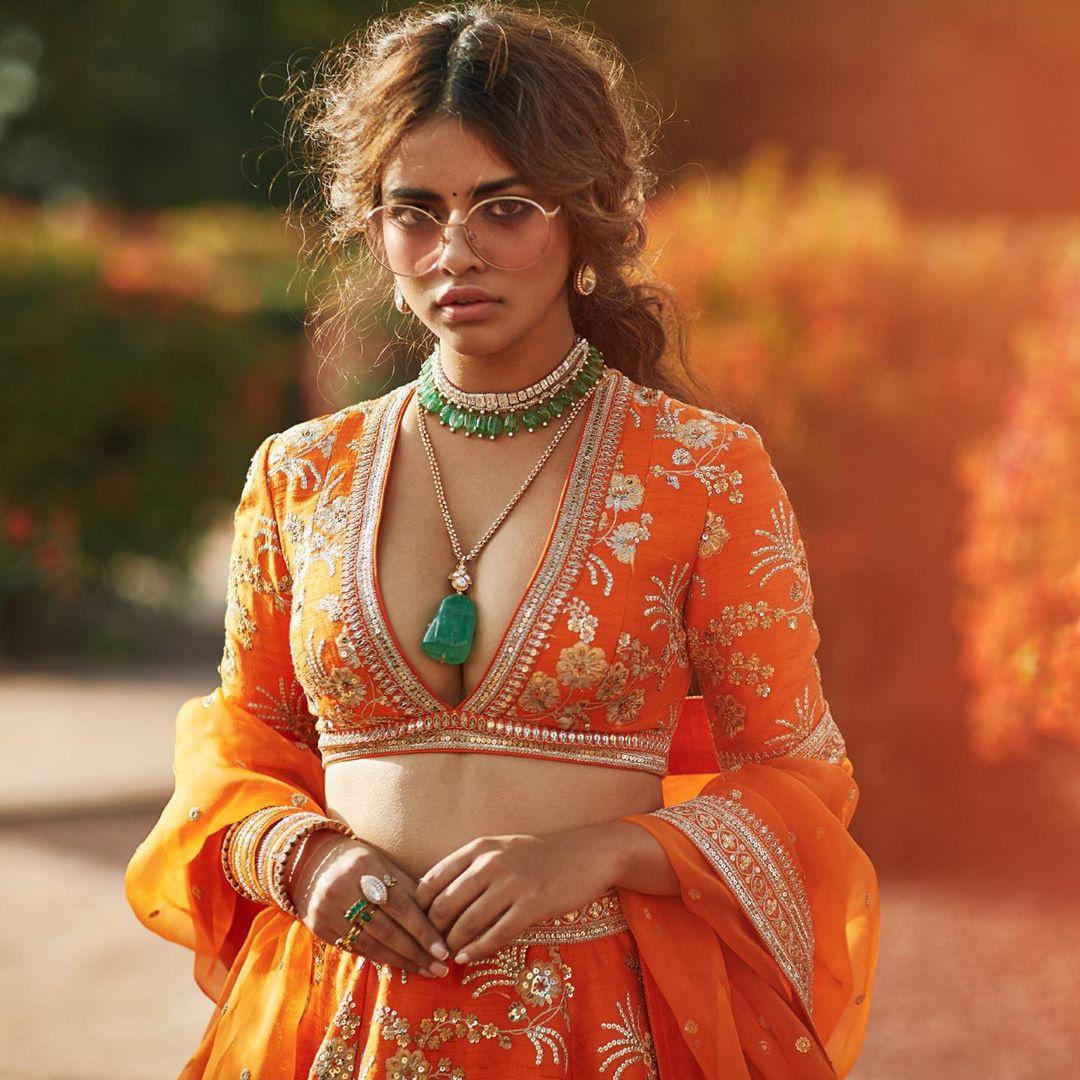 Image Courtesy: Sabyasachi's Instagram
You already understand why we titled it what we did, right? The plunging neckline is very in these days and if you can pull it off well, then rest assured, all eyes will definitely be on you.
These were some of the prettiest choli cut blouse designs that we came across recently. The best thing about these choli cut blouse designs is that they will all go well with sarees as well as Lehengas. So, you can always mix-and-match and reuse these pretty blouses again. So, which of these choli cut blouse ideas is your favourite? If you've already made up your mind then go out shopping soon and get your hands on your fave designs asap. You can also get your trusted tailor Bhaiya or your regular designer boutique to replicate these for you. Get ready to rock that bride ki bestie look with swag!
Don't you just love these choli cut blouse designs? If you have any questions or queries about them, then do let us know in the comments section.