Bachelorette Party Outfit Ideas Perfect For The Bride Tribe
She found her hunk and it is time for you to get drunk! Take a glance through these Bachelorette Party Outfit Ideas and pick your fav!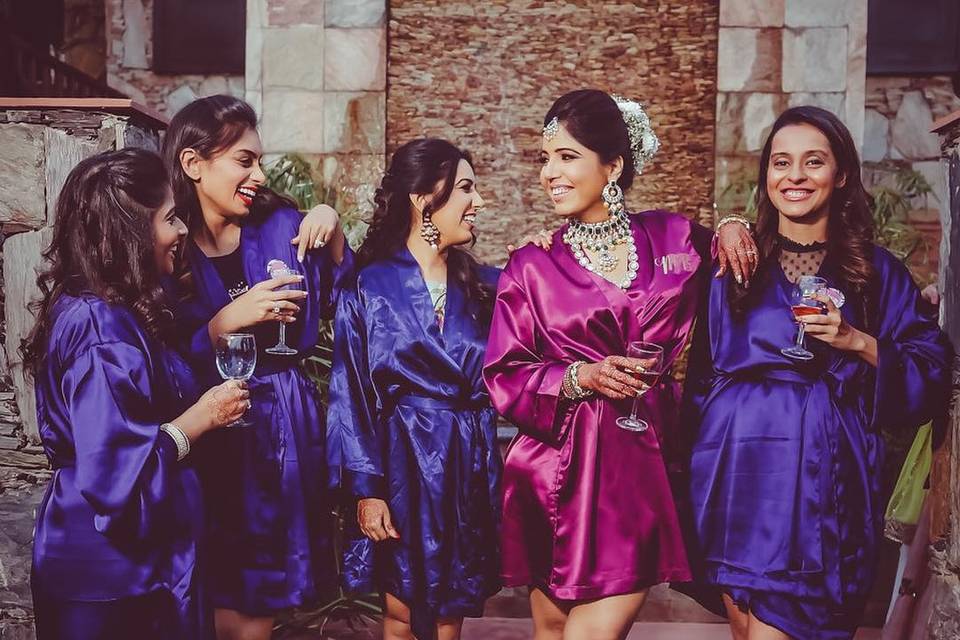 No matter what type of bachelorette party you're attending, there's one thing that remains constant at all times – you've got to look great! As different ensembles are appropriate for different events, and you are wondering what dresses to wear, you must make sure that you're nailing yours perfectly! You don't want to stick out like a sore thumb, do you?
We've got a few great bachelorette party outfit ideas that work with different types of parties! Find out which one is perfect for you!
1. Yacht Bachelorette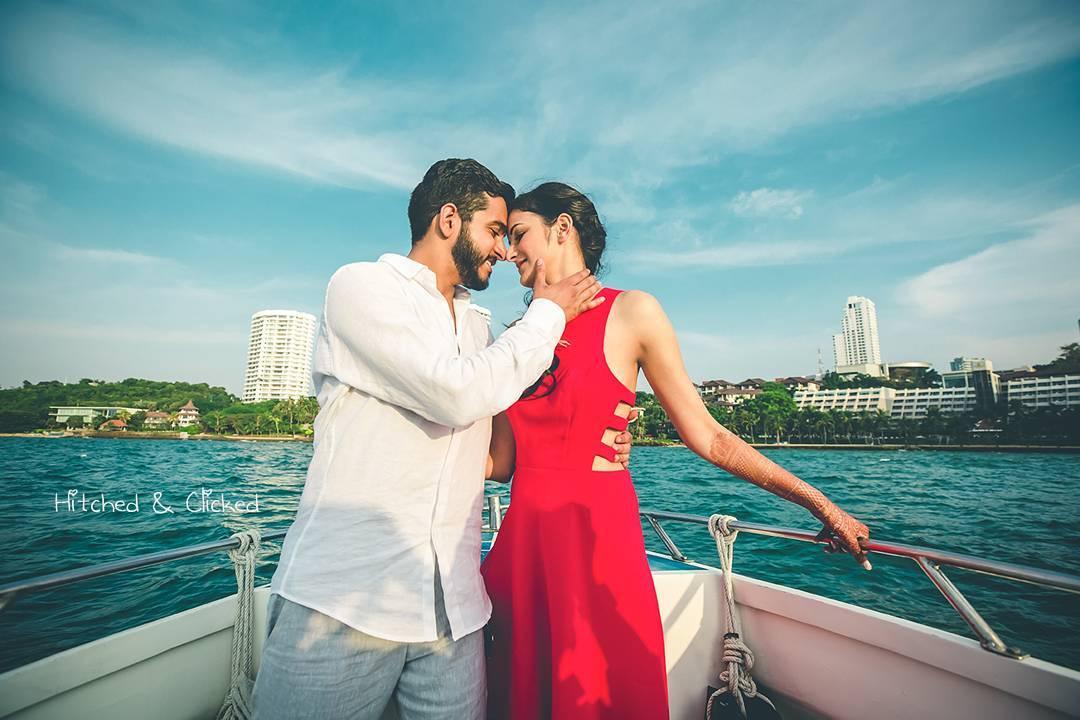 It's time to say Hola-Beaches! A backless gown with side cutouts makes for a perfect Yacht bachelorette outfit. Go for bright and happy colours like red. Additionally, you can wear a hat to add more character to the look.
Wondering what dresses to wear on a beach? A light gown, worn at a beach restaurant definitely looks super chic. Throw on that red body-hugging gown and slay the look.
2. Brunch in the Jumpsuit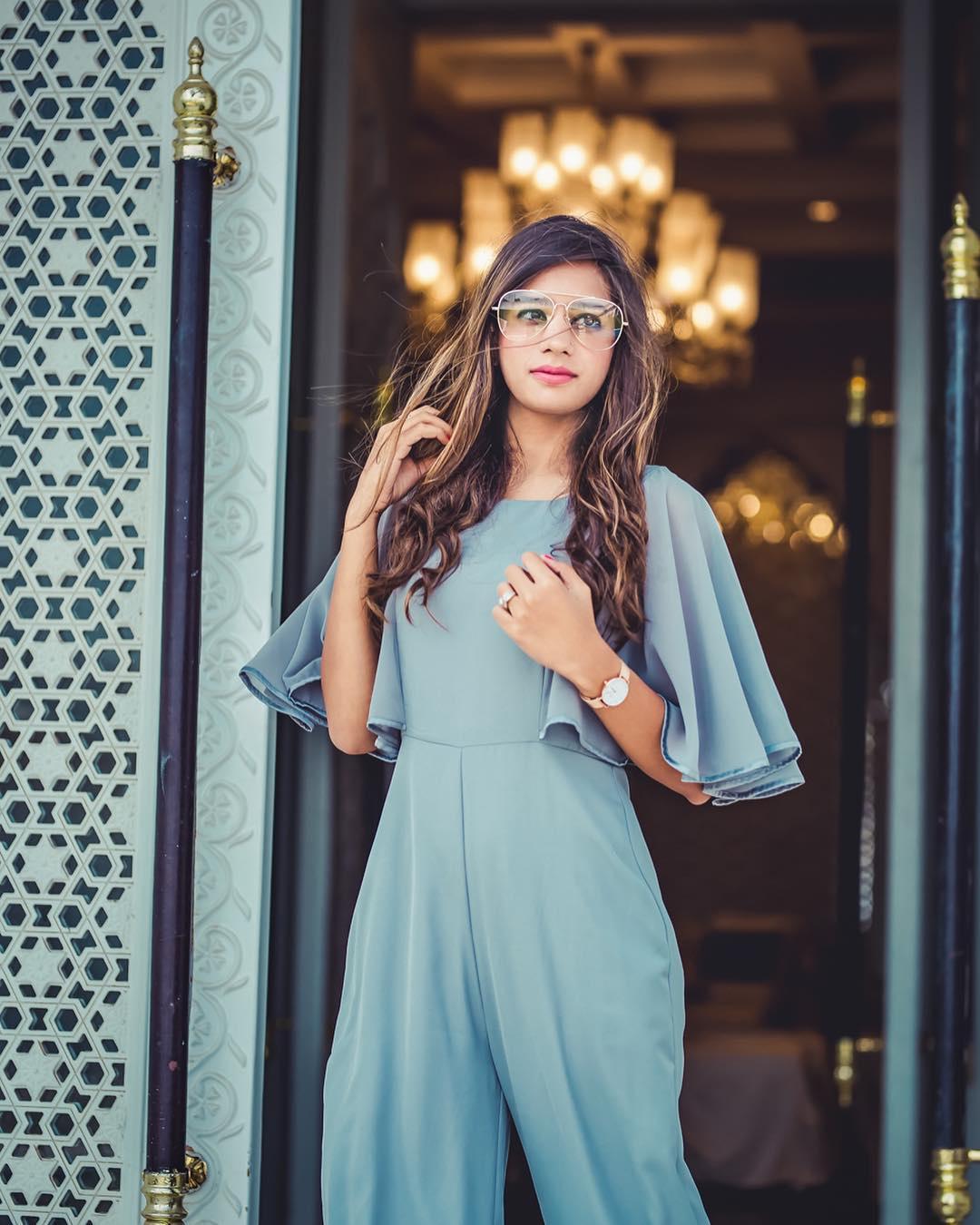 A pastel jumpsuit is so totally an on-point outfit for a girls' brunch. This one has to be amongst the simplest bachelorette party outfit ideas in terms of the styling. This is because a jumpsuit is an instant outfit and you don't have to worry about styling.
You can play with different variants of pastels and get your jumpsuits customised. Bell sleeves or off-shoulders, totally your call. Do not forget to throw sunnies on in that sunshine! That's all you need to have the most fun bachelorette party.
3. A pair of Co-ords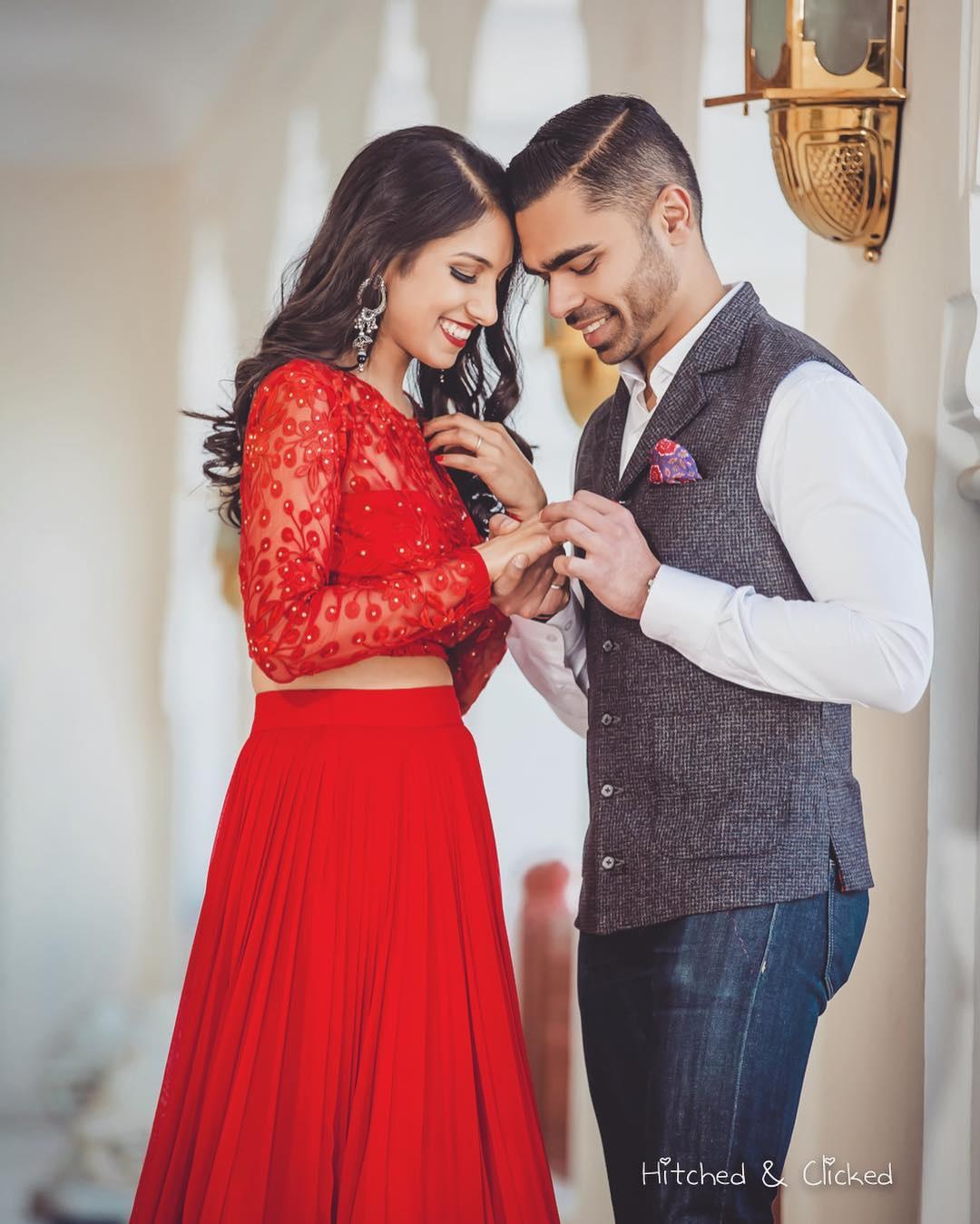 Coordinates totally give us Miami feels! A pair of co-ords can never be a turn off when it comes to bachelorette party outfit ideas. The outfit comprises of the skirt and top. The upper wear can be a tube top, sweetheart neck or a simple crop top.
Fashion Tip: Checker print co-ords are trending these days. Get them stitched with a touch of formalness and you are good to go!
4. One shoulder for Roof Tops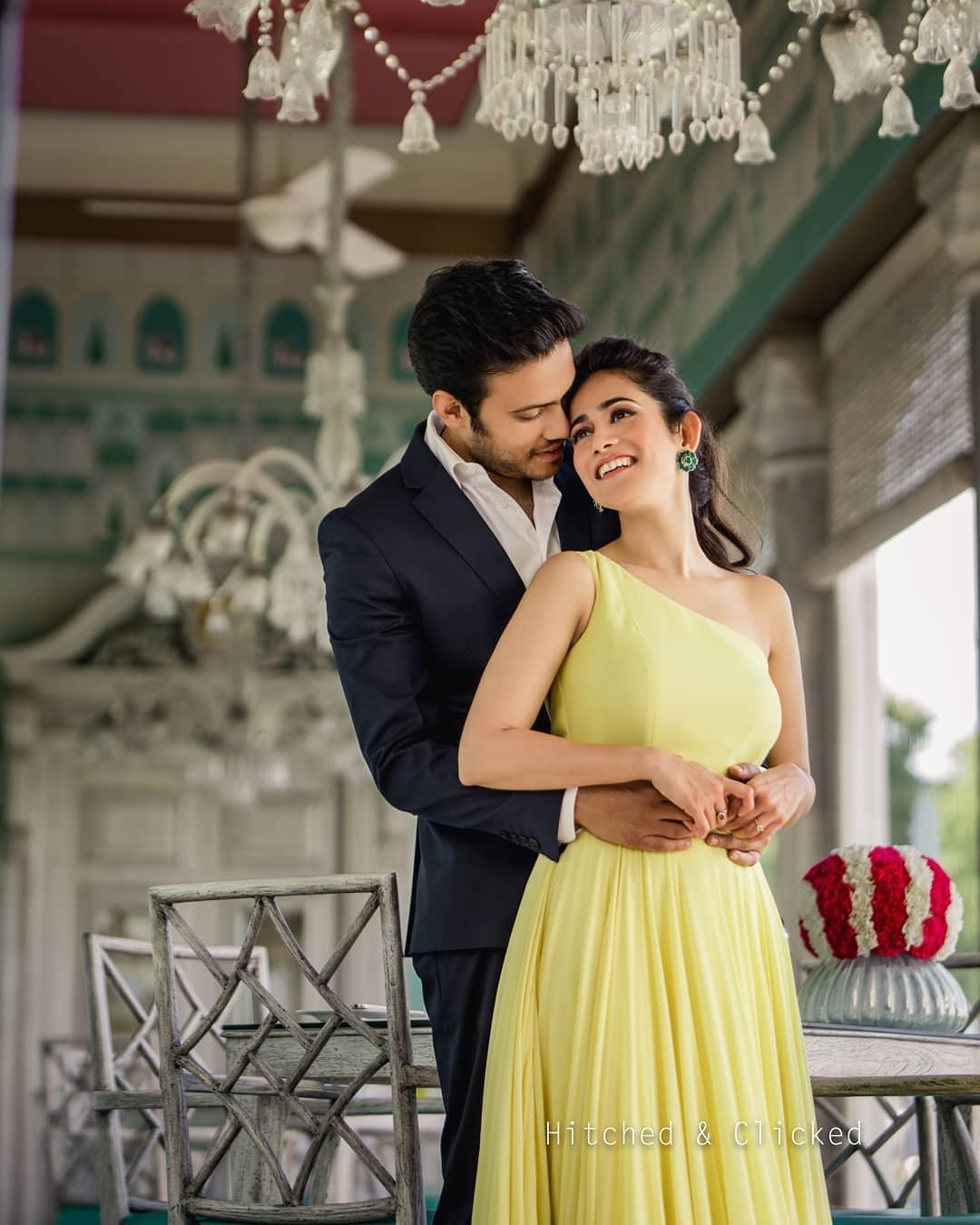 Your lehenga and the long gown for the reception are decided but you're feeling confused about what to wear for a roof-top evening with your bridesmaids? This is the right pick out of the best bachelorette party outfit ideas. An off-shoulder gown with the hair tied in a ponytail is very high-fashion.
Pair danglers or any statement earrings with this off-shoulder gown. Do not go overboard by adding brooches or patches - it is going to destroy the entire essence!
Fashion Tip: Add a cute hair accessory that has lots of diamond embellishments!
5. Some beach fun twinning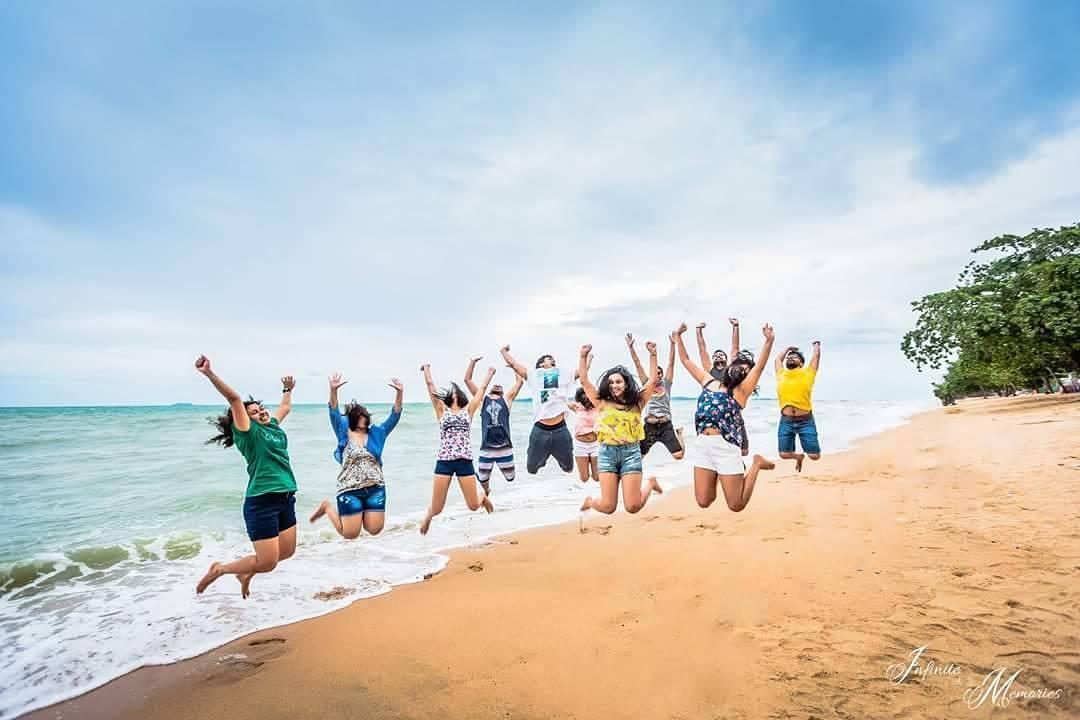 While planning a unique bachelorette party you can also go for some beachside fun. For some laidback fun, beaches are the best. You don't even have to worry about buying matching outfits which will cost everyone a bomb.
Some casual denims and tees are all it takes for your girl gang to be twinning effortlessly. And because it's the beach and you are there to have some fun - not many accessories are needed to enhance the look. Some mischievous grins are all you need.
6. A little satin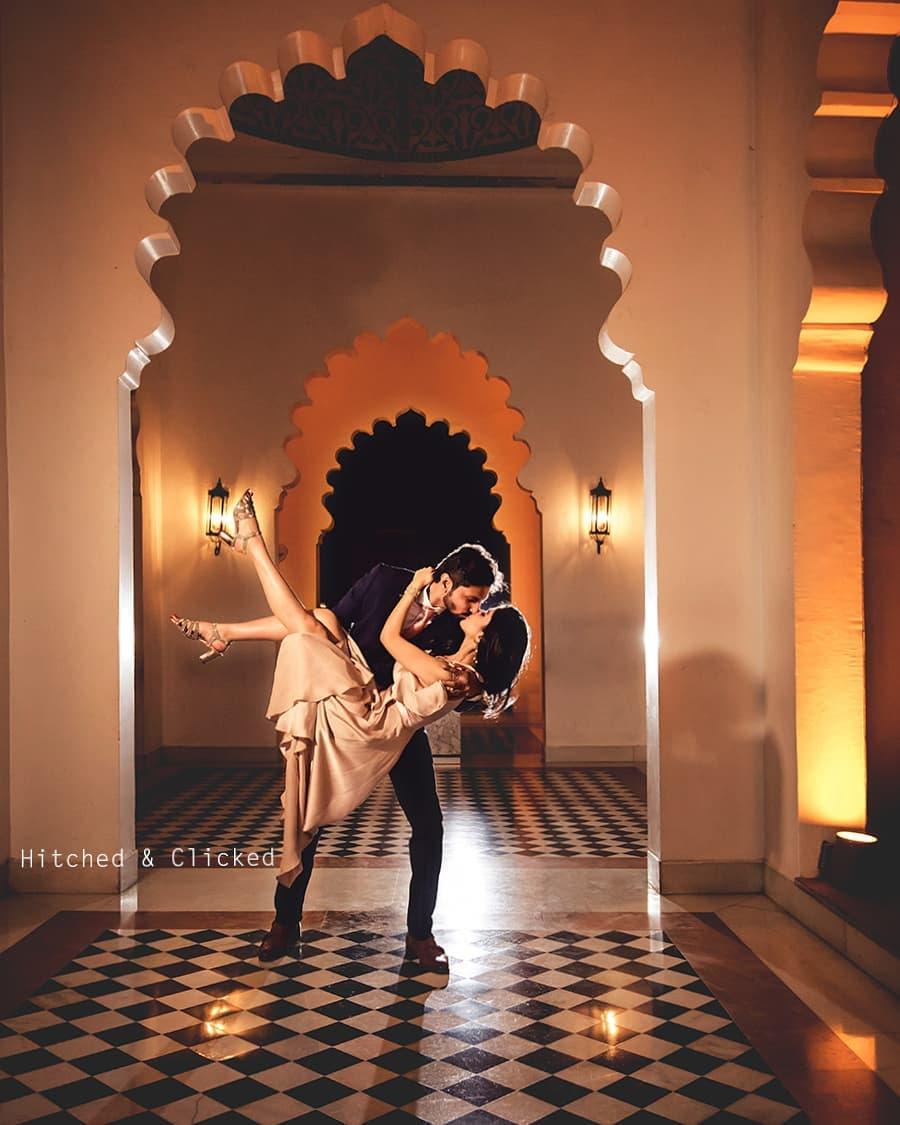 Satin dress is quite elegant and sexy at the same time, making this one of the best bachelorette party outfit ideas. The flowy fabric can never disappoint you. The dress can be an A-line dress or a Midi one.
Throw on a pair of stilettos and some modern jewellery pieces to wrap-up the look. The benefit of such dresses is that they weigh light and you can groove all night. Get your hands on a trendy piece like this.
7. Burnt Maroon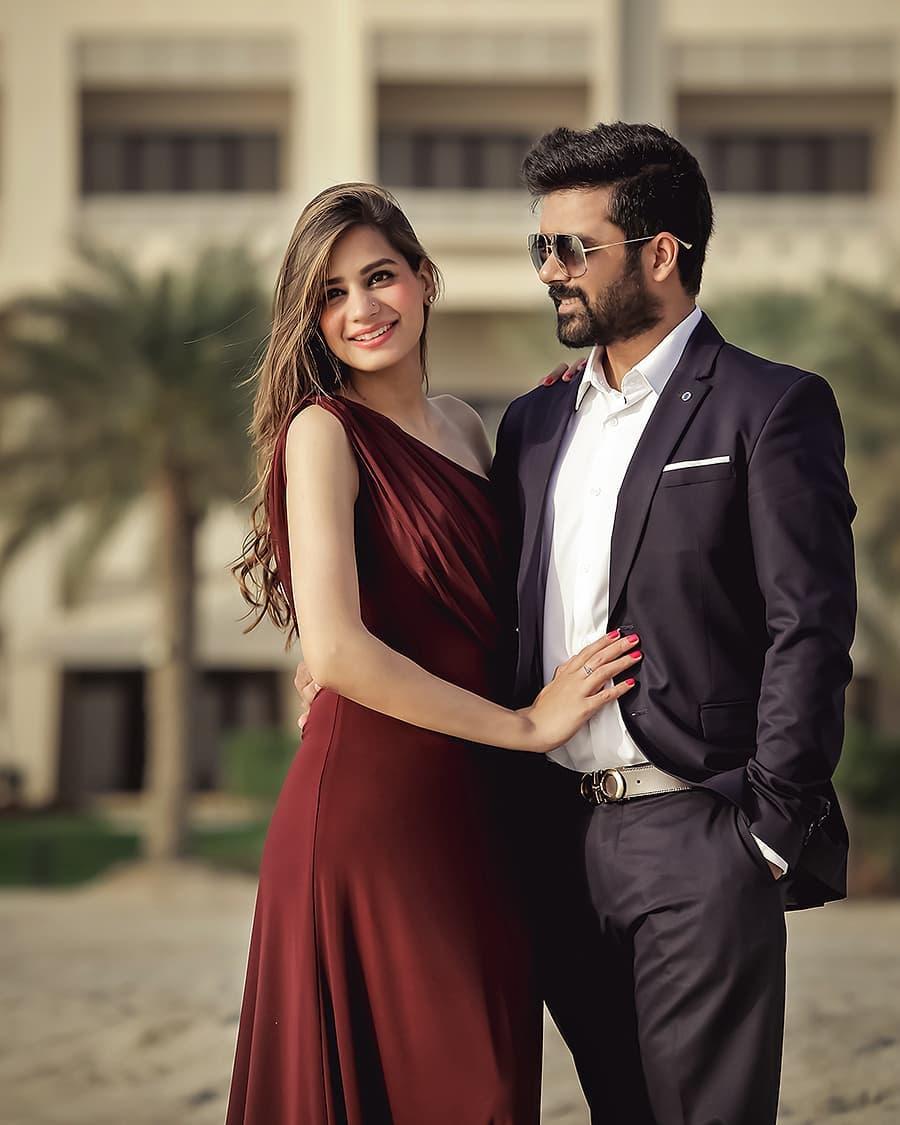 Burnt Maroon colour looks so bold. Pleat the satin cloth on the shoulder and add a small brooch. This is a bang-on outfit for a dance night at the club. Don't worry about being tipsy and dealing with outfit issues because this looks super comfortable.
You can also add floral tiaras to elevate the look. Bachelorette party outfit ideas may come-off as super cool if carried properly.
8. Sizzling Shimmery Bodycon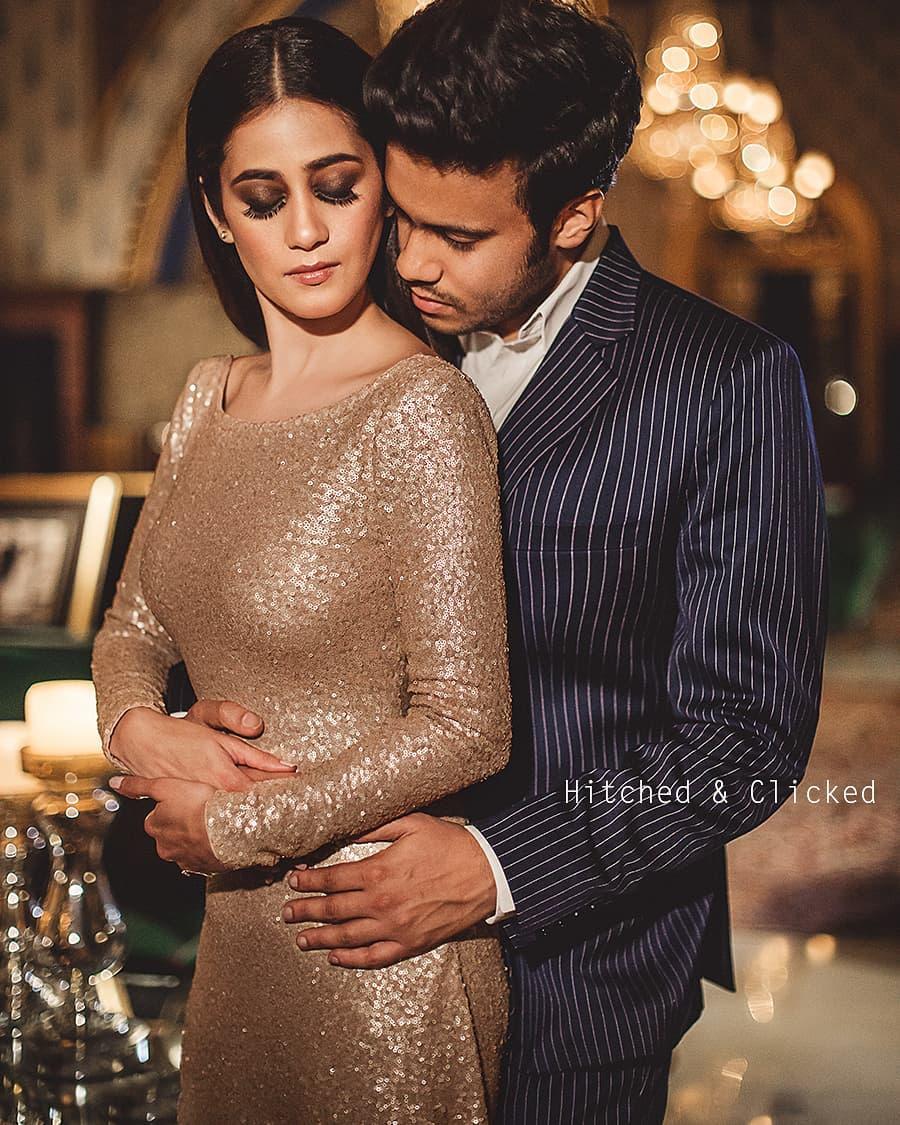 A shimmery bodycon dress is a fantastic pick when it comes to bachelorette party outfit ideas. Such an outfit can make you look slim and bold. A lot of glam can never be too much for a happening night.
Shimmer bodycon dress can make for a perfect combination with all your party props on the day of the bachelorette. Do a bold smokey eye with glitters on the inner corners of your eyes and you're all set to go.
9. Like Barbie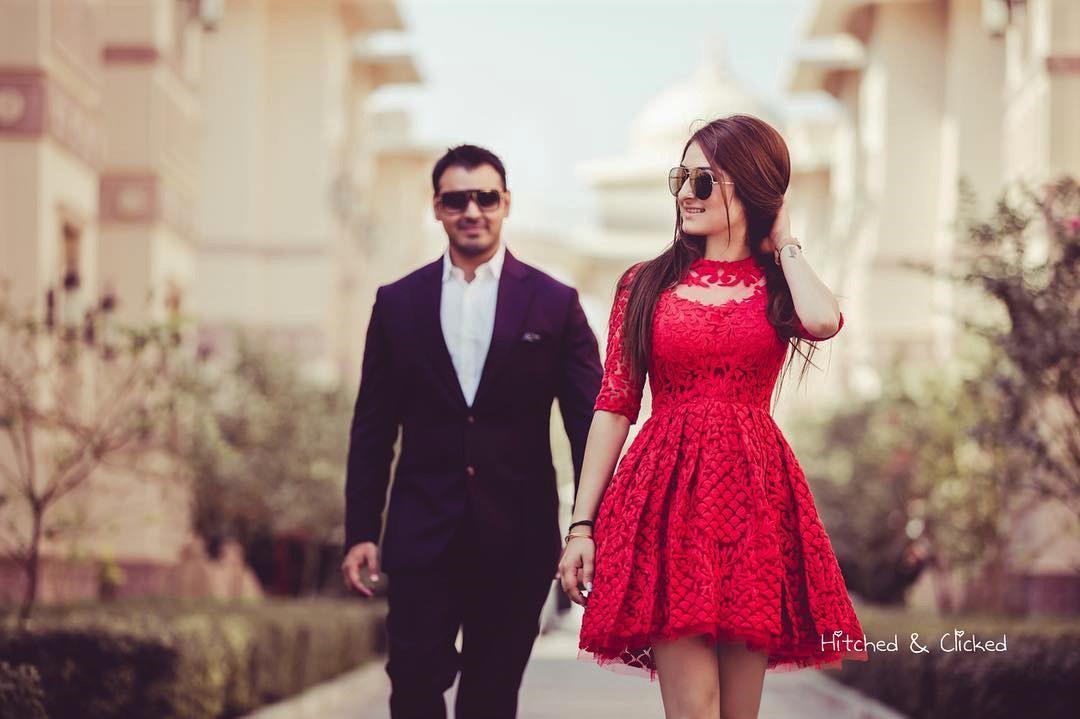 Puzzled about what to wear to the fun night? A skater dress can be a great option! You can throw on a belt to add more elements to the ensemble. Leaving your hair open and wearing a hairband is a brilliant idea.
Bachelorette party outfit ideas have to be super girly and a skater dress can make you feel like a Barbie Doll. Ensure you choose a sturdy fabric so that the silhouette looks great!
10. Comfy Palazzos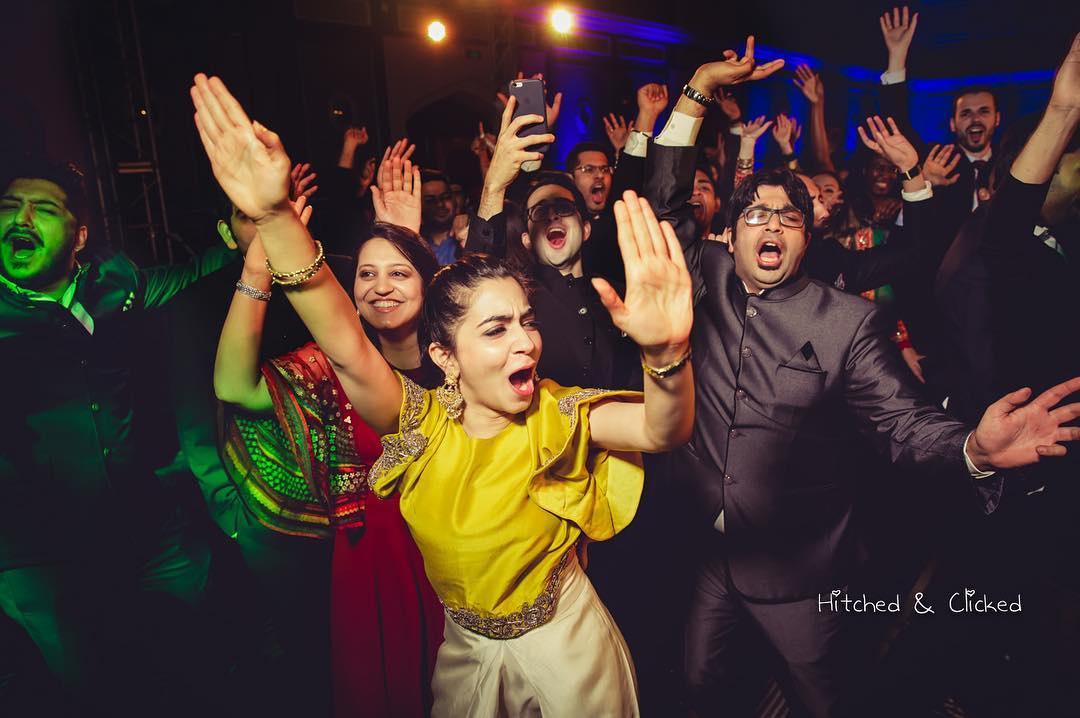 When you are hanging out with your girls while you are dancing, a palazzo and a top with balloon sleeves make for an apt duo. From the house party to a disc, this has to be a killer combination. You can mix and match the top and the bottom and wear an absolutely great outfit.
The above bachelorette party outfit ideas can help you nail the perfect look for the day. With subtle and sexy outfits at your disposal for the bachelorette party, achieve your squad goals. Let the good times roll, cheers!
Check out these party lounges that are near you!