Valentine's Alert: 10 Chocolate for Wedding Combinations You Must Taste and Gift as Wedding Favours
Hosting your wedding in Valentine's week? You must check out these 10 chocolates for wedding which will make up for some delectable wedding favours! Read on and feel the butterflies in your tummy!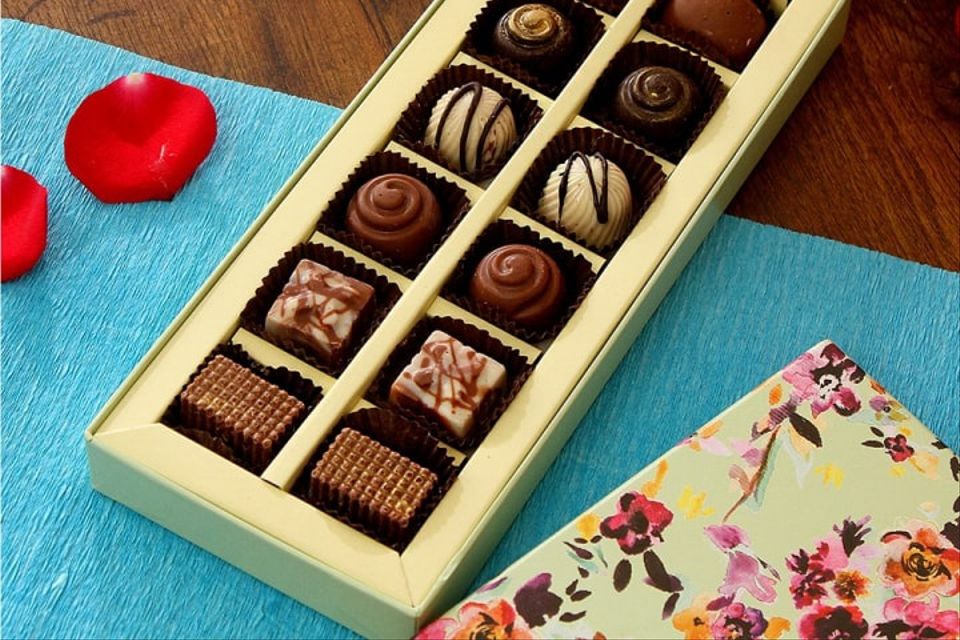 Have you popped the question already and planned your wedding during Valentine's Week because isn't that the best thing to do? To get married in the famous week that celebrates love in all its forms! Let's begin by celebrating the chocolate day and how you can use the same to impress your wedding guests as well! If you're tying the knot on the chocolate day then perhaps you can use these following chocolates for wedding ideas to find the perfect wedding favours for your guests! From gooey to dark chocolate to milk-based chocolates, try each one of this chocolate for wedding until you find the one for your wedding favour!
Why Gift a Chocolate for Wedding Favour?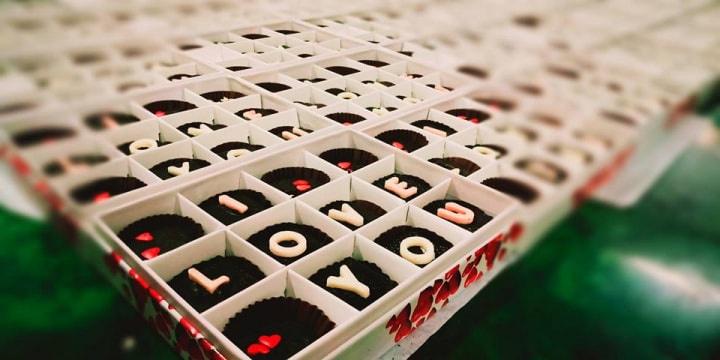 Finding a suitable wedding favour is a task in itself! More so, when you are getting married during Valentine's week! With so much going around you, you might get overwhelmed with the end number of possibilities! And while we love Indian sweets or candy-based wedding favours, there's a specific candy that's more romantic than the others - the chocolate, which no one can have just one of.
We have curated for you a listicle. Read on and check out these chocolate flavours and packaging ideas which are a hit when thinking of wedding favours!
1. Custom Chocolate for Wedding Favours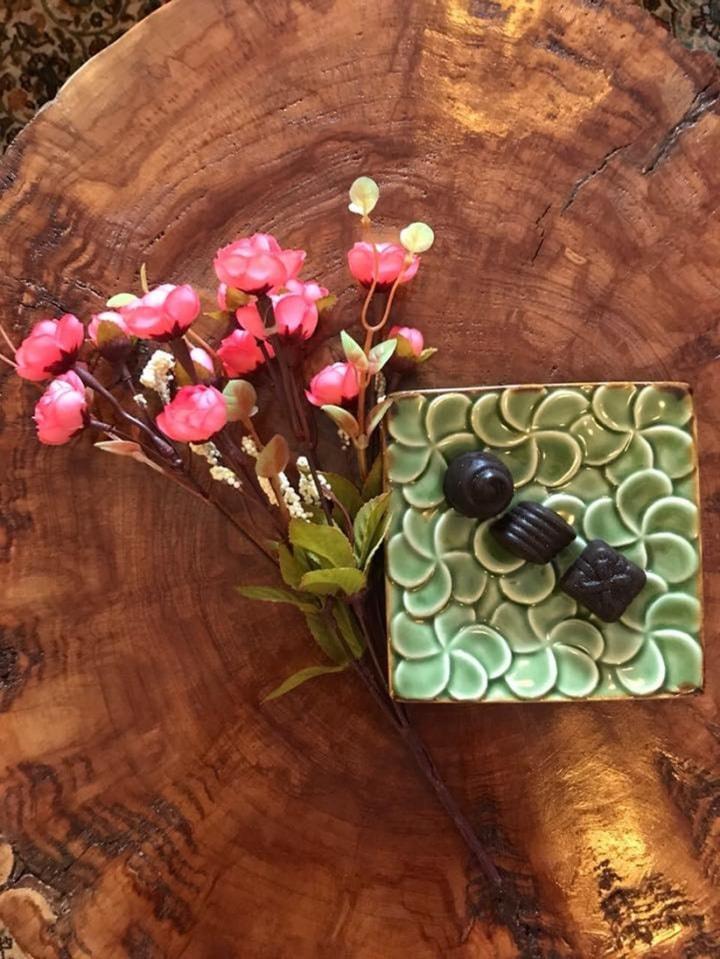 Surprise your guests with some luxe and classy chocolates! Perhaps a cube of dark chocolate, wrapped into fancy packaging. Maybe a wrapper which has the groom's picture and the remaining ones to have the bride's picture! This way you will have something distinct to gift to each of your squad. This chocolate for wedding will be a smashing hit!
2. Engraved Chocolate for Wedding Favours
How about you engrave your love through the sands of time? Well, right now just engraving the chocolate would work too! Ask your baker to engrave your initials or your wedding hashtag on the chocolates and voila your personalised wedding favours are ready!
3. Rum Based Chocolate for Wedding Favours!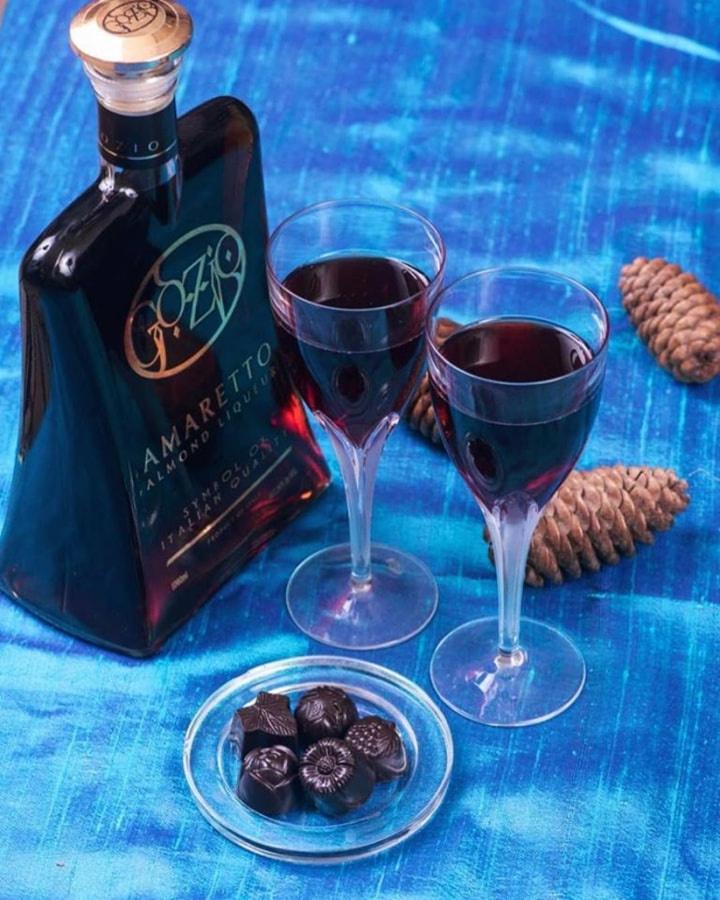 One can never get over the smell and taste of rum-based chocolates! If your groom squad and bride squad love too party just as much as you do, then these rum infused chocolates will be a win-win for you all! These rum infused and spiked chocolate for a wedding will be a smashing hit, perhaps a little bit tipsier too!
4. Monogrammed Packaging for Wedding Favours
If you want to go the extra mile and want something more personalised, then you can also thin of getting monogrammed paper-covered boxes. The bride and groom can get their initials monogrammed and you're good to go!
5. A Variety of Chocolate Wedding Favours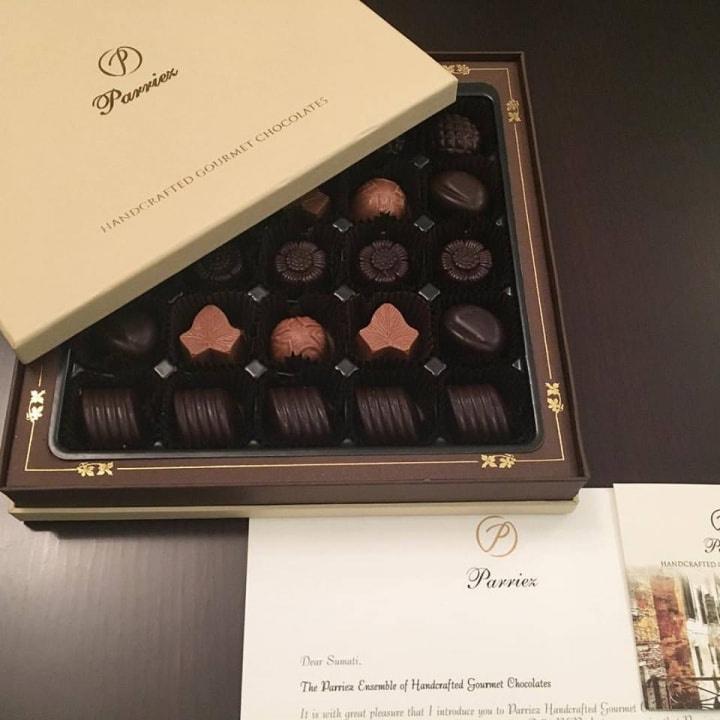 Why give your guests one kind of chocolate when there are so many options? Include one too many chocolates for your guests to devour one after the other! And, while you're at it, gulp down a handful yourself! Tasty, right? We know!
6. Pictures on Chocolate for Wedding Favours
What better way to personalise your wedding favour than putting your face right on top of it? Use your pre-wedding photoshoot photographs and find the most adorable looking pictures and have it embossed on your chocolates for wedding. Tasty and romantic at the same time!
7. Chocolate + Caramel + Nuts Cluster Wedding Favours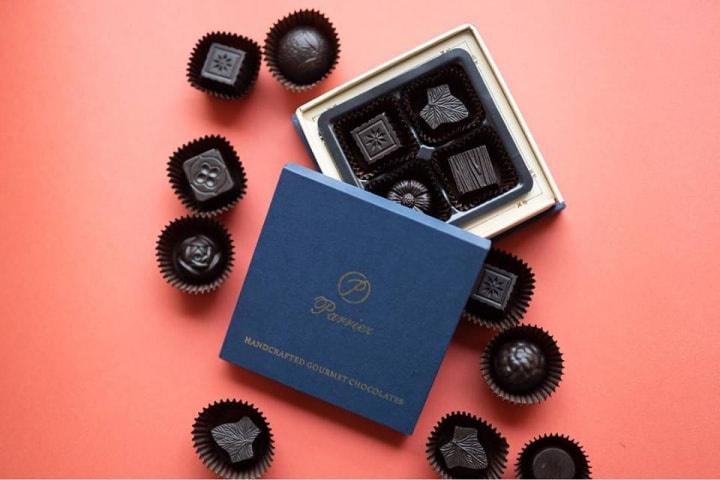 Chewy caramel + liquorice + some nuts in the centre + some molten chocolate on top = decadent and yummy wedding favour. Need we say more?
8. The Quintessential Heart Shaped Chocolates as Wedding Favours
It's the week of love! So, can we not talk about budding romance and all things having to do with a heart? You must include some heart shaped chocolates since you are getting married during Valentine's week and sent out your wedding favours now!
9. Hershey's Kisses Chocolate for Wedding Favour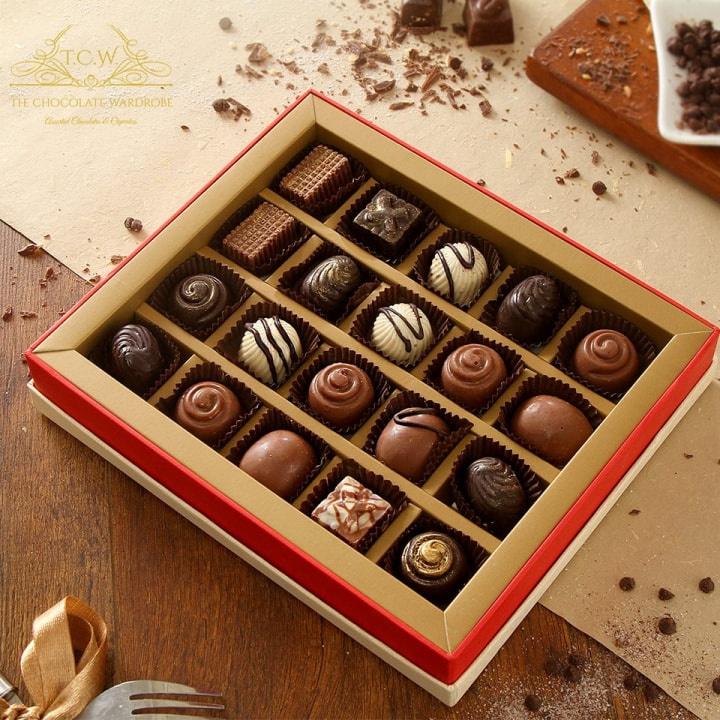 Another classic when talking about Valentine's week! Soil your wedding guests with a handful of these delicious lovelies!
10. Pearly White Chocolate with Meringue as Wedding Favour
White chocolate is a favourite of everyone. If you are planning a wedding during the day then packing a handful of white chocolate cubes and meringues would be perfect. Seated beautifully in a red and pink box (since it's the week of love and cupid after all) and you're good to go!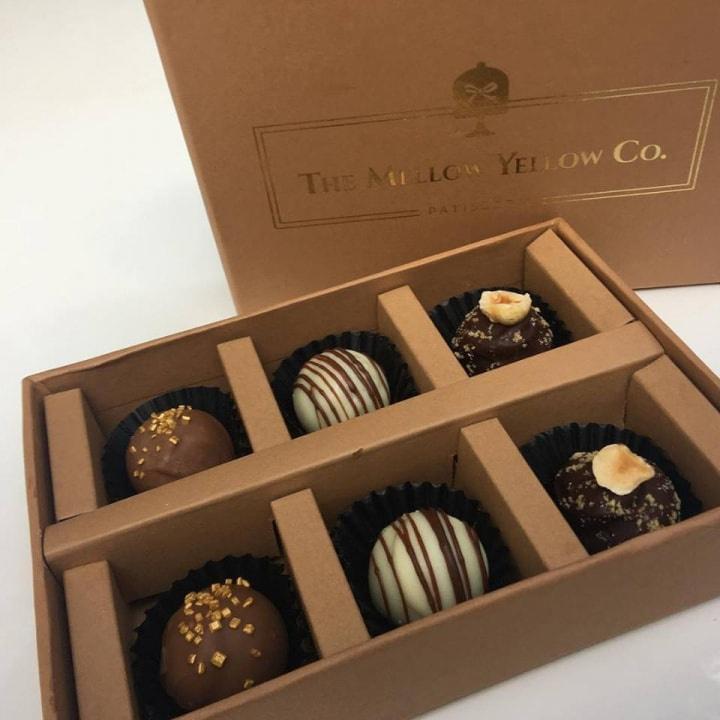 We hope now you can take a sigh of relief since we mentioned our favourite chocolates and some mesmerising packaging to go with it! Congratulation not only are you lucky enough to have found the man/woman of your dreams but also get to enjoy Valentine's week in twice the capacity: Valentine's week and your wedding both!
Don't forget to get in touch with a trousseau packer and your wedding gift vendor to find some stunning chocolate wedding favours for your guests!