9 Surprise Gifts for Husband Ideas That Will Add a Dose of Romance in Your Honeymoon
Looking for ways to surprise your husband on your honeymoon? These surprise gift for husband ideas will help you get started.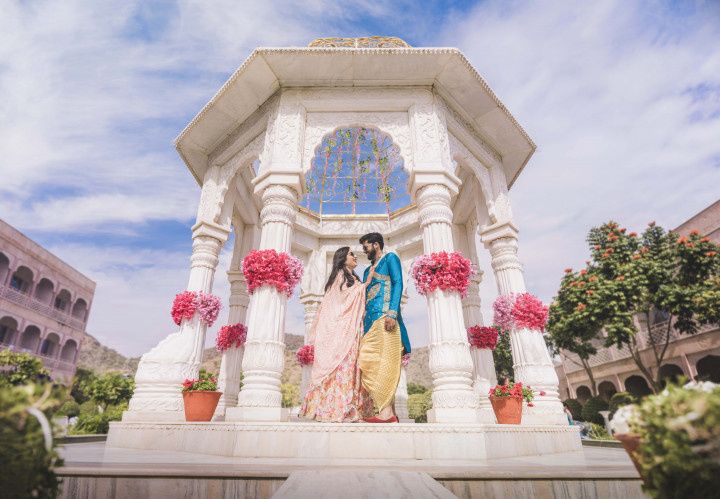 We can't agree enough that honeymoon is the ideal time for romantic and sweet surprises for your partner that will thrill him even more to be yours. But other than just sleeping together in bed and wearing fancy nightwears for him, there are a lot of surprise gifts for husband that you can plan during your honeymoon. Choose one or choose all of these surprise gift for husband ideas, we share them with you. Have a browse!
1. Book a Couple Massage
After weeks of planning and preparation, you both must be tired from your wedding. So, why not start your honeymoon with a soothing couple's massage? Not only will it help you de-stress and relax, but it will also get you in the mood for love, adventure, and other things that you both plan to do. Alternatively, carry a bottle of oil with you and give each other massages in the room. Try and see where it leads to!
2. Arrange a Private Dinner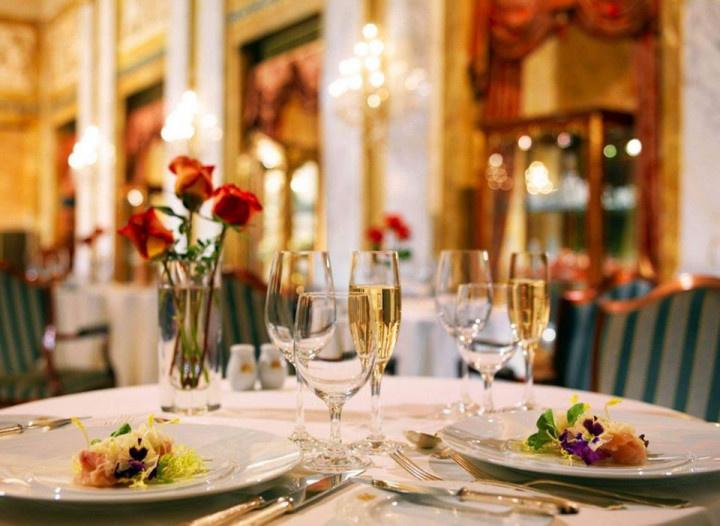 When it comes to surprise gifts for husband, you can never go with something like a private dinner. There are many ways to plan it. Pick one for yourself:
Talk to the hotel staff, and schedule a room service surprise at night. It could be anything that your partner likes such as dessert and coffee, wine and cheese or even a pizza.
Alternatively, let your husband know that you are going for a formal dinner and get dressed in your finest. And then surprise him with a lavish dinner sent up to your room instead.
Find out a romantic and a unique dining location in your area and make surprise reservations. It could be anything dinner on a cruise, on a yacht, or on the terrace.
Many hotels and resorts these days offer romantic and private dining experiences, so make sure to check with the staff.
3. Give Him a Surprise Gift on the Flight
Who says that you have to wait to reach your honeymoon destination to surprise your husband? You can also do that while in transit. You can consider giving him a gift on the flight as well. Just make sure to put some thought and creativity to it. Alternatively, you can do that while heading back home to thank him and show him that you care!
4. Leave Him a Note
No matter whether it's your wedding night, anniversary or honeymoon trip, when talking about surprise gifts for husband, this one always works. You can leave a note in his pocket or on his pillow asking him to see you at a romantic spot. It could be anything a beach, a restaurant, or a spa.
5. Find a Winery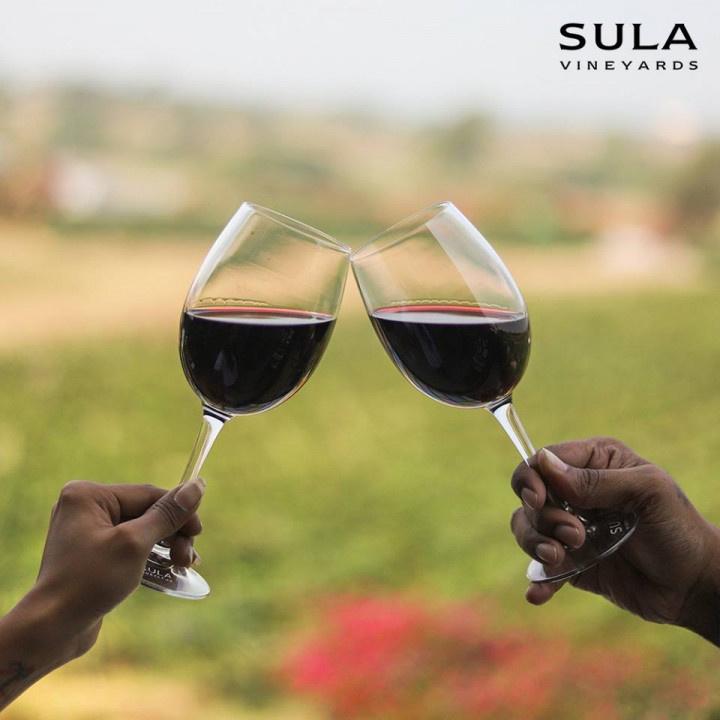 Is your husband a wine lover? Then why not find a local winery and arrange for a wine tasting tour. Many wineries can also help you set up romantic meals which can make the visit to the place even more memorable.
6. Rent a Fancy Ride
I am not fond of cars, said no men ever! So instead of waiting for a taxi outside the airport or the hotel, consider pre-booking a fancy ride like a limousine or a convertible. To take the surprise to another level, you can also have it decorated with roses.
7. Arrange for His Dream Activity
Does your husband have a dream activity like swimming with dolphins or scuba diving? Arrange for it to take place and see him fall in love with you all over again. Alternatively, you can also surprise him with tickets to a concert, show, or any special event taking place in your destination.
8. Have Surprise Gifts for Husband Daily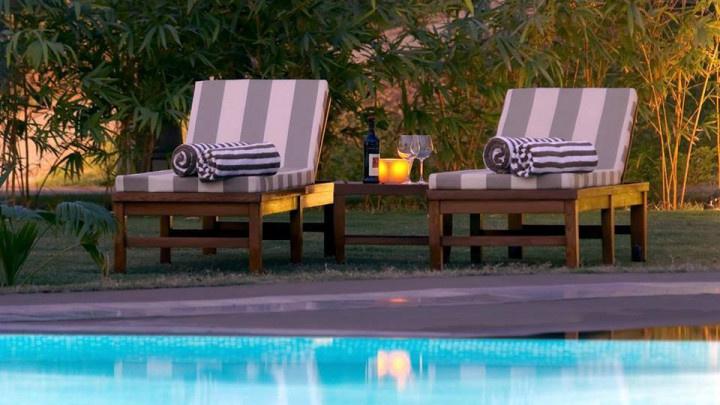 How about waking up your husband with small presents each morning? It could be anything from his favourite perfumes to a nice bottle of wine. The idea is to show him that you care and keep the memories of your first trip together after marriage alive in your hearts.
9. Get Rid of Distractions
Perhaps, the best gift you can give to your husband is bidding adieu to distractions. Don't ruin the most important trip of your life by constantly checking your phone and social media sites. This is the time to enjoy, laugh, have fun, and create great memories together.
Believe us or not, your husband will appreciate this gift the most. But of course, don't forget to take photos! Irrespective whether yours is a love marriage or arranged, the honeymoon is a great opportunity to be loving and playful. Use these ideas above to surprise your husband and make him feel like the luckiest man on earth.
Which surprise gifts for husband do you like the most? Or do you have anything else to add to the list? Let us know through comments.