Valentine's Day is a universal festival and it is one of the biggest celebrations of love. In fact, Valentine's Day is just around the corner but you have not picked anything for the husband, yet? You must be searching every possible thing on the Internet, scrolling the miles on the screen and the options are so many that you feel lost or you feel it might be too late to get it delivered, right? Or if you are also complaining in your head right now about how hard it is to get a gift for a man, you've landed on the right page!
It is never too late to pick a gift and this is a list of things that you can gift your better half and not only make him smile but give him something he will enjoy. Read to know!
The Man Box by MensXP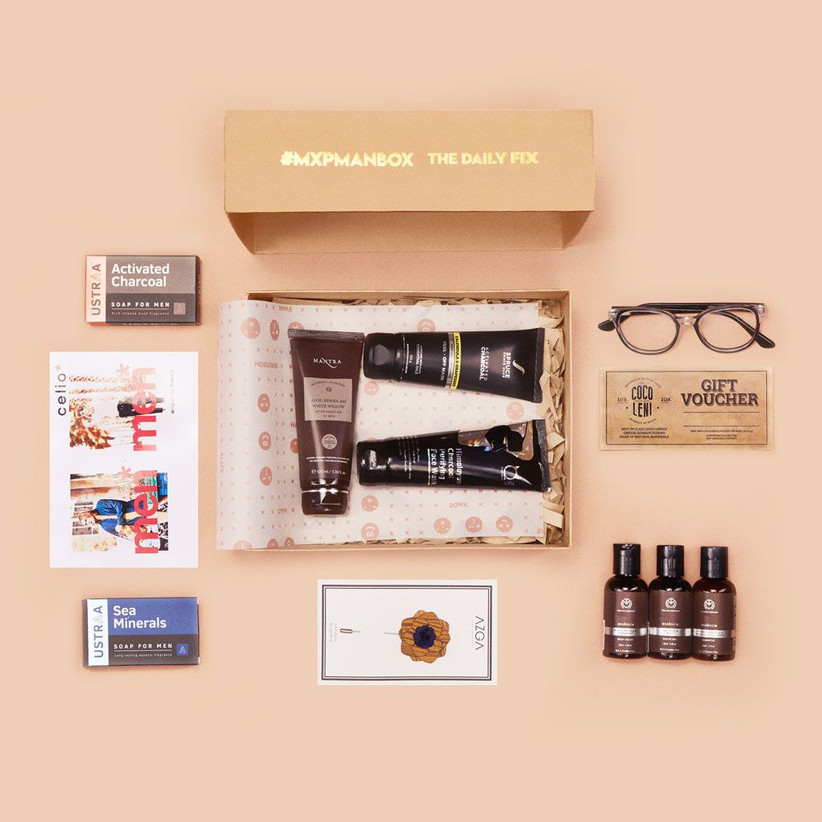 Image Courtesy: MensXP
MensXP is one of the most popular brands on the online platform that has the capacity to fulfil every criteria and requirement, mostly for men! From entertainment to the latest trends to grooming, they have it all covered. This specific grooming kit that has been assorted by them for Valentine's gifts for him is an apt pick for your Mister. It has products like the soaps from Ustraa and other vouchers from Celio, a trendy frame and lots more. Box of happiness!
Price: ₹4,029
Discounted price: ₹1,499
Jeff Tan Sneakers, Alberto Torresi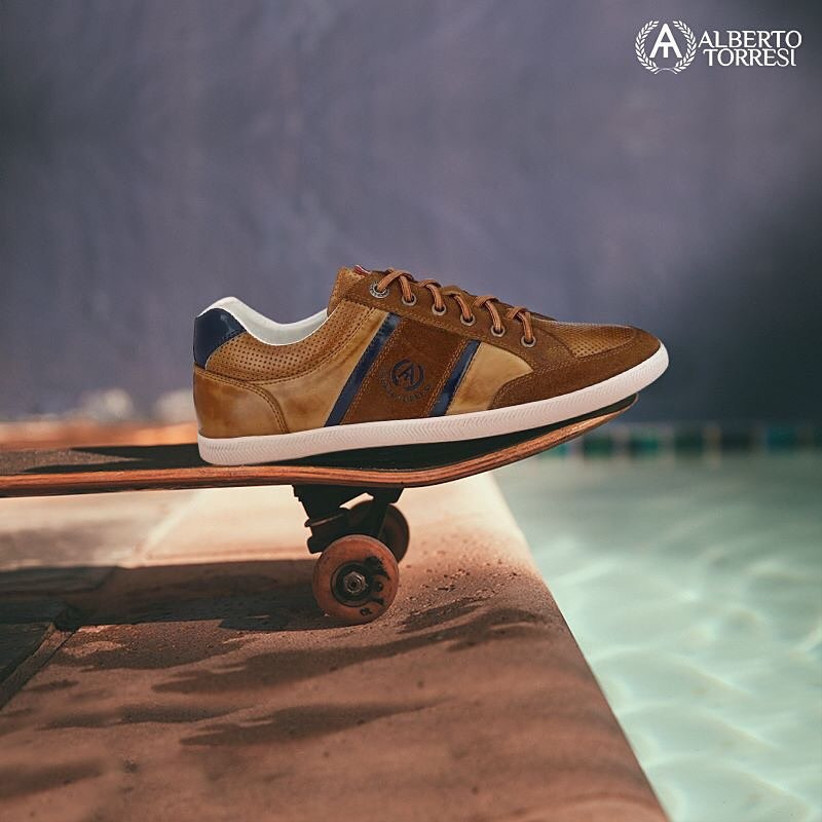 image Courtesy: Alberto Torresi
"Because you've been skating through my mind all day" is the perfect kind of note that you can slide inside the shoebox! These tan sneakers from the authentic shoe brand of India, Alberto Torresi is a compilation of fascinating footwear for the urban man of today with a fine taste. These shoes subvert the rules of refinement, further fuelling well with the casual love day celebrations on a nice dinner date. They are perfect for semi-formal or casual wear!
Price: ₹4,995
Discounted price: ₹1,899
The Irish Coffee Bro Box by The Bro Basket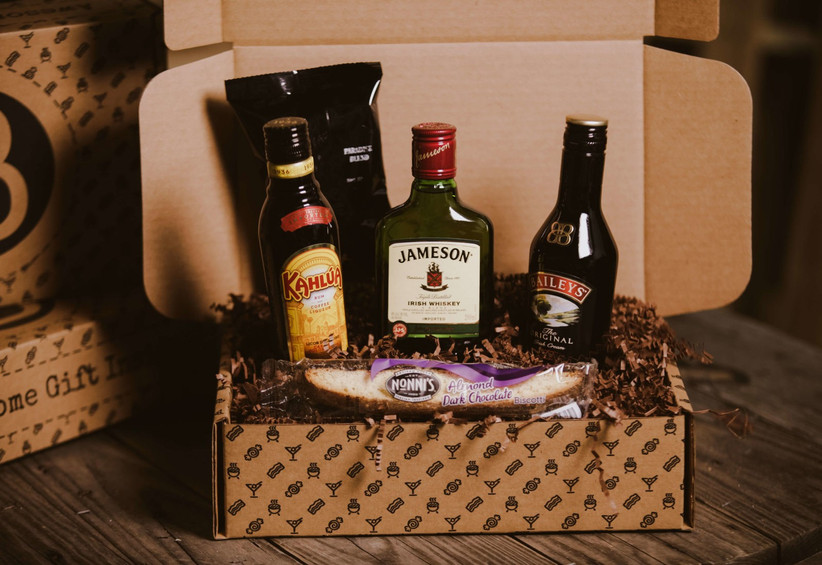 Image Courtesy: The Bro Bakset
This is a little far-reaching than the usual ones that can be ordered from the comfort of your couches with a click on your screens. This is an assorted box of liquor put together by The Bro Basket in California and this particular one is called The Irish Coffee Bro Box. This can, however, be a personalised DIY gift from you and you can use a variety of gift boxes to put this together with your man's favourite brands of alcohol and some munchies too! Perfect Netflix and Chill V-day eve plan right there.
Price: Approximately ₹3,000
CLASSIC SHEFFIELD+CORNWALL STRAP, Daniel Wellington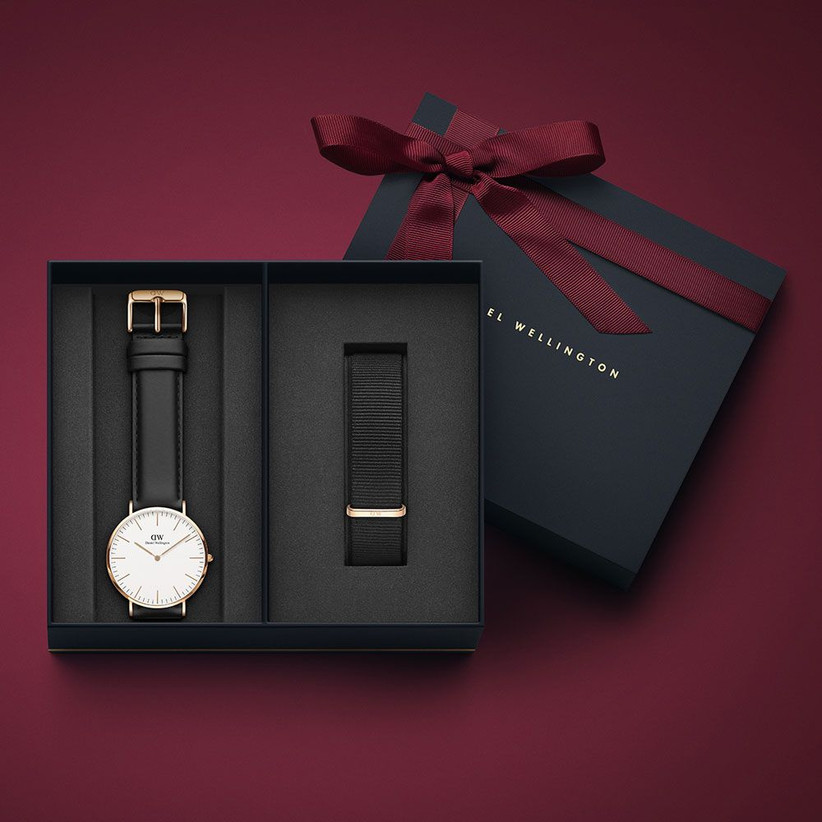 Image Courtesy: Daniel Wellington
This Daniel Wellington watch combo set that has both leather as well as a fabric strap is a classic choice for valentine's gifts for him. Daniel Wellington's watches have always been a classy pick of accessory that goes well with western as well as Indian attires. Ask him to suit up and meet you for dinner sharp at 7 o'clock because keeping time has never been so chic!
Price: ₹16,048
Discounted price: ₹9,299
Instax Mini 90, Fujifilm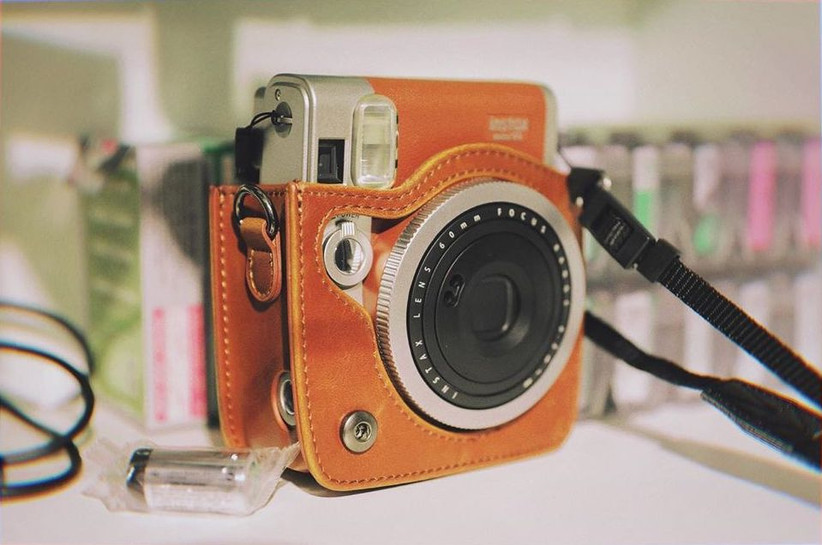 Image Courtesy: Instax, Fujifilm
Under the concept "NEO CLASSIC", the Instax Mini 90 offers advanced features, that will unleash the creative shutterbug in your better half. DSLR cameras are professional and a popular choice, but with the bulb and double exposures, macro mode and high performance flash, this piece has been designed with the vintage authenticity intact in its look. Get snappy with your bae and share some snaps clicked with the Instax from V-day, on our comments!
Price: ₹10,999
Beardo Beard Kit, Beardo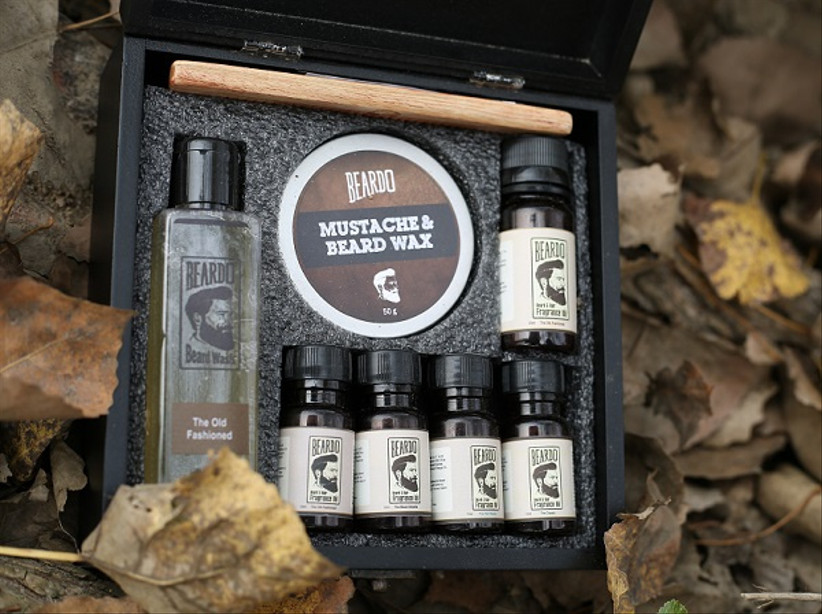 Image Courtesy: Beardo
This Beardo Beard Kit is a personalised box of grooming for the mane that your man loves so much! Yes, if he is the one who is immensely conscious of his beard and keeps it nice and sturdy or looks at the mirror the Johnny Bravo way, then ladies this is the key to get him excited. This grooming kit can be personalised according to your choice of products and Beardo has taken the reputation of being the go-to place for men anyway!
Price: ₹3,189 (depends on his taste!)
Ghost, Road Gods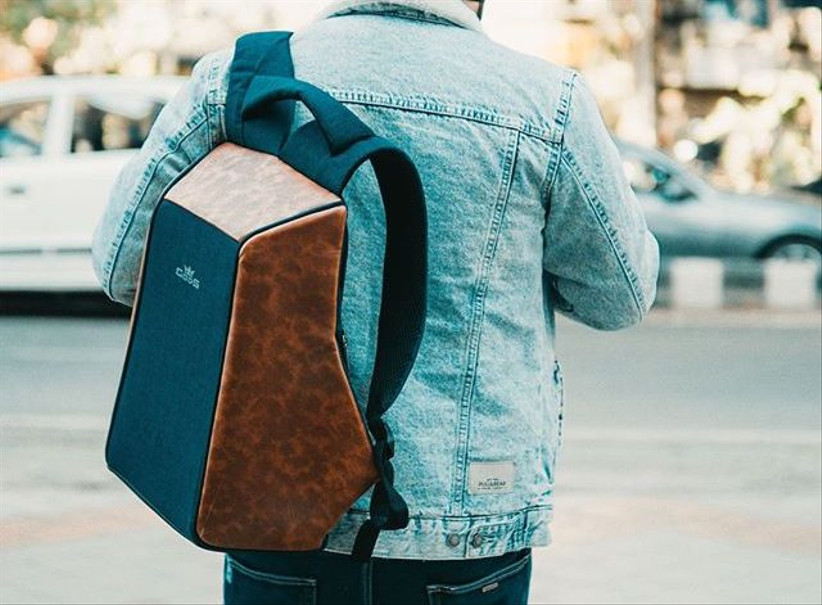 Image Courtesy: Road Gods
This brand with their out of the box ideas of the bags that come with anti-theft technology is doing a fair share of rounds and have come to be a great choice among the masses. Be it your rad biker boy, or be it the sharply dressed businessman who needs it for the laptop, Ghost is a bag that every man will love. With the sleek design and edgy look, you can actually gift him a bag of happiness this V-day!
Price: ₹2,539
The Mini Foosball Table, Trendaap
Image Courtesy: Trendaap
You can never go wrong with a Foosball table! We vouch for that and it will make for an awesome Valentine's Day gift for him. Foosball while munching on some Chinese food out of a box, or Foosball over a beer, Foosball for 4 or Foosball for 2 - Foosball is an all-time favourite. It also adds to the fun and healthy competition that sparks the romance between the two, no denial. Gift him a table of giggles and super excitement this V-day!
Price: ₹1,499
Handcrafted Gourmet Chocolates, Parriez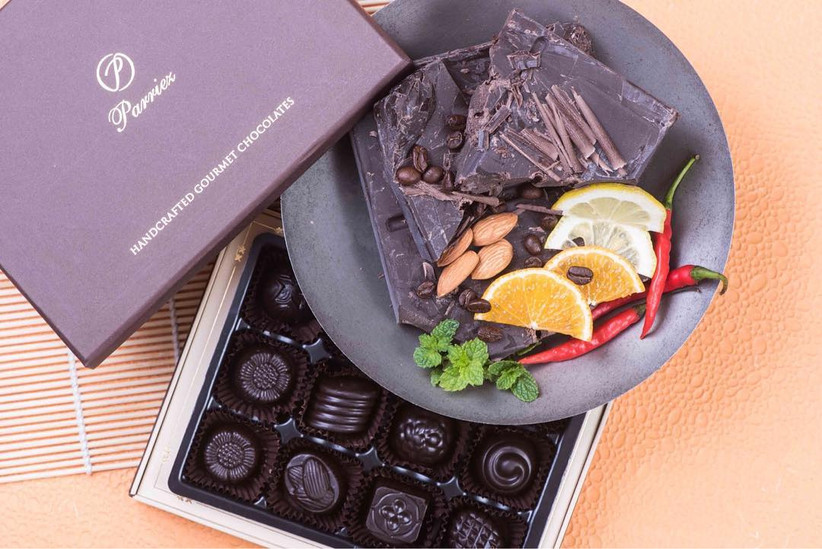 Chocolates are an evergreen gifting option especially when you are looking for Valentine's day gifts for him. Order a box of handcrafted chocolate assortments that are not only joyous for your taste buds but are also an aesthetic treat. The flavours and tastes may vary according to your selection and so will the price of the same. Gift him some mouthful of delicious chocolates this V-day!
Price: Depends on your taste!
You can slide in some cute DIY cards or little scrolls or notes even inside each of the gifts while getting it wrapped and stay ready with your camera on because you need to capture that priceless face of your Mister when he gets his gift and opens the pack of surprise wrapped in love!
Did you find the perfect Valentine's day gift for him? Share your ideas and pictures of the gifts or the moments from your Valentine's day. Our gifting vendors can help you pick from more options!