Which Is the Best Wedding Planning App
Wedding planning apps are a saviour for millennial couples. This is why we have curated a list of the best wedding planning apps for your go-to! Read to know.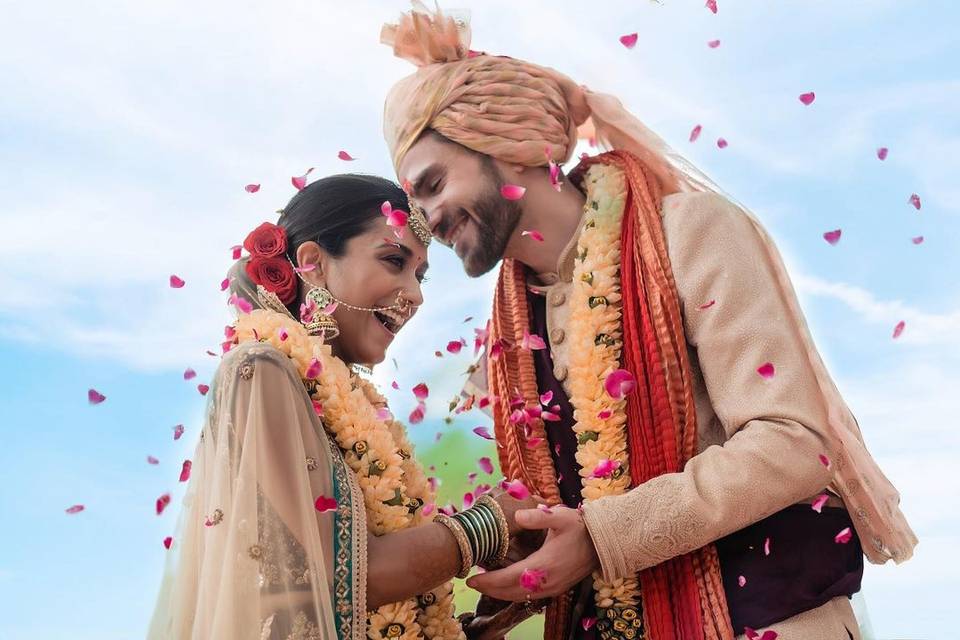 Wedding planning is an exciting work at hand but at the same time, it is one of the most hectic tasks without a doubt. Not to scare you at all, but taking the reigns in your own hands and handling the coordination, execution and planning parts of the wedding all at once, might not be a very convenient solution. And just when you start to lose control over the seating ideas chart or the rough draft for guestlist, the perfect wedding planning app sweeps you off your feet!
Yes, we have found the best wedding planning app for you. WeddingWire India Planning app (in fact the entire website itself) is here to make your wedding planning a breeze. The app comes with all the information and details of the vendors and professional services that are required for weddings and at the same time, the app is also fully loaded with spectacular inspiration for the millennial couples to plan their perfect D-day with us.
Right from picking out the best lines to use when you wonder how to propose to your partner to the pre-wedding shoots, picking the perfect princess cut diamond ring design and finally to the wedding. You would be super pleased to find exhaustive planning checklists, a one-stop solution to all your budget planning concerns - the budget tool and many other features that are tailormade to serve you best.
The WeddingWire Wedding Planning App allows you to pick your suitable options from a plethora of options spread across almost all cities in the country. The app also allows you to be on to of your planning game by being extremely organised while keeping a check on your guest list or creating a free wedding website that you can share with the guests or how to create one.
Just when you begin to think that this will be enough, we would like to tell you that the platform has numerous real brides and grooms who have shared their story with us to inspire the millennial to-be-wed couples. Our blogs are here to tell you about the latest catering trends, the perfect makeup looks for your skin, which diamond jewellery set would suit you best, some out of the blue wedding shoot ideas and so much more.
While the WeddingWire India app is a one-stop solution for all your needs when it comes to wedding planning, there is only a difference of few alphabets and a few miscalculations that make the lady of the hour go from being the #Bridechilla to a not so pleasant #Bridezilla.
This is exactly why we have listed 6 apps that will make your wedding planning process a breeze. From the music you play on your sangeet to the decor and theme of the wedding you pick, everything can be done from the comfort of your homes - read on to know more.
WeddingWire India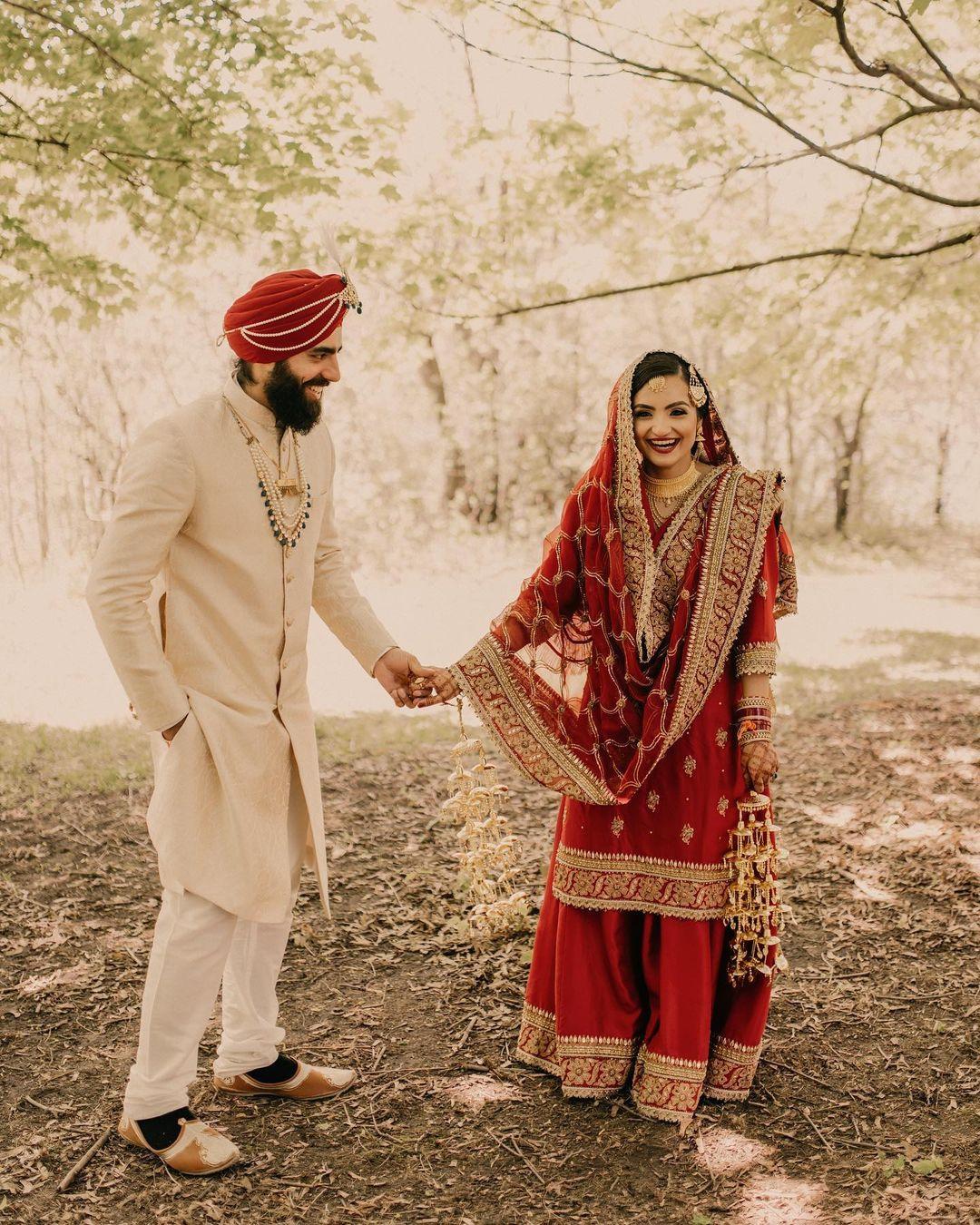 Image Courtesy: Tirath Shergill
The WeddingWire India Planning app is available on the PlayStore as well as the App store and this free of cost app is your ultimate guide to wedding planning. From virtually interviewing vendors to picking it right from the different types of venues, there is detailed information for each and all things weddings. Be it the budget tool, the guest list tool, the wedding website or even the Community of real brides and grooms out there - this app has literally "got your back" and how when it comes to planning your wedding.

Pinterest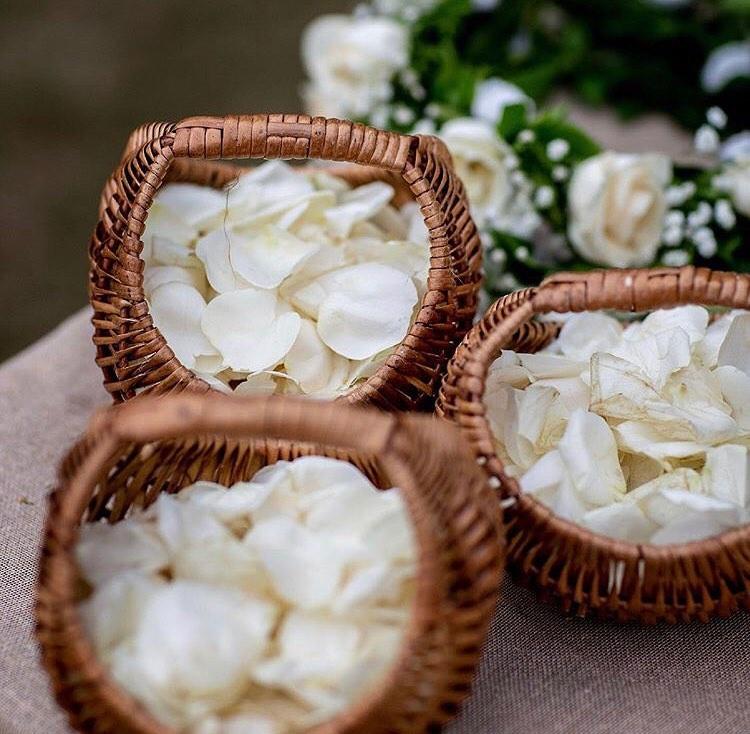 Pinterest mood boards are angels in disguise. The endless ideas that you will pick from the WeddingWire India's interest page and Pinterest in general when it comes to finding the right element for your wedding celebrations - the assistance provided by Pinterest goes unmatched. You literally pin everything in one place and create your wedding in your head using the detailed images and weave your own dream wedding to reality.
Instagram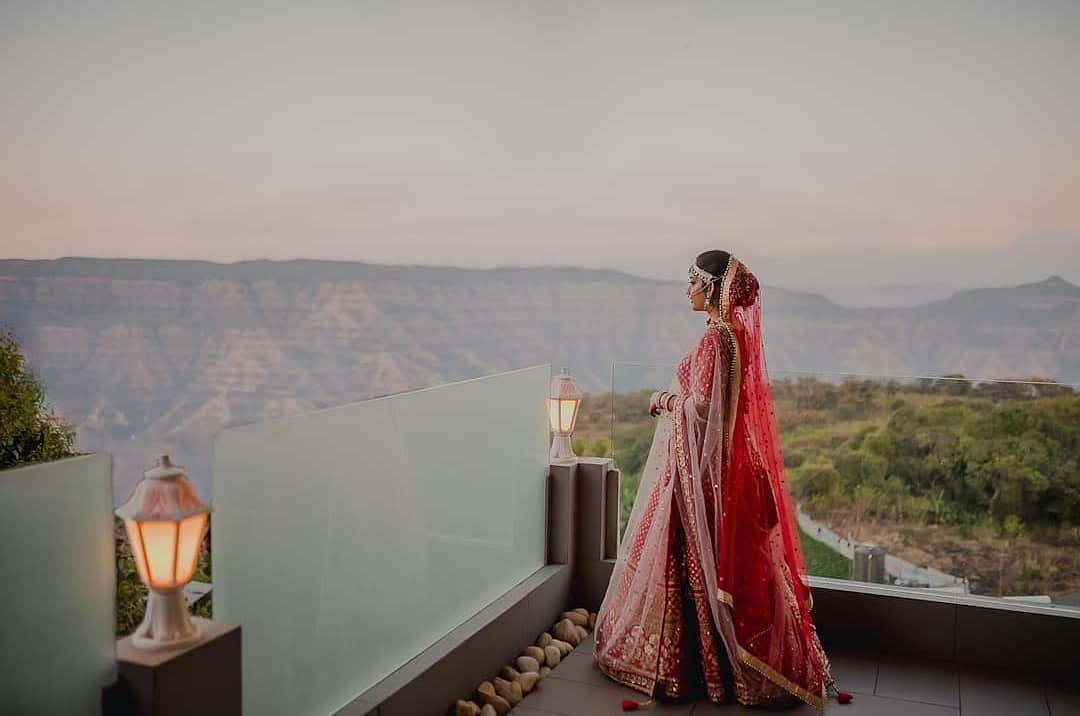 Image Courtesy: Sandeep Gadhvi Photography
Social media has been a great factor in propagating the latest trends and designs through the masses. Instagram is one such place where many verified vendors like the wedding photographers and so on, publish their work for the world to behold. Now while scrolling through the images of a certain vendor, the chances of you finding exactly what you want are more and when it comes to weddings - more is better. You can also directly message them and reach out with your queries and concerns without any story lost in translation.
Spotify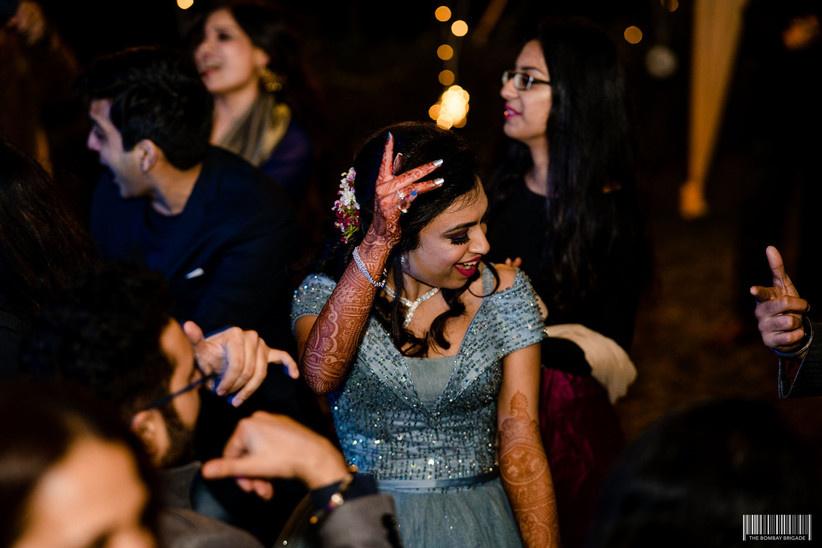 No wedding in any culture in India is complete without some dapper music. Be it the sangeet ceremony or be it the musical cocktail if you decide to pick a dapper playlist instead of a live performance, then Spotify is your go-to-app. The algorithms are such that there is a playlist for each and every one of your mood, age groups, situations and can even be customised as per your choice of playlists. This makes it even easier with not having to download songs on a Pendrive and misplacing it!
The Knot
The Knot Worldwide works towards inspiring the best for couples around the world and navigate and enjoy life's biggest moments together. Their app is top-ranked among others and their trusted vendor base along with experts on-board makes The Knot Worldwide an impeccable wedding planning app. From the detailed registry to the varied choices of over 2,50,000 vendors on board with them, The Knot has a lot to offer to a couple who is planning to get hitched or a couple who wants to plan a renewal of vows, an intimate wedding and so on.
Hitched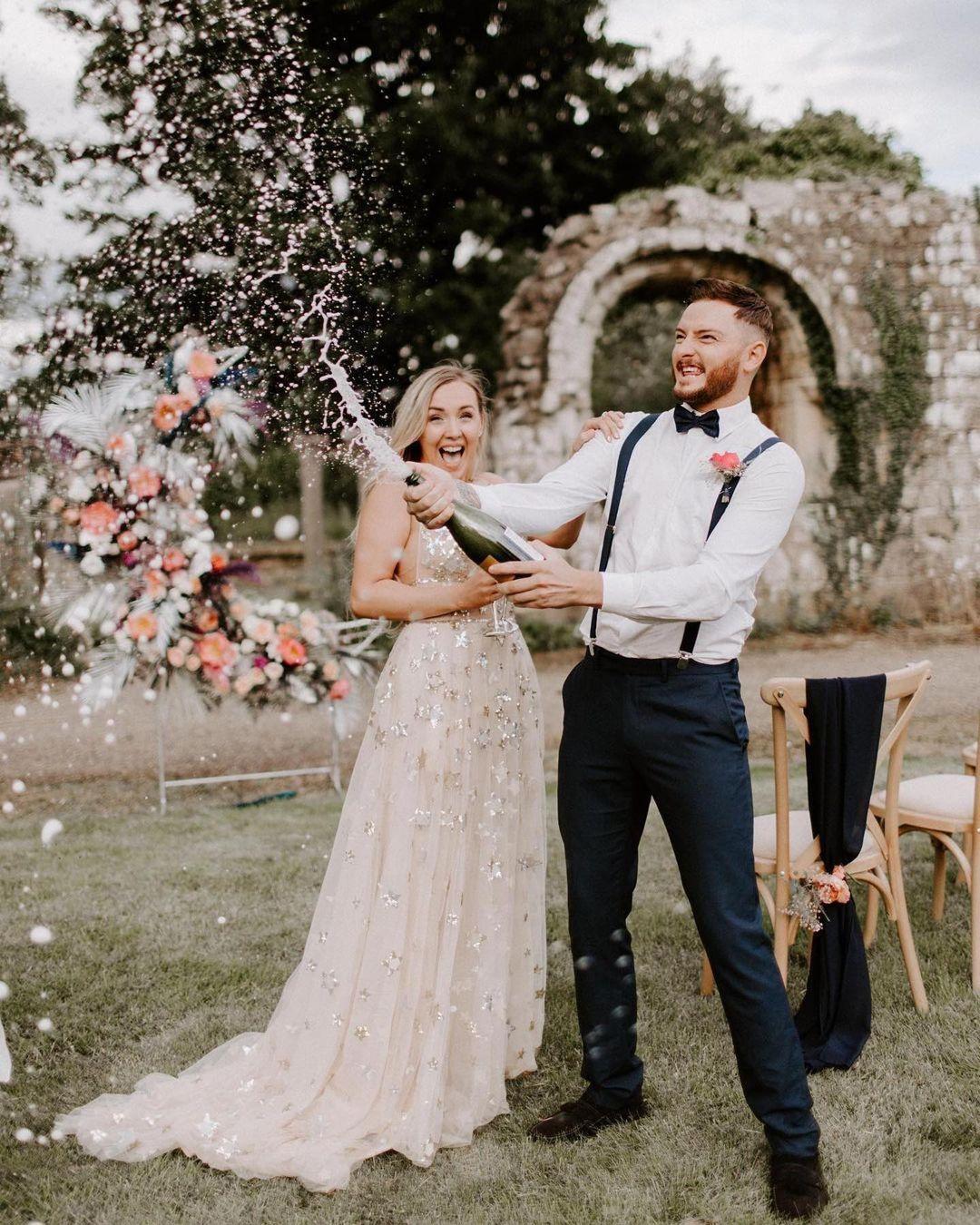 Image Courtesy: Jervaulx Abbey & Bakery
Hitched is a UK based wedding planning app that helps the couples plan their "detailed" dream wedding. We're not joking when we say detailed because right from the planning tools, wedding suppliers, dresses for the couple (including their undergarments too!) - Hitched boasts of a wedding directory that will make every couple's wedding planning feel like a breeze.
WeddingWire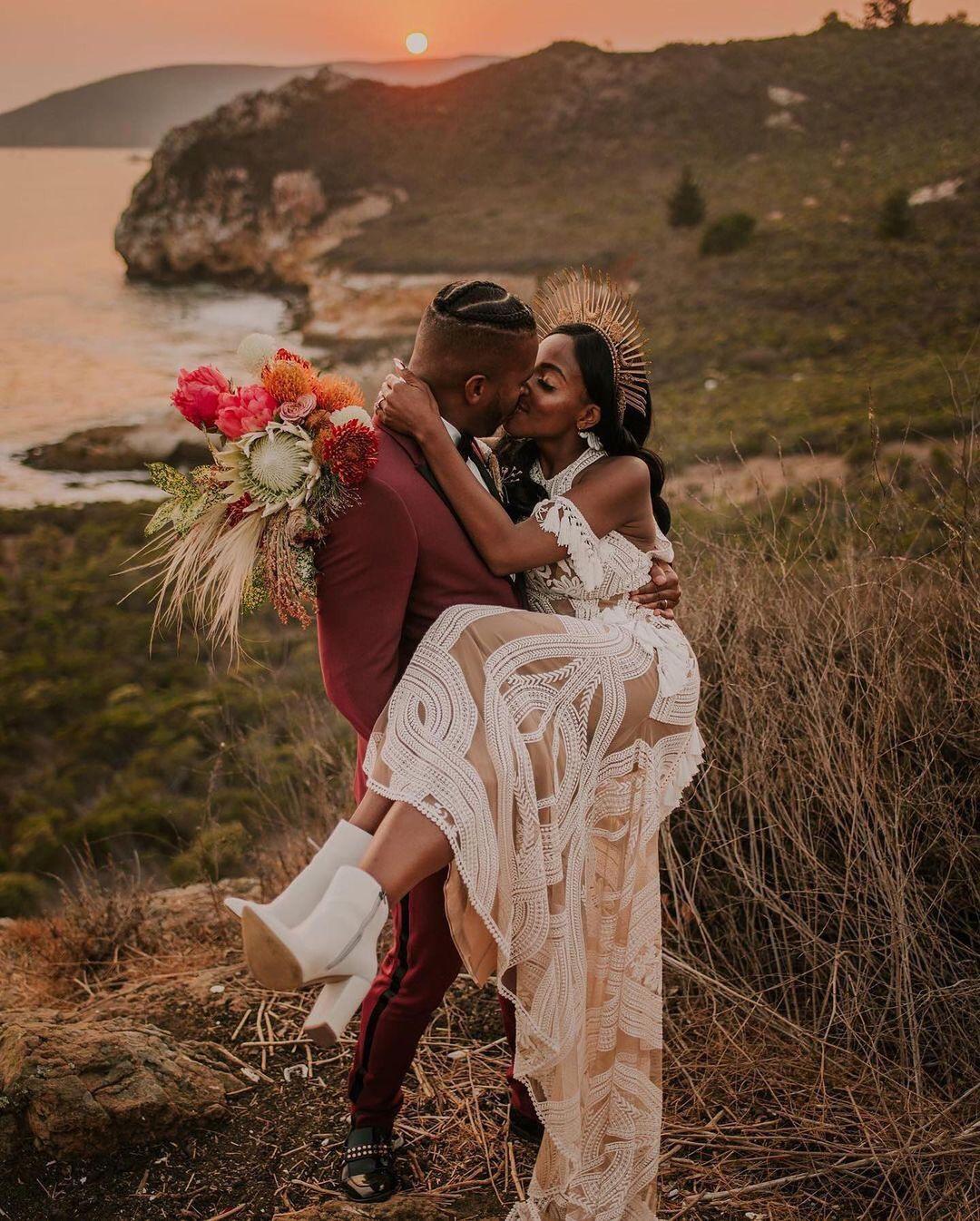 Image Courtesy: Tessa Tadlock
The WeddingWire app on the PlayStore and App Store is one of the most loved apps and it is available in more than 12 countries across the globe. Right from your proposal lines to the place you pick for your honeymoon - the checklists are a blessing that allows you to be on top of everything and all in one place.
Bodas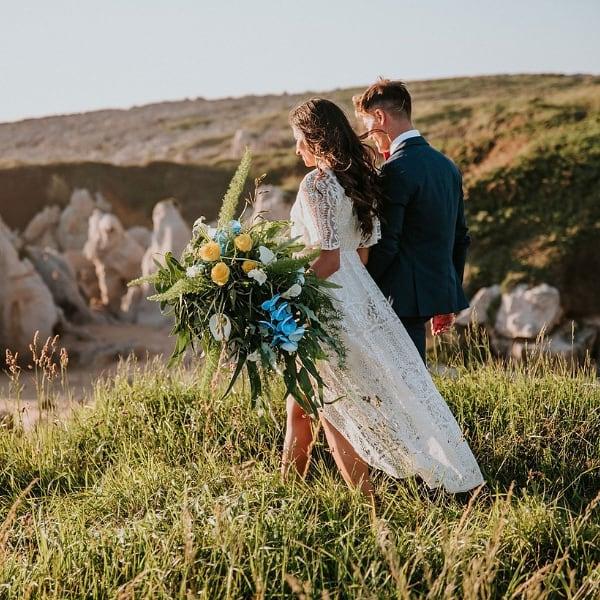 Image Courtesy: Calas Diseño Floral
Bodas is another fantastic wedding planning app that will make your wedding planning journey an unforgettable and fun one. Bodas has got to be a definitive wedding app that offers an organiser, checklist, wedding planner - all in one!
If you are looking for the best wedding planning app out there and scanning through the app store not knowing where to start, this list has got to be your favourite find on the internet today!
If you have used a wedding planning app for organising your big day, let us know your take on planning apps in the comments below.