8 Reasons To Add A Wedding App To Plan All Of Your Needs
Planning your wedding details via a wedding app will make your life so much easier. Read on to know-how!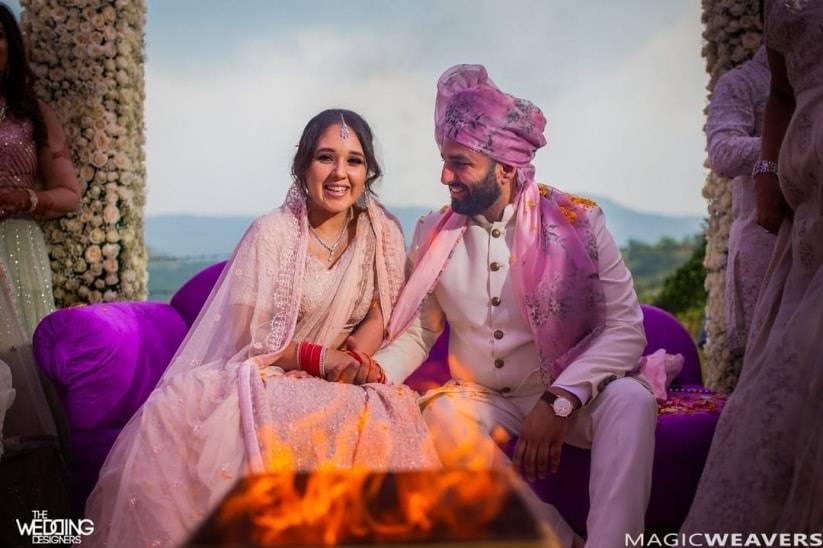 Ah! Planning your wedding. Perhaps, it's something that you have probably been doing in your mind ever since you were a little girl hearing all the dreamy fairy tales about the princess and her Prince Charming. Imagining the little scenarios and details that make your big day ever so special. Well, now it's time for action, to weave all threads of imagination and make them come true.
You have dipped your toes in the pool of your wedding planning and before you know it you will be downed in the reality of all the tasks that need to be done in time and on point. Bringing peace to the mind of all the millennial brides and taking the hassle out of wedding planning hustle bustle is a wedding app. It's time to bring out your tech-savvy self and let a wedding app do all the planning for you while you take a deep breath and switch your mode from being a bridezilla to a bride-chilla!
1. Categorised and Organised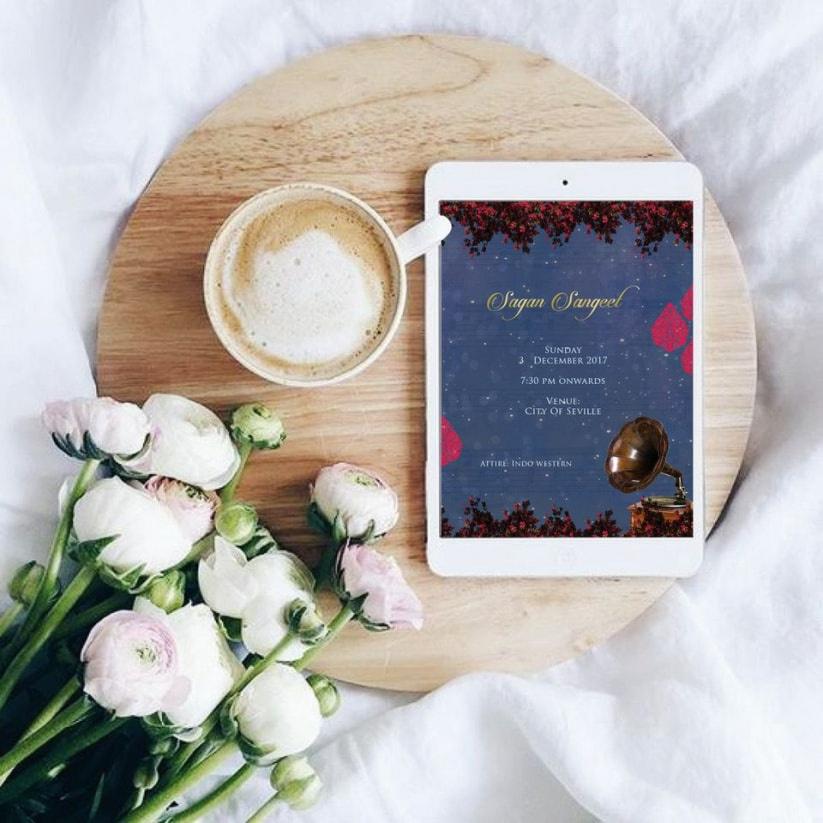 A wedding app is essentially a one-stop shop for all your wedding planning needs. They have vendors and designers for outfits, jewellery, Mehndi, decoration, dance etc. all under one roof. And what makes this even more efficient is that all these vendors have been neatly organised and categorised in a user-friendly manner making it easier for you to reach exactly what you are looking for.
2. Exclusive offers that you can actually benefit from
From time to time the numerous vendors, partners and designer listed in a wedding app offer exclusive discounts and deals to the bride and the groom planning their wedding via the app. This is, of course, to promote their own business, but, more often than not, you are likely to hit a great deal or two that make all the difference to your budget so that you can splurge elsewhere.
3. A time saver in a time crunch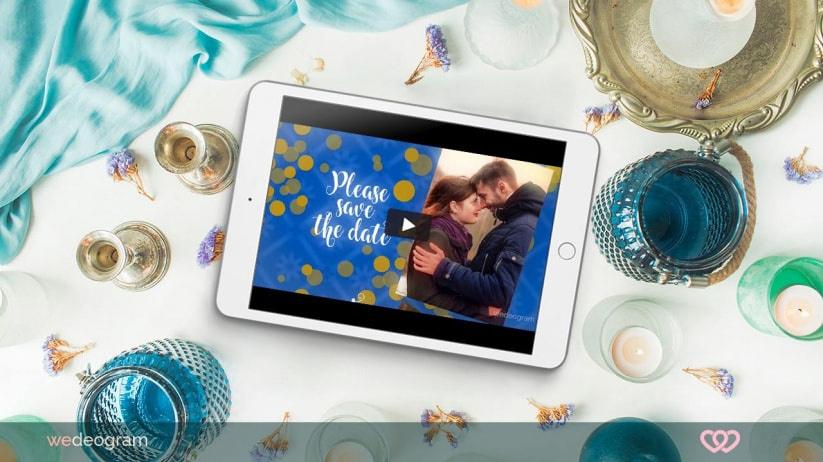 They say that time is money, well, then a wedding app helps you save money in more than one way. It cuts down the endless hours you invest in commuting to different designer stores browsing through different collections and bring it all down to a single tap of your finger. You no longer have to travel to different places when you can see all the available options on your phone and shortlist them for the final cut.
4. Know and nail your budget
A wedding app keeps you reminded of your budget and can only show you options that fall under it. If you are tempted by the plethora of options that are available online, then set your budget first and free yourself from the temptation. Choose from the different options available in that bracket and take advantages of the best choices without breaking your bank.
5. List Lovers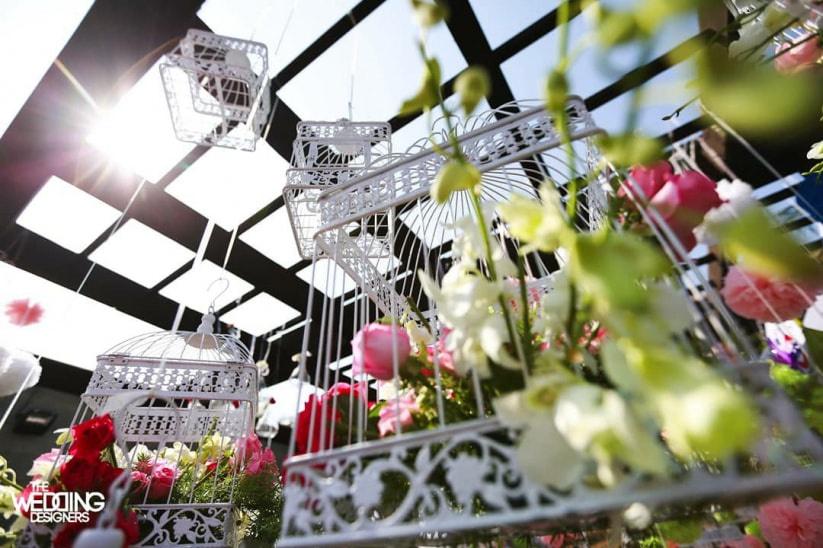 When you opt for a wedding app you can conveniently forget about carrying a notebook around to jot down tasks, inspirations and notes as they have a whole system of in-built tools that make organising your thoughts and tasks easier for you. From to-do lists, task lists, checklists, notes are all available for the list lover in you to make as many as you need to keep your mind at peace and track your progress.
6. Personalised web pages and websites
Going digital is an environmentally friendly trend that is catching on like a forest fire. And like every trend there are options to personalise and customise it to make it uniquely yours. With a wedding app, you get the option to create your own personal webpage or website with your photographs and wedding details. You can even share this with your family and friends to keep everyone up to date with your wedding planning abilities.
7. Convenience is key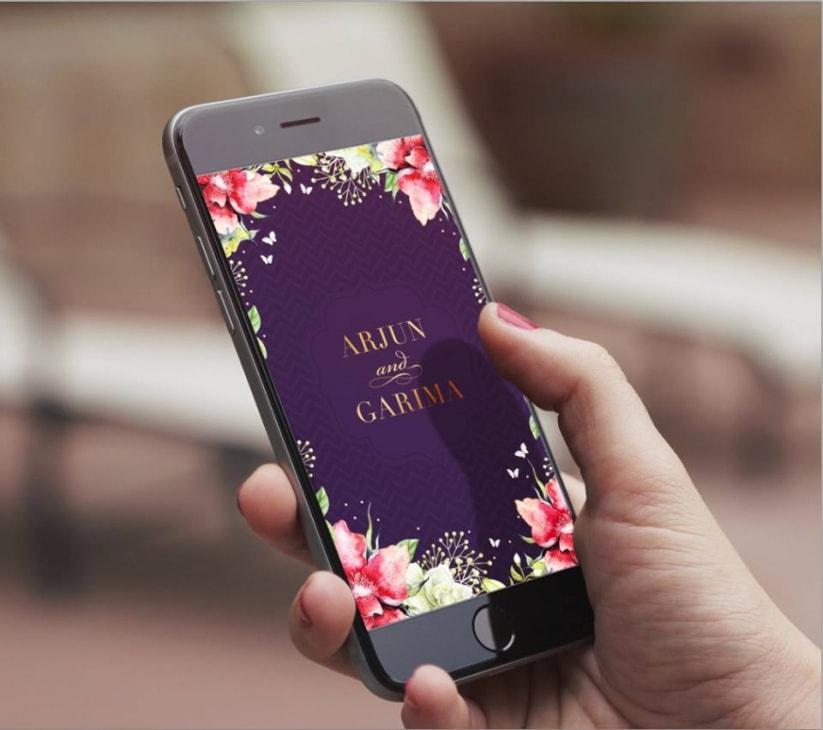 A wedding app is usually pretty self-explanatory, with their different categories clearly displayed, prices mentioned next to each vendor, but, in addition to that, they also offer you free support service where you can reach out for in case of any queries. The queries not necessarily have to be technical. You can consult the support for any wedding planning related query and they will be happy to help you out in any possible matter making your life easier than they already did.
You spend all your time scrolling down numerous accounts of different social media platforms to find inspirations you plan your wedding. Do the same on a wedding app instead, scroll through the plethora of options available, choose the one that ignites inspiration in your heart and then, go ahead and book it from there itself. You don't have to go out searching for that one spectacular thing that caught your eye. If you liked it on the wedding app, it's right there for you to book it for your wedding.
Browse through the best wedding app for Android and for iOS and experience a hassle-free wedding planning experience!