11 Wedding Planner Responsibilities You Must Know Before Hiring One
Before you hire a wedding planner to make your wedding planning a smooth & beautiful ride, here are some of the wedding planner responsibilities you must know of!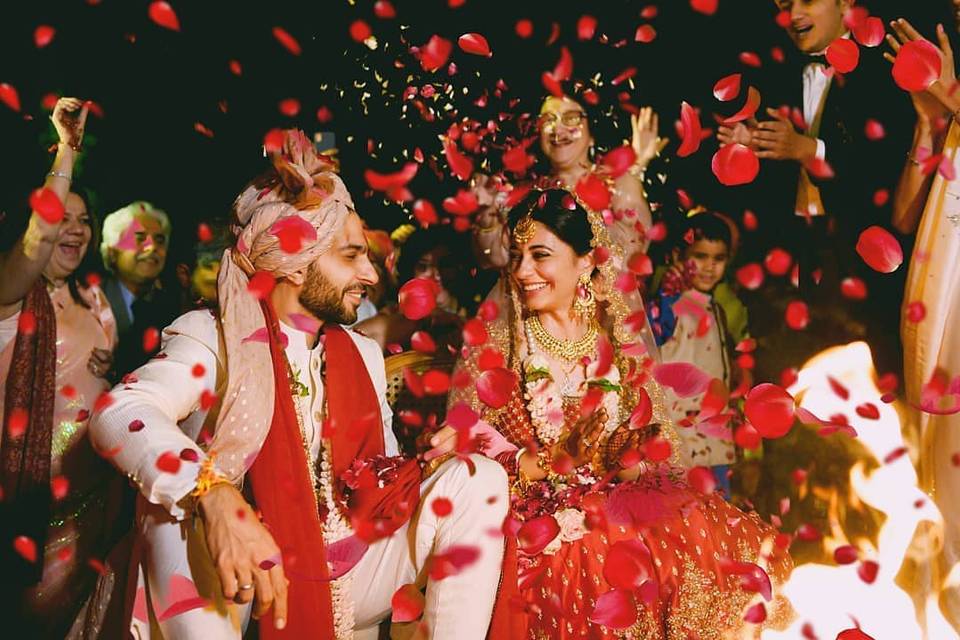 The process of planning a wedding is as hectic as it gets and takes up months of your time. Saying YES to the proposal seems like the easier part when you realise how much of a task wedding planning can be. It is a tedious process and as the wedding date approaches, it gets all the more stressful.
No stress or hectic schedules should stand in the way of you and your perfect wedding. We are sure you will leave no stone unturned to make your dream wedding come true. To get your head off the load of wedding planning and focus on the "happily ever after" in full zest, millennial couples have more often opted for professional wedding planners. Hiring a wedding planner almost instantly solves a lot of your queries and issues that you might face while you start planning your wedding on your own.
Wedding planners are one of the most crucial components of your wedding planning because of their incredible advice, guidance and organisational skills that can handle it all—including the little things that many couples need an extra hand to cover.
If you are planning to hire a professional wedding coordinator, it is very important for you to be aware of the wedding planners responsibilities well in advance to know about the scope of things that your wedding coordinator can take care of with ease, as a part of their services. So here are the different wedding planner responsibilities listed for you to make an informed decision.
Plan the Whole Wedding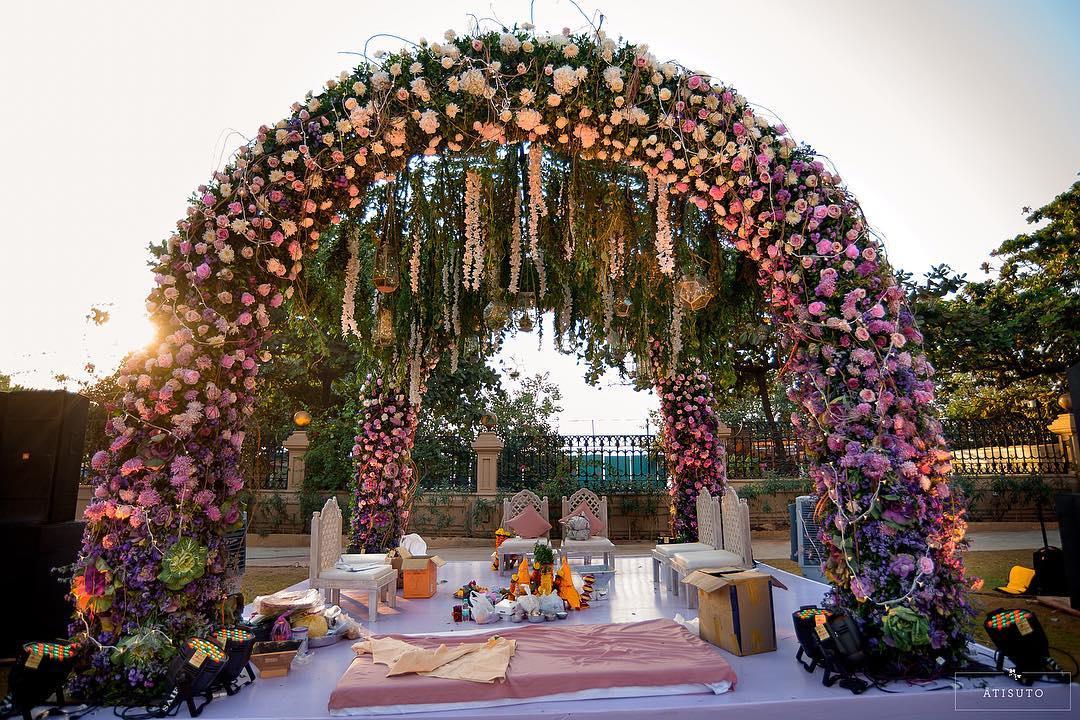 The overall horizon of the wedding planner in simple words is to plan the entire wedding. There are different kinds of wedding planners available for couples to choose from like - full-service planners, wedding month planner, day coordinator and so on. The idea is to make sure that right from picking the venue to managing your wedding entry and guests along with the finances and other miscellaneous things, there is a professional helping hand who does not make it as overwhelming as it seems from a bottom-up view. Their duties, however, can be broken down to a long list.
Design the Wedding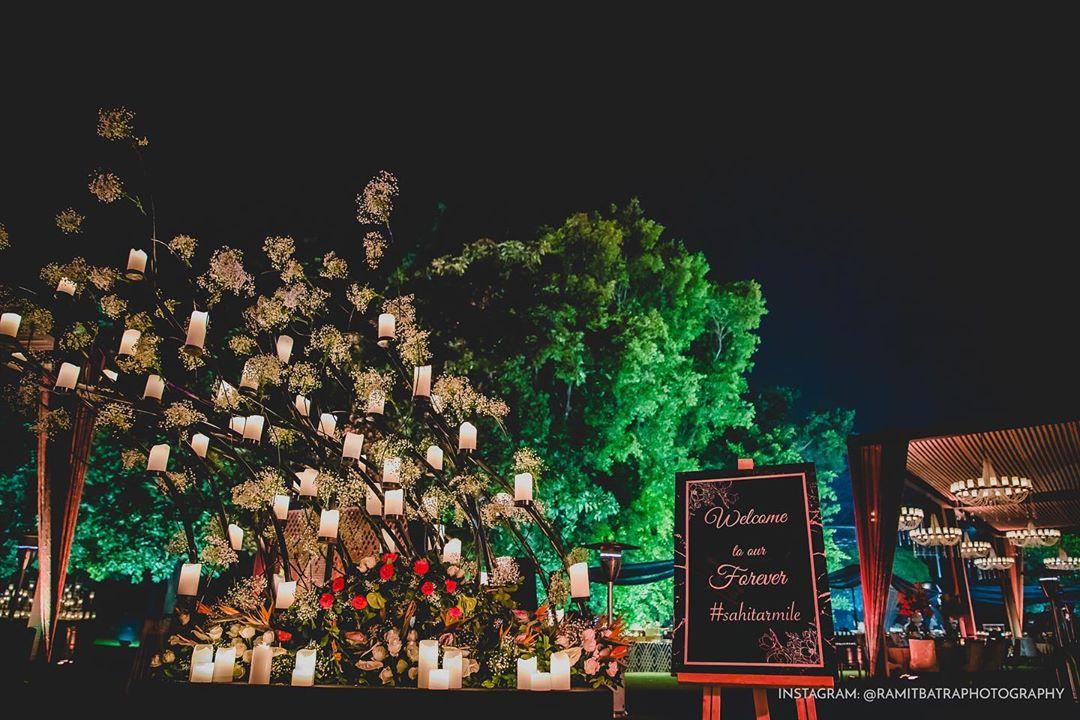 Image Courtesy: Ramit Batra Photography
Once you hire a wedding planner, their first responsibility is to understand your taste, choice of palettes, preference of themes and your idea of a dream wedding as a couple to be on the same page as you and work accordingly to accomplish this in reality. Right from creating your #weddinghashtags, to assist you in picking the decor that suits your ideas best, the type of lights, the kind of aesthetics that will match your taste to spin your dream wedding into reality, they design the wedding to the T.
Manage Wedding Finances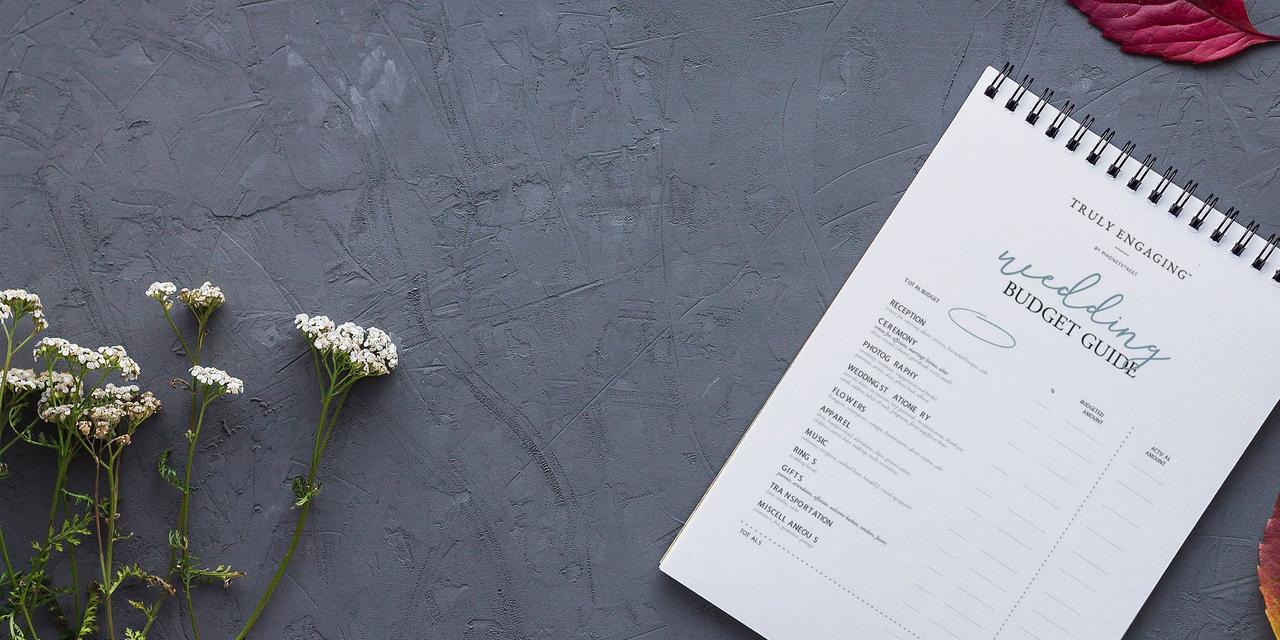 Image Courtesy: Magnet Street
If you do not have a wedding budget in place, it will be very difficult to choose the right vendors and plan the ideal wedding you always wanted. In fact even before you hire a wedding planner, it is important to decide on the wedding budget to know exactly what all services can be asked from the planner and also make it an affordable choice without being a spendthrift.
However, if you do not have an estimated budget in place, your wedding planner responsibilities include helping you figure out an apt budget, including the unexpected costs as well. Once this is put into action, the wedding planner responsibilities also include sticking to the budget and planning the wedding within this amount.
Vendor Scouting & Referrals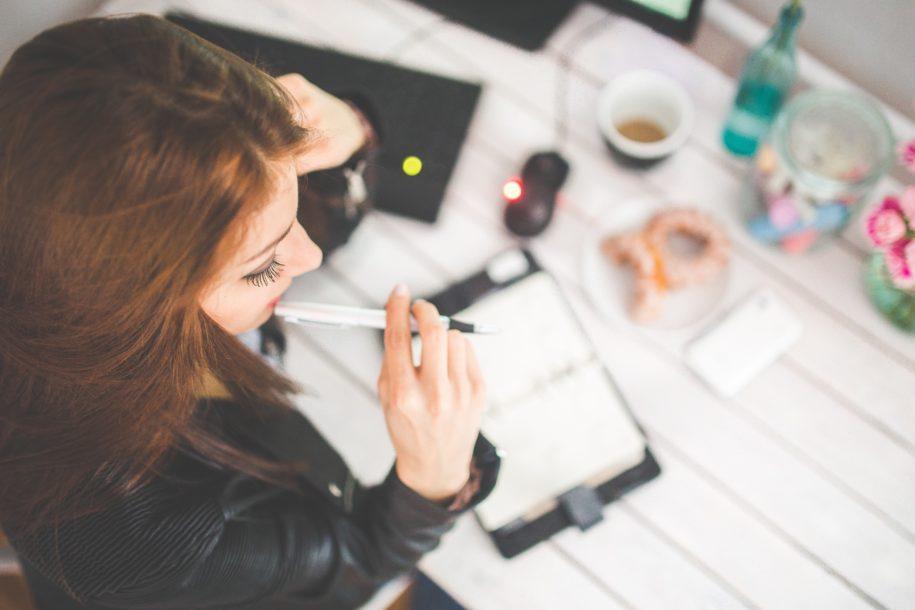 Image Courtesy: Brass Animals
The budget and your taste define what kind of vendors you are looking for the wedding to be perfect. There are more than a thousand vendor options for a single service in one city. To scout them all according to your requirements and then to sieve them according to your budget is time-consuming and for an amateur planner, it becomes all the more difficult to dive deep into the industry. Also more the options, more confusing it gets! The wedding planners always have a list of vendors that they work with or referrals that will work for their clients and fit best for the occasion.
This will save you a lot of time and mental exhaustion. The filtered list of vendors will be way shorter and easier to interview to make the final call!
Schedule Vendor Meetings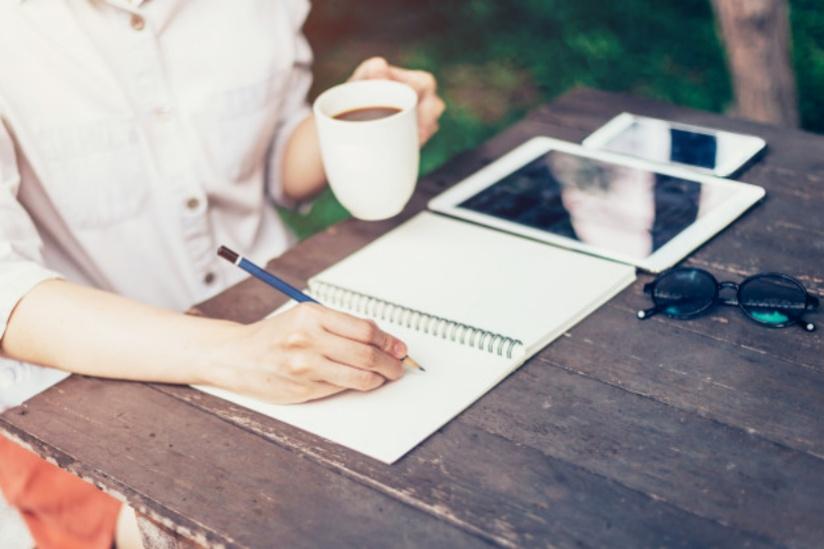 Image Courtesy: Freepik
Once the wedding planner has shortlisted the vendors who can fit into your list of requirements to provide the best services and utilise the value of the payments, they have to set up appointments and schedule meetings with your vendors. Instead of you calling 10 different vendors and getting mind-boggled by the many calls and different coordinations, the wedding planner responsibilities include maintaining your timeline and coordinating the available slots for different meetings.
Create a Website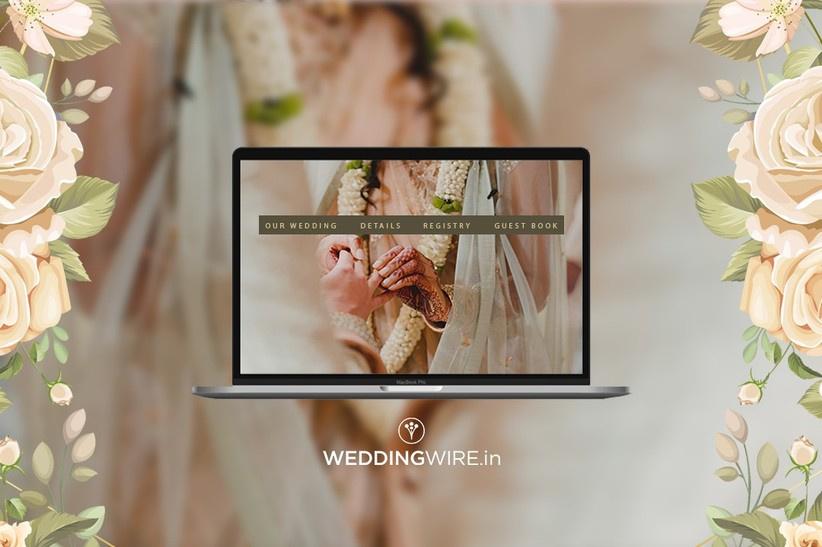 Image Courtesy: WEDDINGWIRE.in
Wedding websites are a blessing in disguise. For contemporary couples who are planning their wedding, the best route of coordination and smooth planning is a wedding website. You can put in your wedding save the dates, invitations, guest lists, RSVPs, wedding registry and so on. All you need to do is share the link of the website with your friends and family to stay updated and on the same page with the proceedings.
Your wedding planner can have the itty bitty details from you right at the beginning and from the theme and template designs of your wedding website to keep it updated until the wedding day. You can use the website to update the wedding album later for your friends and families to see.
Invitations 101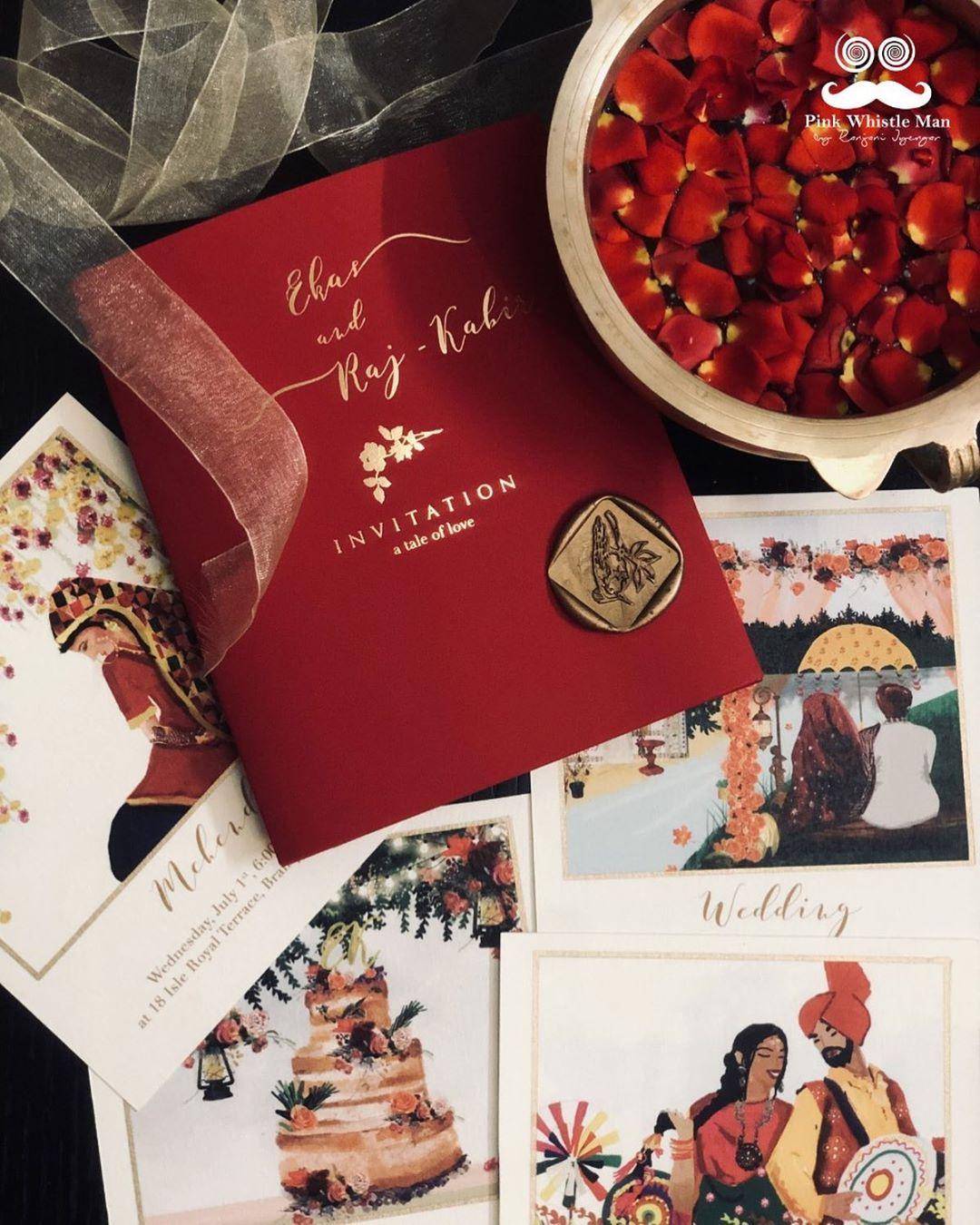 Right from helping you decide the colour and design of your invitations and save the dates, to printing the choice of templates and your pick of the calligraphy to later getting it printed and sending it to the respective guests, your wedding planner does it all. It is your choice as the couple to maybe sit with your families and write the name of the guests yourself to add to that personal touch, however, the wedding planner responsibilities very well include this too. Be it e-invites through emails or WhatsApp, or boxed invitations, your wedding coordinator has got this!
Guest Lists & RSVPs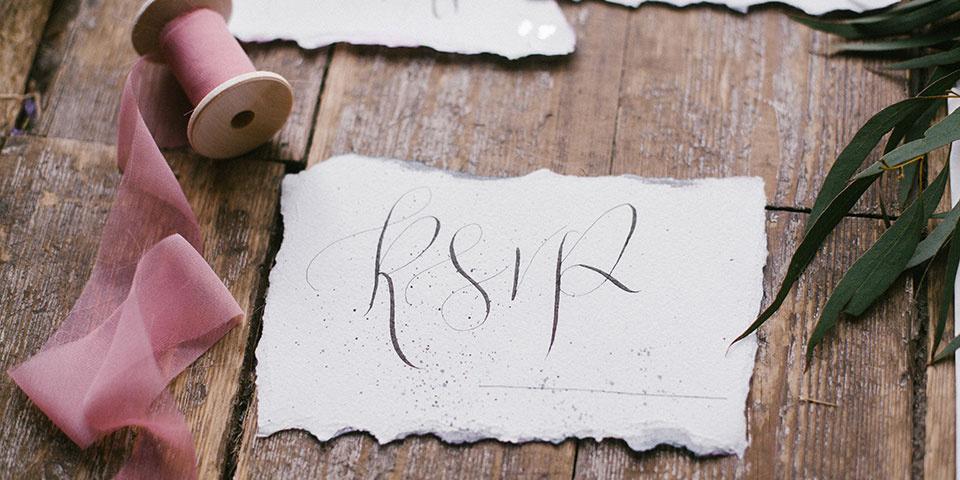 Image Courtesy: Pinterest
Prepping a guest list is a TASK. This is the most opinionated piece when it comes to wedding planning. Your parents want to invite some distant uncle who has been MIA since you were born, and your partner along with his family has some other names on their mind to add. To come and meet halfway is impossible unless there is an impartial party with absolutely professional skills of coordination and bargain and that third party is your wedding planner. Diplomacy is the key. While tactfully helping you sort your guestlist aligned with your budget and dates and facilities, they will also help you maintain a track of all the RSVPs to keep it smooth and hassle-free.
Guest Co-ordination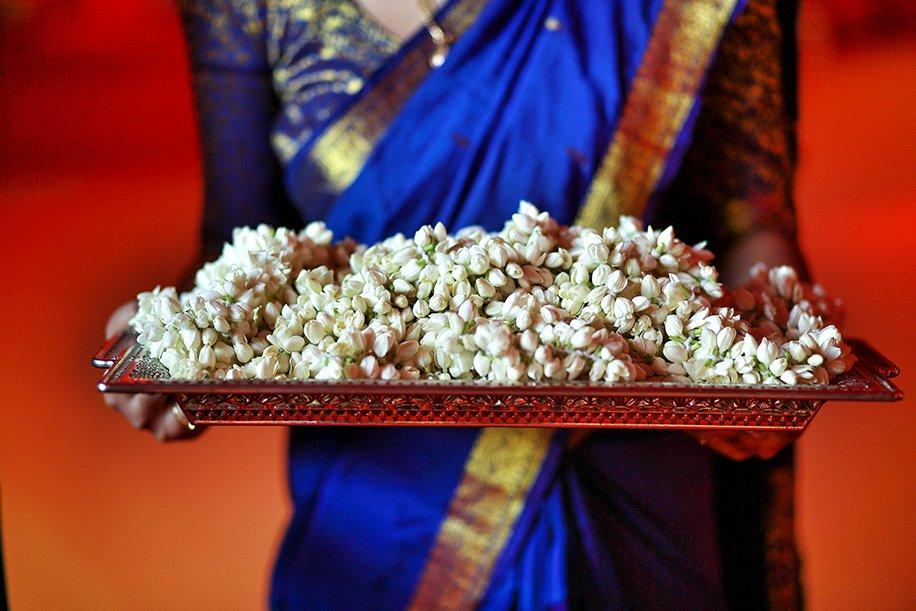 Image Courtesy: Rainmaker Events & Weddings
Right from sending invitations to receiving RSVPs to picking them up from the airport and then dropping them to the venue or hotel, the wedding planner handles all these logistics seamlessly. While you enjoy your mehndi ceremony with beautiful designs on your palm, you need not worry about your classmate or your uncle waiting at the airport to be picked for the wedding. A wedding planner is hired for both the bride and the groom and the to-be-wed couples can dance their way into a grand wedding without any hurdles, all thanks to the wedding planner responsibilities.
Manage the Event Flow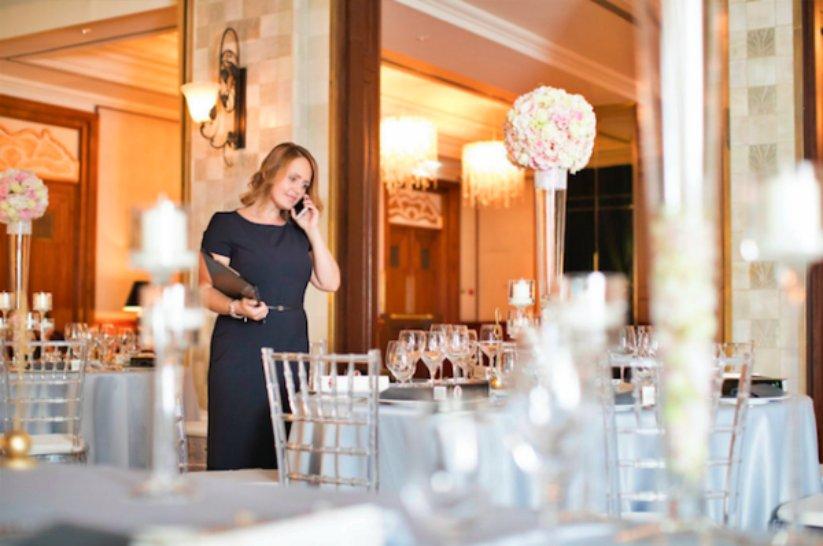 Image Courtesy: Pinterest
From planning your pre-wedding shoot right to a flawless flow of events that include the Haldi ceremony, the Mehndi, Sangeet night, the wedding and the Reception party - the itinerary is planned way ahead according to your needs and the wedding planner makes sure to coordinate a smooth flow of the ceremonies. From the different dance performances at Sangeet to the choice of songs for the DJ and your grand entry and unforgettable exit, the wedding will be a grand festival for all to reminisce.
Coordinate Ceremonies & Activities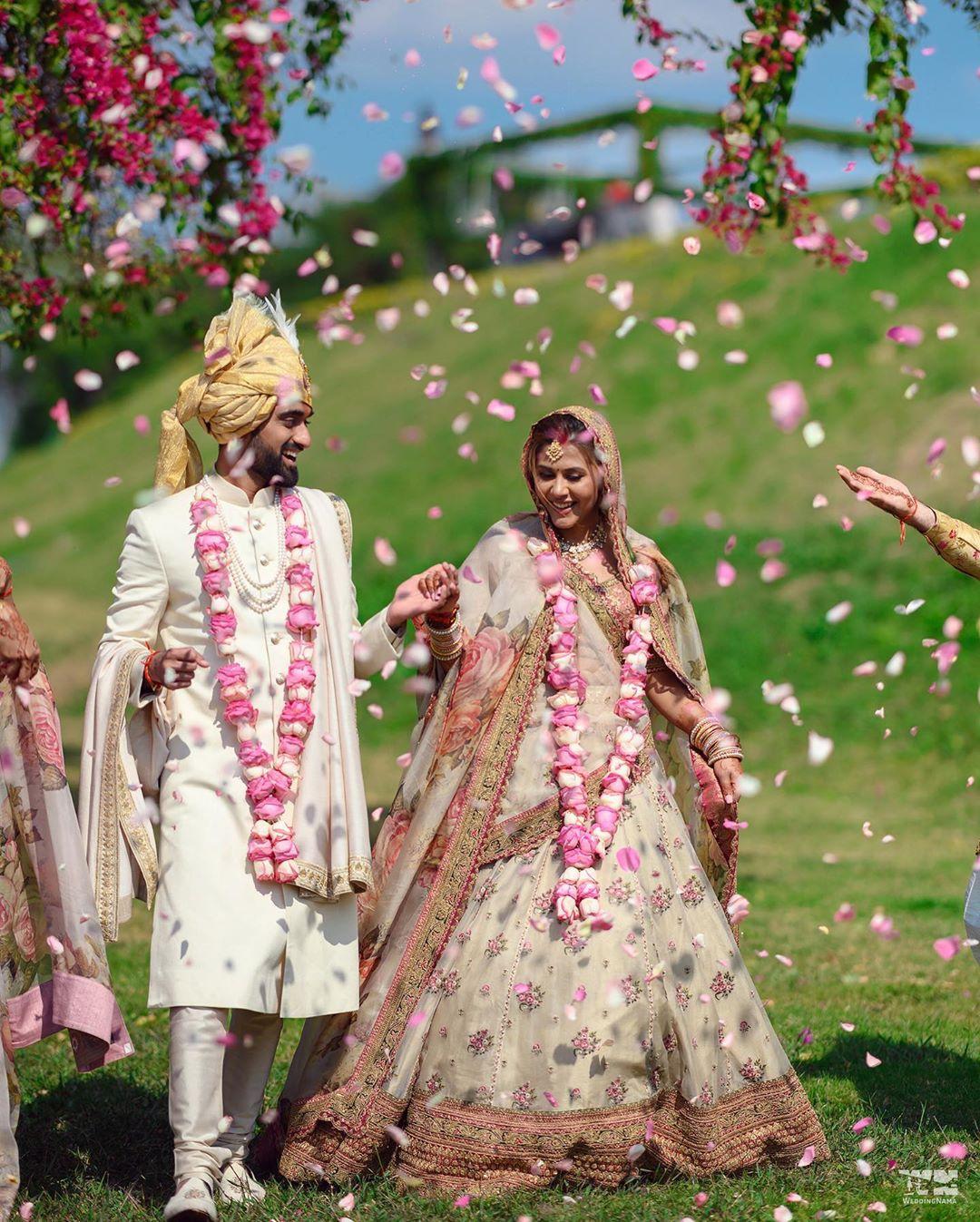 While you get your shopping lists checked, you will not have to worry if the wedding mandap is ready yet or if the dismantled pieces of decor come together to make it your dream wedding or not. One of the most important wedding planner responsibilities is to keep the couple on top of everything with a first-hand account of everything. Even in case of last-minute tasks, miscellaneous ones, vendor payments and collecting your gifts, returning the rentals - the wedding planner is a task force you will be grateful for.
A complimentary service provided by many venues is a day-coordinator but if you have a wedding planner in place, it is sorted for you already. From announcing your entry for your wedding to prepping the car that says "Just Married" it is all done without you having to invest much time and energy. Having a wedding planner in place relieves you of many To-do lists and gives you more time to prepare yourself for the wedding and pamper yourself while spending quality time and enjoying every bit of this dream come true moment.
They are also great at handling any on-spot mishaps like an unruly guest or a wedding crasher and are in fact great at covering up for unexpected happenings at the wedding. Be it a destination wedding or a residential one, hiring a wedding planner reduces your emotional and physical strain while upholding the timeline and avoiding any crunch of planning at any point of the wedding with their extraordinary knowledge in the field.
The wedding planner is a trustworthy professional who guides you through the wedding shenanigans under your supervision and while your perfect wedding becomes a reality full of memories to carry forever, they take care of everything on behalf of you and your family.
If you are looking for hiring a wedding planner for your big day, find the best ones from your city, on board with us. Let us know in the comments below if you have any queries about wedding planner responsibilities for clarity!