Happy Propose Day 2021 - 10+ Romantic Quotes, Wishes & Images
Propose day quotes help you win over the hearts of your love and get over the final hurdle successfully. Up your game with these lovely quotes & get the YES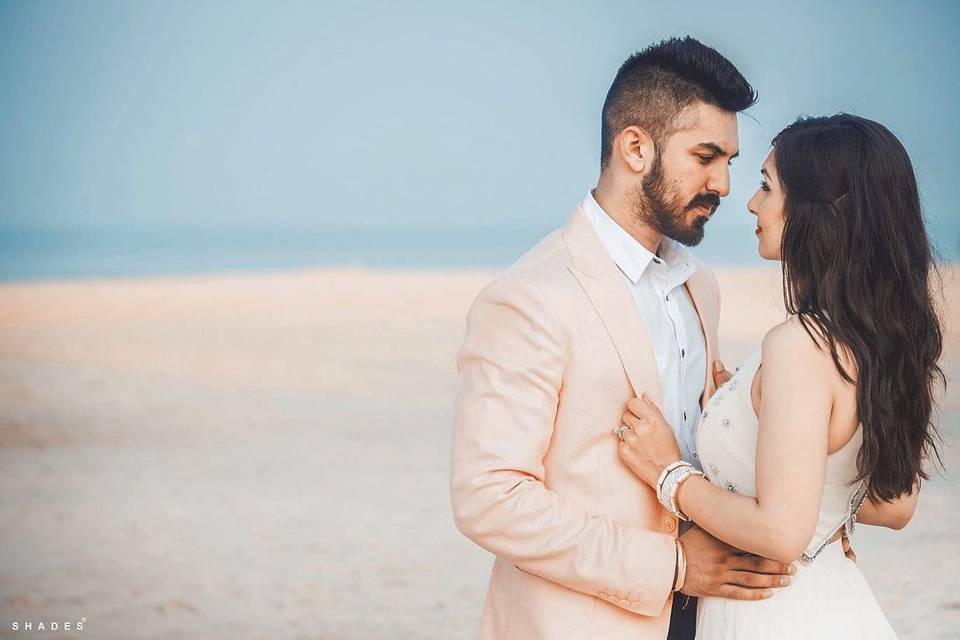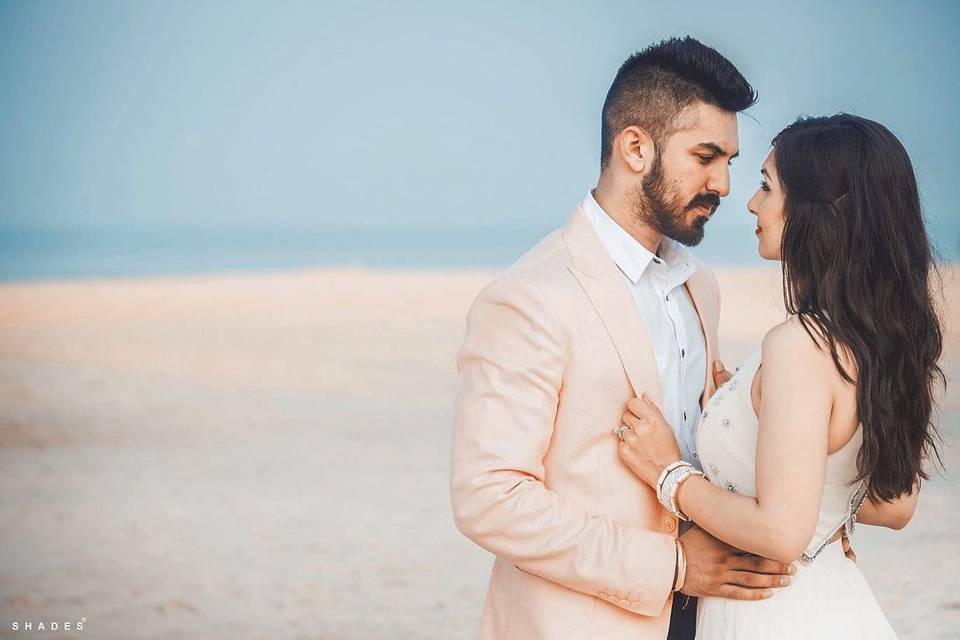 Image Courtesy: Shades Photography India
Each day that leads up to the 14th of February is significant in its own way. Even though 14th is the day when you get to officially wish each other a Happy Valentine's Day, the week before is all about the celebration of love. Right from the 7th of February to the 14th - each day is dedicated to celebrating love in a certain way.
There is the Promise day when you make promises in a relationship, Hug day, Teddy day, Rose day, Kiss day to click beautiful hugs and kisses images for the wedding album to look magical, Chocolate day and so many others lined up for you to grasp the perfect opportunity to make your loved ones feel special. However, there is one day that excites us a little more than the other days - Propose Day.
While a card that says "Happy Propose Day" might be an easy pick, but it will not be as special. Why pick a greetings card only when you can pick Propose Day 2021 as the day you finally go down on one knee with a princess cut diamond ring to propose to your partner at the most romantic proposal spots. However, that is not the only kind of proposal out there - you could propose to your boyfriend, husband, wife, best friend and so on too.
Proposal lines are something that you want to nail on your first attempt. No one wants to goof that perfect moment up. Be it the girl proposing to a boy or vice versa, you need to put in a lot of effort to create such a moment. Whether it is the setting, the location, the ring or the words you say to your partner, everything needs to be perfect.
No matter what, one thing that does not change is the words you have to say to your partner. For that, you can take inspirations from various propose day quotes, propose day wishes, propose day messages and so on.
Propose day quotes and wishes vary from genre to genre. You need to be creative and preferably come up with your own propose day quotes to win over your love. The things you say from your heart should stand out and get you a few brownie points for personalisation as well.
We understand that not everyone is good with words but this should not be a reason for you to not have the most romantic proposal ever. To help you, we have come up with a list of propose day quotes that you may use or get inspired by these valentines propose day quotes.
Propose Day Quotes for Husband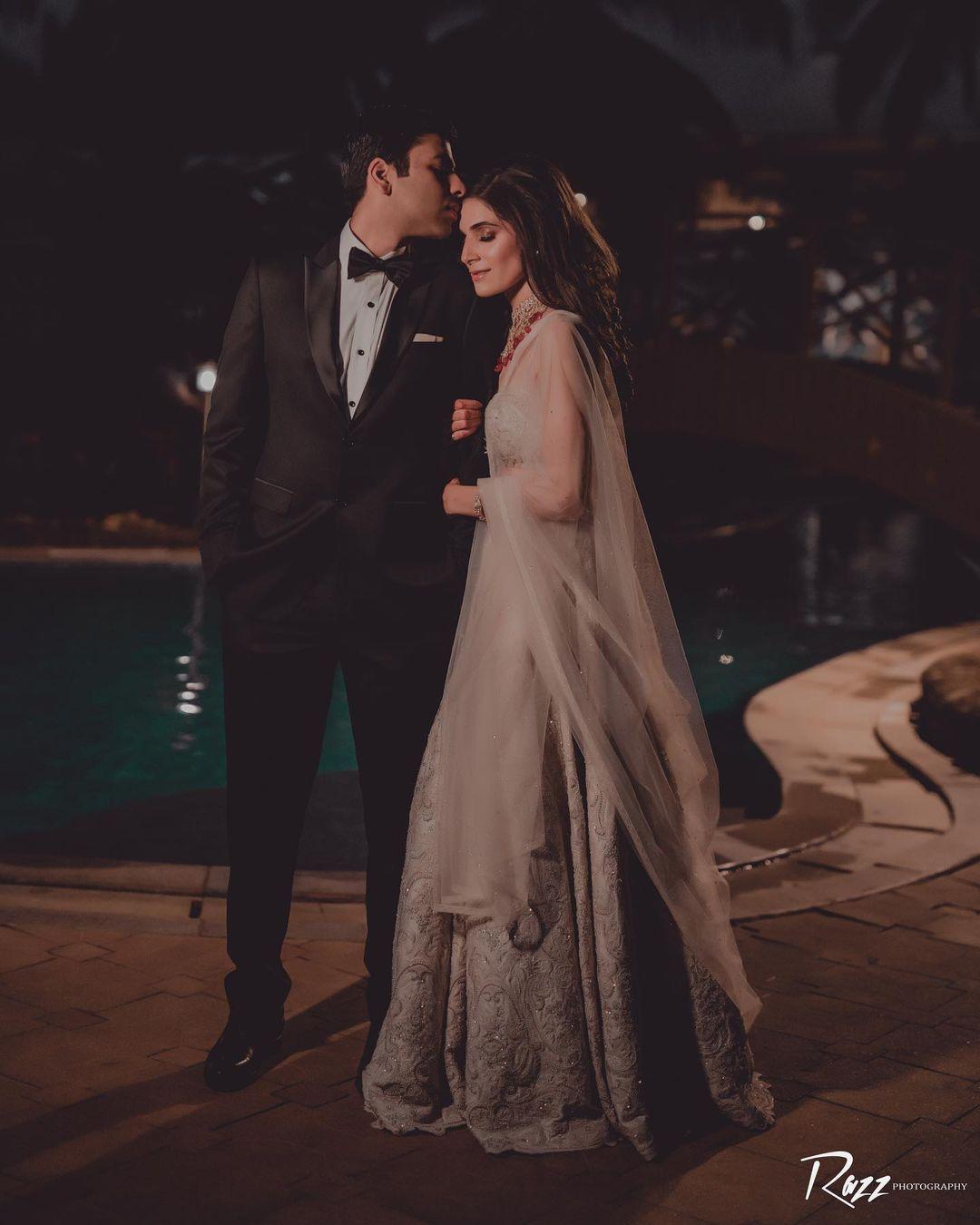 The wedding is indeed a magical moment that sails by like a breeze - easy and fast, without giving you any warnings of them passing by. However, it is up to you and your partner as to how you can keep the charm in your marriage alive as a couple. These propose day quotes for husband are going to be the perfect starter pack for this Valentine's Day 2021 where you can ask your husband to be your valentine. Here are our favourite propose day quotes for husband:
"Hey, you! Since I have waited enough for you to say it but do not see you proposing anytime soon even when it is THE right time, I am going to do it myself. Okay ready, so you know what you mean to me, right? Keeping that meaningfulness intact and very much in consideration, do you want to be my Valentine for the 12th time in this lifetime?"
"You make me feel like the happiest woman in the world. Your love is the sunshine in my life and to celebrate that I have a plan. But first, will you be my Valentine, my dear husband?"
"You call me your Queen so I demand you to bend the knee and promise your allegiance to me. By ordering you to do so, I am proposing you to be my Valentine hereon." (Use some GOT reference for your propose day quotes in English)
"They say love is eternal and I happen to experience it because we have had the longest relationship of all time! I never thought that my first love will last for so long. Now I want to celebrate this time with you again. Will you be my Valentine again?"
"You have been my strength for the last 5 years and I have never been surer of a thing than marrying you. I had said yes to you 5 years ago, and now it is your turn. Will you be my valentine?"
"Baby, can you recreate the 'Jab tak hai jaan...jab tak hai jaan...jab tak hai jaan' scene for me when I ask 'Will you be my Valentine this year?'" (Another one of the best propose day quotes in Hindi)
Propose Day Quotes for Wife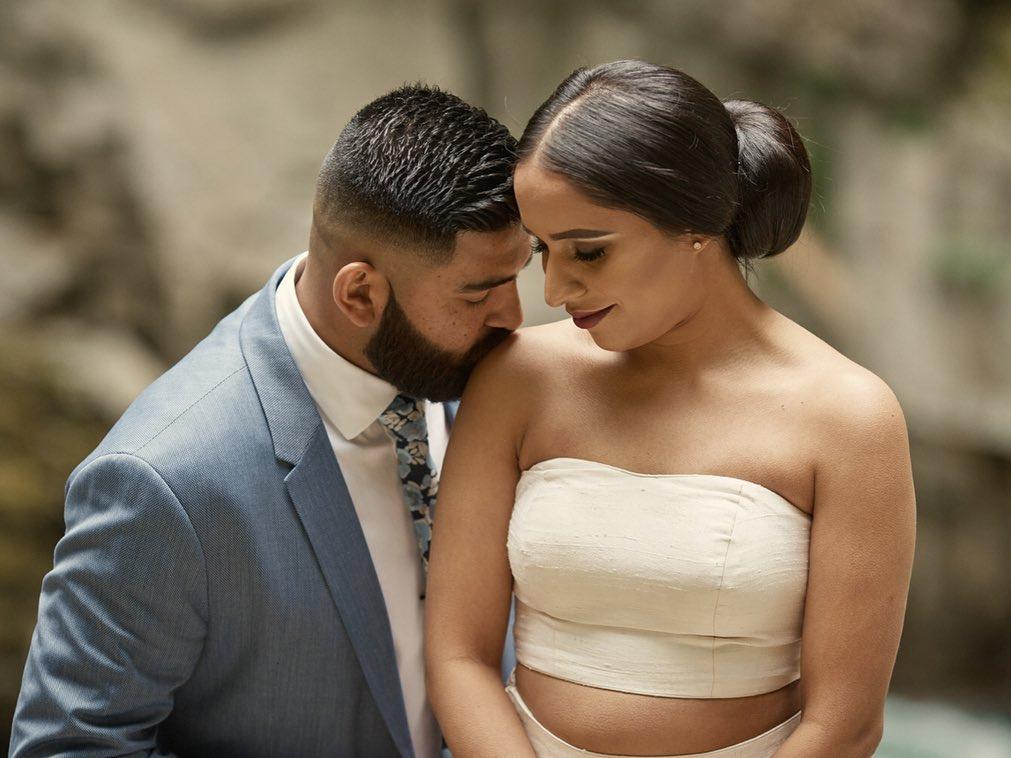 Image Courtesy: Deo Studios
You have been married for a year or 10 years, but time is no test of love and romance. To keep the spark alive and rolling in yoru marriage, you might want to ask your wife to be your Valentine this year (again). Now while you are planning the most perfect Valentine's day, you might need some help in using the magic of sweet words to ask your wife out. To help you stay afloat and in fact sail through the moment as smoothly as possible, we have the perfect propose day quotes for husband to pick. Get some help with these wonderful happy propose day quotes for wife:
"You and I both know that it was not going to be easy post-marriage, with the added responsibilities. However, I am extremely happy to embark on this beautiful adventure because I have you by my side. So, the question here is that will you be my Valentine this year for the 7th time please?"
"First a classmate, then a friend, then you went away and came back again and then a girlfriend. Are you ready to take the next step of this path that was written long back? Will you marry me to make me the happiest man alive, baby?"
"Now that you know what a fun ride it is with me, are you up for having the same with for the rest of your life? Don't be surprised. I am going to go down on one knee and ask you to be my Valentine this year and for many others. Please say Yes?"
"Yesterday when I saw Buzz Lightyear saying to 'Infinity and Beyond', the first thing that came to my mind was YOU! Are you ready to go to Infinity and Beyond with me because I am? Will you be my Forever Valentine?"
"Om Shanti Om mey kehte hai agar kisi cheez ko dil se chaho toh poori kainath ussey tumse milaane ki koshish mey lag jati hai. Mujhe tum mil to gaye, but will you still be my Valentine?" (This can be a propose day quote in Hindi for you)
"I not only love you for what you are but for what I am when I am with you. I love you not only for what you have made of yourself, but for what you are making of me. I love you for the part of me that you bring out." - Roy Croft.
Propose Day Quotes for Boyfriend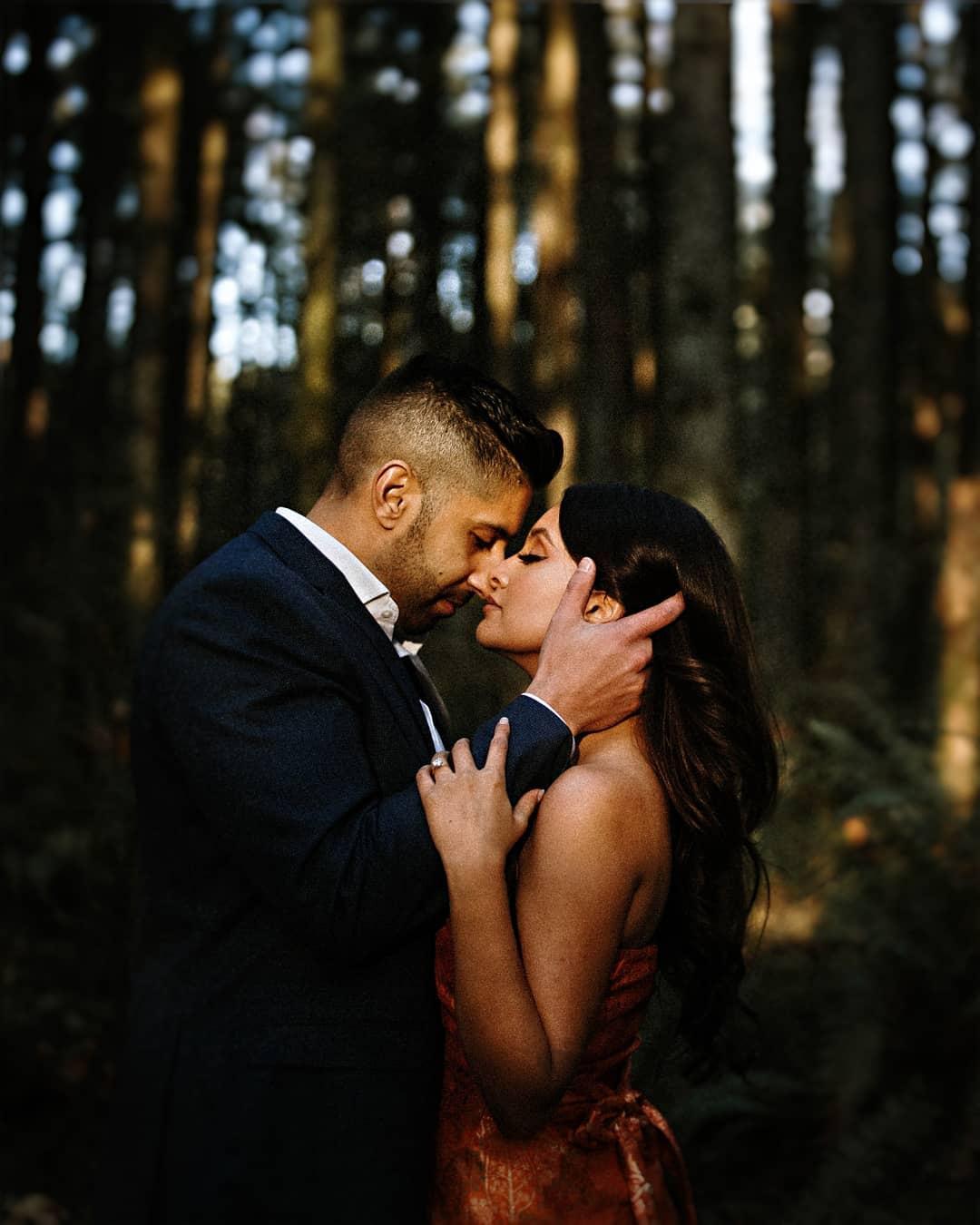 Image Courtesy: Amrit Photography
The general notion of men proposing to women more than women asking men out might just be very true. And these pre-conceived notions might make you wonder about how to propose a boy and how can you plan a reverse proposal by getting down on one knee and popping the question to a boy. The list of ways to do it is long, however, here are some propose day quotes for boyfriend that you can use to ask your beloved out on a date or to marry you even:
"Since we have been dating long enough to understand and accept our flaws, I believe we are ready to take it to the next step. Are you ready to take the plunge because I am!"
"You are the ketchup to my fries, the ice to my coke, the answer to all my prayers, my fulfilled wish and my realised dream. Will you marry me?"
"Till the time stars twinkle in the sky, till the time fairies are there up high, till the time oceans run dry, till the end of time. I will keep loving you...marry me, baby!
"You're the only person I want to be with today, tomorrow, and forever. I want you with every bit of my heart. Please be mine forever!"
Propose Day Quotes for Girlfriend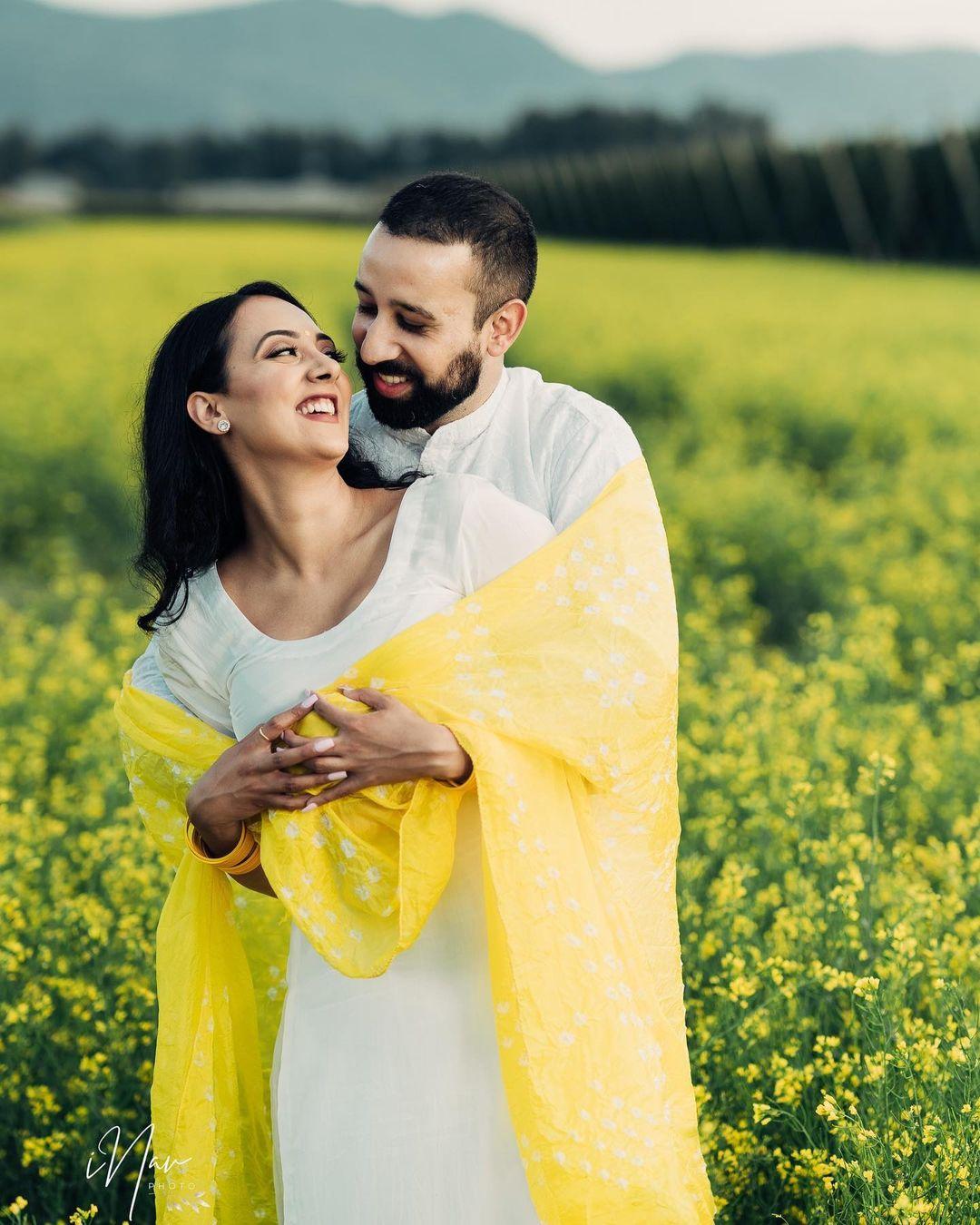 Image Courtesy: iNav Photo
There is no denying the fact that men happen to propose more to their partners than women do. While the men are busy checking if the lights are perfect or if the sky is bright enough to make the perfect setting, very few men actually spend enough time figuring out what must they say. And that is exactly why we have curated a list of quotes that can be used as propose day quotes for girlfriend this year:
"I guarantee that at some point, one or both of us is gonna want to get out of this thing. But I also guarantee that if I don't ask you to be mine I'll regret it for the rest of my life because I know, in my heart, you're the only one for me..." - Richard Gere in Runaway Bride
"Give your all to me, I'll give my all to you. You're my end and my beginning. Even when I lose I'm winning." - John Legend
"Imagine I am on one knee holding out a solitaire ring and asking you to marry me. Would you say yes? If it's a Yes, then come downstairs and open the door." (This will probably be one of the best happy propose day messages or a phone calls ever.)
"I love you so, so much. I need to make you happy for me to even have a shot at being happy. Will. You. Marry. Me?"
"I want to tell you with all my heart that what we have is the best relationship ever. Let's take it a step ahead! Let's be together for life! I love you."
Propose Day Quotes for Best Friend/Friends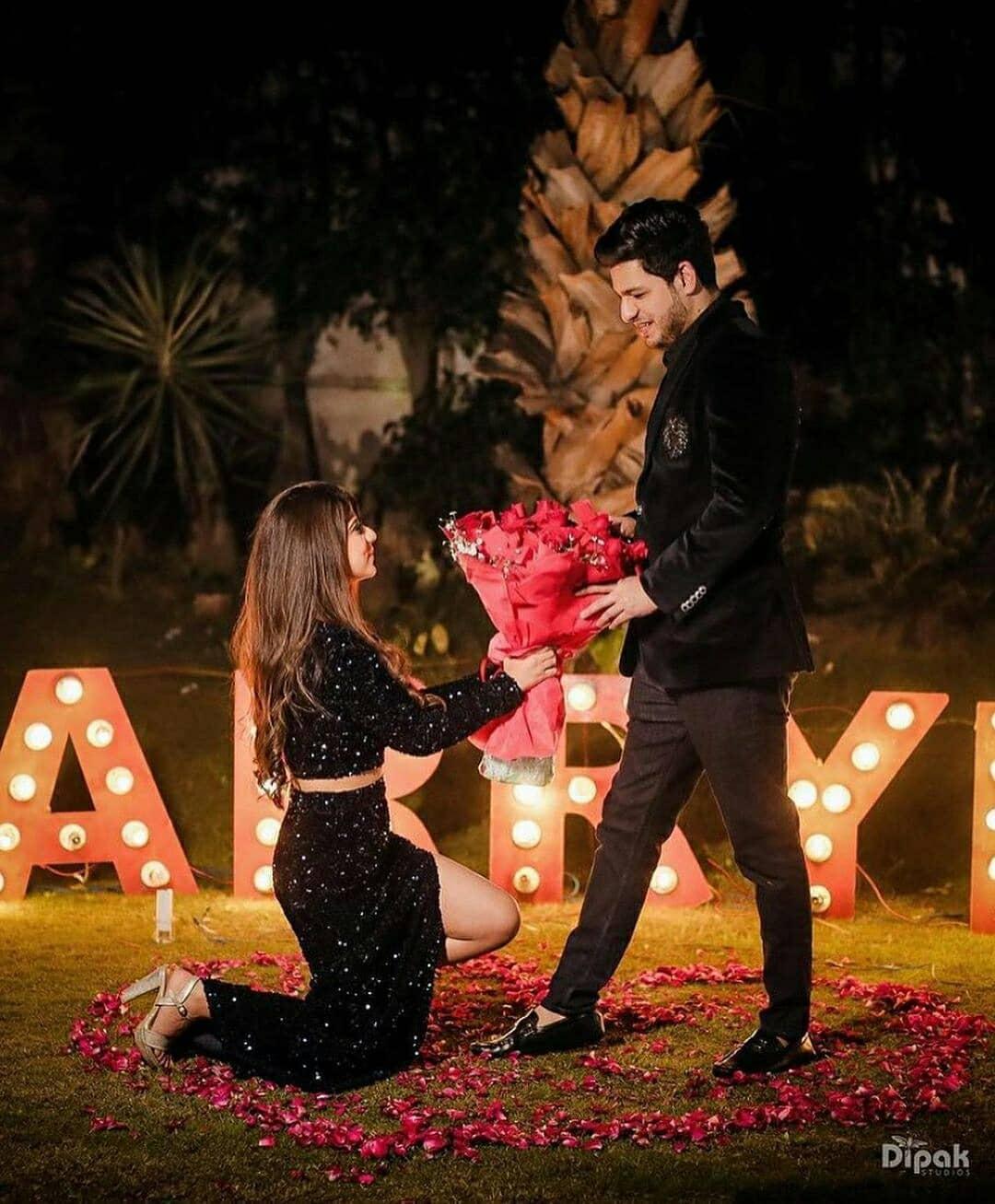 We are not sure if this can count as one of the best propose day quotes in Hindi for friends or best friends, but that time when Ranbir Kapoor said, "I love you, girlfriend ban jaa meri, tu aur main rock kar denge!" in the movie Rockstar, Nargiz Fakhri might have said no, but many of us Bollywood buffs have said a big yes! These are some of the worst yet propose day funny quotes that you can only tell your best friend or close friend. Read on to know some of our favourite propose day quotes for friends/best friends for inspo:
"Tum pehle bhi itni khoobsurat thi ya waqt ne kiya koi haseen sitam" - Yeh Jawaani Hai Deewani
"I wanna grow old with you. Please make me the happiest human alive on the face of this earth. Will you marry me?"
"Dear Best Friend, I love you so much and I am not asking you to marry me just because I love you, but also because I want our children to be more than best friends - more like siblings! Please marry me?"
"Mere dil, jigar, liver mein ho tum … waqt bewaqt aaye woh fever ho tum … ab toh meri life mein forever ho tum." - Mujhse Fraaandship Karoge. (This could be one of the funniest propose day quotes for friends/best friend)
"Kehdo ki tumhe nahi lagta ki hum dono ek doosre ke liye bane hai ... kehdo ki jab main tumse door jata hoon, tum mujhe palat kar nahi dekhti ... kehdo ki jab main tumhe choota hoon, tumhe kuch nahi hota ... kehdo ki is waqt tum meri baahon mein nahi aana chahti ... ek baar meri aankhon mein dekho aur aakhri baar kehdo ki tum mujhse pyar nahi karti" - Dil Toh Pagal Hai (This is one of our favourite propose day quotes for friends/best friend without a doubt)
Your happy propose day wishes need not be a copy-paste of what we have suggested but to ace the proposal this Propose day 2021, you must take a look at these for inspiration. In the case of long-distance relationships, you can send your beloved unique propose day messages or a card and gifts that convey the happy propose day wishes to them.
Since personalisation is the key to a millennial's heart these days, you need to really be at your best and leave no stone unturned in curating the best propose day messages for your loved ones. However, to add to the warmth of these happy propose day wishes, we suggest you write a letter or add on some flowers to the propose day wishes.
Now that you have put your best foot forward and we have a feeling they cannot say no to your proposal, we will still suggest you be calm and composed and plan a backup too just in case she says no to you on Propose day.
Now that you have the Propose Day quotes in hand and we guarantee your loved ones cannot say no, we suggest you to start picking Valentine's day gift for him or a V-day gift for her to make the celebration of love an unforgettable one.