Here Are Some Really Beautiful Moments Shared by Real Couples That Made Them Decide on Forever
Sometimes it's really hard to decide who the right person is for you. On the other hand, sometimes it's extremely easy. You just know once you find that person. Here are some really beautiful moments that help capture that.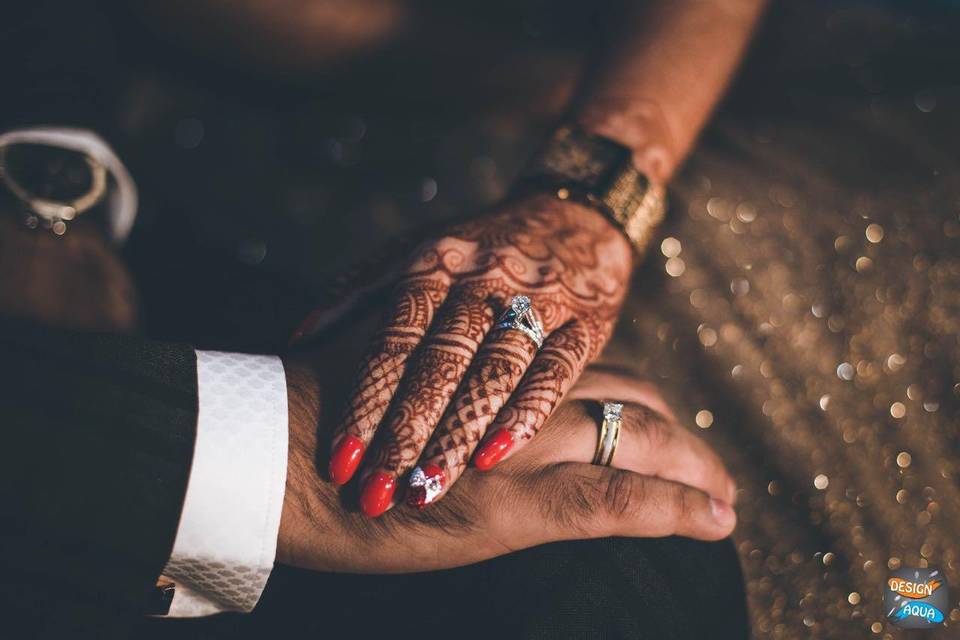 In every relationship there comes a time when people start contemplating what's next. And among those what next, comes the question of marriage. Deciding to spend your entire life with someone can be really daunting. However, if you are sure everything can be smooth sailing.
Same was the case for these lovely couples. They decided they wanted to be together forever and how. These are some really beautiful moments in which couples decided that the person was right for them.
1. Siddharth & Meenakshi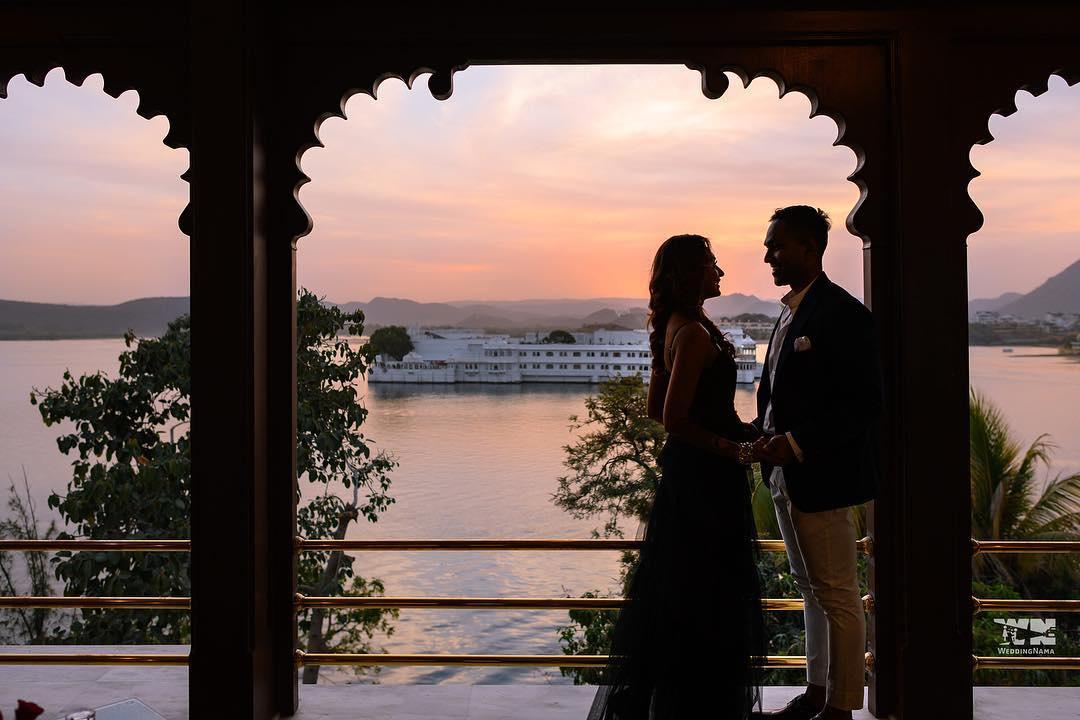 "It all began with a coffee date. I asked her what she'd like to have and she said "anything." Well, I ordered the same as mine. Black coffee. Over the cup of coffee (which she tells me she hated!), I happened to tell her my whole life story. Still not sure what compelled me to do that. Nonetheless, she believes that to be one of the beautiful moments of our relationship."
"Over that same date, I told her that the way to my heart really went through the stomach. 2 years later, we went out for a date and she brought with her, my favourite dish Kadhai Paneer which she'd cooked. I didn't respond to that then and there. The next time we met I had cooked her Bhindi her favourite. As cheesy as it sounds we do still bore our 2-year-old with this tale!" - Siddharth
2. Varis & Shruti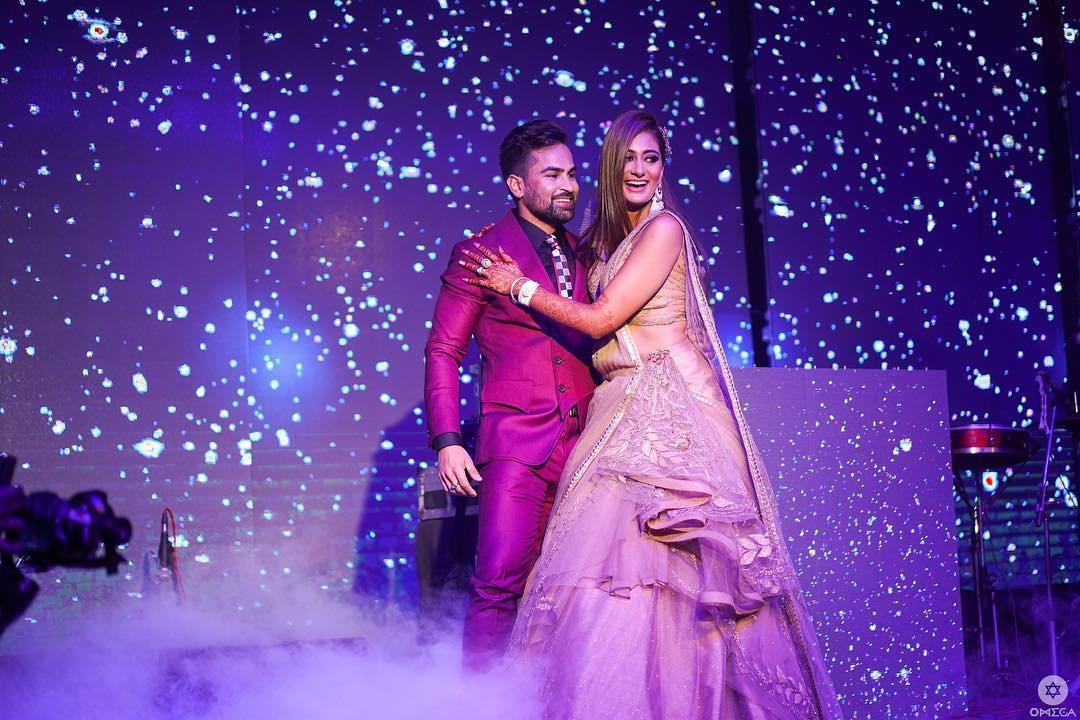 "After having weighed 130 kgs in my lifetime, there was no doubt that gymming was my first love. I haven't skipped a single day in the past 14 years. And her, she'd hardly pay a visit to the gym. Well, on my first day in the new gym she happened to drop by! 5 years and a few fights (but still a lot of love) later, we decided to discuss marriage. Let's say that didn't go down very well - I was ready to get married and she wanted to wait."
"We did land up in another fight and didn't talk for a week. A week later though she paid one of her rarest of the rare visits to the gym. And I knew I would wait for as long she liked. Funny but this was one of the beautiful moments of our relationship." - Varis
3. Megha & Bhavesh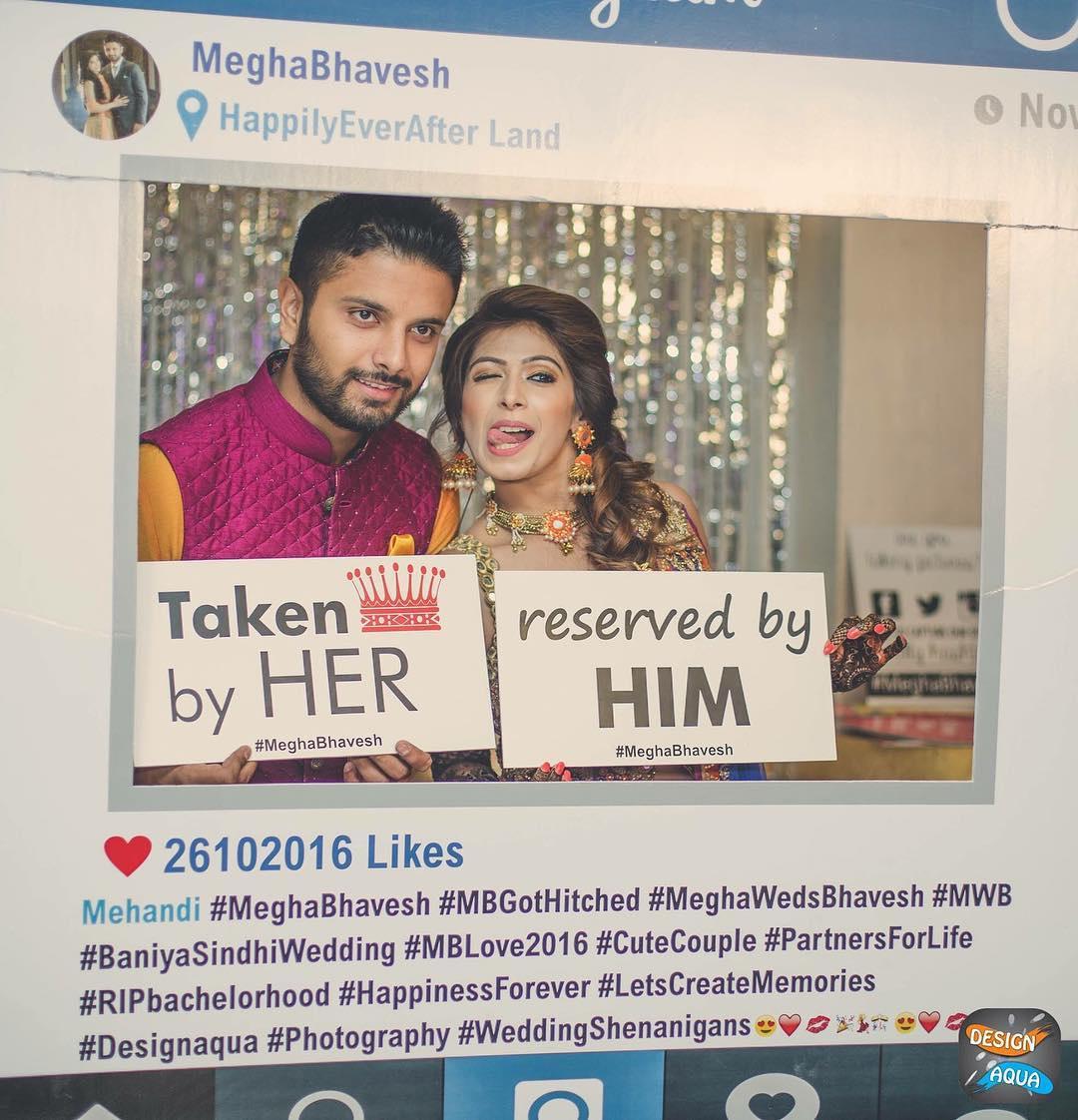 "There were two beautiful moments when I was sure that I wanted to marry Bhavesh. Firstly, when I had made a blunder and Bhavesh defended me in front of everyone but corrected me in private."
"Secondly, when Bhavesh assured me that he was ready to accept me with all my weaknesses (impatience and bad temper) and would always support me in being a better person. And there were instances before marriage which assured me that he was the one. After that, there was no turning back." - Megha
4. Prakhar & Priyanshi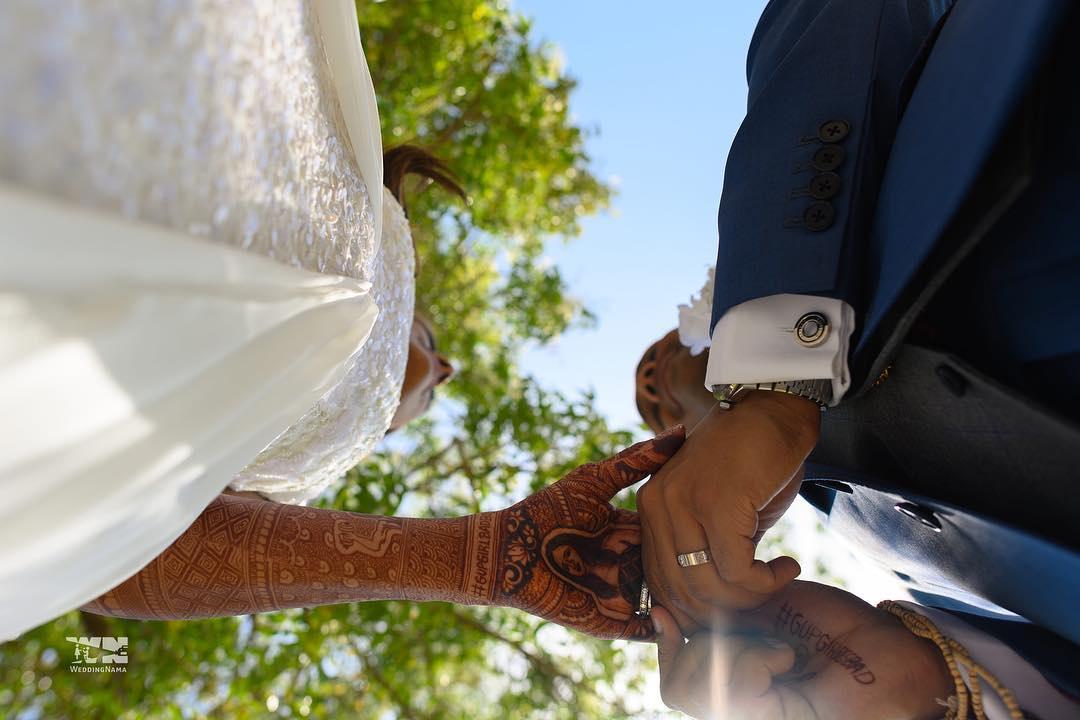 "Ours was an arranged affair. We got to know each other pretty well during our short courtship period. I never really put too much thought into being too sure. Well, a week before the wedding we got into a major fight. And I was infuriated, I wouldn't pick up his calls."
"Well, two days later he was at my doorstep. Yes, he dared to actually appear in front of the fuming goddess. A few cheesy dialogues, I love you's and miss you's and I knew it had to be him. It one of those beautiful moments when I was really sure!" - Priyanshi
5. Kritika & Piyush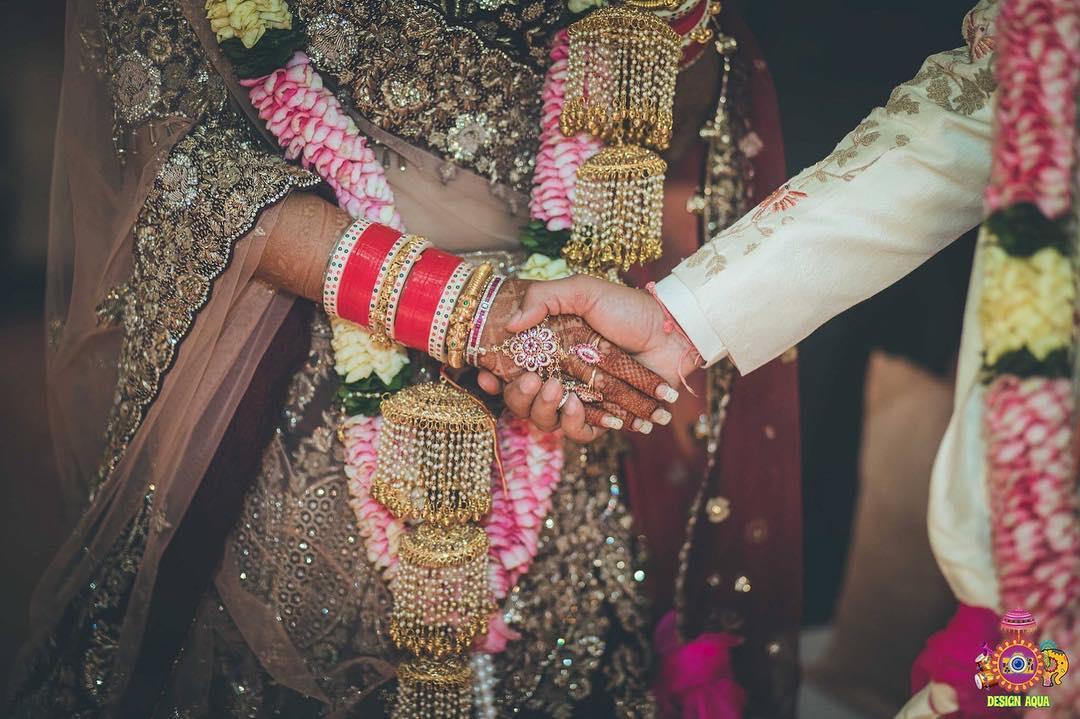 "Ours is pretty simple yet really beautiful story according to me. We were doing our MBA from the same college which is where we met. I had troubles sleeping in a new place and thus, would usually be found randomly roaming around campus. He happened to be around one of those nights and we started talking."
"One thing led to another! Towards the end of our MBA, we were out and about on one of our walks and that's when he decided to pop the question. We've since been walking. Together. That was really one of the most beautiful moments for me." - Kritika
Well, we are surely teary-eyed by now. These truly were some really beautiful moments in which these couples decided to get married. If you have been contemplating the next step, don't worry you will find the moment from the myriad of beautiful moments. Just be patient, things will pan out in a lovely way soon!
Till then enjoy what you have. Get in touch with your wedding photographer, wedding videographer, go for a bespoke pre-wedding photoshoot and create a wedding album to cherish your journey forever! So, go ahead and make your beautiful moments a relic in the sands of time!
Don't forget to share your beautiful love story!