11 Game-changing Pre-wedding Photoshoot Ideas That Will Guarantee an Unforgettable Experience of Love
All set to tie the knot and looking for some dreamy pre-wedding photoshoot ideas? We have created a list of some secret ideas and beautiful locations which will enhance reeling in those moments of love between the two of you to perfection.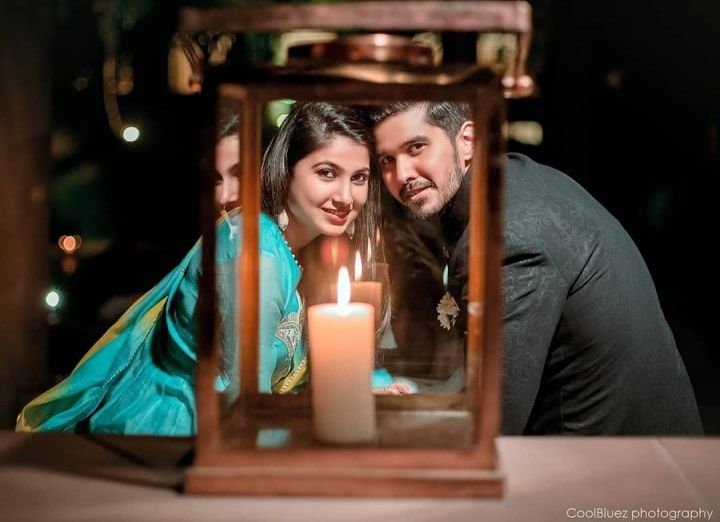 Think that pre-wedding photoshoots are a cakewalk? Think again! There's a lot of planning that goes behind creating the perfect photoshoot. For great pre-wedding photoshoot ideas to work, you need to think and plan everything - starting from the theme of the entire shoot to the photographer and the location where you want to get a treasure trove of precious memories.
We've got you covered at least for the ideation. Here's a compilation of some of the most raging pre-wedding photoshoot ideas to make it the most memorable day of your life! If you want for your photoshoot to become one of the best versions of your life and love, then choosing one of these pre-wedding photoshoot ideas is the correct way for you to go!
1. Get a Bollywood inspiration Pre-Wedding Photoshoot Ideas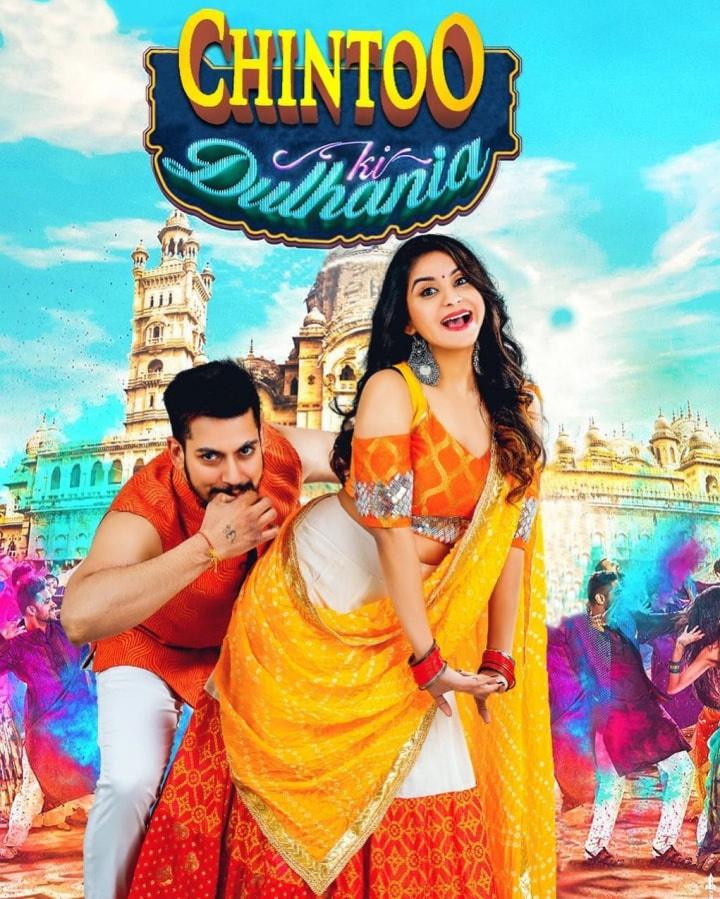 If the two of you are Bollywood buffs, then look no further than the tinsel town as inspirations for your pre-wedding photoshoot ideas. You could create your filmy wedding poster, enact a famous scene on the beach or copy the look of your famous Bollywood bride and groom.
Pro-tip: Do it with a film poster that you'd be able to rewatch together even a decade down the line.
2. A well-lit outdoor shoot Pre-Wedding Photoshoot Ideas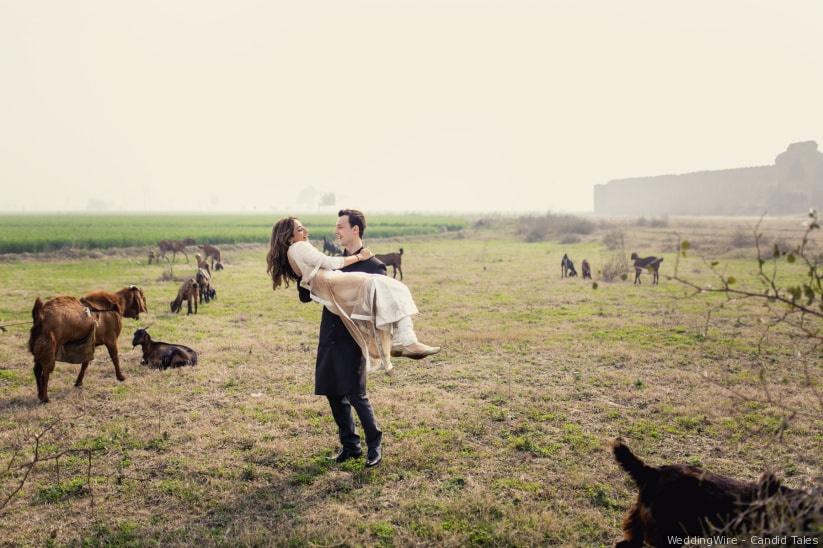 Find a spectacular natural surrounding with aplenty light during the day and celebrate your romance there! Shooting at natural locations give you scenic beauty and the natural light captures your emotions the best!
What's more, depending on your location, you would be able to enact your fantasy for a love story set in the stars, in the greens or even by a pond. Your options for pre-wedding photoshoot ideas would be limitless.
Pro tip: Decide the mood for your pre-wedding shoot and plan the timing for it accordingly.
3. The Beach Couple Pre-Wedding Photoshoot Ideas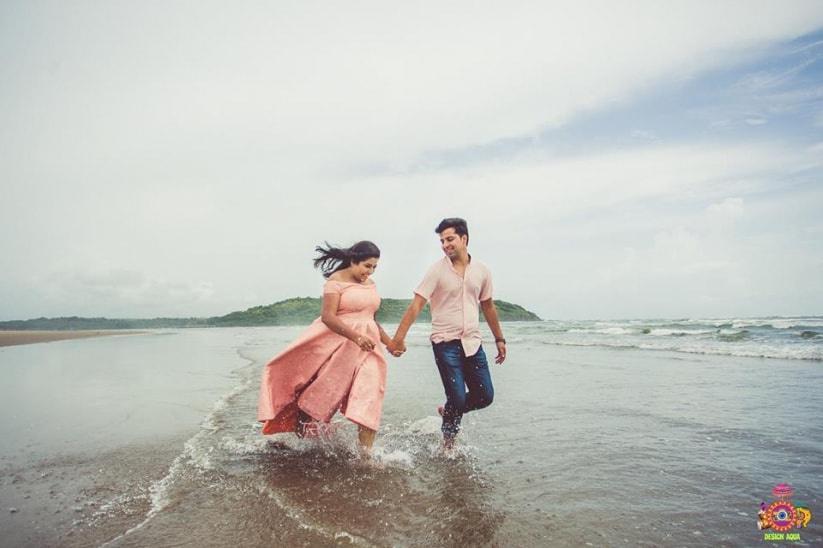 There's so much that you can do if your set of pre-wedding photoshoot ideas involve a day at the beach. If you both are beach lovers, Goan beaches have the right weather and picturesque landscapes to get those adorably romantic pictures.
Pro tip: Organise early morning shoots to get a moment away from the crowds and the right lighting to make your shoots pop.
4. Mountains that Echo Your Love Pre-Wedding Photoshoot Ideas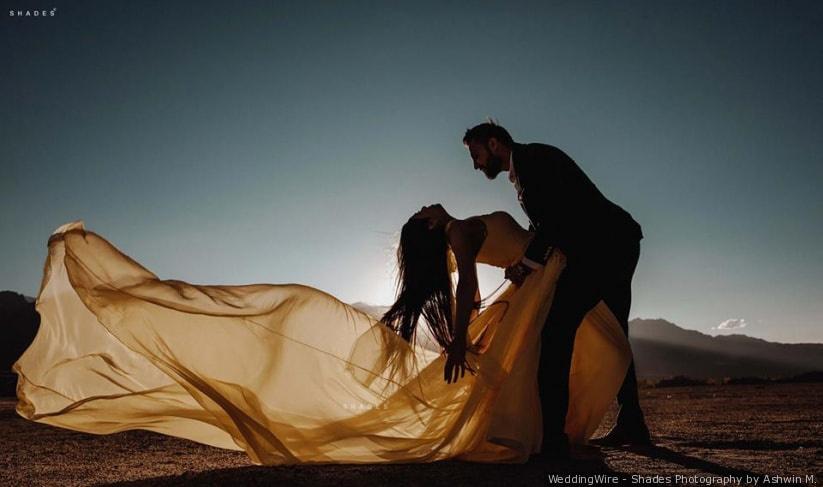 Image Courtesy: Shades Photography by Ashwin M
We all have a weakness for the scenic beauty of mountains in our backgrounds and for that perfect pre-wedding shoot, mountains are definitely an ideal location.
Check out how in this picture, mountains have a brilliant power to echo their love for their picturesque beauty.
Pro tip: Look for pre-wedding shoot locations that fulfil the criteria for mountains and pools together, to get awe-inspiring shots.
5. A Thousand Splendid Suns Pre-Wedding Photoshoot Ideas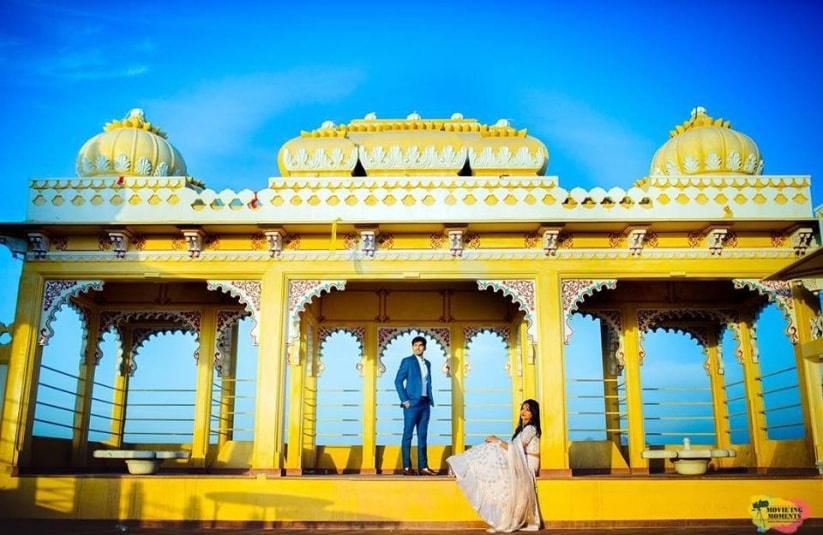 A lot of photographers swear by the fact that a sunrise shoot, held between 6.30 am to 8 am, leads to the best couple pictures. Incorporate this giveaway to get the most creative pre-wedding photoshoot ideas for your special set of images.
Pro Tip: Take prior permissions for shooting at these timings as these locations might not open up so early.
6. Happiest When Floating Pre-Wedding Photoshoot Ideas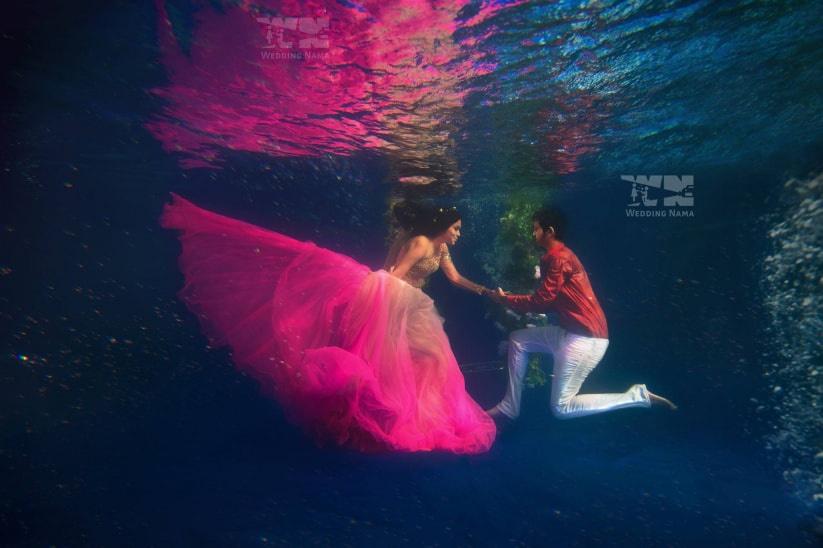 An underwater garden or a recreation of the little mermaid is where you break through the depths of imagination. In fact, underwater shoots are some of the most perfect pre-wedding photoshoot ideas. Apart from an awesome final product, you would have great memories of creating these set of shots.
Pro Tip: If you're hydrophobic, please do not consider this. Also, consult with your photographer if he has the right equipment for this shoot. Better be prepared than sorry!
7. An Adventure for a Lifetime Pre-Wedding Photoshoot Ideas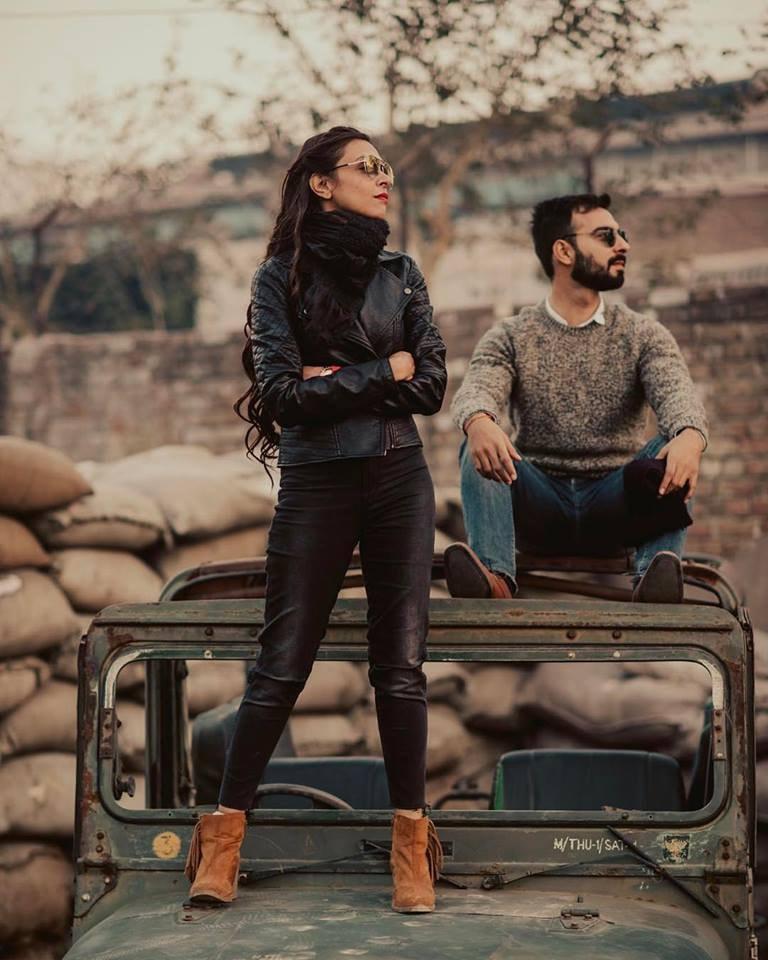 If you both are backpackers and were looking out to doing an off-roading trip to Ladakh together, then here's your chance. Bank upon this pre-wedding photoshoot as your trip to Ladakh. Pick up your bike key and leave for your first adventure as a couple together!
Pro Tip: The good time to plan for this trip is from May to September when the weather is beautiful and the shooting is more convenient. You would want to sweat away in a pile of sweat. Would you now?
8. The Perfect Location Pre-Wedding Photoshoot Ideas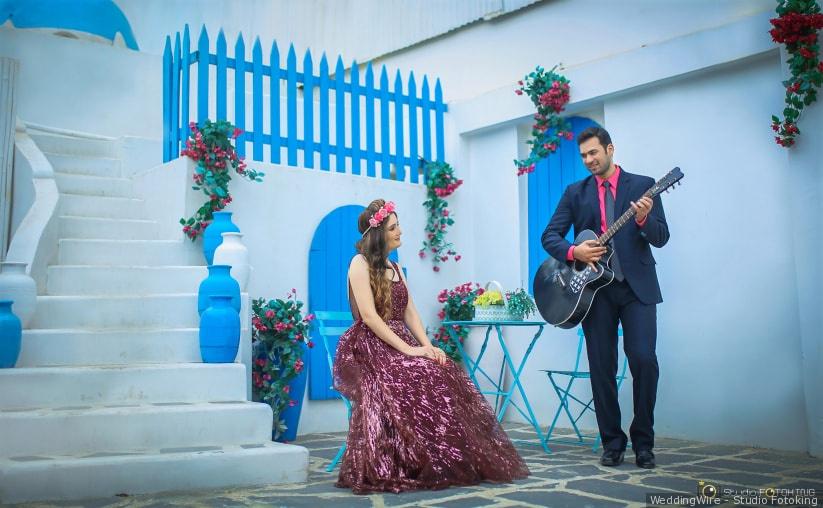 Instead of looking for the perfect location, why not opt for readymade pre-wedding shoot sets? Such sets are offered by The Perfect Location, Grandz Locations and the like. They are the perfect place to get your quirky pre-wedding photoshoot ideas executed.
These venues are vibrant and have different themes curated to match the different kinds of the couple. From props to backdrops to indoor studios and outdoor areas; these places literally offers you all. Curated for pre-wedding shoots, such places will make your pictures much more special.
Pro Tip: Nowadays there are multiple sets available where you can have your pre-wedding photoshoot. One good thing about trusting a pre-built place is that they have the mechanics and details right. They know what the couples are usually looking for and therefore offer to you exactly that!
9. Love is where the POOL is Pre-Wedding Photoshoot Ideas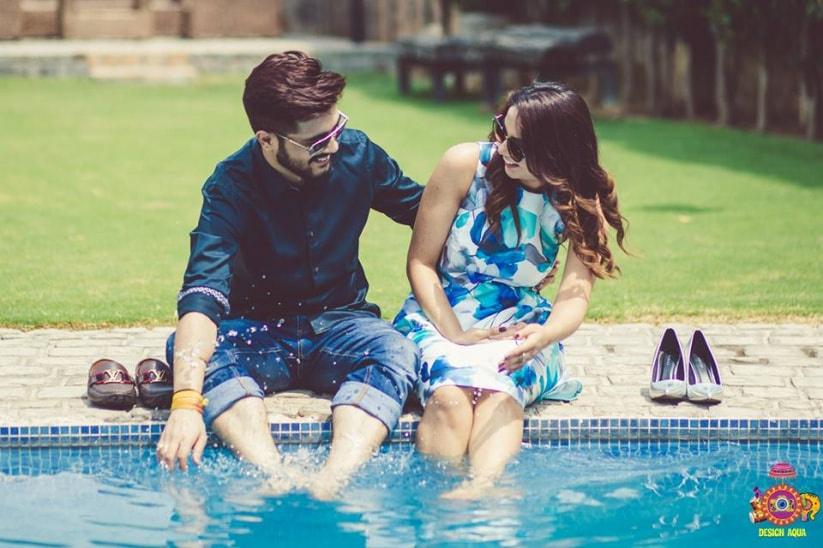 The pool-side of a 5-star hotel and that picturesque twirl on the side, isn't that simply a perfect idea for a pre-wedding shoot? Shooting around the pool-side at a 5-star property is easy and also gives beautifully captured shots that look like they're straight out of movies!
Pro-tip: You can combine your pre-wedding photoshoot ideas for a 5-star location, with a set of functions that are held at the place. This cuts down on location costs for these ideas as well.
10. A Chemistry with History Pre-Wedding Photoshoot Ideas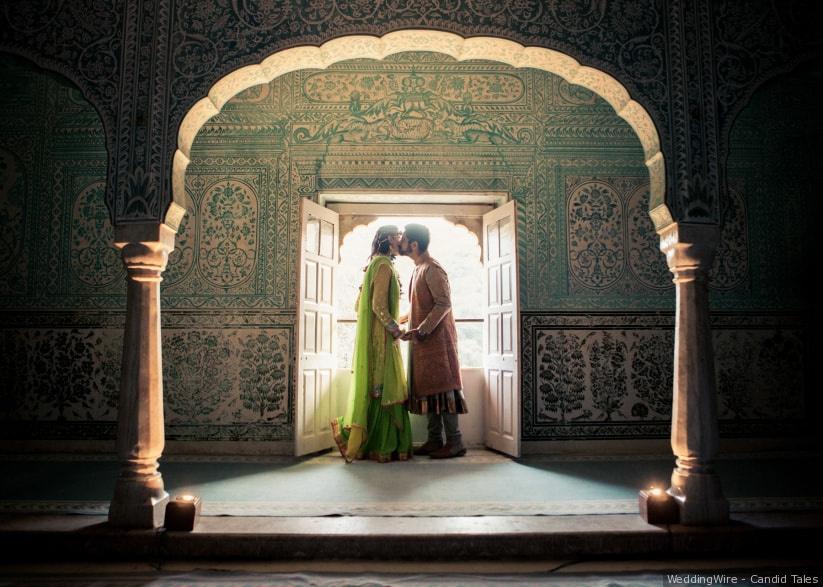 Explore your chemistry at its best when you plan your pre-wedding shoot at a historical monument or around a fort. The shoot will feel like a fairy-tale experience with the right outfits, makeup and a great photographer.
Pro tip: As far as pre-wedding photoshoot ideas are concerned, pictures clicked at historical places are captured better when the frame has been placed better and more focused on the couple.
11. Life with you is like a picnic Pre-Wedding Photoshoot Ideas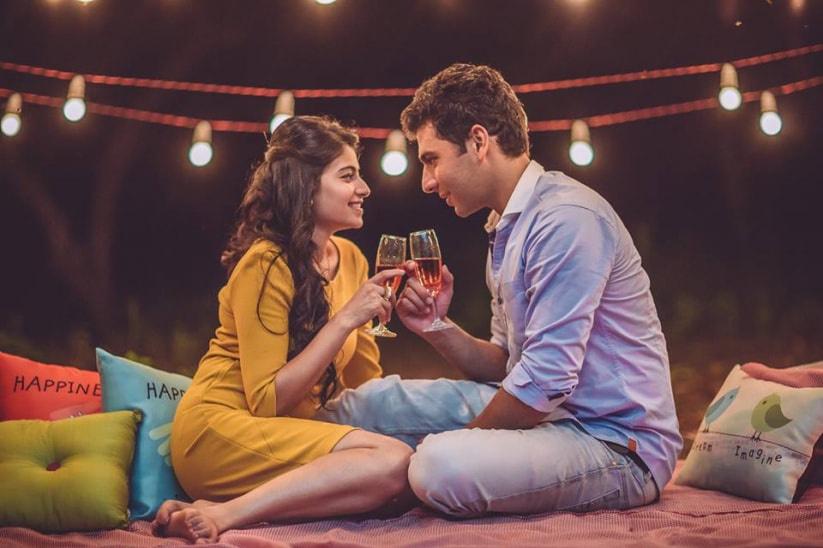 Pick a beautiful lush green garden in your neighbourhood, pack a bag for a picnic and DONE! You're ready with one of the best pre-wedding photoshoot ideas and that too at its best. If you both are foodies and your special moments together are when you're binging on food together, then this shoot should be your pick.
Pro Tip: Seek permissions from local authorities to shoot at the park and please do not make it messy after you leave!
A pre-wedding shoot is not only dependent on a nice theme or an idea. The outfit, the wedding photographer, the permissions and the props; everything has an important role to play. And if any of these things go south, your shoot might get ruined. So make sure that you are through with your poses and planning.
Now that we have given you kickass and unique pre-wedding photoshoot ideas, give any of these a shot and make awesome memories with the love of your life for life! Go on and don't be afraid of trying a few things that you wouldn't otherwise. After all, life is all about taking chances and you never know how life surprises you in the end! So, go on and experiment with locations, your outfits, some poses and create for yourself an unforgettable pre-wedding album!
We are sure now your mind is on an ignition mode and you're planning your shoot. For gorgeous pictures, check out expert wedding photographers near you.