I am a die hard fan of fairy tales & happy ending and I use this passion to fuel my other passion - weddings. A wedding planner by profession, I love everything about weddings-right from the chaotic design process to execution of tiniest of details in order to plan a dream wedding!
Articles published by Soumya Sharma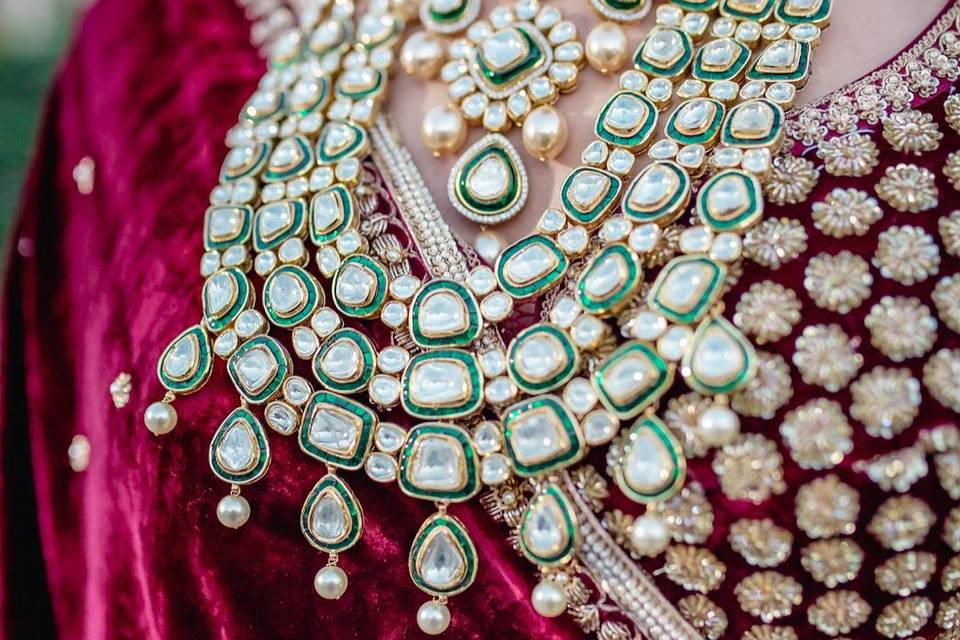 The Bride
Any Indian bridal look feels incomplete without proper ornamentation or as we like to call it, the 'sola-shringaar'. Traditional bridal necklaces are making a big-time comeback. It's time to raid our mothers' and grandmothers' collection.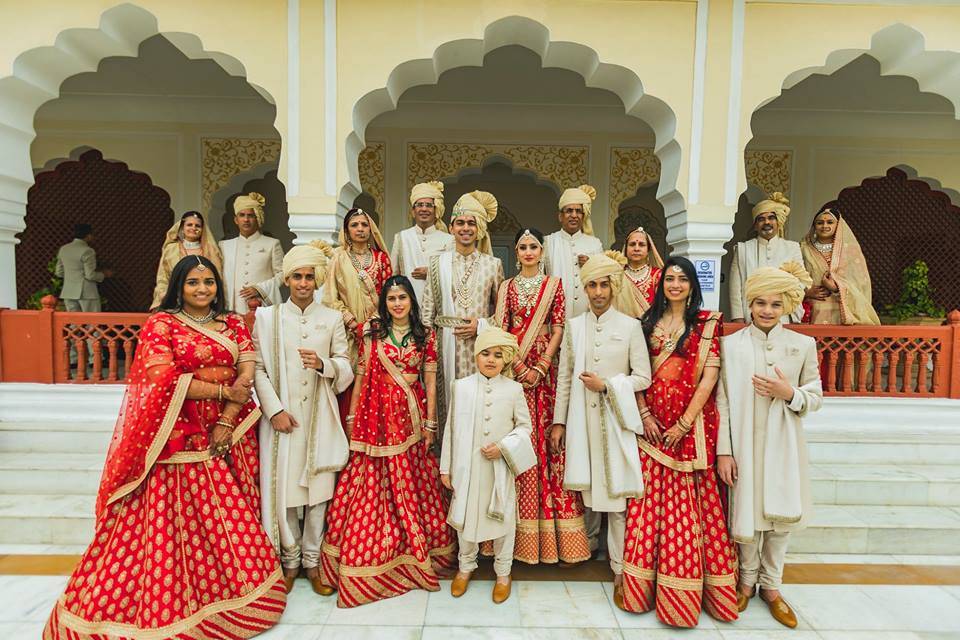 The Bride
Be it for the brides, the groom or the wedding party, a Rajputana dress encompasses the rich culture and tradition and overall grandeur of Rajasthan. These dresses are as colourful and elaborate as they can get!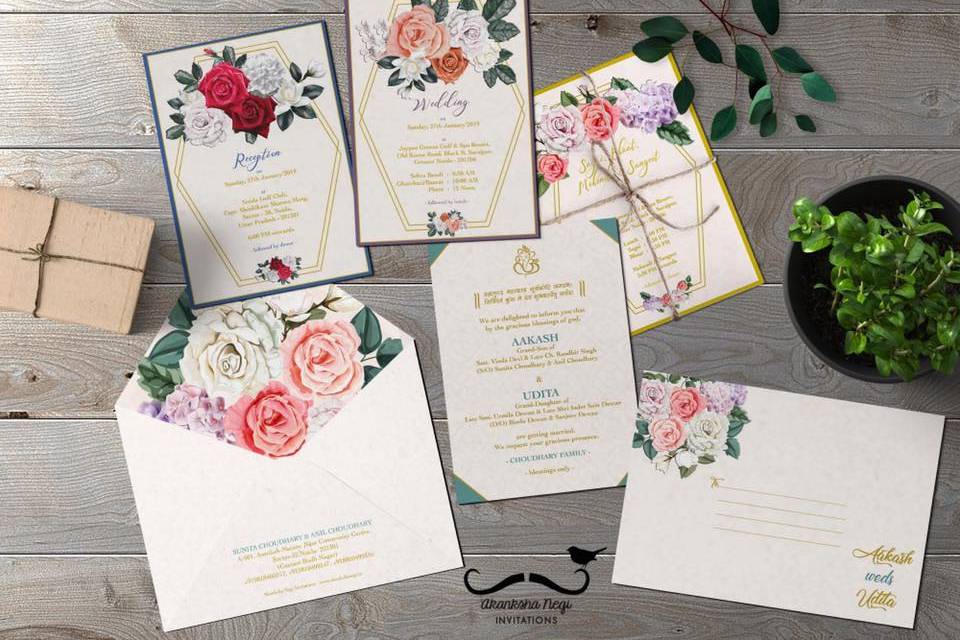 Wedding invitations
A wedding invite is like a teaser for your guests - the very first look for the biggest event of your life! Let us guide you in making the first impression of your wedding as something you and your guests will cherish forever!