Fashion enthusiast and makeup maven. I serve your daily dose of everything style, with a sprinkle of wit.
Articles published by Shikhaa Kohli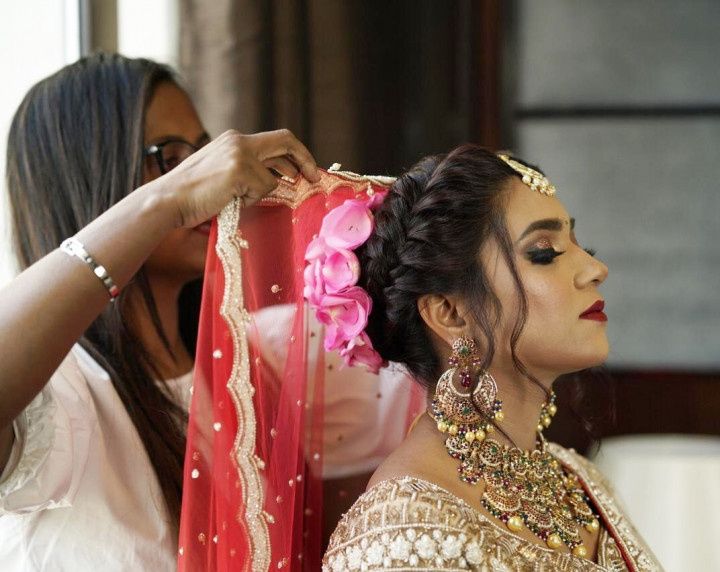 The Bride
How do you make the most classic bridal hairstyles to stand out when you choose to flaunt it? Learn some bridal juda hacks with us to shine on your wedding day.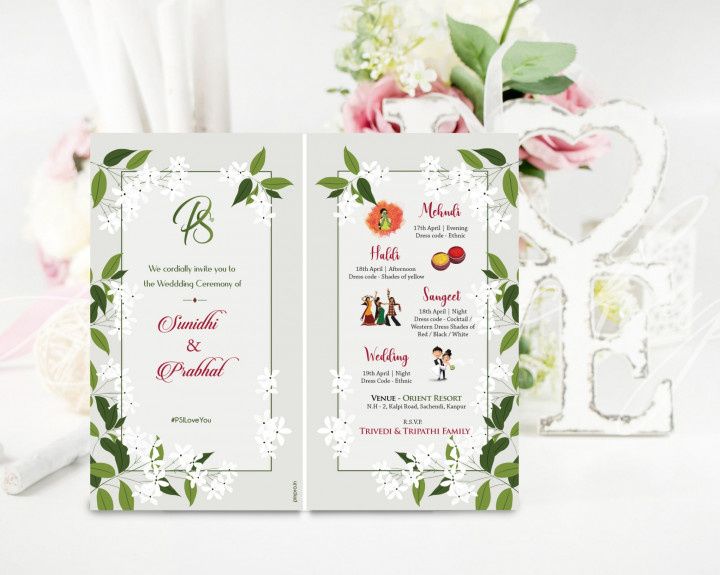 Wedding invitations
There is none in the world you can trust more than yourself when it comes to what you want. So take matters in your own hands & design your wedding cards online yourself. Here is a guide of tools that will help you design your wedding card online.