Short & Sweet Marriage Wishes SMS Ideas for Your Loved Ones
Thinking of an apt congratulatory message to your friend's wedding invitation on Whatsapp? Check out some smart & funny marriage wishes SMS samples for ideas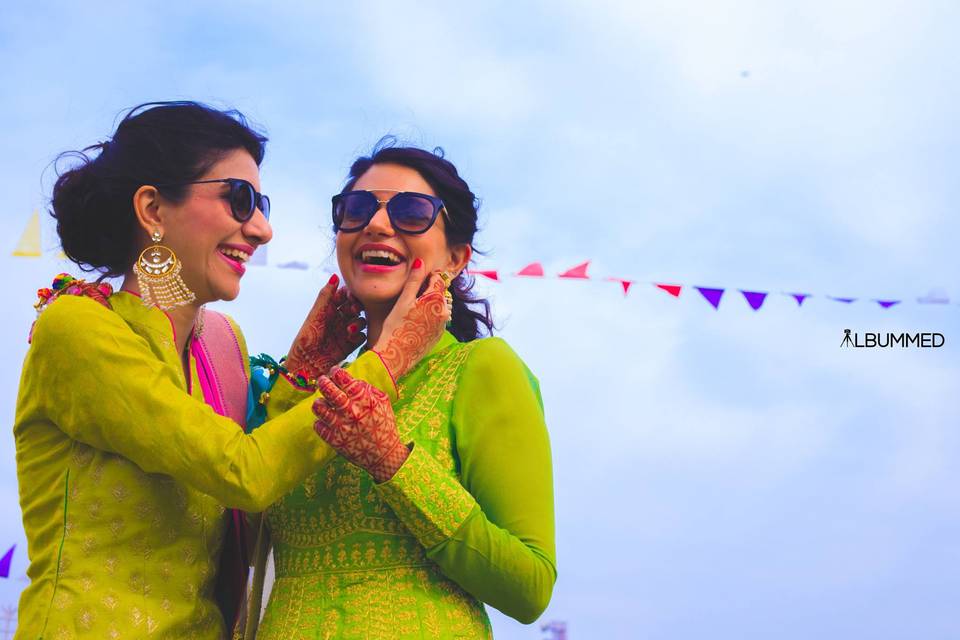 Did you just jump in excitement when you received a Whatsapp invitation of your oldest friend's upcoming wedding? You should understand your friend must have put in a lot of thought, time and effort in creating a unique wedding invitation message for you. Now it's your turn!
You need to put on your creative hat and write an exclusive wedding wish SMS. You might think, how is it possible to get creative framing just marriage wishes SMS? Well, that's what we're here for! Let us give you some smart ideas on writing short & sweet messages to wish your friend a long and happy marriage. Read them, take notes and start typing!
Simple Yet Beautiful Marriage Wishes SMS Samples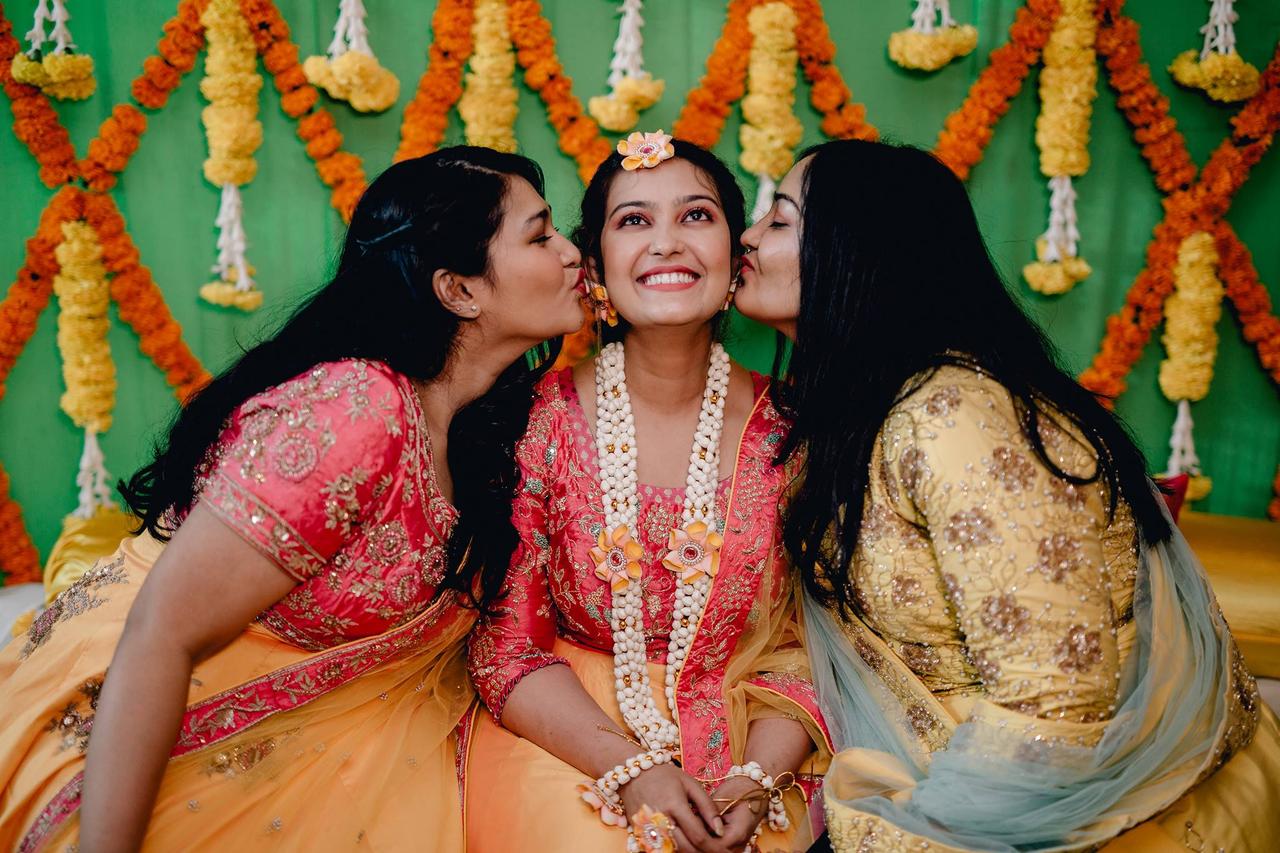 Sometimes if you write the simplest wedding wish message putting all your heart into it, that's all you need to convey your love and best wishes to your friend. Take a look at some simple and sweet marriage wishes SMS samples that are extremely touching:
Funny Marriage Wishes SMS Samples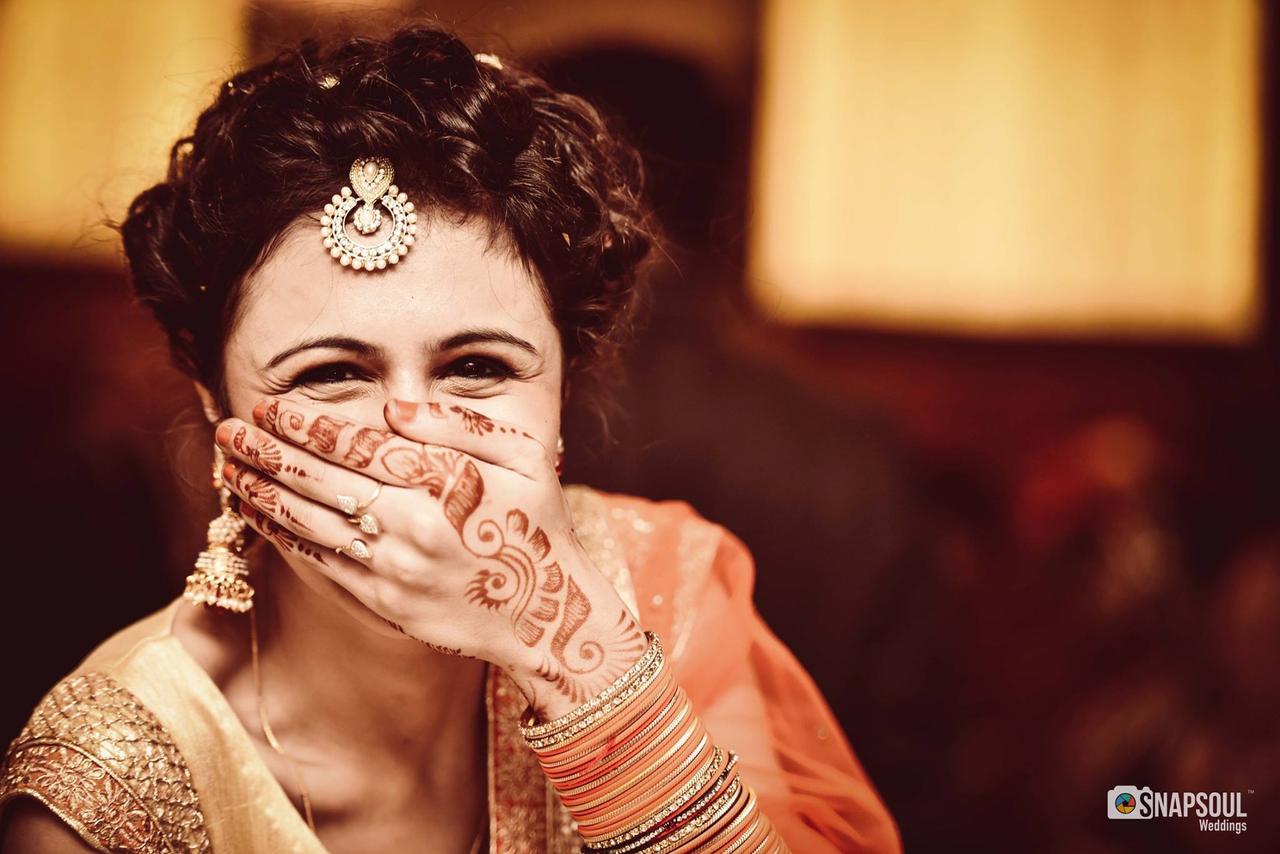 Humour always works, especially when you're writing marriage wishes SMS for friends! So tickle their funny bones with a little with & humour in your wedding wish. Here are a few ideas:
Poetic Marriage Wishes SMS Samples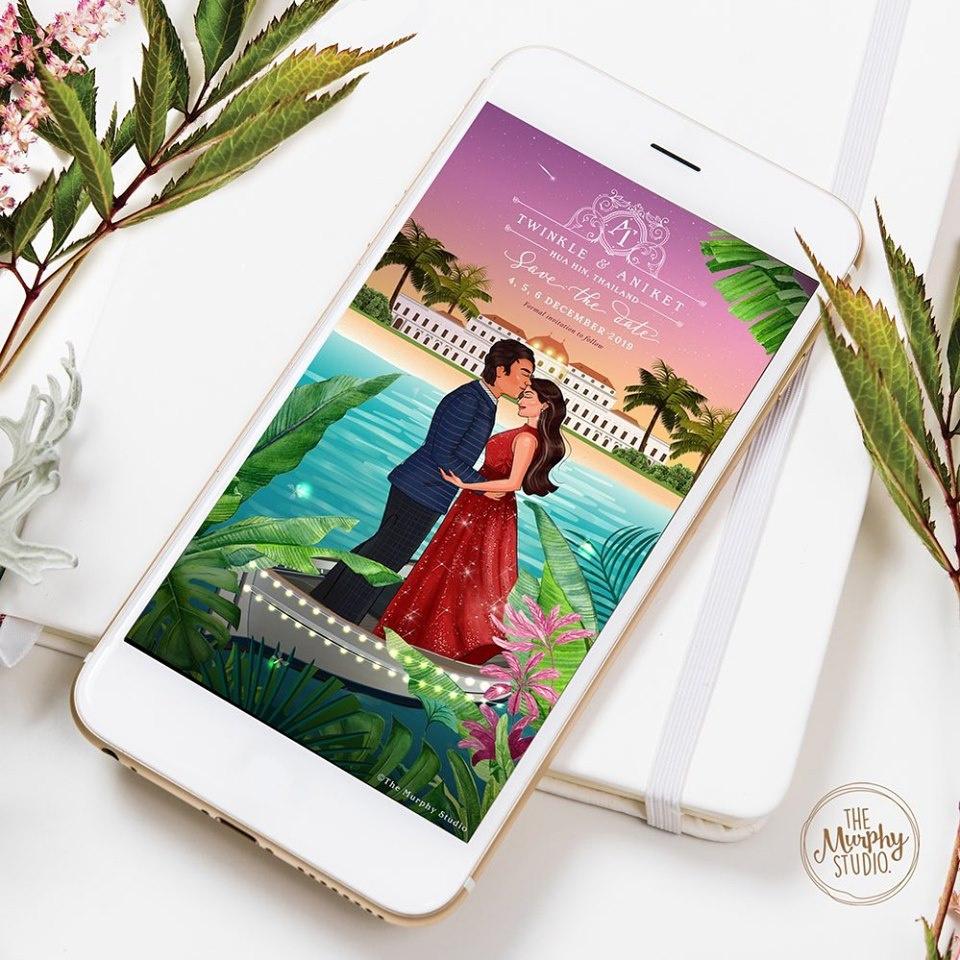 If you're looking for some articulate, fine marriage wishes SMS ideas, you must check this one out. Congratulate your friends using some beautiful marriage quotes and wishes:
Filmy Marriage Wishes SMS Samples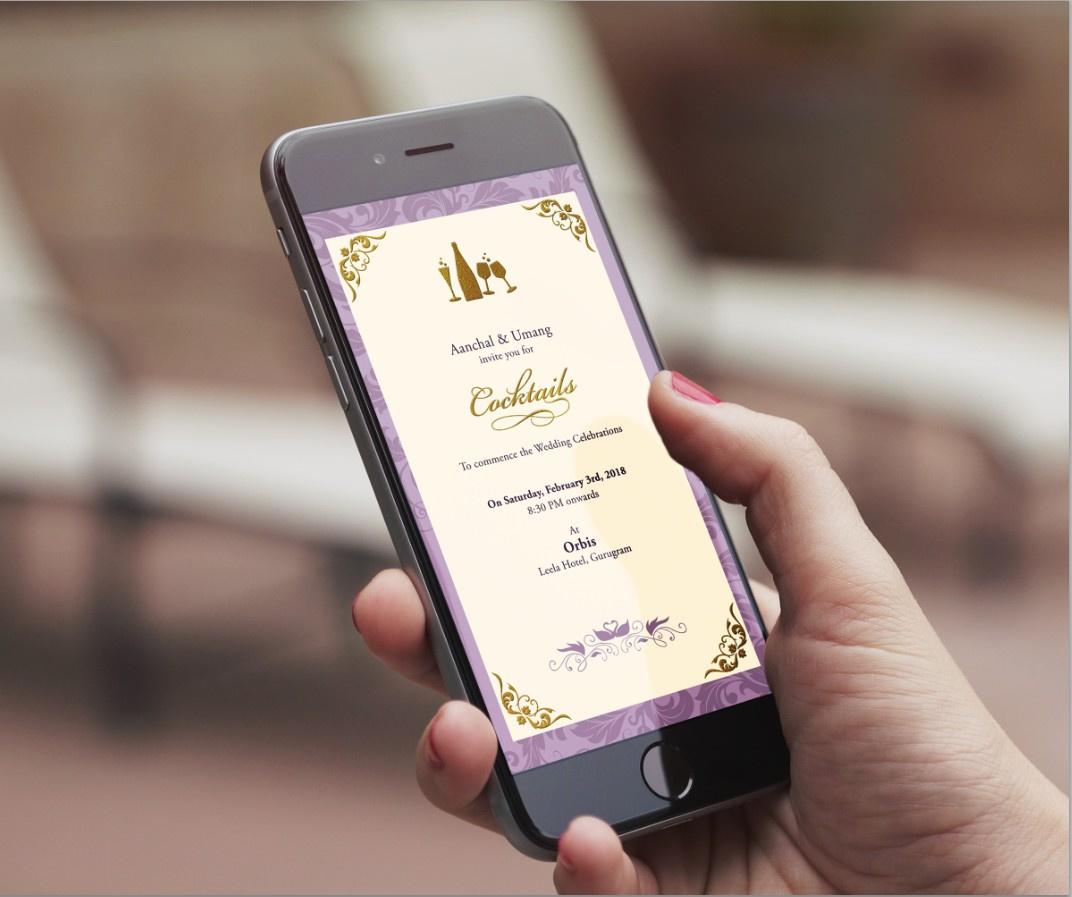 Here are some marriage wishes SMS samples for the movie buffs. Use these famous movie lines to wish your friends:
No one knows your friend better than you. Use that knowledge to your advantage while framing marriage wishes SMS for them. Use your inside jokes or a common story to make your wedding wish message more personalised. It's your friend's happiest day of life, make it more special by choosing the right kind of wishes. The most important thing to keep in mind while writing the message is, create something that would bring a smile (or giggle) on your friend's face! That would be the most priceless wish!
Did you choose a funny or a simple beautiful marriage wish for your friend? If you have more such ideas, share them with us in the comment section below!