Looking for Some Wedding Wishes for Friends? These Poems & Quotes Are It
The bride and groom-to-be require your special wishes on the most important day of their life. Bless them with these wedding wishes for friend that touch the heart and evoke smiles!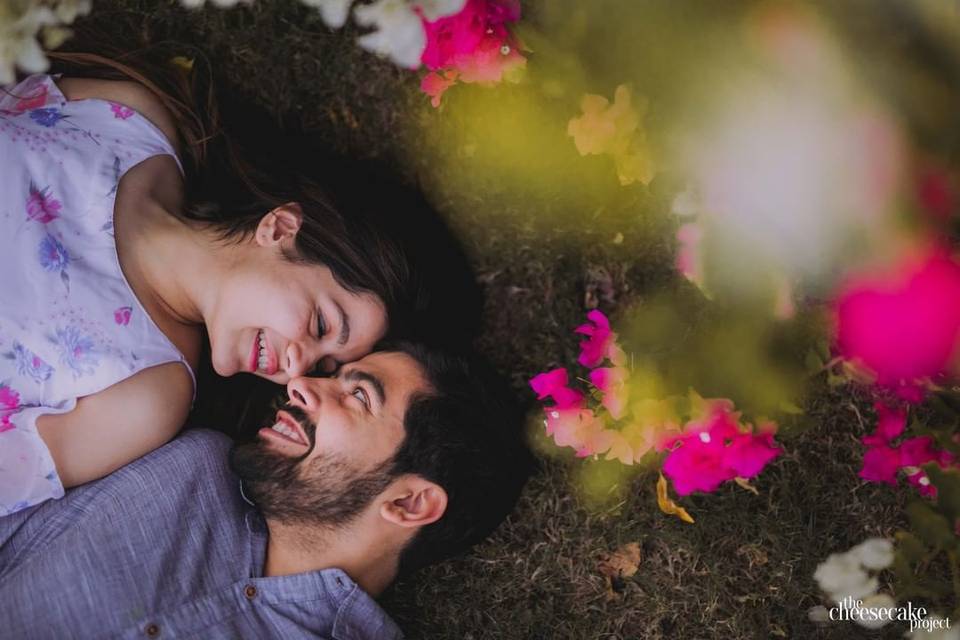 The newly-married couple receives a tonne of wedding wishes from all over the globe but, as their special friend, you must ensure that your wishes for them touch their heart. When your own words fall short and you cannot figure out articulate ways, here is a guide you may fall back on. Find out the tone for your wedding wishes for friend and pick a suitable one from all the wishes listed below.
To add your personal touch, add their names and some special thoughts to deliver the message in a more beautiful way. Take a look at our compilation of wedding wishes for friend that'll help you express joy and love.
Poems as Wedding Wishes for Friend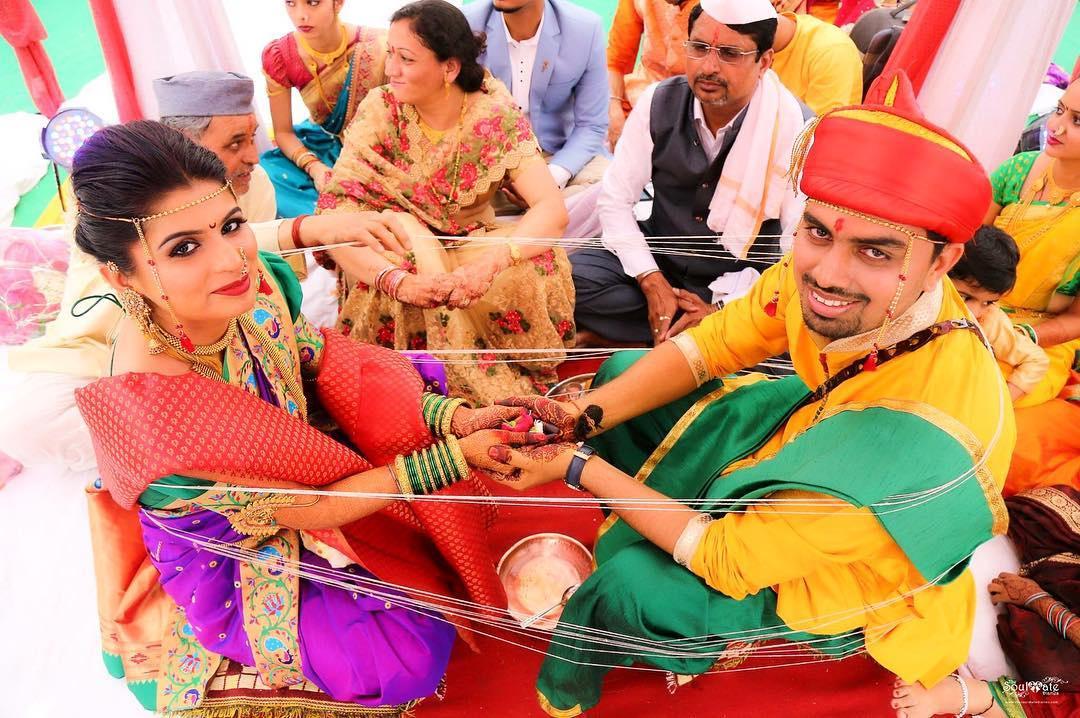 1. Remind the couple that it gets only better from here
The Best Is Yet To Be
On your joyful wedding day, You begin a brand new life. Friends and family give their gifts To joyful husband, blissful wife. But the greatest gift you'll ever get, A gift from heaven above, Is love forever, ending never, Everlasting love. You'll share life's joy and pleasure; You'll have plenty of that, it's true. But love is the real treasure For your new spouse and you.
And if life hands you challenges, As it does to one and all, Your love will hold you steady And never let you fall. Your wedding day is full of joy; Tomorrow you cannot see. But one thing's sure for the two of you: The best is yet to be. - Joanna Fuchs
2. For the glowing bride and groom
Marriage Glow
Your wedding day is just the start Of a lifetime full of love and fun. It just begins as you take your wedding vows. When the two of you are joined as one; We wish for you sweet happiness; Through the years, may your love grow, To warm you both from day to day, In your marriage's satisfying glow. - Joanna Fuchs
3. Wedding wishes for friend to share the meaning of marriage
Love is eternal! Keep each other close, and the love that you share today will protect your hearts forever. Congratulations on your wedding my friend!
Famous Quotes as Wedding Wishes for Friend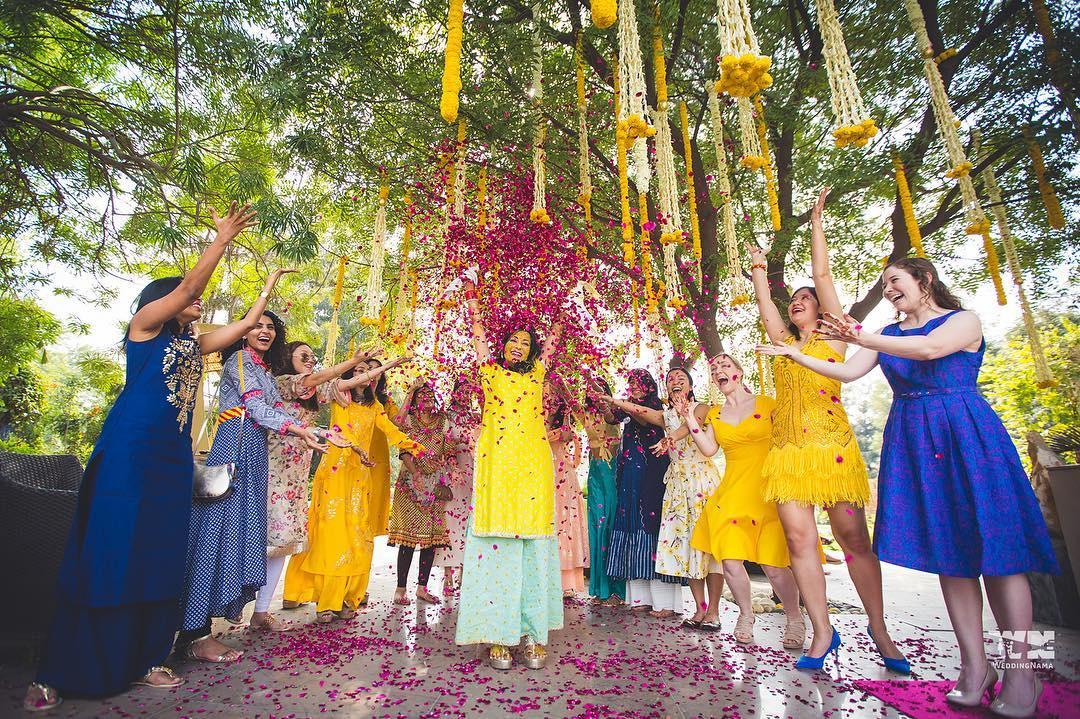 4. For two inseparable beautiful souls
"What greater thing is there for two human souls, than to feel that they are joined for life–to strengthen each other in all labour, to rest on each other in all sorrow, to minister to each other in all pain, to be one with each other in silent unspeakable memories at the moment of the last parting?" - Adam Bede, George Eliot
5. Wish them by sharing the true meaning of love
"So how does it happen, great love? Nobody knows… but what I can tell you is that it happens in the blink of an eye. One moment you're enjoying your life, and the next you're wondering how you ever lived without them." - Hitch
6. How one person can change your life
"You meet thousands of people and none of them really touch you. And then you meet one person and your life is changed. Forever." – Love & Other Drugs
7. Express how blessed to feel to attend their wedding
"Weddings remind us that our lives have meaning and that love is the strongest bond, the happiest joy, and the loveliest healing we can ever experience." - Daphne Rose Kingma
Some Greater Than Life For Love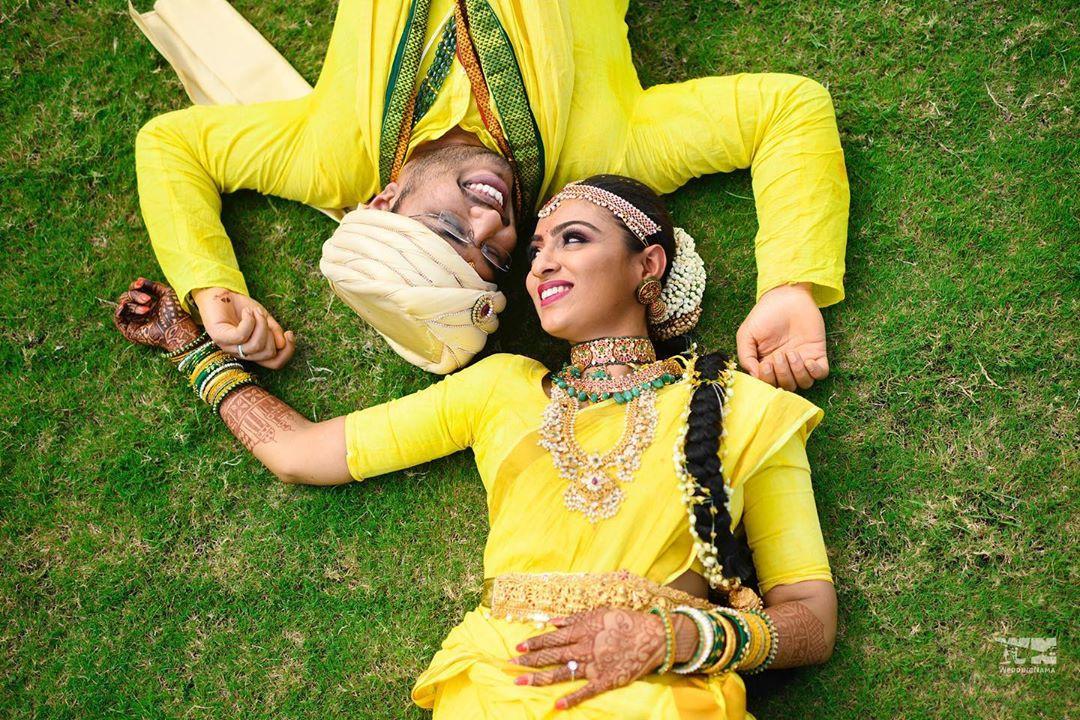 8. Dedicated to millennial lovers
"In my opinion, the best thing you can do is find someone who loves you for exactly what you are. Good mood, bad mood, ugly, pretty, handsome, what have you." – Juno
9. Share wedding wishes for friend that define love
"Marriage is not a simple love affair, it's an ordeal, and the ordeal is the sacrifice of ego to a relationship in which two have become one." - Joseph Campbell
10. For inseparable love birds
"Two such as you with such a master speed cannot be parted nor be swept away from one another once you are agreed that life is only life forevermore together wing to wing and oar to oar." - Robert Frost
11. Love should feel like home
"Sometimes you love a person because of all the reasons they're not like you. And sometimes you love a person just because they feel like home." - Bridget Jones's Baby
12. Sleepover it
"What a happy and holy fashion it is that those who love one another should rest on the same pillow." - Nathaniel Hawthorne
To form ideal wedding wishes for friend, include a love poem or quote and share (in your own words) how excited and joyous you feel for their wedding. Also, try to make the couple feel special about their bond as they embark on a new journey together. You can deliver these wedding wishes for friend over a text, create a slideshow for them or as a message along with their wedding gift.
Do you have more ideas to deliver wedding wishes for friend? Don't forget to tell us!