Here Are the 9 Ultimate Reasons Why You Should Write a Review
Confused about spending your precious time in writing reviews for your wedding vendors? Here are 9 reasons that will tell you the power of reviews & why you should write one!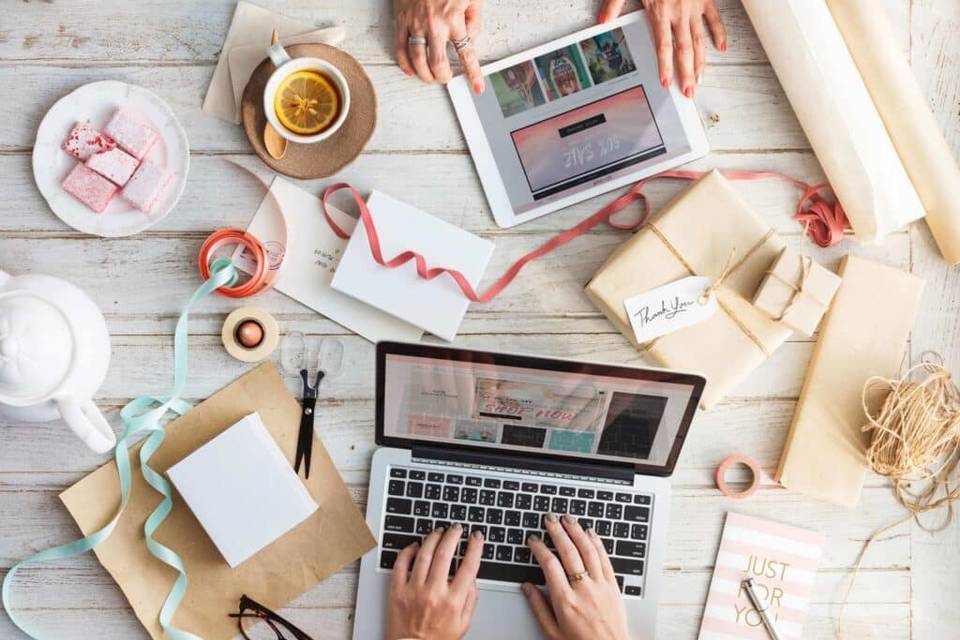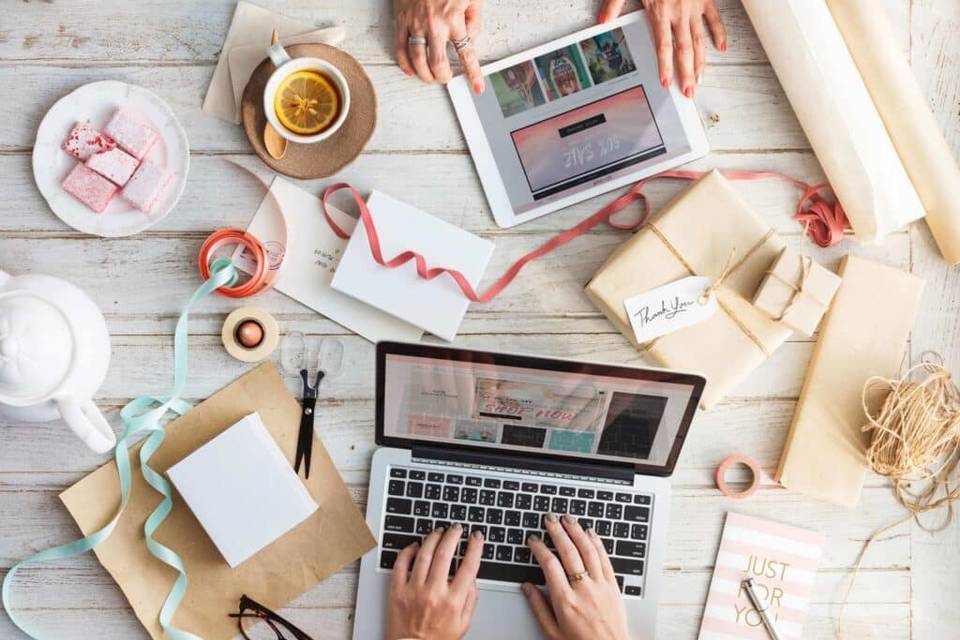 Image Courtesy: Pinterest
Reviews play a very significant role when it comes to online businesses. While word of mouth works wonders too, documenting it for the world to see is a whole different level of transparency. It is of utmost importance for the vendors to get reviews from their clients to grow their business, but it is also very important for the clients to write a review.
Now you must be wondering why do you need to write reviews? In short, reviews breathe life into a business. The days of asking for references are gone. Millennials check vendor reviews before making a phone call or even sending an email enquiry. According to an online survey, it is said that 87% of the to-be-wed couples read reviews while searching for vendors who could put together their own wedding.
In fact, price and reviews are the two biggest determinants for couples to consider contacting the professionals to acquire their services. Factors such as reviews, budget, availability and meeting the professional in person all contribute to the couple's final decision.
You must be thinking what apart from the above-mentioned points should you consider before spending your valuable time writing a review. We have 9 reasons why you should write a review for your vendors online. Read on to know!
One of The Best Ways To Shower Gratitude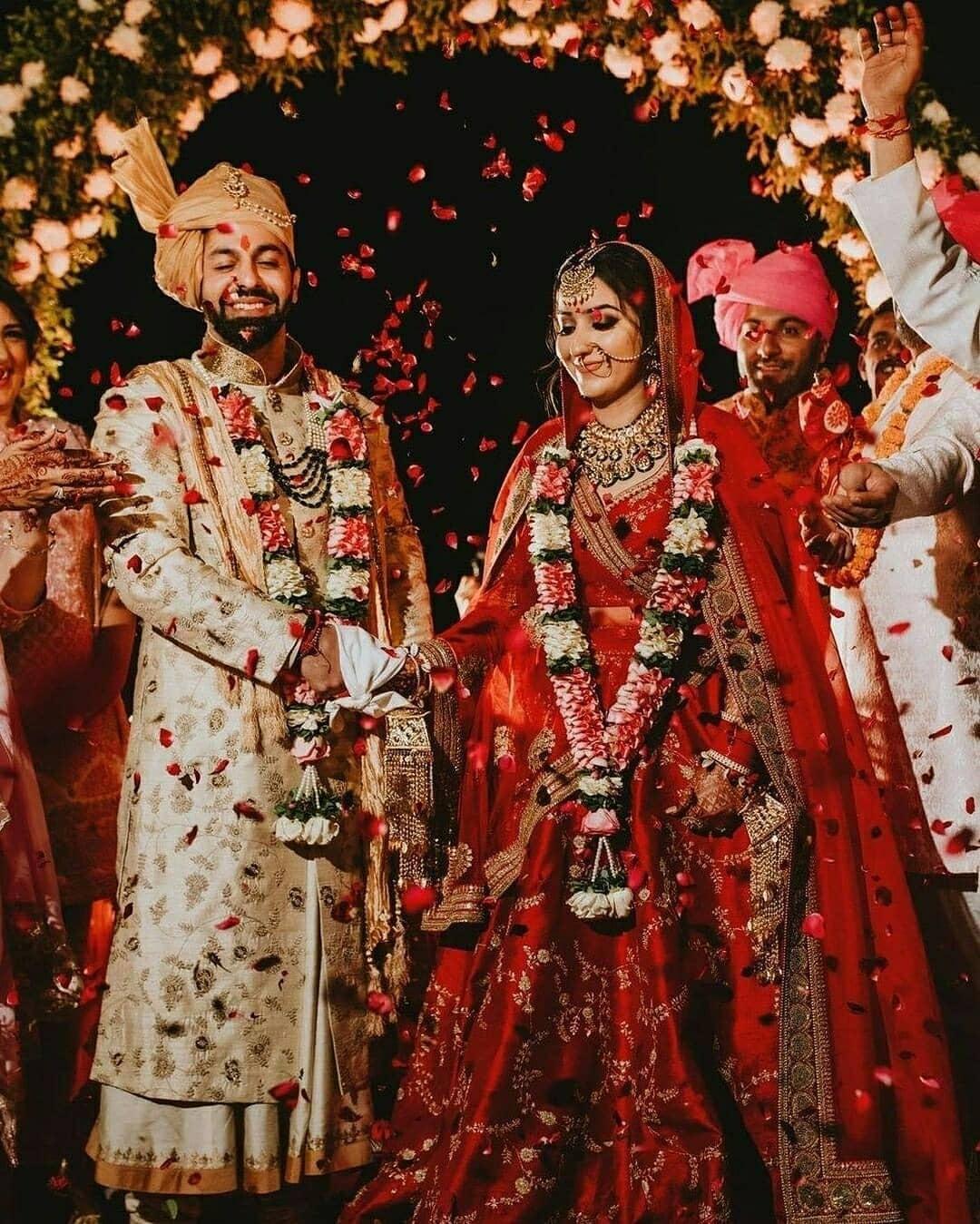 Reviews are a great way to be thankful for the services that have helped you put the wedding together. A thank you note and a personalised gift hamper sure sound sweet and nice, but reviews, on the other hand, have a long way to go. When you put your gratefulness into words and leave them on their platform for the world to see, it is a selfless way of showering the gratitude on the professional for their services and for making your D-day a super hit!
You Can Share Your Experience On A Bigger Platform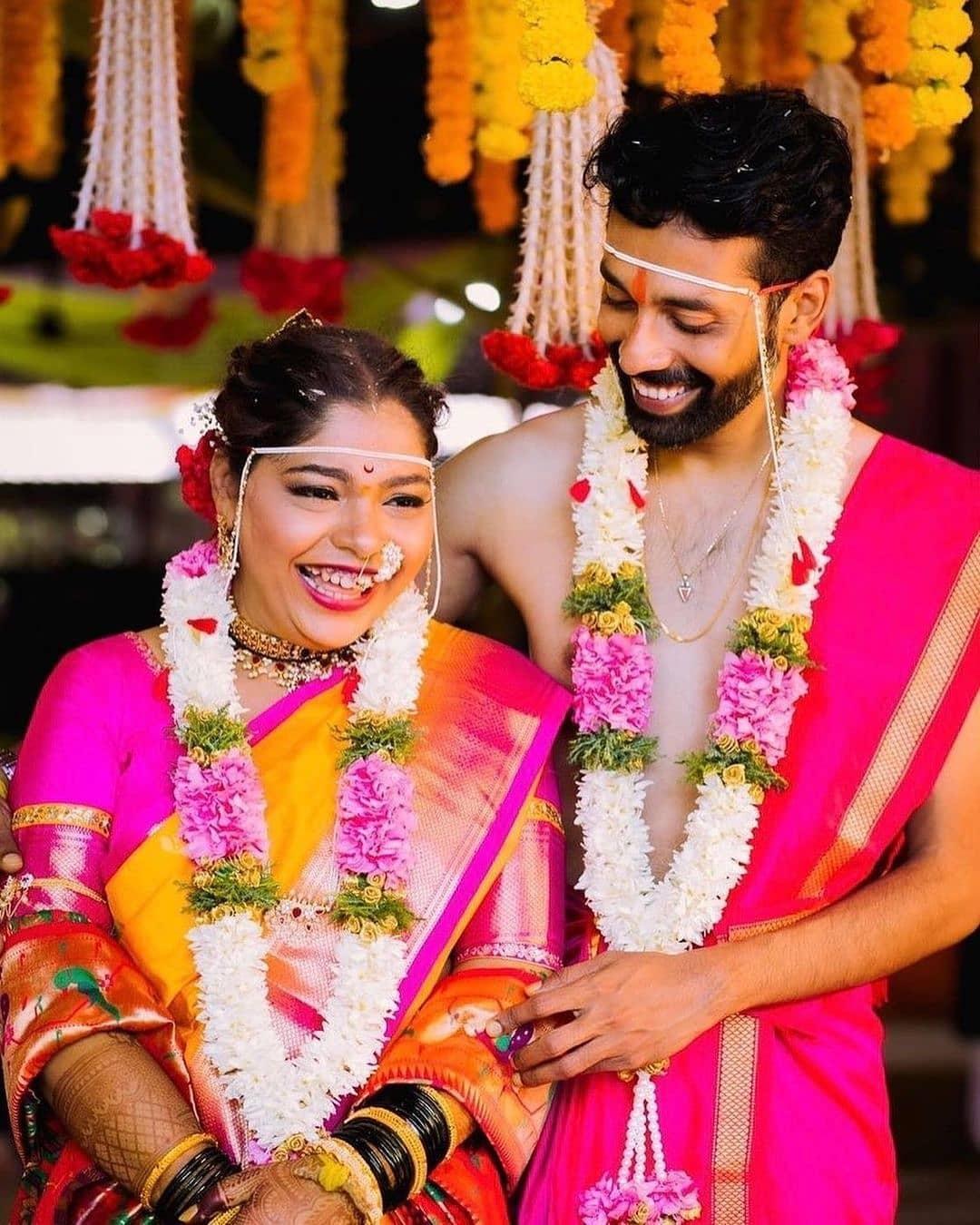 Reviews are a great way of sharing your personal experiences with a bigger audience. While your family members know how much their services have helped in putting together a flawless celebration on one of the biggest days of your life, it is wonderful to have a bigger audience who can relate to how you feel. In fact, it is a trip down the memory lane for you to recall every little significant moment when you felt happy for picking one certain vendor professional. You get to smile and relive those moments while the vendor benefits from your words too especially in case of positive reviews.
Because You Care About Your Fellow Consumers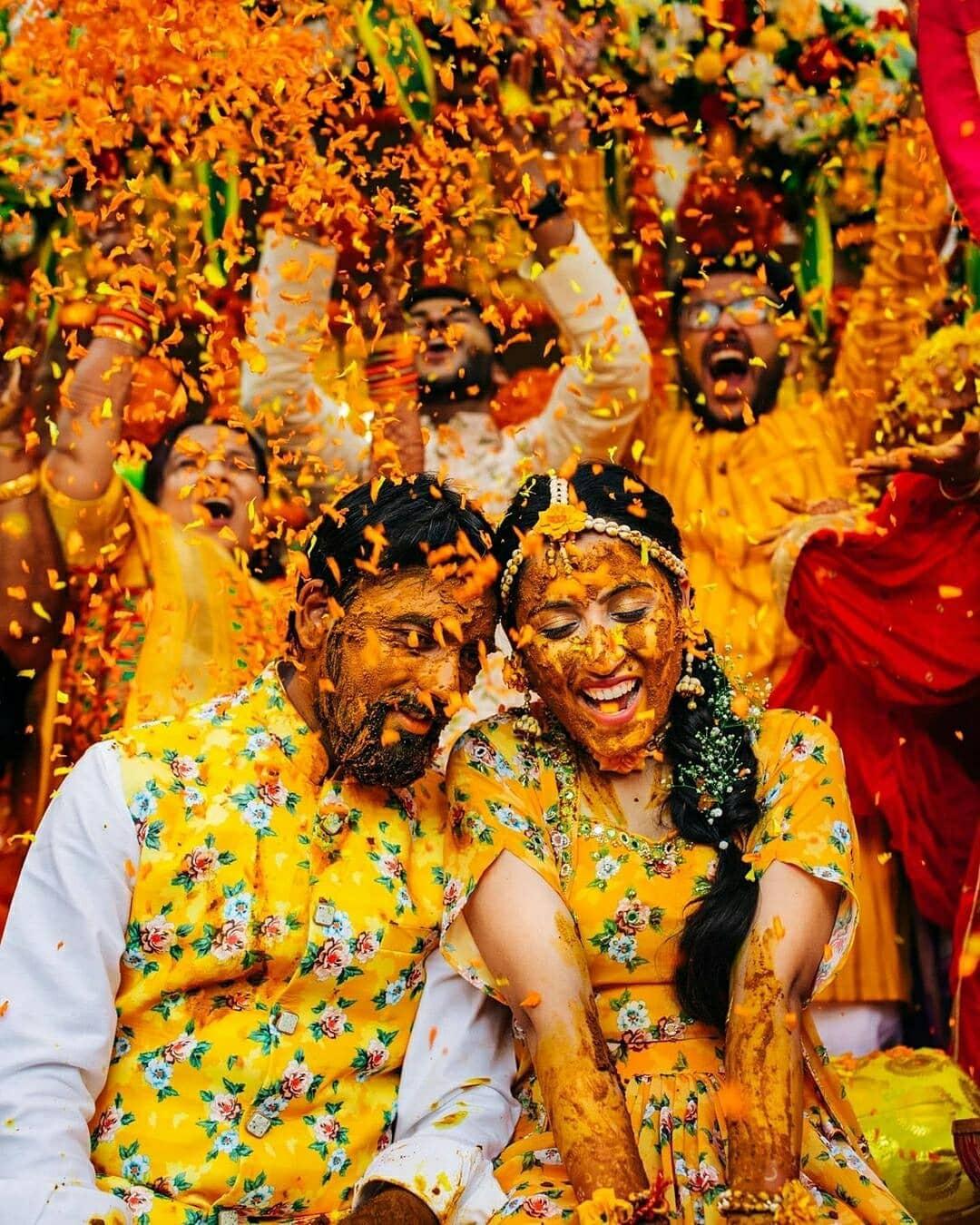 Writing reviews is probably one of the most altruistic ways of helping a fellow couple who has just begun to put the wedding planning together. Believe it or not, the millennial pre-engaged clientele is all about the reviews. While word of mouth caters only to a niche category of couples out there, reviews are probably the first things that a couple or their families notice when it comes to finalising a service provider. The photographs and engaging websites might attract a lot of customers, but your reviews act as the retainers that turn "window shopping" into a complete transaction.
Best Way To Support Small/Local Businesses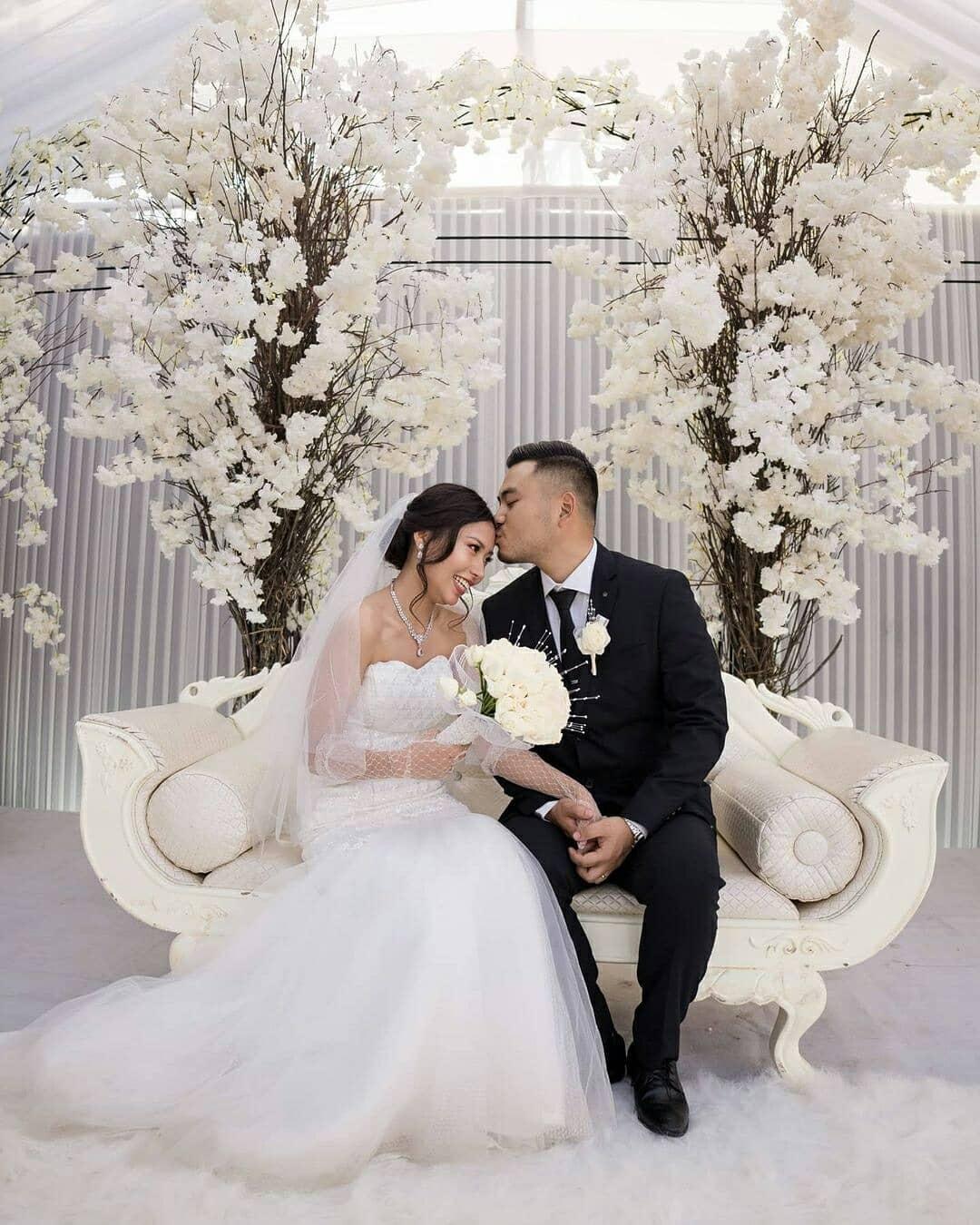 Image Courtesy: Jandi Studios
The reviews that you write can help local businesses reach a new high and how! Right from their sales through the website to creating visibility for a local brand in the global market - reviews are the most trusted road. While you and your neighbours and family members are aware that a certain florist in your city offers incredible options, you can only reach out to a certain number of people yourself - through your social media and other platforms included. However, for every plausible client who visits the storefront of the vendor, the review will work as a recommendation and that increases business for the local vendors.
A Key To Be Remembered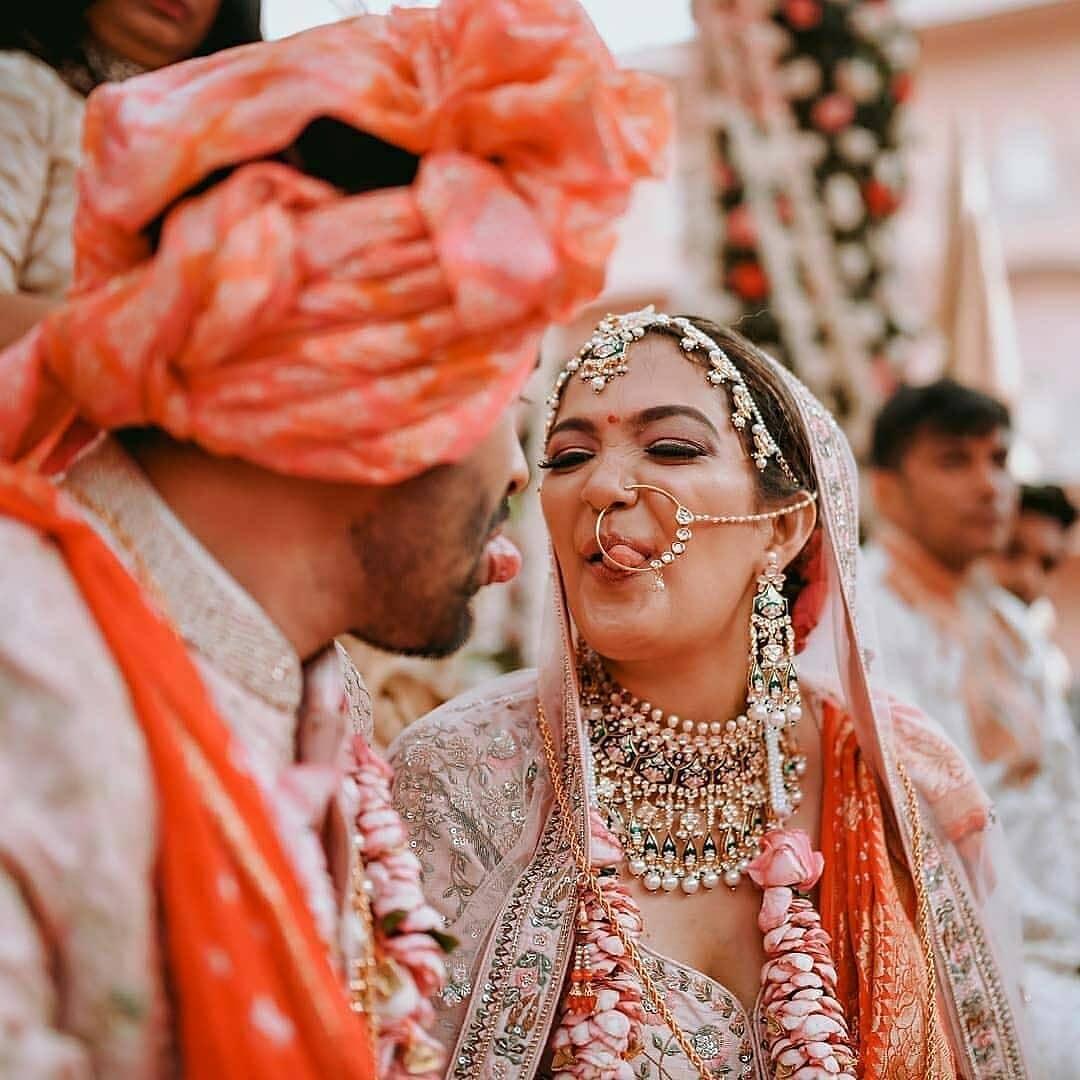 The reviews act as a key for you to be remembered by the vendors. There are times when a vendor/professional is looking for the best of clients to put together a shoot or a testimonial video or send small tokens of appreciation to the clients who they loved working with and if you leave a review of their work online, it is easier for them to remember you. You could end up establishing a great relationship and a valuable contact. This could come in handy in the future if you want to hire them for another event or recommend them to a friend. They'll want to treat you well and may even be inclined to offer you some perks.
Helps The Brand Improve Their Products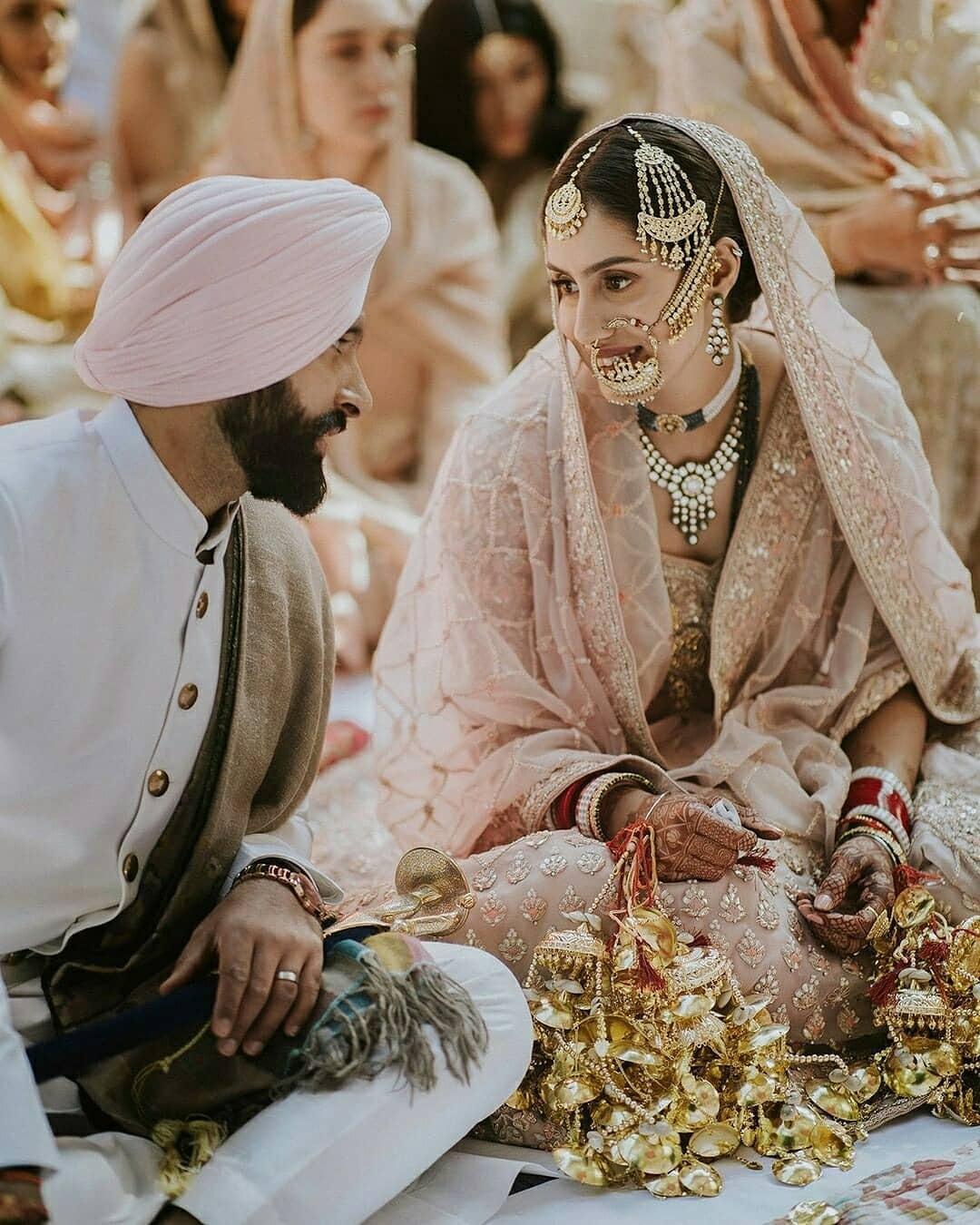 Image Courtesy: Sutej Pannu
An honest (but polite) review has the power to bring about impeccable changes in the service in case of any shortcomings. Every review that you write about a service, the businesses take these as the result of the hard work they have put it and is dealt with sincerity and promptness. Your review has the power to change the way certain things are done by the professionals to make it more customer-friendly and hence benefits you as well as the business.
Builds Public Relations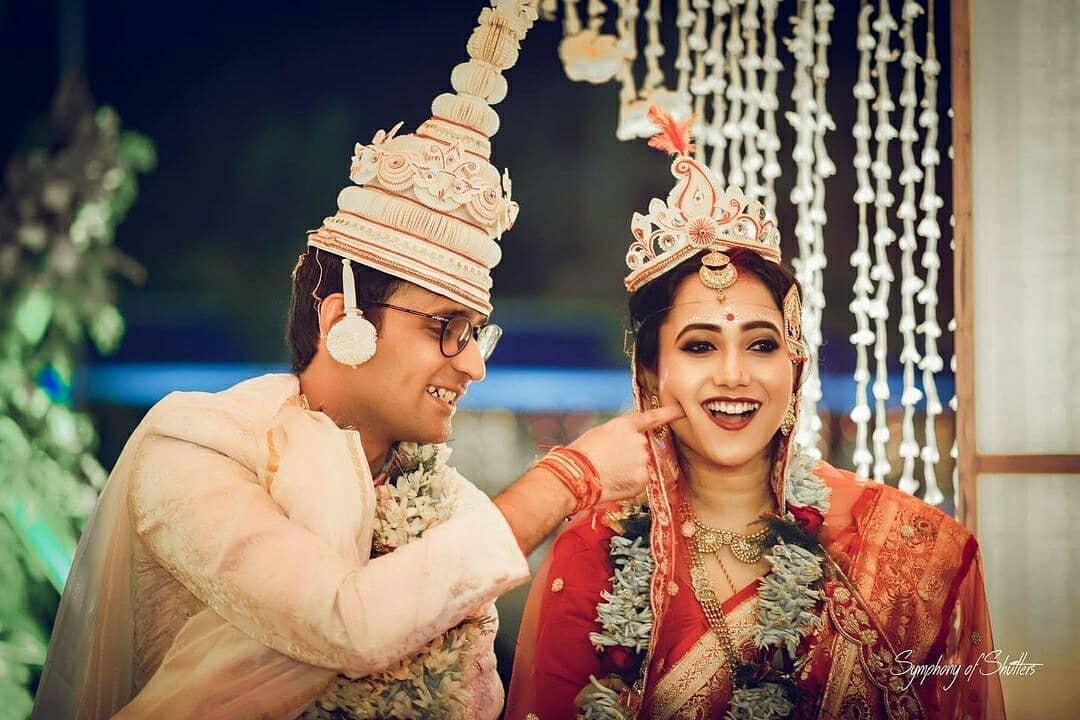 Writing reviews is the most transparent way of maintaining relationships. The positive review on a portal creates a healthy relationship instantaneously and a negative review helps you and the professional build a relationship of trust and hope that is again a super healthy way of dealing with planning.
Increases Legitimacy of The Business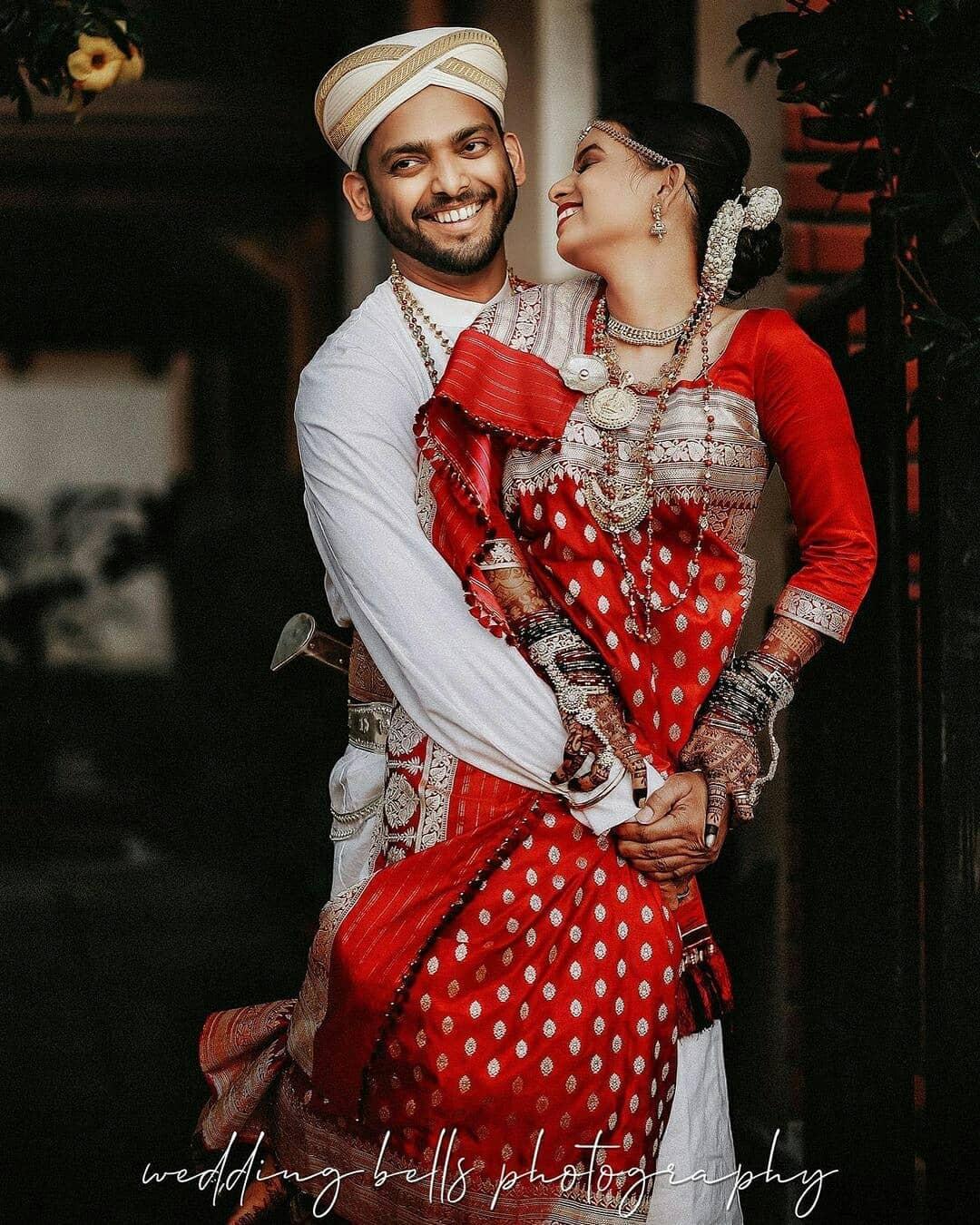 If you want to help a fellow couple or just give a shoutout to the professional for his impeccable services, reviews are the key. The more the reviews on a platform, the more people have supposedly opted for their services and that only makes them a legitimate service provider. In the world of the internet, fraudulence can happen with anyone and to avoid being caught in a fix whether or not the service provider is even real - the go-to way out is reading reviews. Negative reviews also add to the "human" factor of your services and therefore add to the business credibility.
Helps Spread Awareness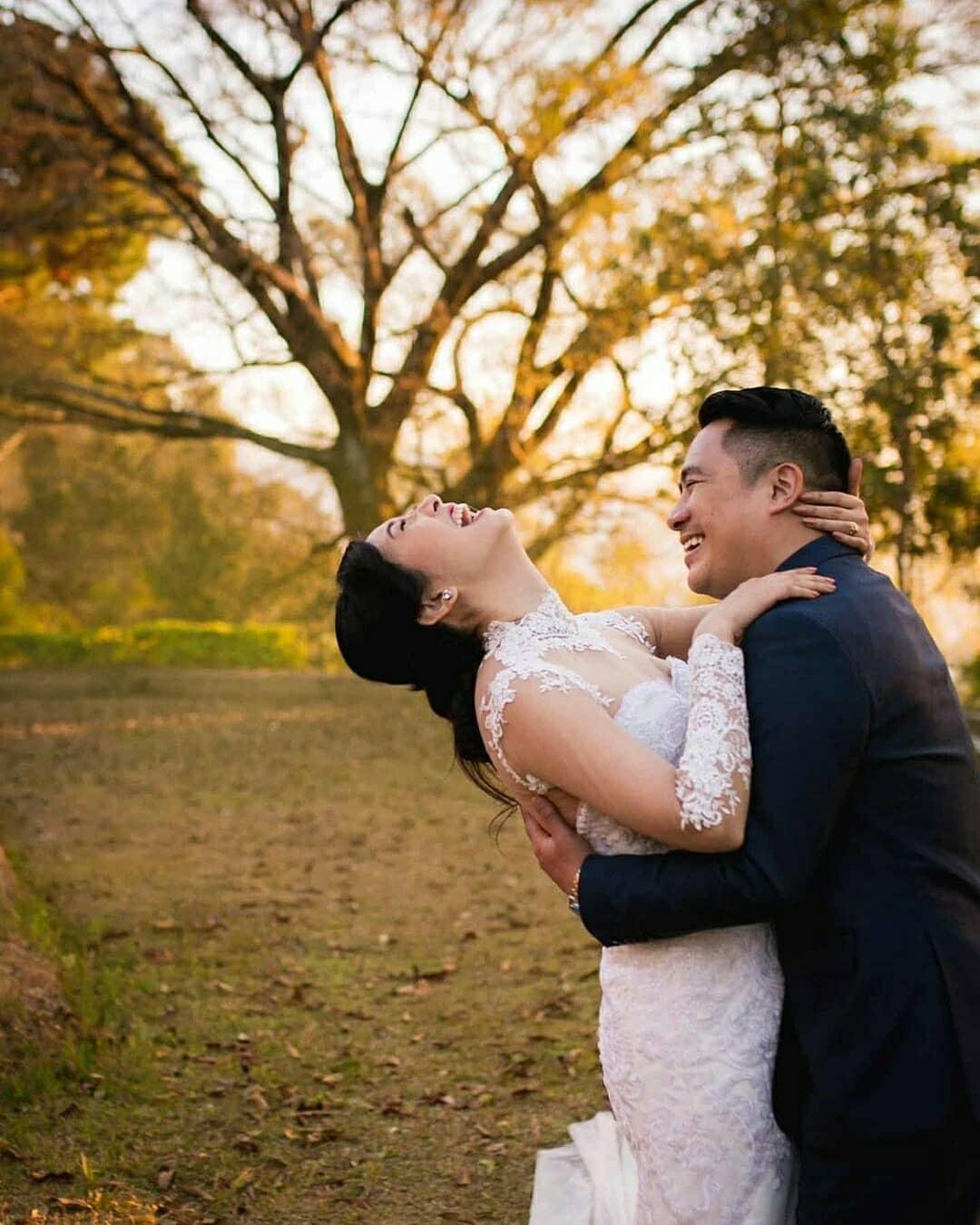 Writing reviews helps in creating awareness where a couple who is planning their wedding after yours is aware of the business and their perks or shortcomings. Reviews also drive a lot of SEO traffic that is a basic necessity to run online businesses and therefore for people who had no clue a certain vendor provides delicious and aesthetic catering services for the venue they picked, you could be the eye-opener right there!
These are the reasons why you should write a review once you have availed the services provided by a certain wedding professional in the industry. In the world of internet, reviews are as powerful as word of mouth and in fact stronger because the audience to which these reviews can cater to is infinite thus creating a world of possibilities for the vendor as well as the pre-engaged couples who are right now surfing the internet to find the best services for their big day. If you are using the WeddingWire India app or the website or any other platform to plan your wedding, all you need to do is pick every vendor from your vendor manager tool and write your honest feedback in nice words!
Are you convinced that your reviews have a sovereign power and that you must use it to make the wedding world a better place? If yes, leave a comment below!