Here's How You Can Market Your Wedding Business With the Client Reviews 
Client Reviews can work wonders for the growth of your business. Here is a list of the different ways how you can market your wedding business with the client reviews.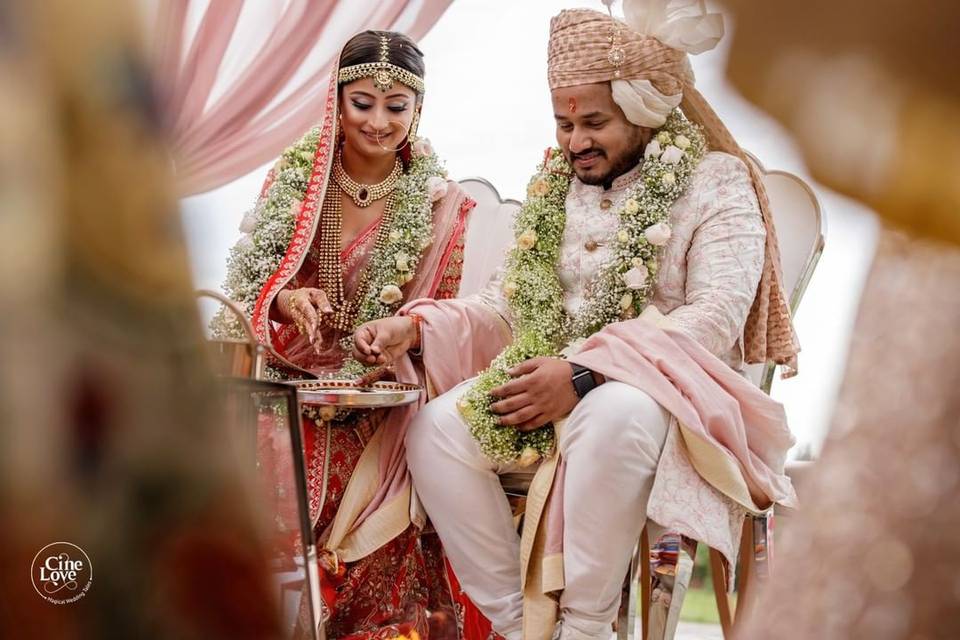 Reviews on your online website work as word of mouth for your brand and your website helps a lot in initiating sales. Imagine enjoying a drink with your friends and they suggest a brand or a service that they have tried and found useful. You'd obviously go for the recommended services rather than picking a completely unknown brand if you ever need to. This is how consumer psyche works. Especially when it comes to picking services that are available online, choosing a random service among the zillion other options gets daunting.
To be assured of the authenticity of the products that are being provided and at the same time be guaranteed of the results seem less likely when you are surfing through the internet for options. This is when reviews step in and sweep your prospective clients off their feet. The reviews have without a doubt helped business grow and the rate of conversions increase per lead.
Search engine optimisation studies also say that reviews are a primary driving source of a business page ranking higher. With the world turning more and more towards the online platforms to plan their weddings from the comfort of their homes and the pandemic acting as a catalyst, client reviews have become an important part of marketing a business.
When it comes to marketing your wedding business, there are a few channels that reign supreme. Focusing on the staple marketing plan is the ultimate key to growing, but client reviews are an added benefit. This is exactly why we are here to encourage you to start using all of those 5-star reviews you've gotten in a more public and powerful way. Reviews can be THE thing that convinces a couple to hit that "Request Info" button after all. Read on to find out the easy breezy ways that you can market your business using the client reviews.
Add That Unique Element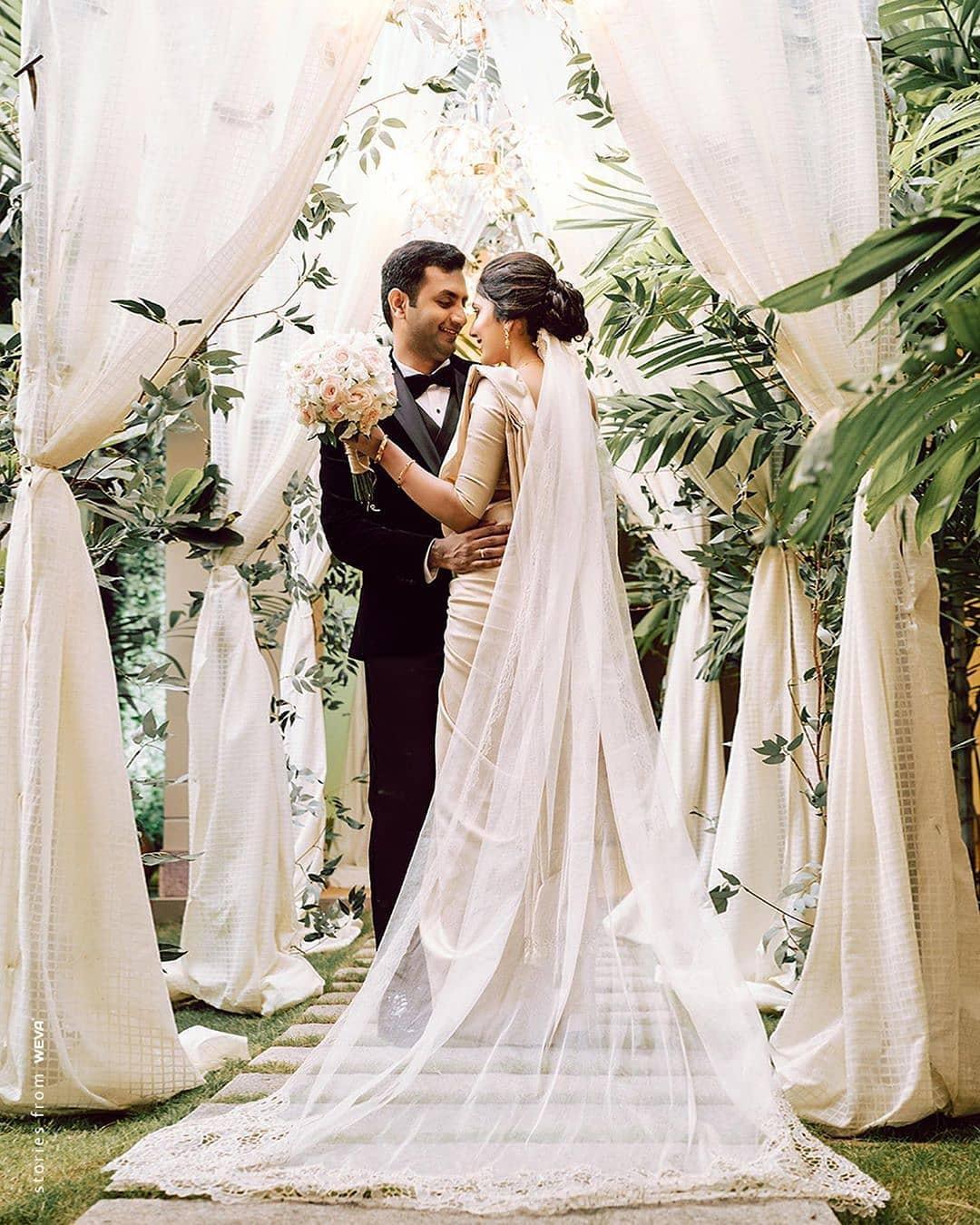 Whether you call it reviews, love notes, testimonials or whatever term is trending, most businesses have a page on their website that is dedicated to client reviews. And, while this is an essential page (landing page) of any website, there are multiple other places where you should include reviews on your website.
For starters, you could showcase a "pull quote" from one of your best client reviews on your homepage to use as social proof. A pull quote is a short and crisp excerpt or a key phrase from a full-blown customer review that serves to entice readers. You can highlight this pull quote by using engaging colours and fonts to make it stand out from the rest. This makes it more attractive and the chances of the prospective client noticing it becomes higher.
You can also include reviews from your previous clients/couples on the same page that you are featuring images or video from their wedding in your portfolio to show people the happy couple and beautiful wedding next to their words. For instance, on the WeddingWire Website, the storefront created for individual vendors have their work exhibited. Right under this, they have the description of the work and services they provide and then on the same page beyond the description, they have the client reviews posted with the number of stars they have received.
So while a prospective client is surfing through the description and the services you offer and getting convinced why to hire you, the review will be right there to press the final button. Reviews are not only validations for your business, but also a validation that your services are real - the good or bad can come later. This is why you must use client reviews on your services page so potential clients can get immediate validation that you are great at what you do and that you're not a robot.
Social Media Has Its Own Pros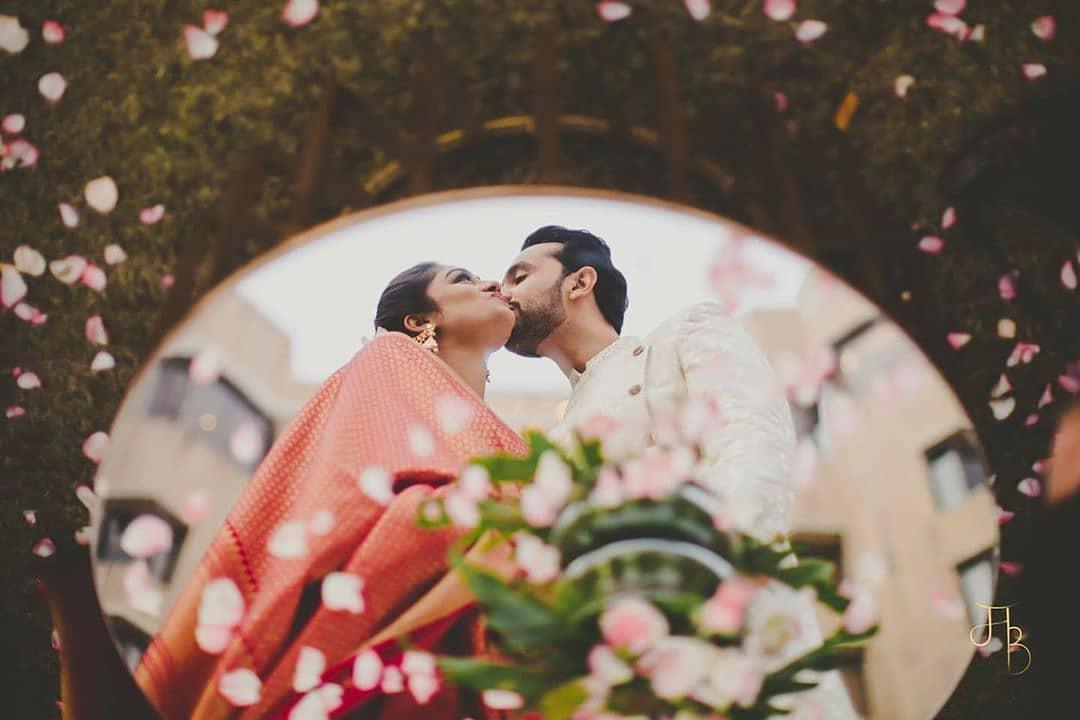 We all know that social media is a major marketing channel for most businesses now. That being said it is also one of the most time-consuming parts of the daily To-Do list. The process involves curating images, writing captions, sharing shoutouts for content, asking for authentic content, making videos and so much more can be added to that list. Keeping up with all these requirement buckets constantly is not a breeze at all. So while creating content or sourcing content gets hectic, you could actually use the client reviews to post on your social media.
Use a snippet of their wedding or a picture of the couple as per convenience and aesthetic requirements and add the pull quote or the entire review if it fits on the same post. Video Testimonials work like magic when it comes to reviews merely because having a face to the words makes it more convincing and real. You must save the videos and these images as story highlights on your Instagram to keep it in one place and on top to make it easily noticeable.
You could also use the reviews as your captions to the couple's pictures or the picture of their wedding that you choose to post. Or you could create an on-brand template that you customise with a pull quote and then share it as an Instagram post. Pair it with the full review as the caption and you're a genius!
Pro-tip: Create an on-brand template in different sizes so you can quickly customise them and share as Instagram posts, Instagram Stories, on Facebook, and Pinterest without any hassle.
Leverage Reviews in Your Sales Pitch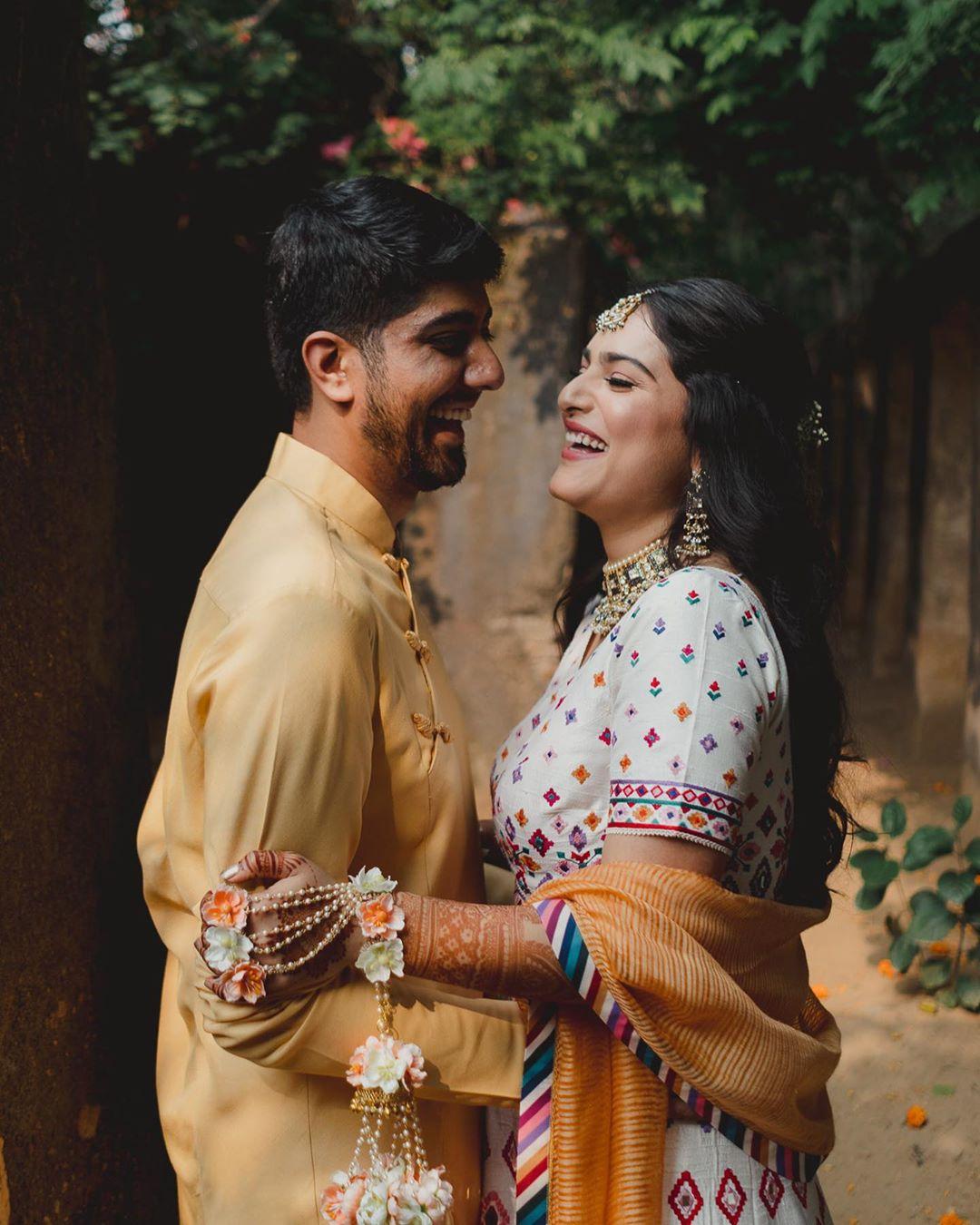 A term started doing its rounds somewhere in the '60s when a salesman carried a book along with him that included the appreciation and reference letters to validate his accomplishments. This was called a brag book. It makes so much easier for the salesperson to convince the prospective clients to hire their services if they have the brag book illustrating their success. The brag book of this new generation is the client reviews.
Make sure that your proposal pitch contains quotes from previous clients. You might not want to include the entire review to make it long and irrelevant or boring, but pick your best reviews or the pull quotes and assemble them in the PDF or template. Using client reviews in the documents you use to sell your services is one of the smartest ways to leverage them because reading a real review right after reading about your services might just be the final push to convert it into a beneficial transaction.
So, do it right now or at least before the next wedding season - update your sales materials. Everybody loves the results of the time and work they invest. Keeping that theory in mind, the customers who have spent a generous amount of time researching and surfing the internet will make them gain confidence in their resources that led them to a fruitful result - in this case, your services.
A smartly included client review can help you calm any sense of scepticism a possible client might be facing. So, place your reviews in the right places of your proposal documents so that before doubt creeps in, confidence does the magic. Reviews are also a great assistance for the business owners who o not brag about their achievements in their own words. Reviews come to their rescue and do the talking.
In the end, your client reviews are a powerful marketing tool because they help to ensure that you and your brand look trustworthy (which is a major emotional hurdle you need to cross in order to get people to sign you up). So, as you sit down to create or refine your marketing, website, social media, and sales strategies, be sure to consider reviews as a primary object to be taken care of.
The ultimate key is to ask. Find out the different ways to ask your clients for their valuable reviews or let the dedicated team of professionals at WeddingWire India help you ask client reviews on your behalf.