Tips & Tricks to Help You Respond to Negative Online Reviews
Negative reviews can be daunting for a business website. Here are some fool-proof tips & tricks on how to respond to negative online revies at your rescue.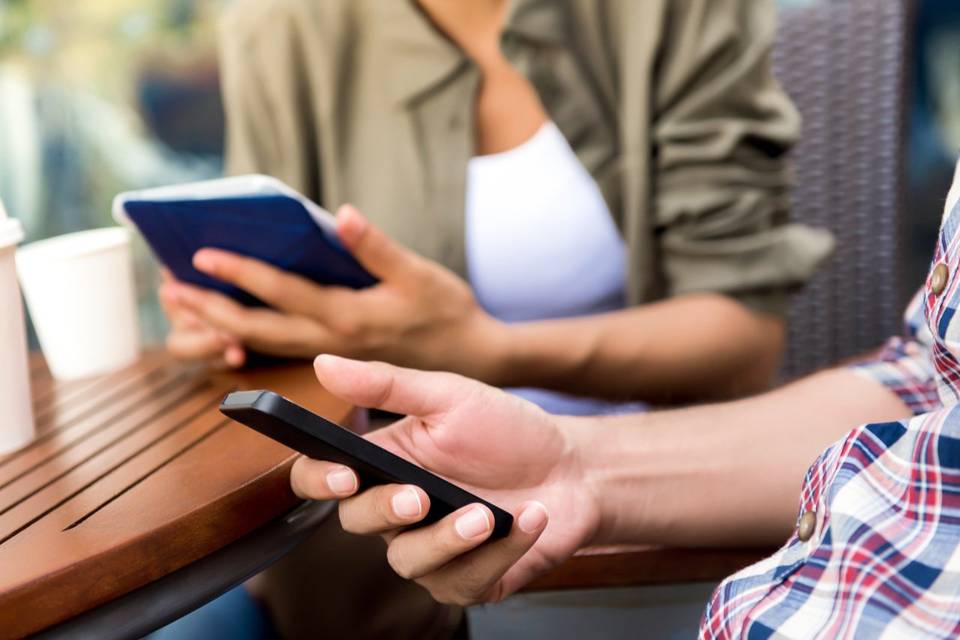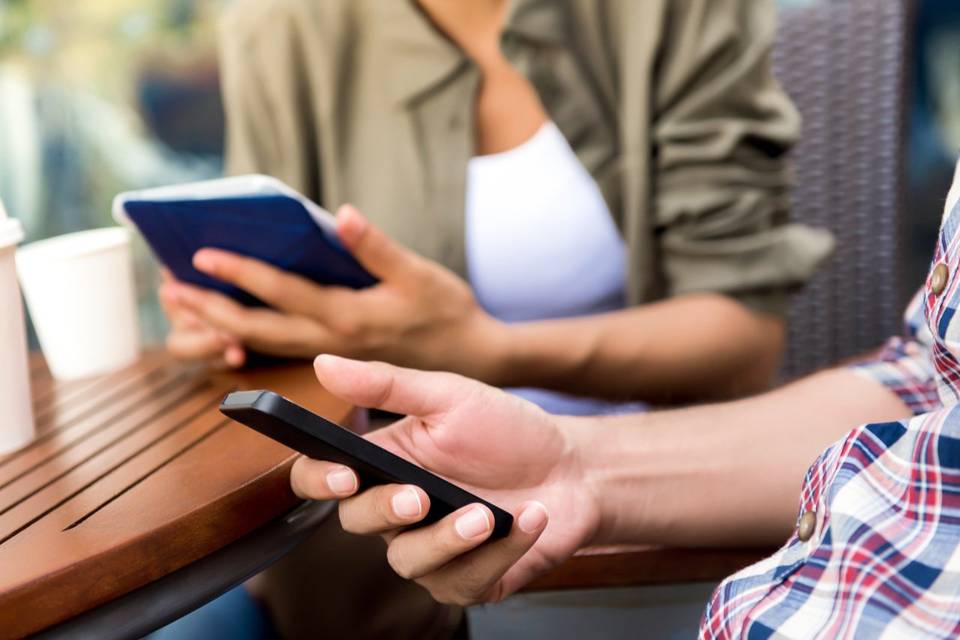 Image Courtesy: Panda Security
The pandemic has been instrumental in bringing many businesses online and acted as a catalyst for those businesses that were already existing on various online platforms. Technology has been the genie in a bottle for these online businesses to help them set sail. For a consumer to complete the process of buying a service or product - reviews act as a significant bridge between just surfing and confirmed buying. Once you have figured out how to ask your clients for reviews, it adds to the authenticity of services and accelerates the decision-making process of prospective customers.
It is a given that you have put 100% into your business. However, even though you made sure to take care of every little detail to make your service outstanding, there will be times when you miss the mark for the couple. In an urge to make the couple fall in love with the wedding you crafted out of their dream, to err is still human and that might trigger a negative review from the client for the vendor partners.
Receiving a less-than-stellar client review happens to everyone at some point. However negative reviews are not red flags to be afraid of. The negative reviews need not be treated as a red flag and can be converted to your advantage. While stellar reviews are a gold medal to your services, how you treat and respond to negative reviews shows your professionalism and will be conducive to building a positive reputation for your business.
We wanted to help you plan for the inevitable and show everyone all of the ways you are amazing to work with, even in less amazing circumstances. So, read on for our top tips to help you respond to a negative review in a way that shows your professionalism and even builds a positive reputation.
Do Not Delete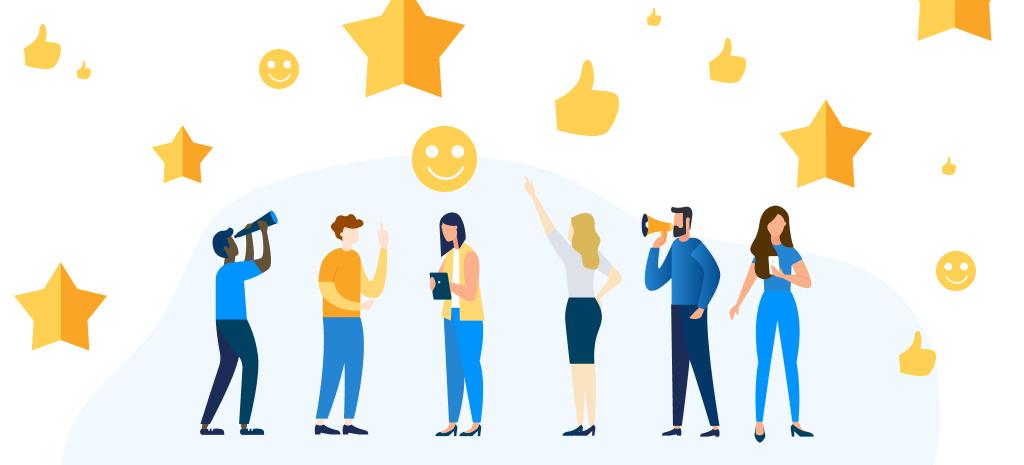 Image Courtesy: Bizrates
The first instinct when one sees a negative review is to get rid of it. Never delete a negative review to keep your review page just about positive feedbacks. Instead, take it upon you as a task to set things straight in your best capacity in order to make the customer aware that you care about them and that their opinion matters to make your services even better. This increases the credibility of your business and the rapport that you build with your clients adds to the reputation of your reviews in general.
Respond with an apology
After putting in your best foot forward to make a couple's dream wedding come true, a negative review might look like it came out of nowhere. Despite that, it is always recommended that you start your response with an apology. Be it via a phone call, mail or even a message - always start your part of the deal with an apology for whatever it is that went downhill. Client satisfaction is the ultimate goal to be able to sell your product and complete the transaction and even if you feel otherwise, the client feels poorly about their experience and warrants an apology.
Also Read: Take a Look at the Ways Technology Can Help Your Business Set Sail
Make Your Client Feel Seen & Heard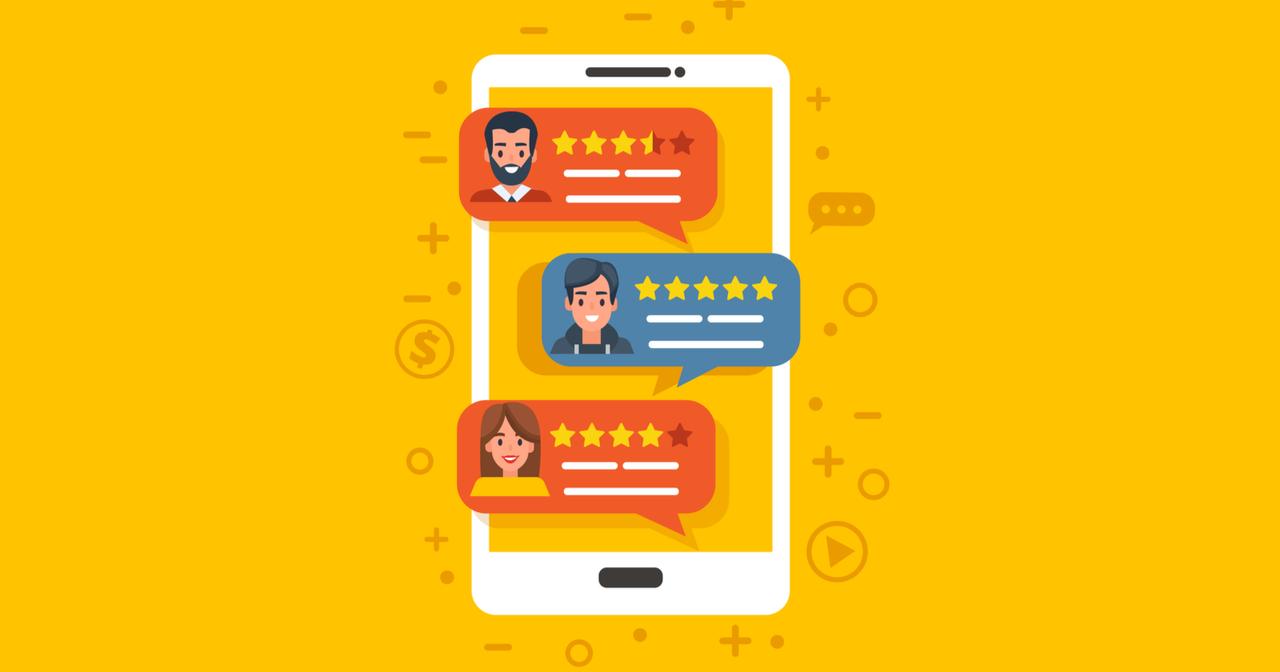 Image Courtesy: Search Engine Journal
Your business association with a client does not end the moment the wedding is over. Your relationship with your former client says a lot about your work and adds to the word of mouth or reviews. Make sure to make your client feel seen and heard especially when the review if bad. This moment of receiving a bad review can be used as a chance to correct the mistake or their perspective of it. Once you make them feel understood, they might even top up the bad review with a good one that clarifies how you have been a sport in sorting it out.
Don't get defensive
When you have put in your best and moulded something from scratch to make someone feel special, it naturally feels bad to receive negative feedback. Despite the strong urges to argue there, you might want to focus on the fact that a confrontation is unnecessary and all you need to do is be empathetic and show your future clients how you take care of your customers in every situation. Be sure to only craft a decent and warm reply that will assure your future client to hire your services. It isn't always about the 5-star reviews but how you can change a 1-star review to your benefit.
Keep in mind - Replying to a negative review is an opportunity to show people how you react to stress and how you behave under pressure, so always be sure to put your most professional foot forward.
Also Read: Here Are the 9 Ultimate Reasons Why You Should Write a Review
Don't be wordy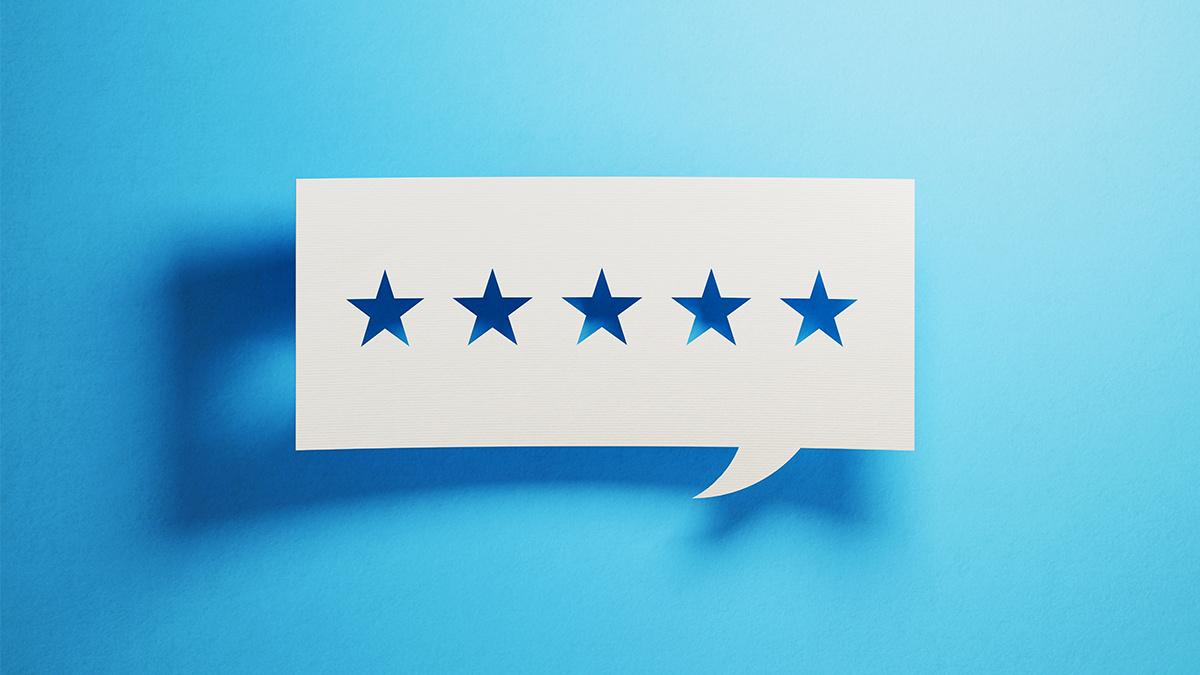 Image Courtesy: Pinterest
It is very important to avoid being wordy when it comes to replying to negative reviews. The more words you use, the more are the chances for your client to pick out conditions and continue to argue. Instead, be very crisp and apologise for the misstep while including how you want to make it better or how you will try to improve it the next time. Do not leave any room for questions or further conversations regarding the review.
Also Read: How to Ask Your Clients For Reviews
Don Not Rush Into It
The reflex action to reading a negative review is to immediately start typing a reply - good or bad. But the key here is to take your time. If general reviews are replies in 2-3 working days, take 24 hours to reply to a bad review. Make sure to step away from the review to let it sink in without getting agitated by "how can someone say that about MY services!"
In general, the ratio between good reviews and bad reviews is 1:10. No matter how triggered you might feel to "give it back" to the client for questioning your services, you will still have to focus on the 90 good reviews out of 100. The approach towards bad reviews has to be very positive and dealt with calmly. These reviews are also a very effective way to keep a check on your services.
Also Read: Here's How You Can Market Your Wedding Business With the Client Reviews
The negative feedbacks are also a way of improving your services for your future clients. The negative reviews make your services look genuine. A lot of positive reviews no matter how genuine might be looked at as paid promotions or fake. A negative review here and there makes your team look less robotic and this can also be used as a USP to sell your business.
If you have received any negative feedback, do not get worked up. Step away from it and keep the above-mentioned points in mind to work your way through this and ace the review game like a pro.
If you have any more tricks and tips to ace how you respond to negative reviews, let us know in the comments below.