Best Shows On Netflix To Binge-Watch With Partner
Okay, Are you bored in the house and in the house bored? If yes, then scroll through our list of best shows on Netflix and make your days brighter and lighter!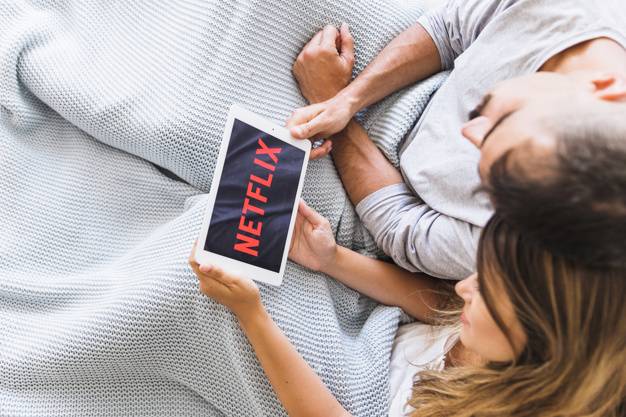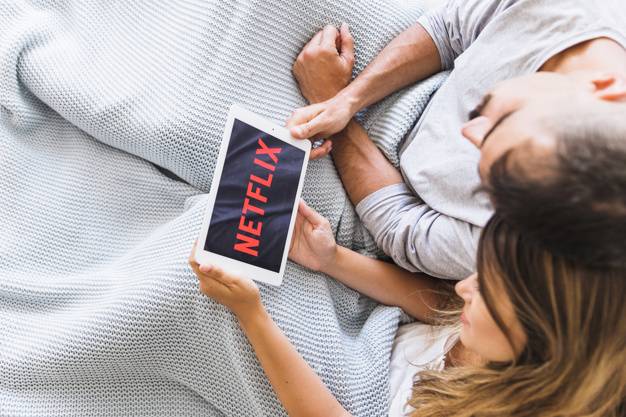 Image Courtesy: Freepik
What could be more fun than sipping home-made cocktail with your partner while you watch your most favourite show on Netflix? Yes, nowadays releasing the wedding planning stress has become very essential and important. Most of us have heard the phrase 'Netflix and Chill' but nowadays 'Quarantine and Chill' has become the new black. If you are anything like most people, chances are that you have been sailing in the same boat and taking Quarantine tips from Bollywood's favourite couples. Whether it is a weekend, a sick day or a stressful day, the only thing which calms the mind is a soulful and a worry-free show. Get a chance to quench your quaran-thirst by checking out the best shows on Netflix.
Hindi Shows On Netflix
Masaba Masaba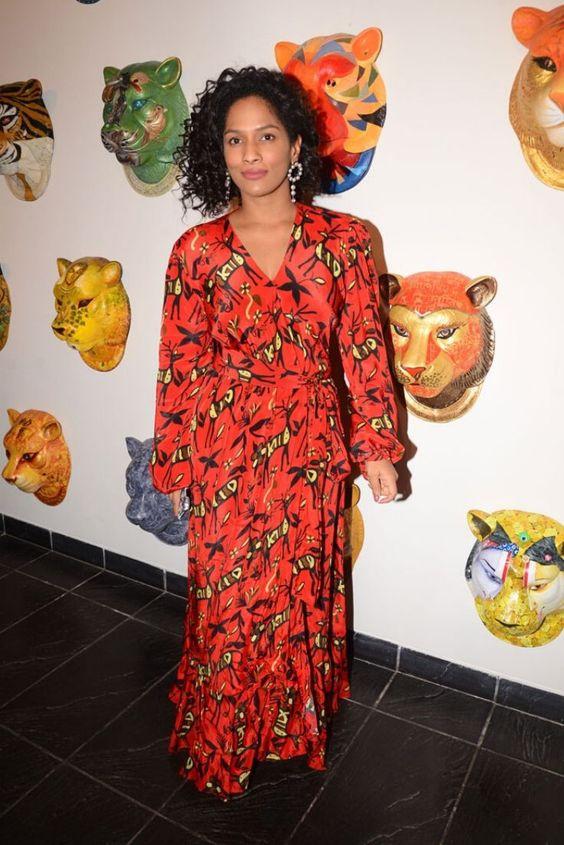 This show is for the couples who are glamour struck as this show beautifully narrates the real life of Masaba - A successful fashion designer. Through this show Masaba has shown the high and low notes of her life. We can also find some stirring and real life anecdotes of Neena Ji here.
Mismatched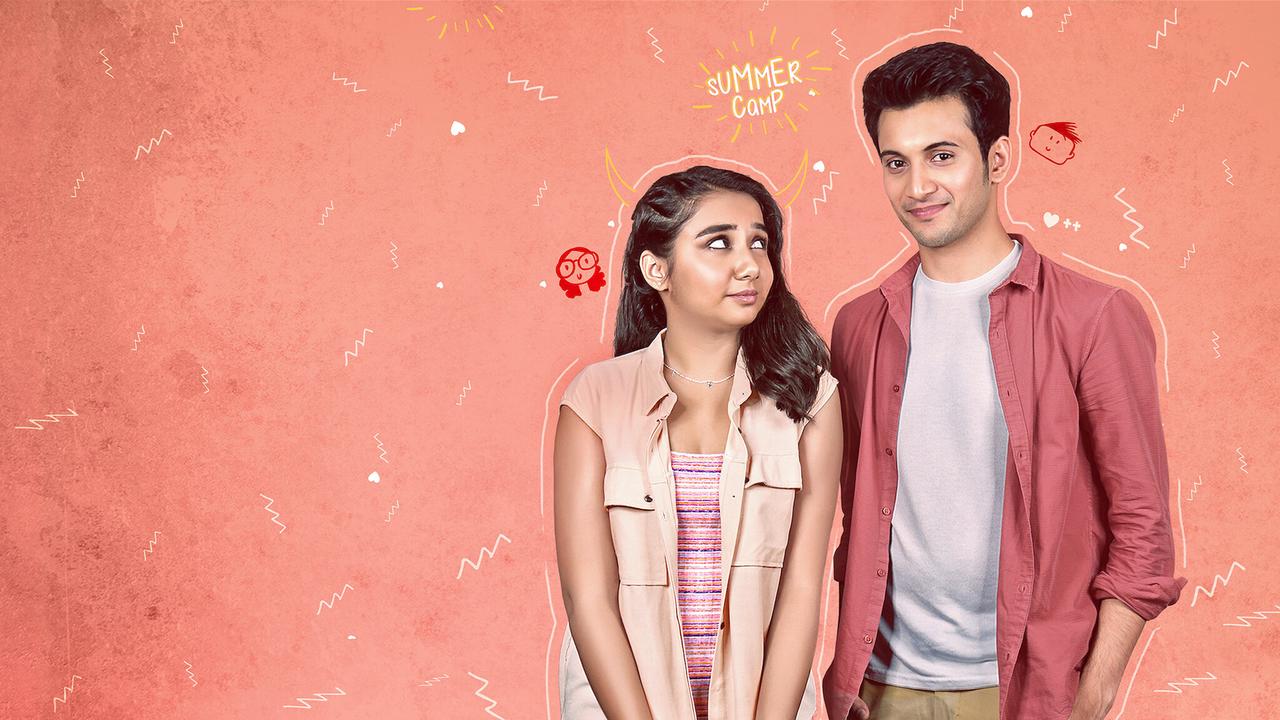 Image Credits: t3b.in
There is something special about -old school love. The feeling of floating in the boat of love hits differently when it's with the right one. If you are looking for a way where you can rejuvenate your old school love, Mismatched is going to be your perfect match! Mismatched is trending and one of the best shows on Netflix which makes teenage look like a statement and tells a bunch of things about friendship, love, and society. The spark of the show elevates when Rishi sees Dimple's picture on a matrimonial group and falls in love at first sight. At the same time, Dimple being the Naina of 'Kal Ho Na Ho' is crazy about a prosperous career. This cute onscreen 'Jodi' is sailing on a love boat. Hold up your emotions with your partner as this show is going to melt hearts.
Fabulous Lives Of Bollywood Wives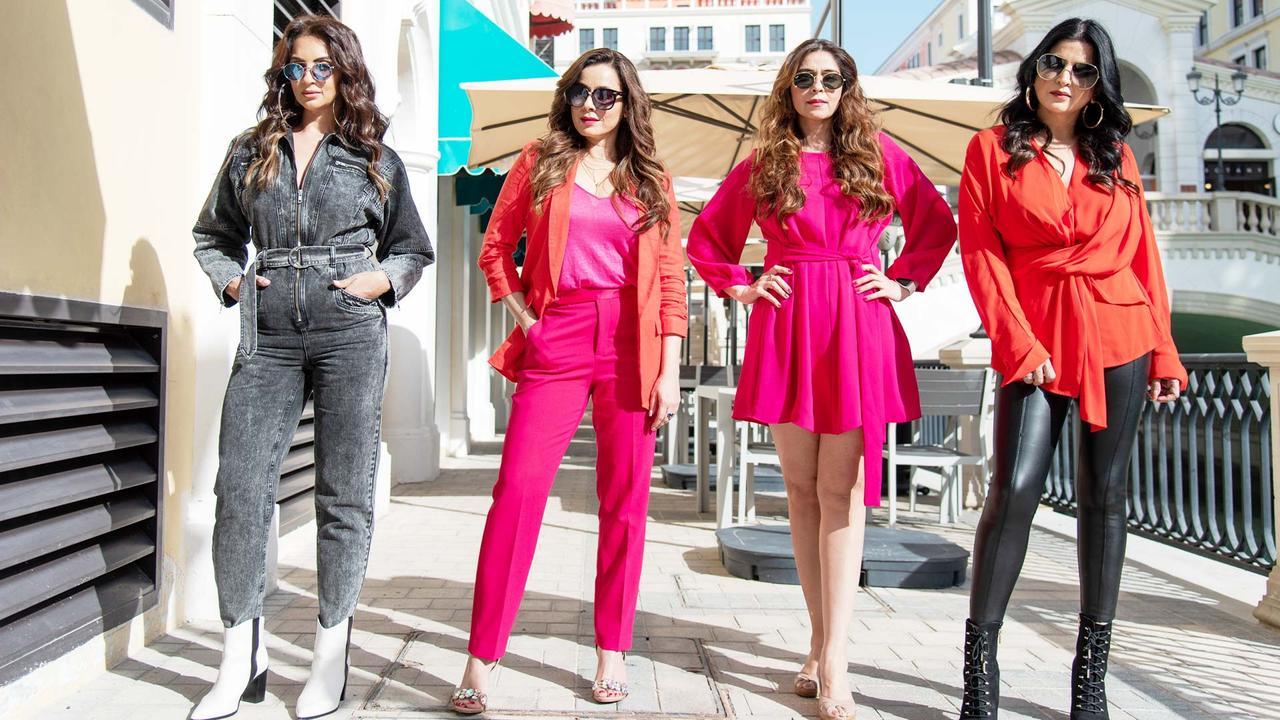 Image Credits: GQ India
If you are that couple who loves everything glam and Gossip Girl or Keeping Up With The Kardashians was on your watchlist before, then this show is for you! Fabulous lives of Bollywood wives is the latest guilty pleasure and tells about the glamorous yet ordinary lives of four friends - Maheep Kapoor, Seema Khan, Neelam Kothari, and Bhavana Pandey. This show is a perfect pick to watch with your partner as the camera almost candidly follows the relationship, family and friends of these glam wives. Grab a bucket of popcorn while you dive into the dramatic world of B-town with your cupid.
Bad Boy Billionaires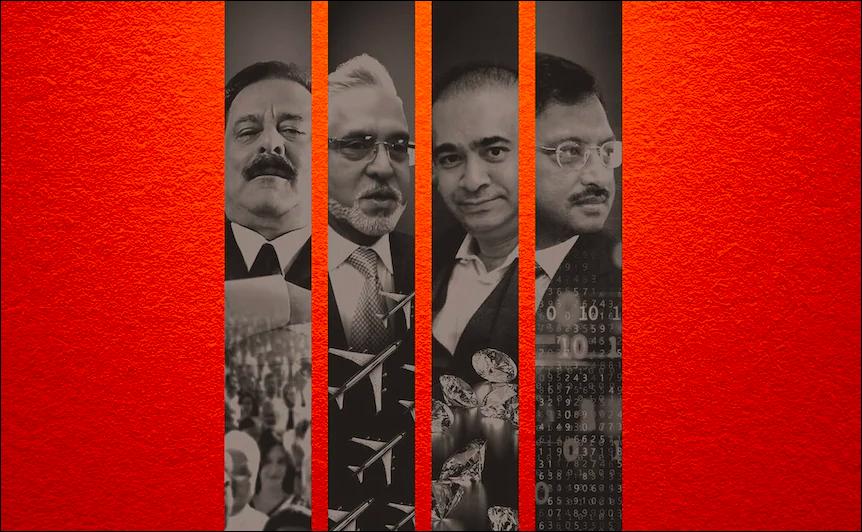 Image Credits: Gadgets 360
If you both are lunatic over documentaries and love to source interesting things together, then this show is going to level your interest to the fullest. Bad Boy Billionaires is one of the most interesting shows on Netflix and is trending on the list of business tycoons too. From scratching the biography of Vijay Mallya to the present life of Nirav Modi, this show depicts the rise and downfall of prominent Indian business magnets. Hold the bar of interest while you explore some major information and discuss with each other later.
Little Things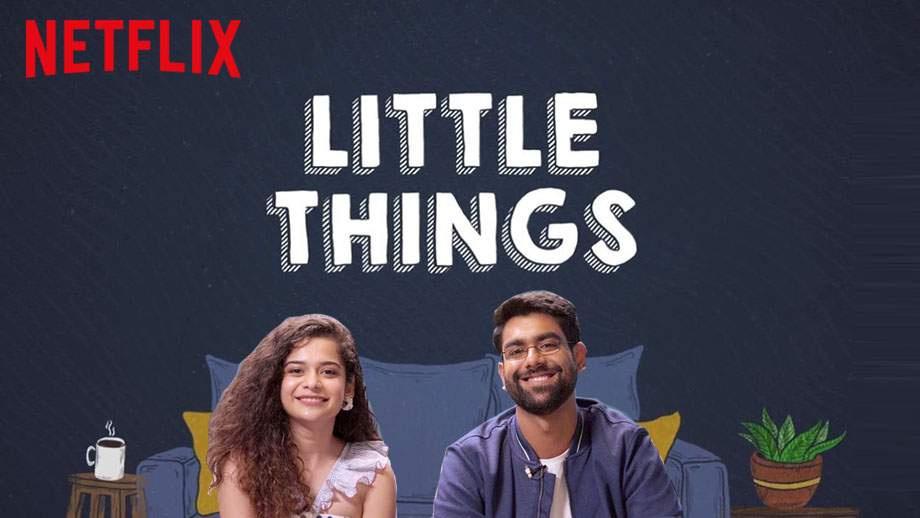 Image Credits: Cinemaexpress
Every relationship goes through tricky ups and downs but the way situations are handled matters the most. This Indian show on Netflix tells us how strong love can be when it comes to tackling the obstacle with a tight knot of trust and bond. If you are looking for nothing but relatable series online, we are sure this is the right option for you! Clear the space of difficulties between each other and let your bond bloom to the fullest. What are you waiting for? Grab a can of beer and get in the space of love while you watch Little Things.
English Shows On Netflix
The Crown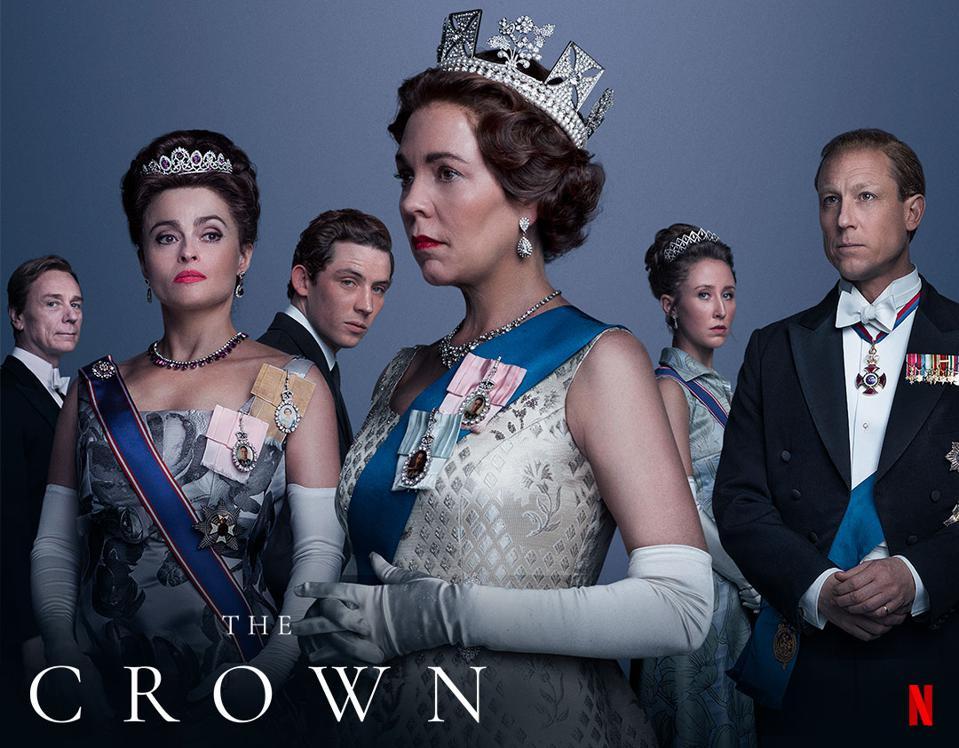 Image Credits: Forbes
Hands down The Crown is one of the most phenomenal shows trending on Netflix. Take a virtual flight with your partner and land in the glory of the historical era because this show is all about the life of Queen Elizabeth. The lives of princes and princesses have always been majestic and this show has portrayed everything real. What are you waiting for? Get in the vibes of monarchy, while you enjoy the flow of this royal show with your prince in the comfort of your homes.
The Umbrella Academy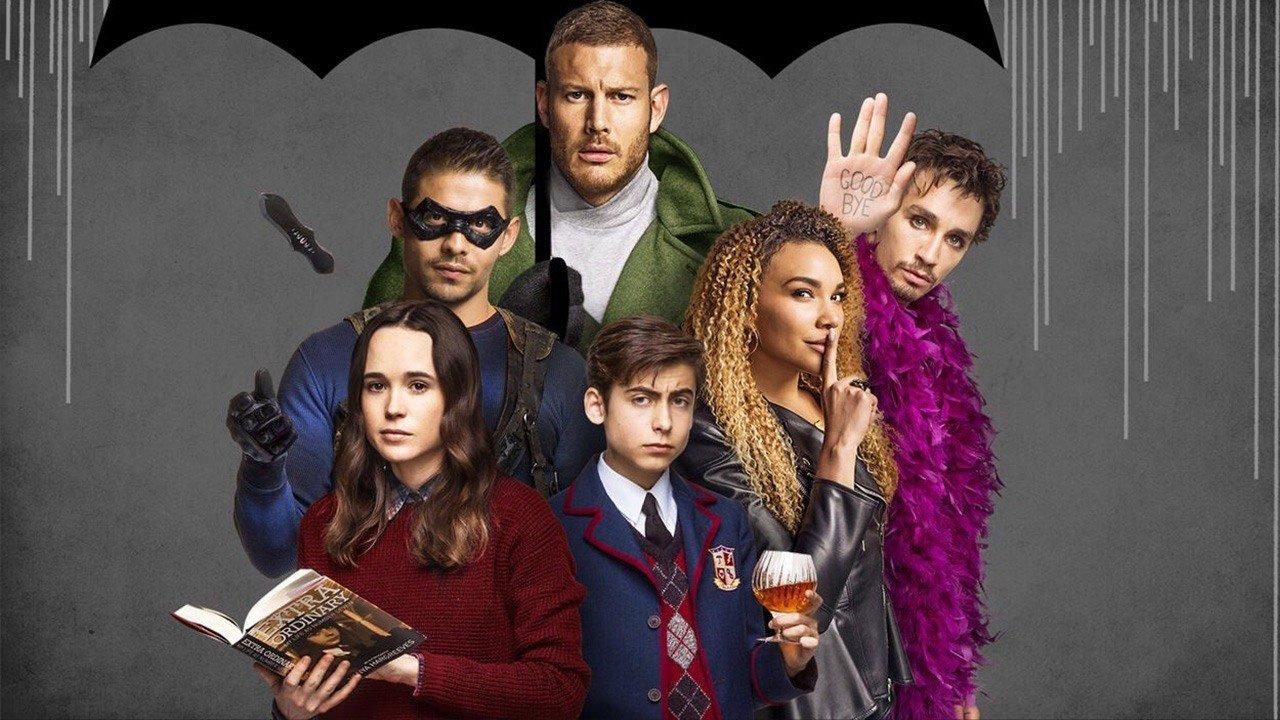 Image Credits: Hindustan Times
Do you and your better half like watching sci-fi together? If yes, then this superhero sibling drama The Umbrella Academy is the best suited. The series lands in the sweet spot of comedy and drama. Get in the vibe of dark comedy while you virtually walk with the 7 members of the house and find out the unsolved mysteries. From mystifying scenes to researching reasons surrounding their father's death, this series on Netflix is a complete package. Set a sitting booth with your partner and binge-watch together!
Dark
Image Credits: Netflix
Are you lunatic for time machines? Or, love gaining information about the future? If yes, then this show is an ideal match for you. Dark is one of the best shows on Netflix and the fun increases when you get to keep a track on who, what and when. The timelines of this show exclaim the mysteries about past, present and future and how the secrets of the families are sugar-coated with love and affection. This sci-fi and thriller are going to send you in a whirl. Are you ready to roll with the time machine? Grab a bucket of popcorn while you find out the truths of german town.
La Casa De Papel A.K.A Money Heist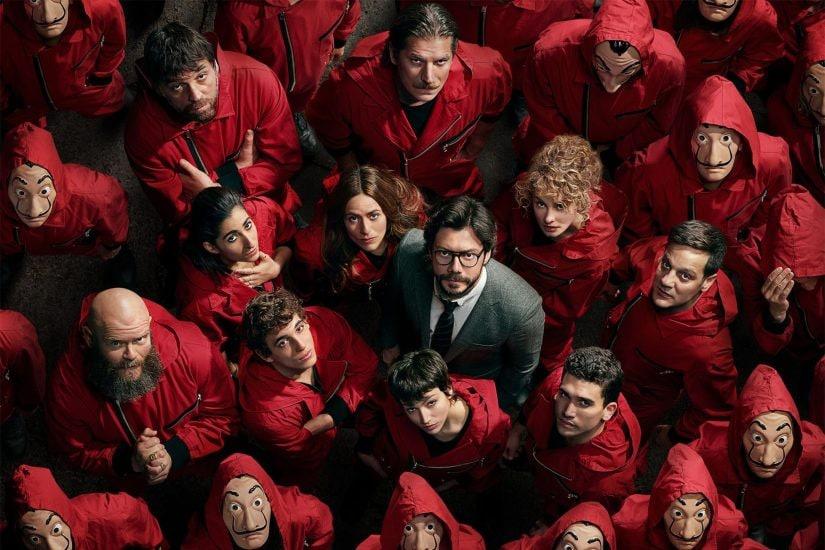 Image Credits: First Post
We are sure everyone wants to get in the vibe of 'Bella Ciao' and bid a stress-free farewell to quarantine. But, why to worry when you can avail the same by being at home with your bae? Wear the mask of excitement while you binge-watch the best show on Netflix. From perfect one-liners to fantastical dark comedy, this heist is going to blow your mind and keep you nail-biting with an intense thriller. Watch all the 6 seasons of this Spanish drama, and make your chill time a merry one!
F.R.I.E.N.D.S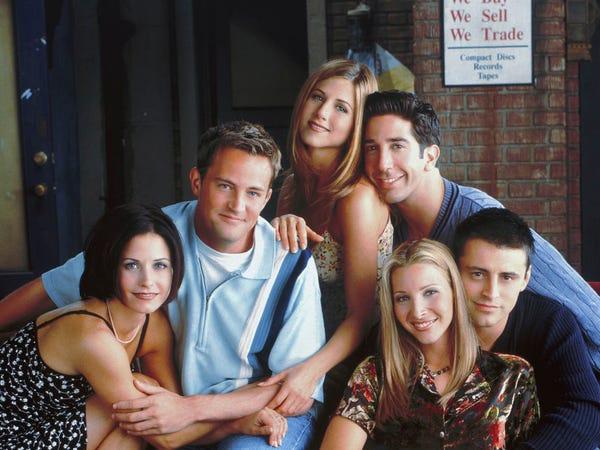 "YOU'RE OVER ME? WHEN WERE YOU...UNDER ME?" – F.R.I.E.N.D.S.
Sounds fun right? F.R.I.E.N.D.S .has been consistent on being the best show on Netflix and is a total entertaining package. This is going to bless your souls with happiness! "Old is Gold" and this American show proves it all right. Haven't watched it yet? Don't worry as Netflix has got you covered with all the seasons and is ready to make your lockdown successful and amusing. If you are the 'Ross and Rachel' couple of your buddy group, this will help you in dealing with the situation together with a whoopee in mind! From pep talks to giving a shoulder to each other, this show is going to melt your hearts with fondness. F.R.I.E.N.D.S. has been one of the most loved shows for generations and people still find a reason to play all the episodes on loop, because happiness is the key to a good life!
YOU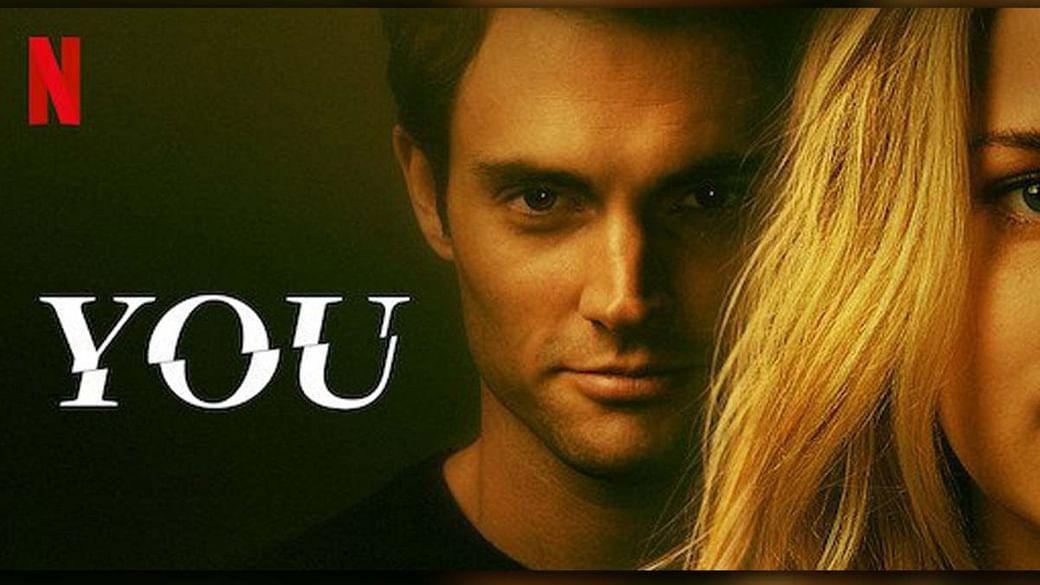 Image Credits: National Herald
Being obsessed with each other is great, but have you ever noticed the level of your obsession? If not, then this show on Netflix is going to explain it all. Get ready with all the snackable before you enter the door of a psychological thriller! Joe from YOU is going to grab all the attention because of his 'awful but lovable but sociopathic act'. From crushing over a charming girl to going beyond the limits to grab her attention, he is going to create a vibe full of suspense and pleasure.
Do not forget to binge-watch both the seasons with your other half because 'All That Matters is YOU'.
Stranger Things

If you are the kind of couple that likes suspense, then Stranger Things is an ideal pick for you. Fiction and Fantasy have taken over the bars of success and interest of the public. This sequence has crossed the scale of extraordinary and is marked as one of the greatest shows on Netflix! Eleven from Stranger Things tells us how to keep up the bond with your friends and help them cross every muddy path with ease. What are you waiting for? Binge-watch all the three seasons and bless your quarantine with glee!
Locke & Key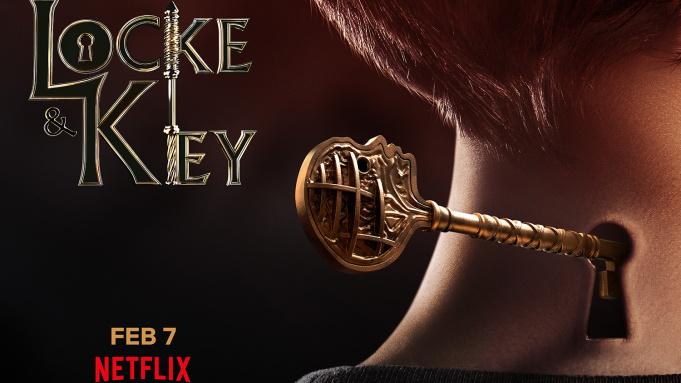 If you both are loony for supernatural horror movies, then this is the most suited pick for you. Locke & Key is a fairly rated TV show which will jumble and startle your minds with truckloads of magical keys! Yes, magical keys are the key to success for this wizardly series. We suggest you watch this sequence and unlock the level of maze with your partner. But? Don't forget to hold a bucket of popcorn!
Love is Blind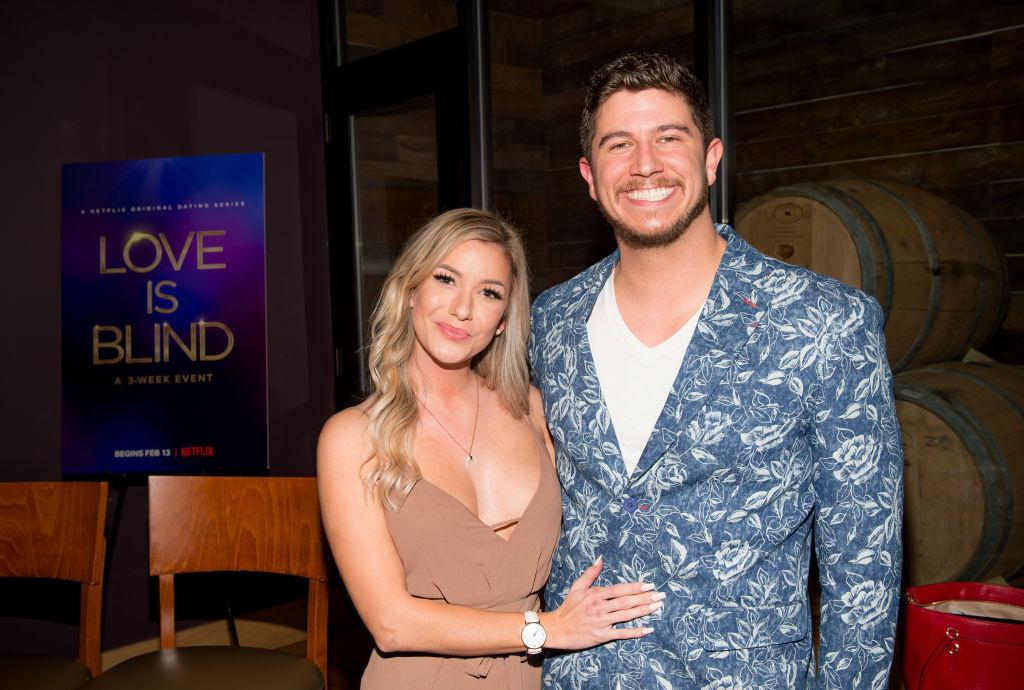 Image Credits: Cheatsheet.com
Blind dates are a complete bliss and this reality show is all the proof you need. The show revolves around people from different cities coming together to find the love of their life. How? By setting up a blind date. How amazing it is to cherish a couple falling in love with no boundaries and status! Is love really blind? Watch this show with your loved one and contemplate the pure meaning of love.
We know this quarantine has not been the easiest time of the year for you, but Netflix has really got our backs! Pick the genre you love the most and choose from an array of shows with exciting plots and uh-mazing actors.
Have a favorite Netflix show that's not on our list? Tell us in the comments section below. Don't leave out the nitty-gritty parts' about why this show is your favorite.