How to Send the Best Happy Anniversary Cards to Your Married Friends
Want to wish your friends on their marriage anniversary? Looking for some ideas? This is the right article for you!
Marriage is one of the most important relationships and is something that totally transforms the way we live our lives. It gives us a partner who is always by our side through all the different experiences that life may throw at you.
Both, the husband and wife are there for each other for constant support and companionship. To keep this relationship thriving and satisfying, milestones like the wedding anniversary should be celebrated with great fanfare to remind yourself of how blessed you are.
In this article, we will focus on how you can draft the best happy anniversary cards for your friends who have spent some time with their partner in their journey as husband and wife. Read on!
How to frame a happy anniversary card?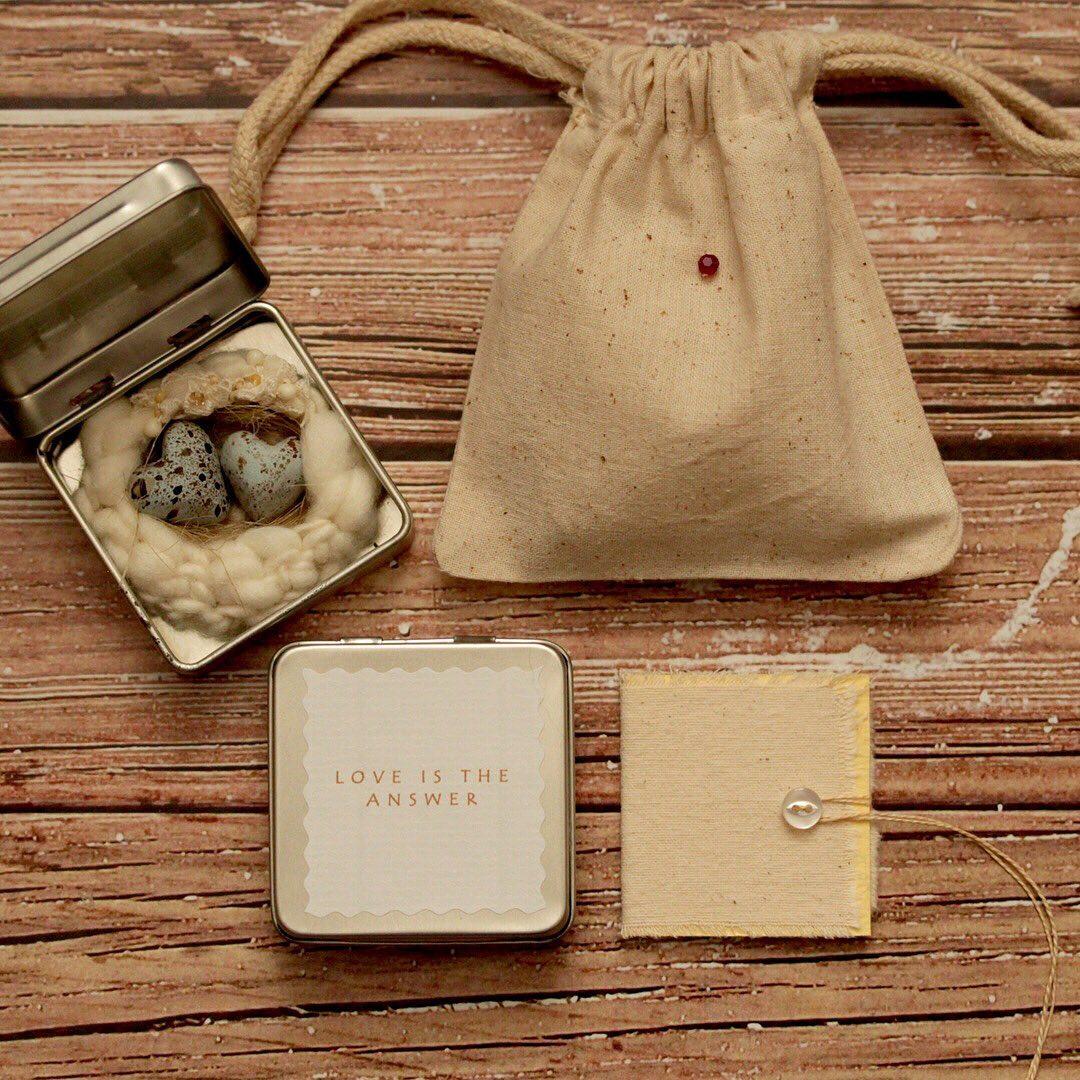 Image Courtesy: Boxox
Now, framing the right happy anniversary cards for your friends in hitting this milestone is a very subjective task and is something that varies from person to person. Some people might like long and expressive messages while some might prefer to keep things light and minimal. So, it is for you to decide how you want to go about it.
We suggest you to first think of the likes and preferences of the friends who have their anniversary coming and then decide how you want to draft the anniversary card. So, take some time and first think of what is the theme you want to take for the anniversary card.
What to pen down in a happy anniversary card?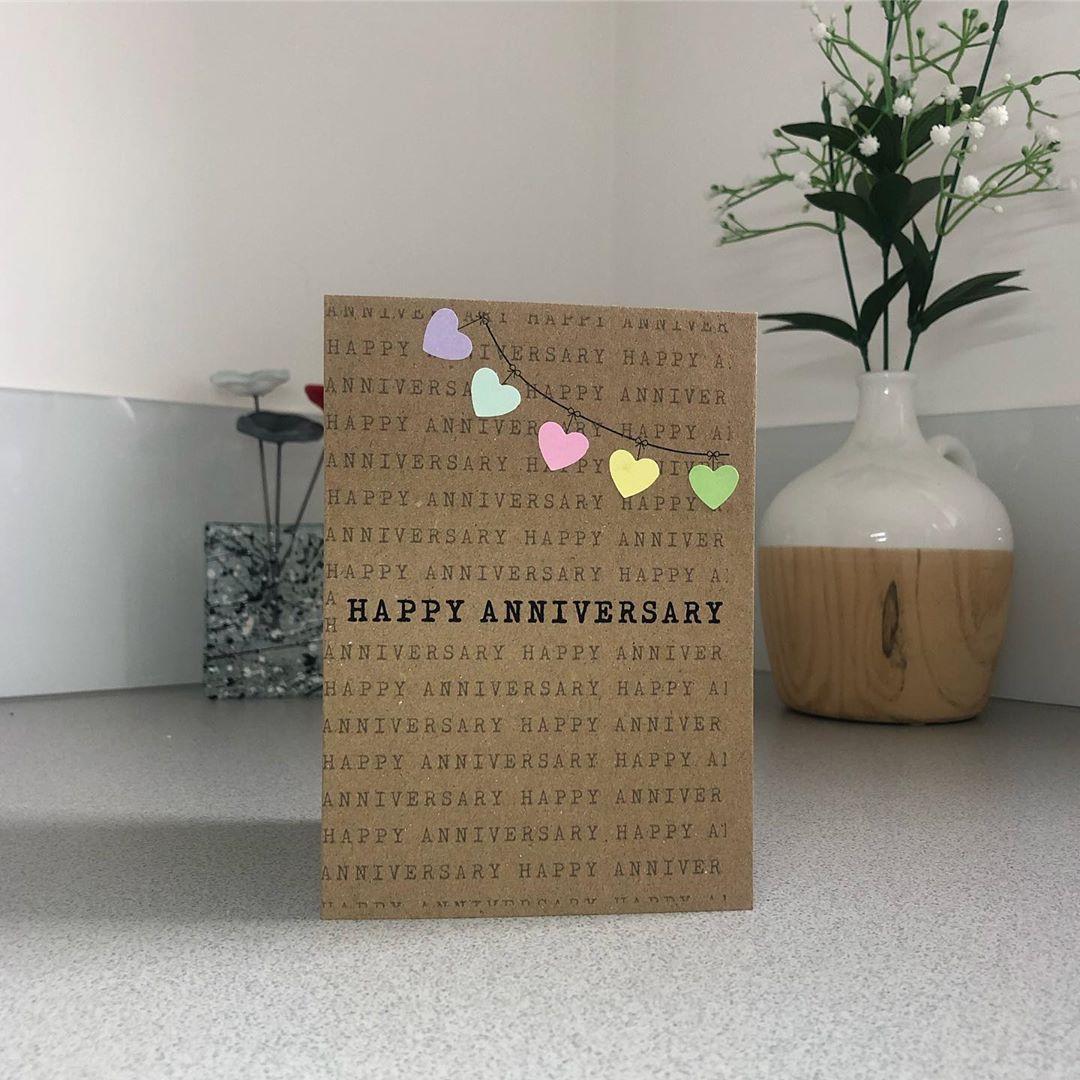 Image Courtesy: Clover Creations
After you have decided the theme of the happy anniversary card that you are going to send out to your friend, comes the task of deciding what would be the inside content of the card. You can take approaches that feel right to you considering how close you are to them.
You can include some past memory that tells a lot about your relationship with the couple and tells them how they have grown together. If your friends are comfortable with it, you can also include some sarcastic remarks and draft humorous happy anniversary cards for their anniversary.
What to include in the happy anniversary card?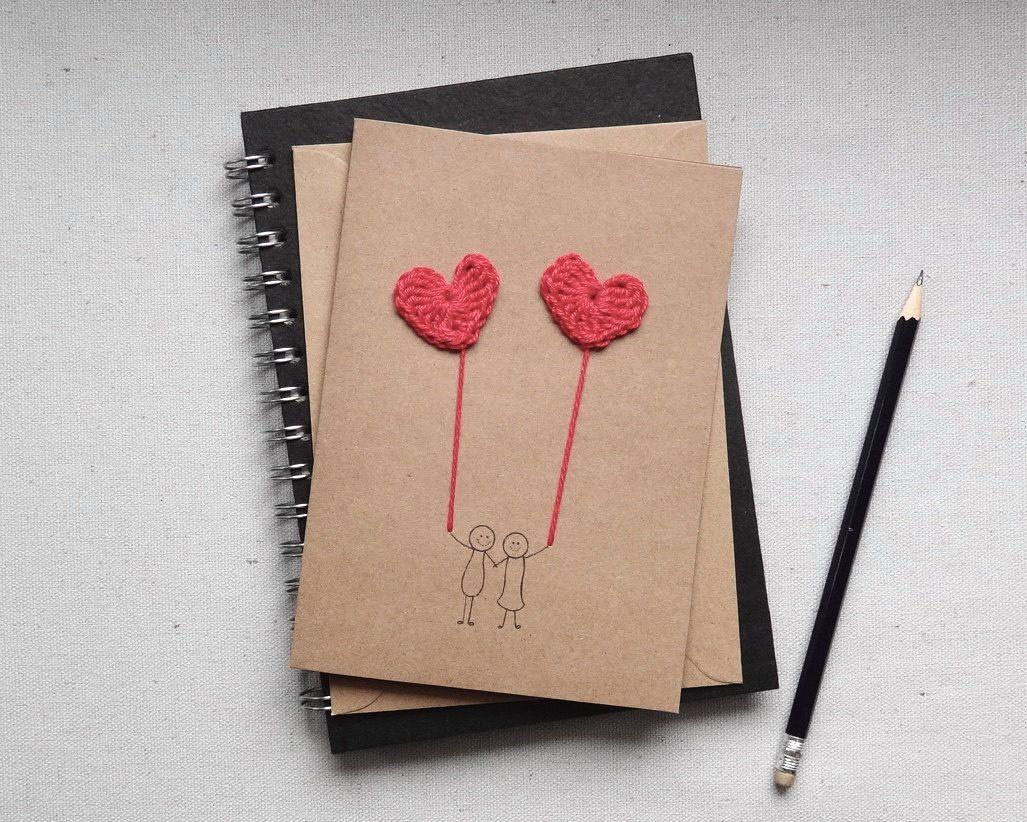 Image Courtesy: Pinterest
When giving out the happy anniversary cards to your friends on the occasion of their anniversary, along with the cards that you send out you can include other things as well and make for a complete package that can be a fine gift to give out to the couple.
You can package it in a quirky packaging and add other details to it that can make for a nice and presentable anniversary gift that you can send out to them and brighten their day.
What not to include in the wedding anniversary card?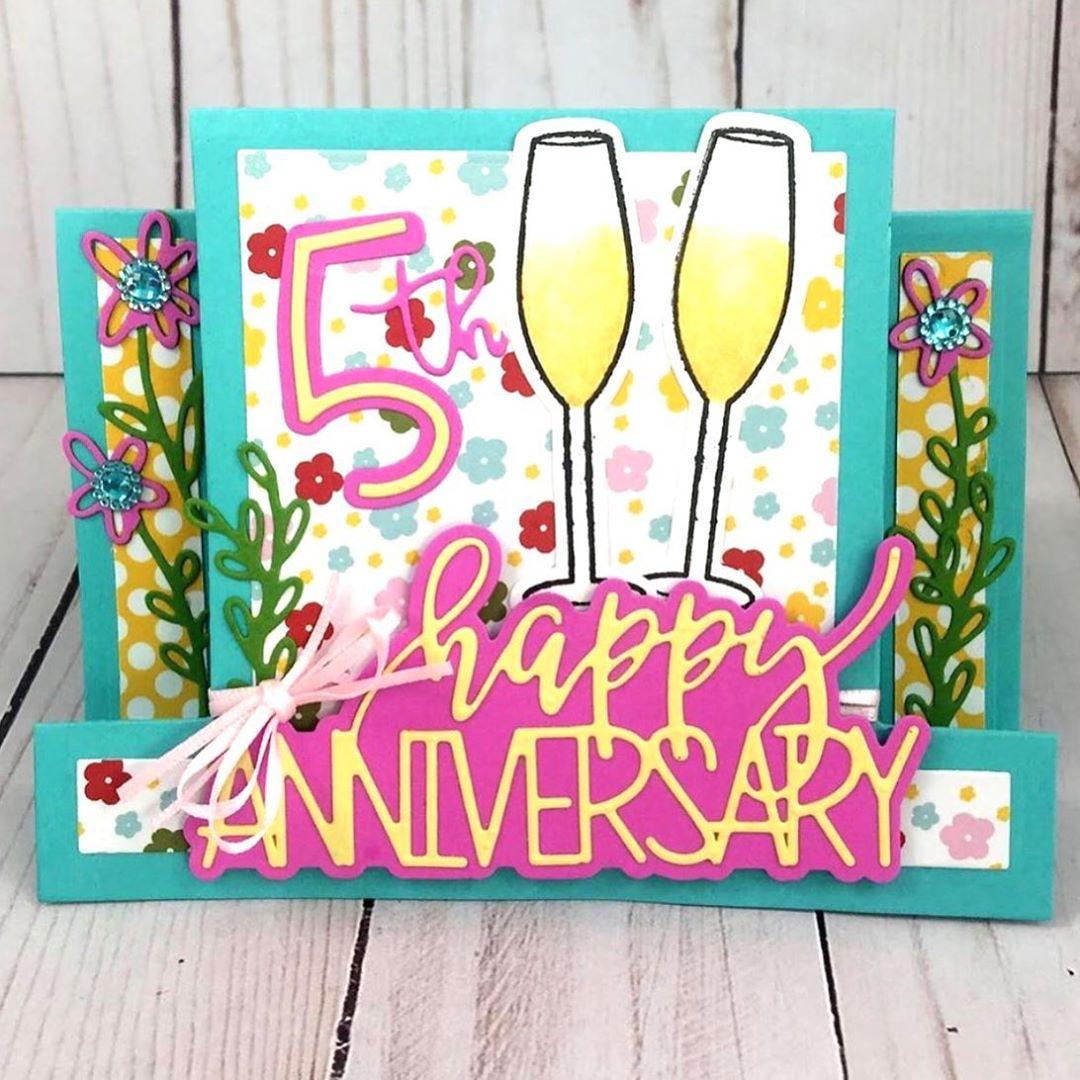 Image Courtesy: Stamp of Life
Now, when it comes to sending out the happy anniversary cards, there is a thin line that separates the ordinary cards from the extraordinary. As the event is a very happy moment in the life of the couple, we suggest you keep things simple, light and positive.
You can draft humorous invites but do make sure that you do not cross any boundaries and don't write anything that can offend the sentiments of the couple ever so slightly. Also, we suggest you don't keep the content in the card super generic and boring so that there is an element of personalisation to it and the happy anniversary card doesn't feel like a mere formality.
What gifts can you send along with it?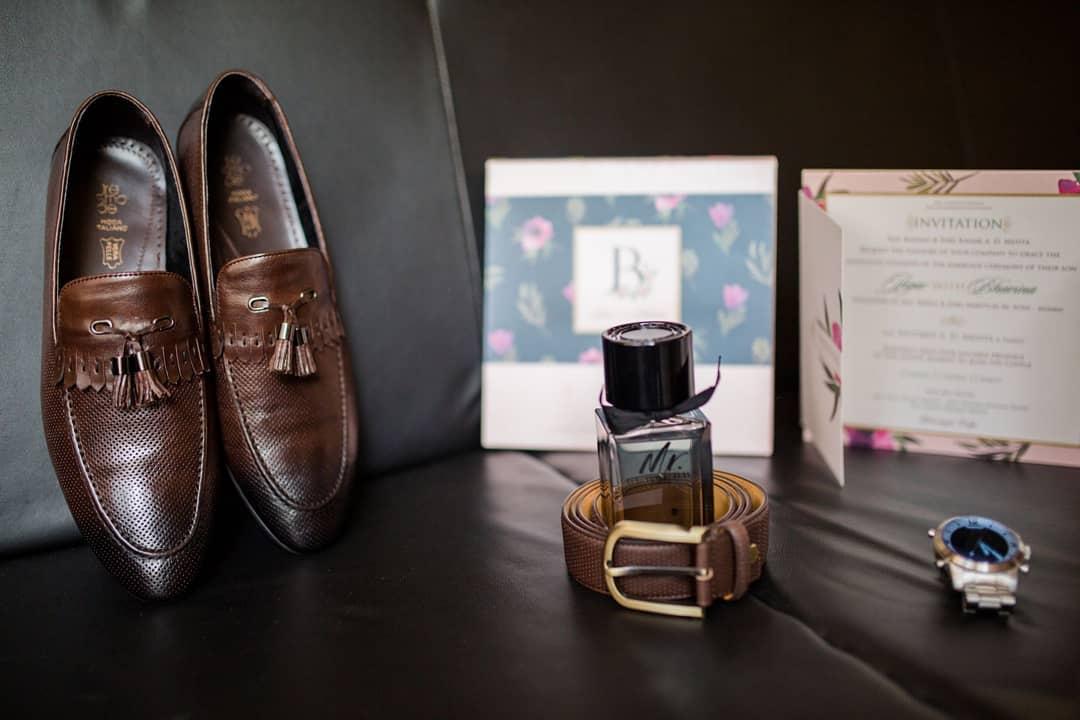 Lastly, on this guide on creating the best happy anniversary cards, we cover all the gifts that you can gift along with the invite to add more heft to the package. Ideally, avoid giving things like clothes and artwork as it is very subjective to taste, instead go for footwear and accessories that will have more chances of being liked by the receiving couple.
Also, along with the happy anniversary cards, you can try to include household items and gadgets that will be of great use for both the partners and will make their domestic lives a lot easier. If all other plans fail and you don't have a lot of time, you can always gift them a gift card which they can use with their own convenience.
We hope that this guide on sending the best happy anniversary cards leaves you with plenty of insight and helps you make the process of gifting a couple on their anniversary a lot easier. What are your thoughts on this subject? Share your thoughts with us in the comment section below!
Get in touch with our card vendors to give your friends fantastic customised cards!