16 Best Gifts For Married Couples Ranging From From The Quirky To The Memorable
From household essentials to the experience of a lifetime, there are numerous gifts for married couples to choose from. Check out our ultimate gift guide to spark some inspiration!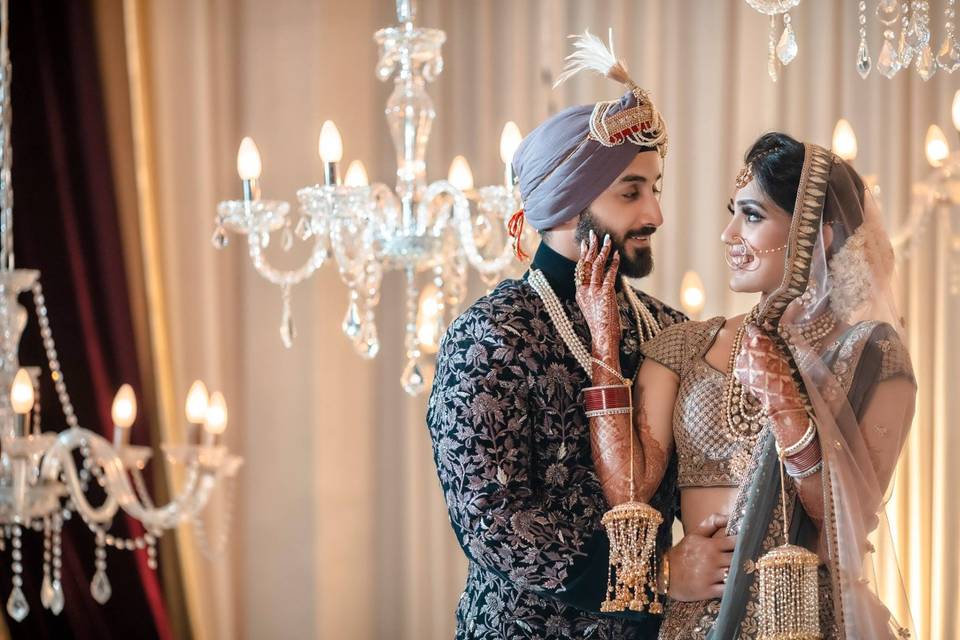 Your best friend is getting married and the excitement levels are at an all-time high. While she has stuck with you through thick and thin, it's your time to support her as she walks down the aisle and says 'I do'! But while planning your best friend's wedding can be a lot of fun, you're also faced with the pressure of finding the perfect wedding gift.
But not to worry we're here to help. We've created the ultimate gifts for married couples list, be it home décor, tech, cooking or travel. The list is broken down into quirky, unusual, memorable and practical to make things easier. Read on to find the best gifts in each category!
A. Quirky gifts for married couples
As the bride's best friend you definitely want your gift to stand out from the crowd. To help spark some inspiration we've rounded up four quirky gifts for married couples that are unique and creative.
1. Popcorn machine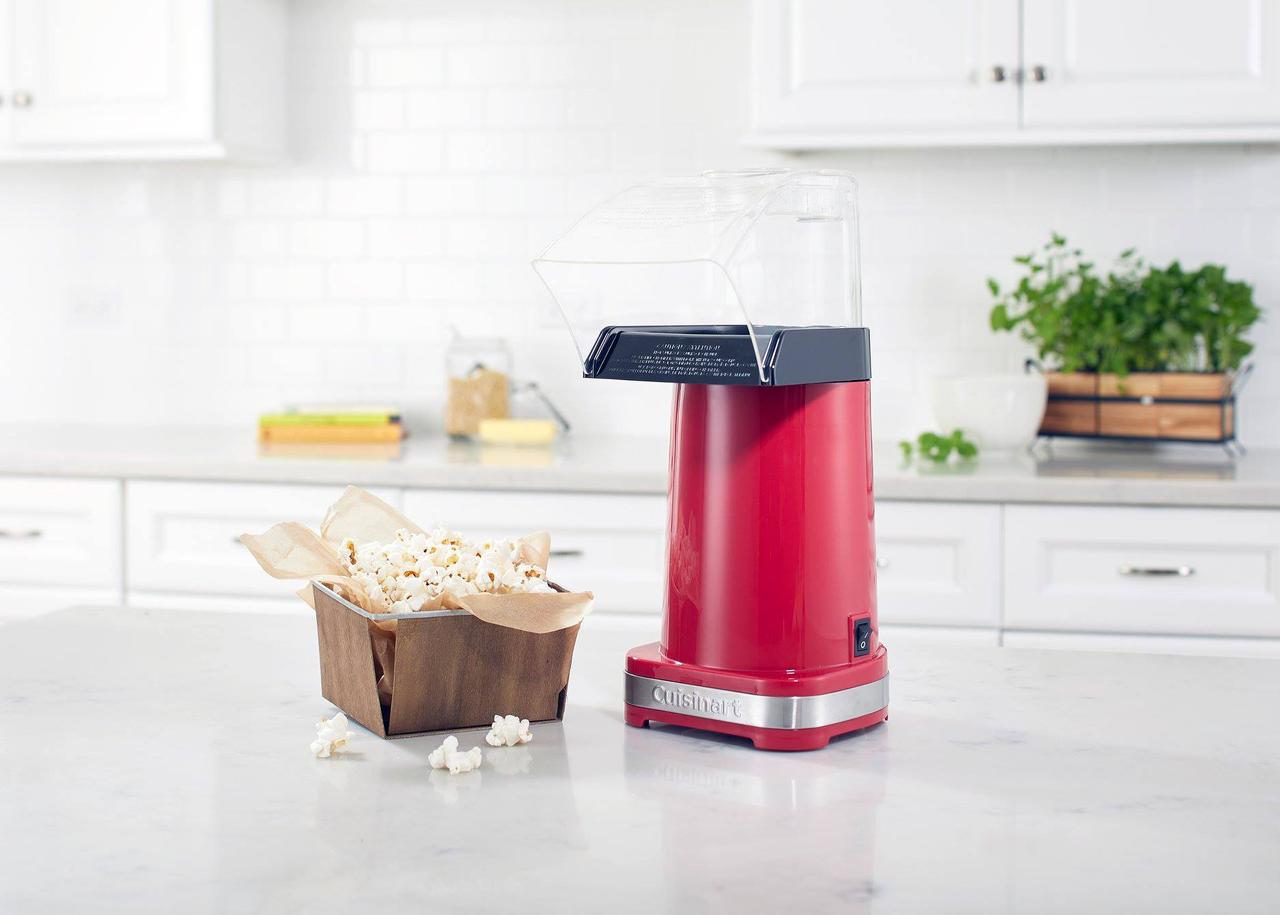 Image Courtesy: Cuisinart
We all love our popcorn, especially when watching a movie. So why not gift the newlyweds their very own popcorn machine so they can enjoy this fun snack any time they want. You can even opt for an oil-free popcorn machine as a healthier option. This gift retails anywhere between ₹3,000 to ₹10,000.
2. Scratch map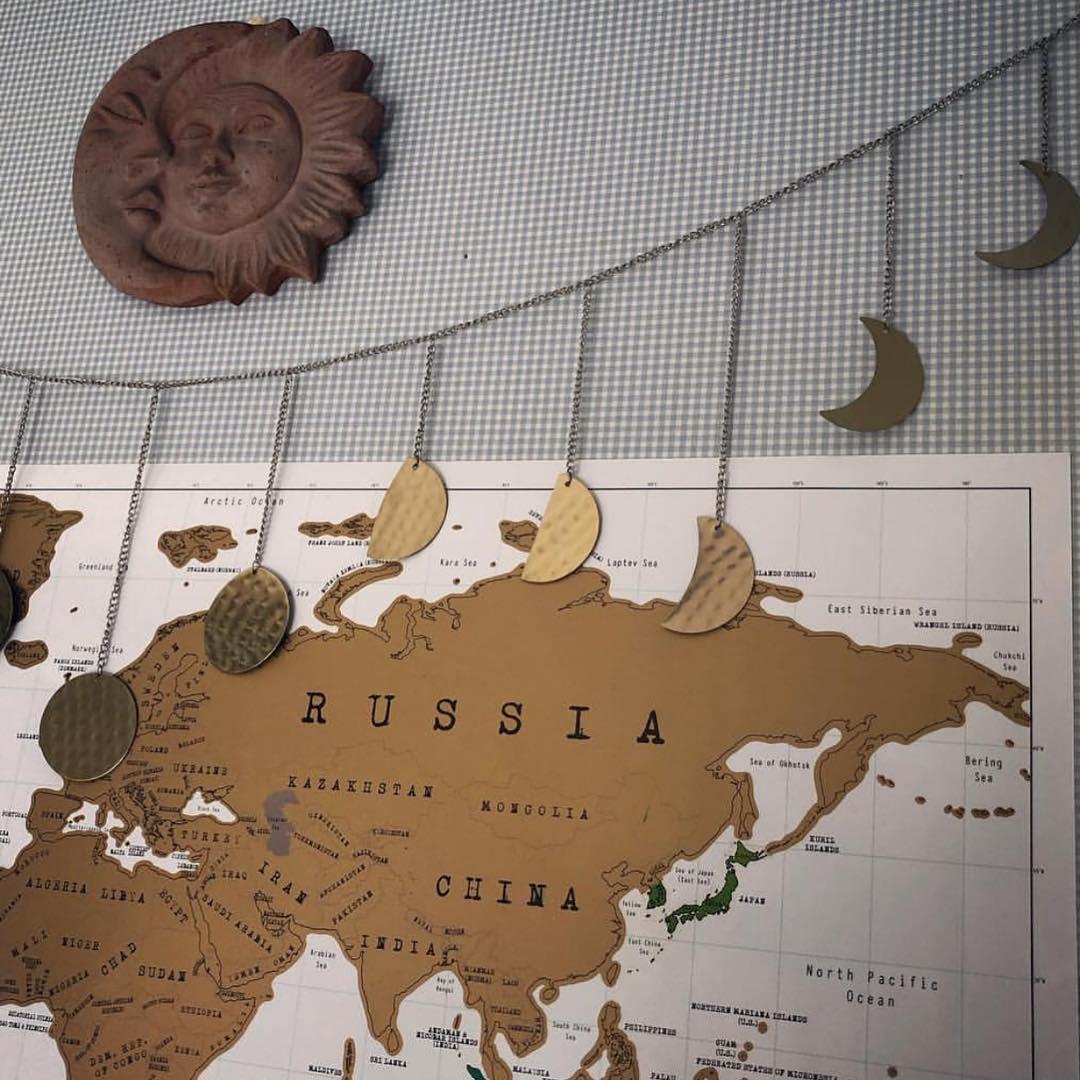 Image Courtesy: Luckies of London
If the newlyweds have the travel bug, they're sure to explore the world and create some amazing memories together. Help them keep track of their travels with a beautiful scratch-off map. Every time they travel to a new city or country, they can scratch it off on the map to give them an idea of how much of the world is left to explore. they can start right from their international honeymoon. These maps retail at ₹1,000.
3. Bookends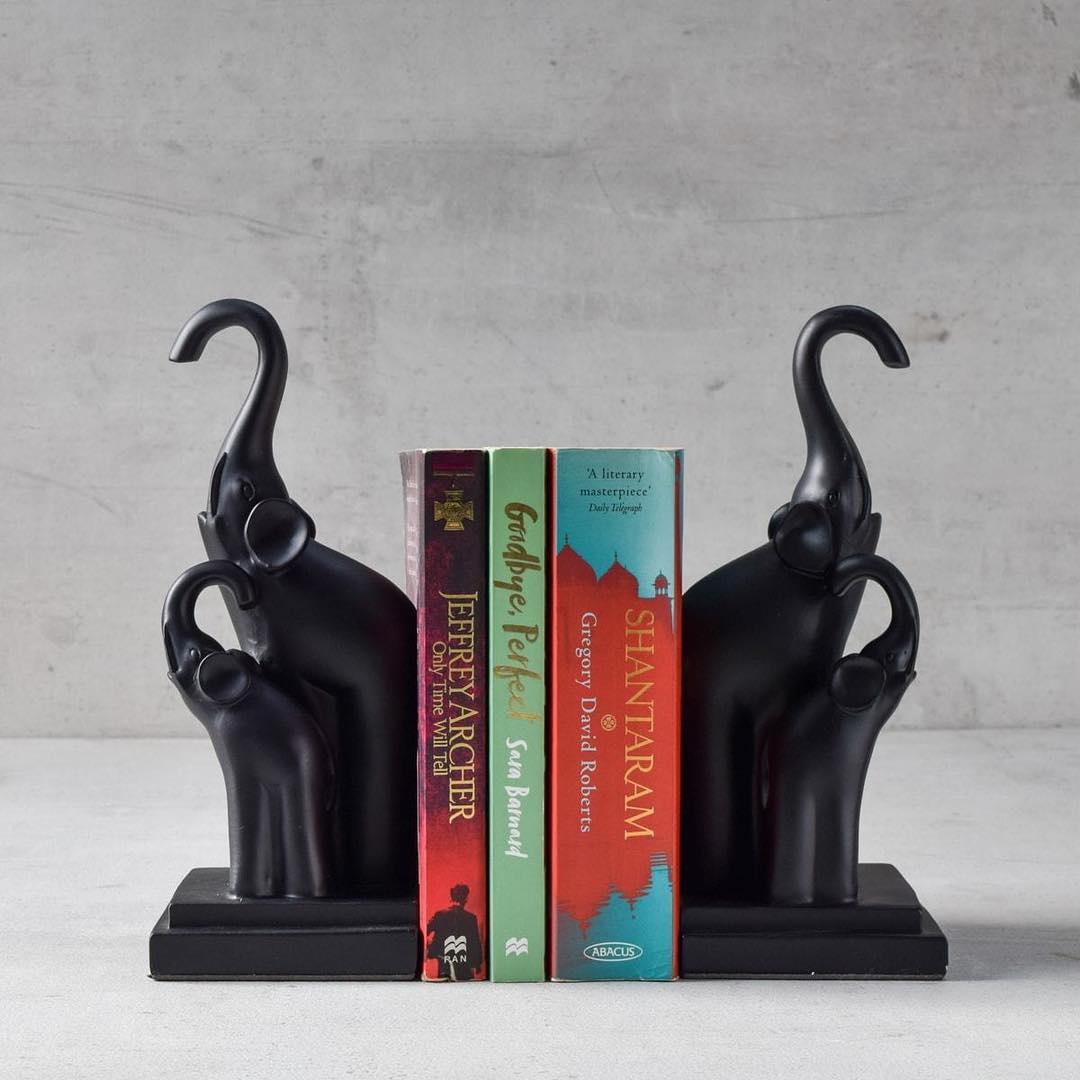 Image Courtesy: Home Artisan
If the bride and groom are avid readers, then they're likely to have a book collection that they would love to show off in their new home. Help them showcase their books with some beautiful bookends. Bookends come in various unique designs and add beauty to your home. They can retail from ₹2,000 to ₹20,000. If the bride is someone who is already googling how to make home decoration from scratch, this might prove to be a valuable addition.
4. Potted plants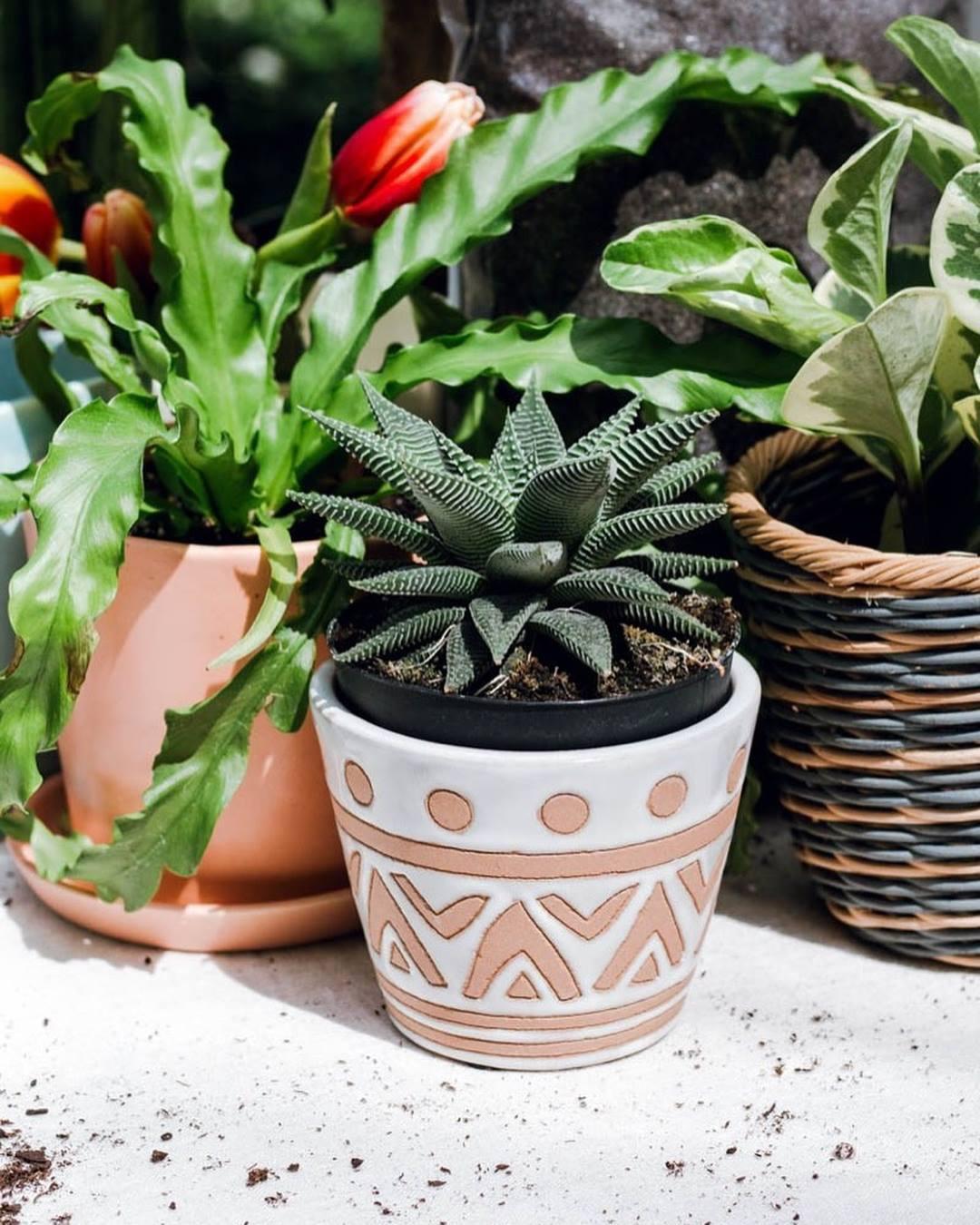 Image Courtesy: The Sill
The newlyweds are moving into a new home after their wedding and they are going to want to decorate their space. While traditional home décor is a risky buy as it may not go well with the aesthetics of the home, you can't go wrong with some potted plants. Plants add colour and vibrancy to any home and are good for the environment. You can opt for indoor plants as they are easier to maintain.
B. Unusual gifts for married couples
There are some gifts that are memorable and practical but there are others that can be really unusual. While these items don't usually make the top wedding gifts list, they're still a great way to showcase your creativity and stay unique. Without further ado here's our list of unusual gifts for married couples
5. French press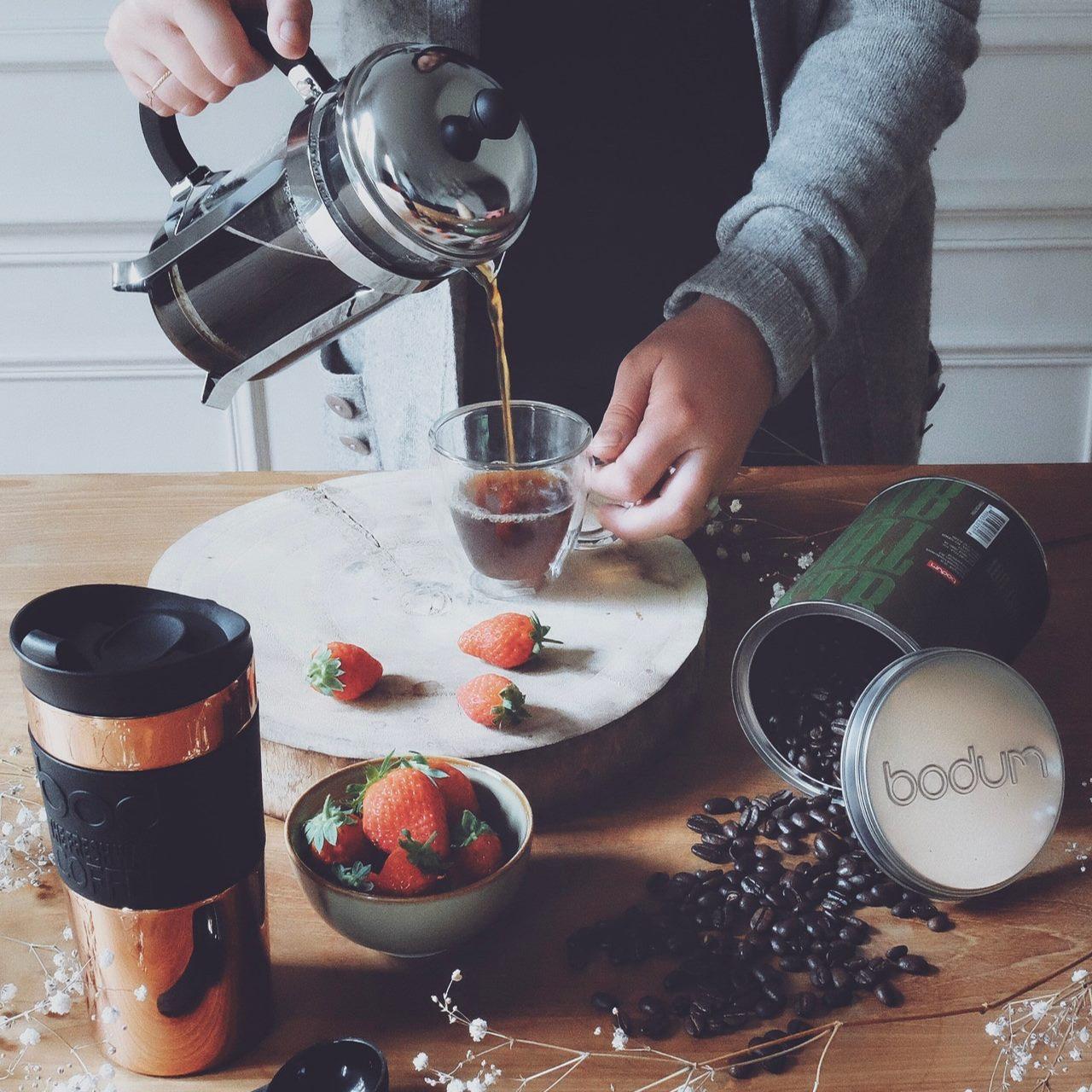 Image Courtesy: Bodum
For the couple that considers themselves coffee connoisseurs, there's nothing better than a fresh cup of coffee in the morning. What many people don't know is that the coffee made in a coffee press tastes better because it absorbs all the flavour in your coffee grounds. The newlyweds are sure to enjoy this perfectly unusual gift! A French press retails for ₹2,000.
6. Bar shelf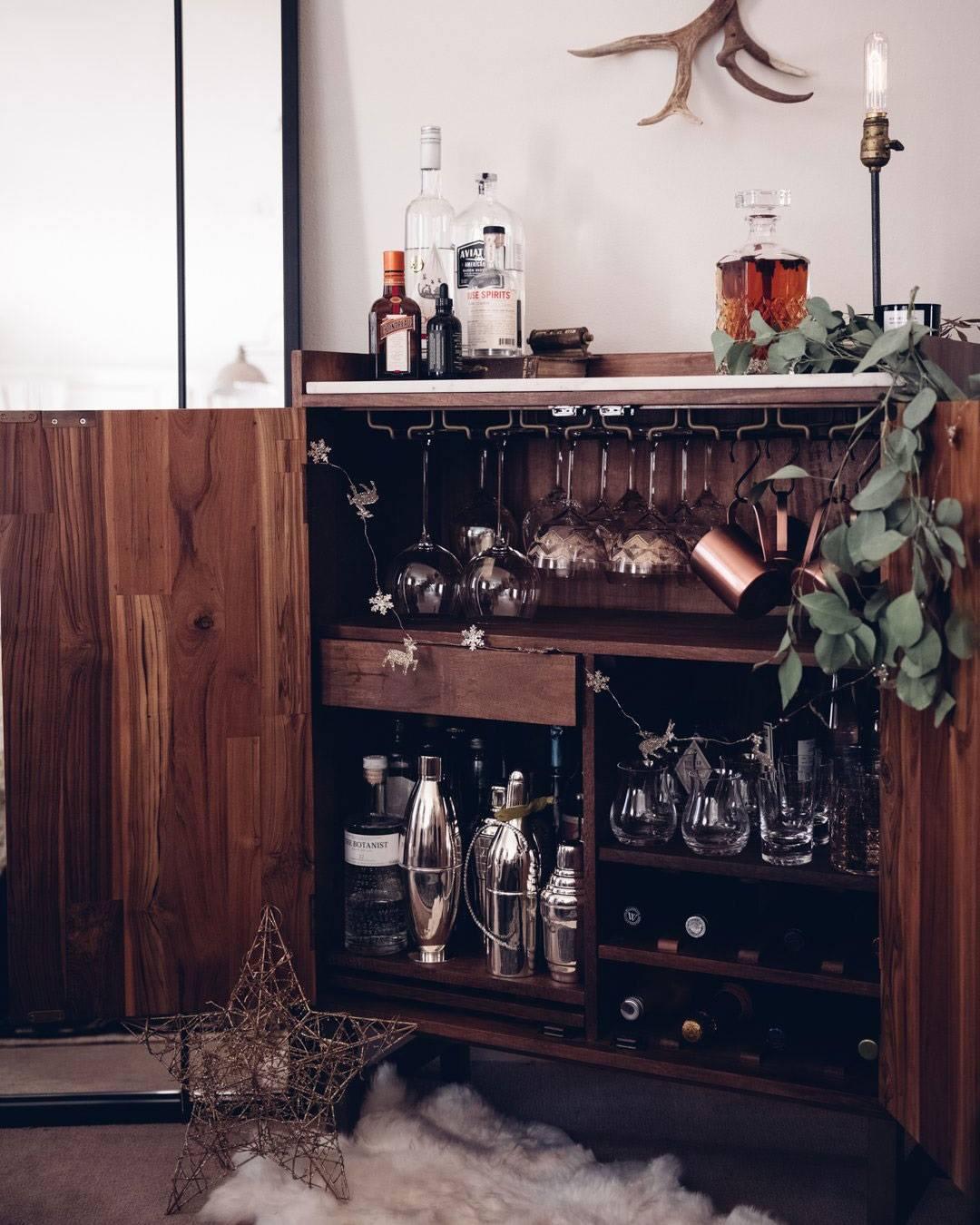 Image Courtesy: Crate and Barrel
If the newlyweds are into fine wine then they're sure to have a great bar set up in their new home. While many people may not think of this gift idea, a totally unusual and out of this world present would be to get them a bar shelf. If you have an eye for design and know what the bride and groom love, a bar shelf is the way to go. Gifts for married couples like this one retails from ₹20,000 and higher depending on the level of customisation.
7. Lanterns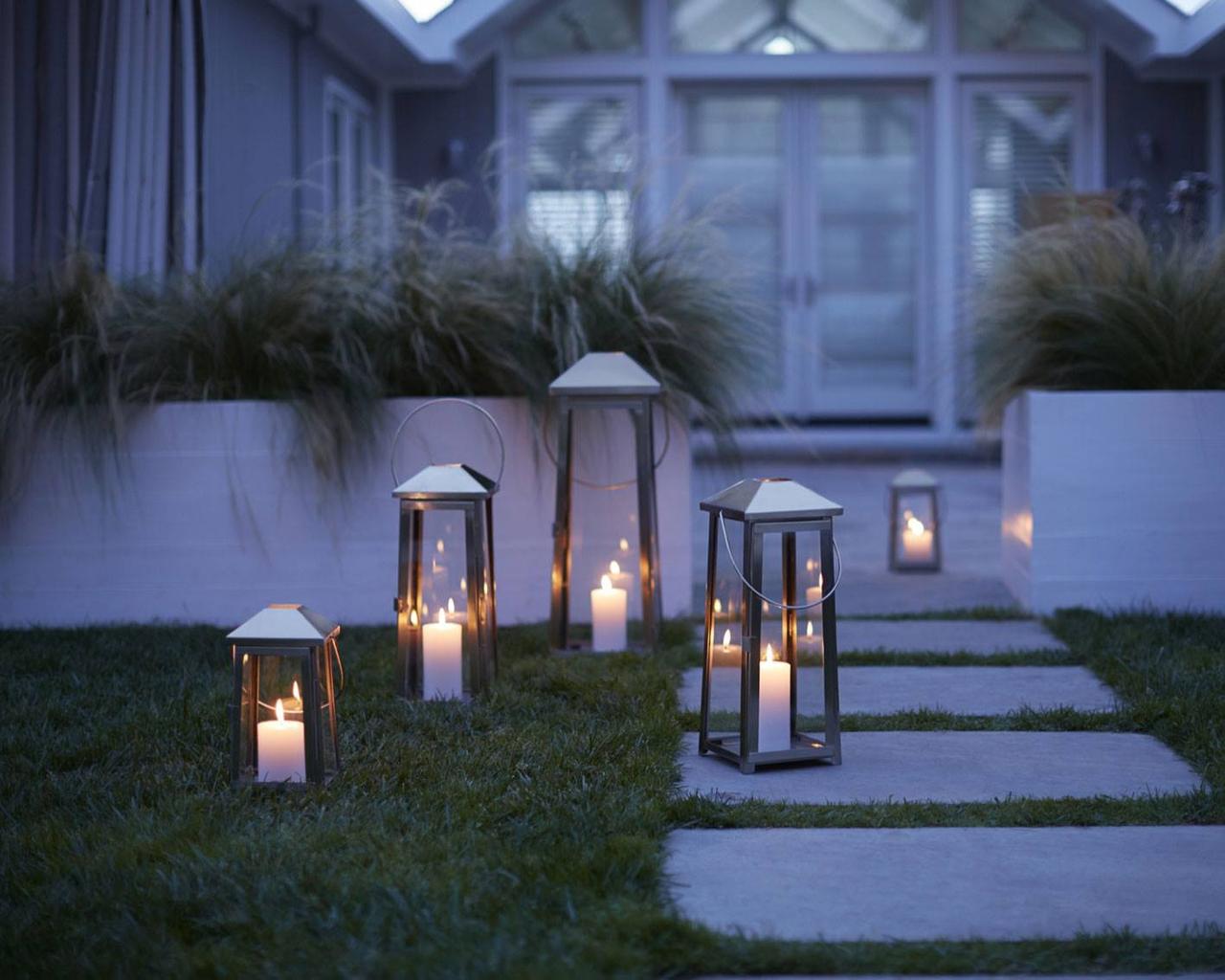 Image Courtesy: Crate and Barrel
Home décor gifts for married couples ideas are always a winner when it comes to wedding gifts. But while these gifts are a dime a dozen you can still get creative with the type of décor you gift. The newlyweds can light up their home with these stunning tall lanterns that add a rustic charm to the home. This gift can cost around ₹5,000 and above.
8. Subscription box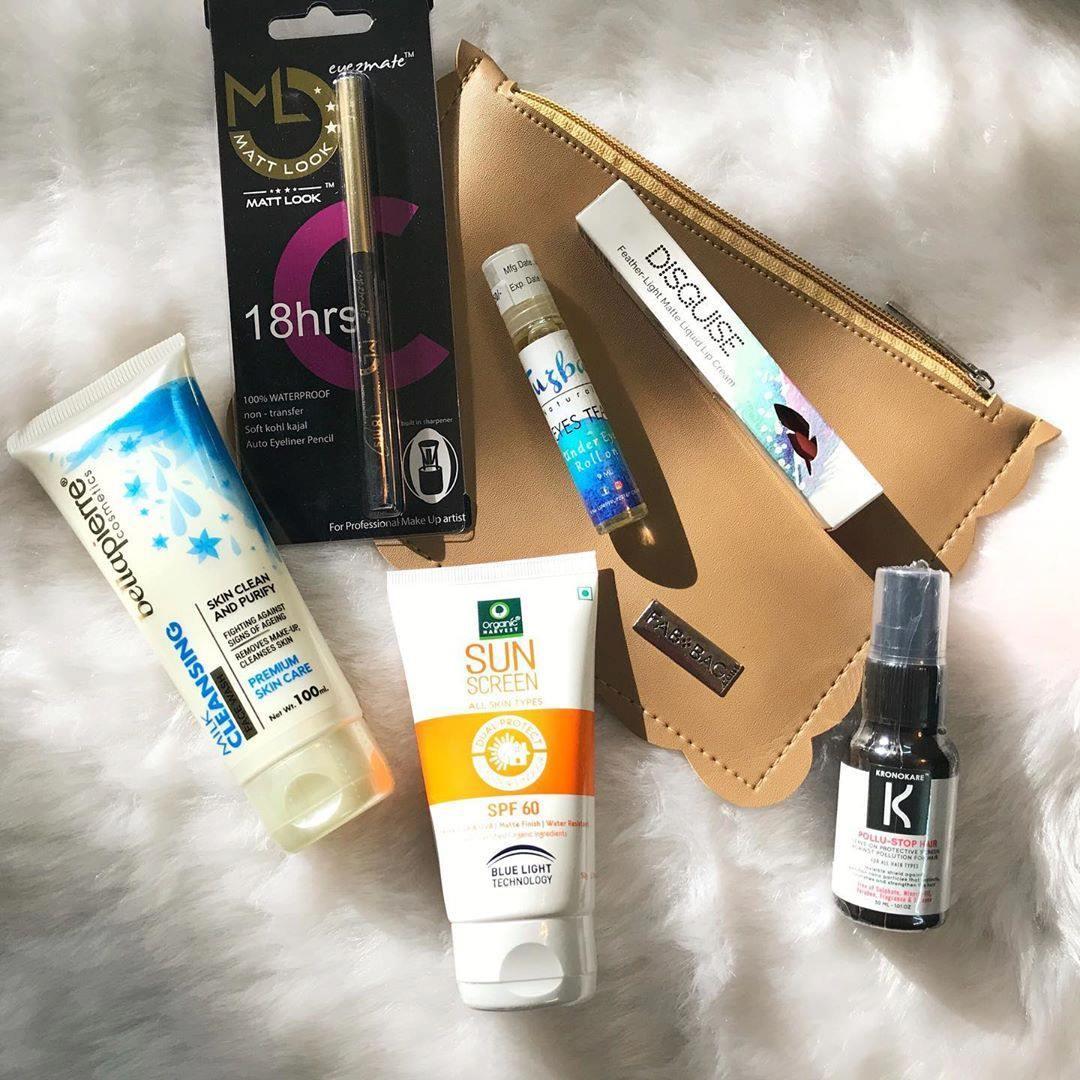 Image Courtesy: Fab Bag
A unique and unusual gift that not many people would think of is a subscription box. You can get their bride and groom their own subscription to something they love. It could either be a beauty box or lifestyle subscription, a magazine subscription or even a wine and cheese subscription.
C. Practical gifts for married couples
While unique and unusual wedding gifts for marries couples can help you stand out from the crowd, you can't go wrong with good old-fashioned practicality. Here are some incredibly useful gifts for married couples.
9. Tea set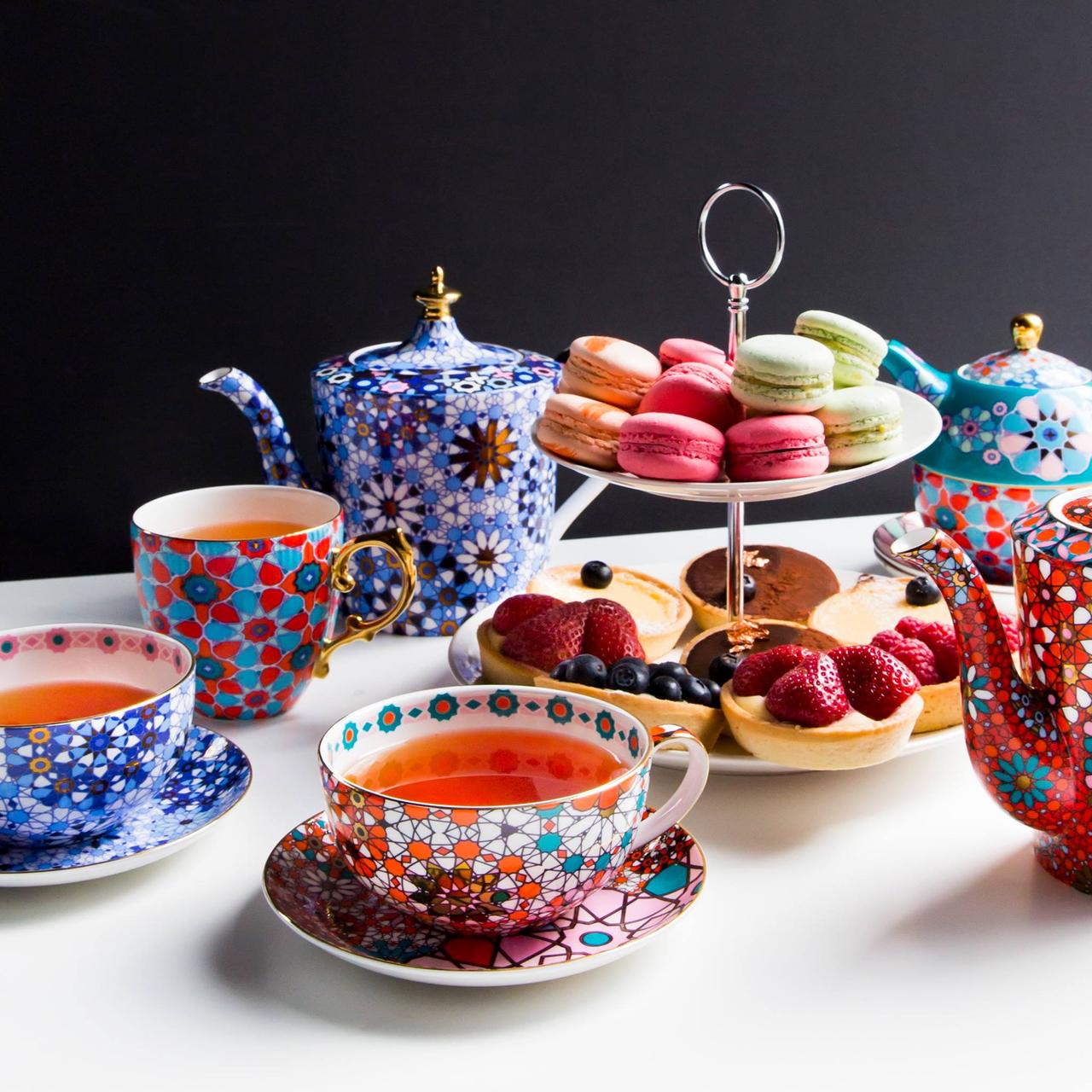 Image Courtesy: T2 Tea
The newlyweds will want to have a fully stocked kitchen so what better way to help them out than with a fancy tea set to add some colour to their home. You can have a cup of chai with your family and loved ones with this colourful china. This gift retails upwards of ₹5,000.
10. Blender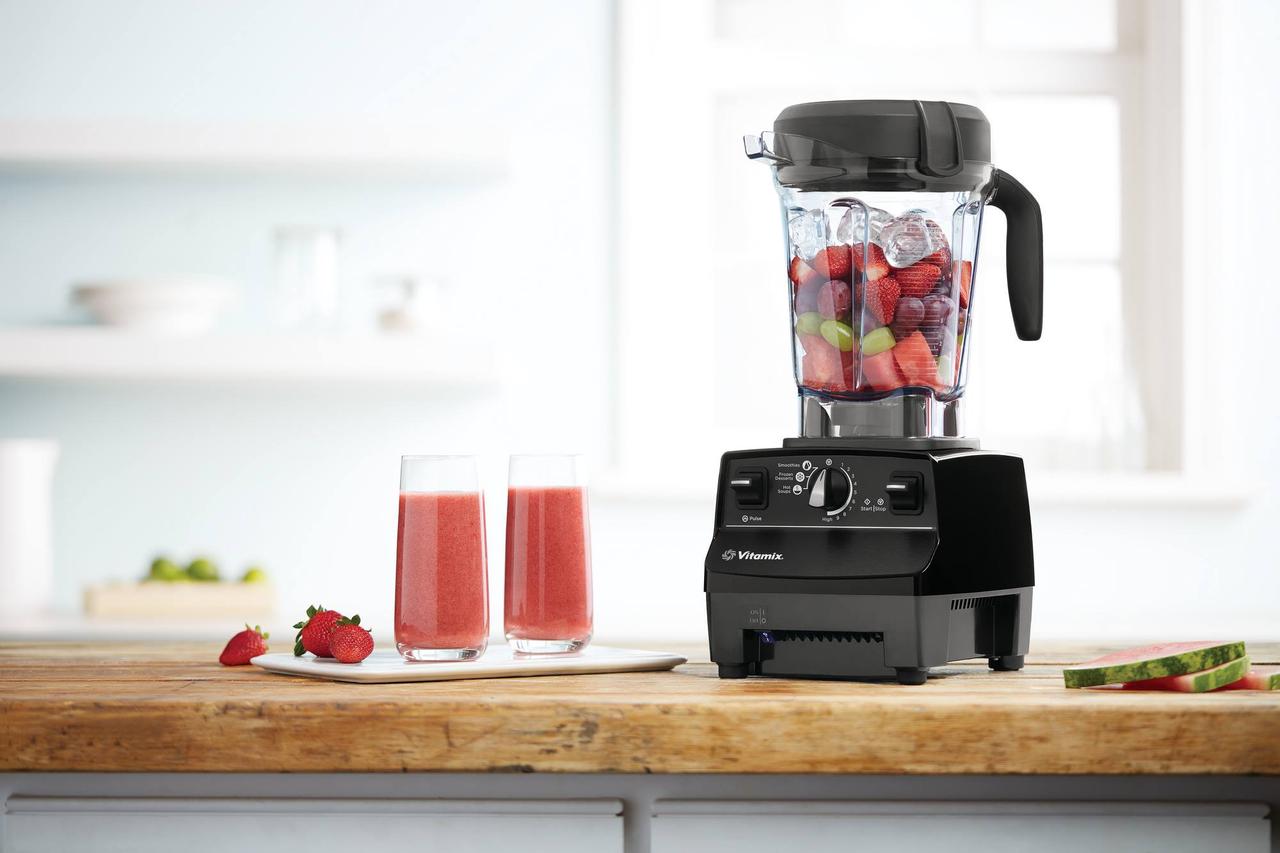 Image Courtesy: Vitamix
A blender is a staple in every home and if the couple is moving into their new home after their wedding, they'll definitely need one. Help them take their blender game to the next level with a state of the art blender. A useful and practical gift that they can use for many years, this gift costs ₹20,000 or higher.
11. Pots and pans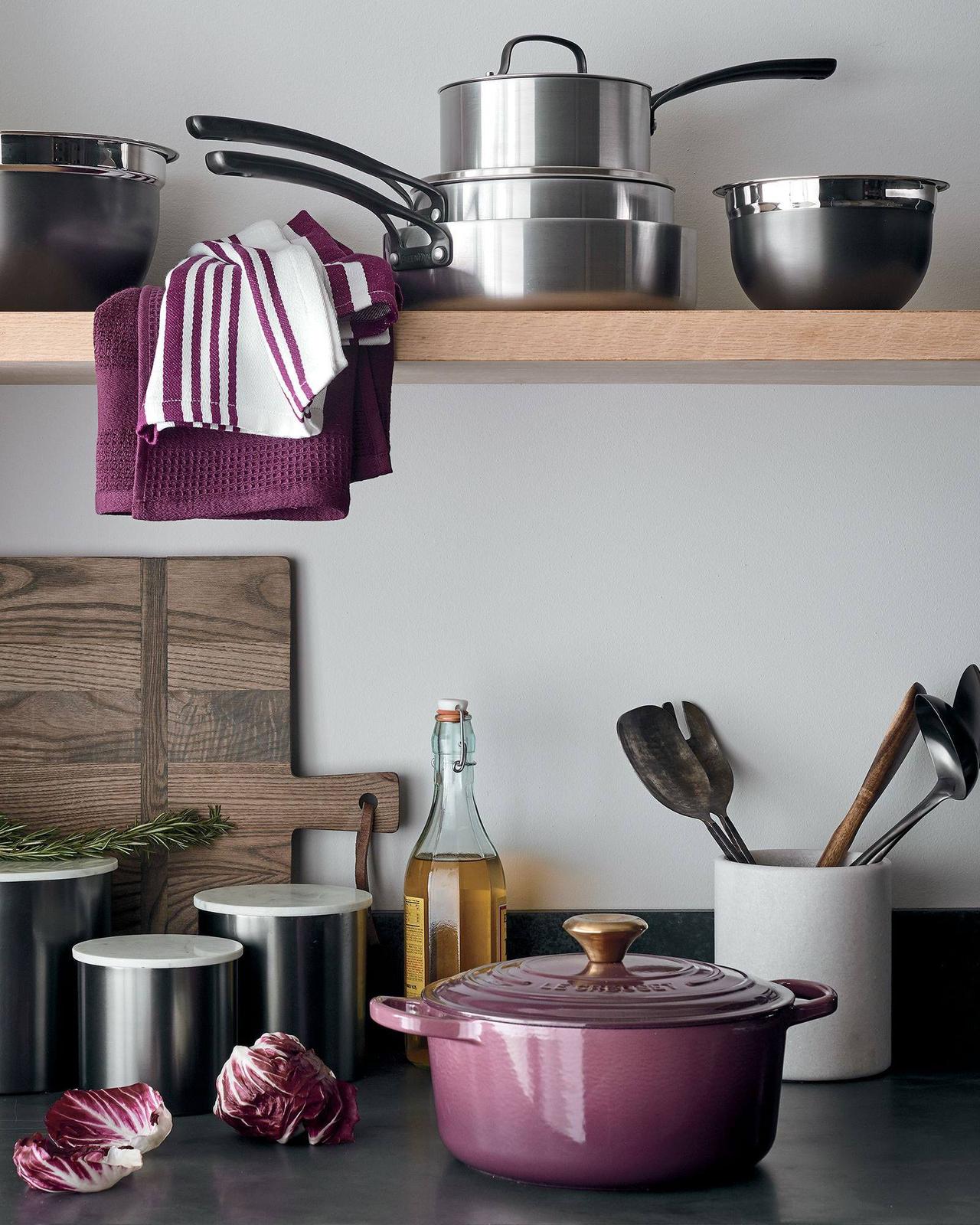 Image Courtesy: Crate and Barrel
Another essential in any new home are pots and pans. The wedding is the best time to gift the newlyweds a fancy set of pots and pans. They'll remember your useful gift every time they prepare a meal together.
12. Suitcase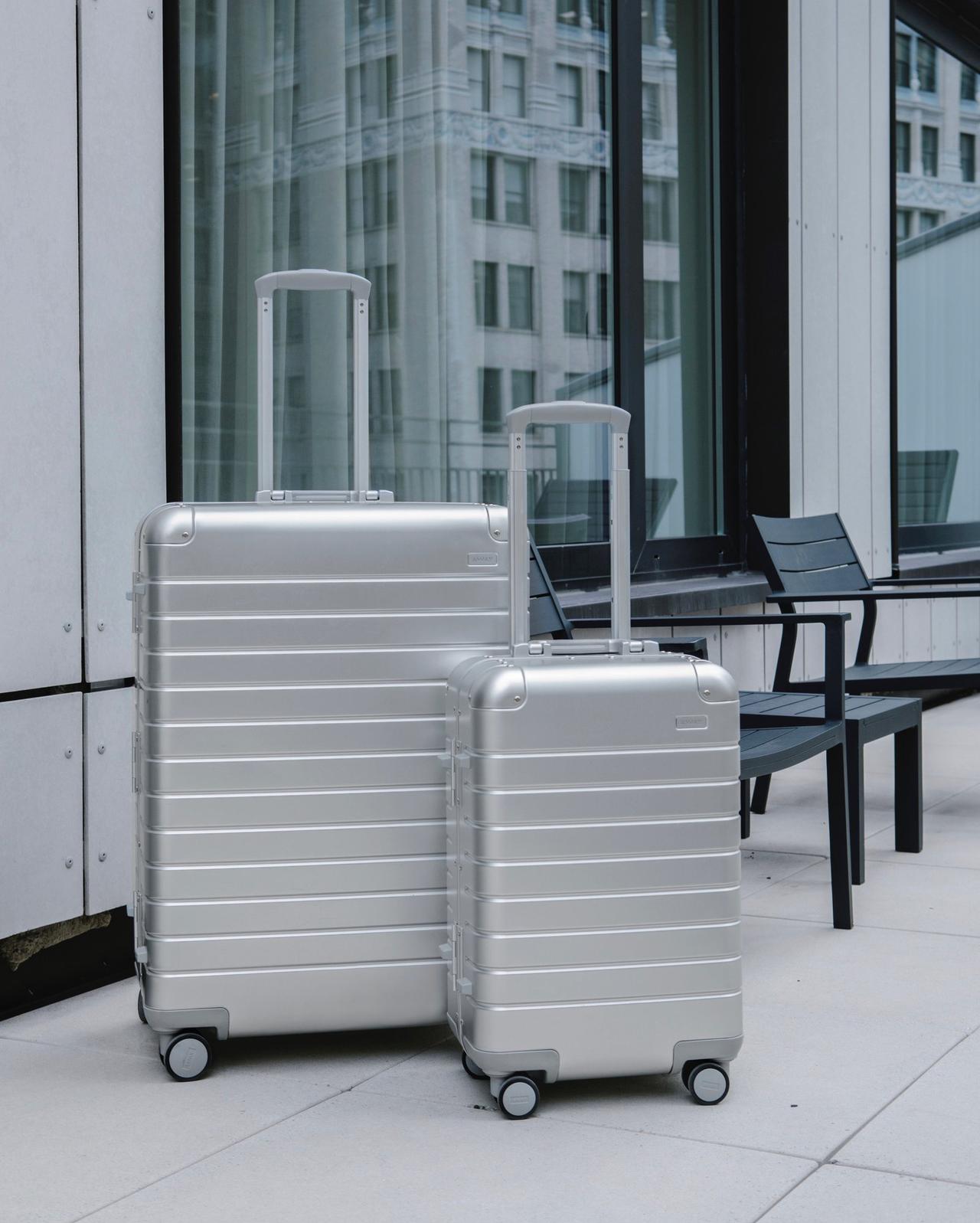 Image Courtesy: Away
For the adventure-loving couple, some fancy luggage is sure to go a long way. A set of high-quality suitcases is something that they will use for all their trips together. You can also have their initials monogrammed on the luggage for that unique touch.
D. Memorable gifts for married couples
At the end of the day, it all comes down to the newlyweds creating beautiful memories together. So the perfect gift is one they can remember forever. Here are some gifts for married couples ideas for the couple's next big adventures.
13. Fancy dinner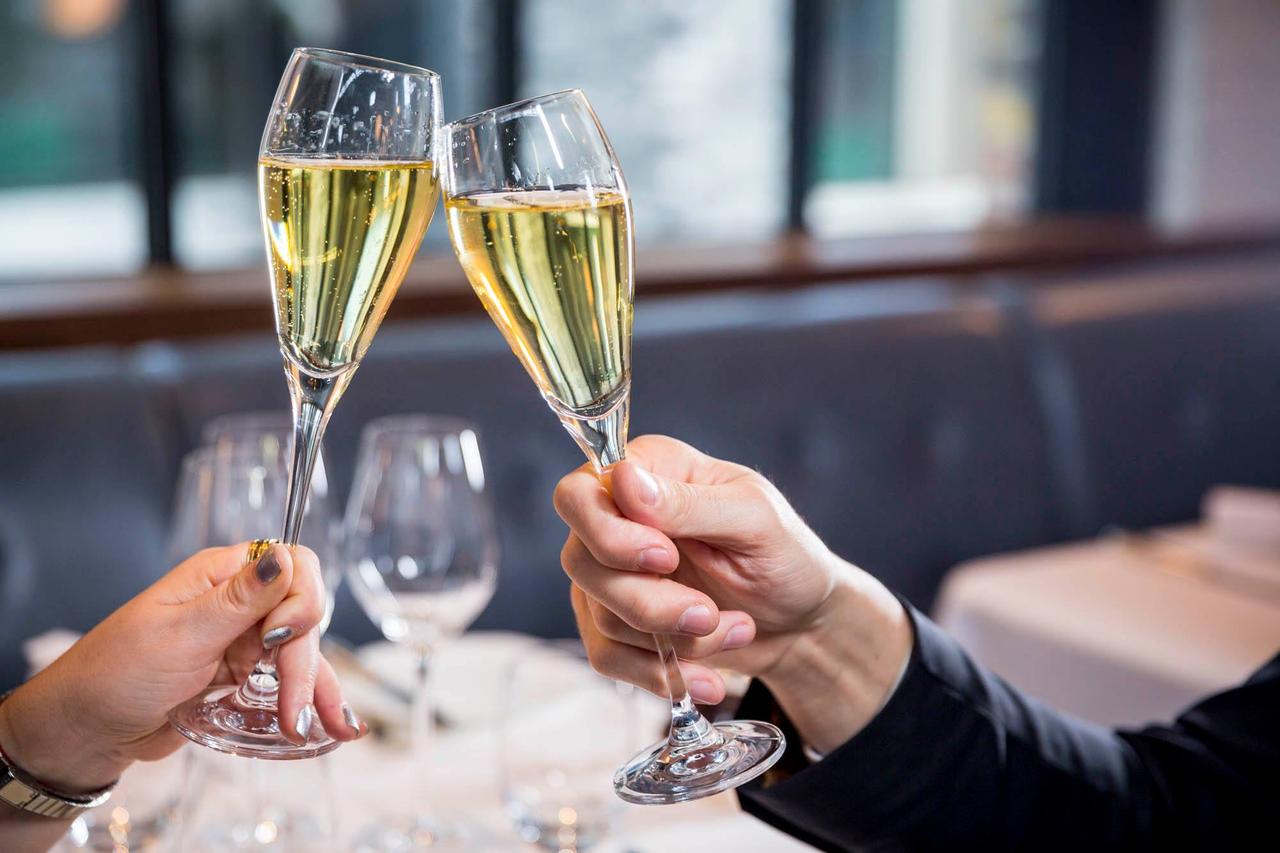 Image Courtesy: D & D London
What better way to celebrate forever than with a fancy dinner for two. The newlyweds will need some time to relax after the wedding functions so a night out together is just what they need. You can treat them to steak dinner with the wine and champagne flowing freely.
14. Crystal sculpture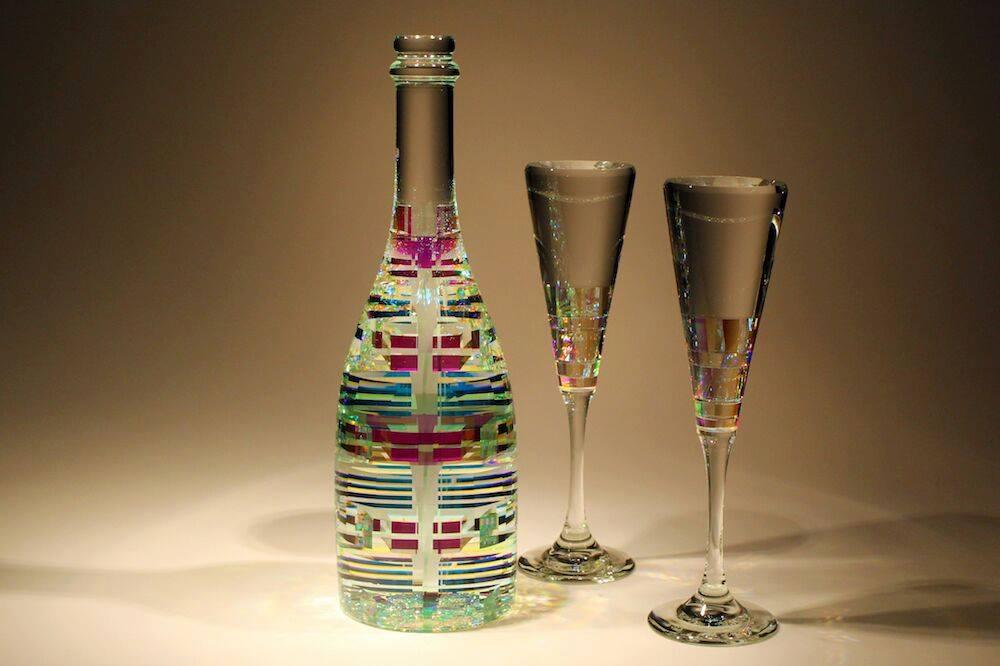 Image Courtesy: Storms Fine Art
Another memorable gift is something that reminds a couple of their wedding day for many years to come. This calls for a more personalised gift and while there are many options out there, you can't beat the opulence and elegance of a crystal sculpture with the couples names and wedding date engraved on it. This could a plaque or even something creative like this champagne bottle with flutes. Gifts for married couples like this one can cost around ₹35,000 or more.
15. Wine tasting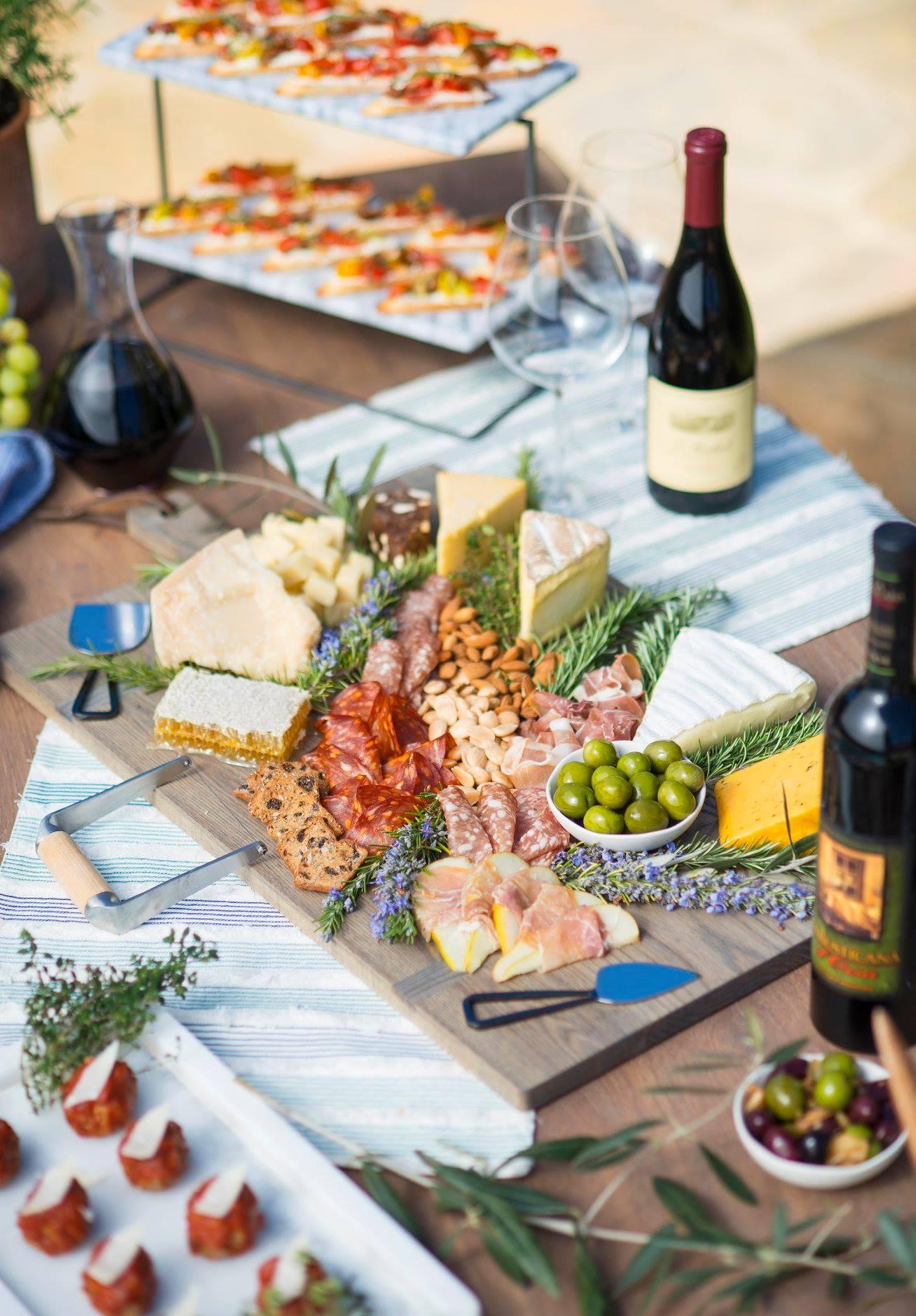 Image Courtesy: Crate and Barrel
We all have our favourite wines so a wine tasting for two is definitely something the newlyweds can enjoy. A fun day spent tasting the finest wines and eating the best cheese is definitely something that's on all our bucket lists. The bride and groom will love this gift and cherish the memory forever.
16. A cruise experience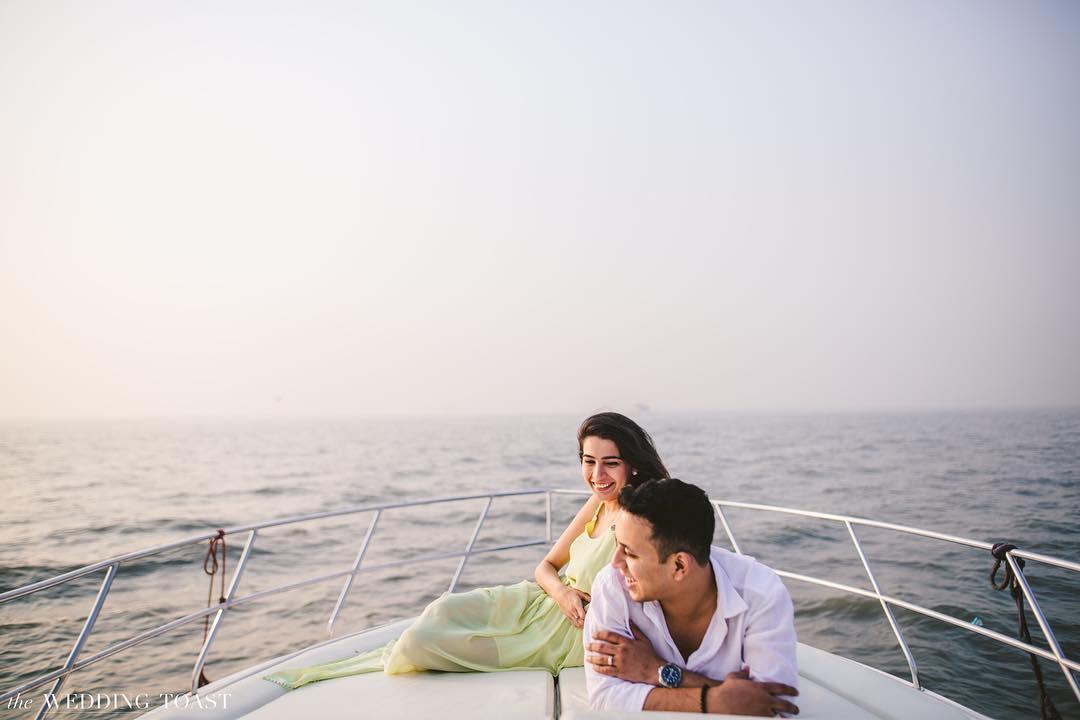 Image Courtesy: The Wedding Toast
If the newlyweds are globetrotters who love all things adventure, a cruise across the big blue sea is just what they need. An all-expense paid cruise with dinner can help them rejuvenate after the big day. They can spend some quality time with their loved one with some sun, sea and wine.
They say the thought counts more than the gift, but choosing the perfect gift that the bride and groom will love is a true art. For the newlyweds it's all about celebrating their love, this could either be an experience, a dinner or even a memento to remember their special day by. Be it quirky, unusual, memorable or practical, there's a gift out there for everyone. We hope this ultimate wedding gifts for married couples guide helps you find the perfect one!
Have any more fun gifts for married couples ideas? Let us know in the comments below!