Beautify Your Abode! Quick Helpful Tips On How To Make Home Decoration After Marriage
When your wedding date is finally fixed, your dreams begin! Dream of a new journey, a new family and a new home! So here we are with some ideas on How to make Home Decoration for your brand new abode! Read on & make your home-dreams true!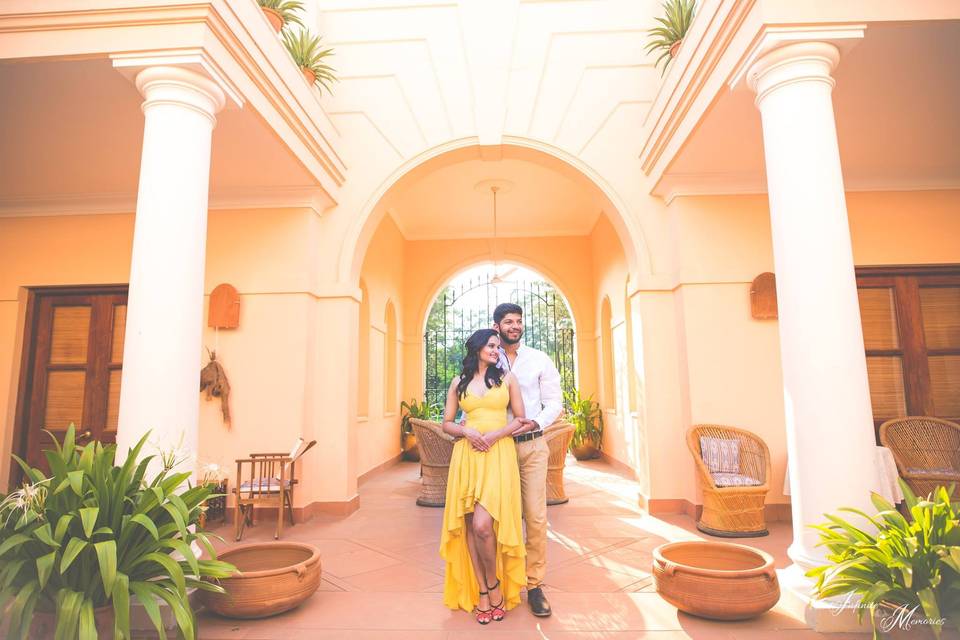 You're all set for new beginnings. And decorating your new home with your partner is one of the most exciting things you look forward to when your wedding muhurat date is fixed.
What should be the colour of your bedroom walls? How should you decorate your living room? What are the essential things to add to your kitchen and bar table? So many thoughts and questions come to your mind! So if you need some help with ideas and tips on how to make home decoration, this one is for you!
Read, learn and discuss with your partner on your home decor options before you set out for your new venture! Happy Decorating!
1. Assign a Colour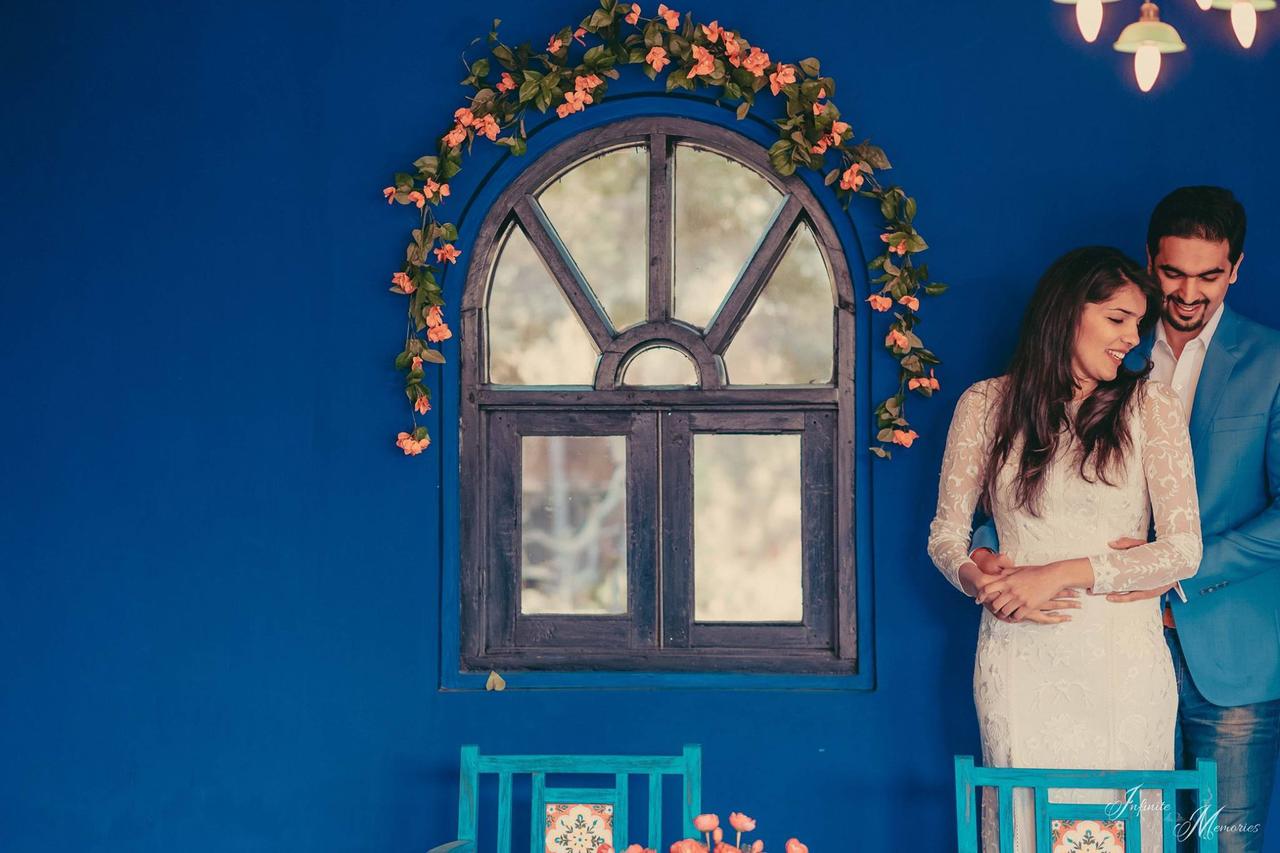 First things first- let's assign each room colour or a shade! One of the most fun tips on how to make home decoration is giving each of your rooms a character. And colours define character.
So pick a different colour for each room and play with the shades to go along with it. For example, if you choose blue as your bedroom colour, you could go with a blue theme for curtains, rugs, doormats and cushions. Mix some dark and light shades for variations and make your rooms look alive.
Pro tip: Recycle and use your colourful dupattas as drapes as part of your how to make home decoration regime for a breezy little corner of your room.
2. Pick a Theme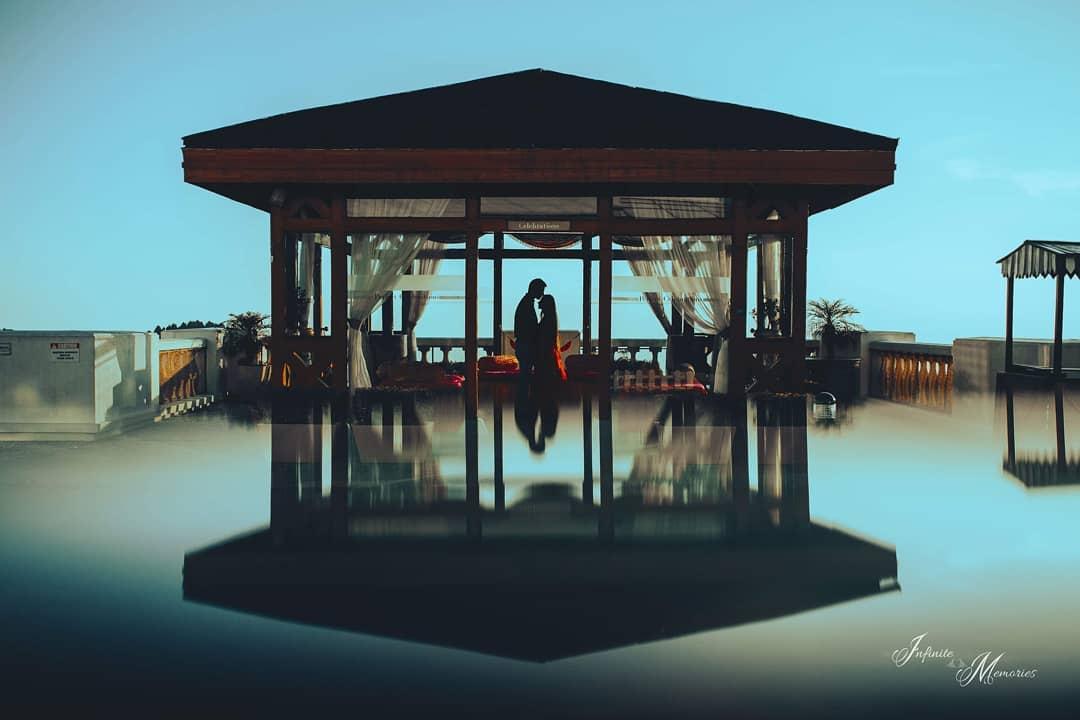 You thought themes are just for weddings, did you? Well, just like you picked a gorgeous wedding theme for all your events, how about a theme for every room (or maybe walls) in your house? And a theme is much more than just a colour...especially when it comes to ideas on how to make home decoration.
Choose themes like romantic, Bohemian, ethnic, World cinema, Marvel Comics etc. for different corners and decorate accordingly. Put up posters, pick furniture, props and accessories as you try to pen how to make home decoration that defines your house. If you're a movie buff but your partner loves comic books more, dedicate a different wall of your rooms to decorate as per your tastes!
Use fresh flower bouquets and aromatic candles for your romantic room whereas futons, cane chairs and colourful cushions for your Boho nook!
Pro tip: Get some genius decorating cues from an eco-friendly Haldi decoration and use them to deck up your rooms!
3. Make 'The List'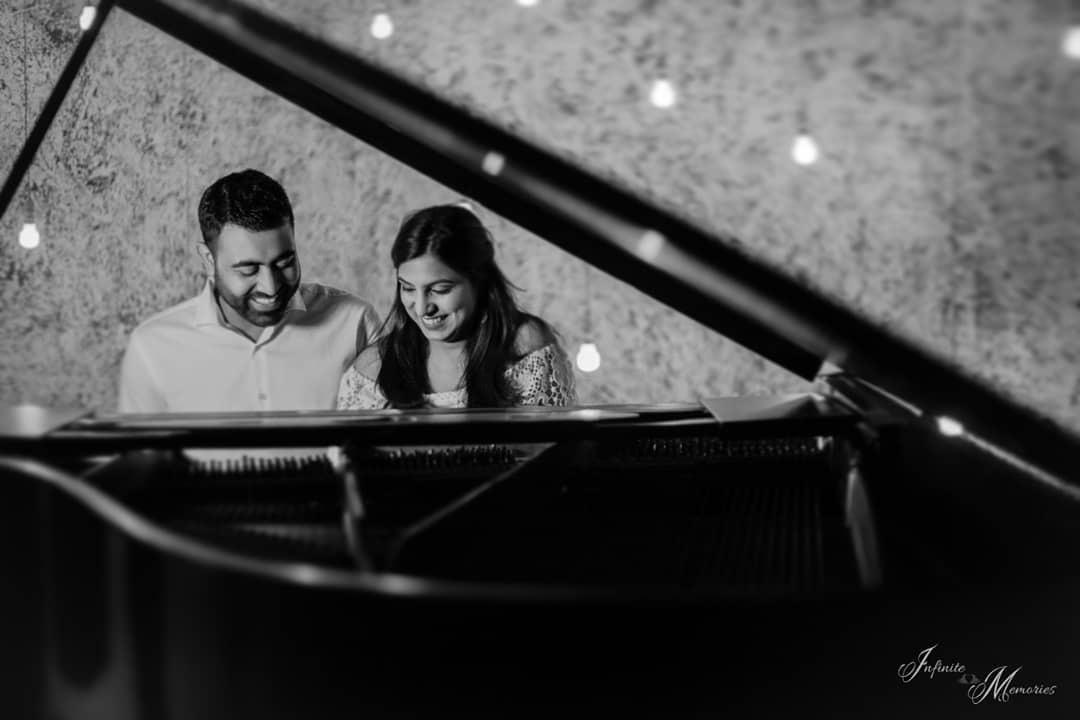 However cliche or exhausting it may sound, you cannot take a step ahead without The List! That's the golden truth! The first job you need to do is make a list of things you need to decorate your home.
Your entire "how to make home decoration" lesson practically begins with that list. So what are the basic areas you must cover while making that list? Take a look:
i) Bedroom
Curtains & drapes, wall colours, bed linen, pillows and cushions, floor rugs, bedside tables, plants, lamps lamp-shades and light fixtures.
ii) Living room
Sofa/couch or seating, centre table/coffee table, kind and colour of furniture, wall colour, curtains & drapes, decorative items, artefacts, wall hangings, posters and paintings etc., carpet or rug, TV & music unit, bookshelf, plants.
iii) Kitchen
Kitchen cabinet colours and patterns, dinner sets, crockery, glassware, china patterns, towel cloths and table mats.
iv) Guest room
Curtains & drapes, wall colours, bed linen, pillows and cushions, floor rugs, bedside tables, plants, lamps or light fixtures.
v) Bathroom
Towel colours and fabrics, toiletries, aromatic candles, flowers, plants.
Pro tip: You can use some of your favourite wedding gifts from your friends as a part of your home decor.
4. Shop, Shop, Shop!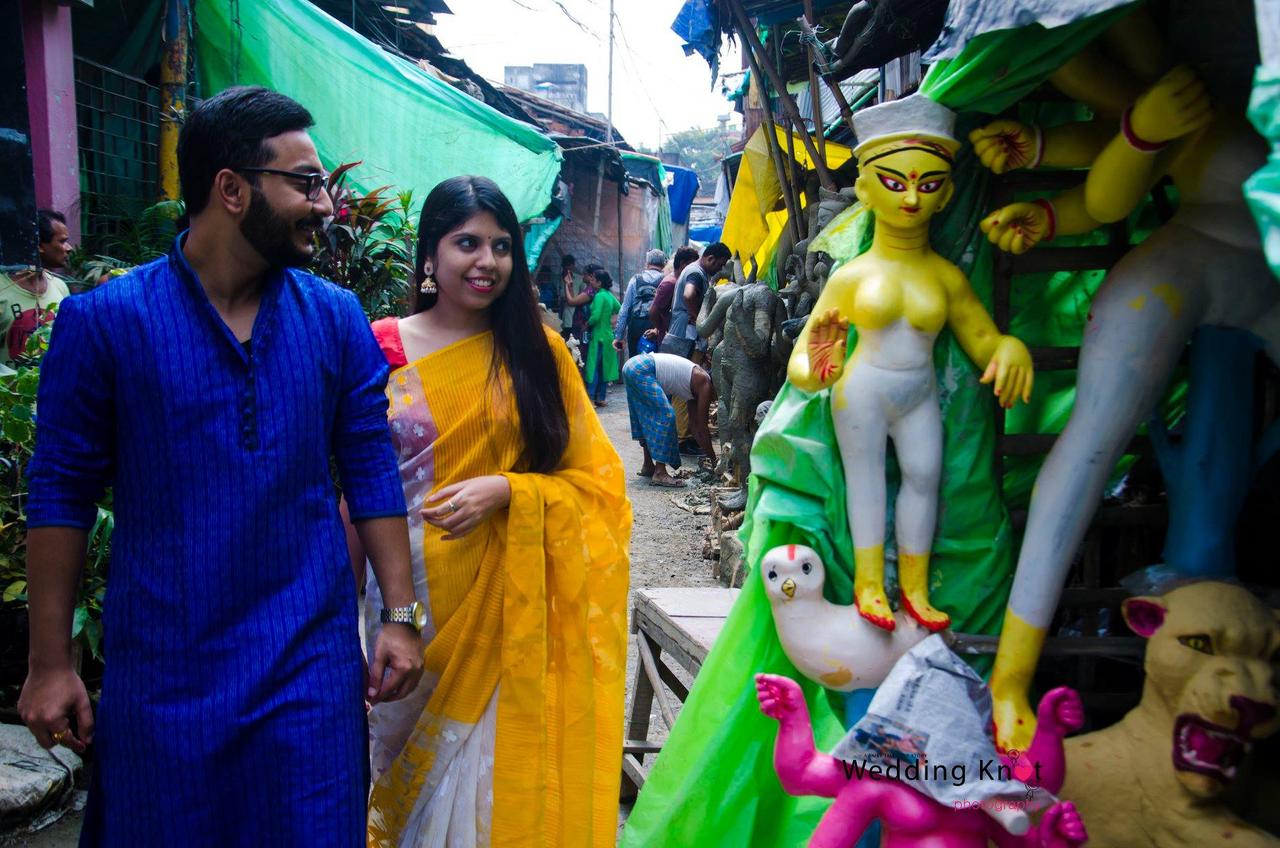 One of the vital tips on how to make home decoration success is to shop for everything in advance. Shop for all your essentials, decorative stuff and your 'special objects of interest' like paintings and posters together with your partner. Look for online gift shops too for your choice of marriage home decor items.
Remember one thing: Decorating your home is not just about you buying things for your house. It's a whole process of you and your partner creating a new world for yourselves. Make your own wishlist and get closer through shopping!
Pro tip: Try exploring the street shops and handicrafts festivals in your town to get your hands on some exotic decorative items.
Amidst all your wedding planning and preparations, try finding out some time to plan your post-wedding life! You must have had some dreams and desires on how to make home decorations in your own house...together with your partner! Work on those dreams to turn your new house into a home. Take help from your wedding decorator for smart hacks and tricks.
If you're throwing a house party to your friends post-wedding, use your Cocktail or Sangeet decoration ideas to redo a few things in the party area! The bottom line is, instead of making it a task, make this "home decoration" a fun and romantic affair that you both will endear forever!
Get creative and recycle your old dupatta or bangles for decoration purposes. If you have more such decorative thoughts, please share them with us in the comment section below!