The 'What', 'Why' and 'How to' of a Wedding Wishlist for New Beginnings!
"All set to begin your new journey as a couple? Get prepared with your wedding wishlist to get a smoother head-start on your married life. Take hints from our suggestions and start making your own list now".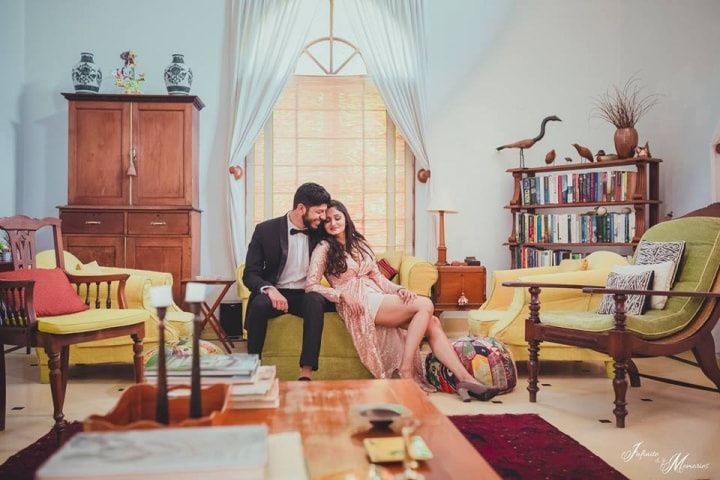 Amidst all the wedding planning, you get a few moments alone when you just love to sit and dream about the new journey ahead. That's when you visualise how your new life would look like. How you would decorate every room of your home. And what are the absolutely 'must have' things you want to be a part of your house. Well, we feel you! This is why we have answers to the 'what's', 'why's' and 'how's' of preparing an exclusive wedding wishlist that every to-be-married couple must take a look at.
1. What Is a Wedding Wishlist?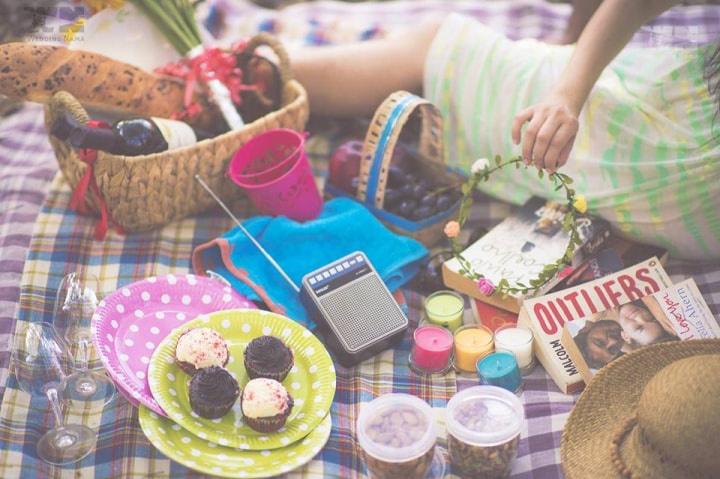 Every couple starts their new venture with certain dreams and aspirations. It's their chance to design their own lives the way they want to. A wedding wishlist is something that gives them the right direction for attaining that dream. Just like a wedding shopping list, where you categorise each and every item you need to buy for your different wedding functions, similarly, you need a list of things to be done after the wedding is over. Here are a few examples of the contents of a wishlist: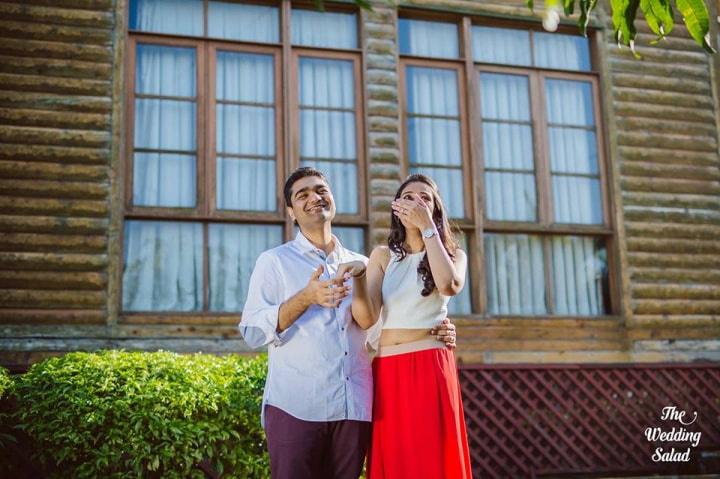 What colour do you want your walls to be painted in?
Which kind of furniture do you want for each room?
How do you want your kitchen to be?
What items do you need to be stocked up in your fridge?
What do you want each room to represent?
...and so on! Basically, a wishlist tells you "what goes where and how"? So take some time out, sit together and make the list.
2. Why Need a Wishlist?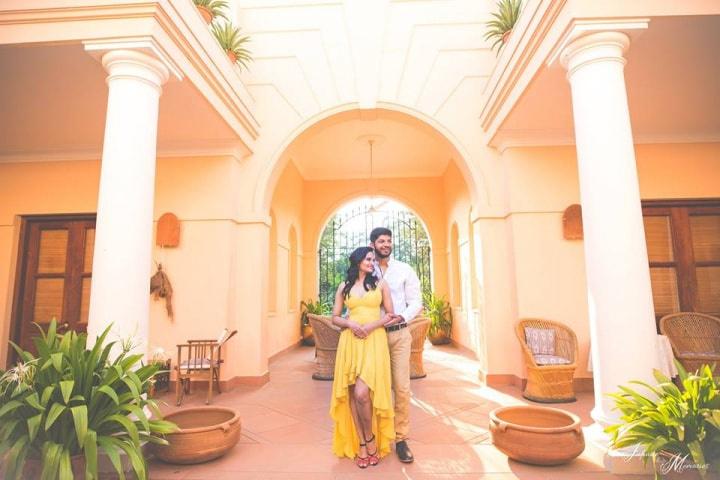 Imagine your first "Just us" day as a newly-wed couple. When all the guests have left; every possible ritual and post-wedding formalities are done; now you have the house to yourselves. All you want is, to veg-out in your pyjamas, with chilled beer, chips and a large pizza and watch your favourite movies on Netflix. But you open your fridge just to find out there is no beer and you're out of chips too! How frustrating would that scenario be? Hence a wishlist! A wedding wishlist saves you from any kind of possible disappointments when it comes to beginning your married life.
Here are a few solid reasons to WHY you must prepare a wedding wishlist along with your every wedding planning:
To ensure that your initial days of a marriage remain relaxing and fun.
To share your tastes with your partner and get to know each other better.
To begin 'really' shopping for your new home.
To get a chance to focus and begin living your 'happily ever after'.
3. How to Make a Wedding Wishlist?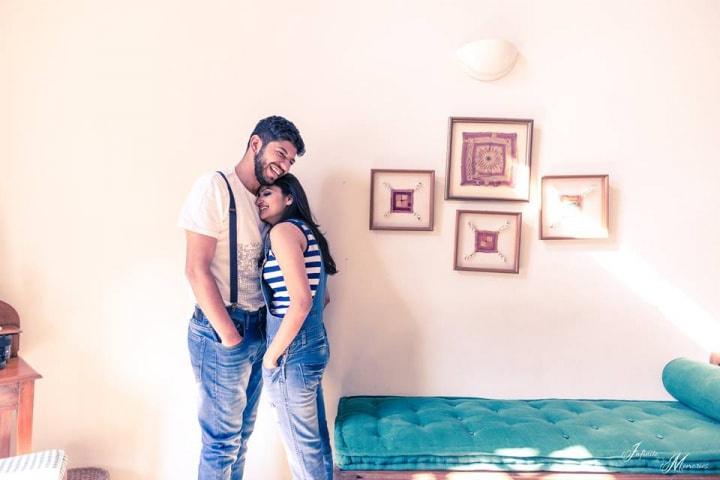 So how exactly should you begin with your wishlist? Just relax. We're here to guide you with some tips and contents to add to your wedding wishlist that would definitely make your life a lot easier. Take a look: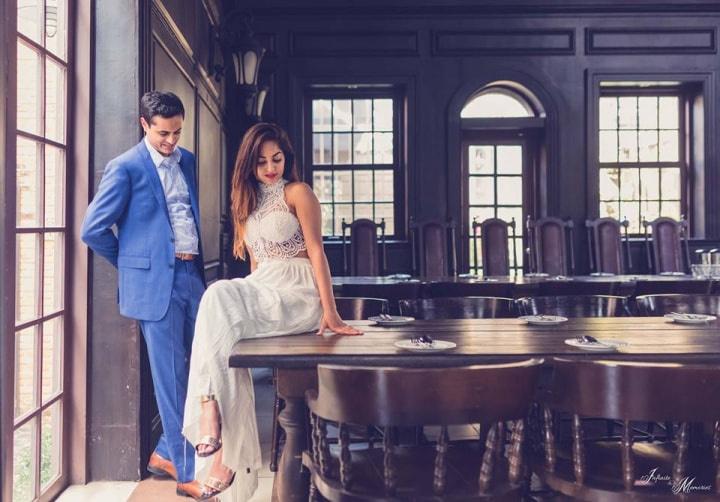 Discuss with your partner and categorise your requirements first. You can make broad categories on the basis of rooms and then make sub-categories on the basis of needs. For example, if you're making a list for "Kitchen", make sure you have contents for the following sub-categories:
Groceries for the pantry.
Cooking utensils, cleaning products.
Crockery, cutlery, glassware.
Water purifier.
Stocked refrigerator with your favourite foods and drinks.
Similarly, if it's for your living room, you can add sub-categories like furniture, curtains, electronics etc.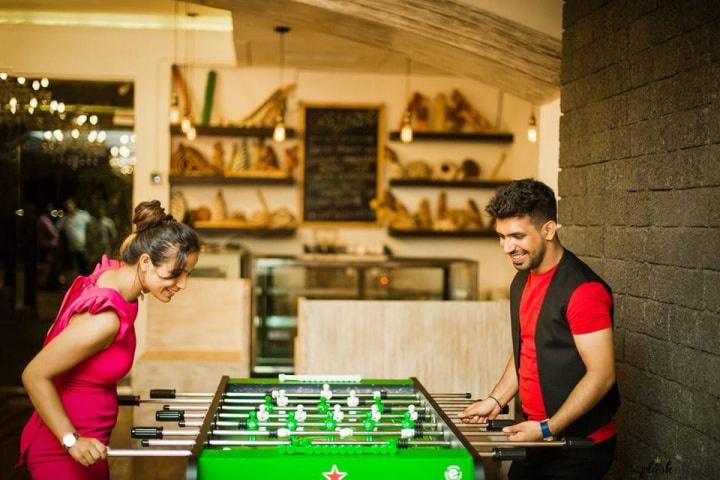 Picking a theme for your home is an interesting way to go. Or you could also choose different themes for different rooms. That way, both of you gets to select your choice of furniture or curtains etc for your house. But make sure you both agree to the choices! For example, one of you wants a casual, floor seating, bean-bags and hookah bar kind of vibe in your house; whereas your other half wants an elegant, sophisticated sofa set, wine cabinet, carpet and coffee table look. You can have both...for different rooms.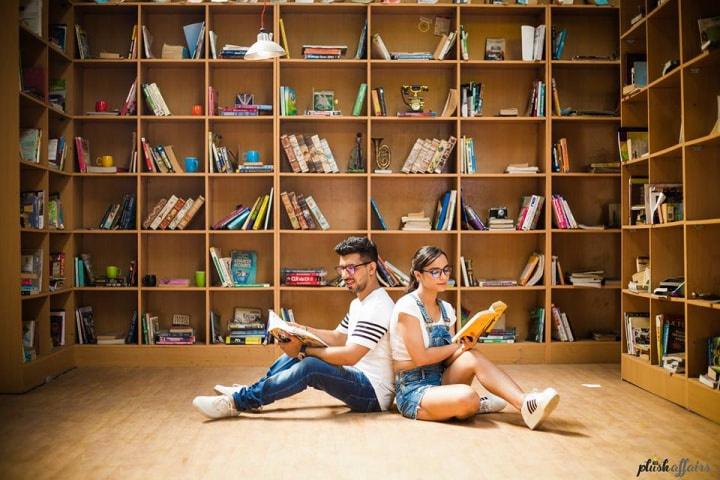 You need to pay attention to the area which is going to be your comfort zone. It could be your bedroom, living room or even a game room. Here a few tips for your favourite area:
Pick comfortable pillows, cushions, mattresses and chairs/couches.
Air fresheners, incense, air purifiers to get rid of paint smell, etc.
Comfortable clothes and footwear.
AC, heating system, internet connection and power back up set up.
The bottom-line is, when you reach home after a long day, you both deserve some pampering and "YOU" time without disruptions. Prepare your wedding wishlist accordingly.
A wedding wishlist does make your life smoother and convenient, true. But don't be rigid about it. You cannot plan everything. Sure there will be some 'miss-outs' and goof-ups. Take your mess-ups as a part of your new adventure. Enjoy the little arguments over colour, theme and patterns of your rooms. There is a lot of fun trying to find answers and solutions to unpredictable situations together. So, plan your list and take life as it comes. Most importantly, have fun! That's the true meaning of marriage, after all!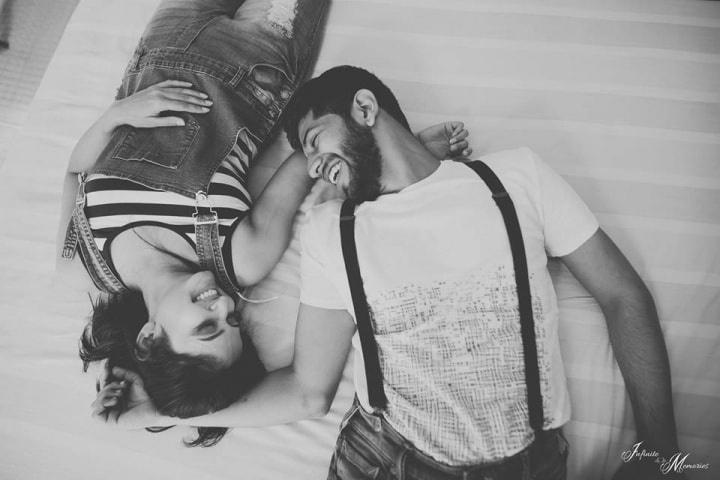 Have you made your wedding wishlist yet? Take cues from our wedding vendors for decorative ideas to be added to your new home.