Best Messages for Your Husband That Will So Make His Day!
Sometimes all it takes to make someone's day are a few heartfelt words. Here are some adorable messages for your husband that will definitely make him smile!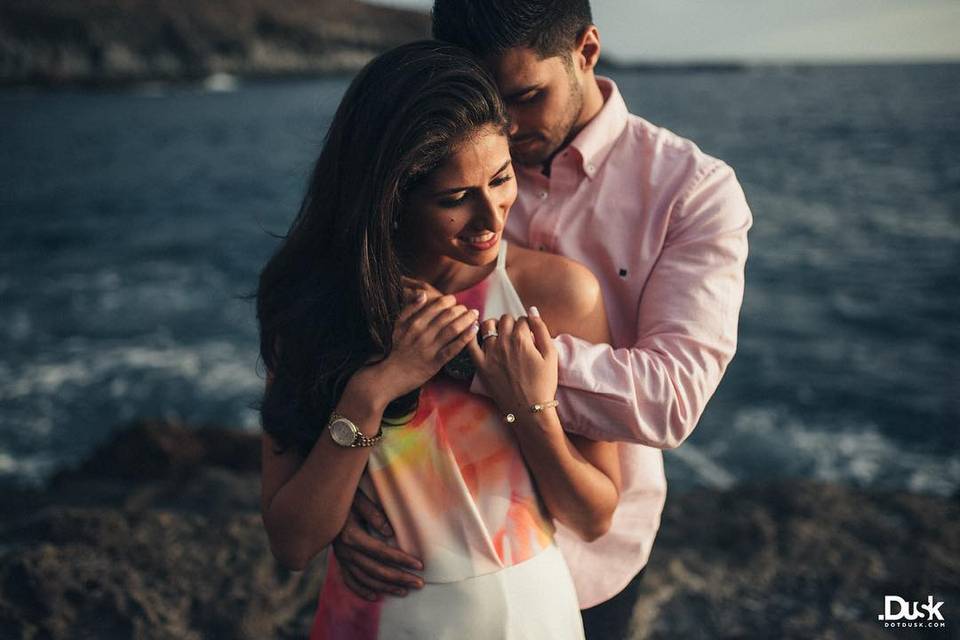 Imagine this - you're just sitting at your desk at work or doing something somewhere, and suddenly all you can think of is how much you love your dear husband. This overwhelming feeling of love just rushes in from nowhere and you have left craving for his company.
Has it ever happened to you? If yes, then you know that these are the moments when you feel like sending a cutesy message to your husband that will suffice for all the love you're feeling.
You don't always need a special occasion to tell your better half how you feel about them, after all! You can just be expressive any day, any time because why not!? Maybe just reading these love messages made you feel like texting Mr Hubby right away with an 'I love You, baby <3'.
But wait, don't start typing just yet. We have a whole list of best messages for your husband that is a little more than those three magical words and will make him smile or maybe even laugh a little bit.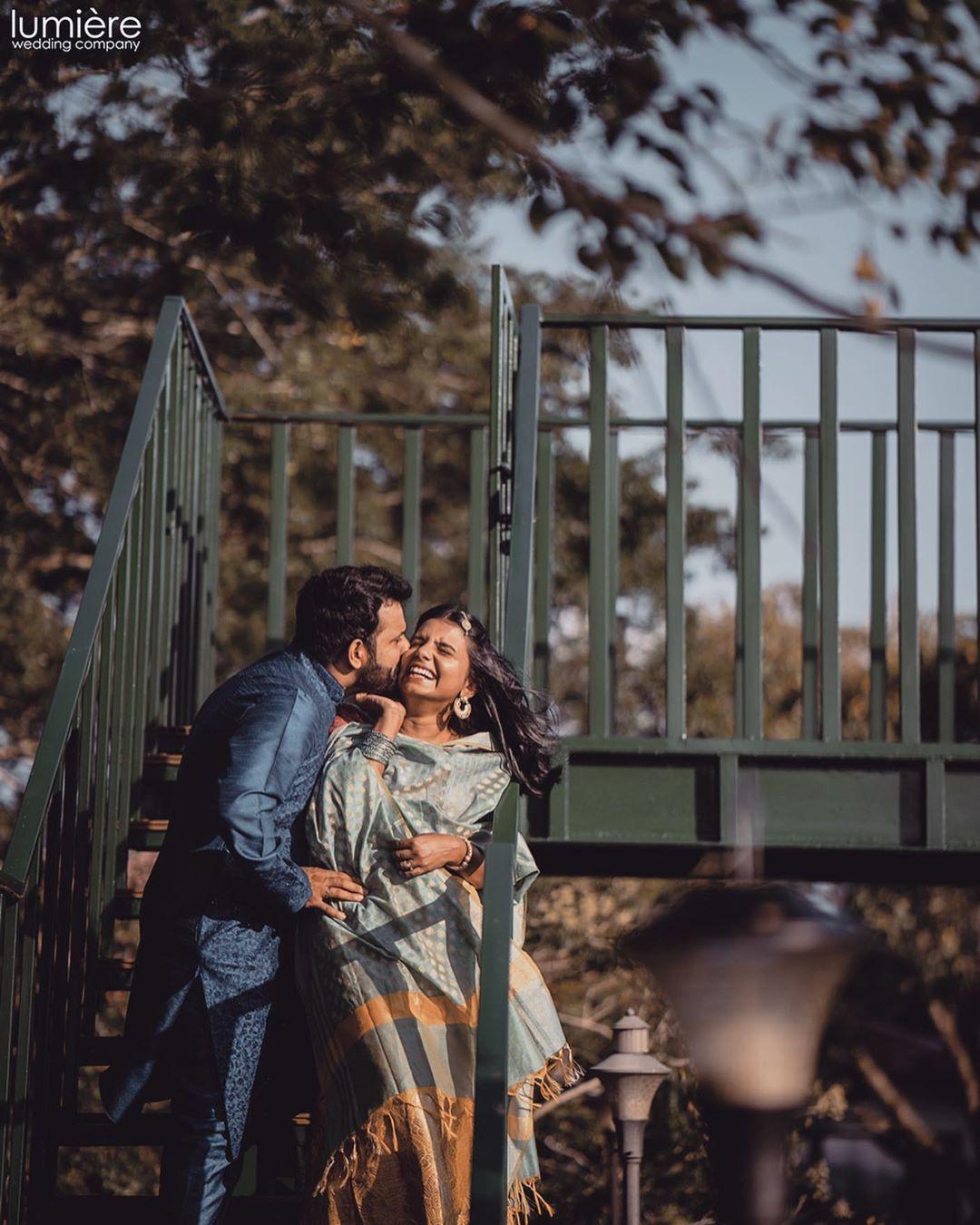 Oh and who knows, maybe he will even come home early tonight and plan an adorable and impromptu dinner or outing? Anything can happen! Just go through these best messages for your husband that we curated, and let them work wonders. Let's begin:
You hold me together baby and just thinking about you can get me through the day! You're my rock… All that gymming is finally paying off :D
It was so hard to see you off this morning, hunk! Nobody could have pulled off that boring blue shirt like you did. What a gorgeous husband I have! Hope there aren't many girls hitting on you. There's a limit to the number of a**es I can kick in a day ;)
What do you say about putting the kids to bed a little early tonight? I'd really like to spend some extra special time with you today… Missing the mush!
I was just sitting and working when my thoughts drifted off to some other world (you know I do that a lot!) and I realised - I'm one helluva lucky wife! I mean, how did that happen?!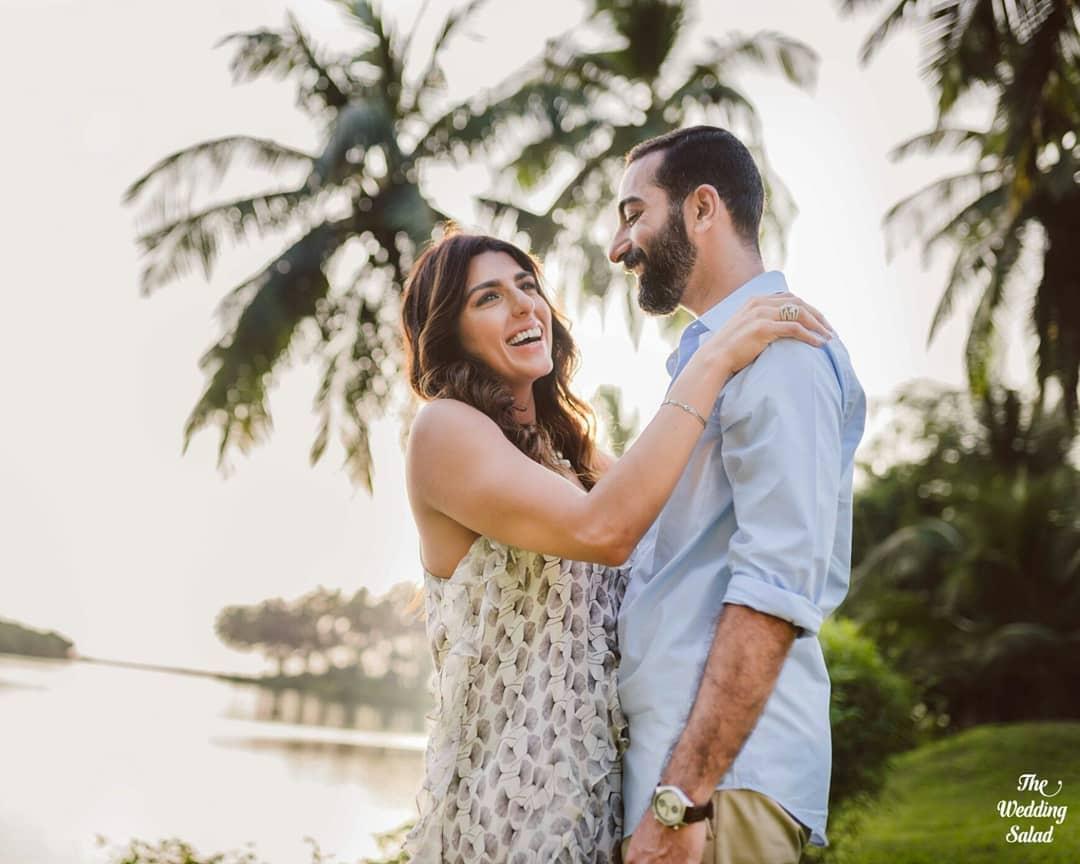 I fell in love with you not because of how you look, but because of who you are. Oh, by the way, you look pretty great too. So double yay!
Who cares about time! My Sun rises only when I see you. And I know you're right next to me vigorously rubbing your eyes to get rid of your sleepiness and just about to start rushing to get ready for work, I couldn't resist saying a mushy, cutesy good morning for some reason :)
I am a proud wife of an imperfect but perfect husband. You are the only one who can tolerate all my madness with such awesomeness!
I have a sweet kiss, a big hug and an amazing surprise *wink* waiting for you when you get home today. Sooo, what were you saying about all that extra work at the office today, hon?
Last night was amazing, baby! Can't wait to get home and be with you super soon <3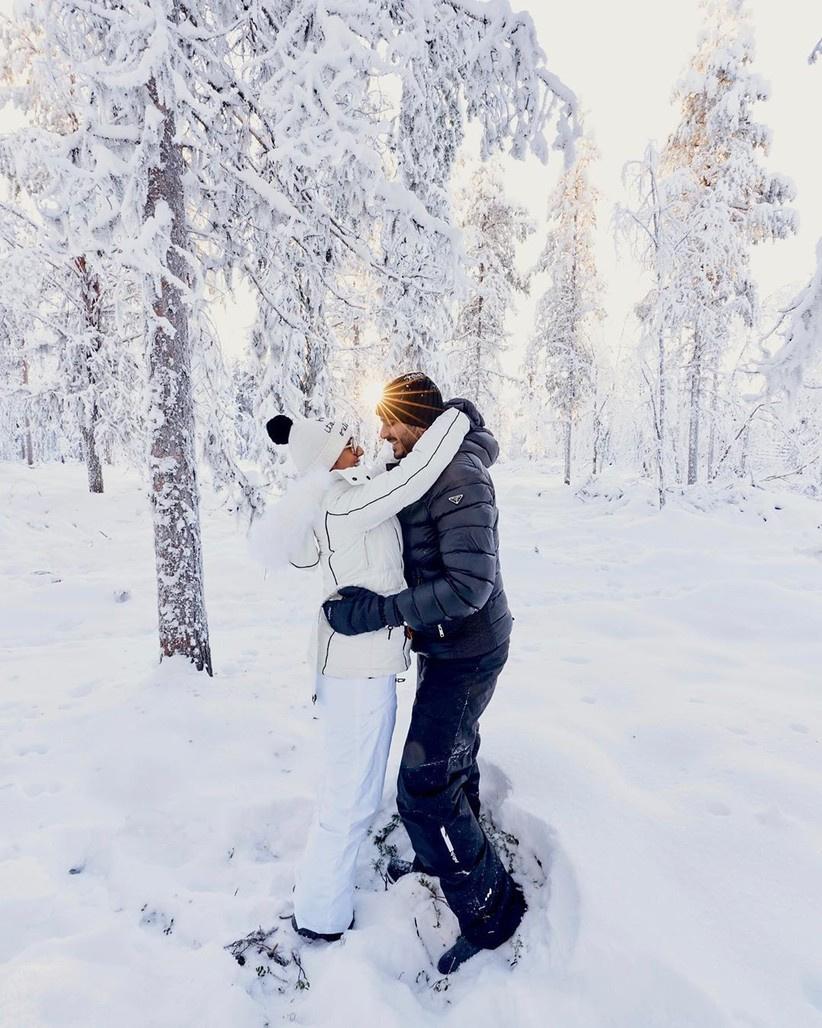 Image Courtesy: Masoom Minawala
I was just thinking about our wedding day today. What a fabulous day it was! And our dance at the Sangeet was something. We'll see our pictures and wedding video tonight! Get home soon babe!
Want to go on a weekend vacay, love? I really want to spend some amazing time alone with you, without worrying about work, maids and everything else. Let's plan something when we get home from work today!
You were worried about your meeting when you left for work today, but what you don't know is that my husband is THE BEST at everything he does, okay? So stop doubting him! The meeting will go great!
This is going to sound very cheesy but I'm just in that mood today. I really wish I could turn back time so that I could find you sooner. I mean, I love being your wife, dude!
You're my favourite place to go to - you're my home. I miss you!
I know we had a stupid fight yesterday and that we both said things we didn't mean. But I also know that I love you more than anything in the world and that we can get through anything! <3
These were some of the best messages for your husband that will definitely make him smile and very, very excited to see you in the evening! Send out one of these best messages for your husband today and let it work its magic!
Do you have any more additions you'd like to make to our list of best messages for husbands? Feel free to drop them in the comments sections and we'd love to go through them!